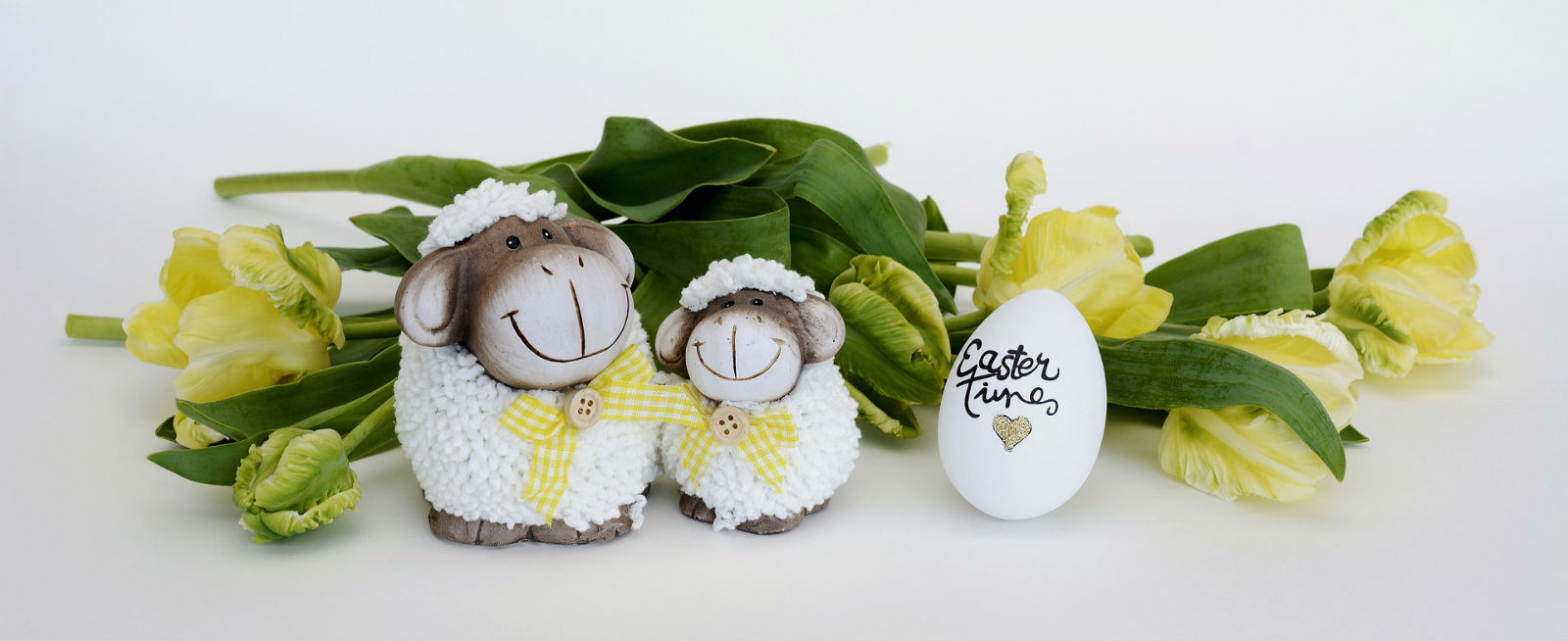 We wish you a Happy Easter.
Our opening hours during the Easter weekend.
On Thursday April 9 we are open between 10:00 p.m to 13:00 p.m.
On Friday April 10 to Monday April 13 our offices are closed.
If you need assistance when we are not in place, you can call the emergency number that applies to the house you live in.