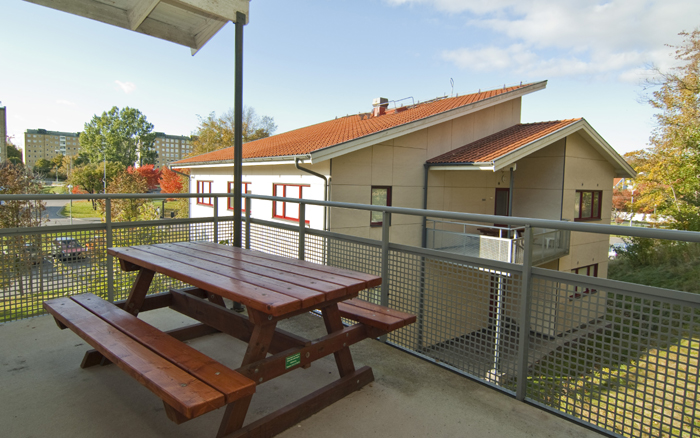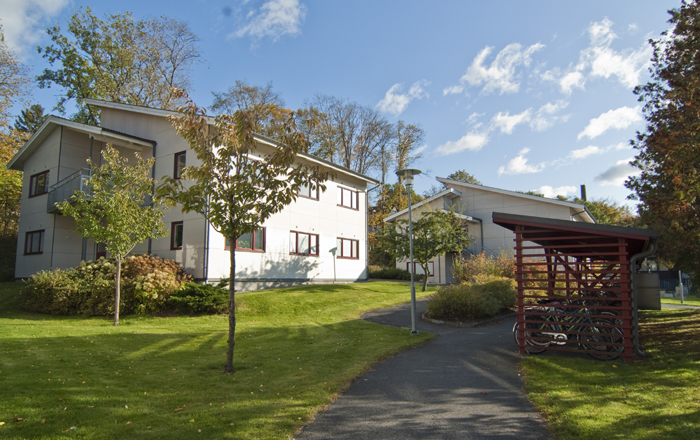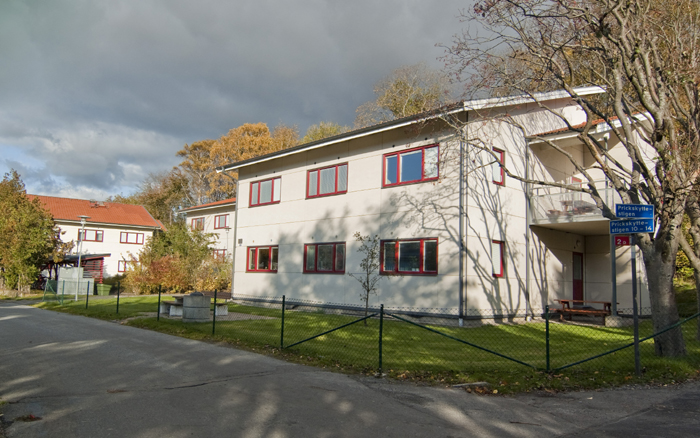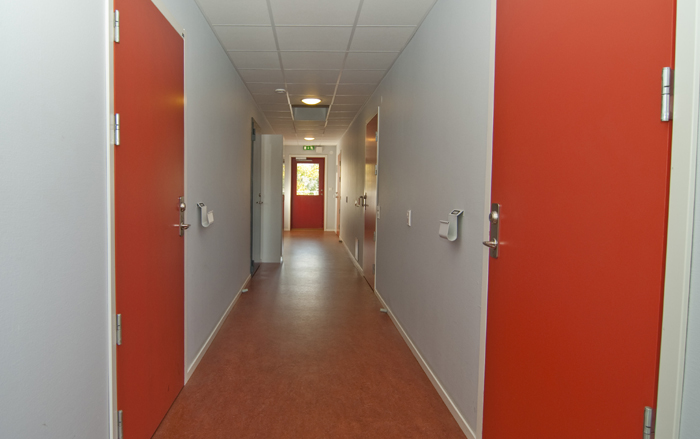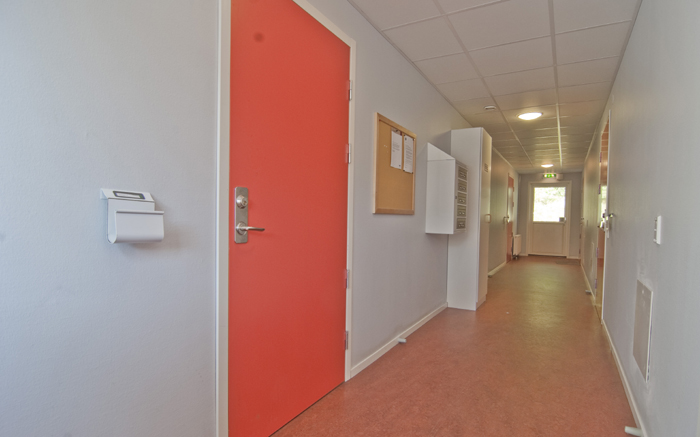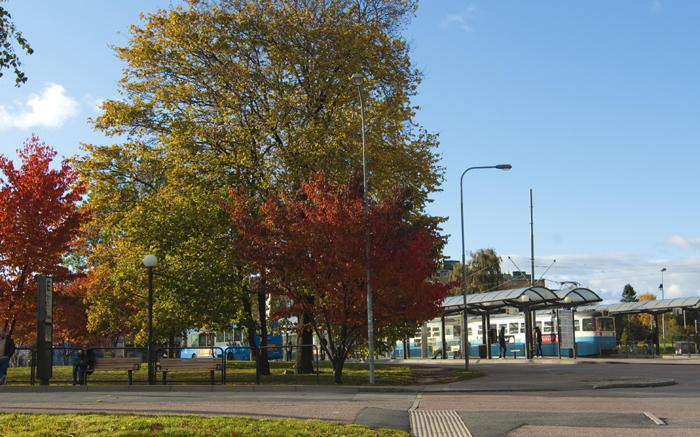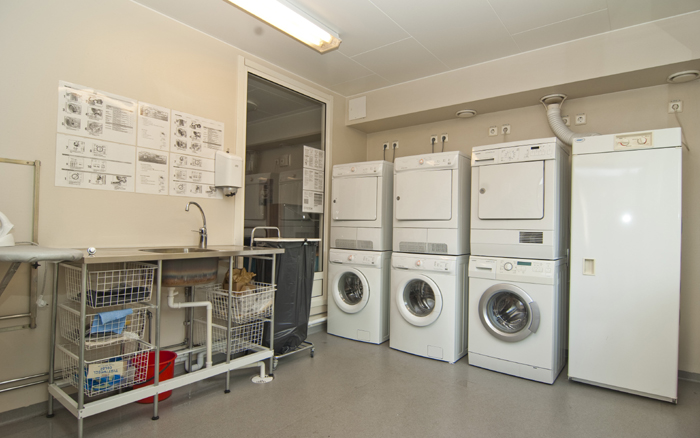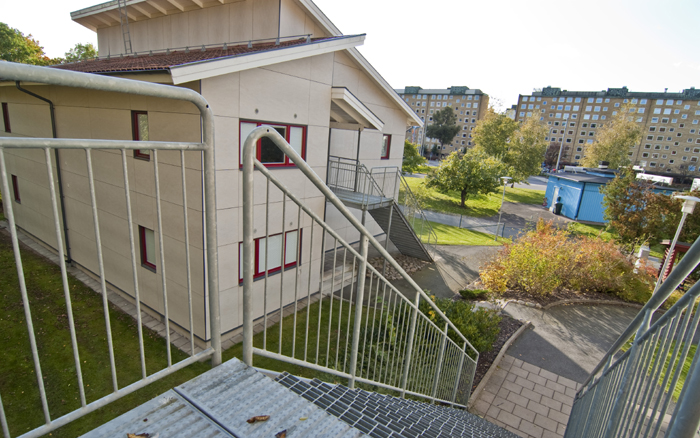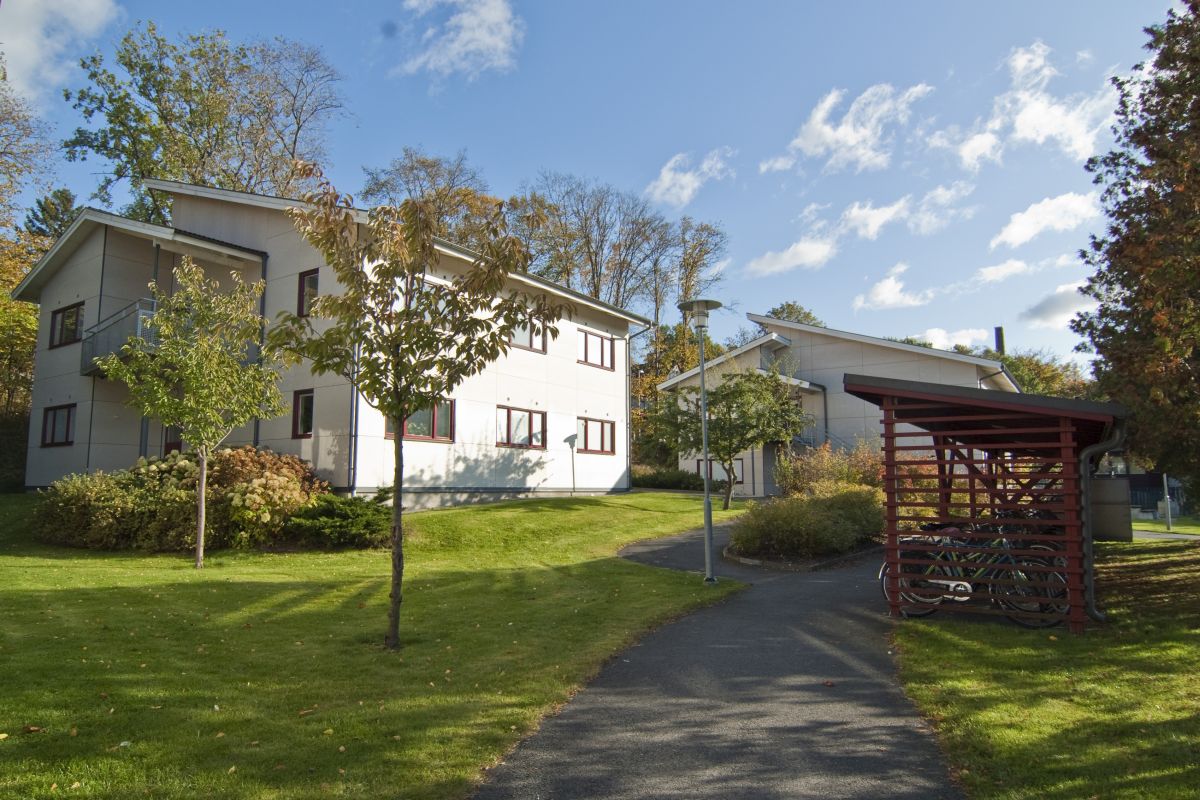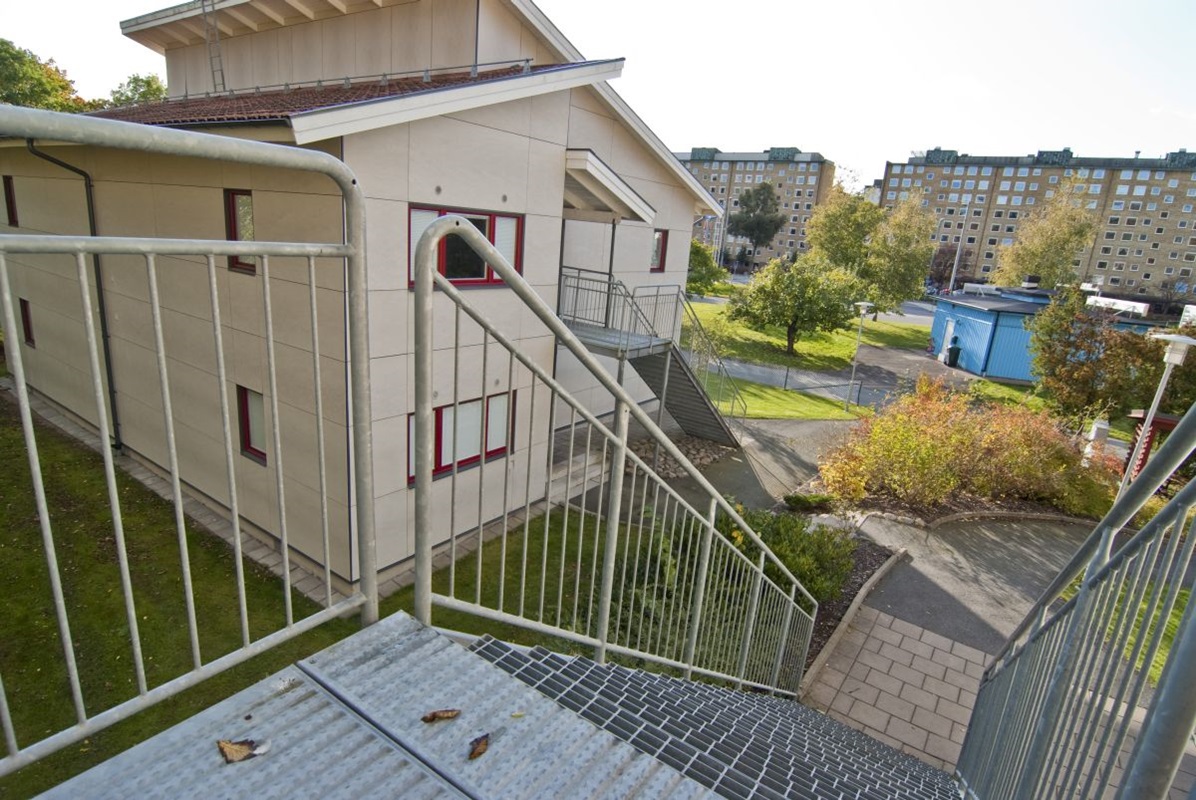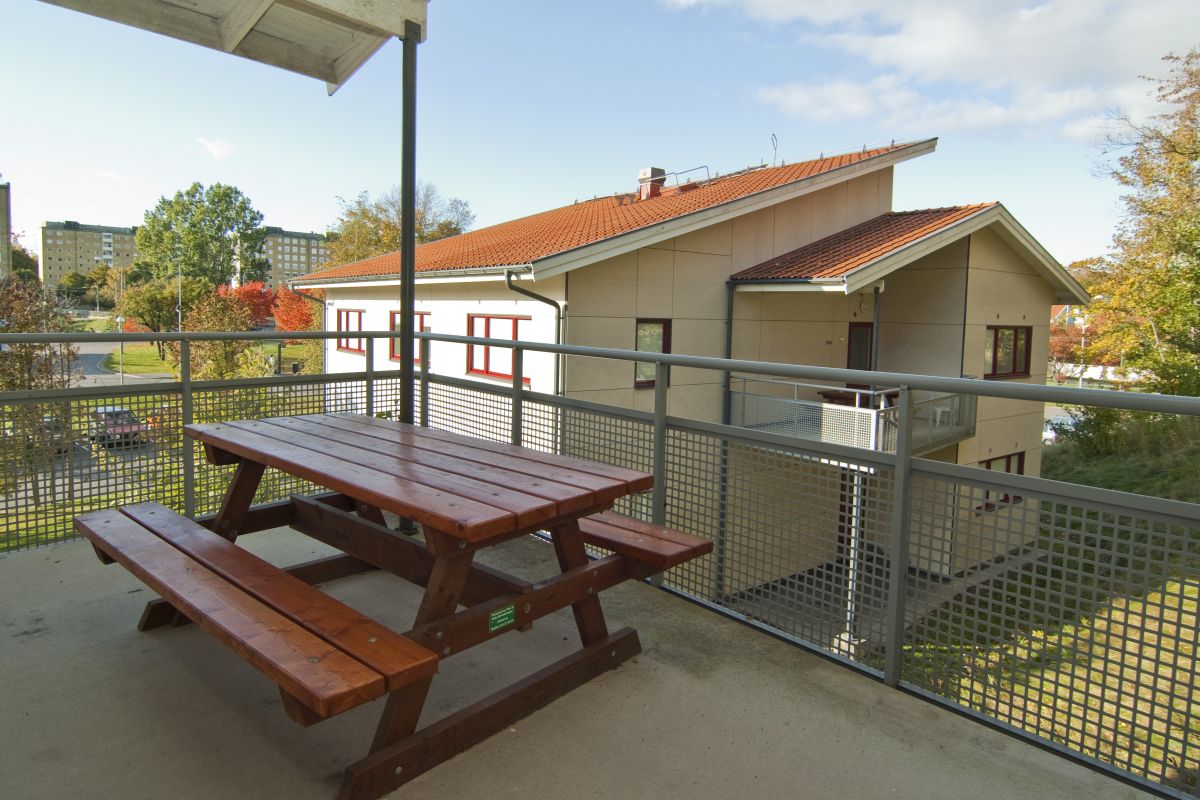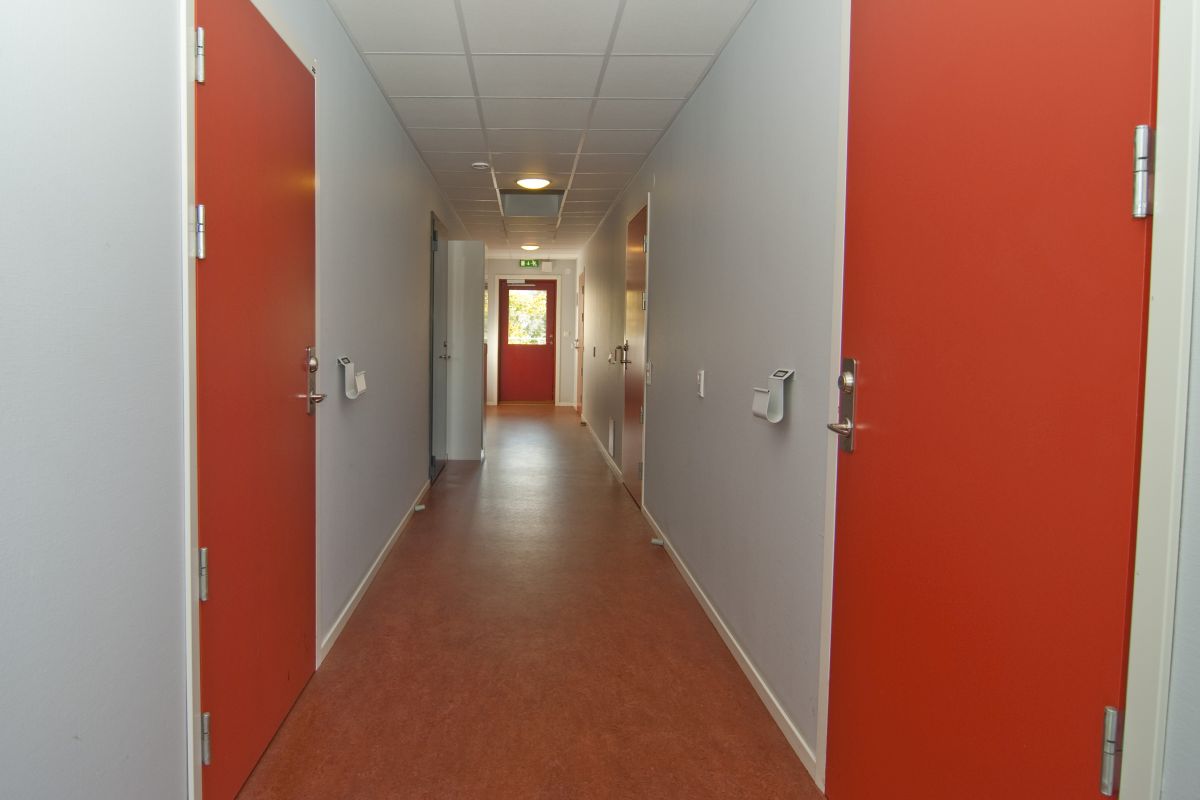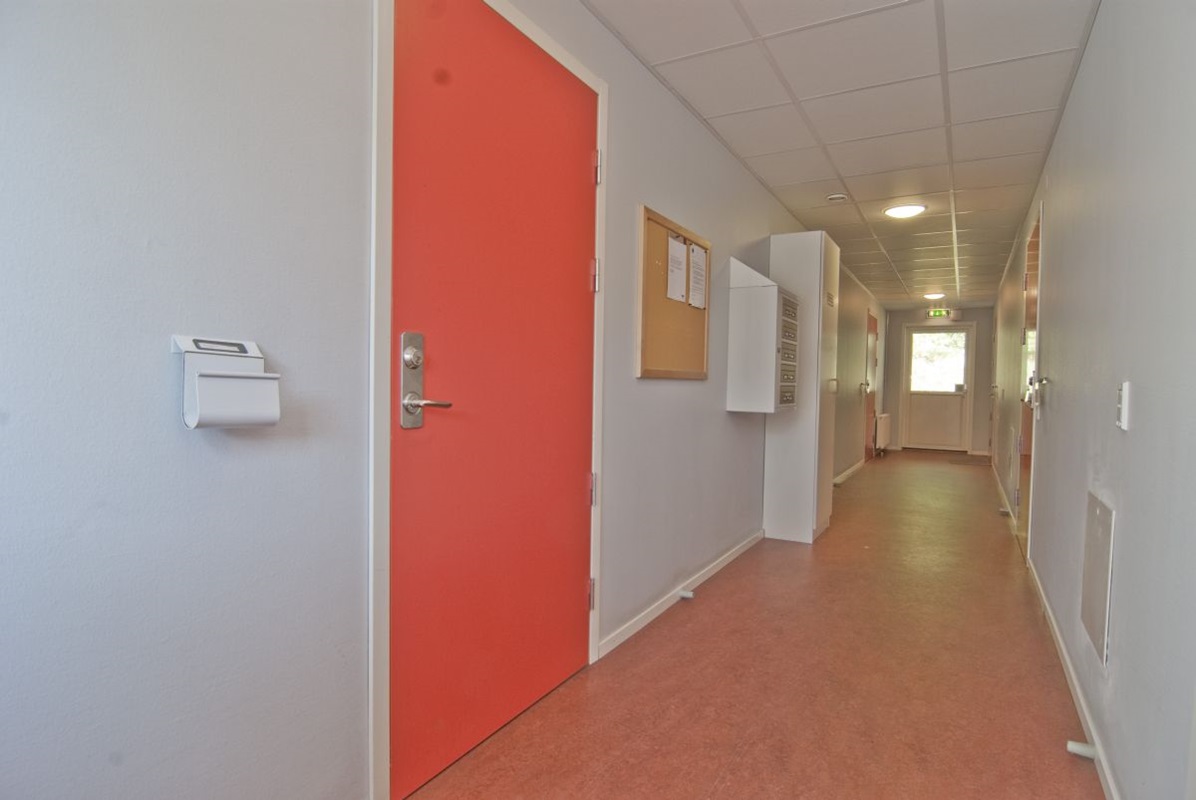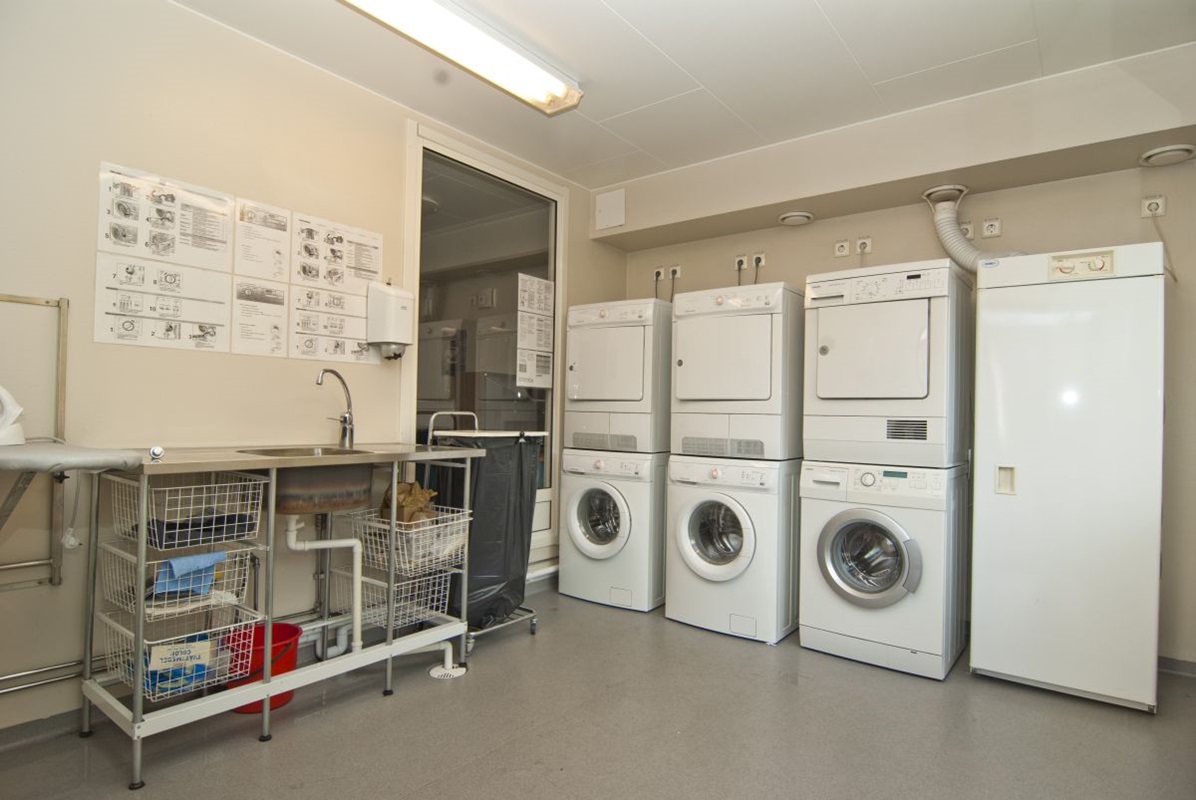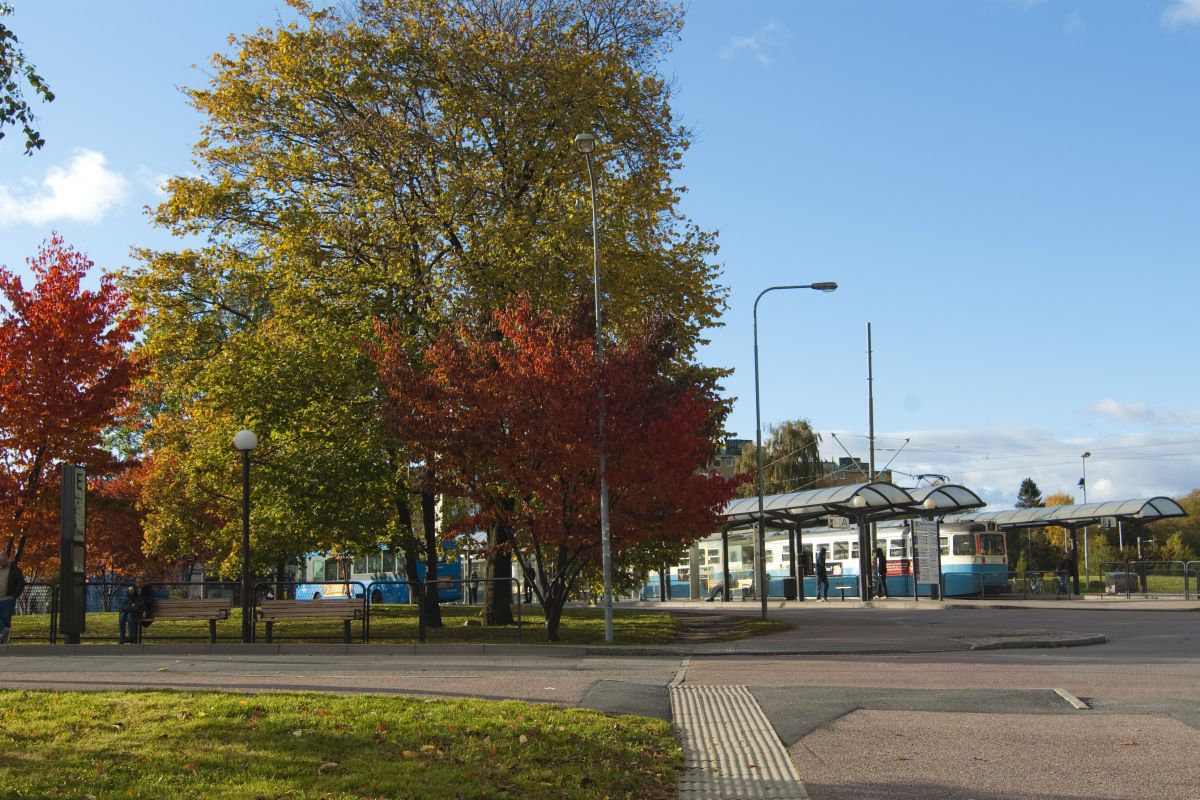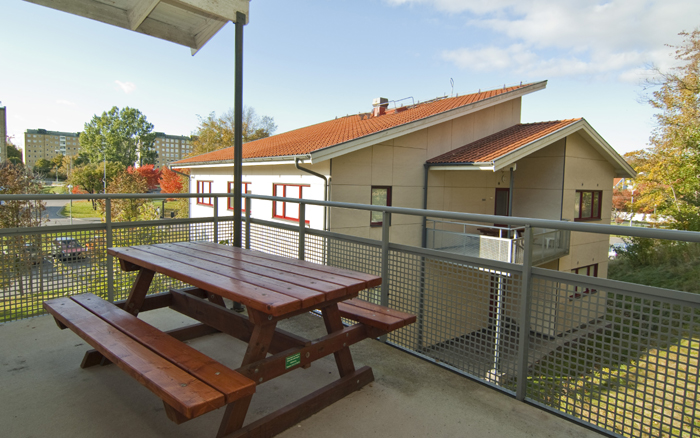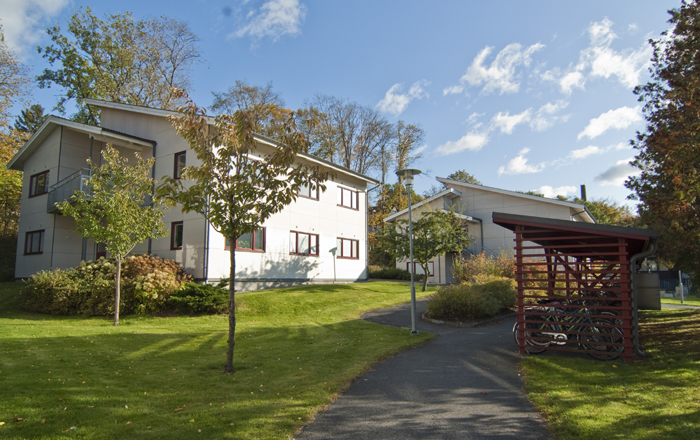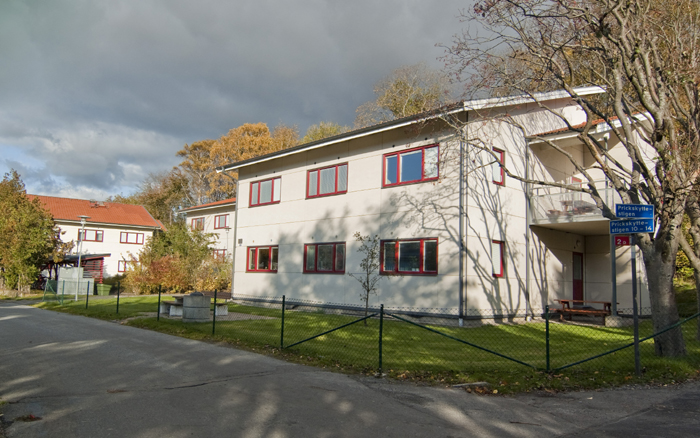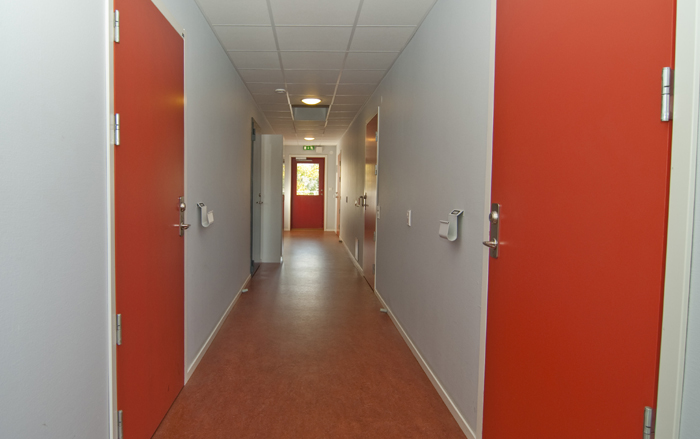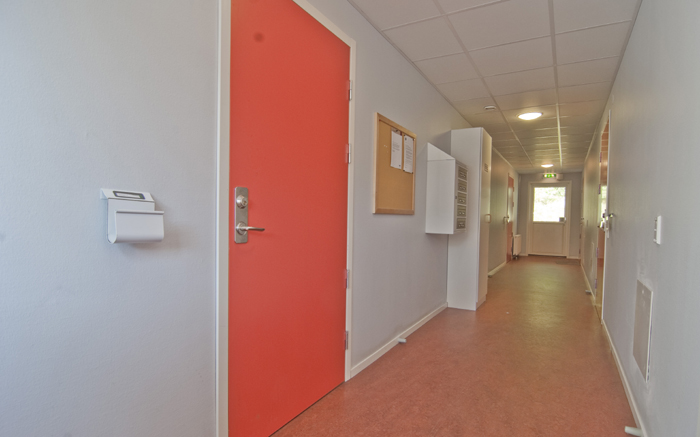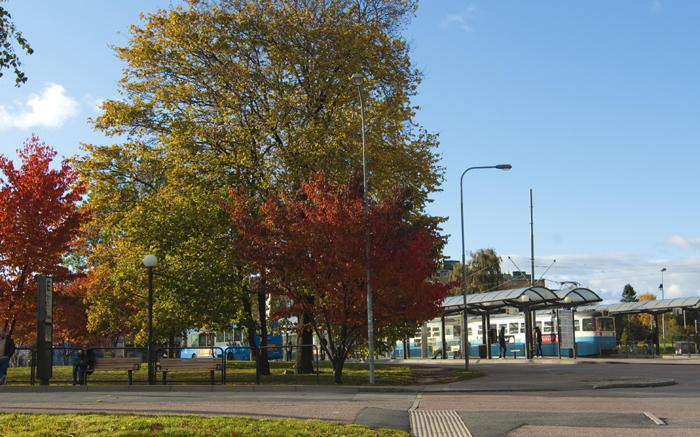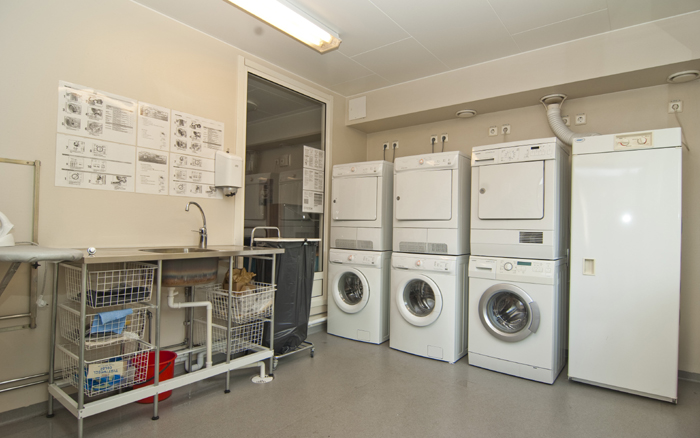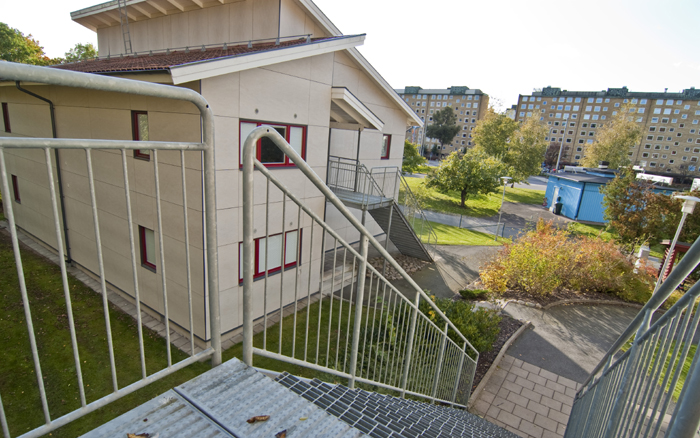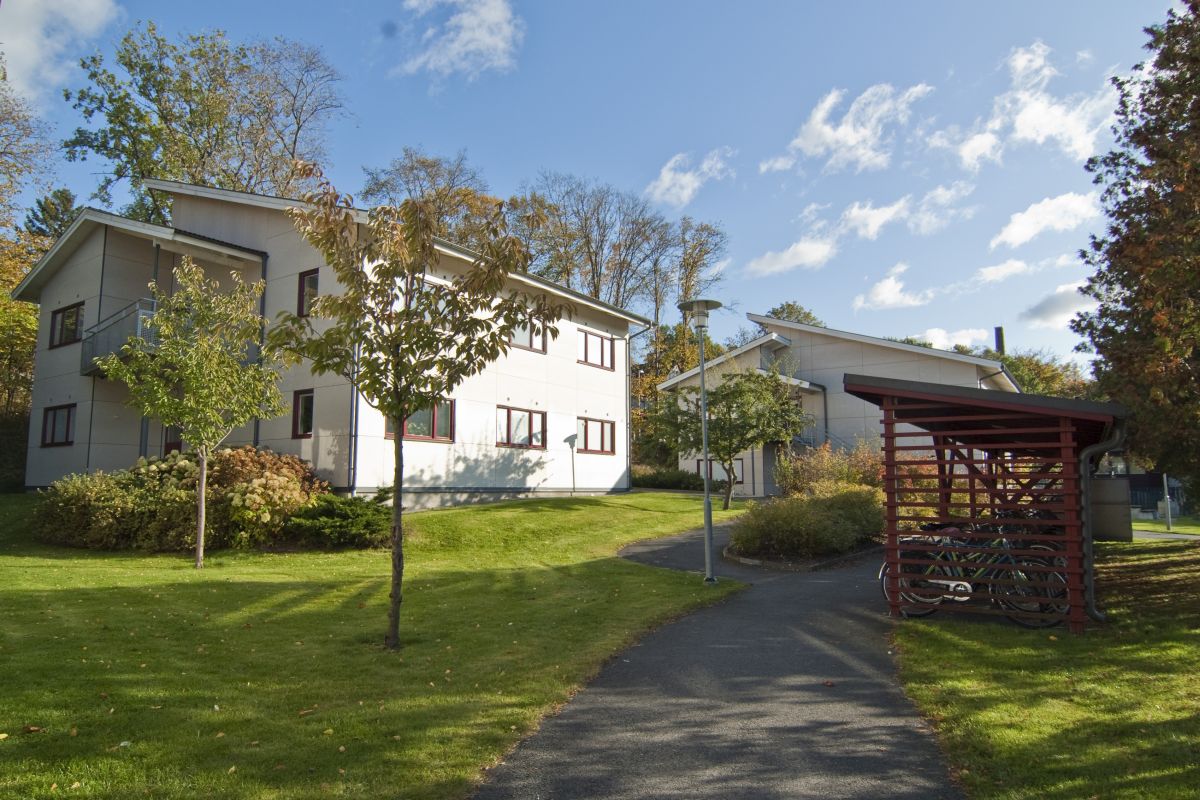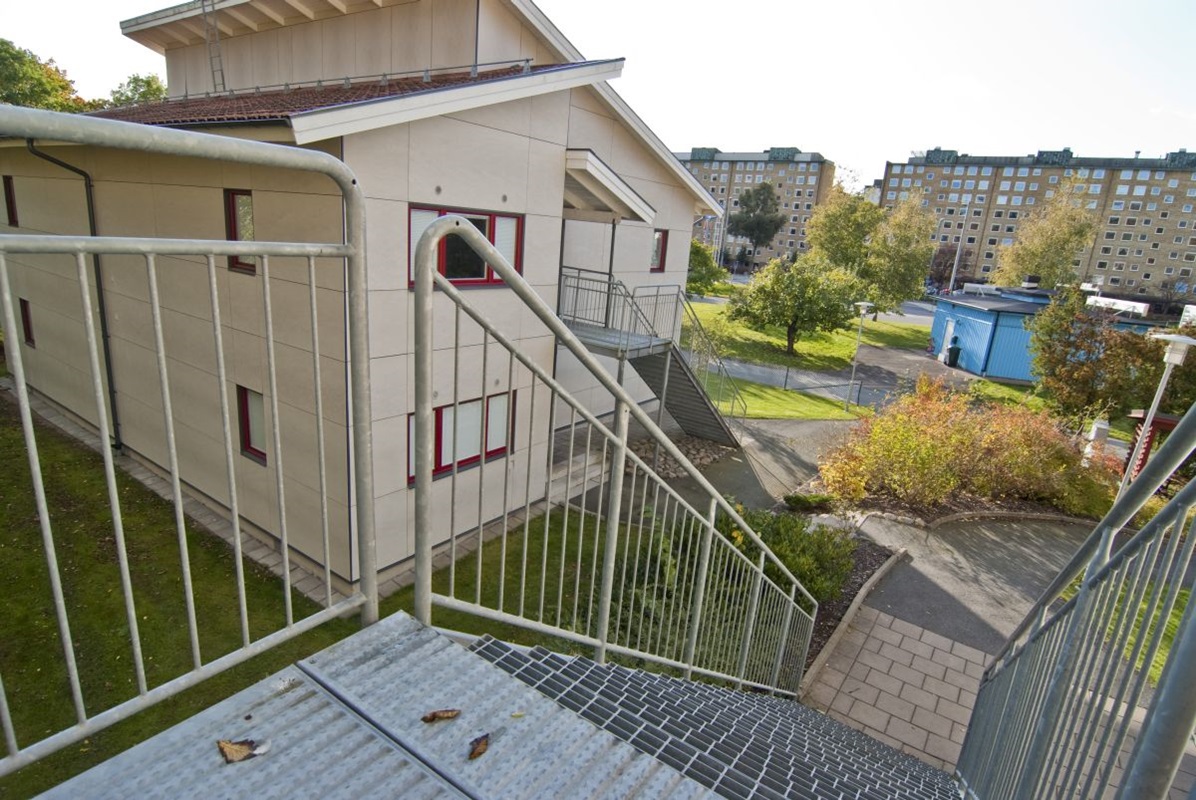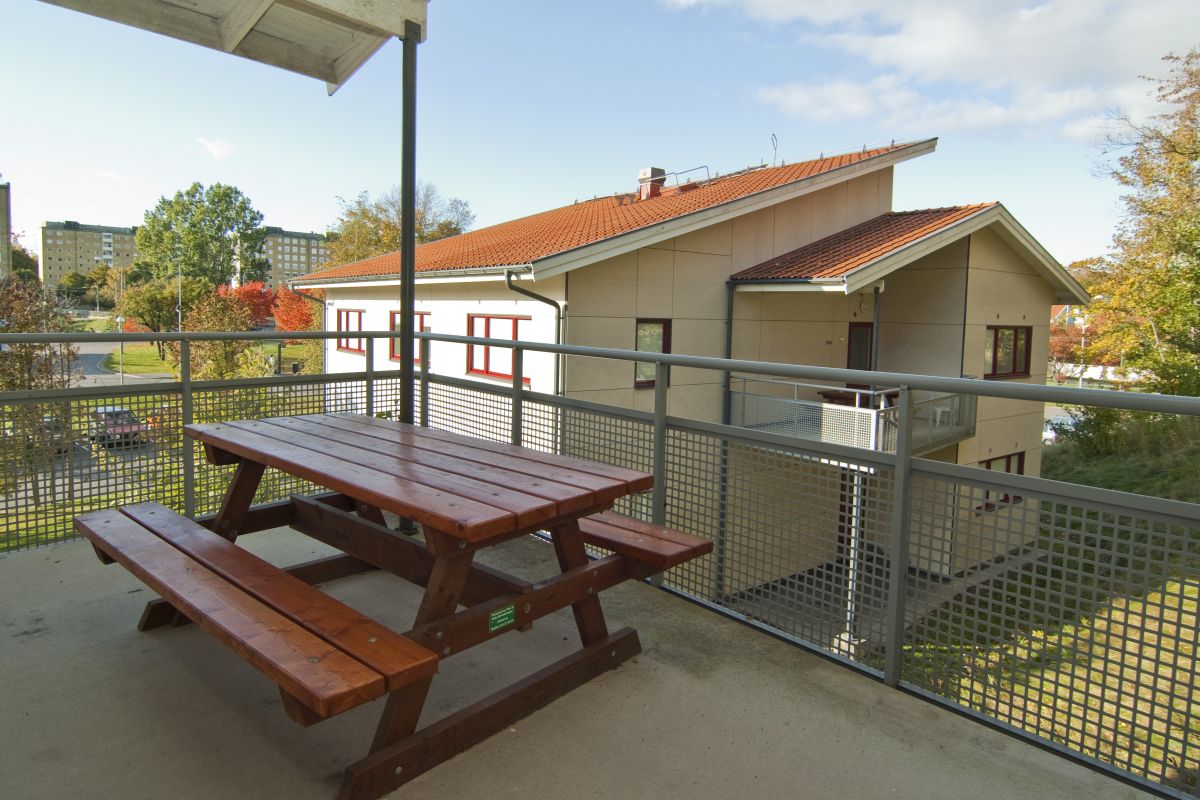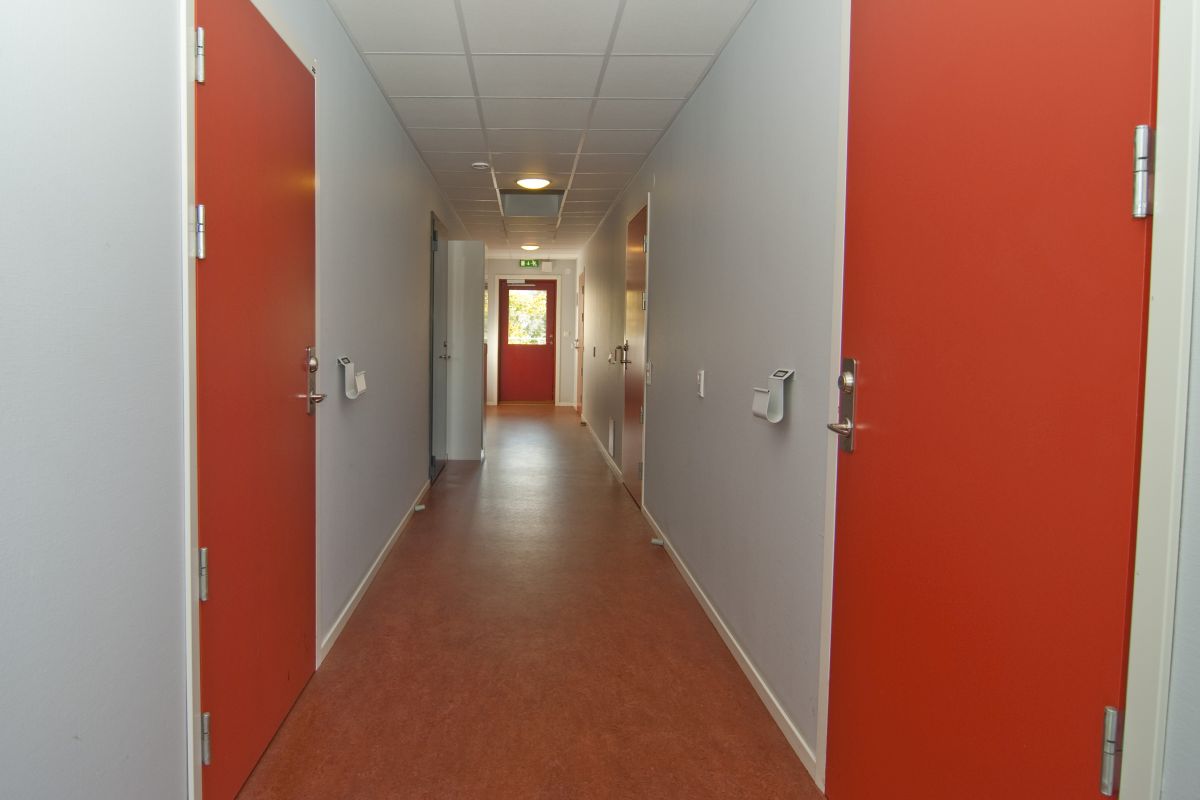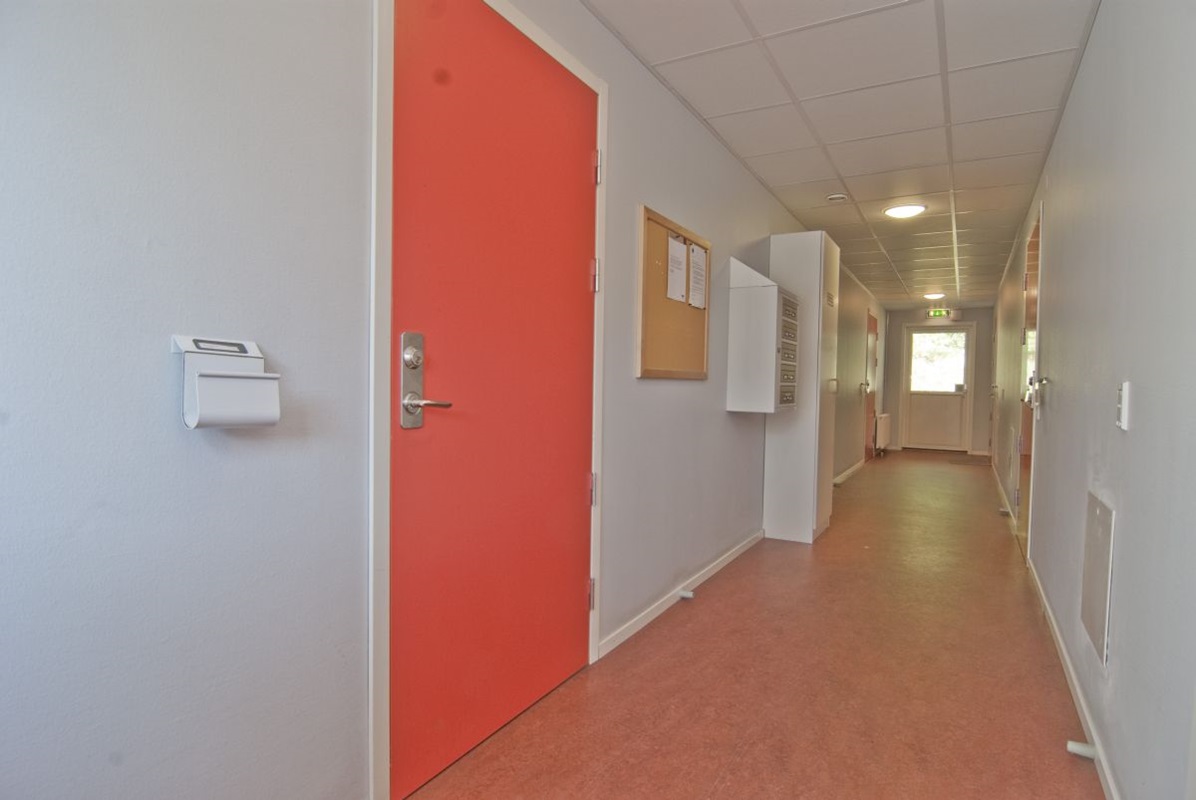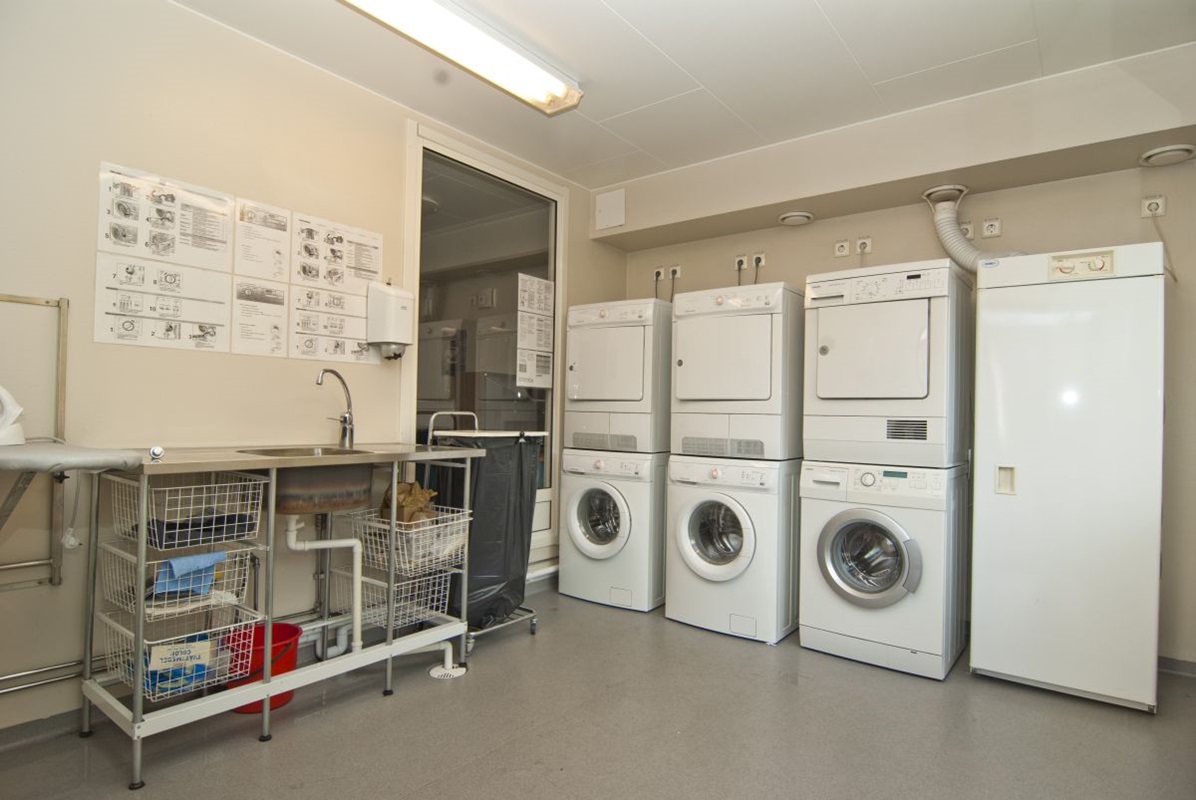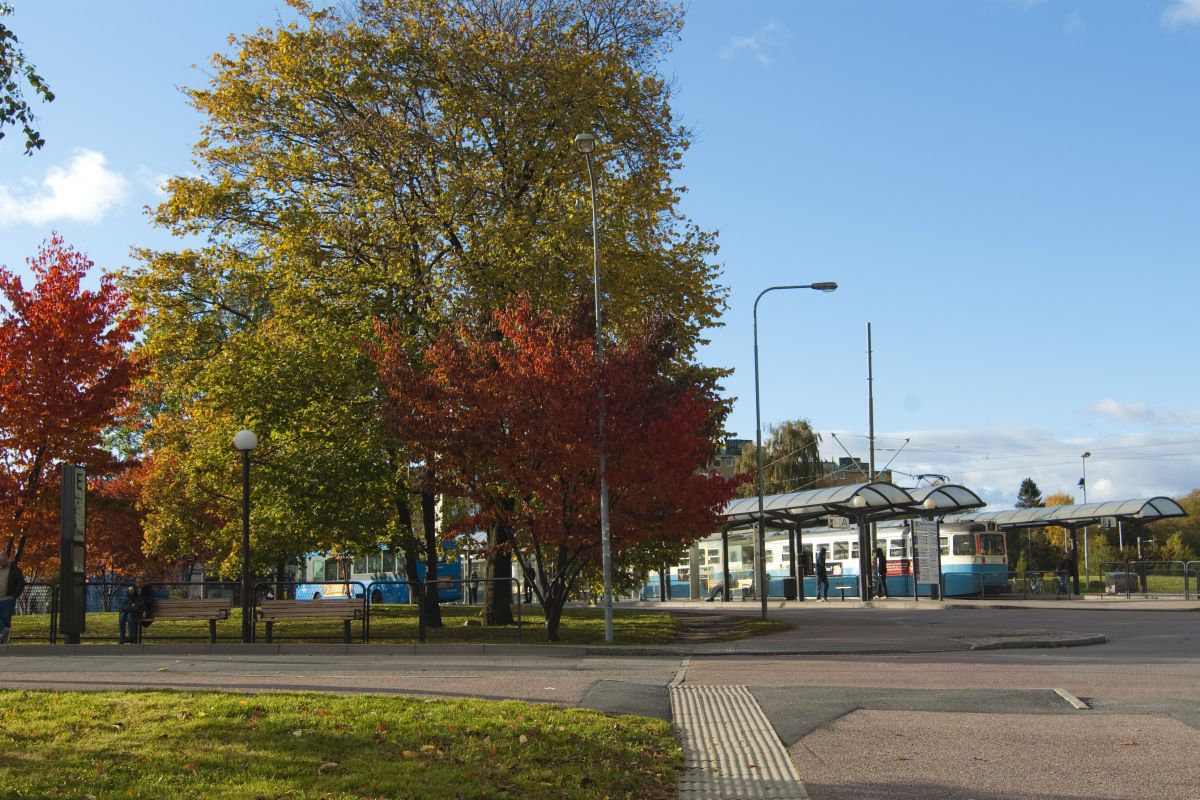 Prickskyttestigen
Prickskyttestigen 10
Building type
Two-storey building built in 2002.
Apartments
29 × 1 room with kitchenette
Prickskyttestigen
Small, freshly built apartments near the Marklandsgatan tram and bus stop in Högsbo.
Apartments
Customer centre
At Kundcenter Utlanda you will meet Customer Service to help you in all matters and our caretakers / property managers who fixes in your home and the property you live in.
Address
Utlandagatan 24
412 80 GÖTEBORG
Phone
031-333 64 20
Openinghours
Monday-Friday 09:00 - 16:00
Move in info
Welcome to Prickskyttestigen!
Contact form (if you need to contact us in any case) you will find when you log on to My pages.
Internet
SGSNET broadband is included in the rent.
Information about your Internet connection (how to register and setup) can be found under Internet/Guides. Remember that when you register it is the customer number printed on your rental contract you should use.
Storage room
There are no storage rooms belonging to the flats. Instead, there are big wardrobes in the flats.
Vacuum cleaners
The house is equipped with a built-in vacuum cleaner.
Electricity, earth fault breaker and fire detector
Cost for electricity is included in the rent. The electric box is equipped with a residual current device (RCD) marked JFB.
The fire detector inside your flat runs on electricity. In the fire detector there is a battery which will take over in the case of power failure. Should the electricity be shut off for a longer period the fire alarm will give off a noise every 45 seconds when the battery is recharging.
Household waste/recycling
Waste containers are located in a separate building in the yard. Follow the advice for recycling.
Recycling station is located at Marklandsgatan.
Laundries
There is a laundry house number 12.
Common room
There is a common room in the house nr 12 next to the laundry room.
Electricity
Electricity is included in the rent.
TV
Tele2 is responsible for cable TV, phone 90 222.