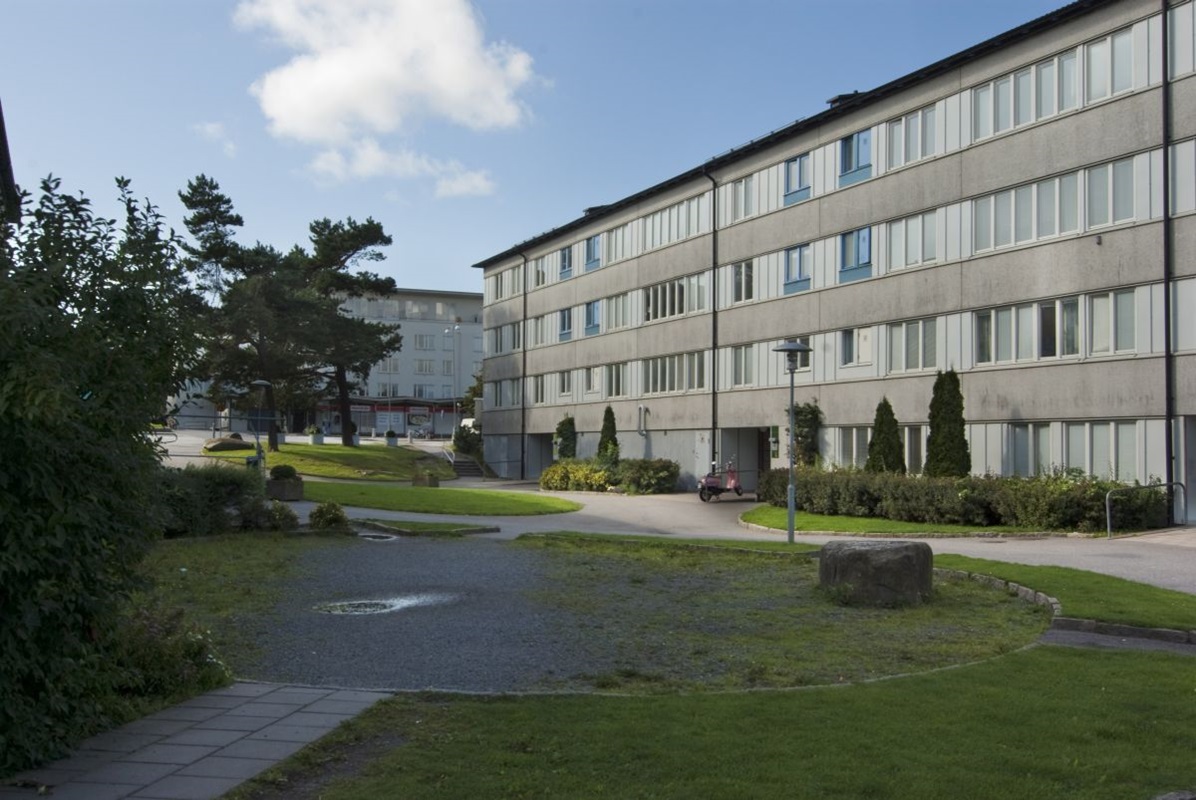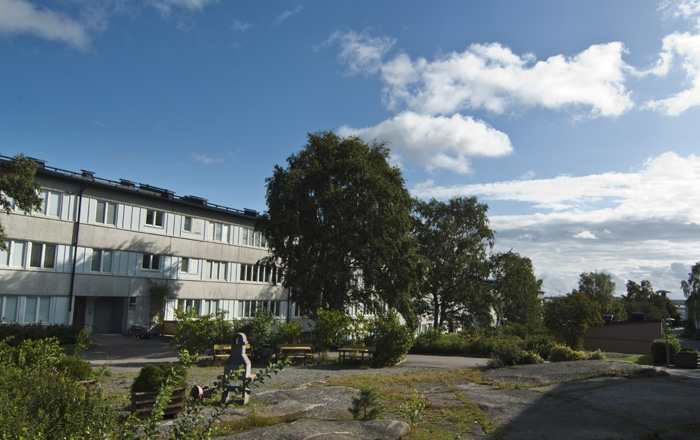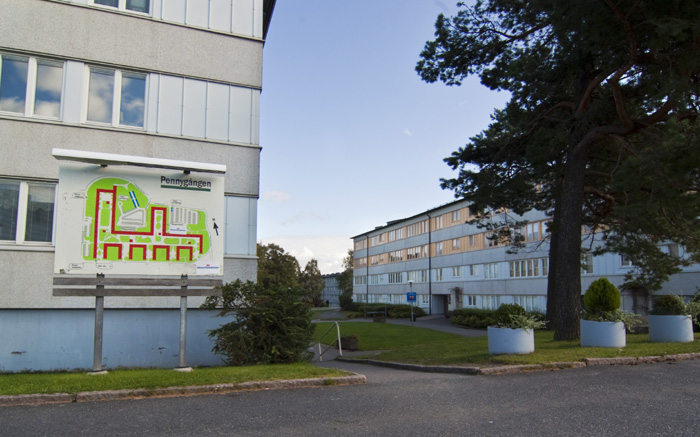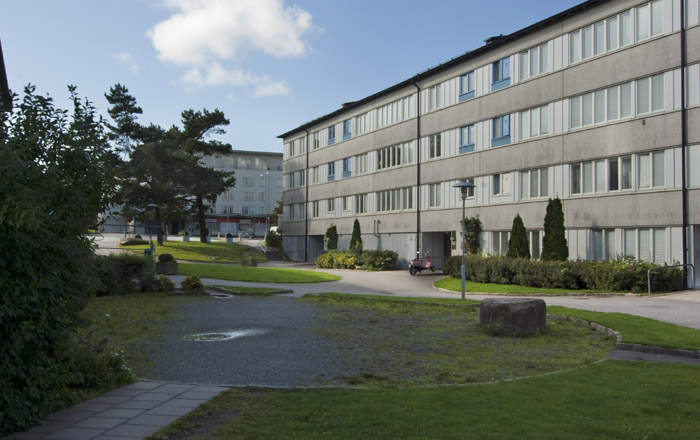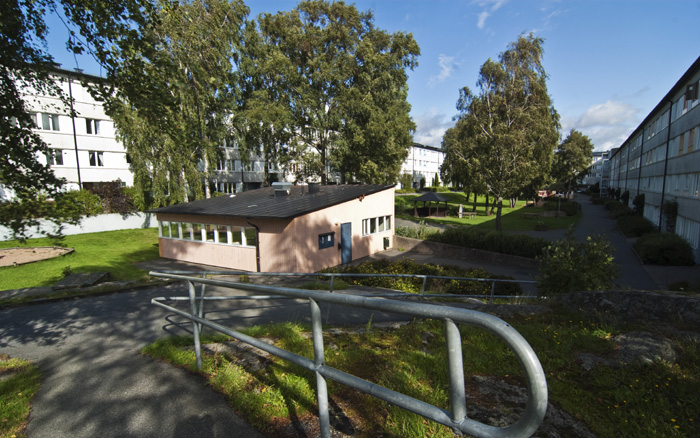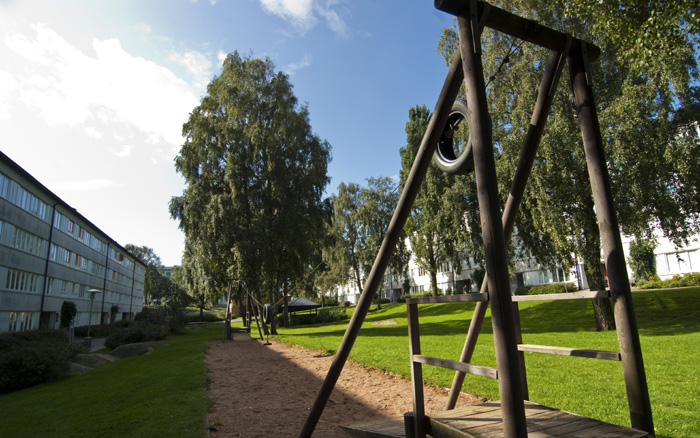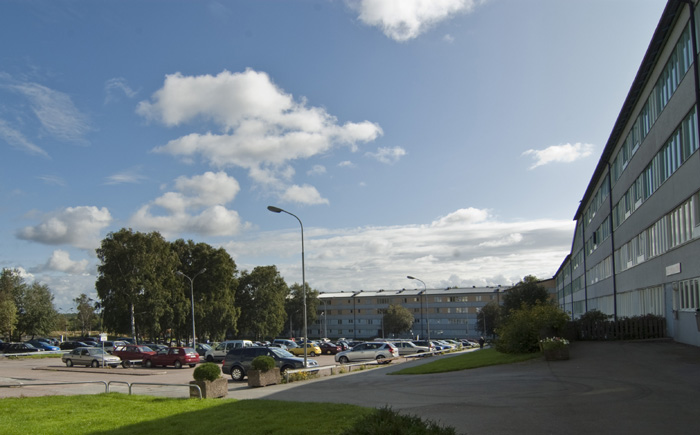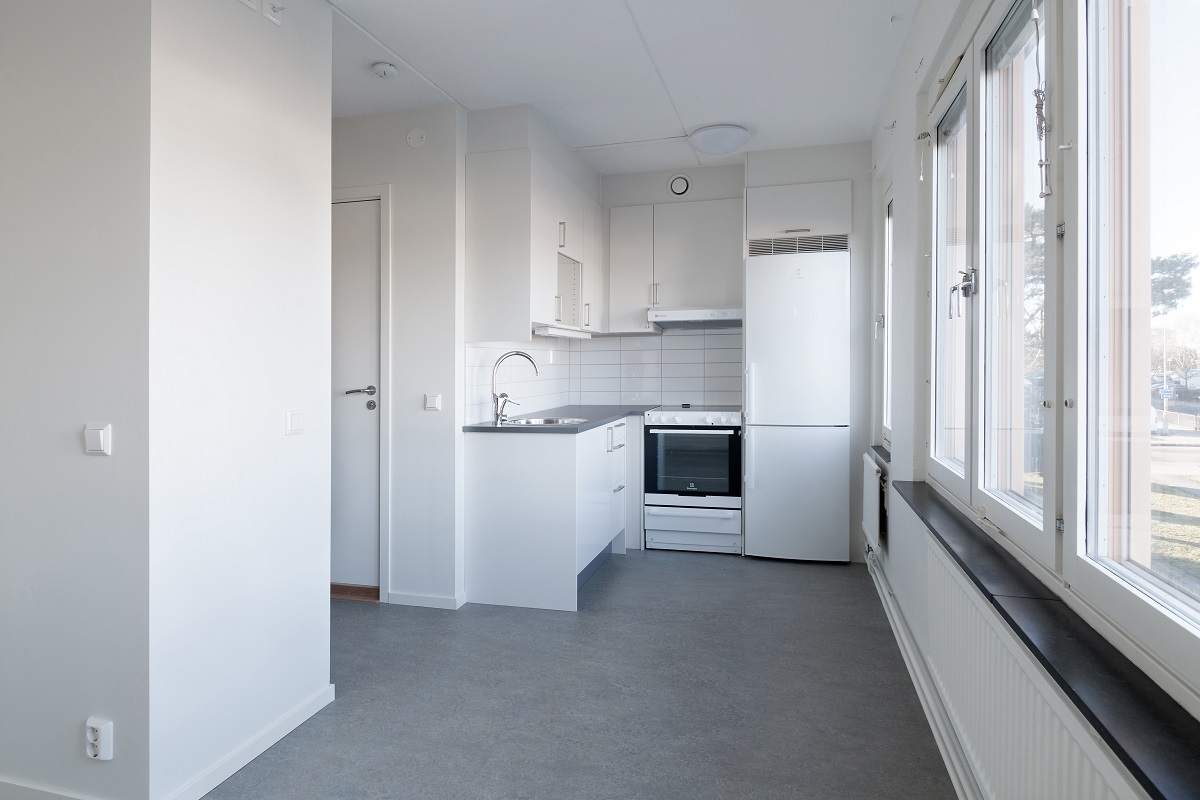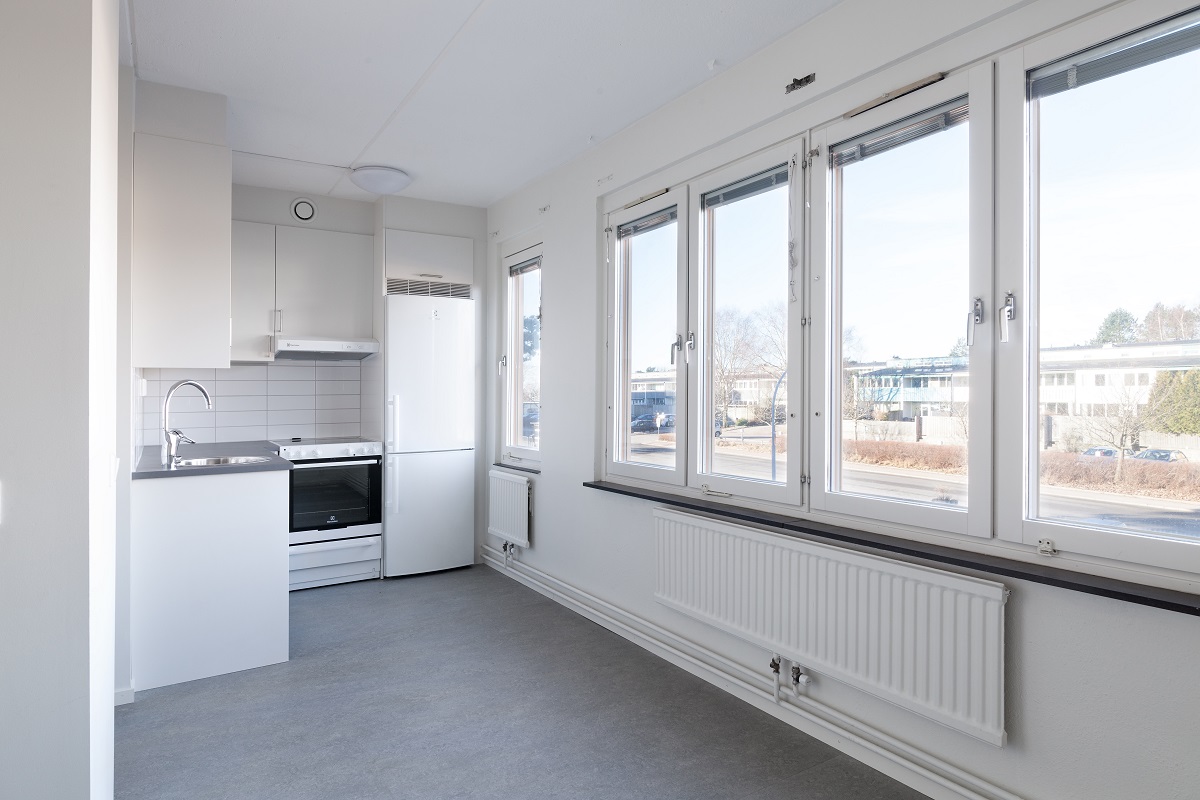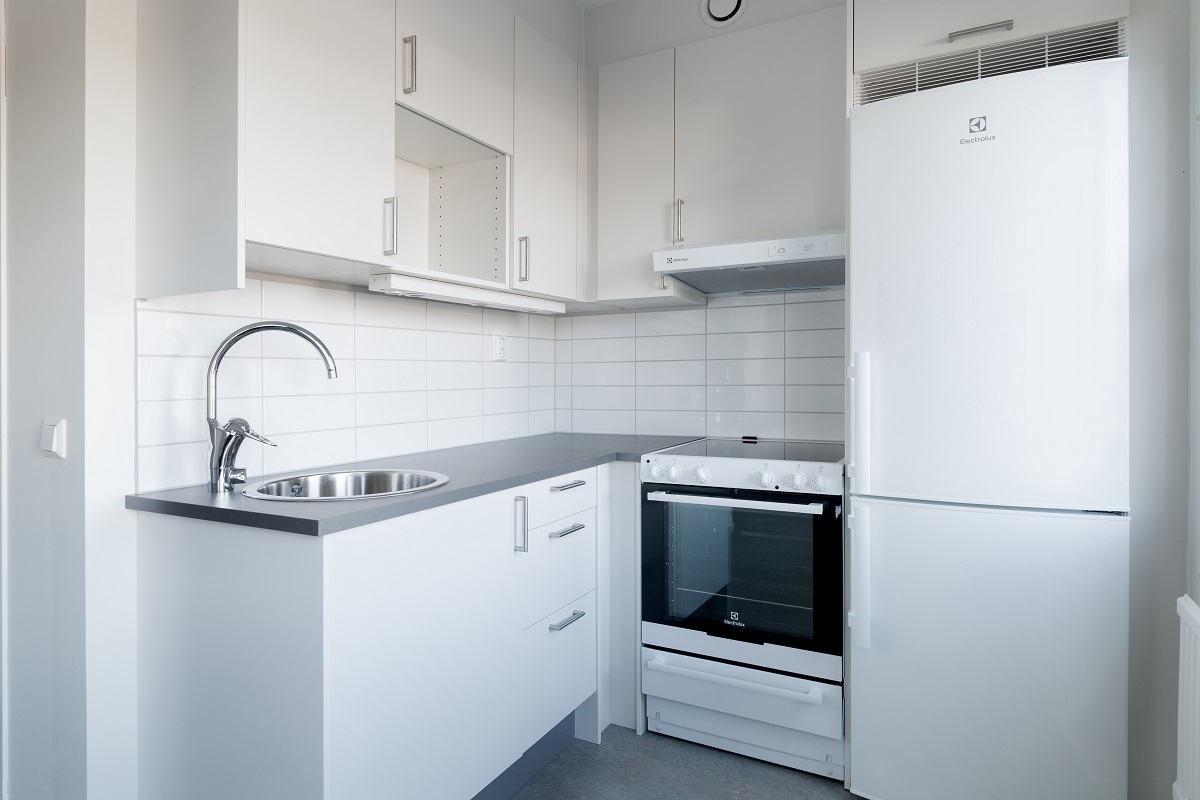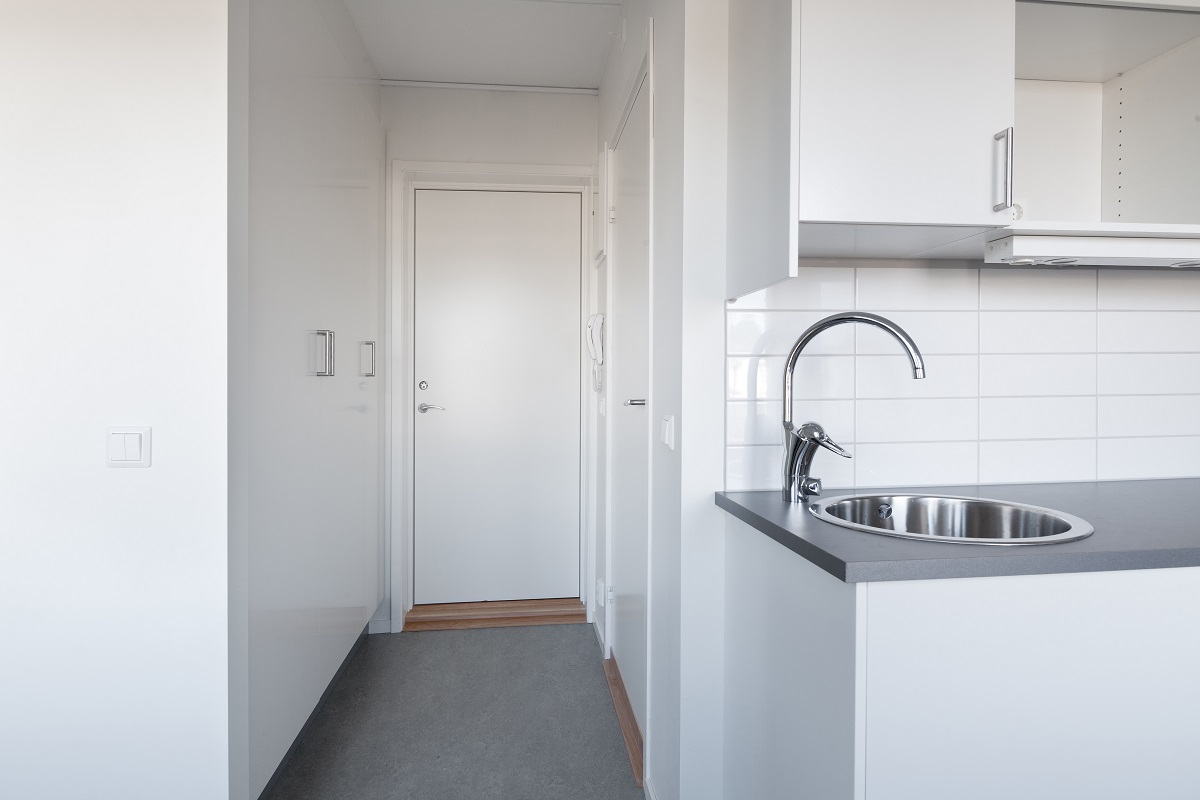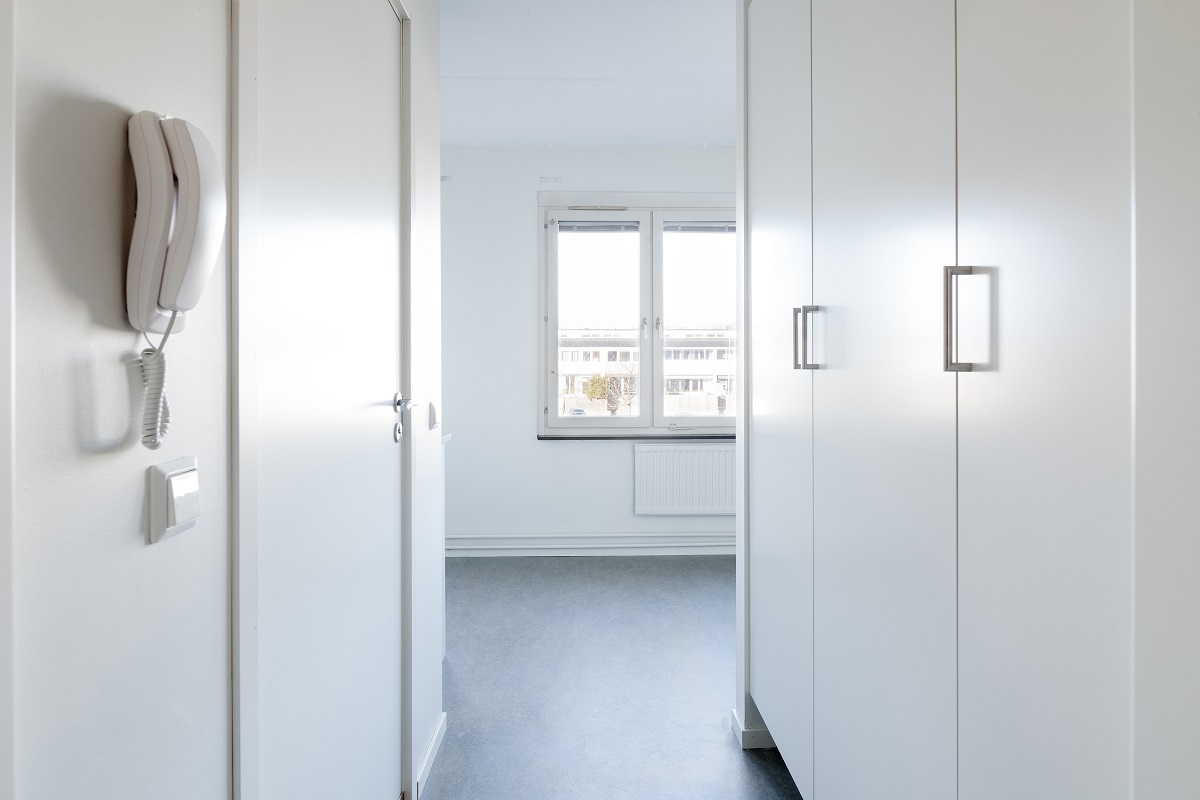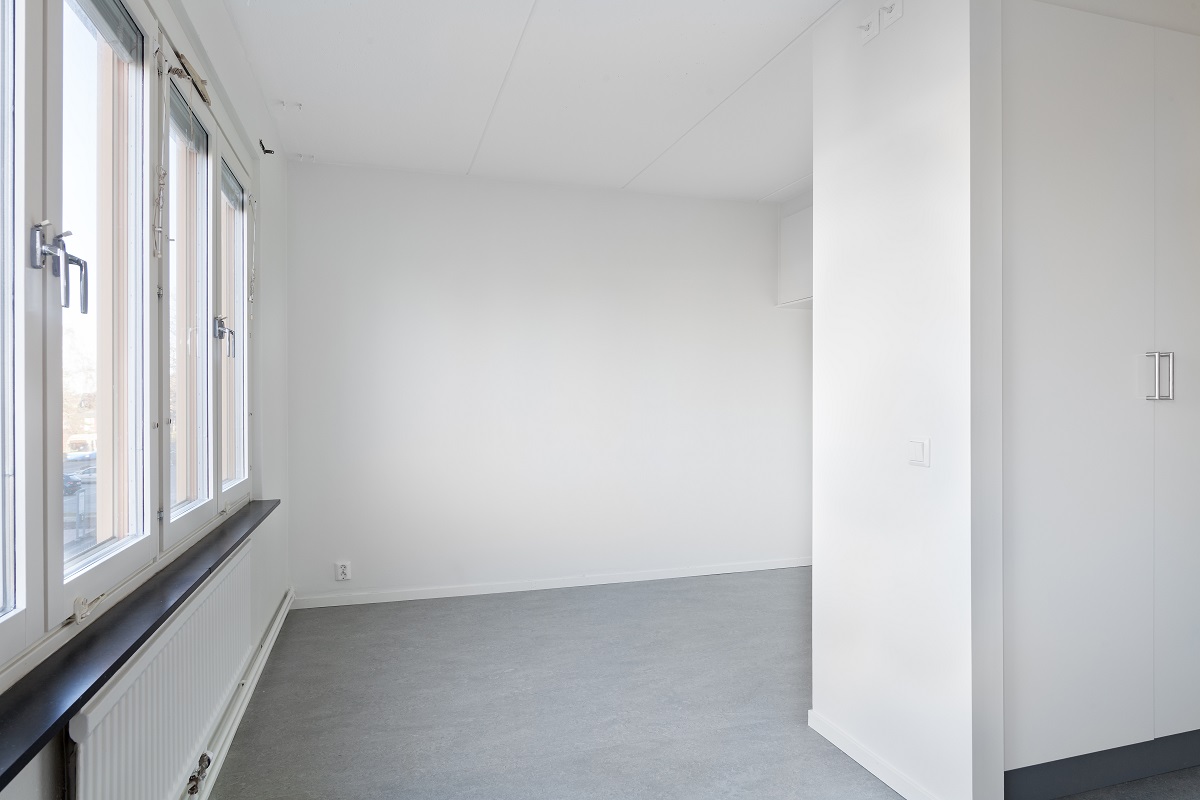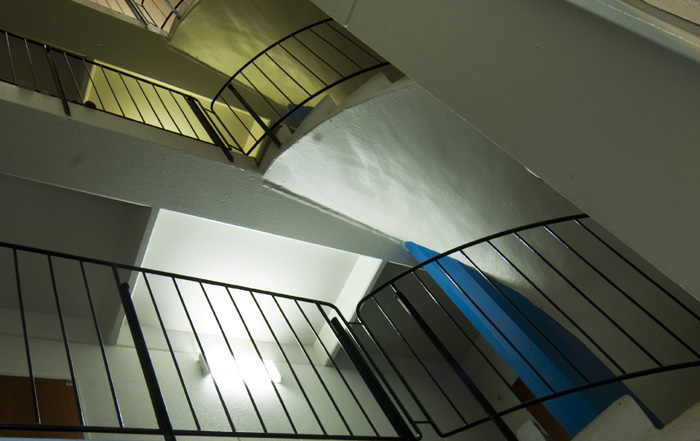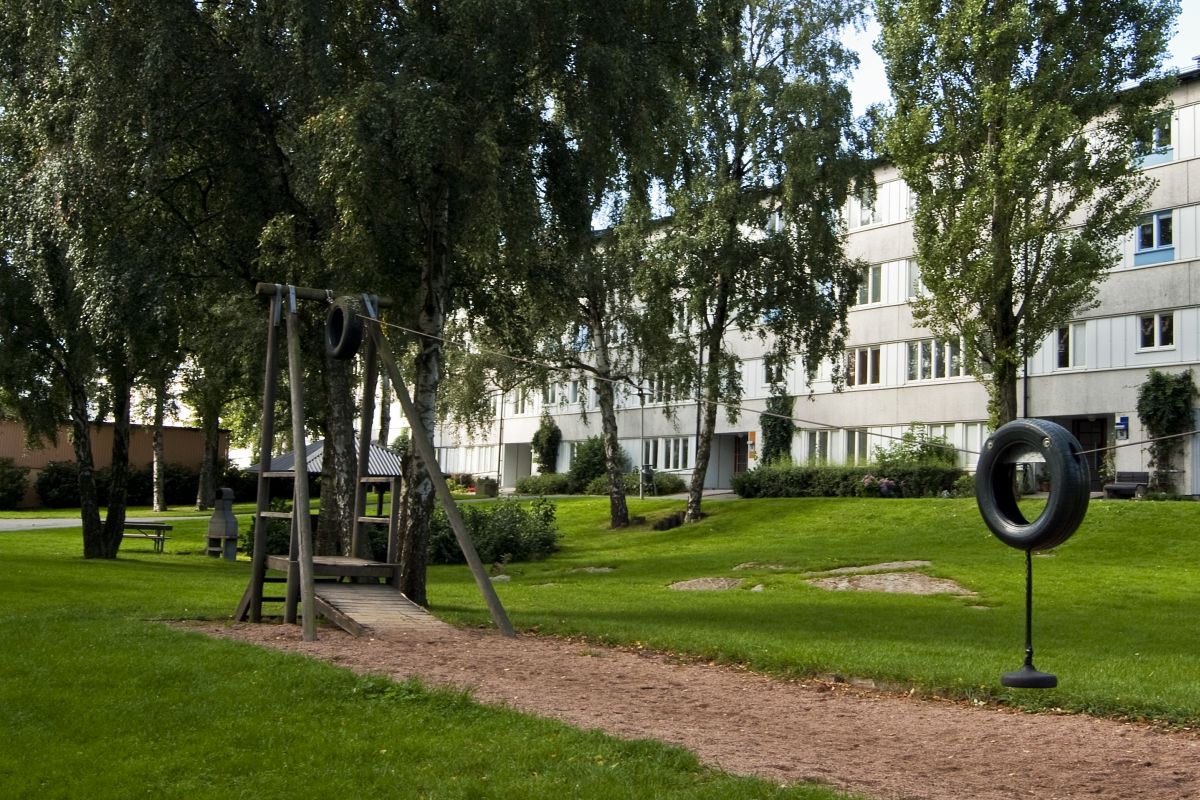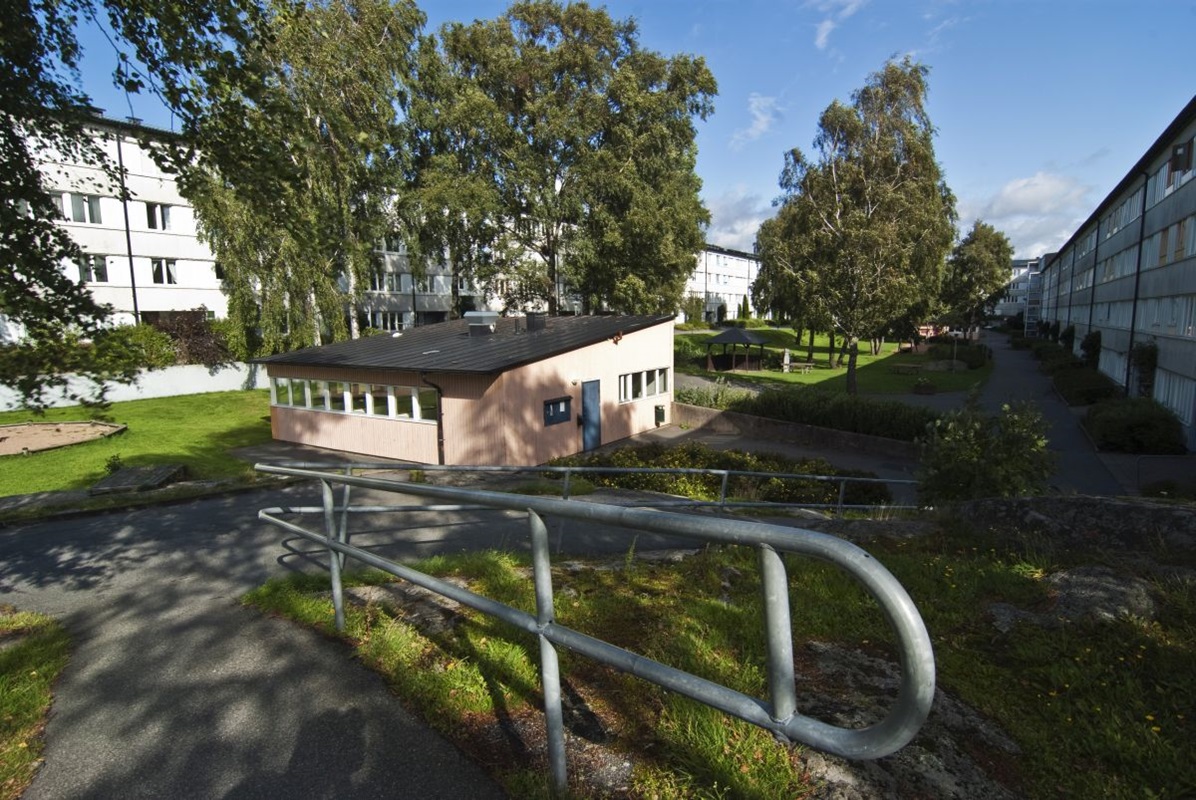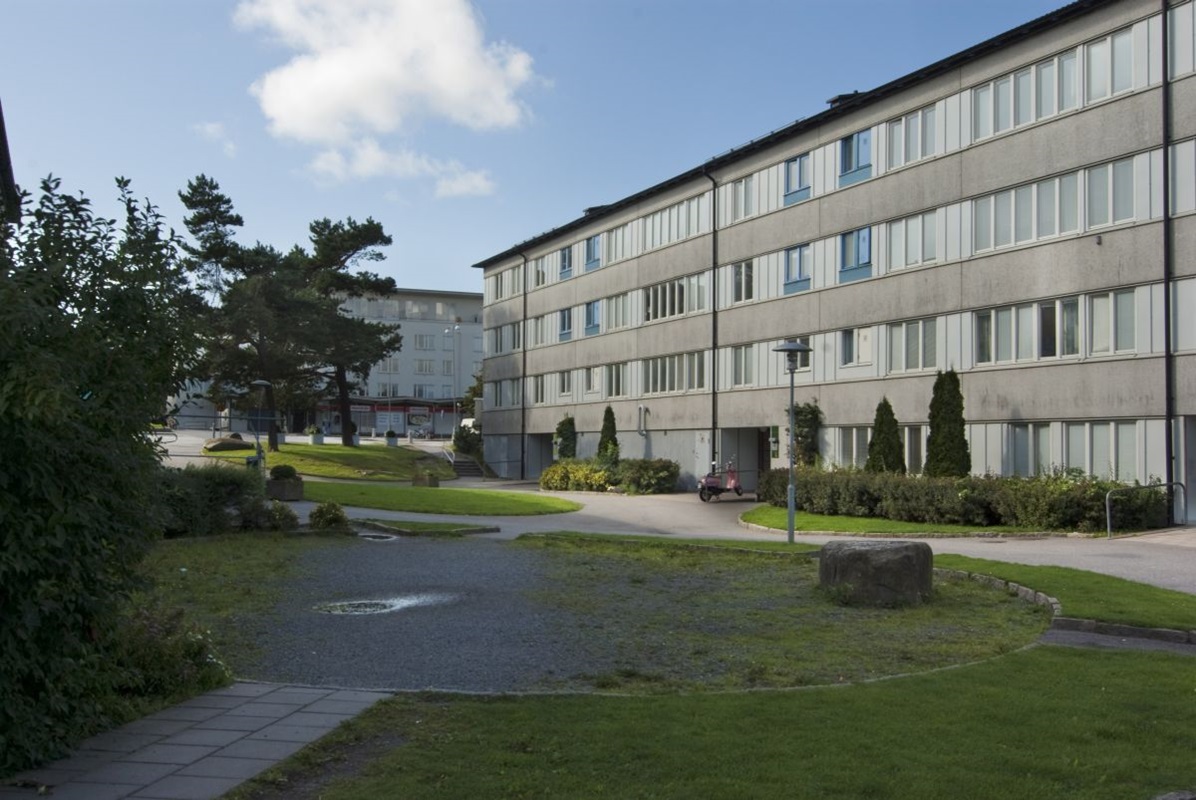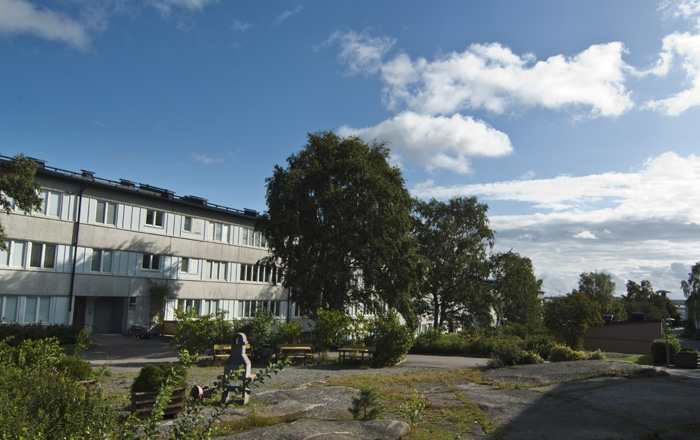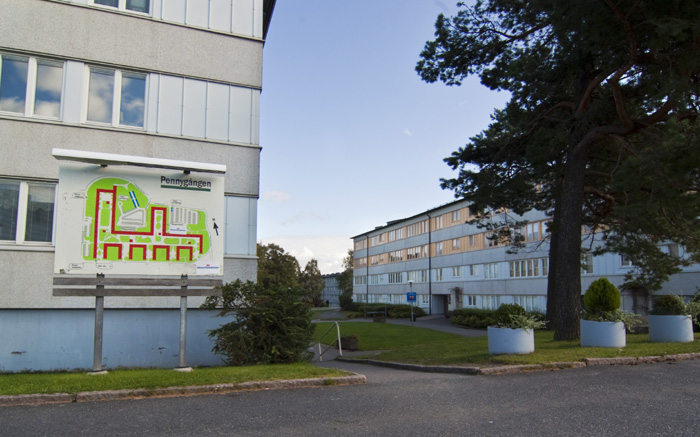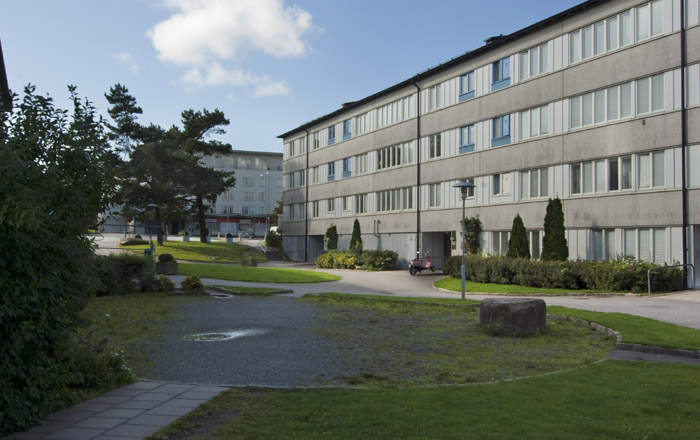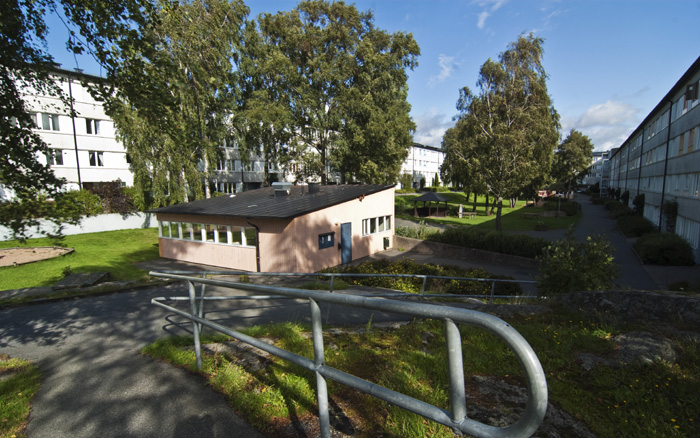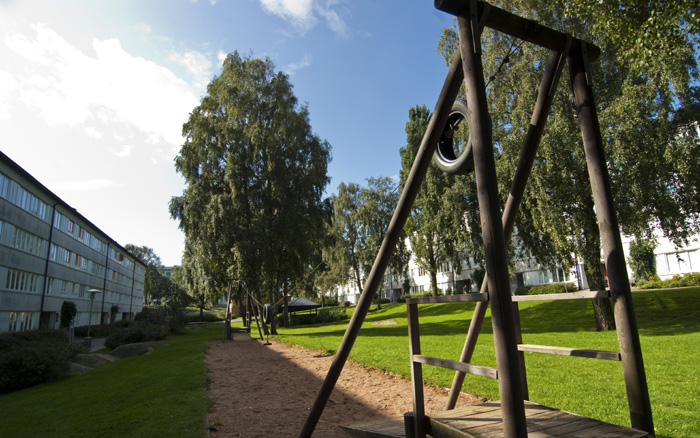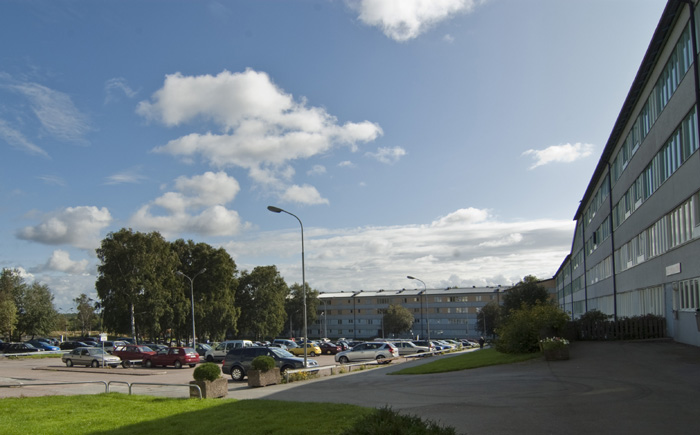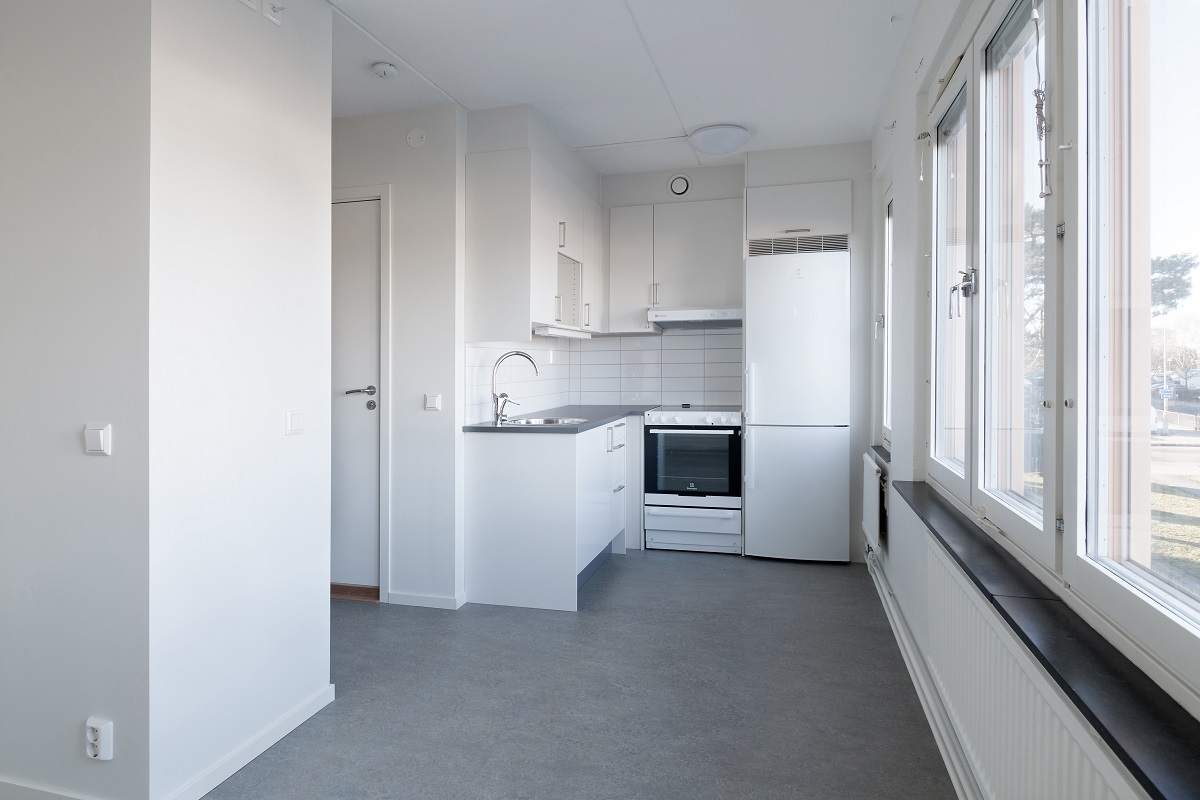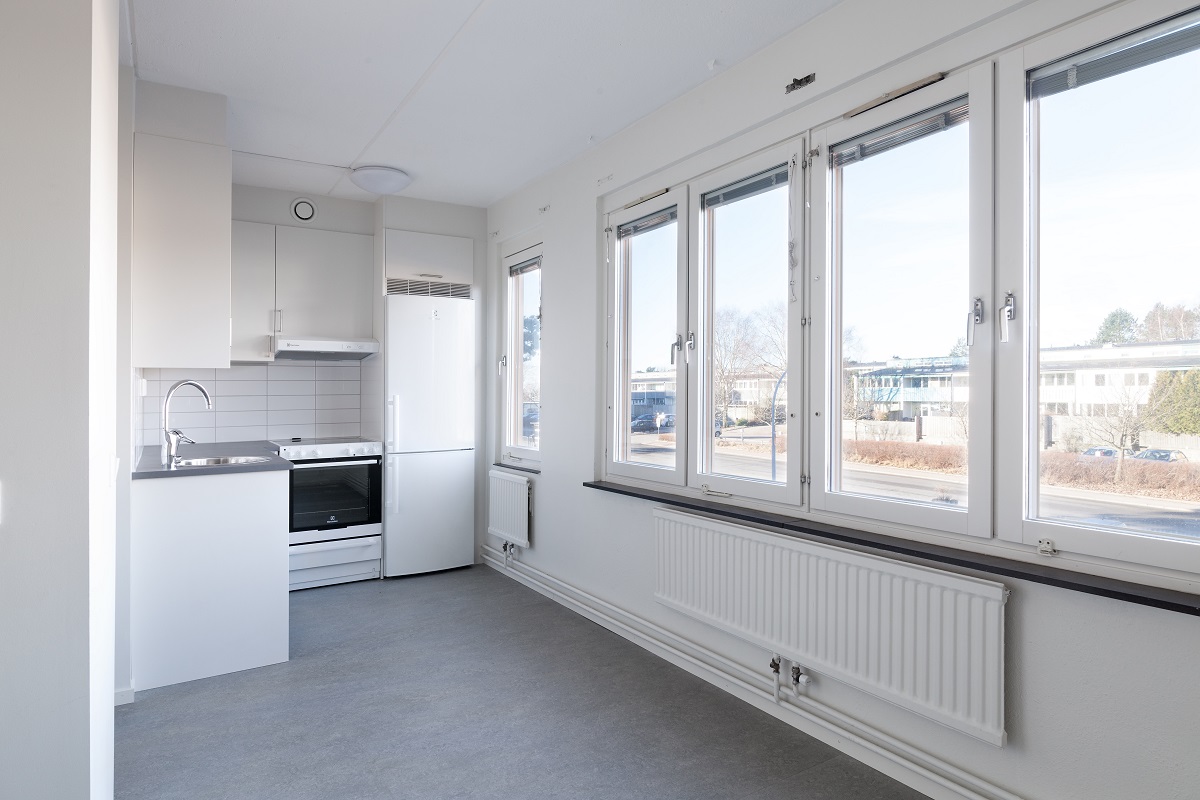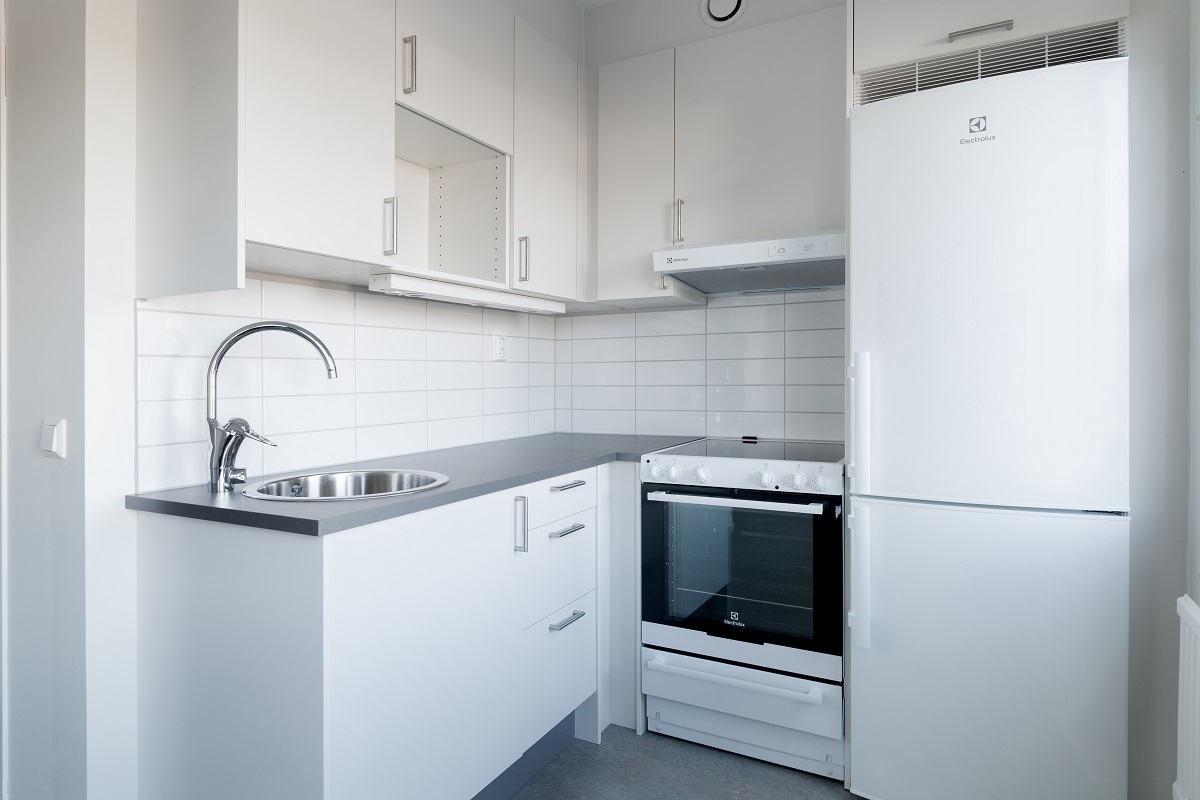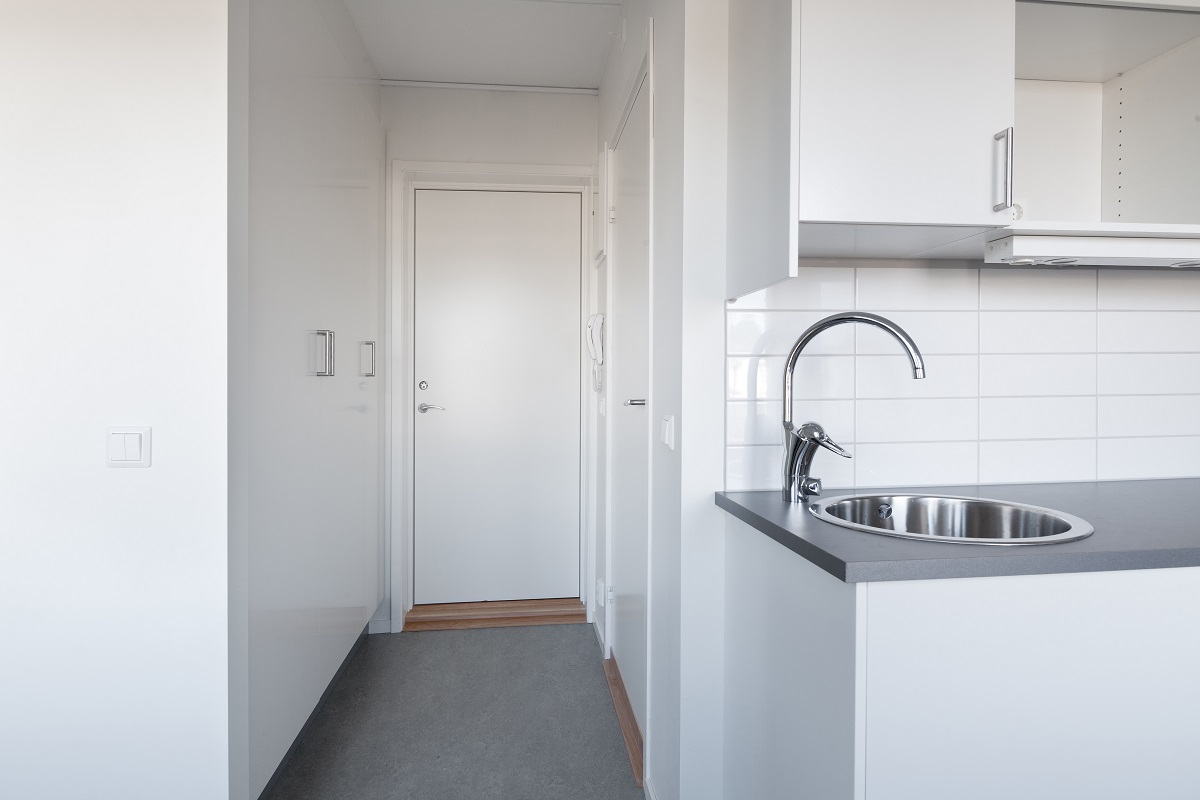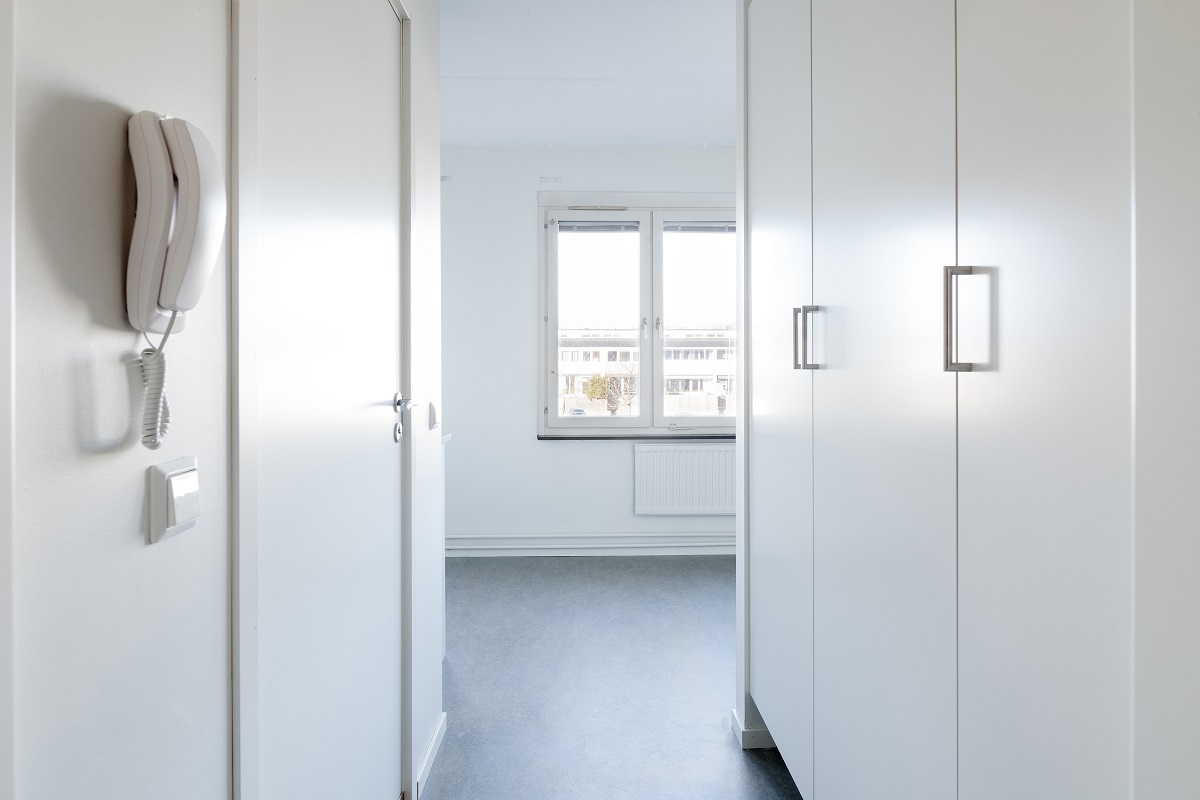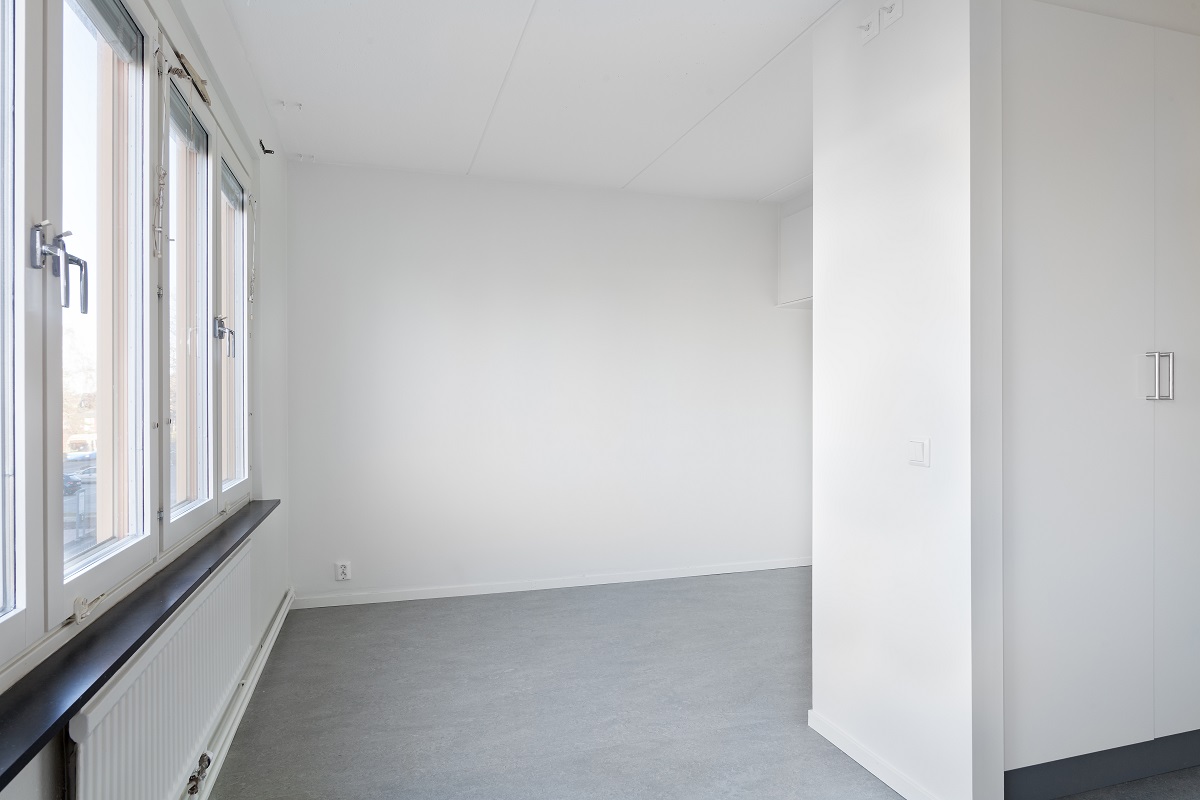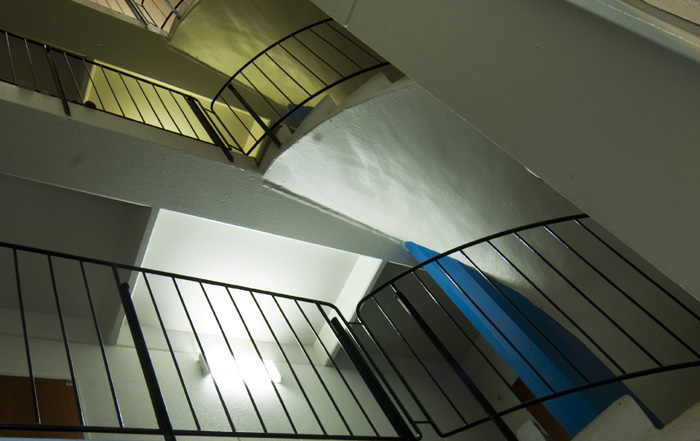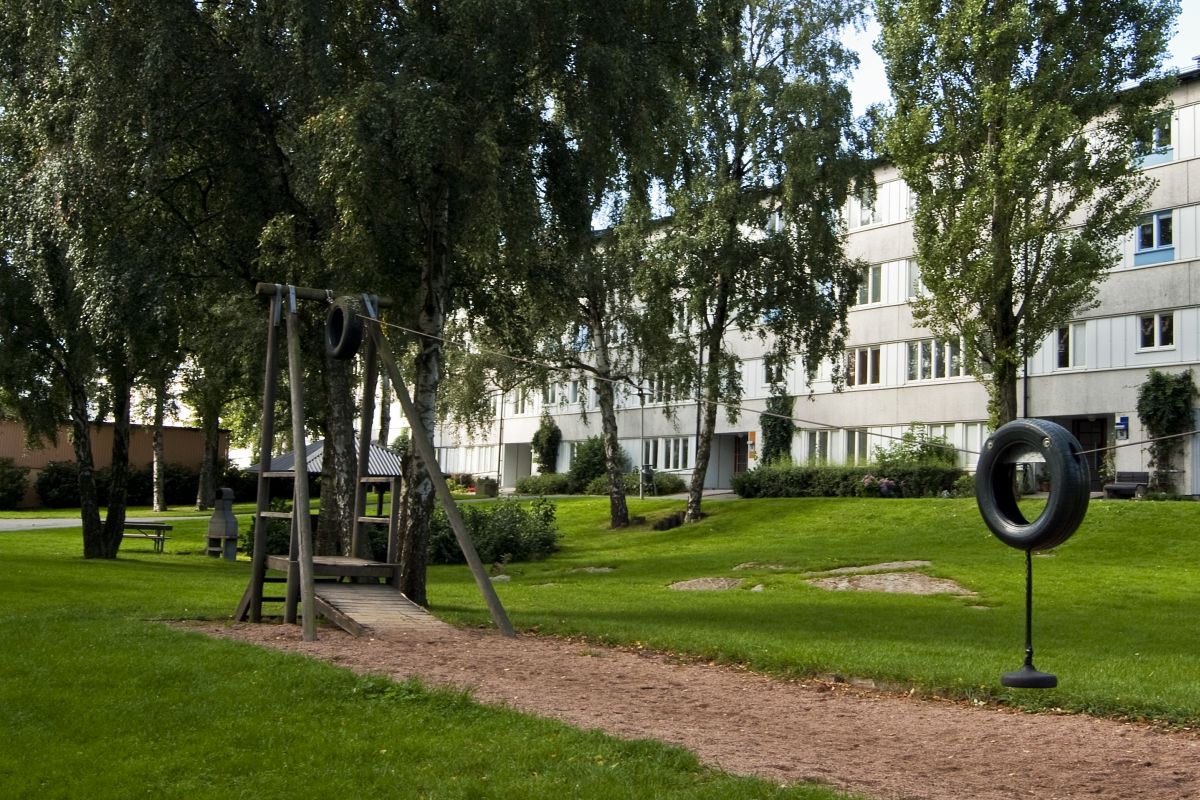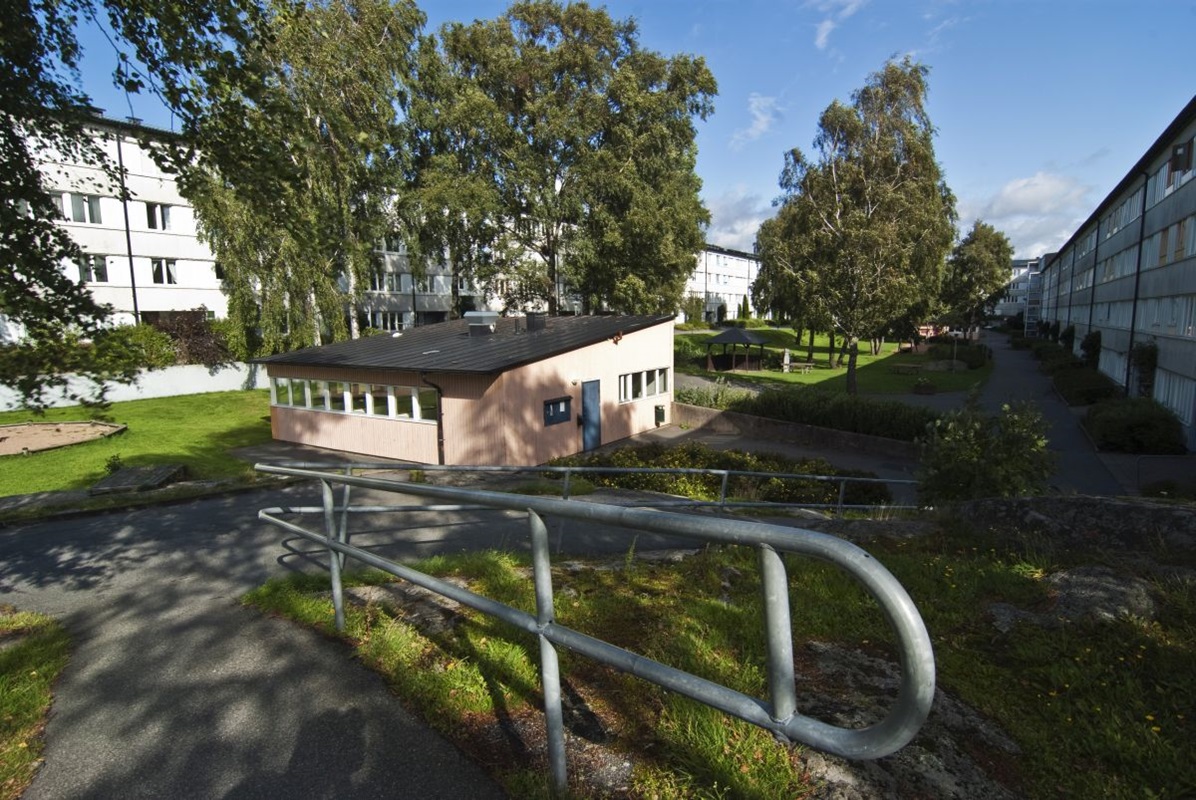 Pennygången
https://www.sgs.se/sitecore/shell/Applications/Content%20Editor.aspx?sc_bw=1#
Building type
3-4-storey houses built in the 1960s.
All the flats at Pennygången was given a thorough overhaul with start 2018. Preliminary time for moving in March 2019.
Pennygången in Högsbohöjd/Kaverös
The districts of Högsbo and Kaverös were established in the 1950s and 60s and became the town's new western suburbs. However, most inhabitants of Göteborg today think of the district as being pretty central. The area is located between the Slottsskogen park and the Ruddalen outdoor recreation area.
Apartments
Customer centre
At Kundcenter Utlanda you will meet Customer Service to help you in all matters and our caretakers / property managers who fixes in your home and the property you live in.
Address
Utlandagatan 24
412 80 GÖTEBORG
Phone
031-333 64 20
Openinghours
Monday-Friday 09:00 - 16:00
Move in info
Welcome to Pennygången!
Contact form (if you need to contact us in any case) you will find when you log on to My pages.
If something breaks or need attention in your home you can make a fault report through our website www.sgsstudentbostader.se or by telephone to the caretakers' office or your Kundcenter
Caretaker
Stena Fastigheter
Pennygången 84, tel: 077-140 50 50
Electricity
Electricity is not included in the rent. Report to Göteborg Energi AB, tel 031-62 62 62, or on their website http://www.goteborgenergi.se/English/Customer_service
Note:It is very important that you make a moving-in notification, otherwise there might be no power in the apartment you move into.
Storerooms
There are no storerooms at Pennygången.
Garbage and compost at Pennygången
Molokers are located on the outside of the buildings, facing the parking lots. Combustible garbage should be thrown into the bigger moloker and compost into the smaller moloker. The same key that goes to the laundry room should be used to open the moloker. It is not allowed to put and garbage on the outside of the moloker!
Laundry/rules
The laundry room is in the courtyard and is open 6:00 a.m. to 01:00.
Laundry red at penny 38 är hyresgästerna Penny 16-46
Laundry blue at 50 är hyresgästerna Penny 2-14 + 48-50 + 1-5
Laundry yellow at penny 21 är hyresgästerna Penny 52-64 + 7-35
Laundry red at penny 86 är hyresgästerna Penny 66-88 +37-39
Laundry red at penny 57 är hyresgästerna Penny 90-108 +41-63
A wash group consists of two washing machines, a dryer and a drying room. No more machines may be used by the tenant at the same time. The drying room may be used 1 hour after completion of washing.
There are separate washing machine for carpets and grossly soiled wash.
Be sure the wash the wash is free from loose objects such as needles, pins, buttons, bra buckles, coins, paper clips etc.
After completing your laundry clean the washers, dryers + filters and drying room.
Leave the laundry in the state you wish to find it the next time you should wash and do not forget to close the door when you go!
Internet access
Framtidens Bredband is installed in your apartment. Via this broadband provider you can get access to the Internet, digital TV and telephony. There are a number of suppliers and services to choose from. To learn more about the service providers and the options you can choose from, please visit www.framtidensbredband.se
If you need to enter the product number when you sign an internet agreement then it is enough that you write your address (Pennygången xxx lgh xxx).
TV
Tele2 is responsible for cable TV, phone 90 222.
Parking and gates
If you want to rent a parking place, contact Stena Fastigheter.

The yards are often closed off to traffic with the gates. Gate key can be borrowed from Stena's caretaker.

In connection with moving, you are temporarily allowed to park in the parking ban area while loading or unloading the car. Keep in mind that you have to be by the car all the time. It is forbidden to park the car on the pavement or block the access to the building.