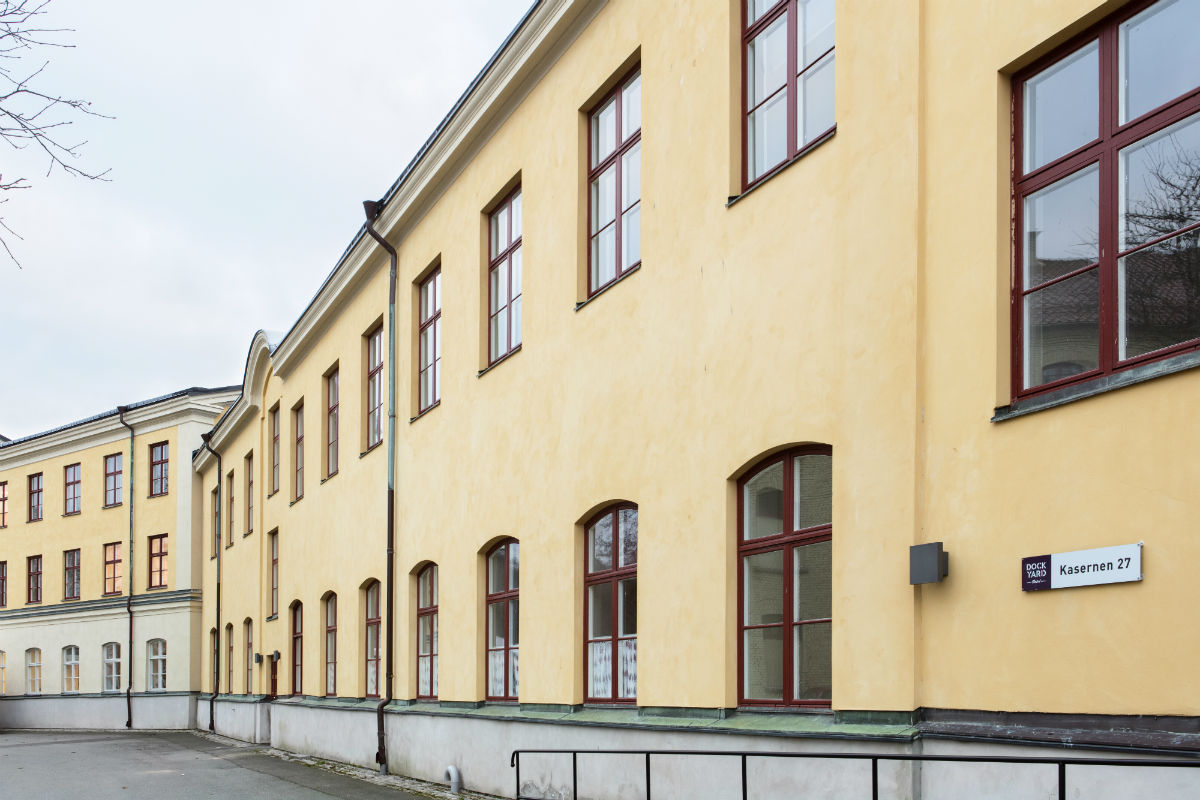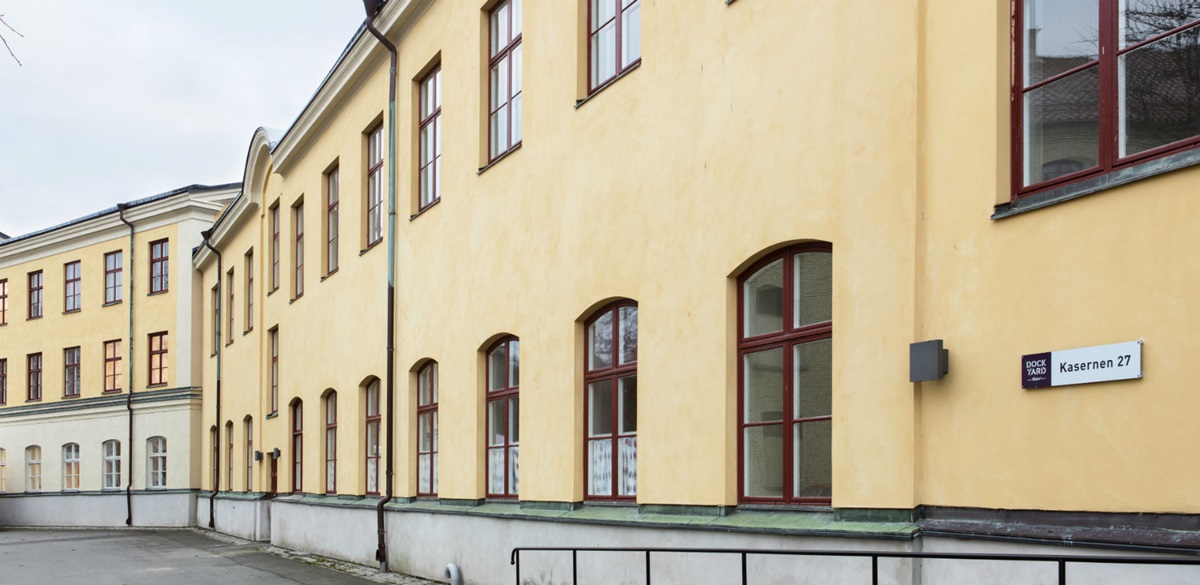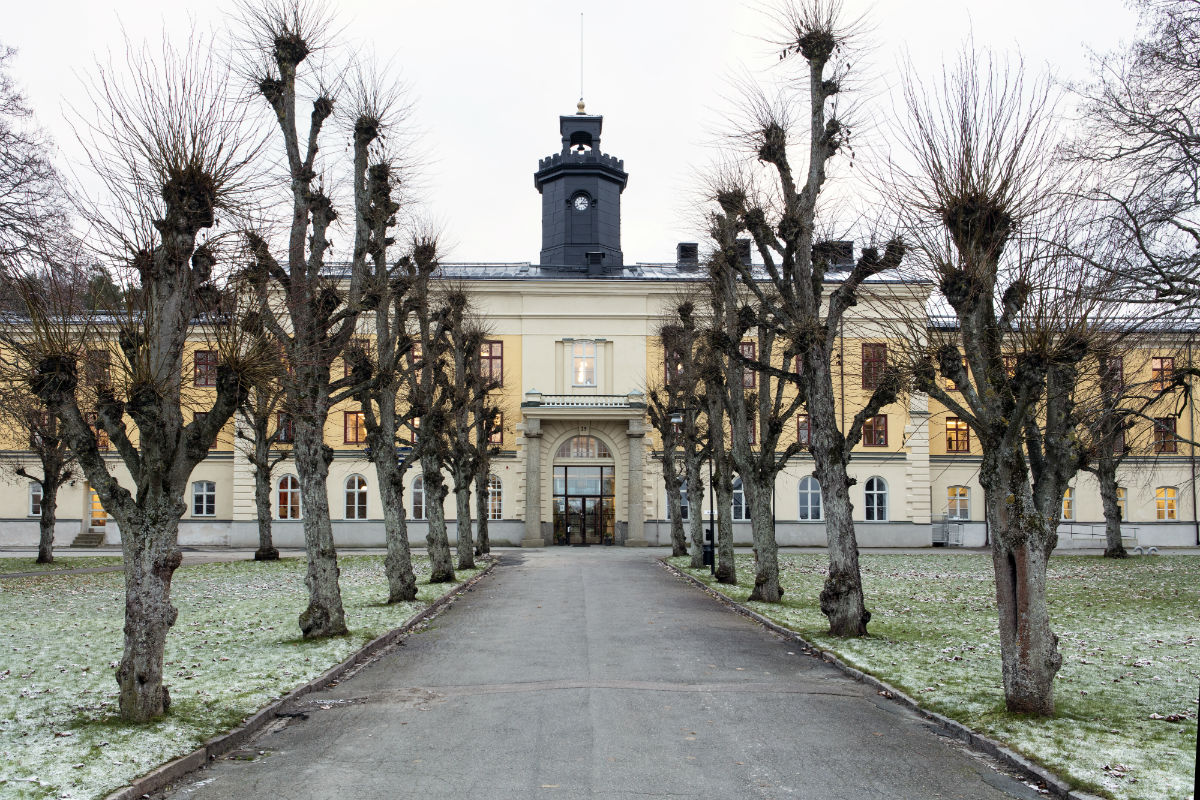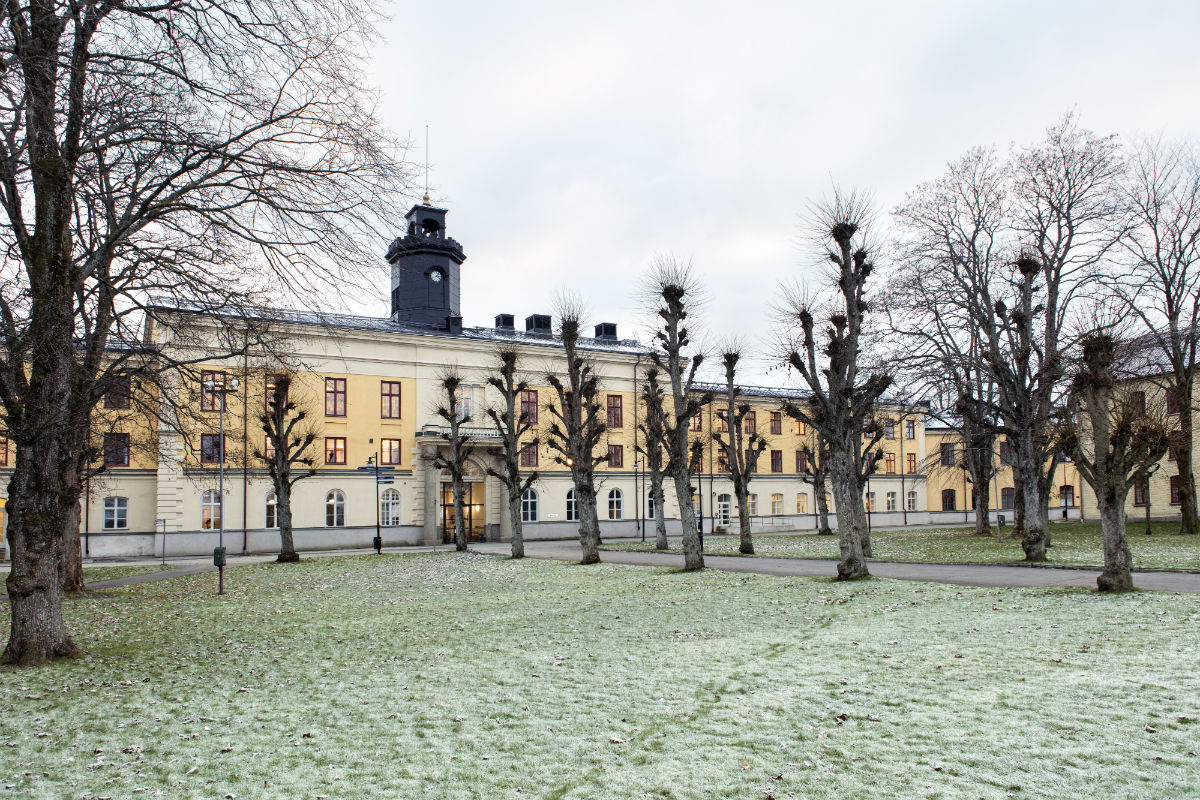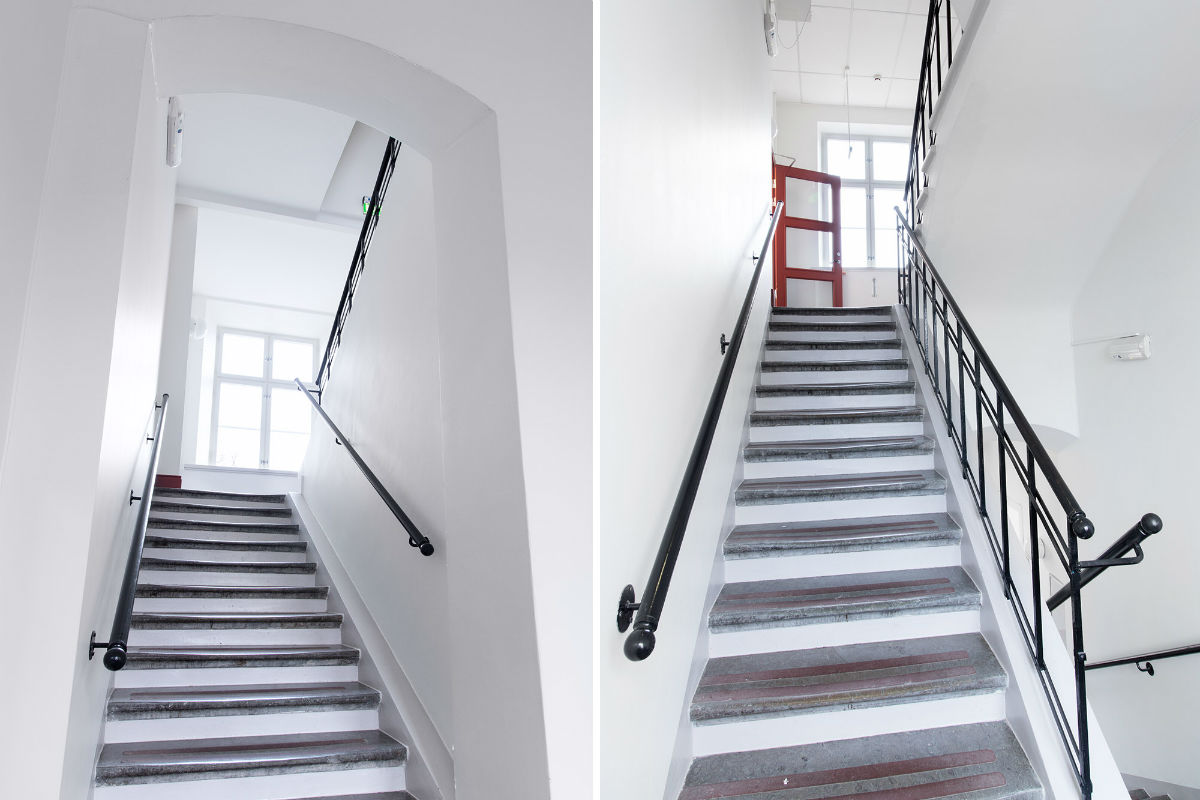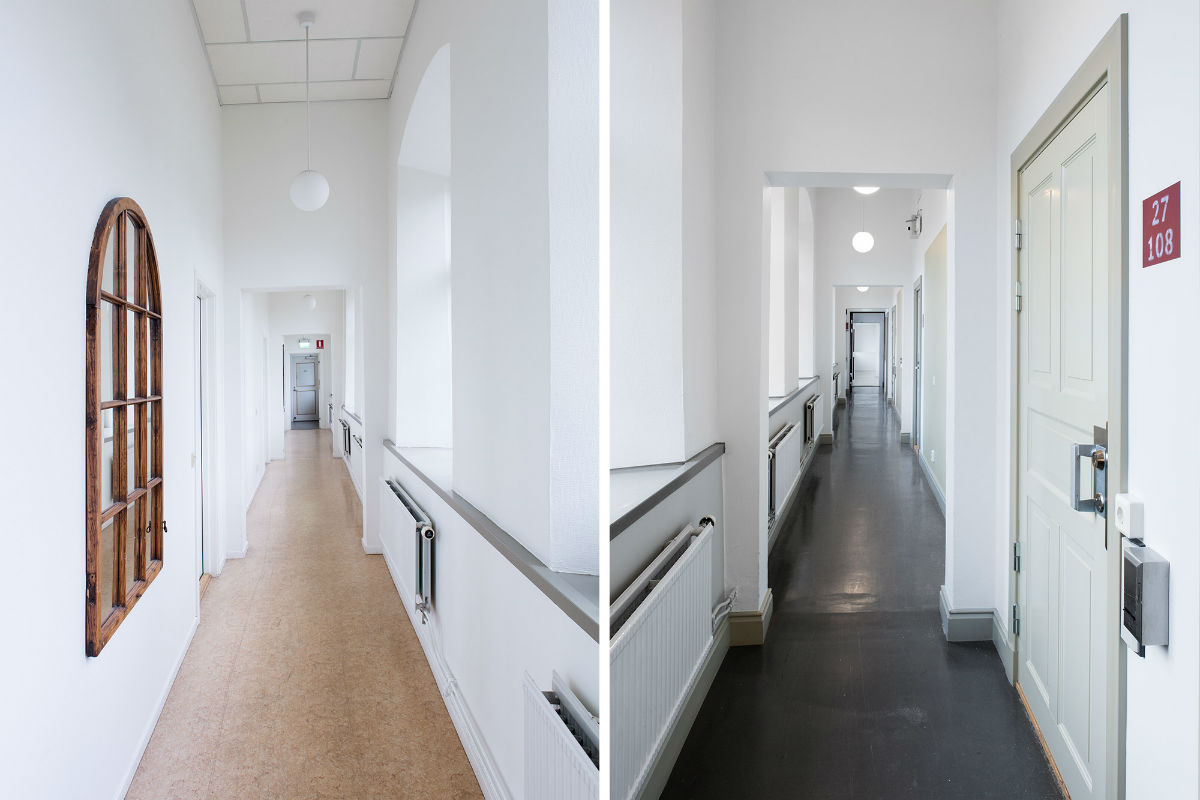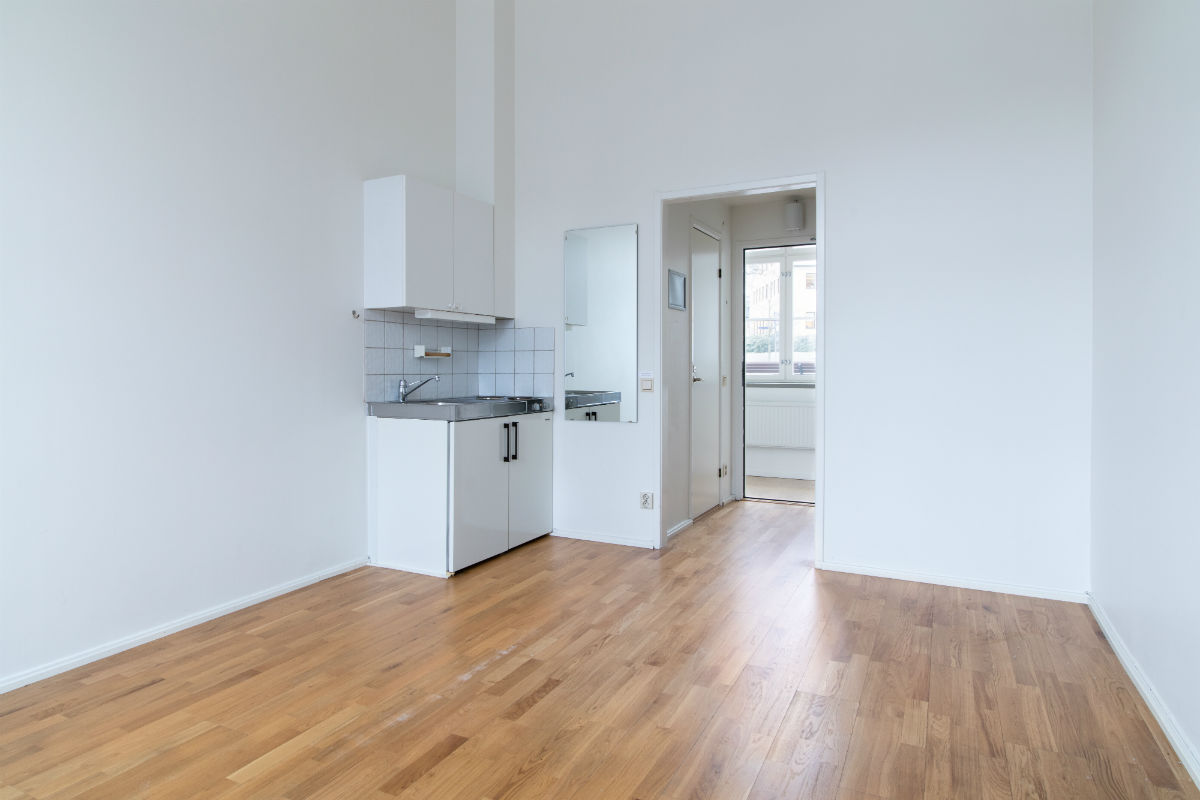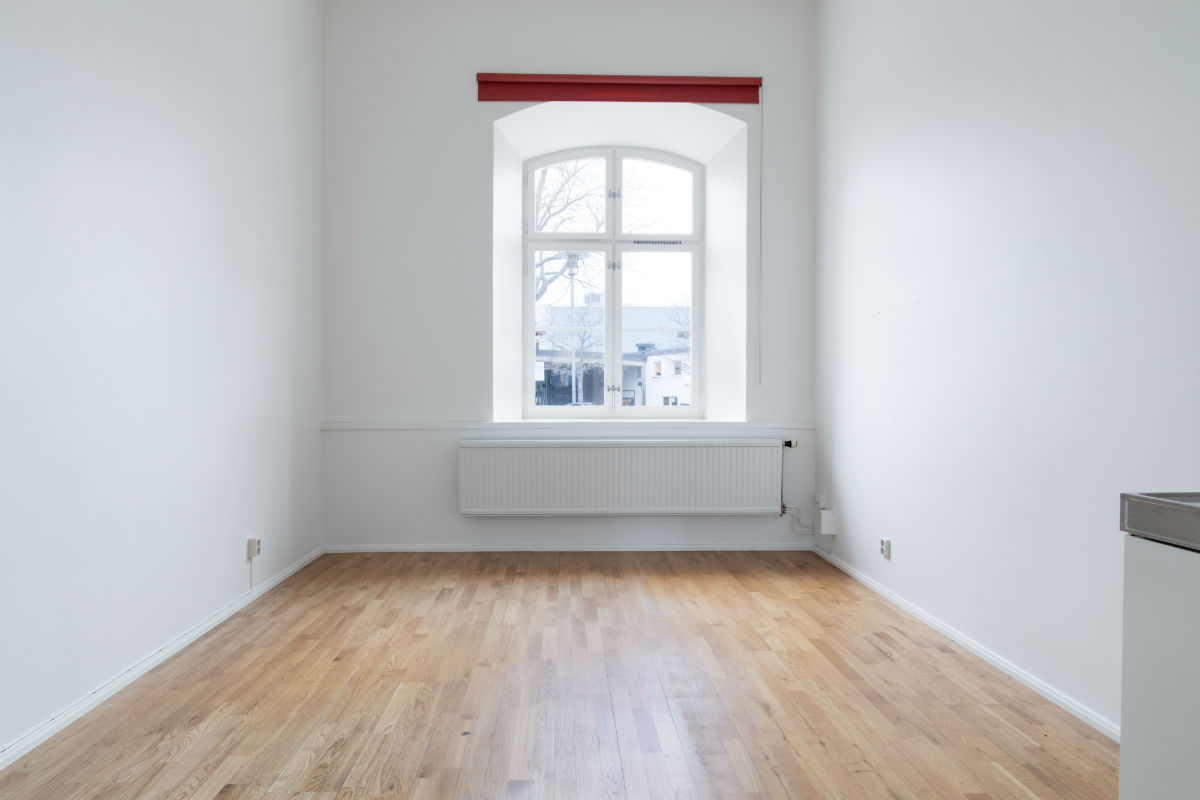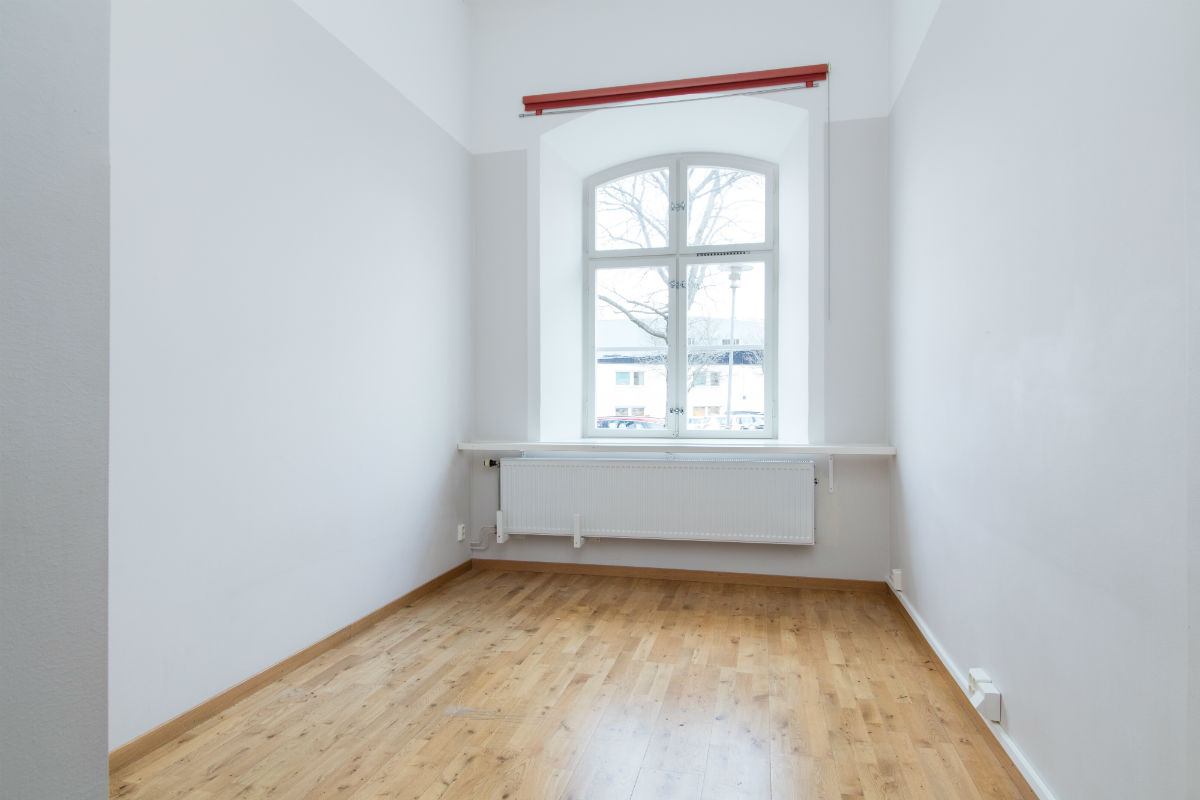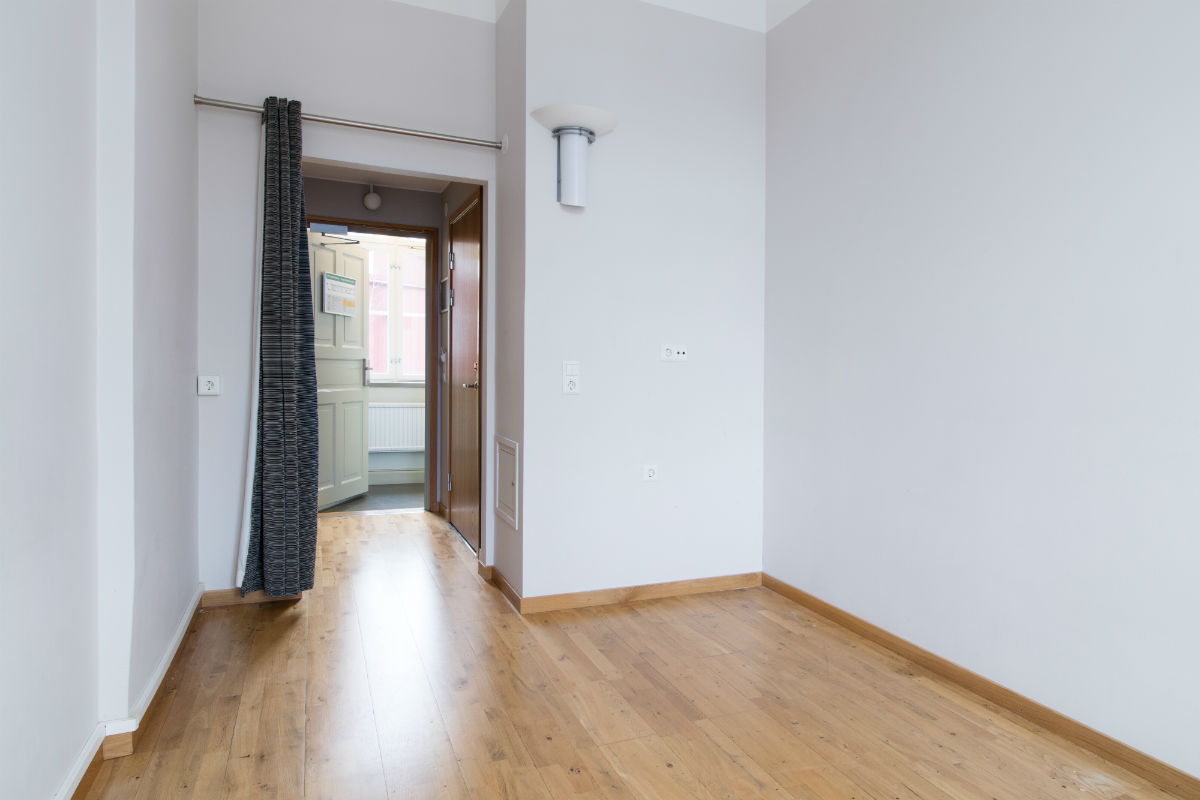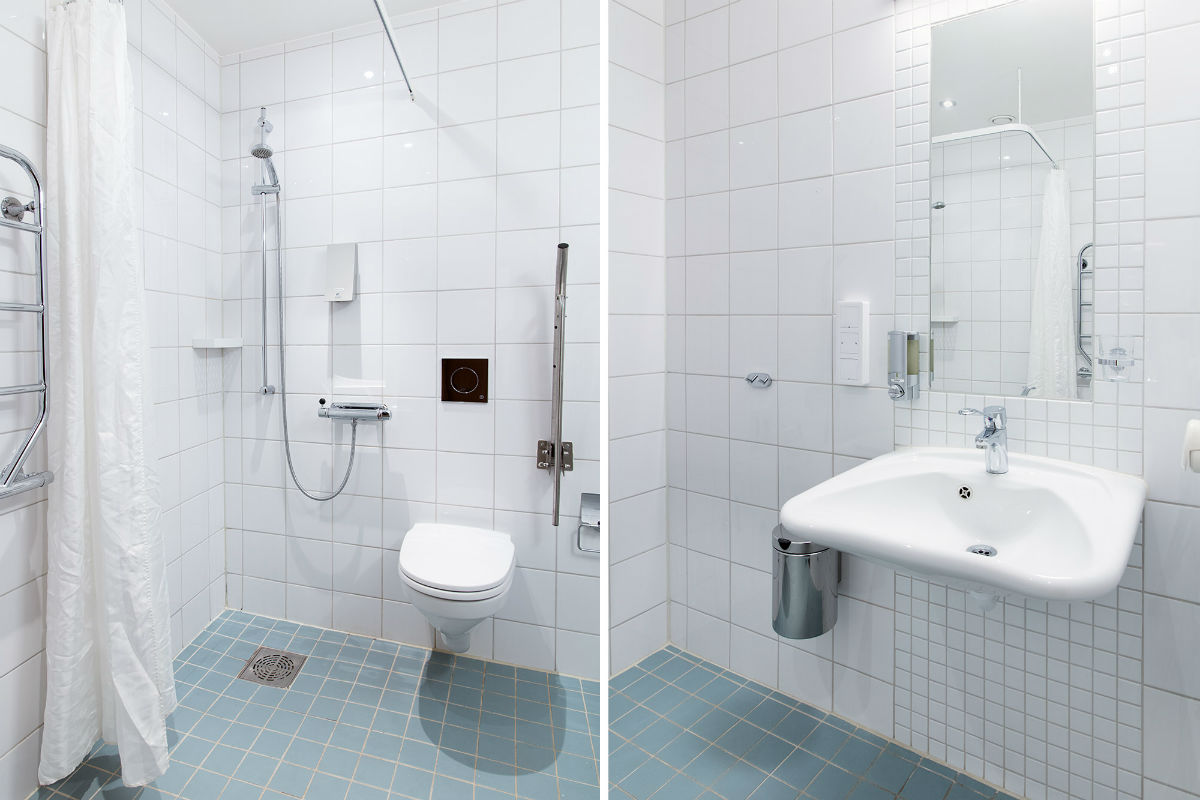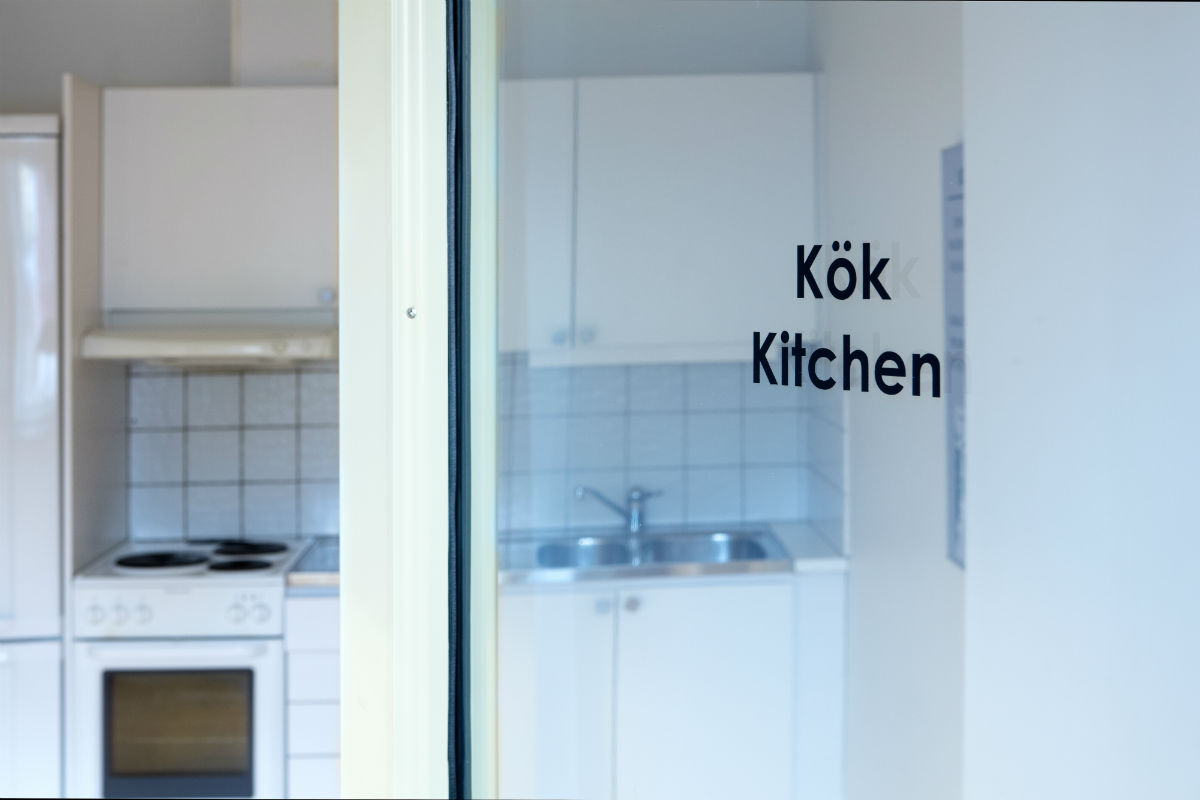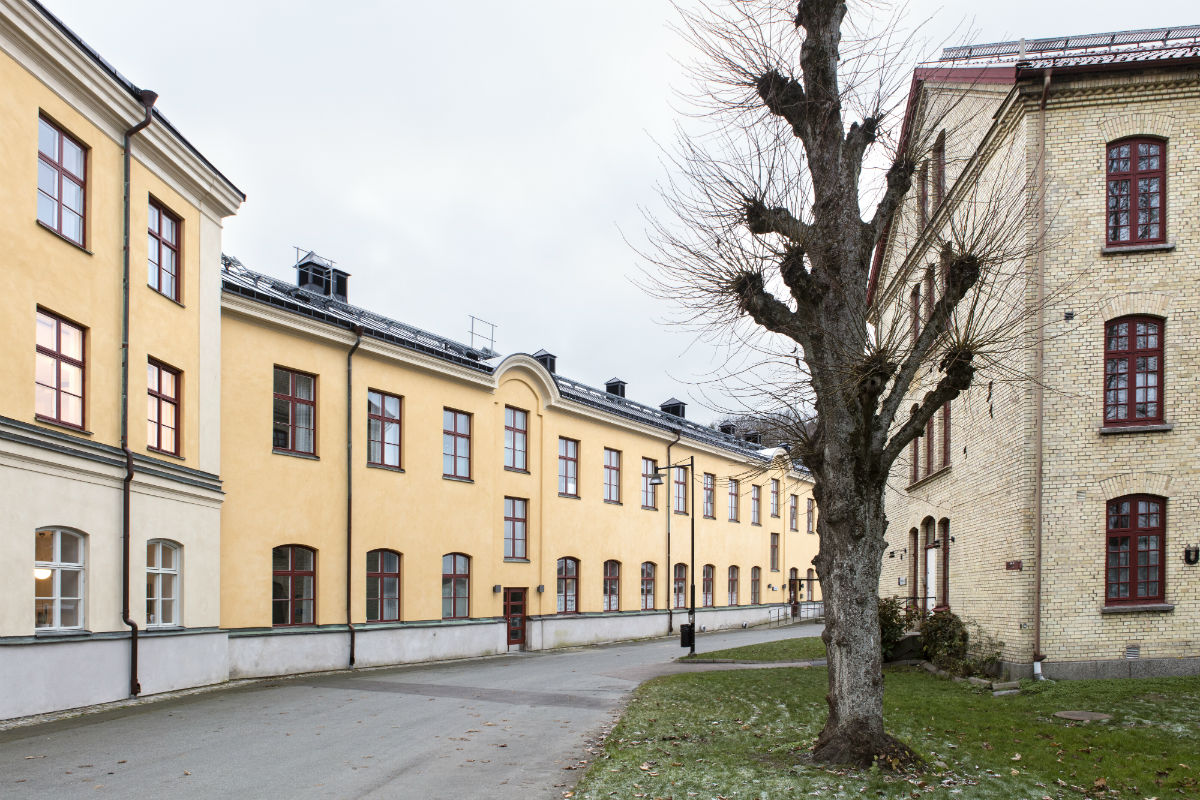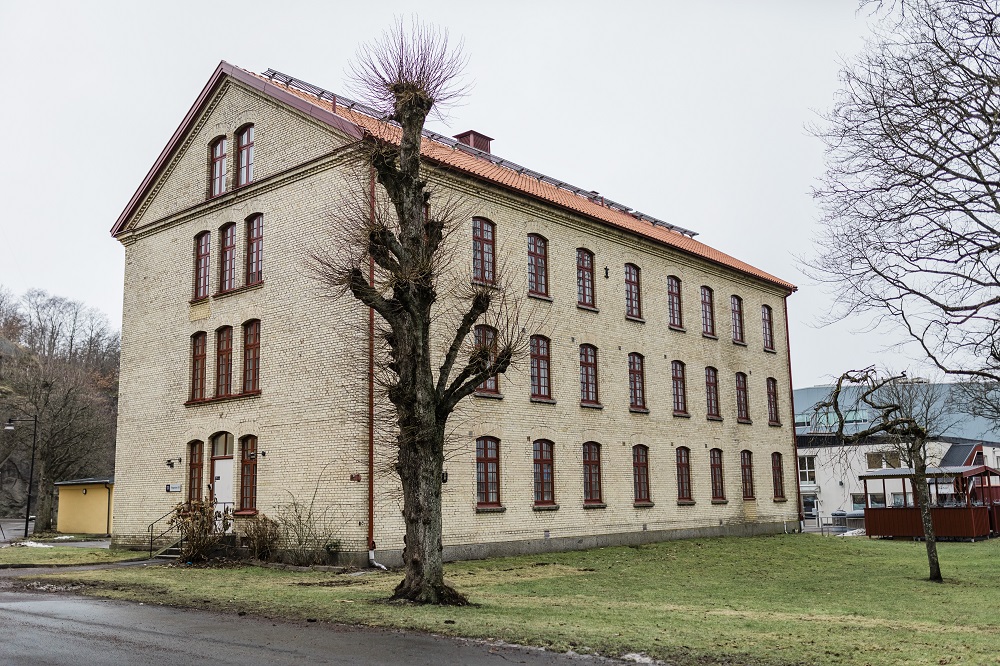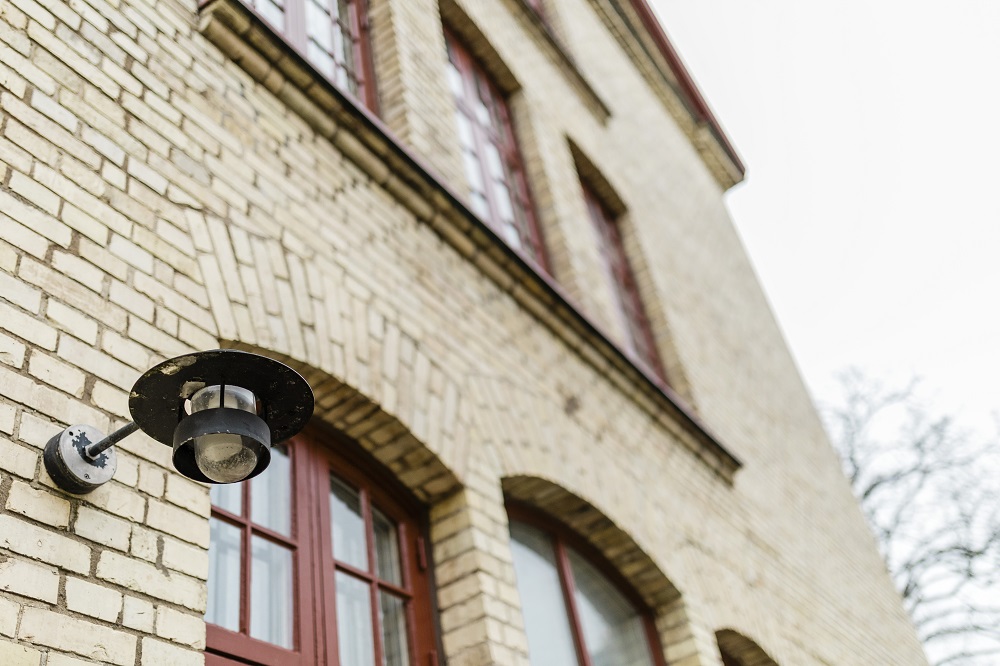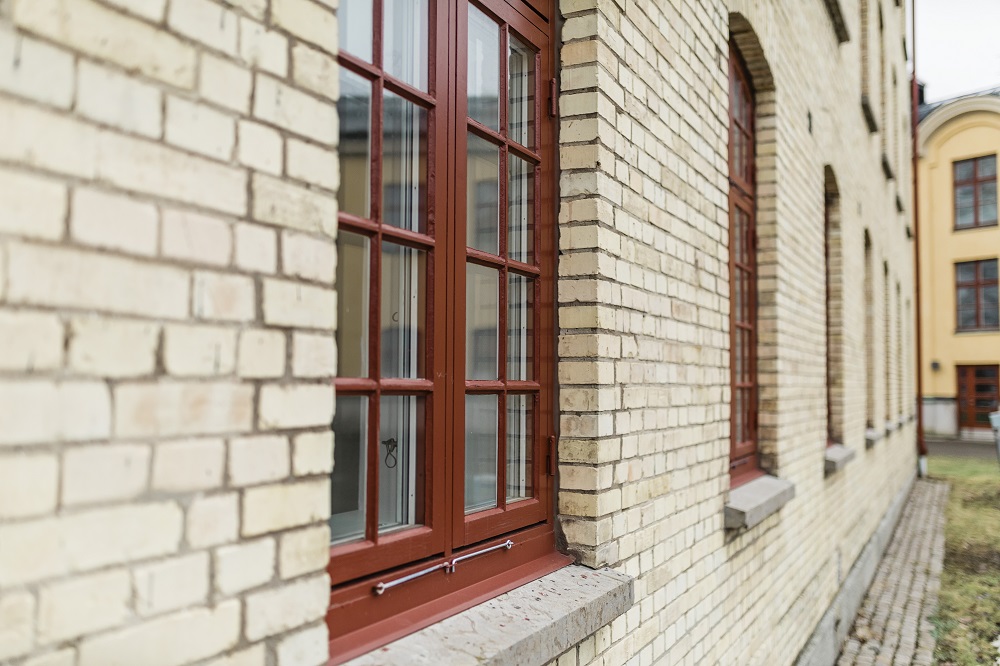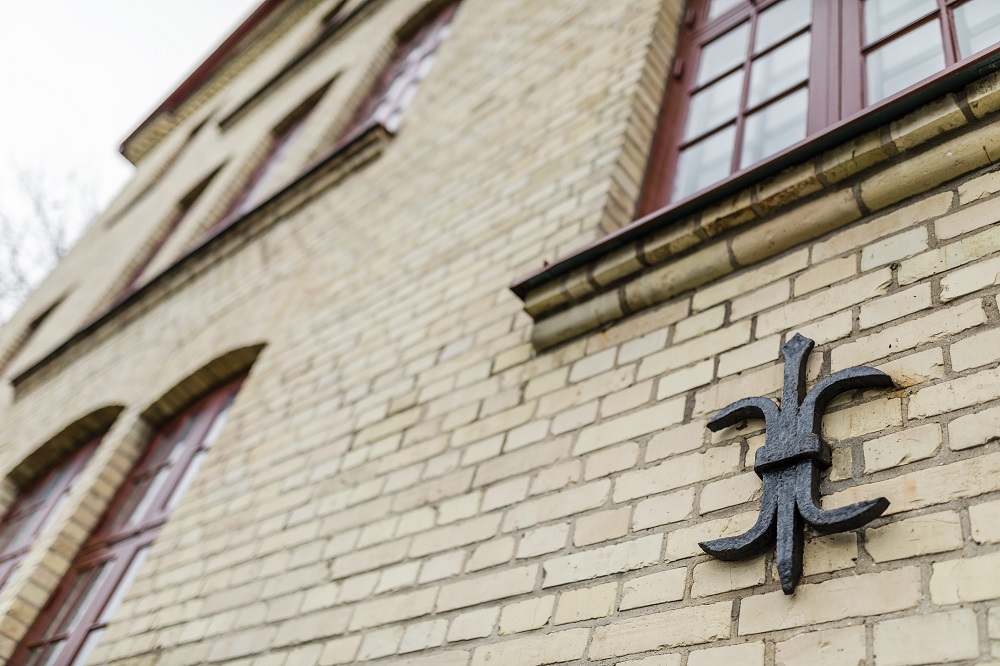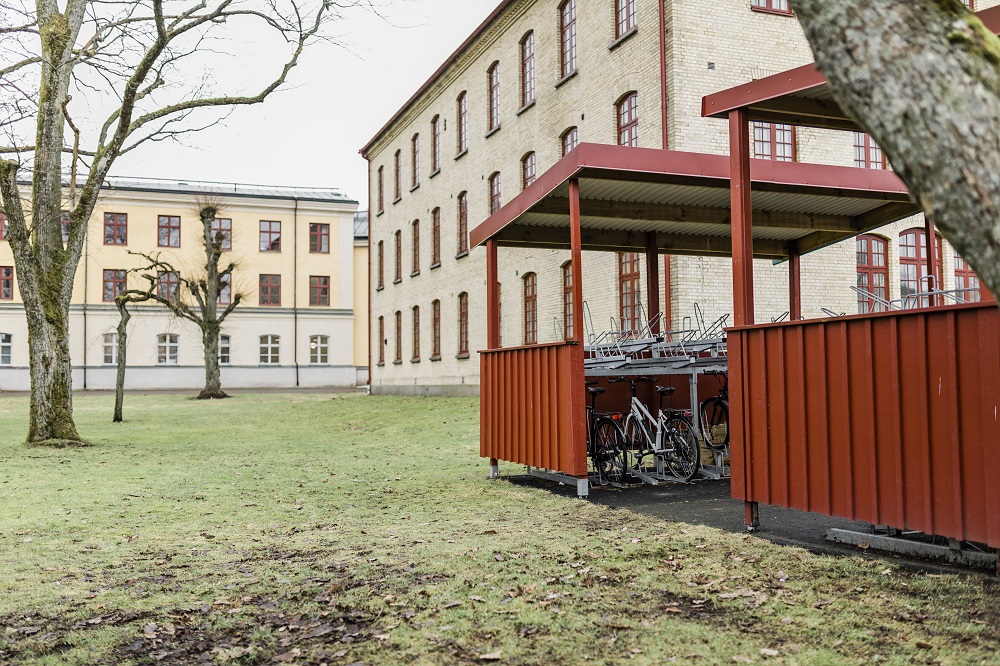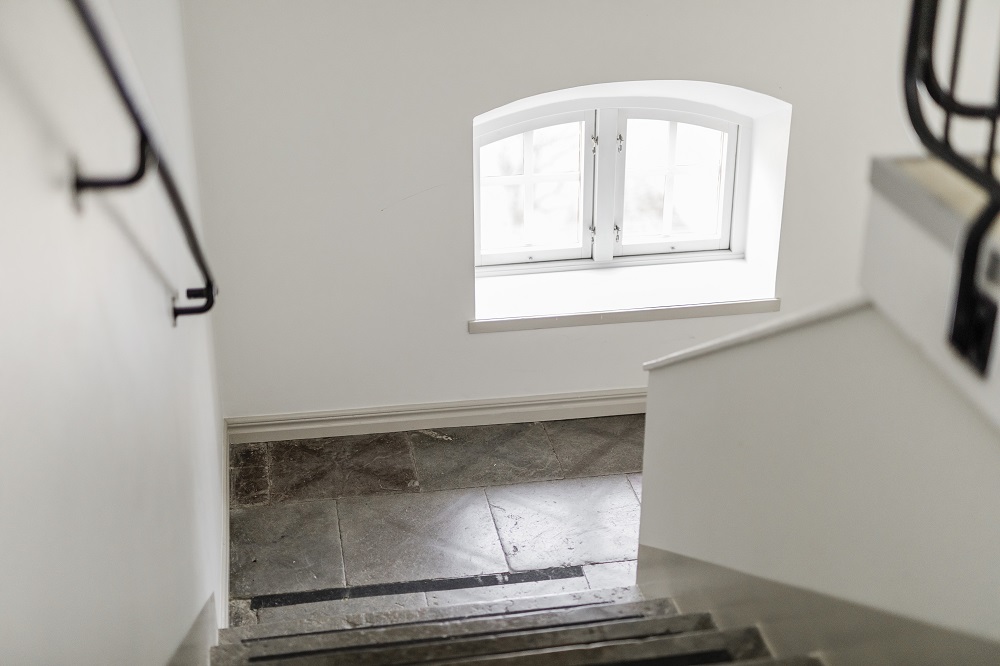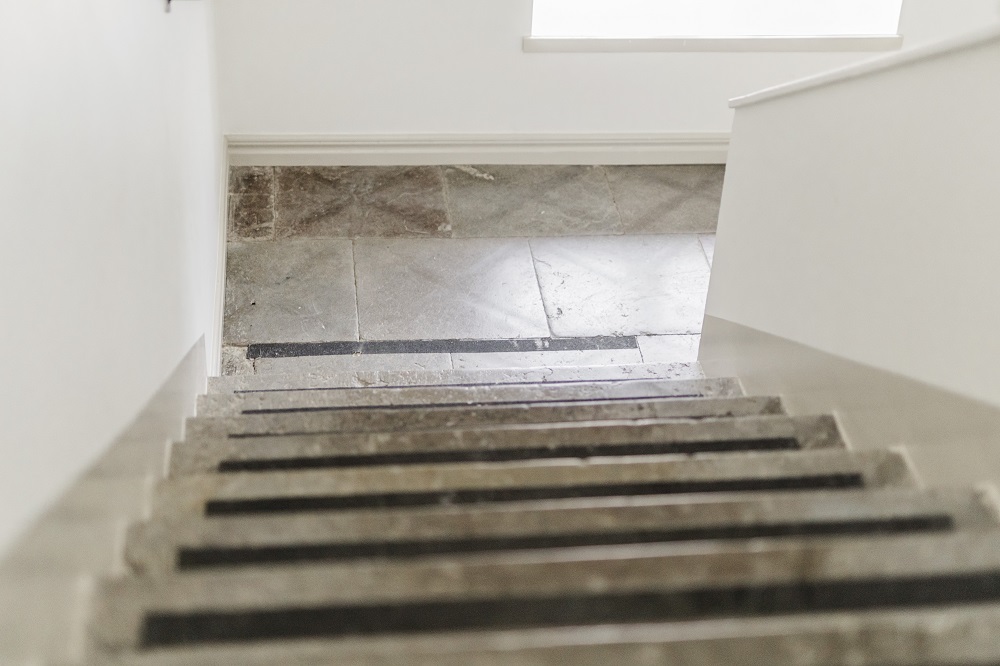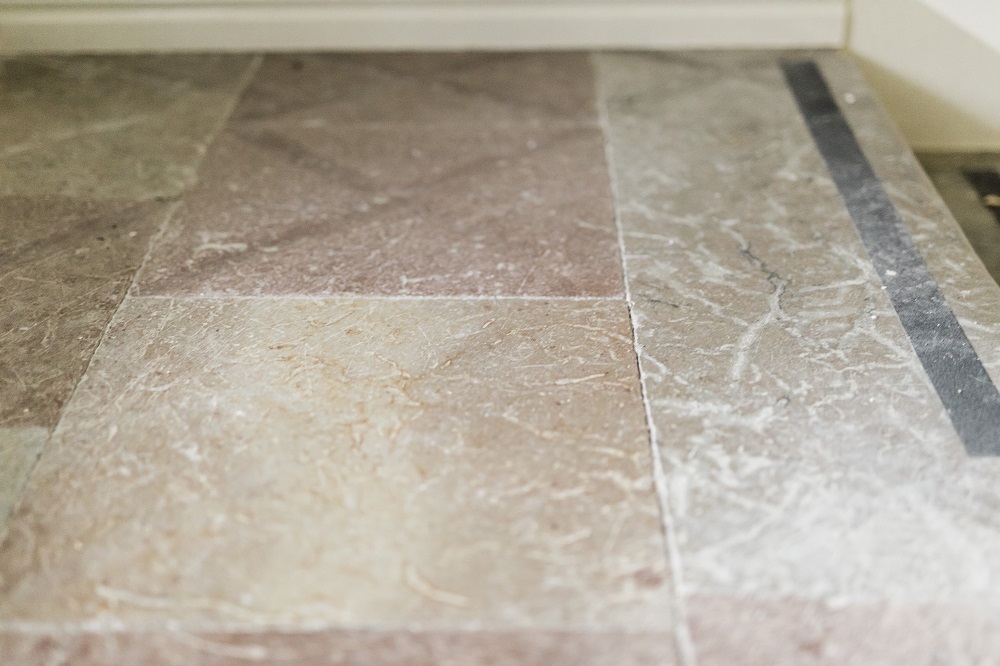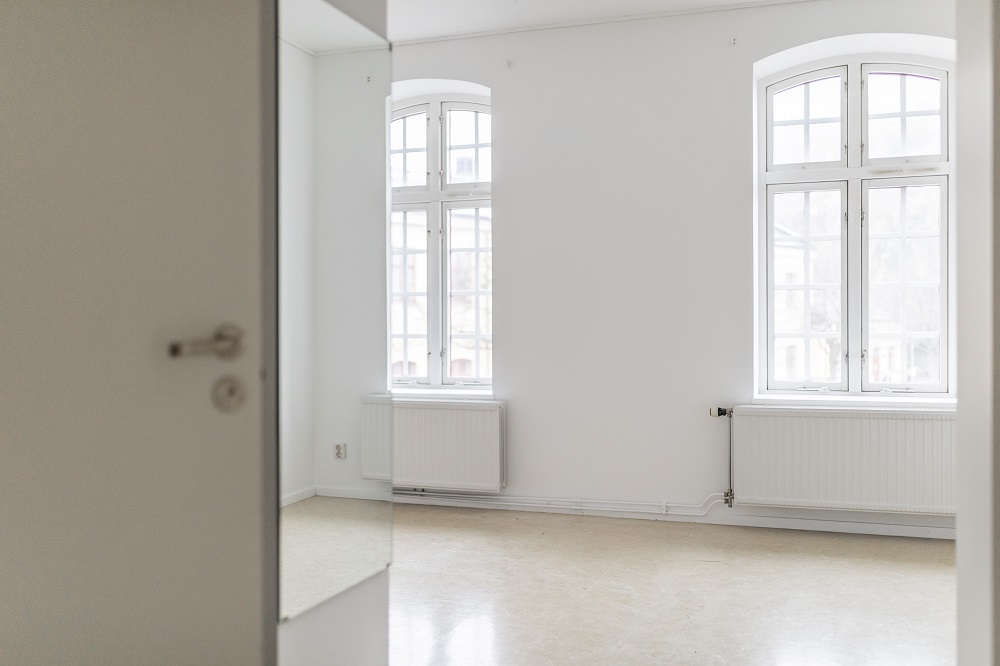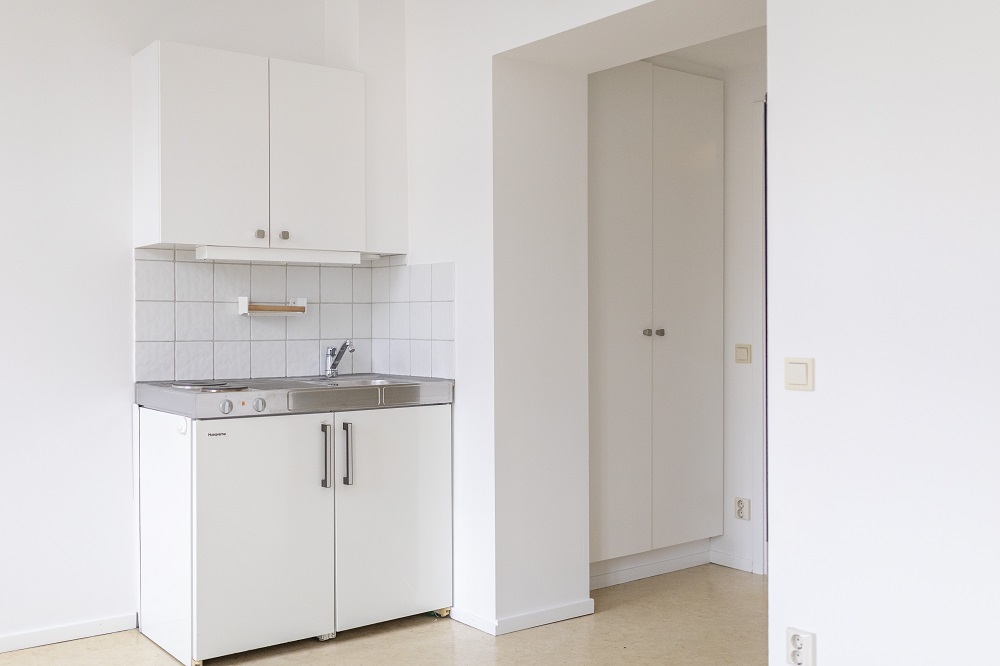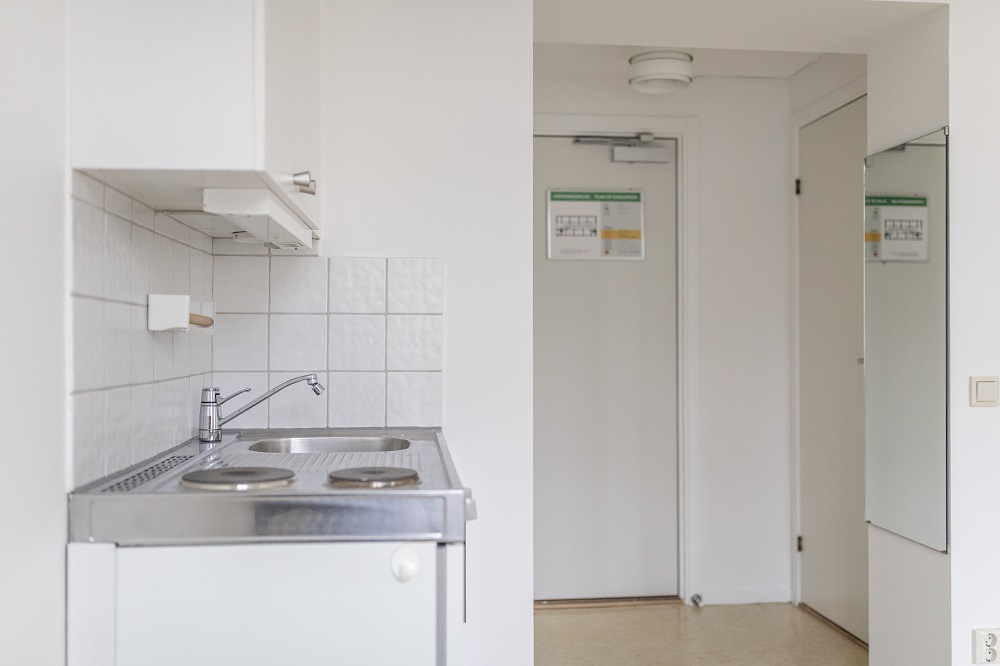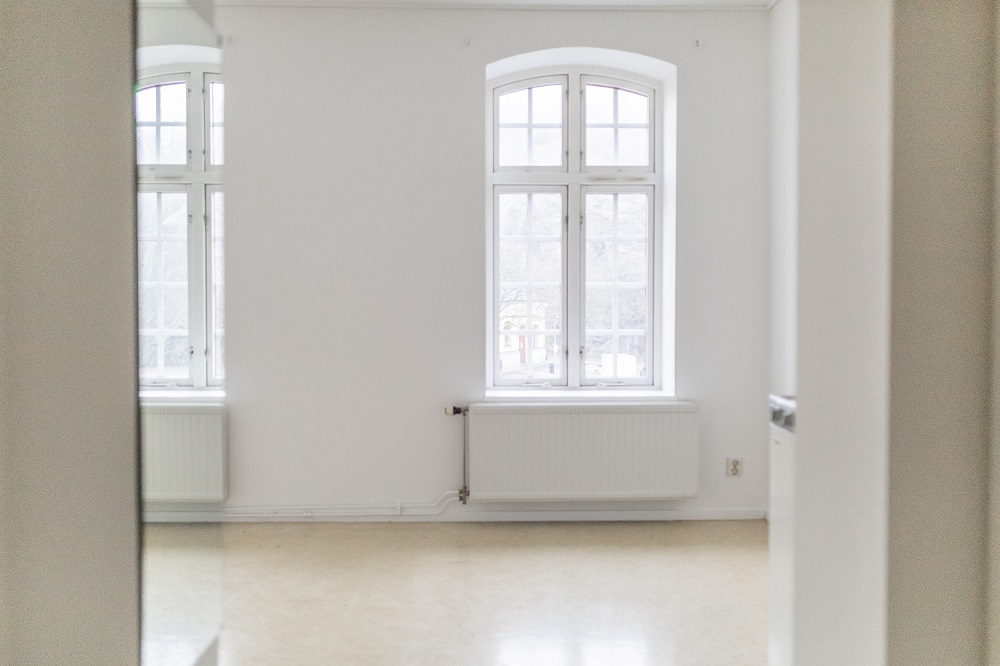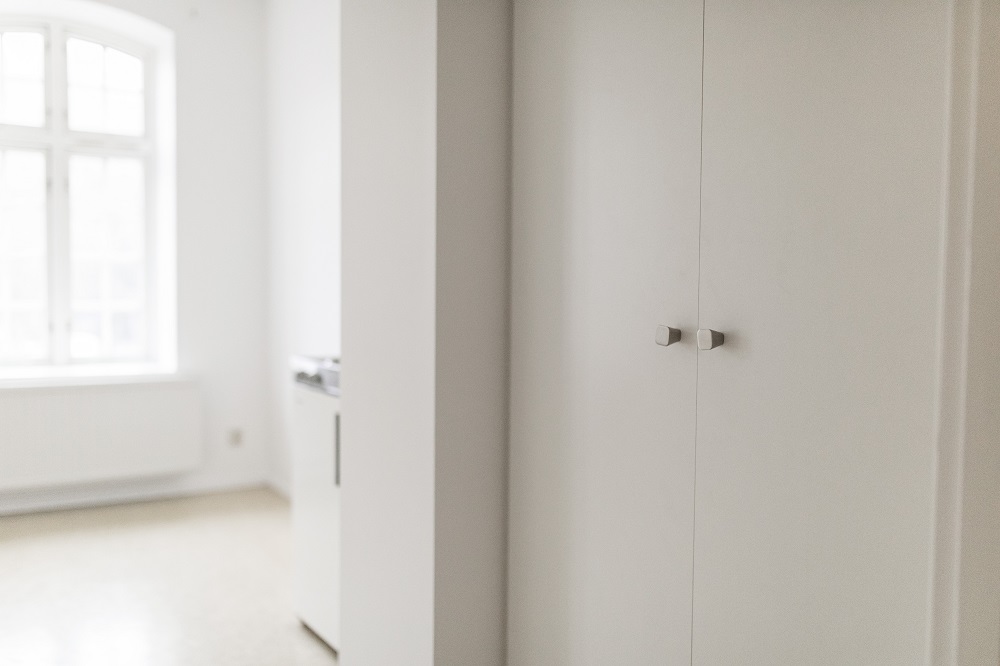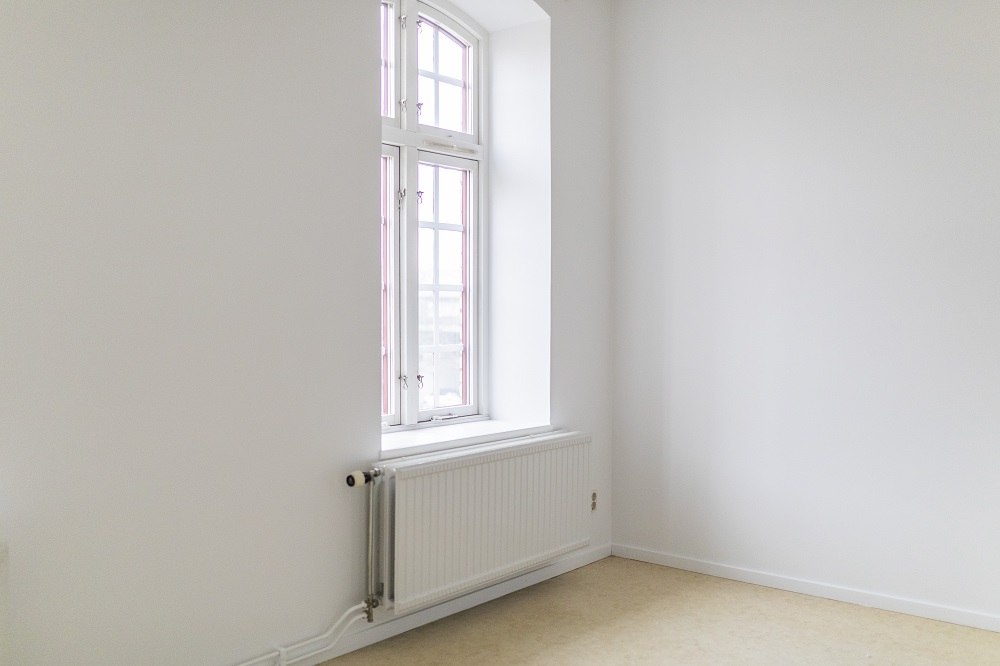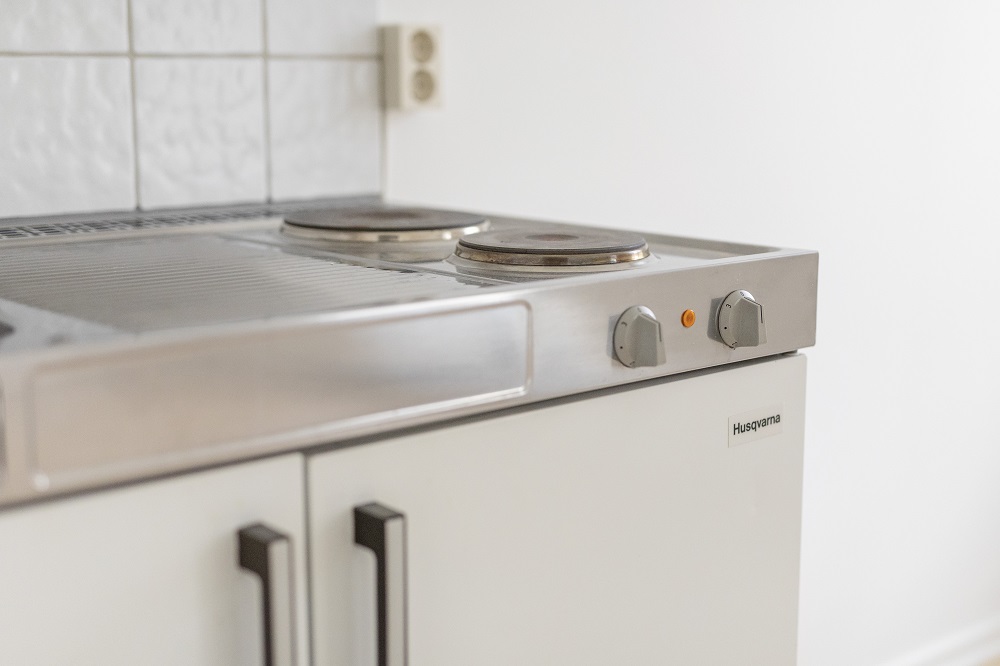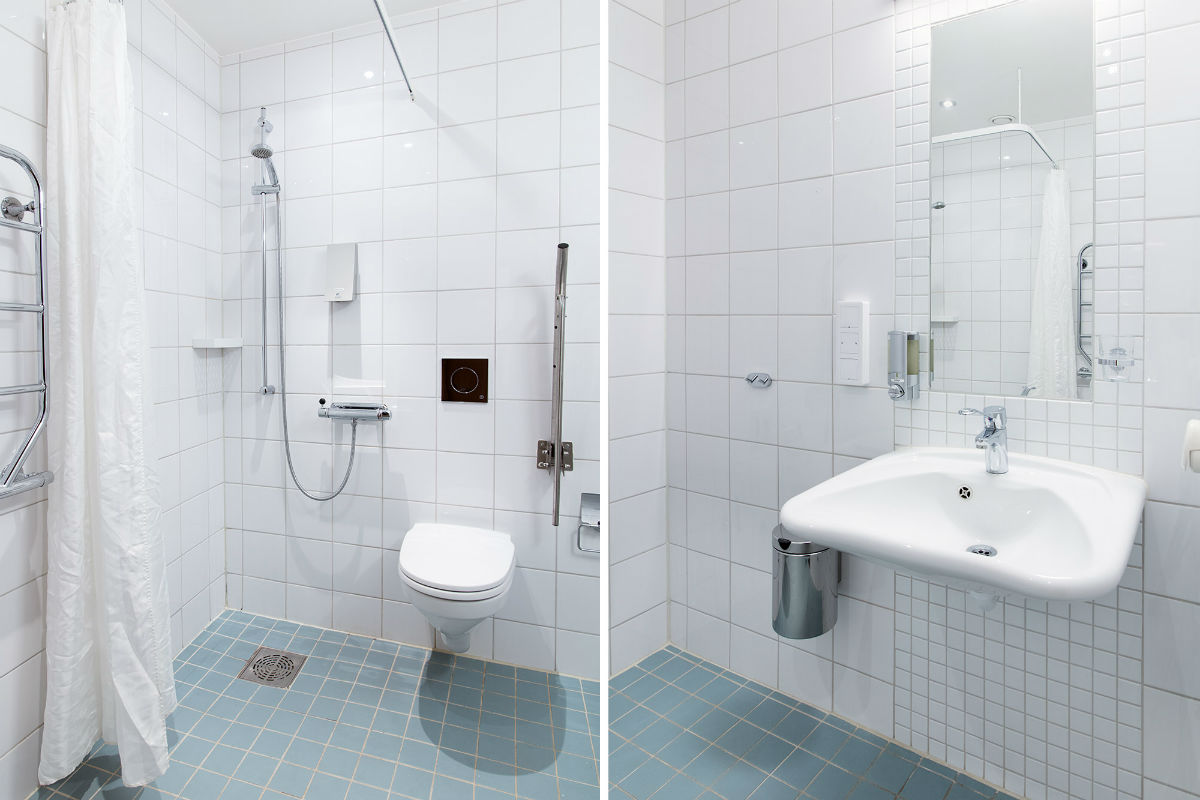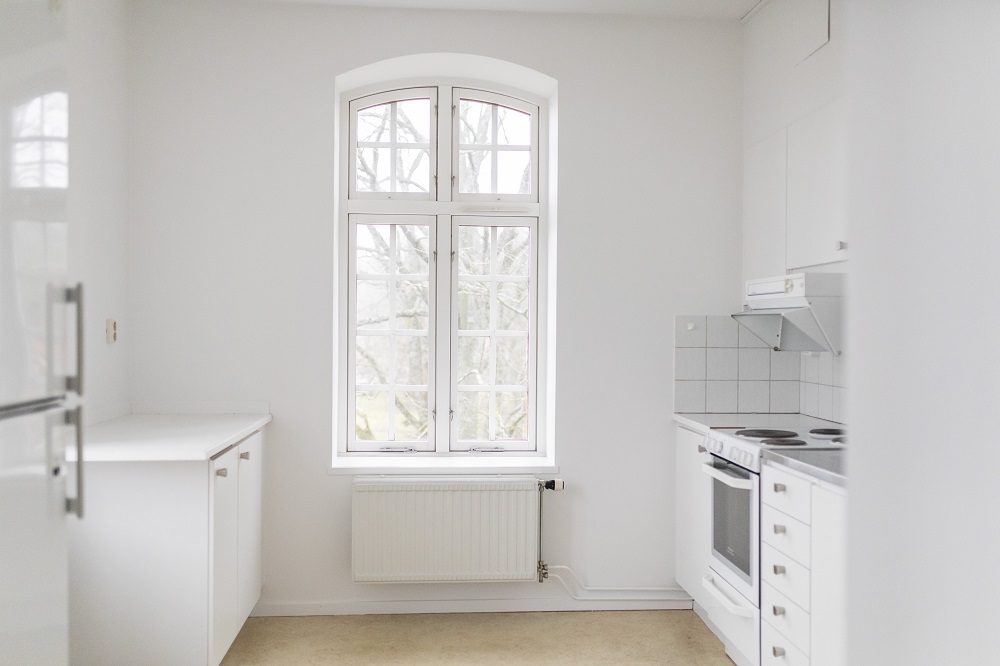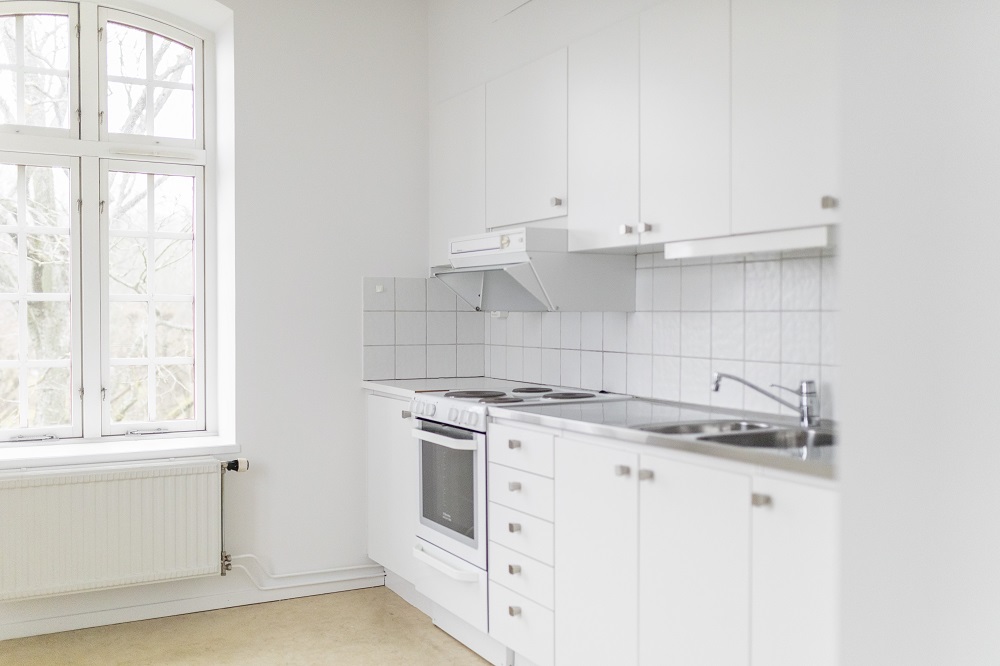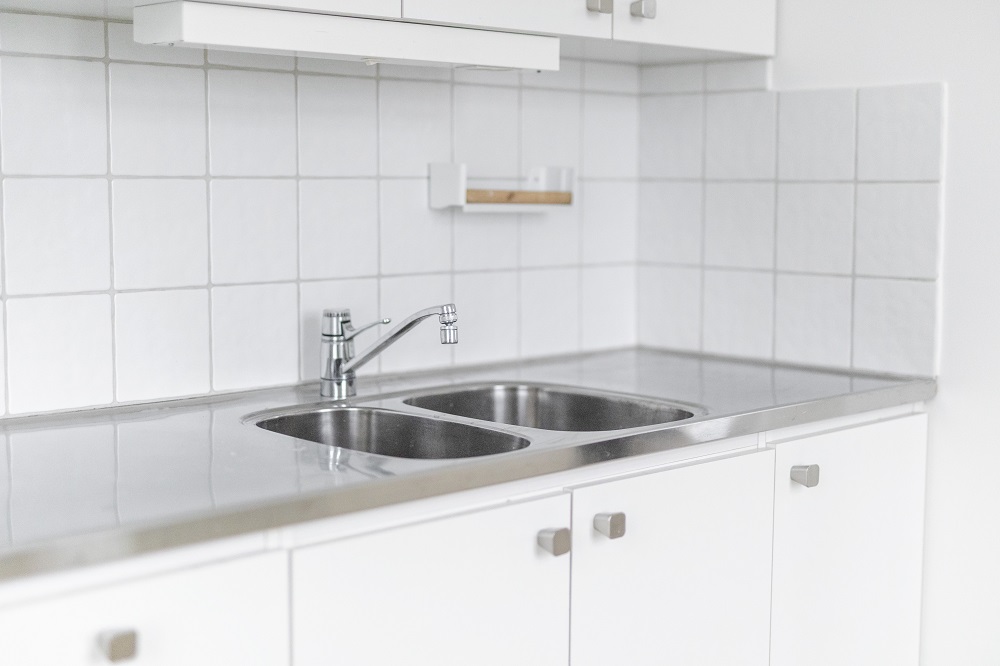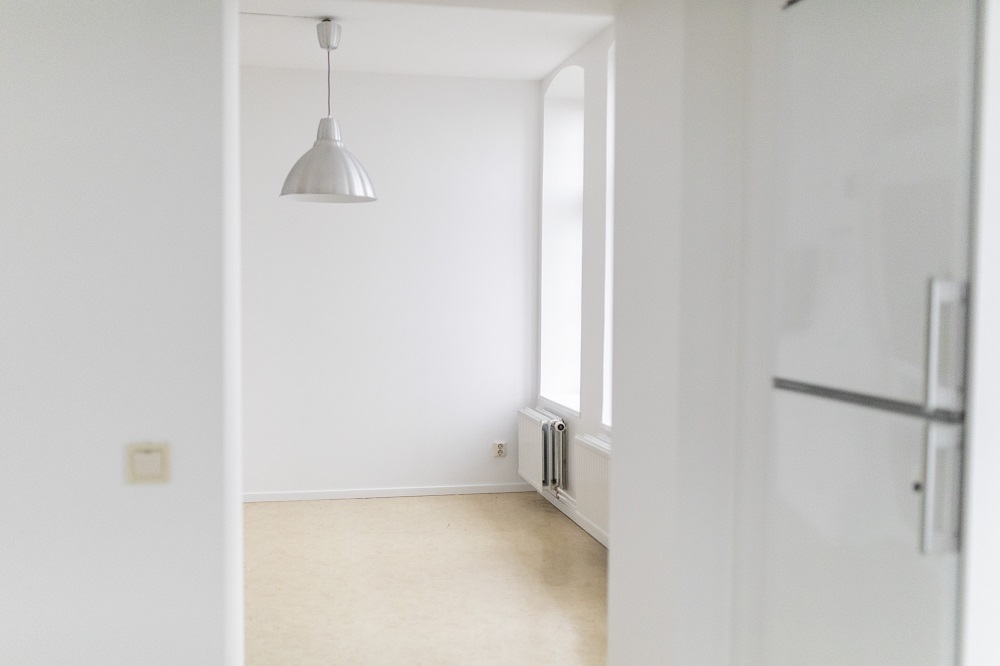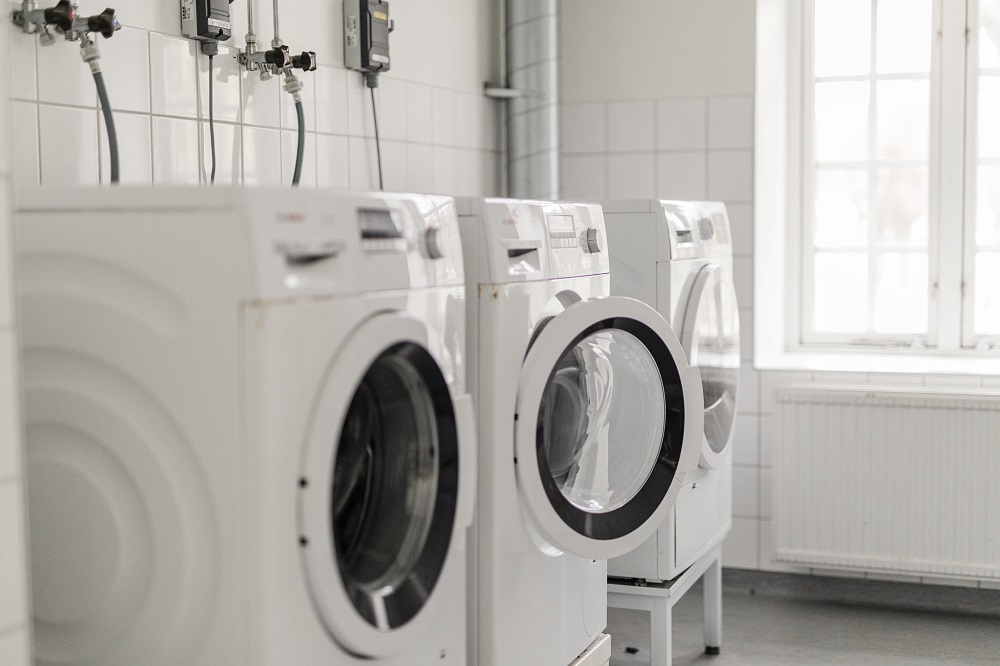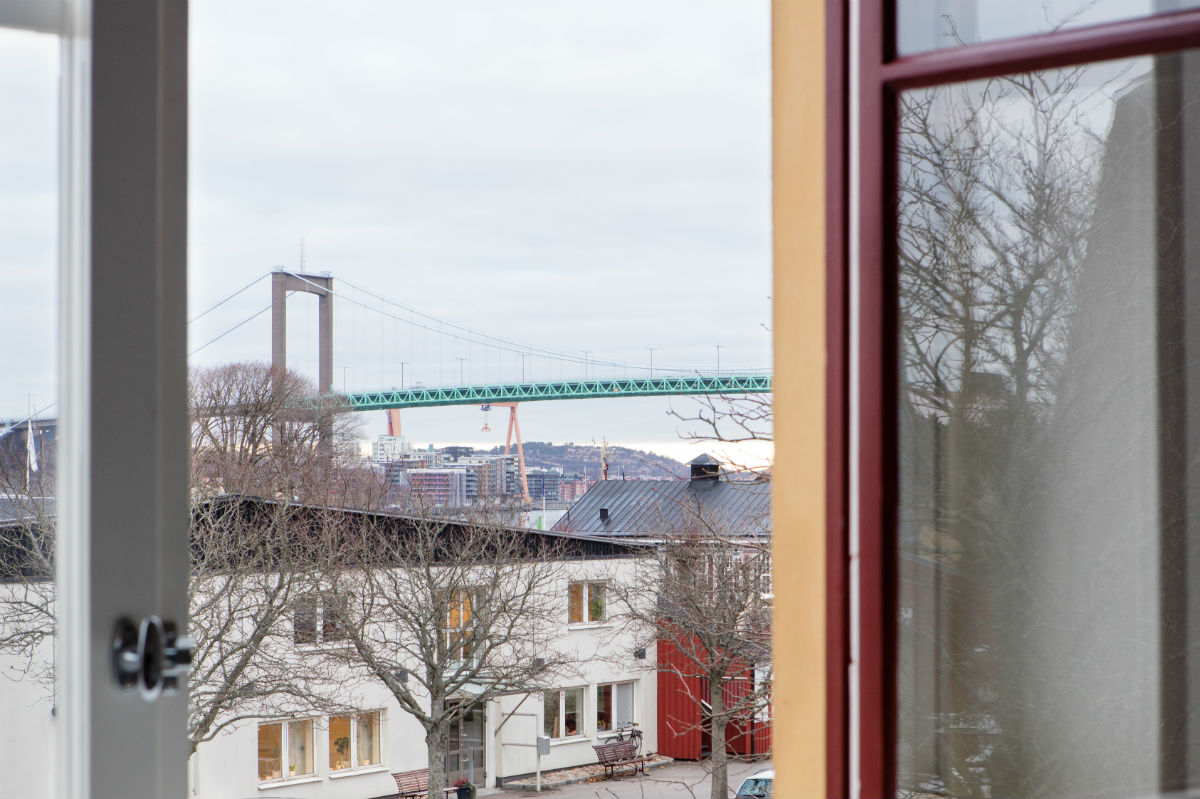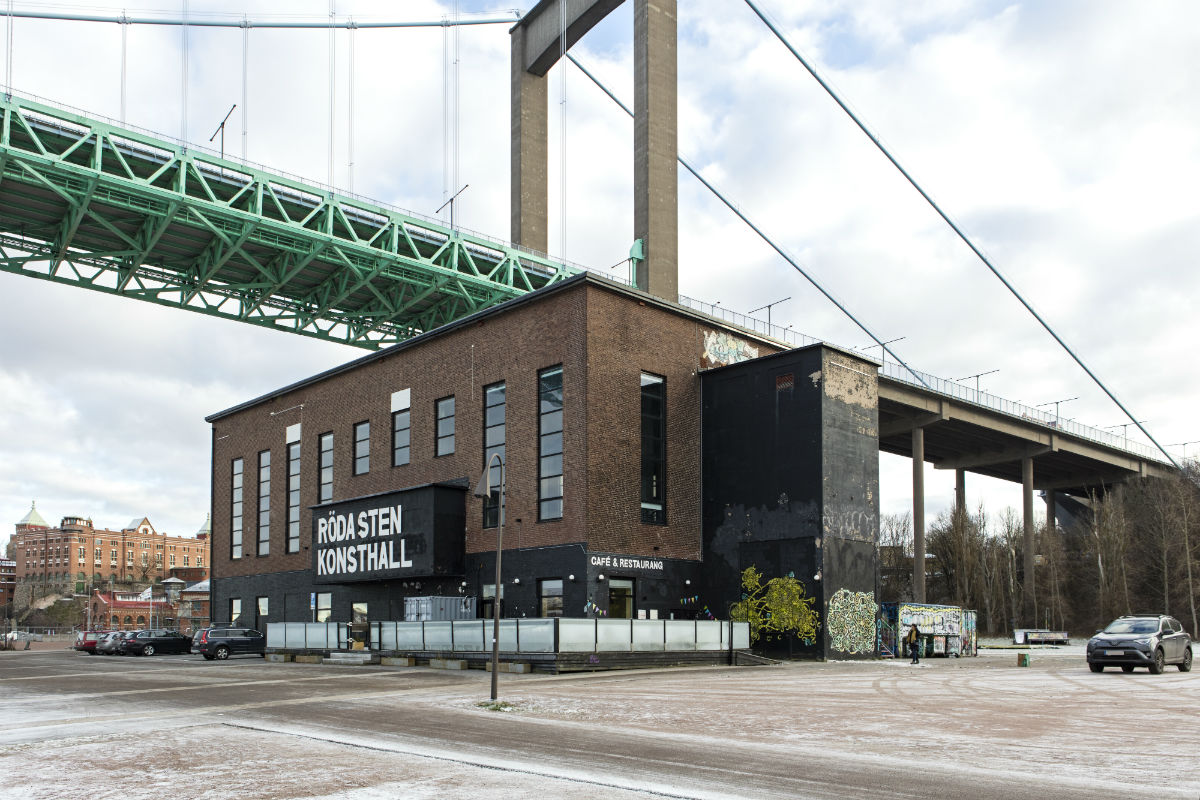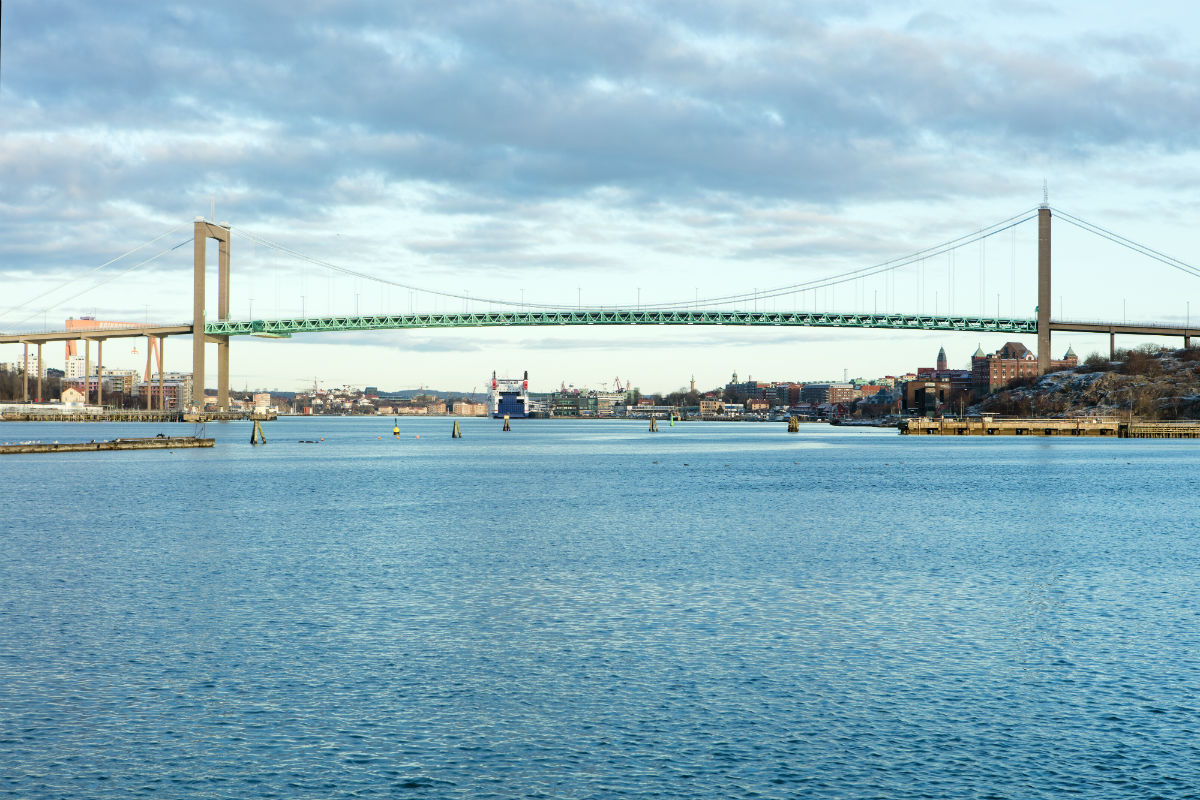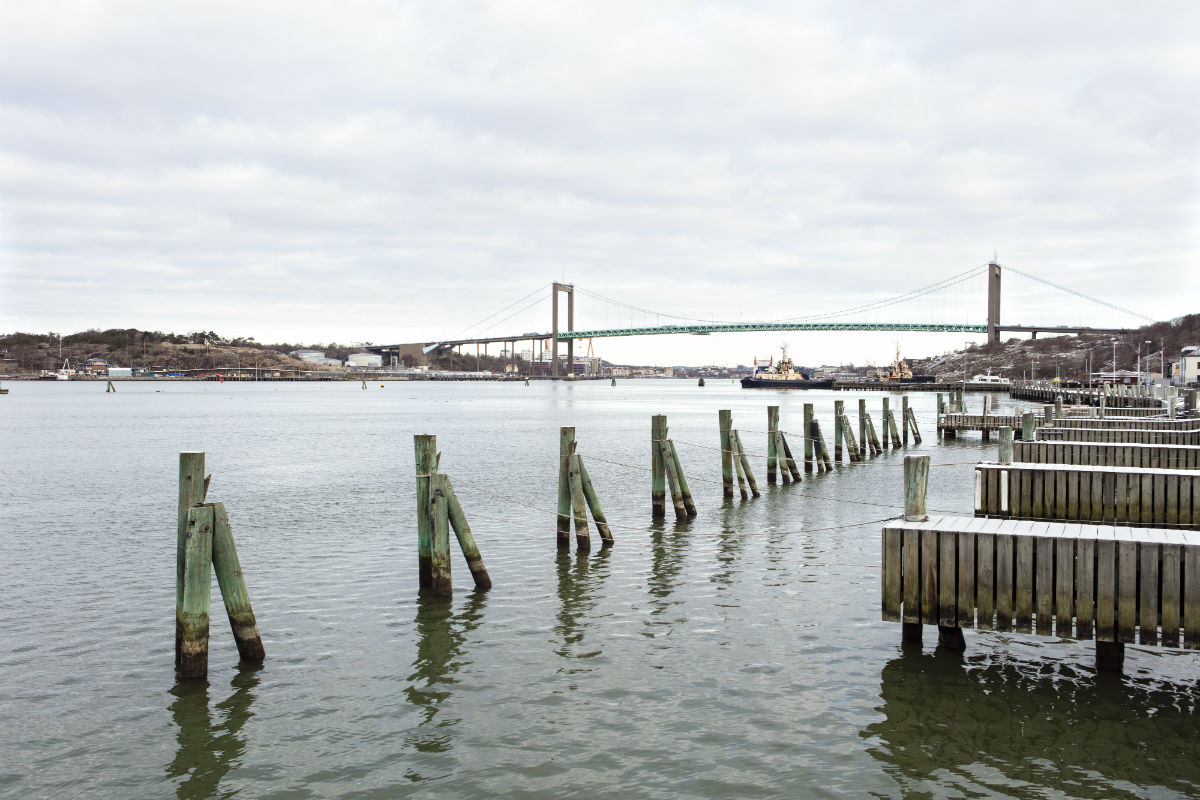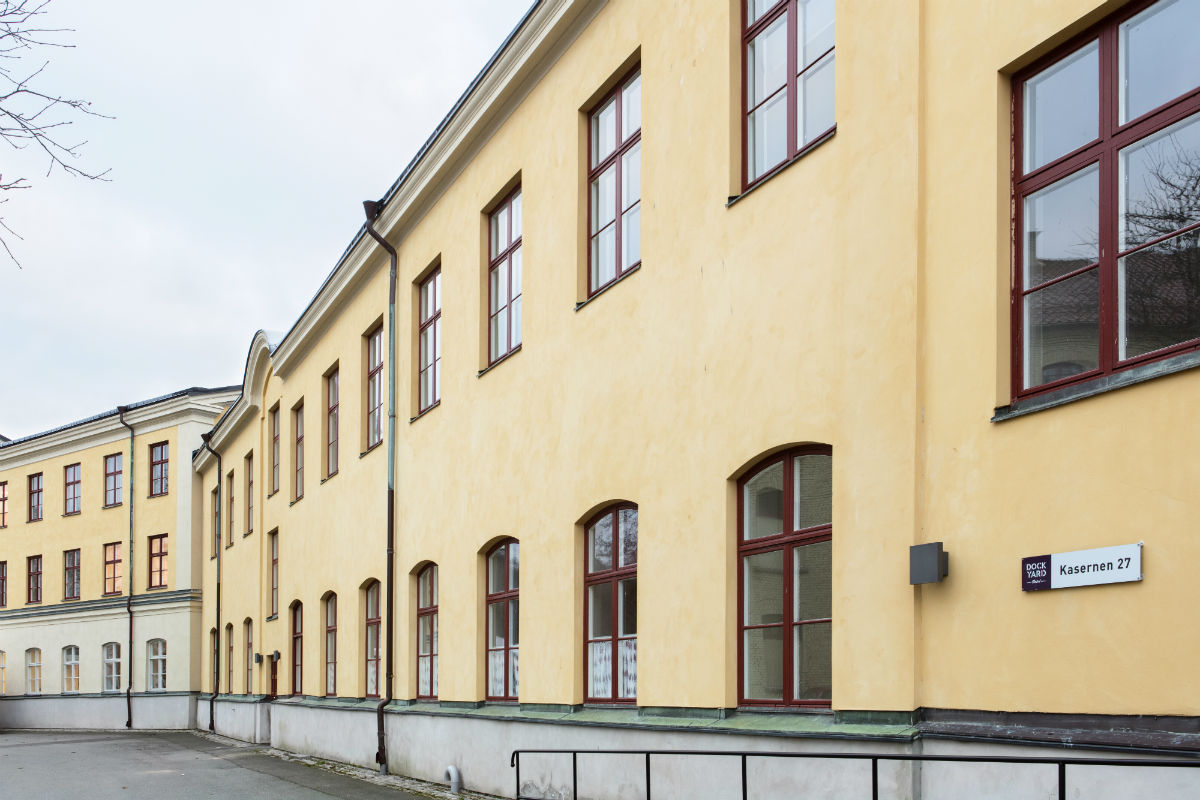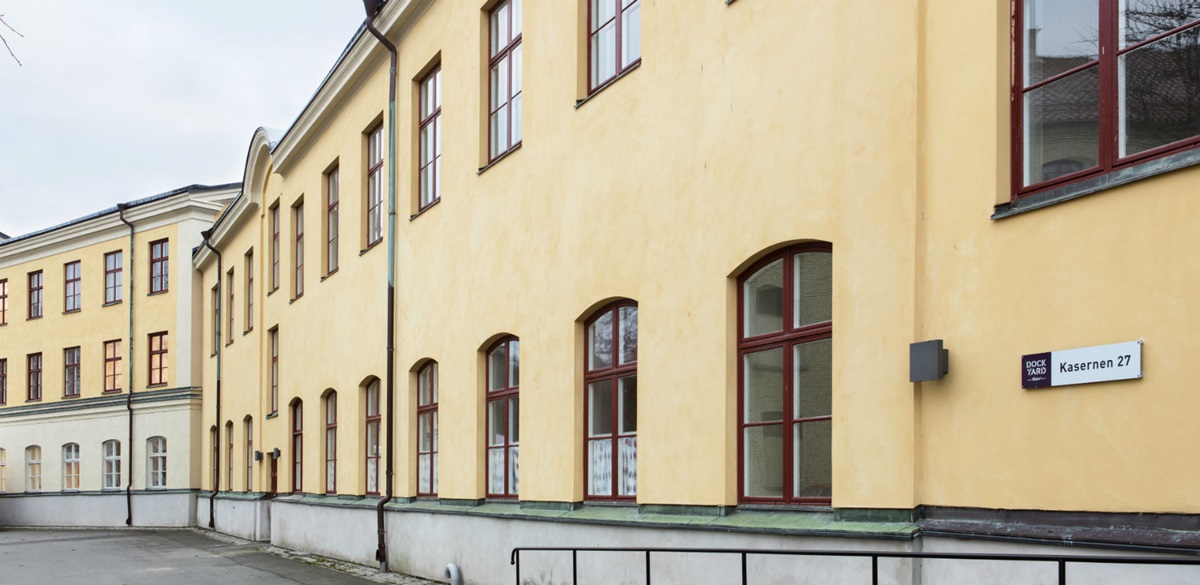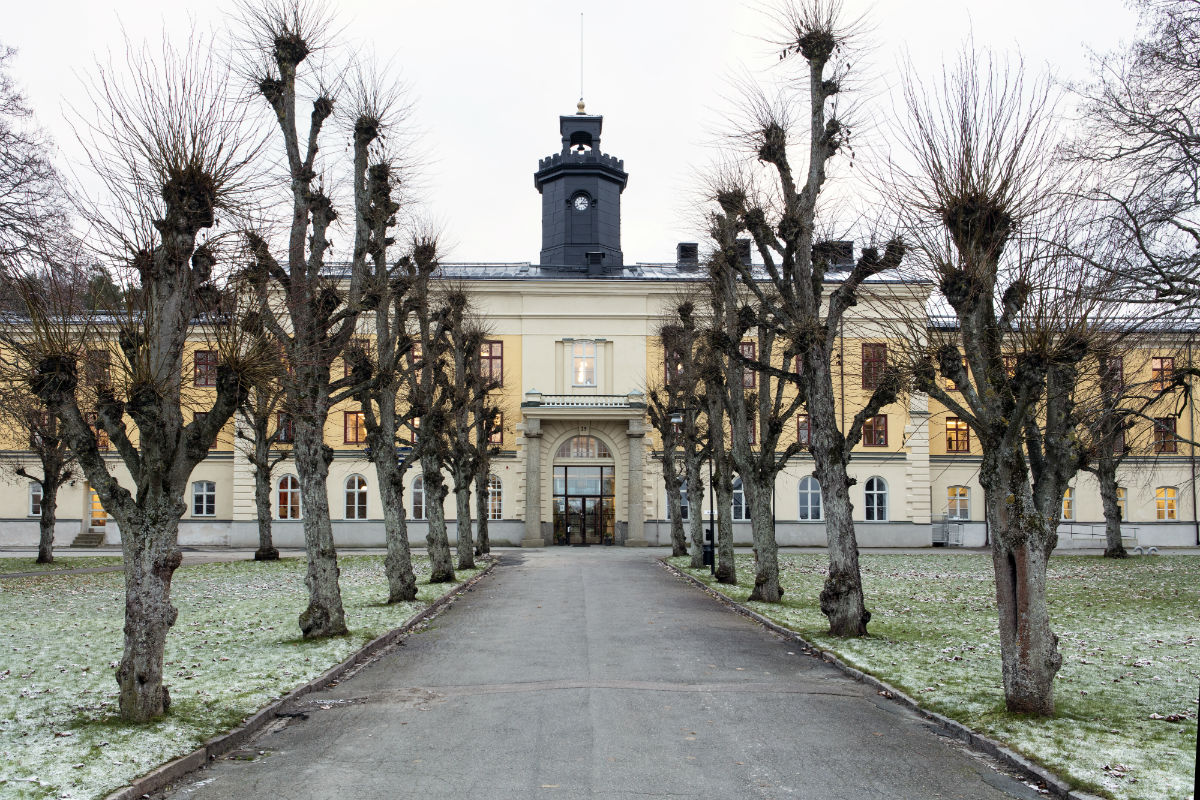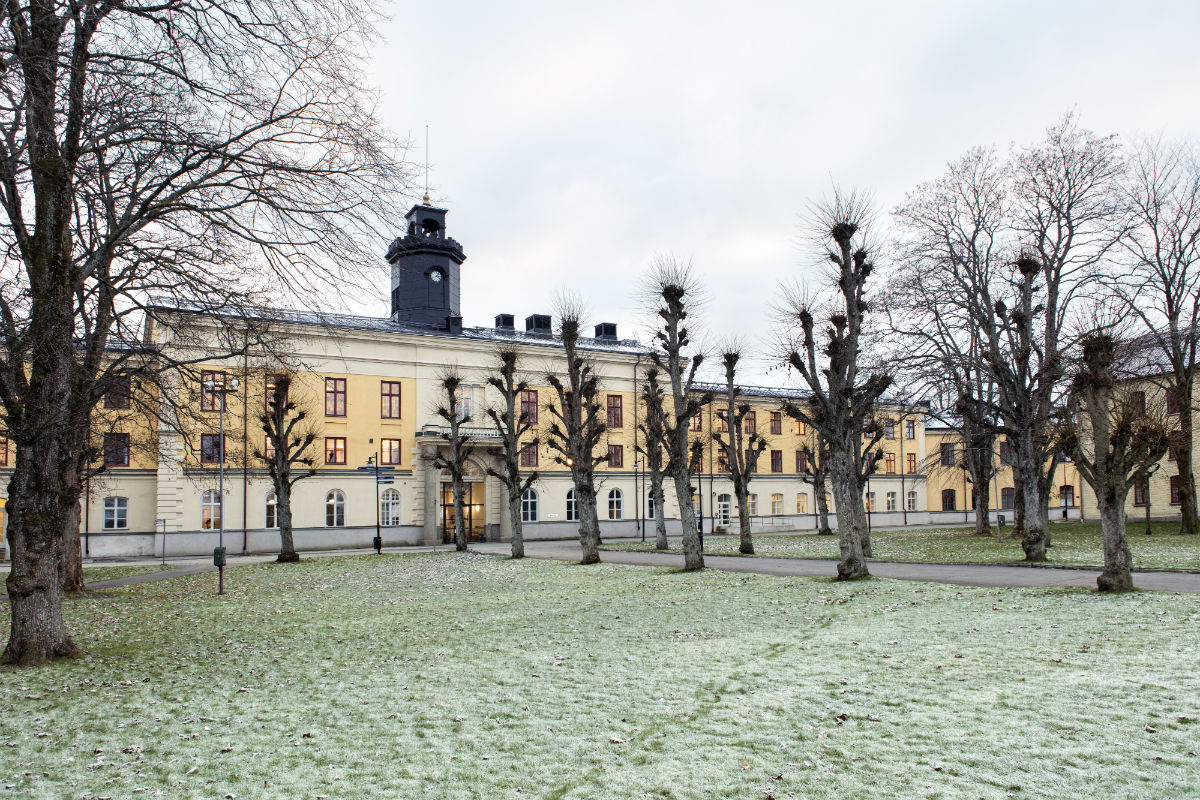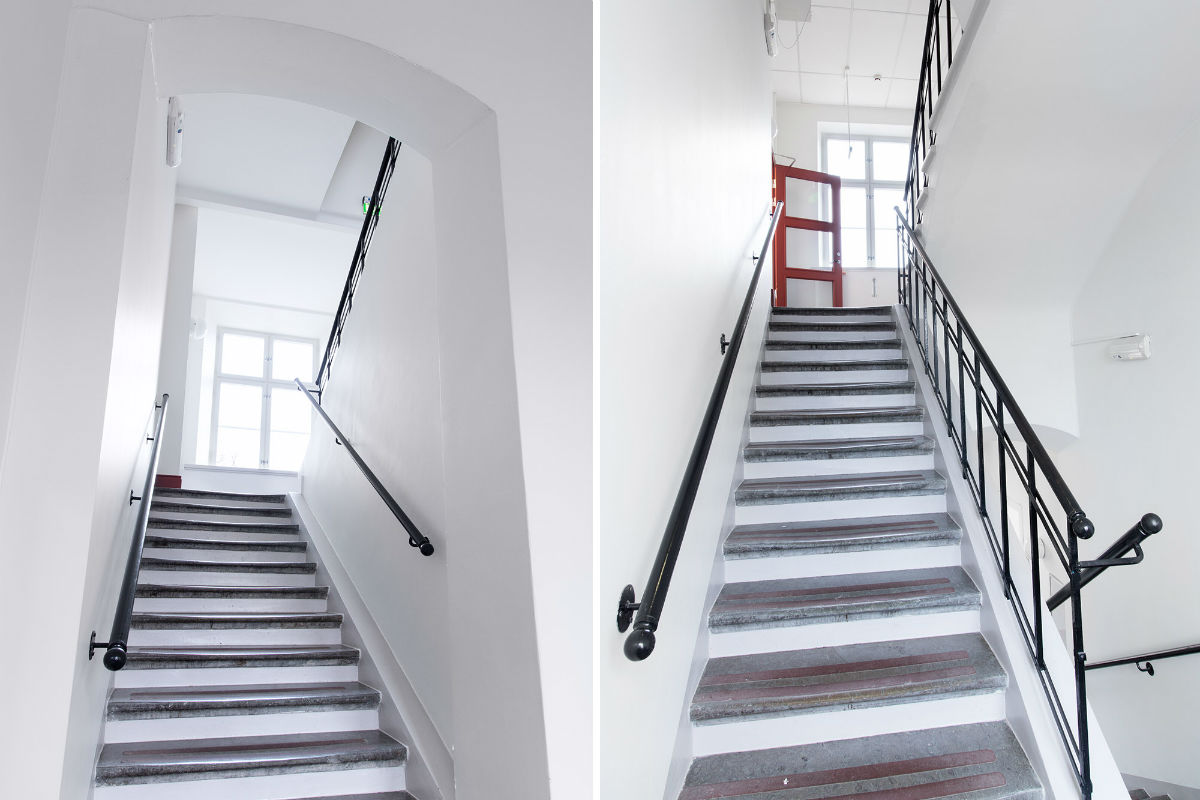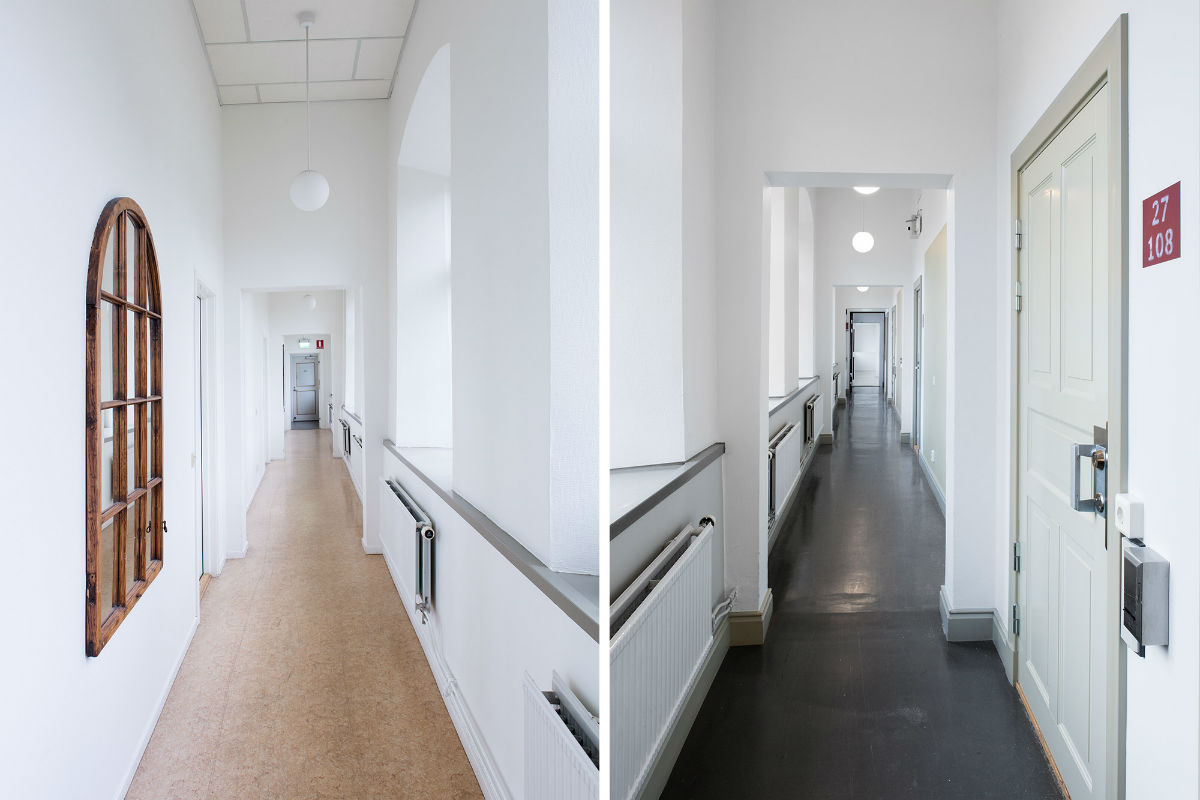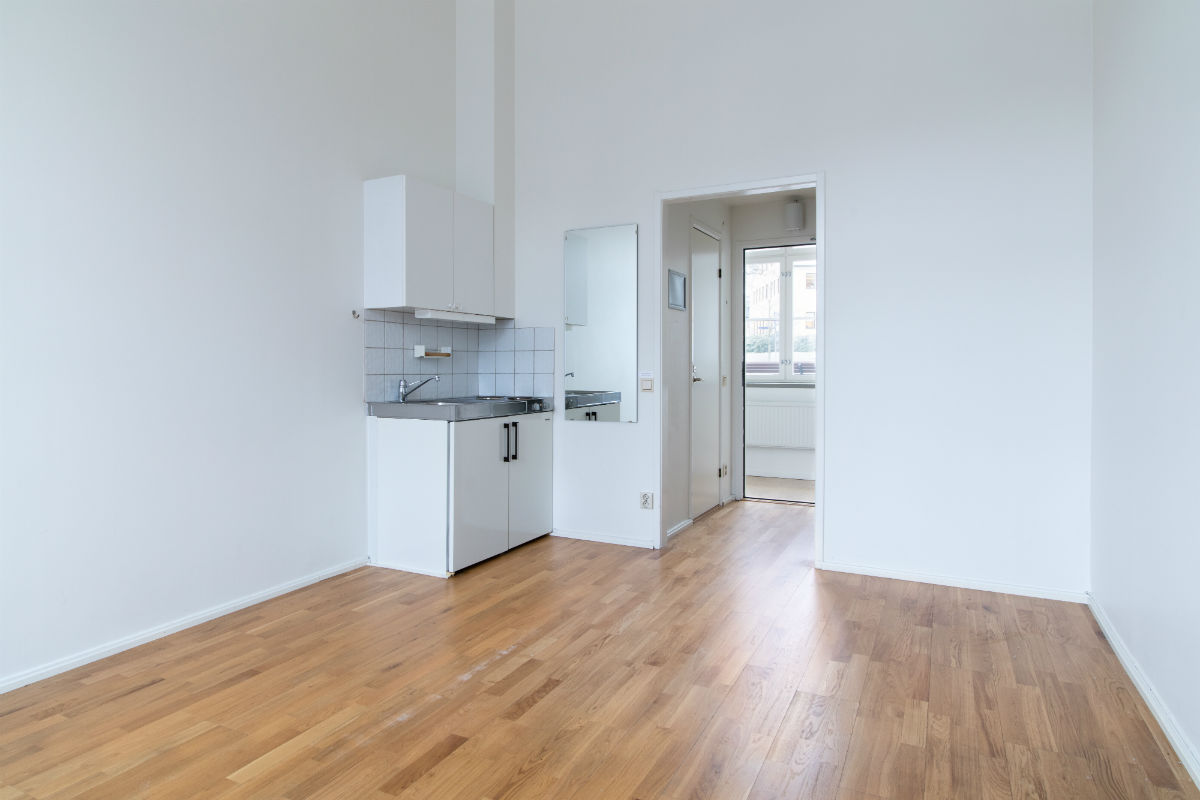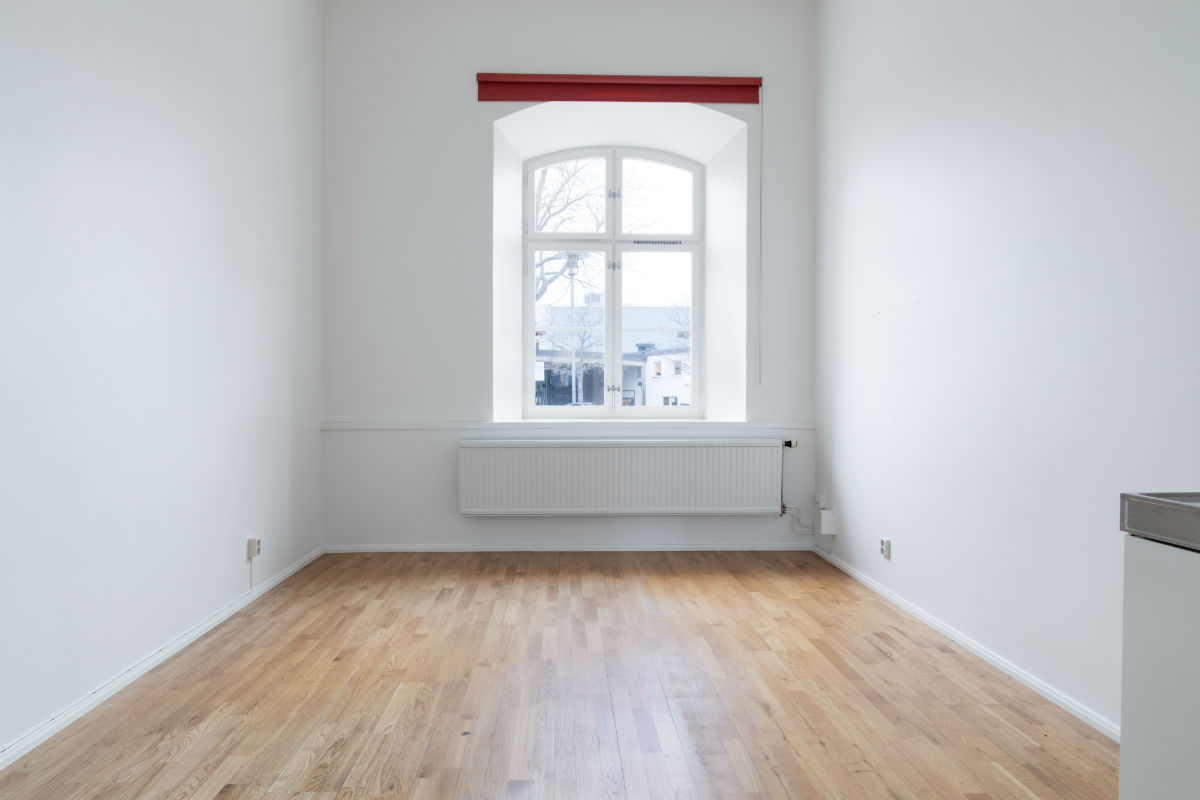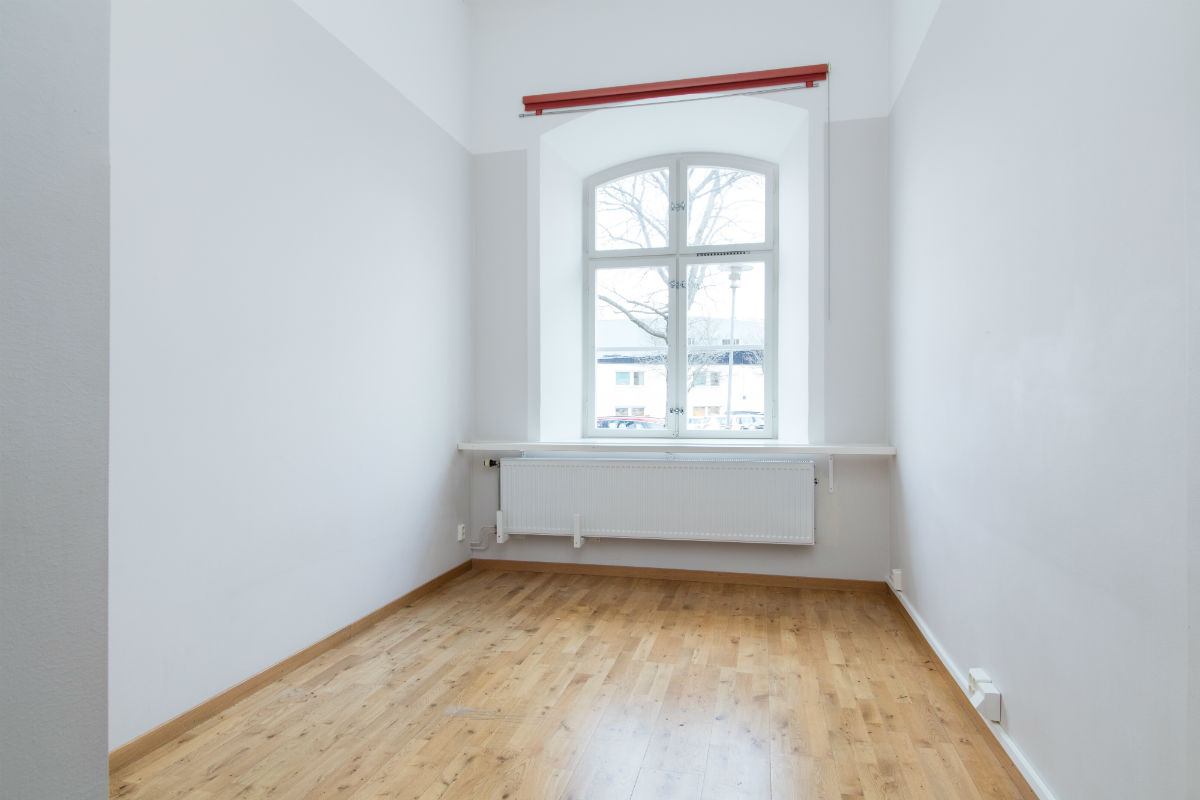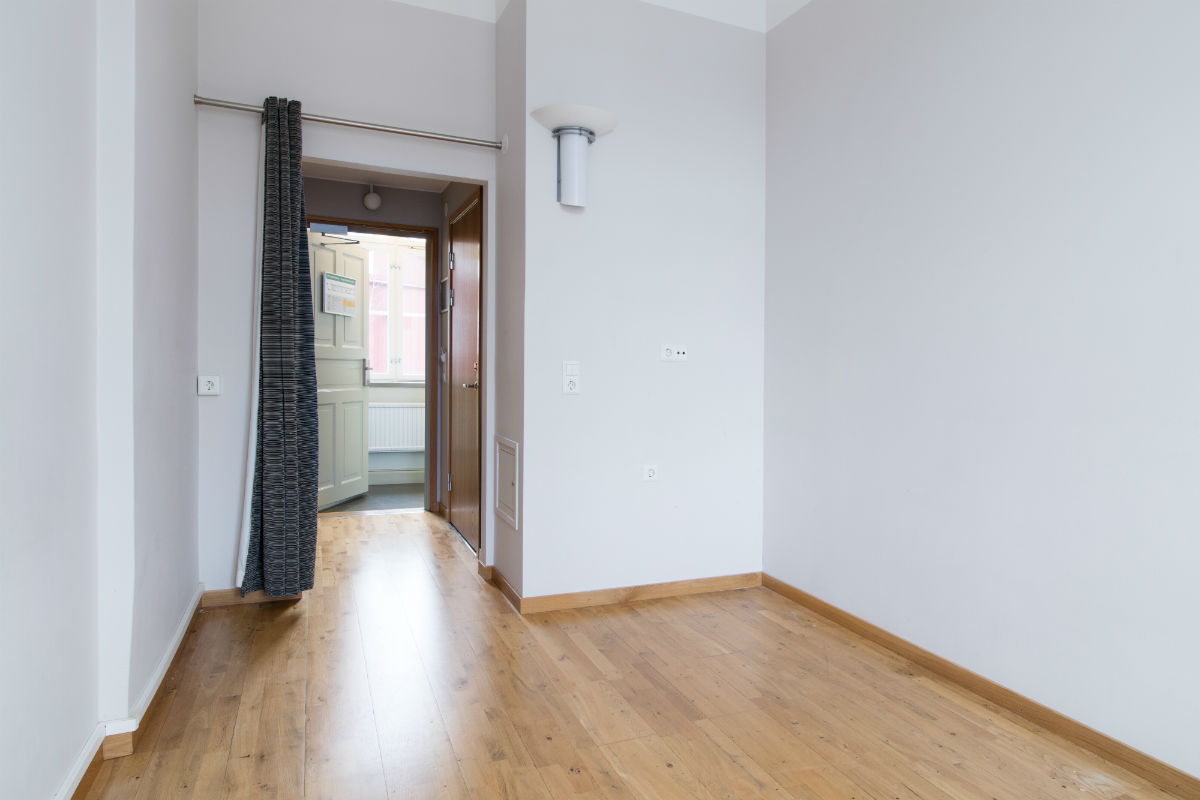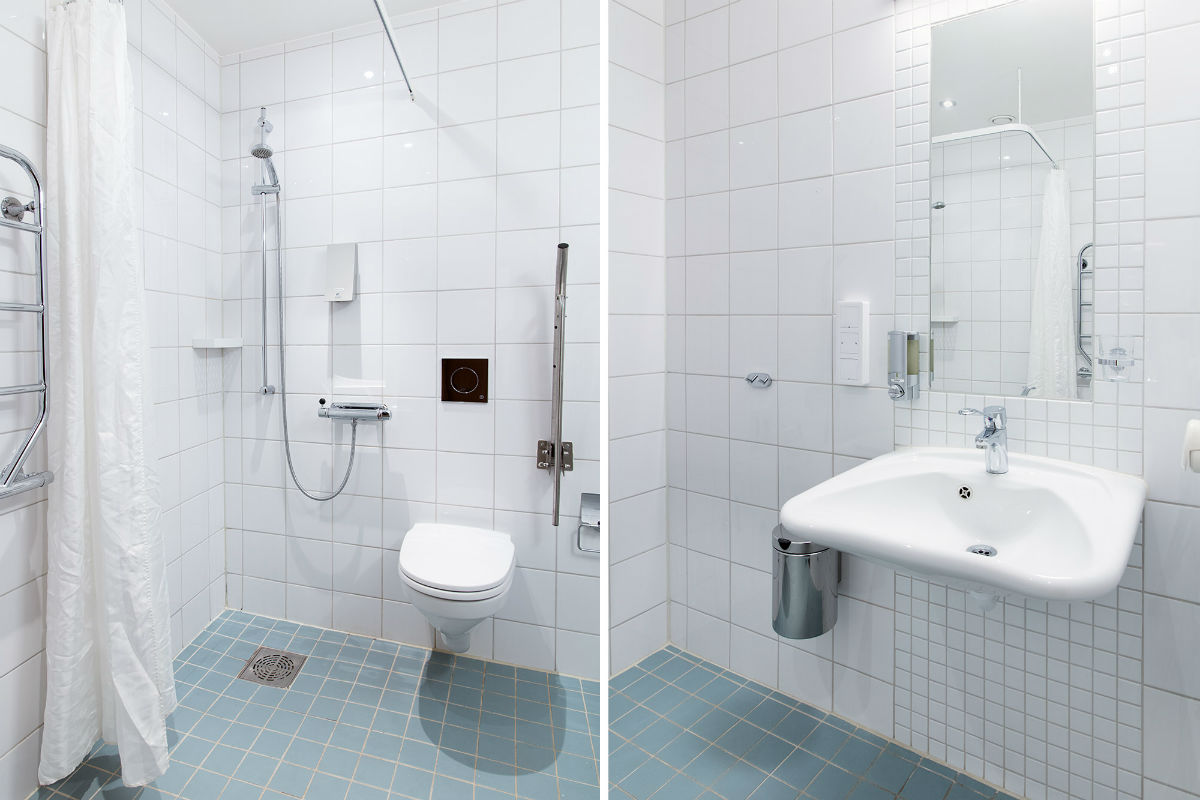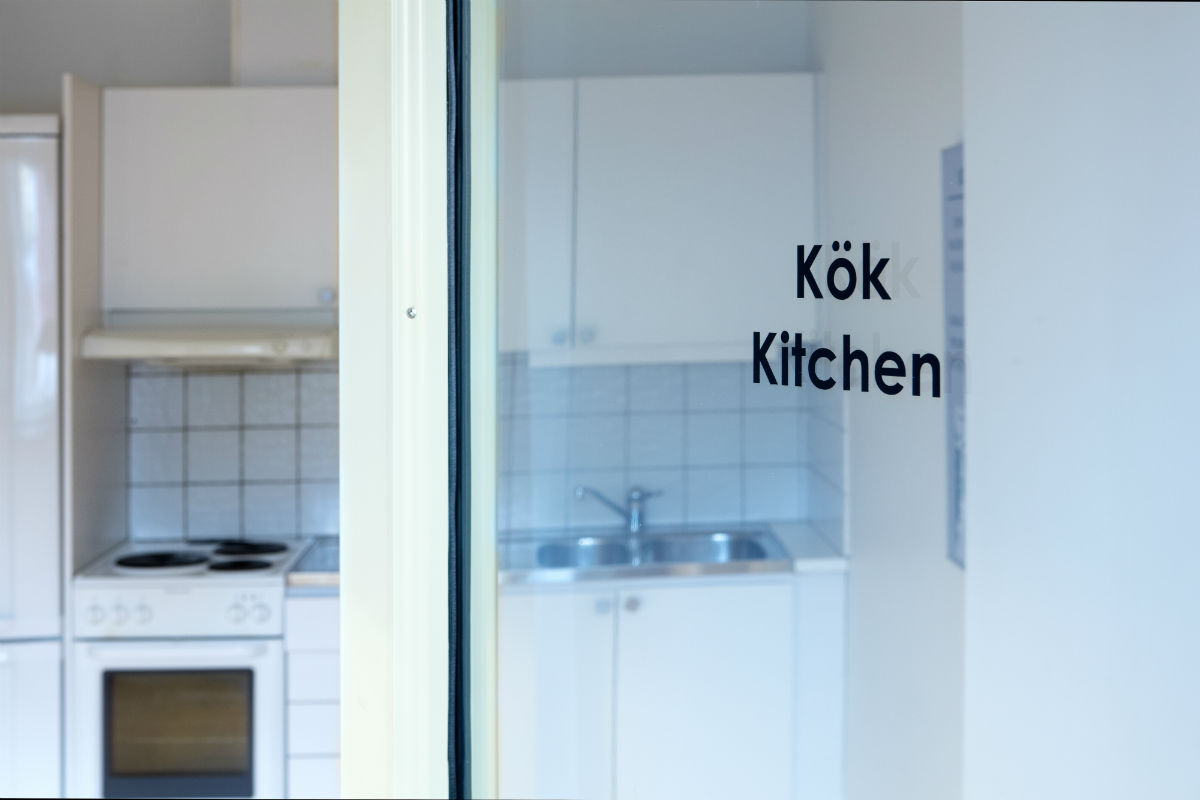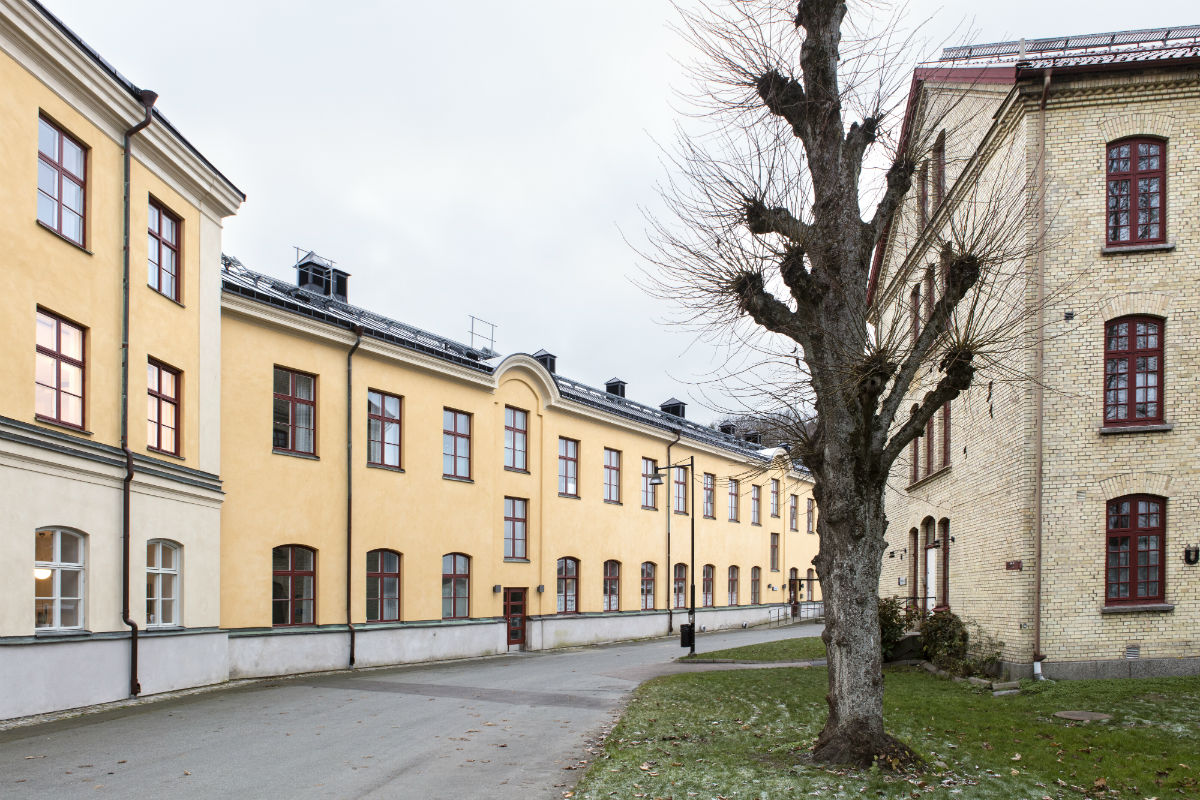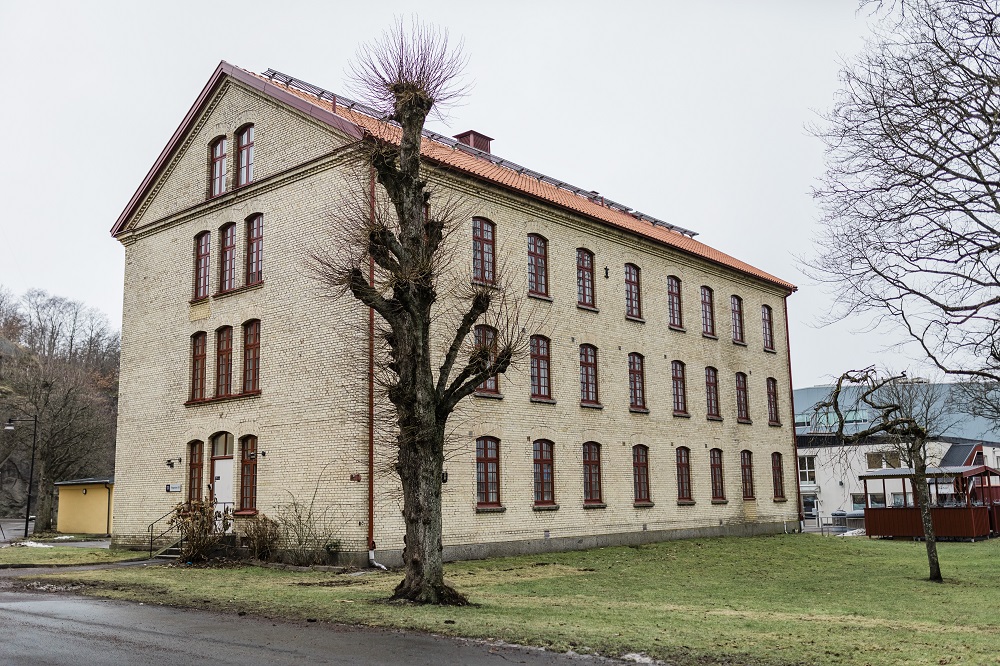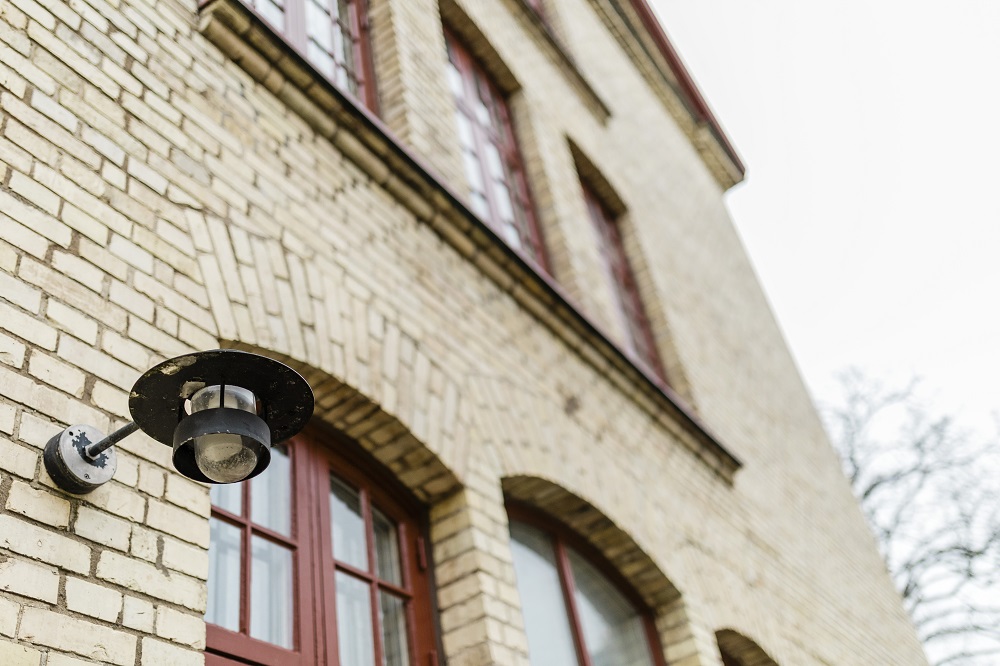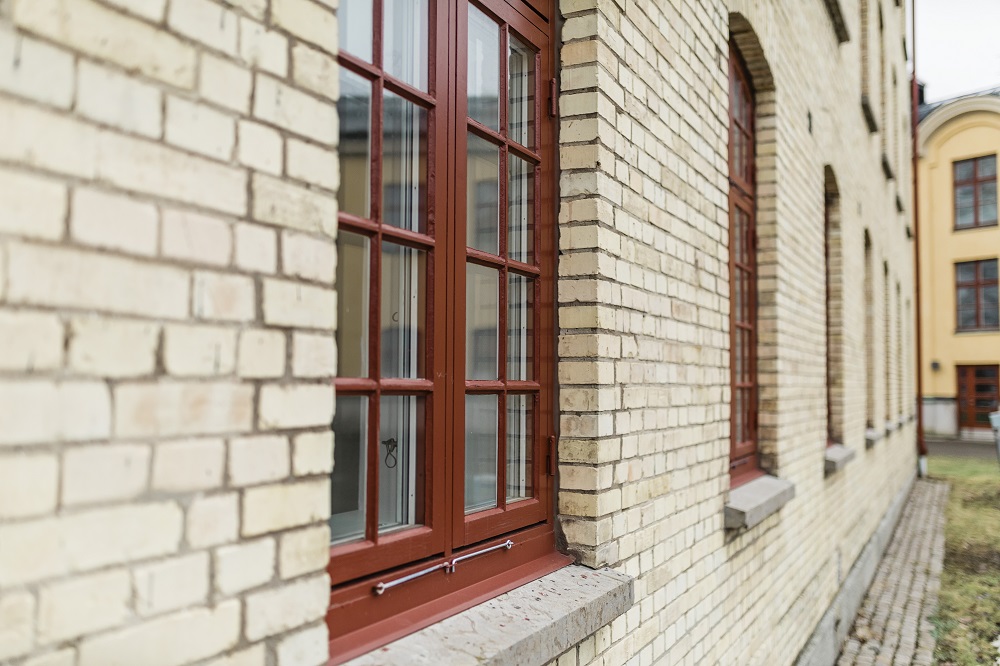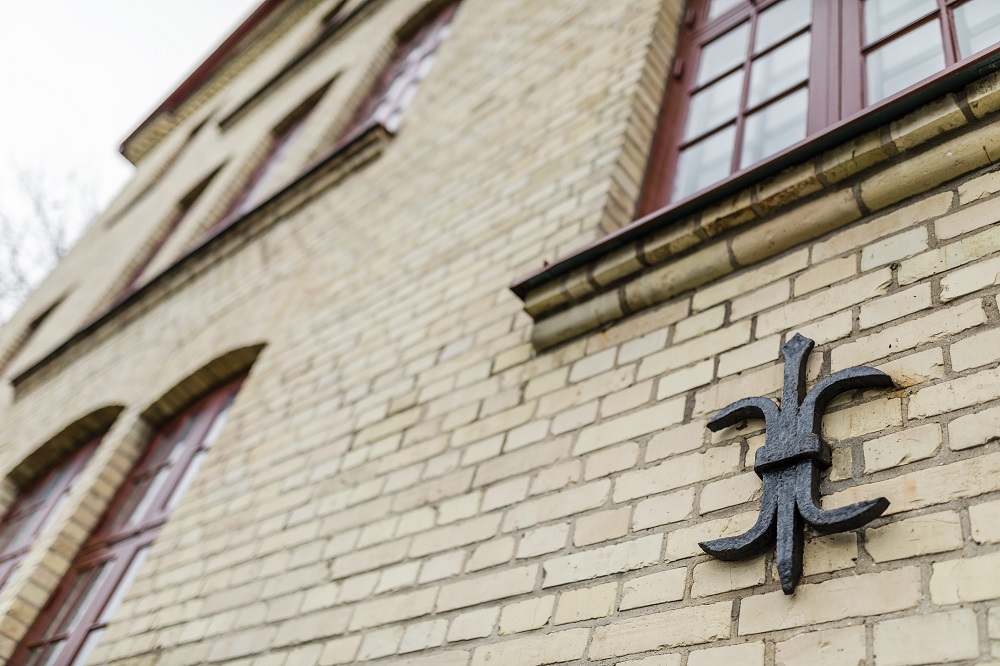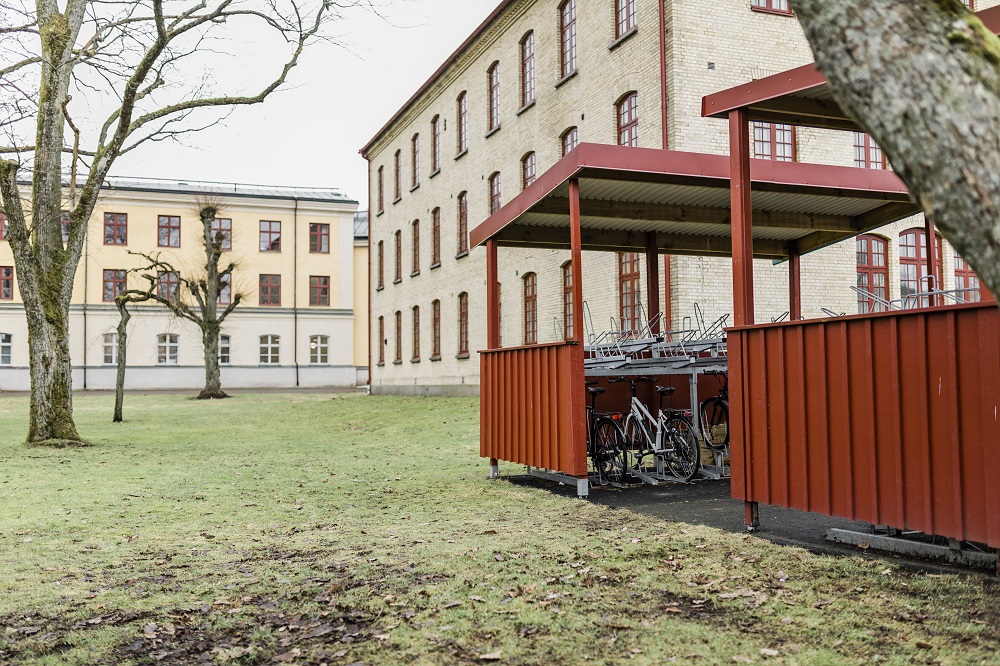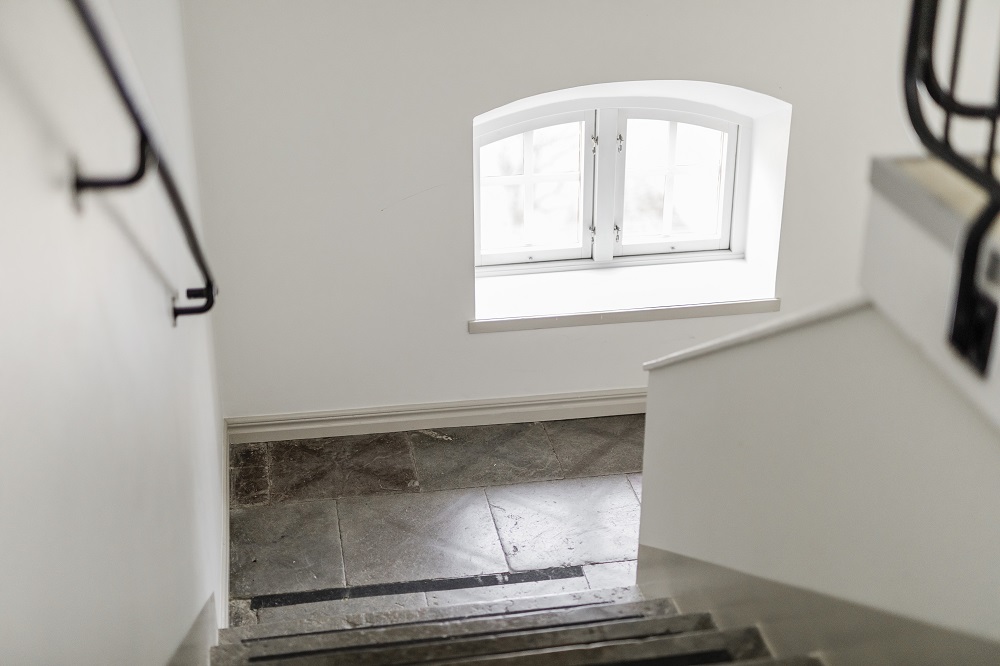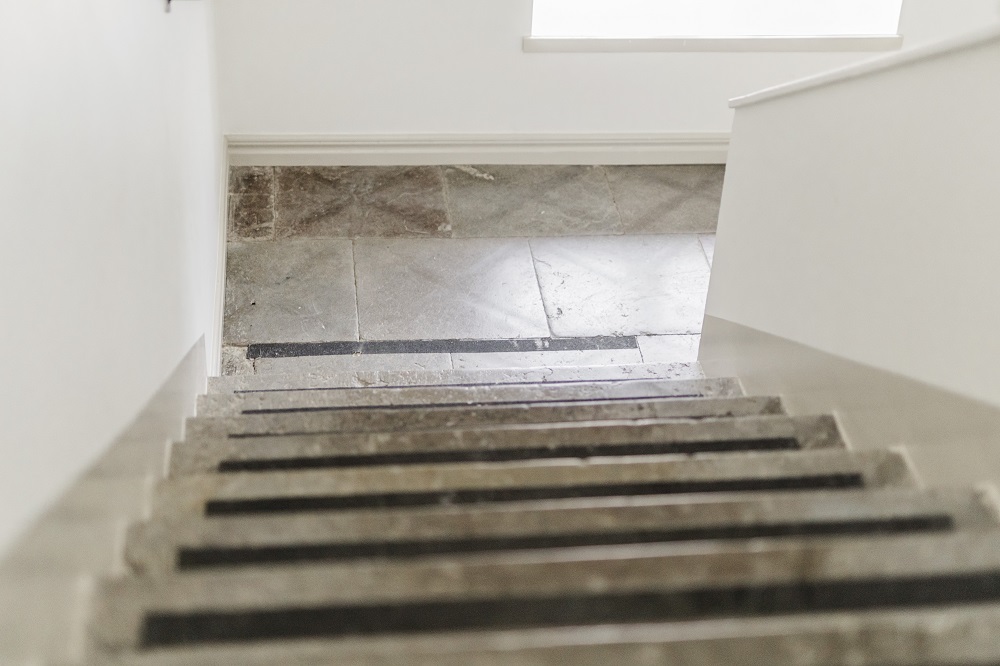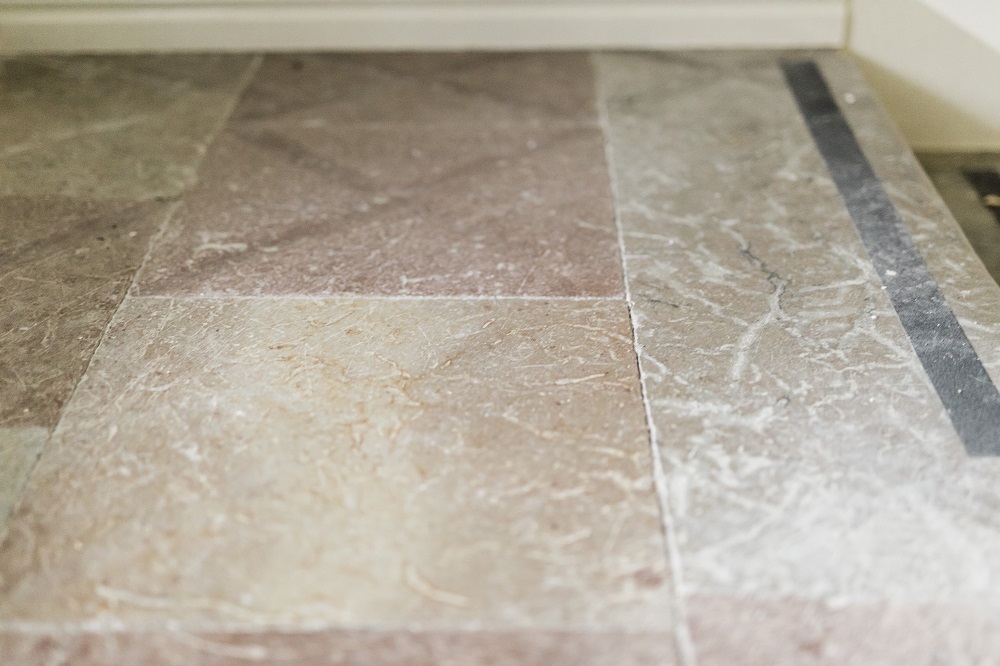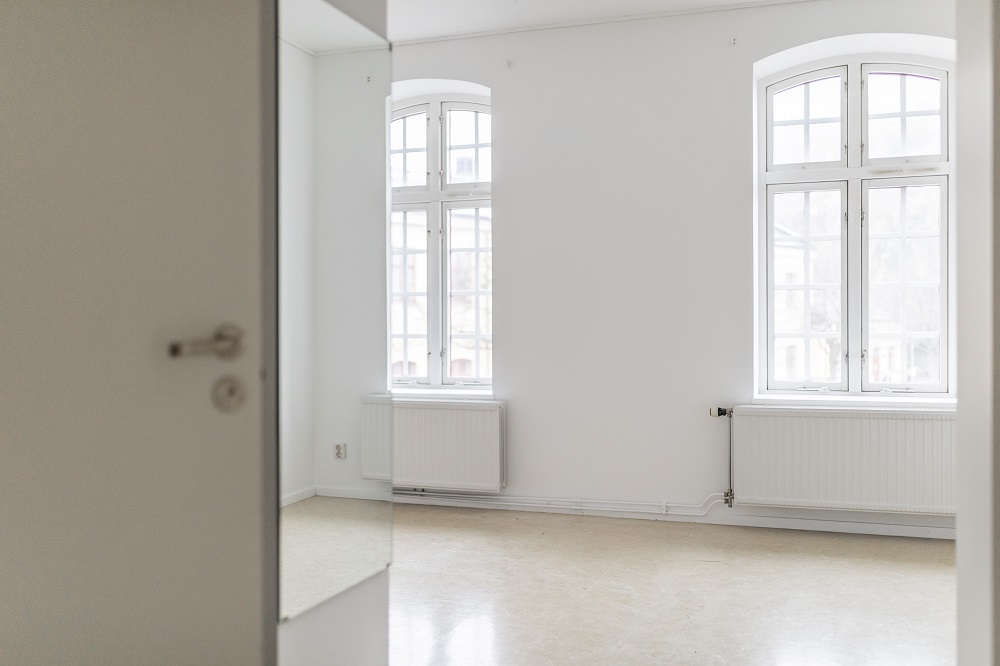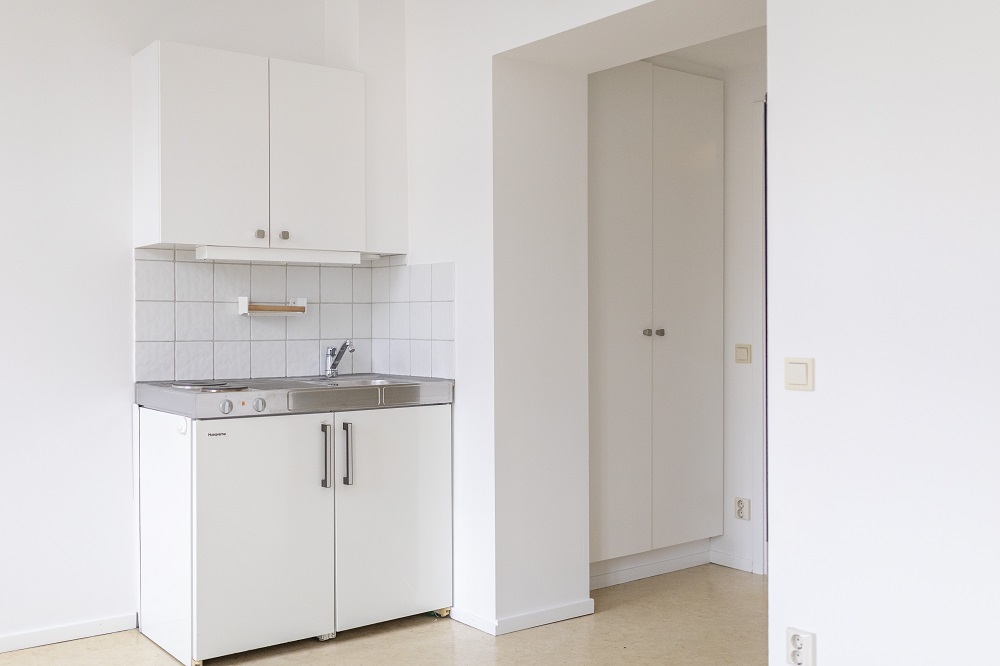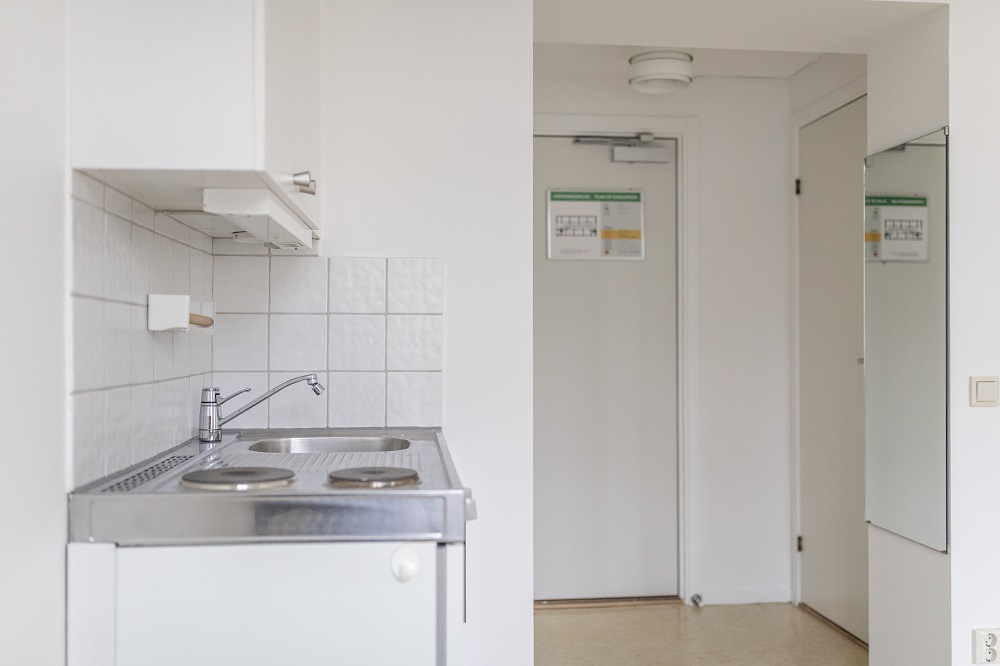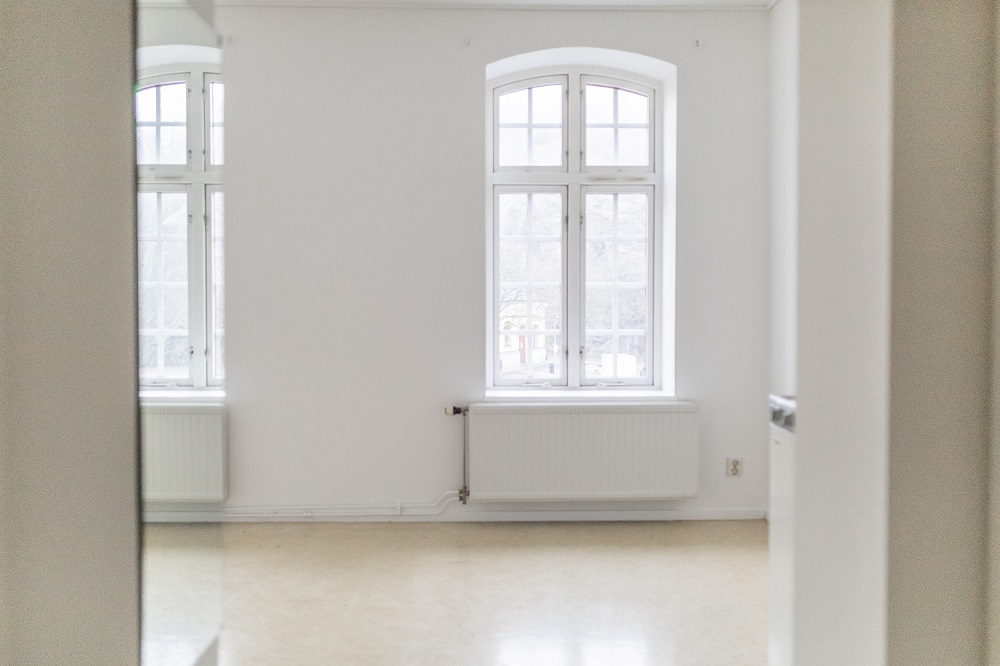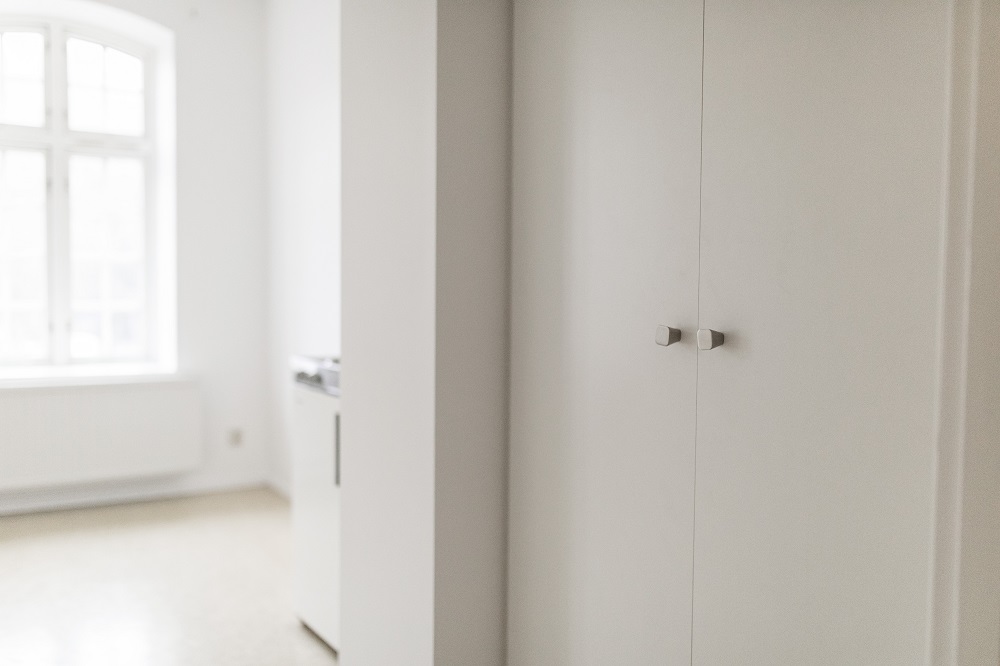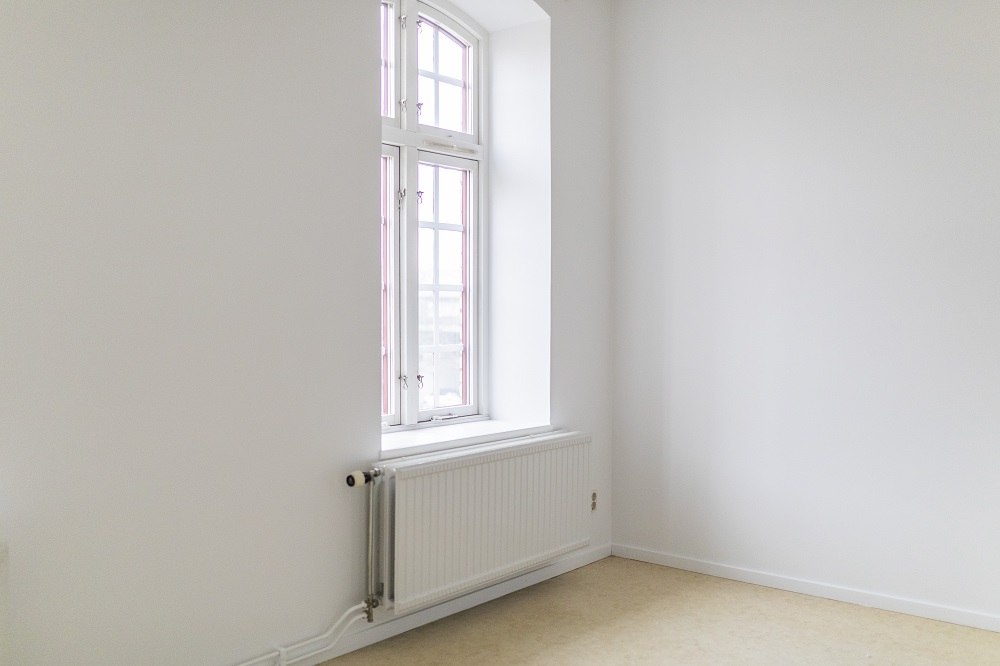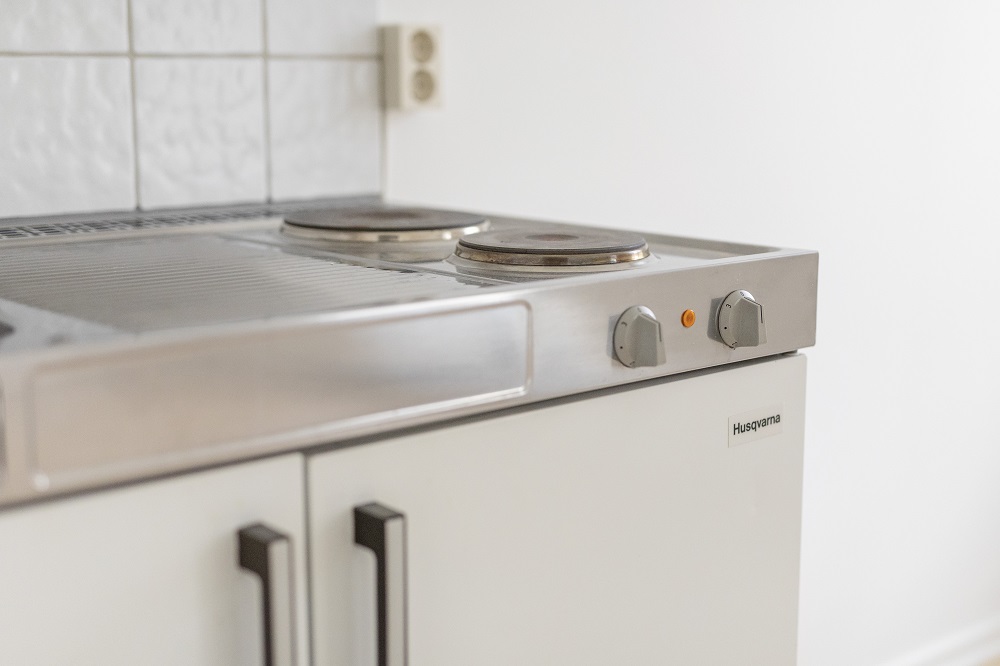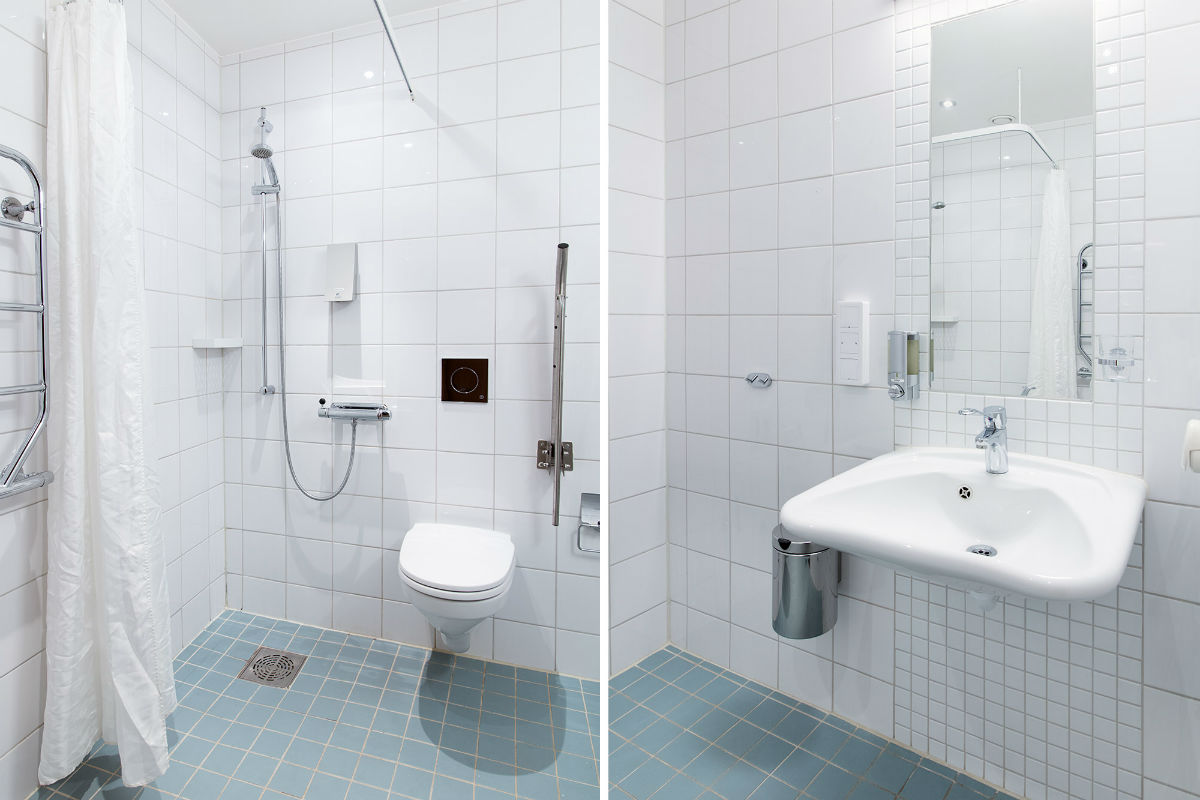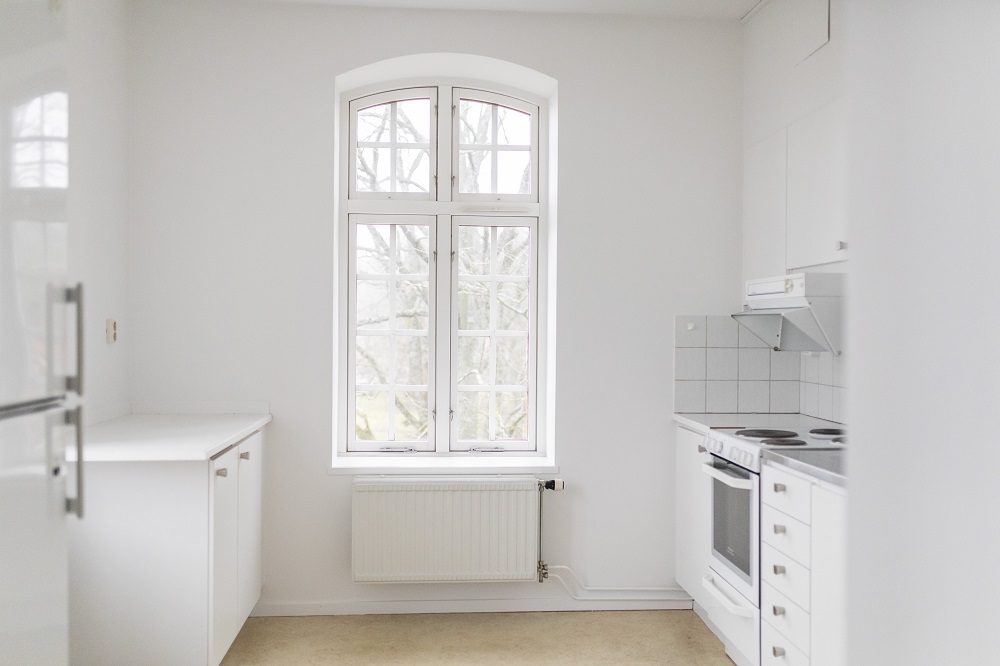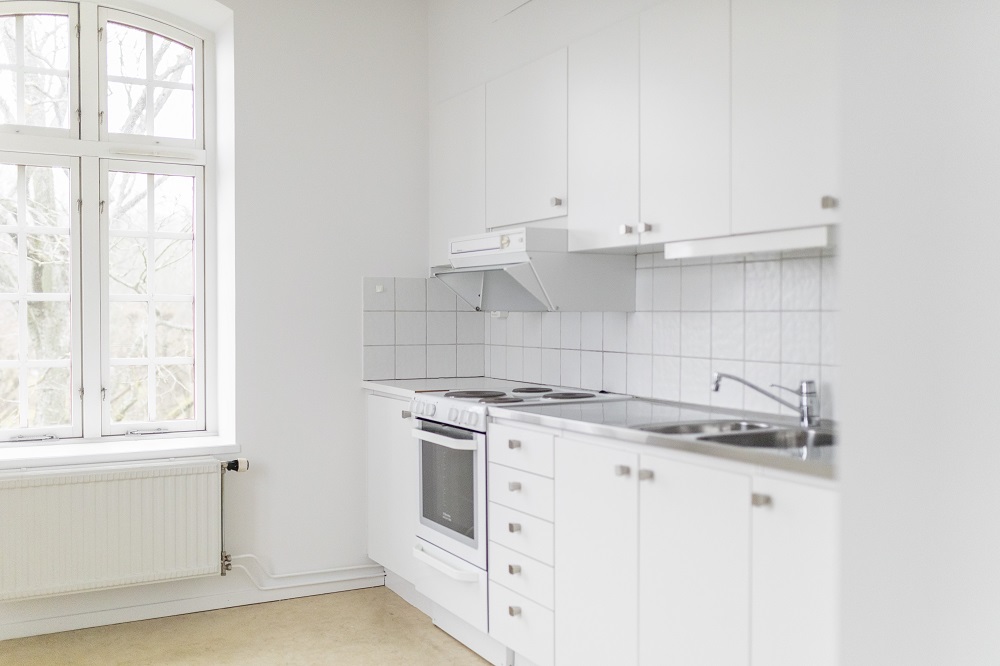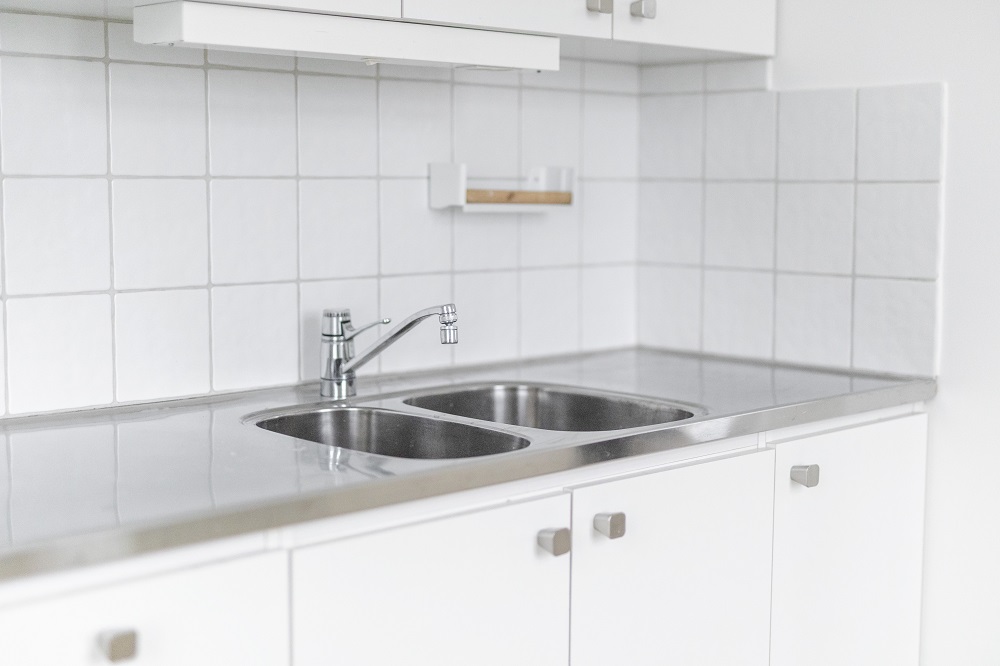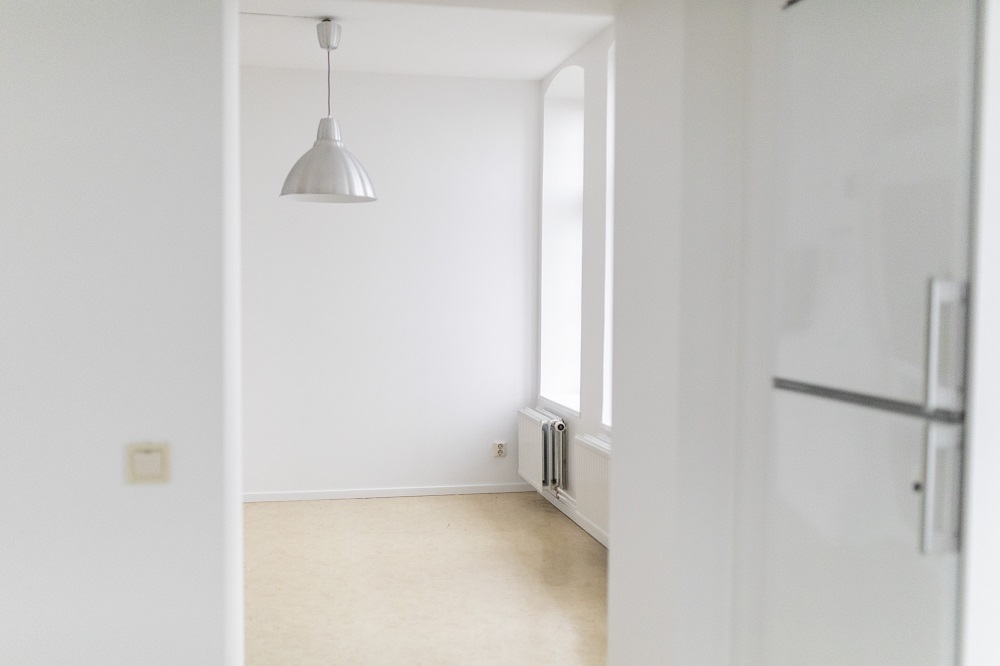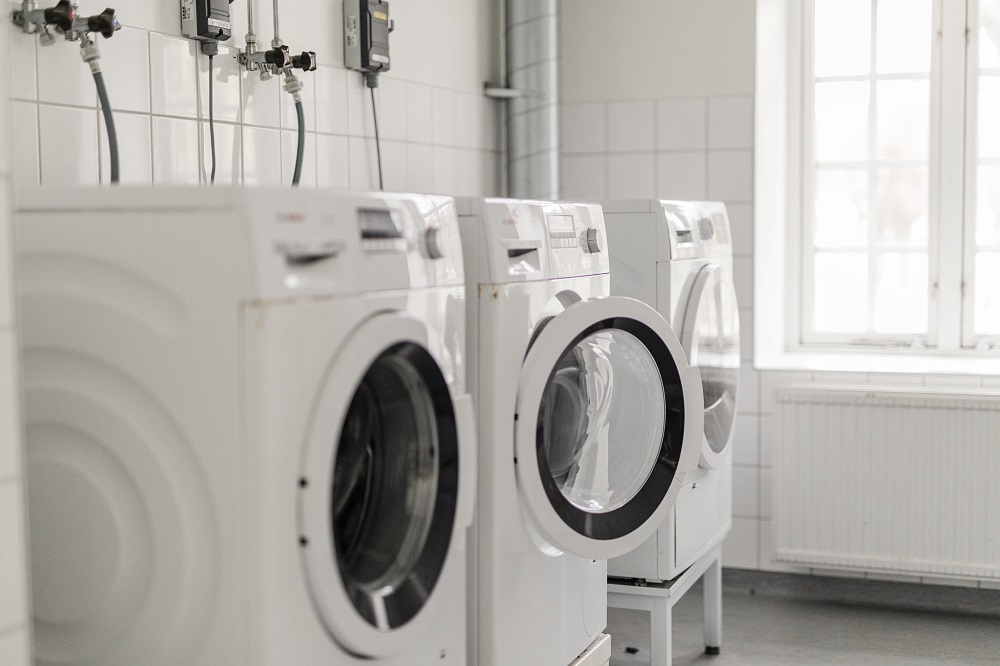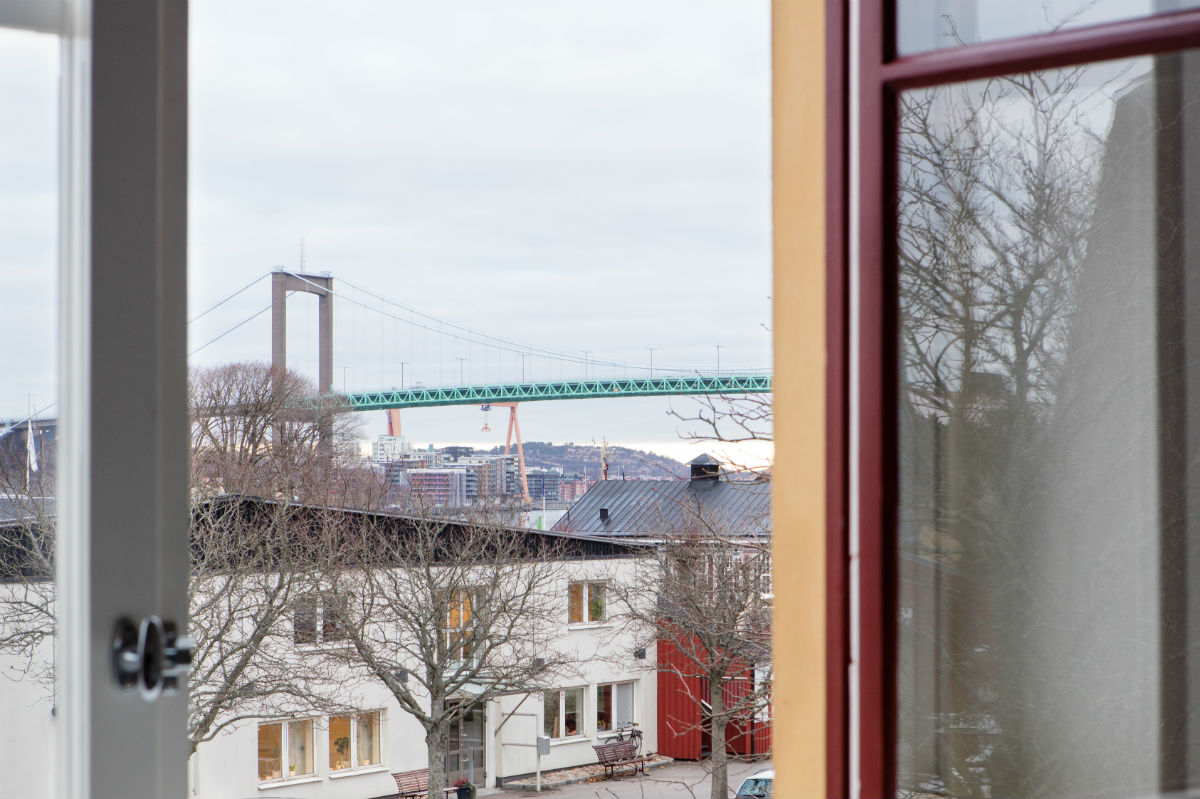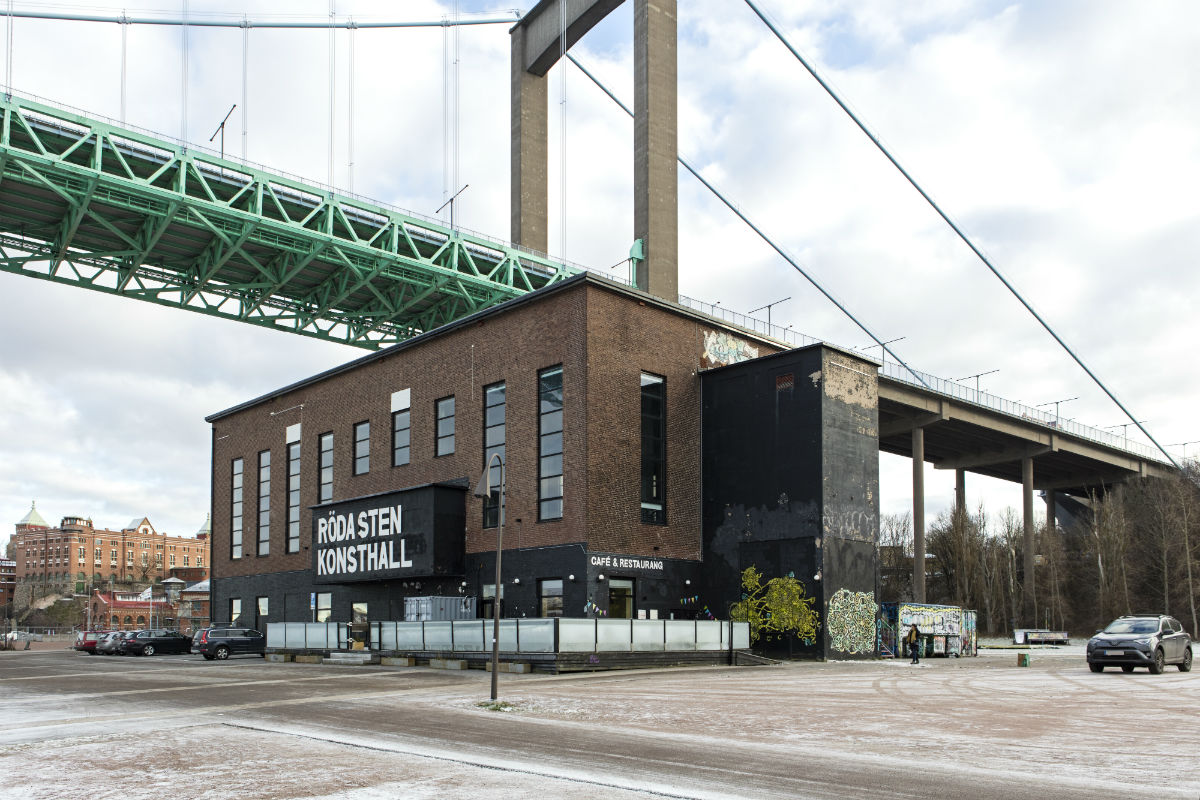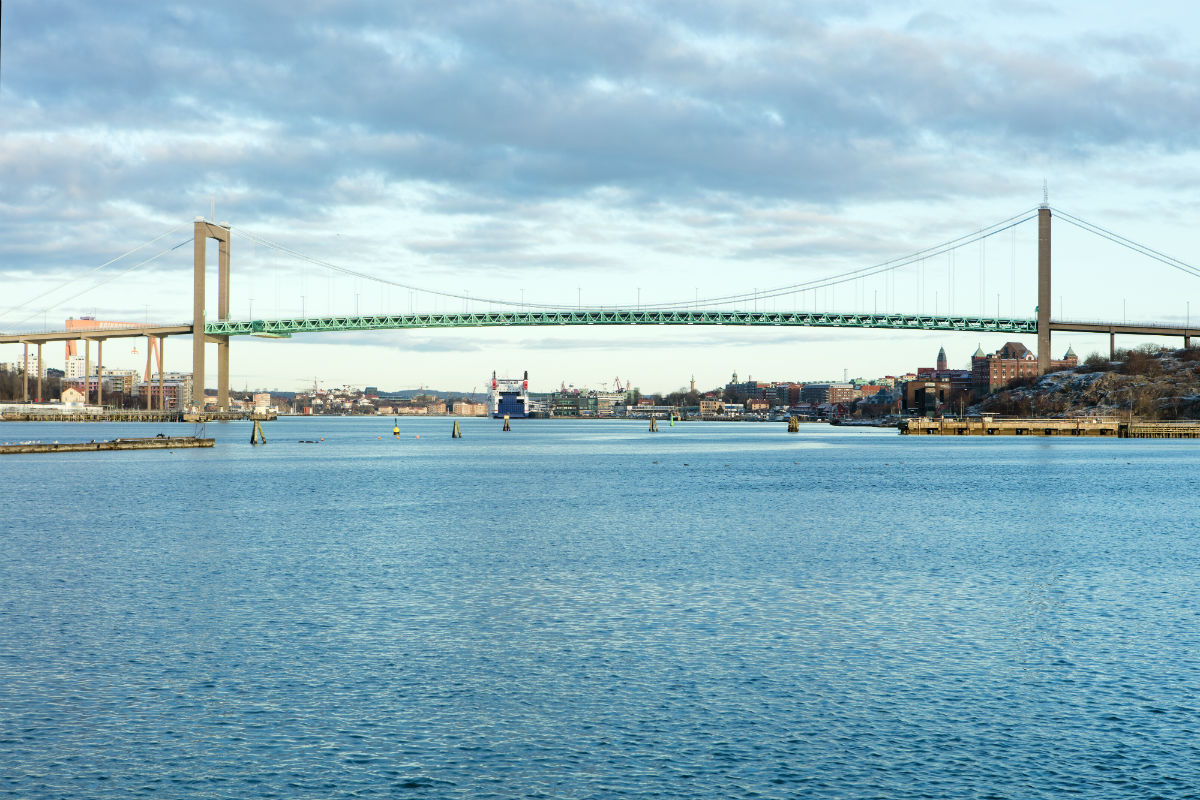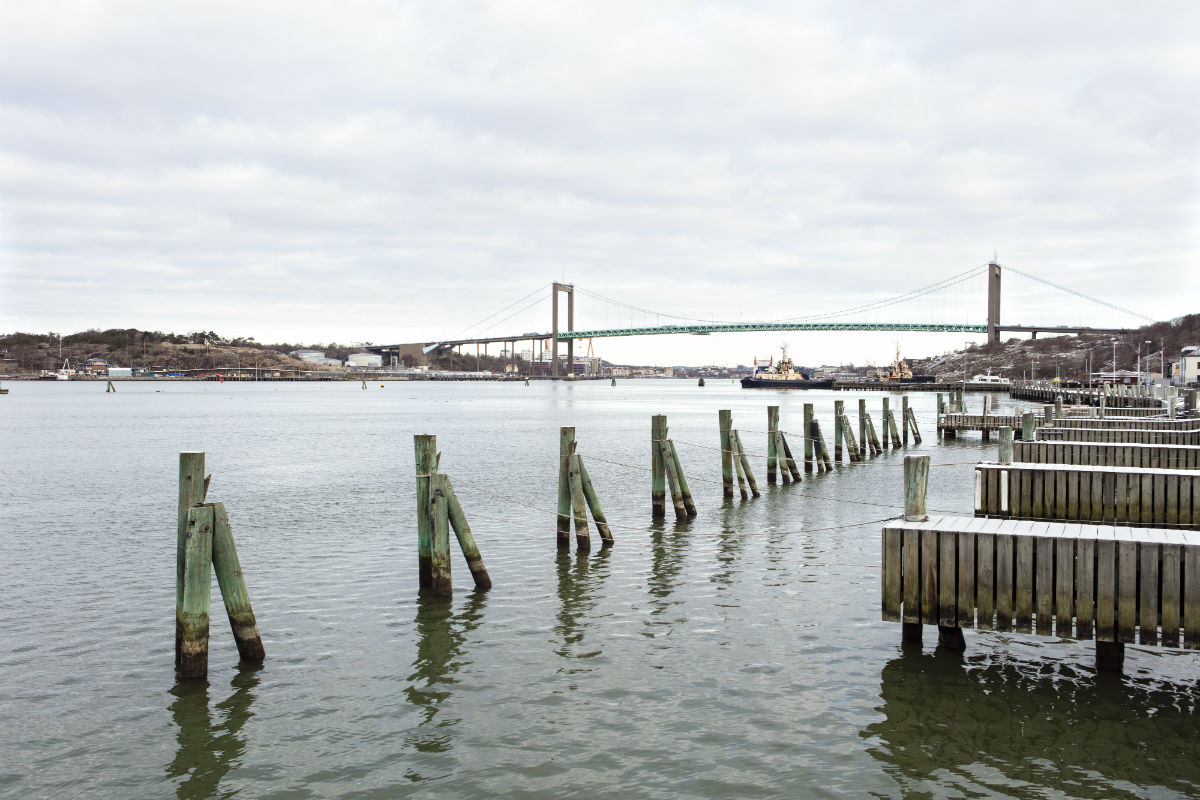 Nya Varvet
Fredrik Bloms väg 27 and 30 A
Nya Varvet
Nya Varvet is a historic district and former marina. The green area today consists of housing and nice boating to look at in the harbor entrance. The closeness to the sea is striking and invites you to long beautiful walks or jogging trips in the area and along the beach. Towards Tångudden and towards the town there is both a restaurant and a café.
Building type - SMOKE FREE HOUSING
In the former regiment area, SGS hires 53 single rooms with common kitchens from Källfelt Byggnads AB. The houses was originally built in the late 18th century and has last been a hotel.
Some of the rooms have kitchenettes, but cooking is to be done in the common kitchen. The kitchenette may only be used for heating food. Stove fan is not available.
Apartments
| Apartment Type | Number | Living Area | Rent | Estimated waiting time | Floor Plans | |
| --- | --- | --- | --- | --- | --- | --- |
| Single room, shared kitchen, unfurnished | 12 | 16 - 19 | 3976 - 4234 | about 14 months | | |
| Single room and cooking cabinet, unfurnished | 21 | 16 - 20 | 4320 - 4665 | about 18 months | | |
| Single room and cooking cabineet, unfurnished | 20 | 19 - 24 | 4667 - 5013 | about 18 months | | |
Customer centre
At Kundcenter Utlanda you will meet Customer Service to help you in all matters and our caretakers / property managers who fixes in your home and the property you live in.
Address
Utlandagatan 24
412 80 GÖTEBORG
Phone
031-333 64 20
Openinghours
Monday - Friday 09:00 - 16:00
Phone hours
Monday - Friday 09:00 - 16:00
Move in info
Welcome to Nya Varvet - Smoke free housing!
Smoke free housing
Many people wish to live in a smoke-free environment for various reasons. To cater for the needs of these persons and to create good living conditions, smoking is prohibited in the property at Nya Varvet.
The non-smoking policy is valid in the dwellings, in the communal spaces, on balconies and patios. Nor is smoking permitted outdoors in the close vicinty to the property. The tenant commits him-/herself to comply with the non-smoking policy on the premises and also to see to that any visitors, for whom the tenant is responsible, comply with the smoking ban.
Contact form (if you need to contact us in any case) you will find when you log on to My pages.
If something breaks or need attention in your home you can make a fault report through the contact form on My pages.
Rules for rooms with kitchen cabinets
In single rooms with kitchen cabinets it's only allowed to heat up food. Stove fan is not available. For cooking, we refer to the common kitchen.
Internet
SGSNET broadband is included in the rent.
Information about your Internet connection (how to register and setup) can be found under Internet/Guides. Remember that when you register it is the customer number printed on your rental contract you should use.
Furniture
The rooms are not furnished.
Cleaning
The tenant cleans the room and also the common kitchen. Stairwells and corridors are cleaned by SGS Studentbostäder.
Household waste / recovery
Containers for household waste are located adjacent to the entrance.
Recycling station is located in the immediate area.
Laundry
There is a laundry room in the property. Booking of laundry time is done with booking lock on booking board.
Mailbox
Mailboxes are in the entrance plan.
Storage room
Storage facilities are available for rent next to Källfelts AB's office at Sven Källfelts gata 21. Contact Housing Office for more information.
Electricity and hot water
Included in the rent.
Rent
Information about 10-month rent
TV
Tele2 is responsible for cable TV, phone 90 222.
Bicycle parking
Weather-protected bicycle parking is available.