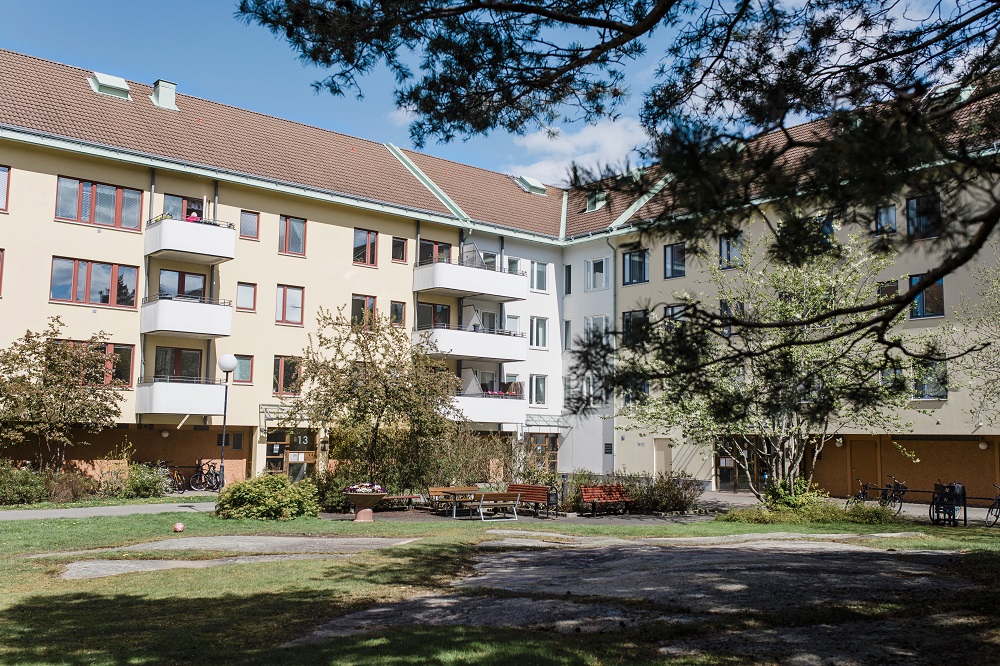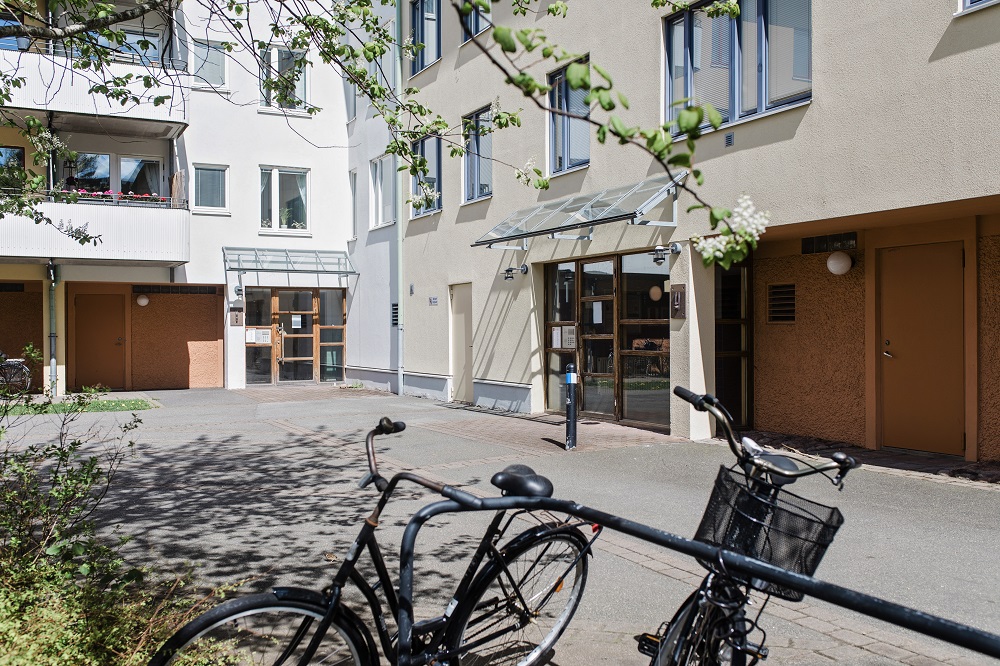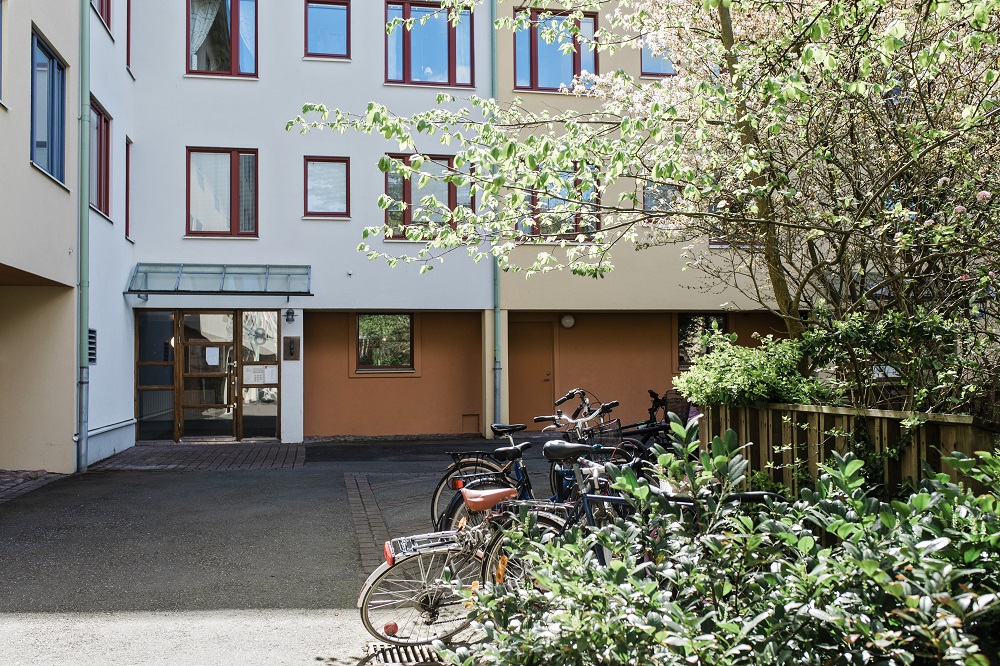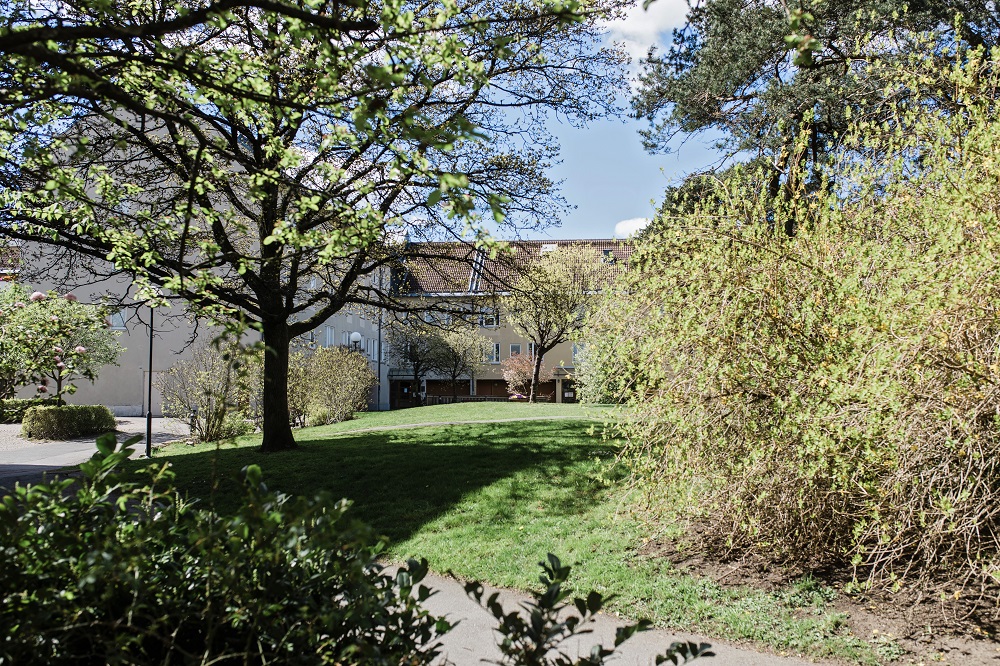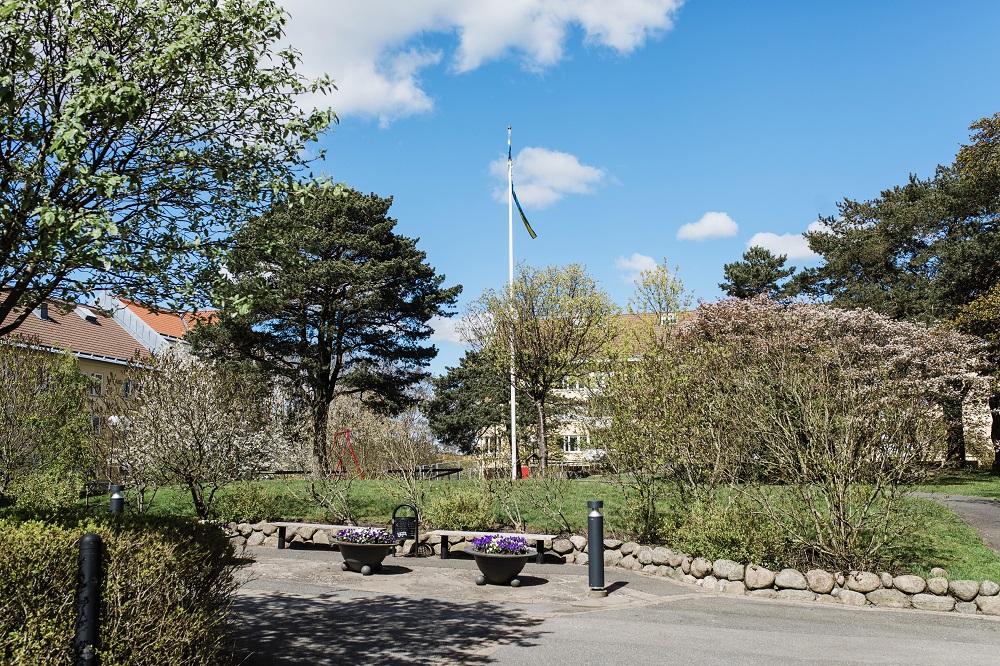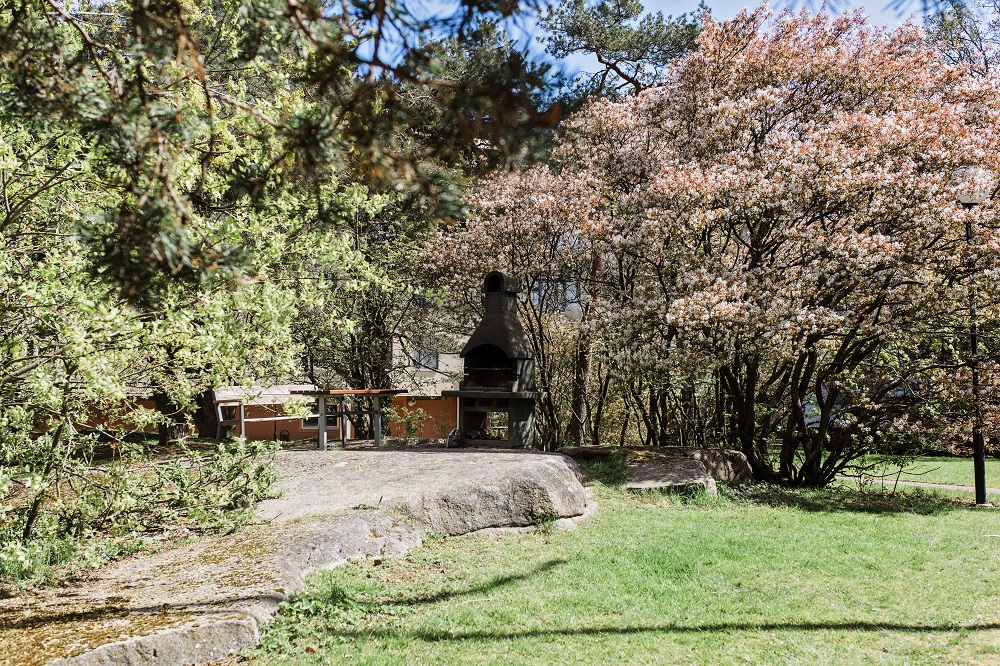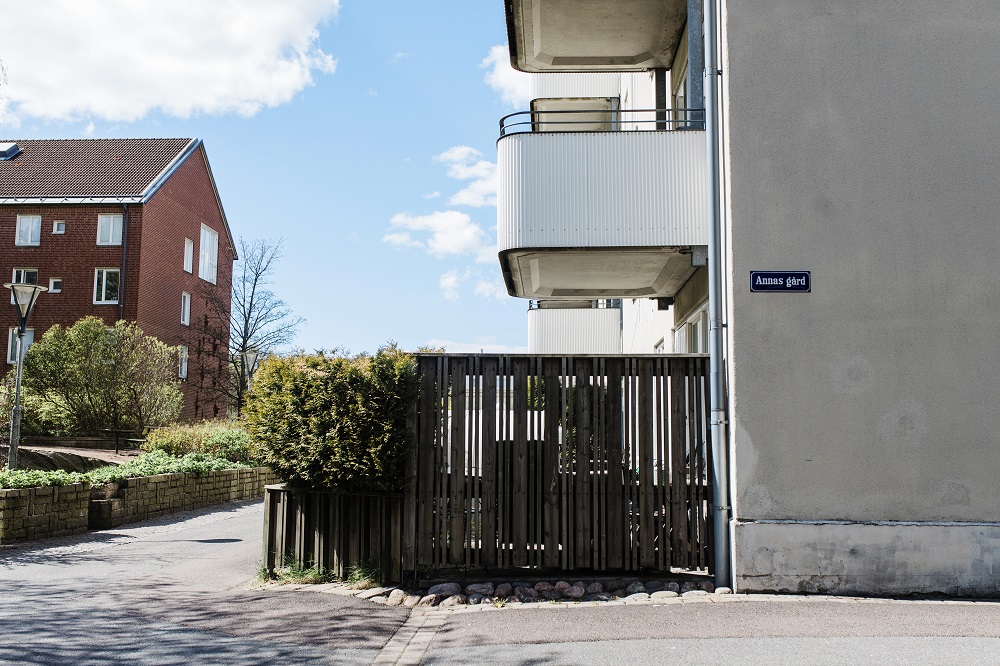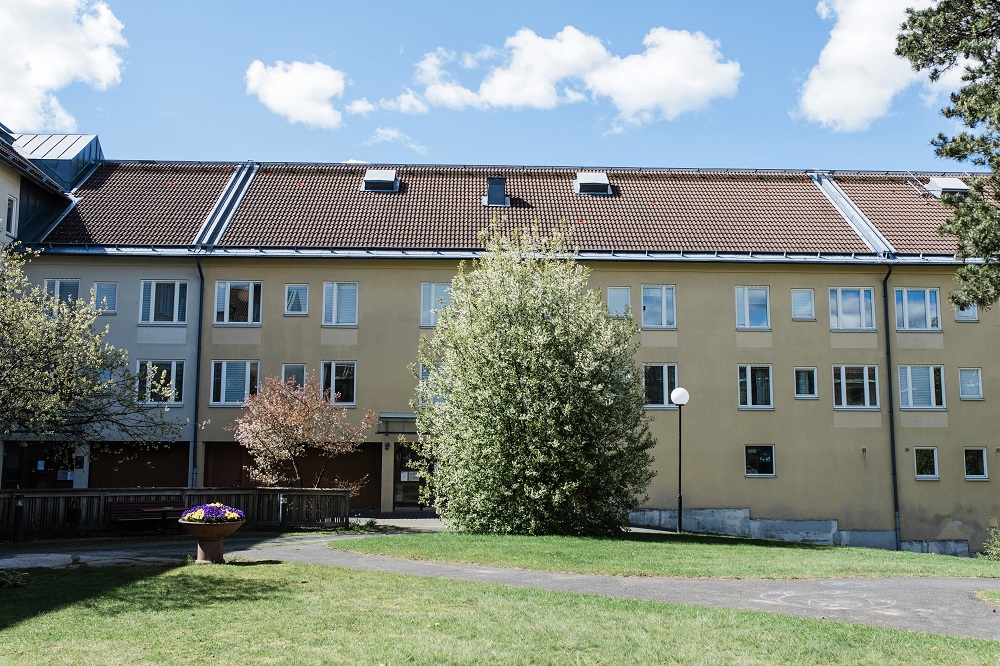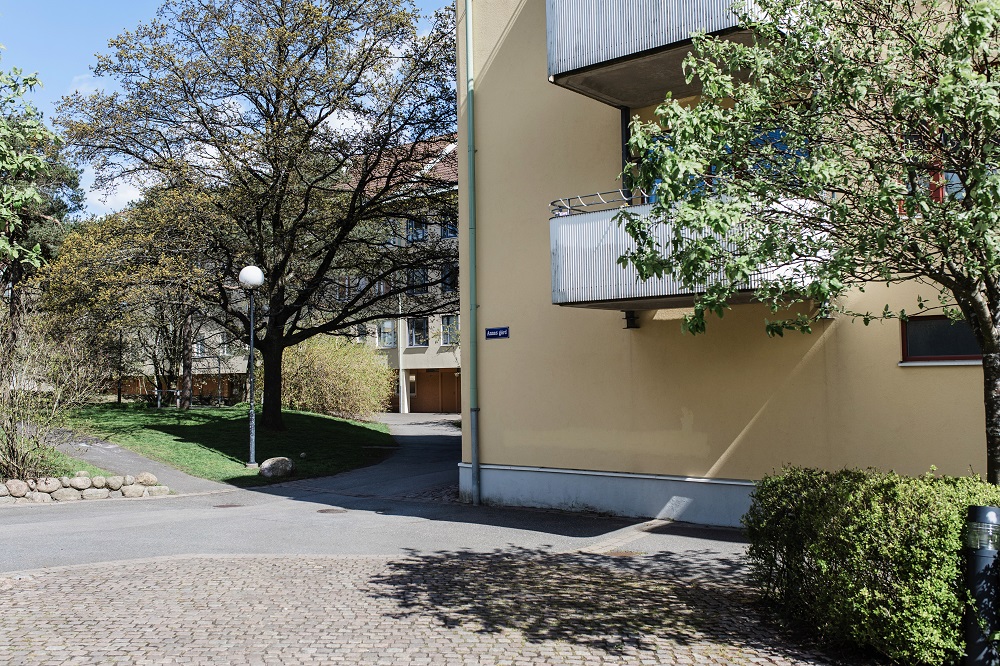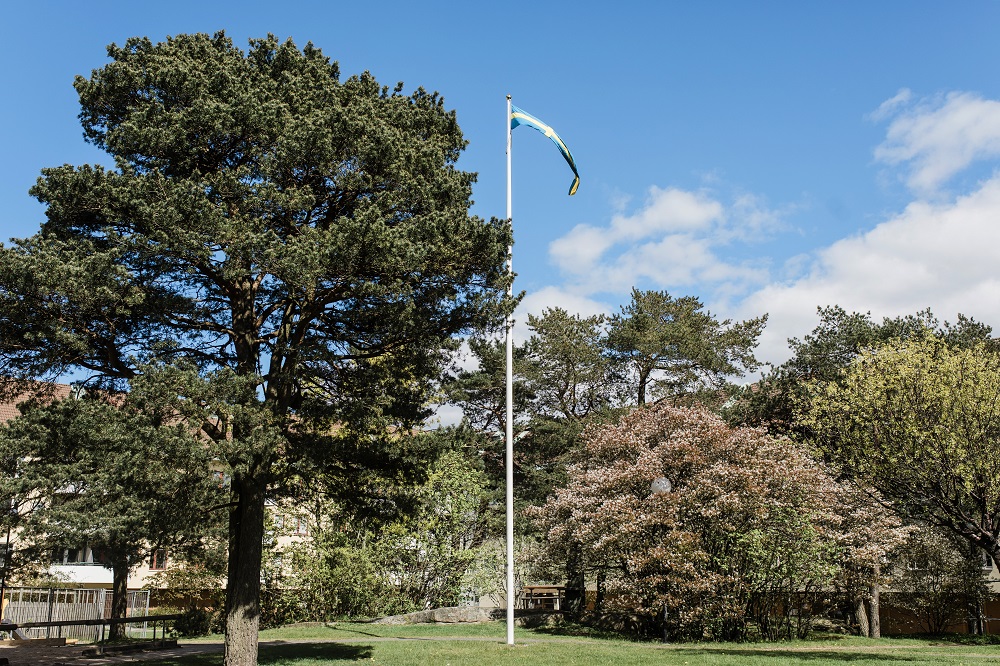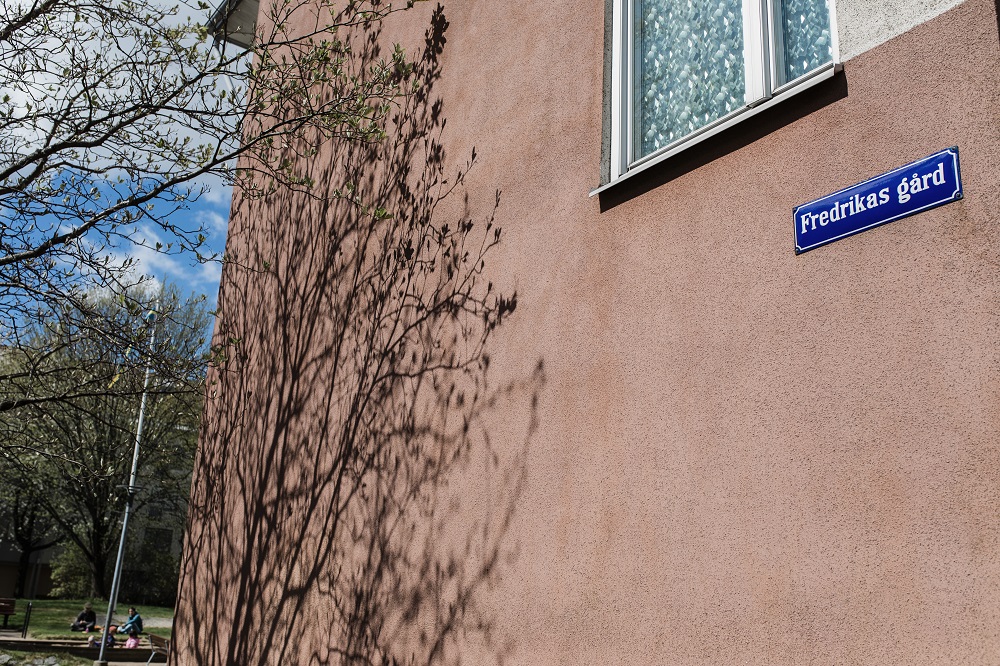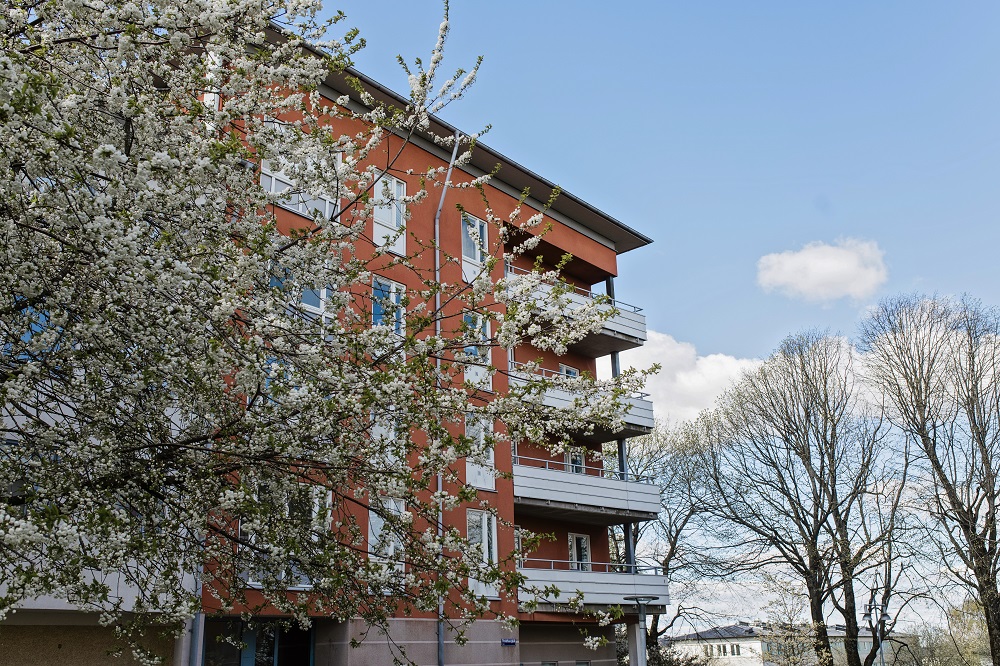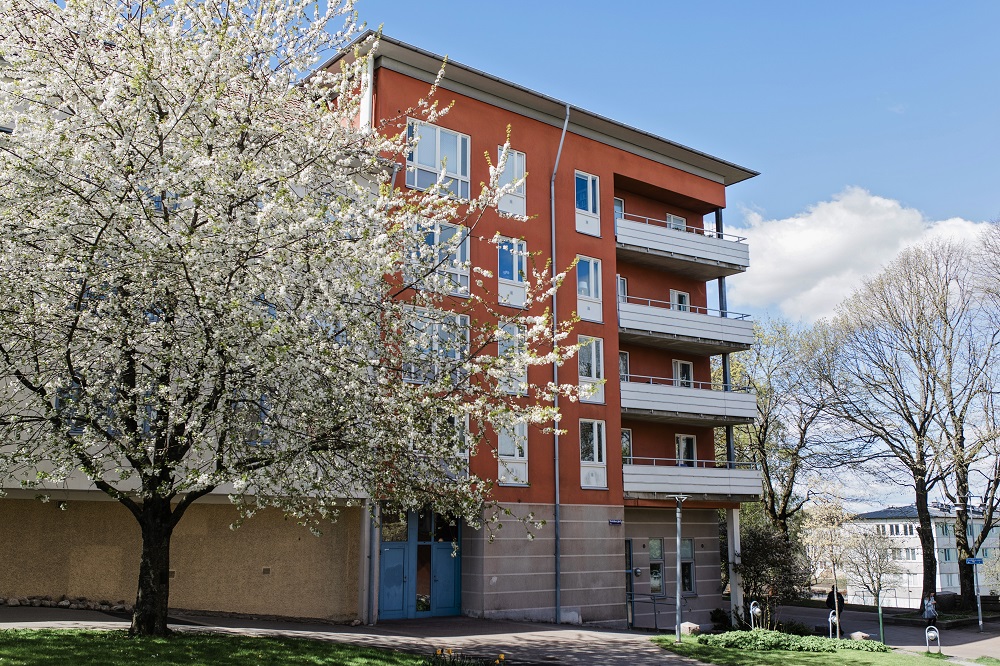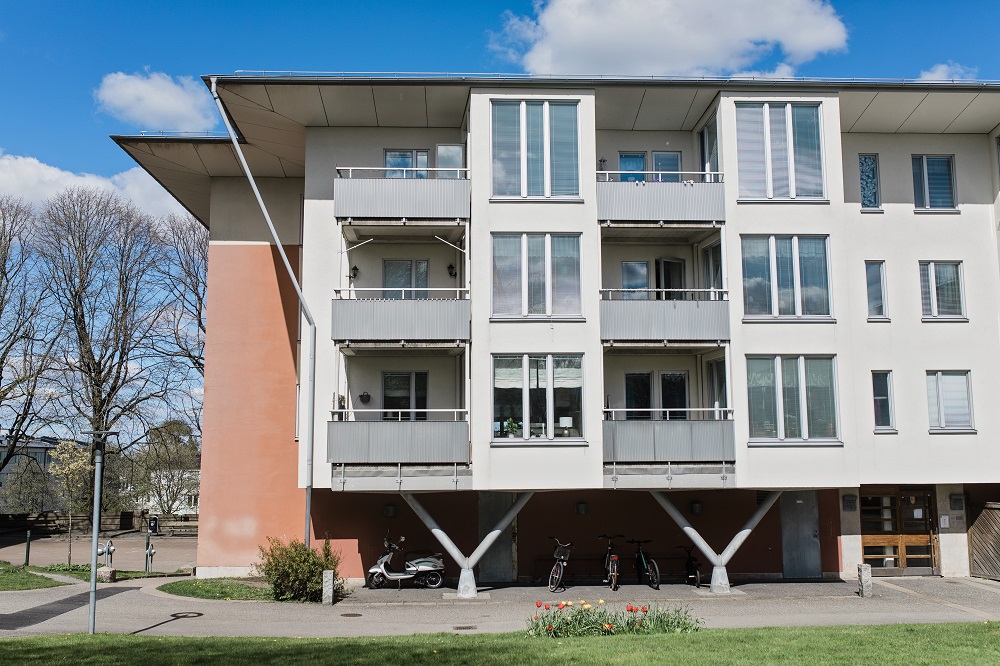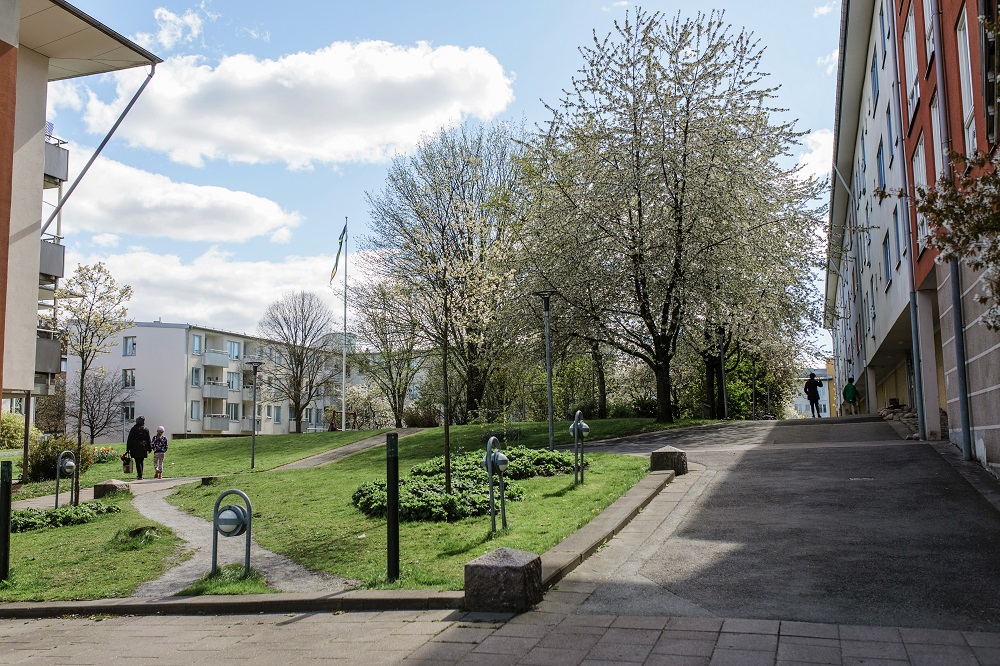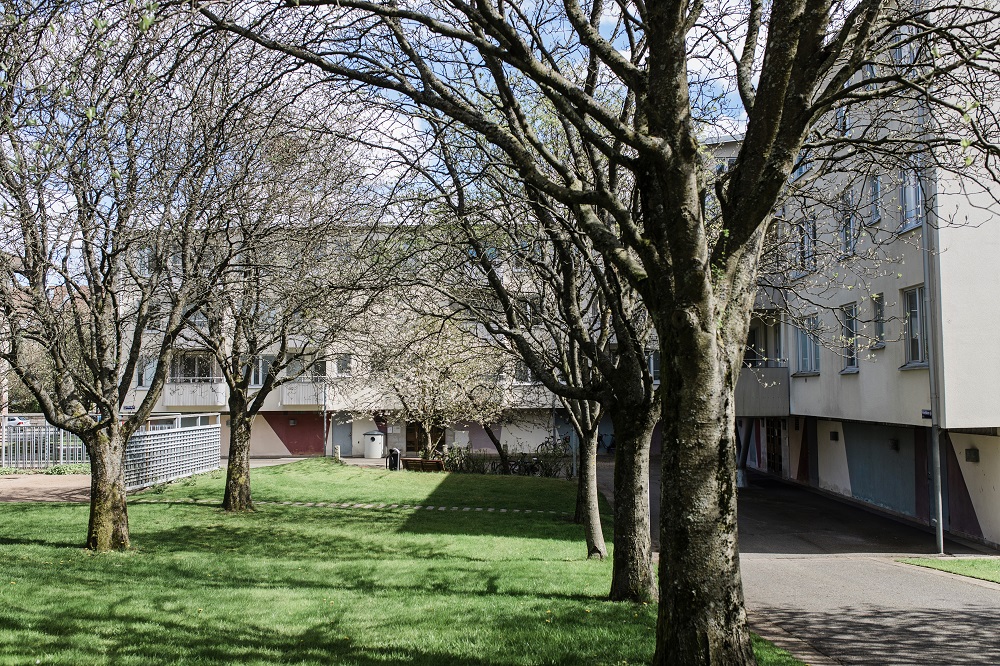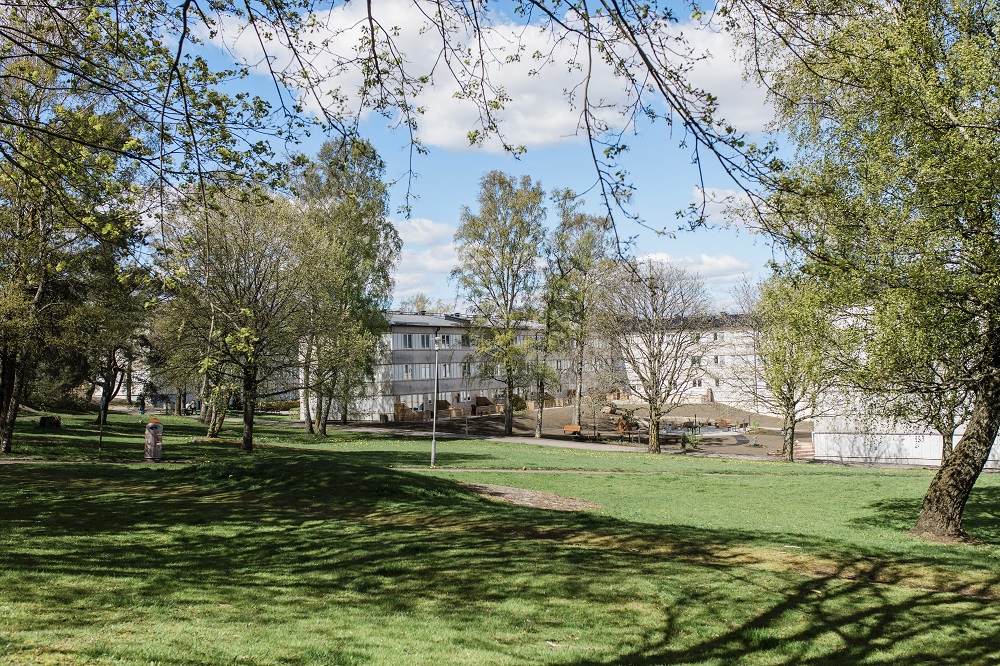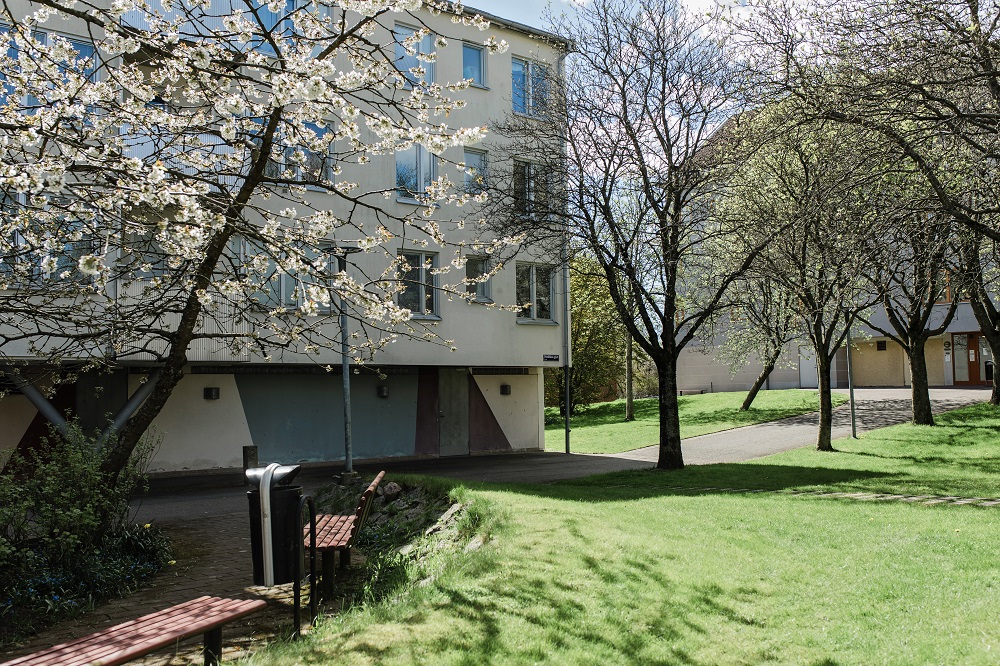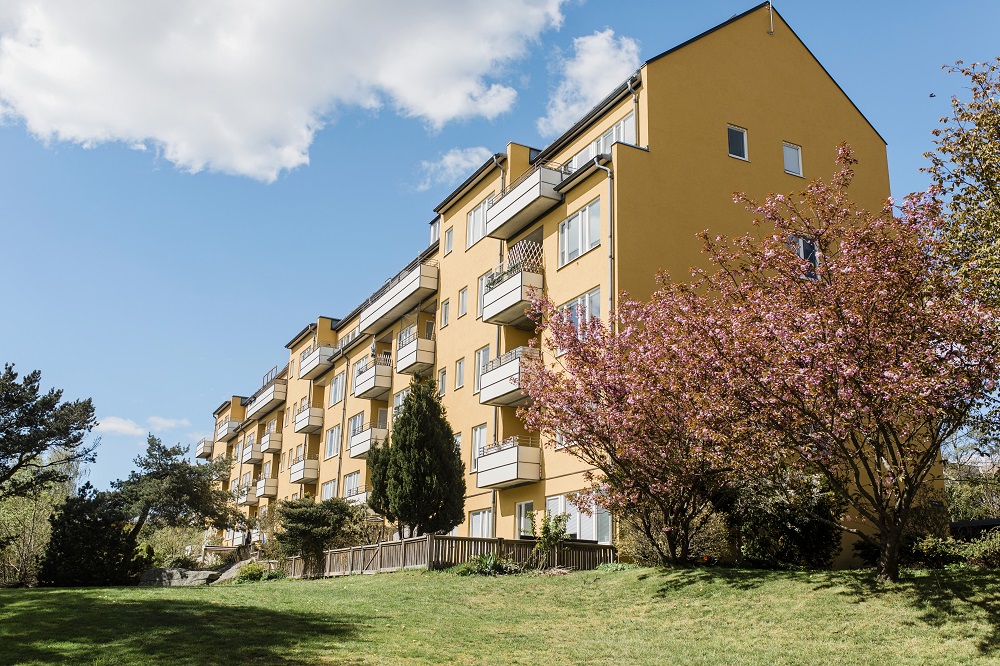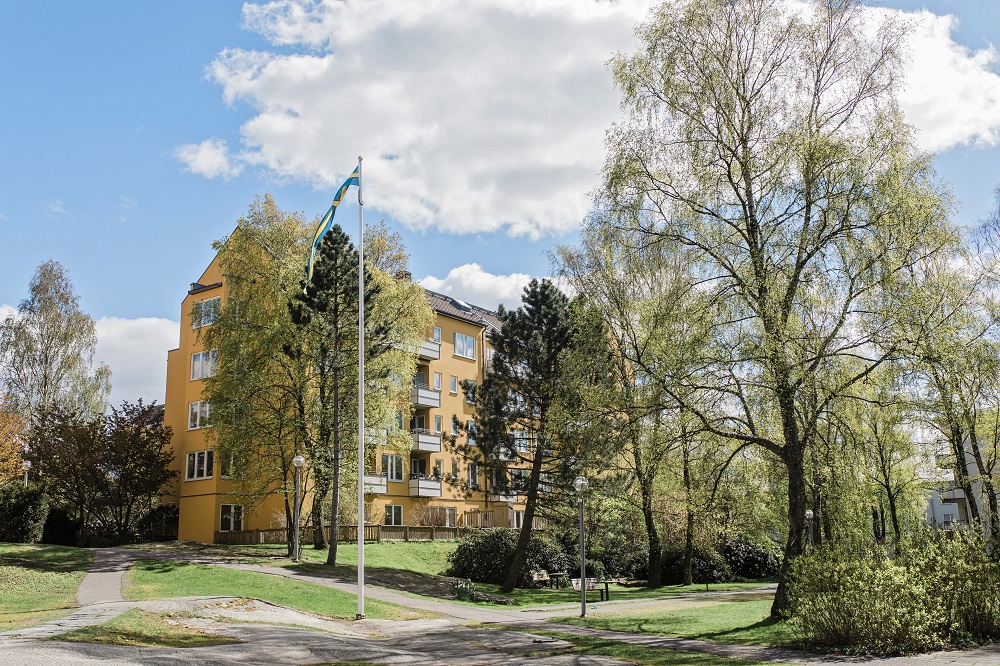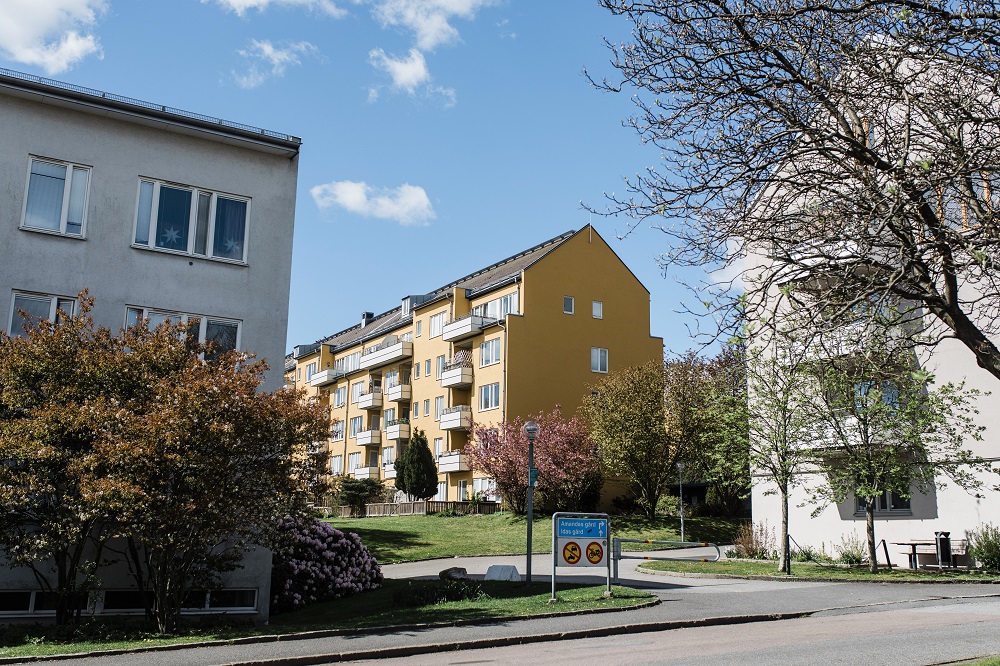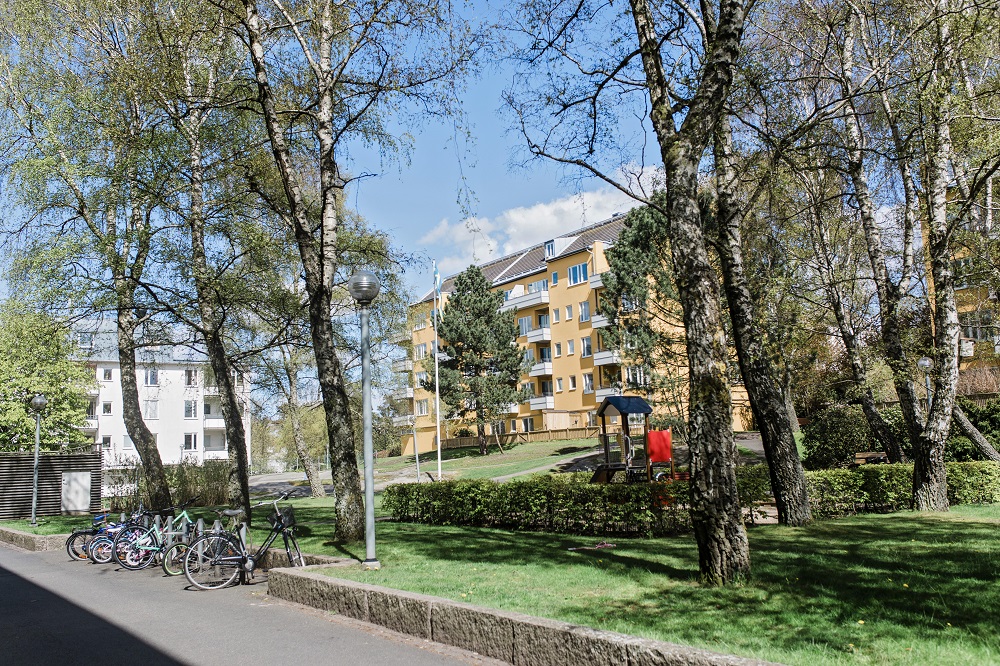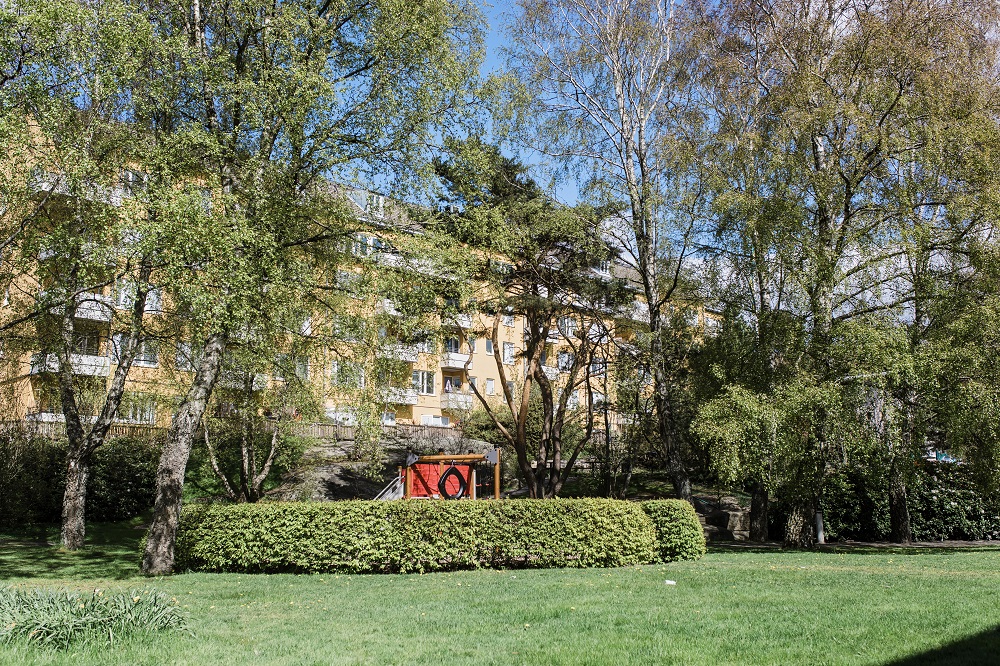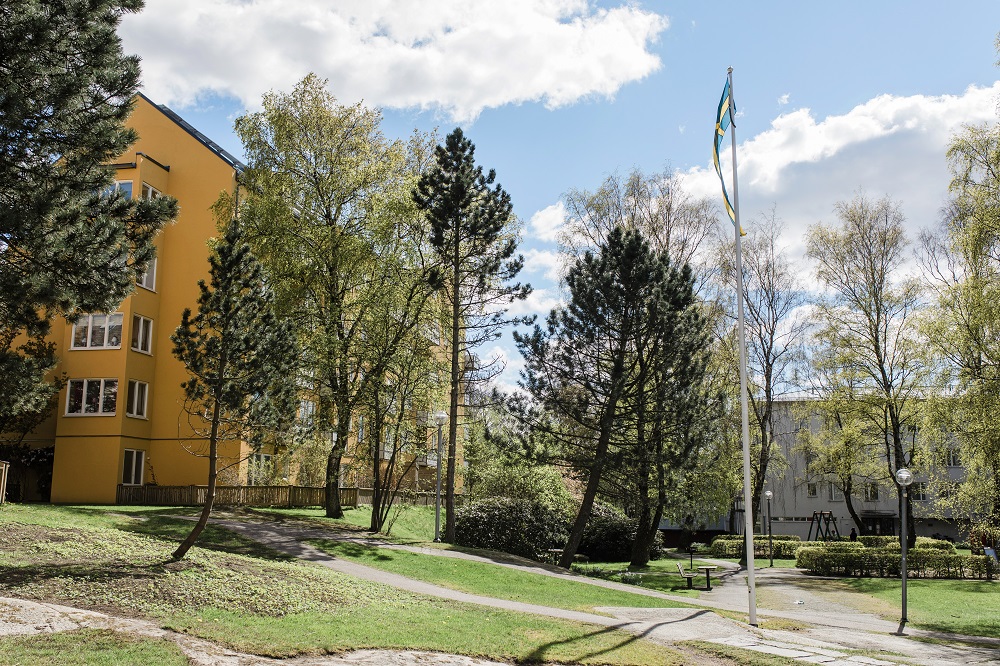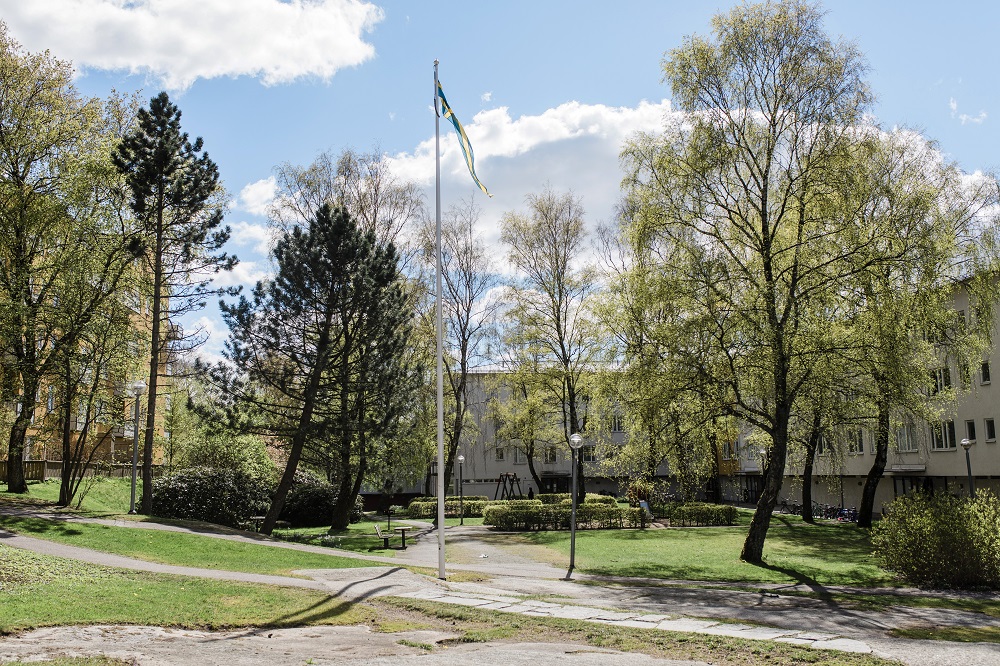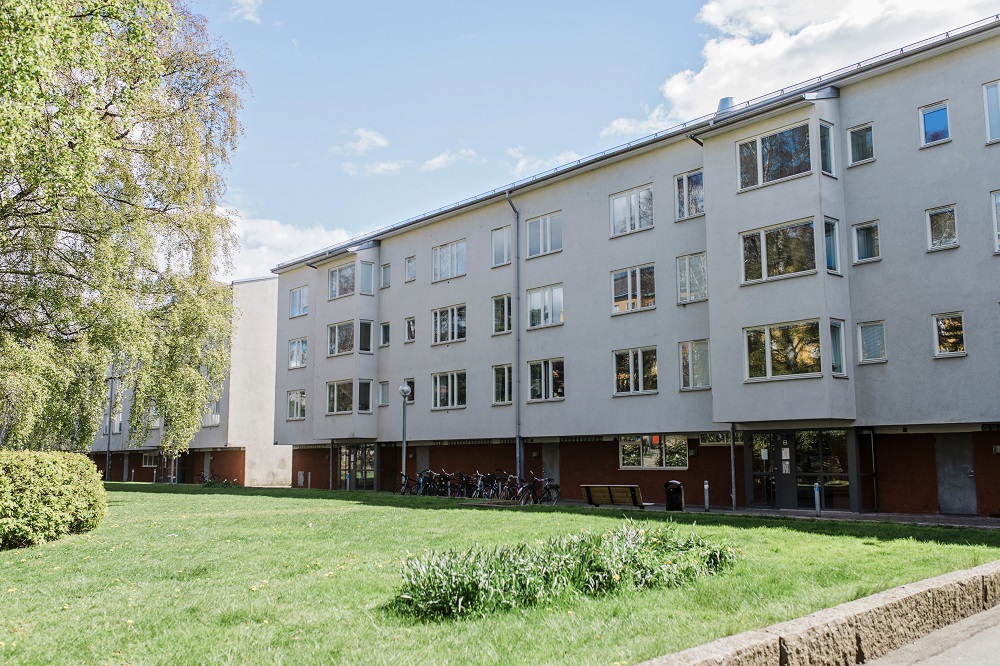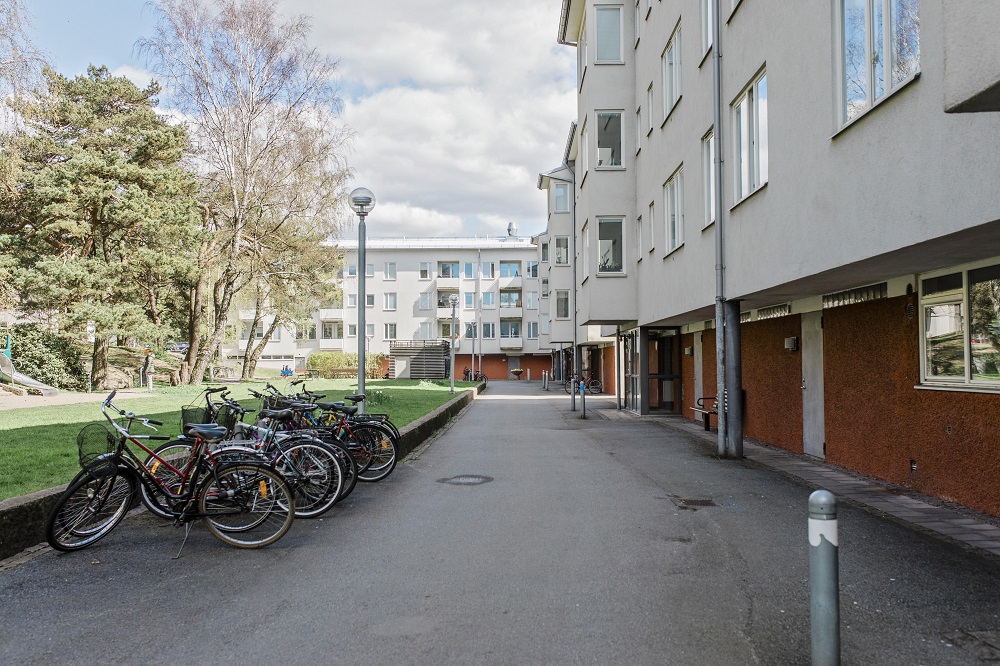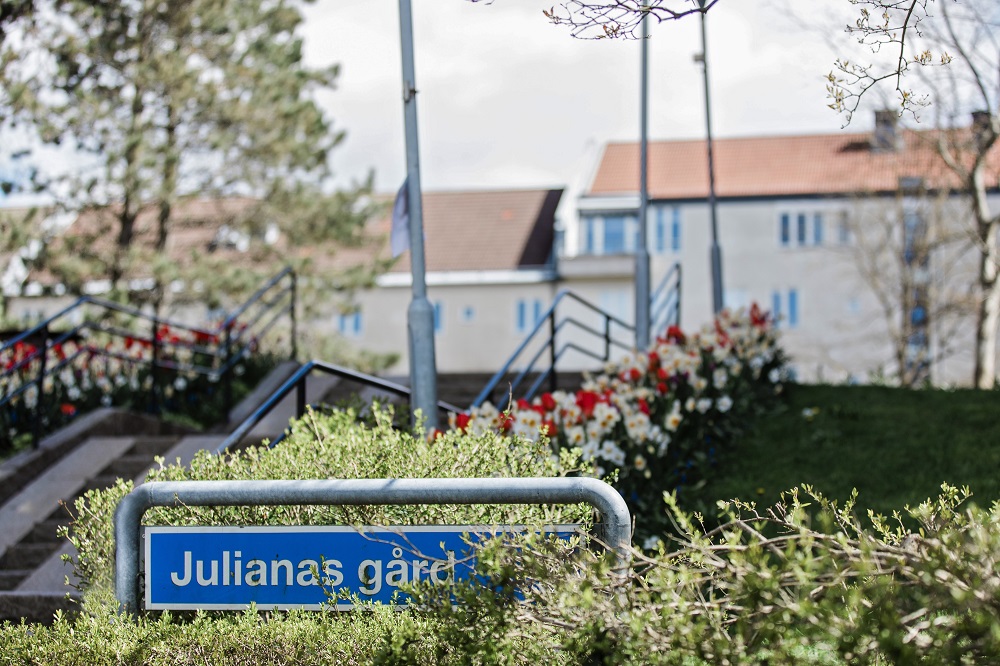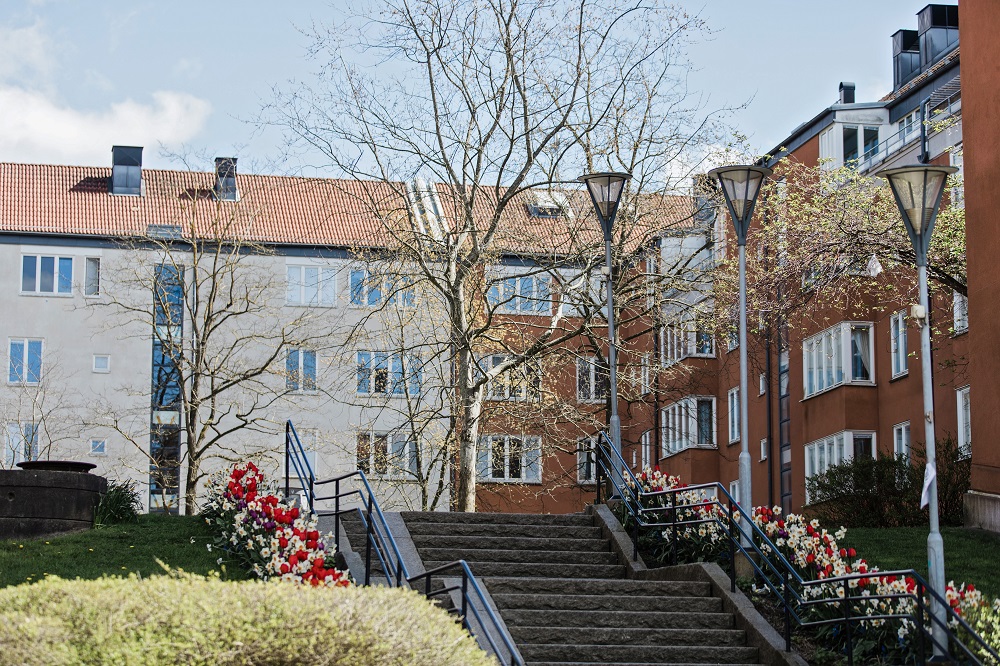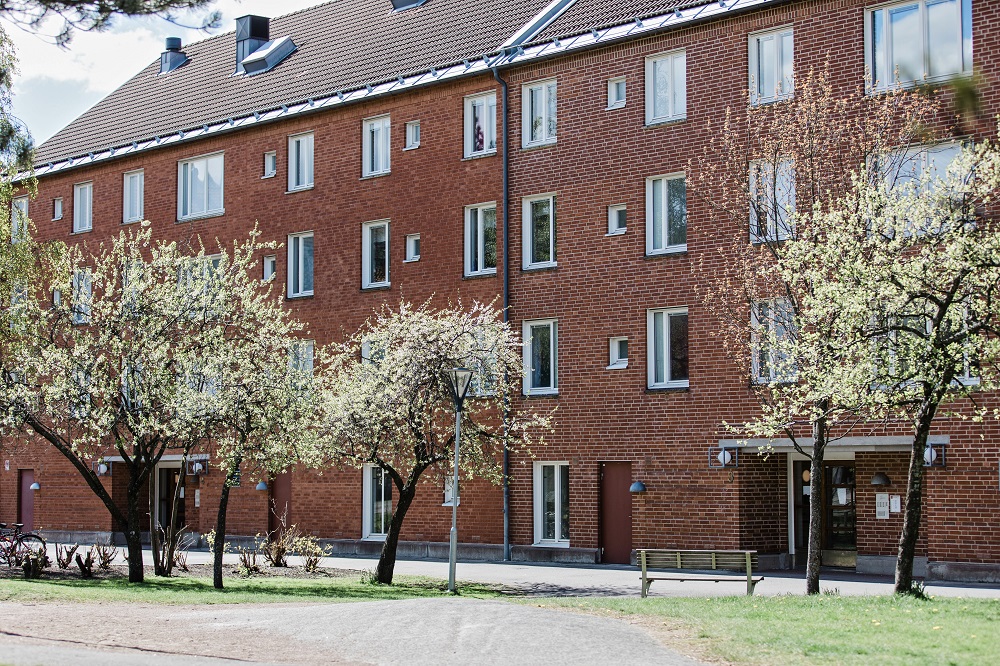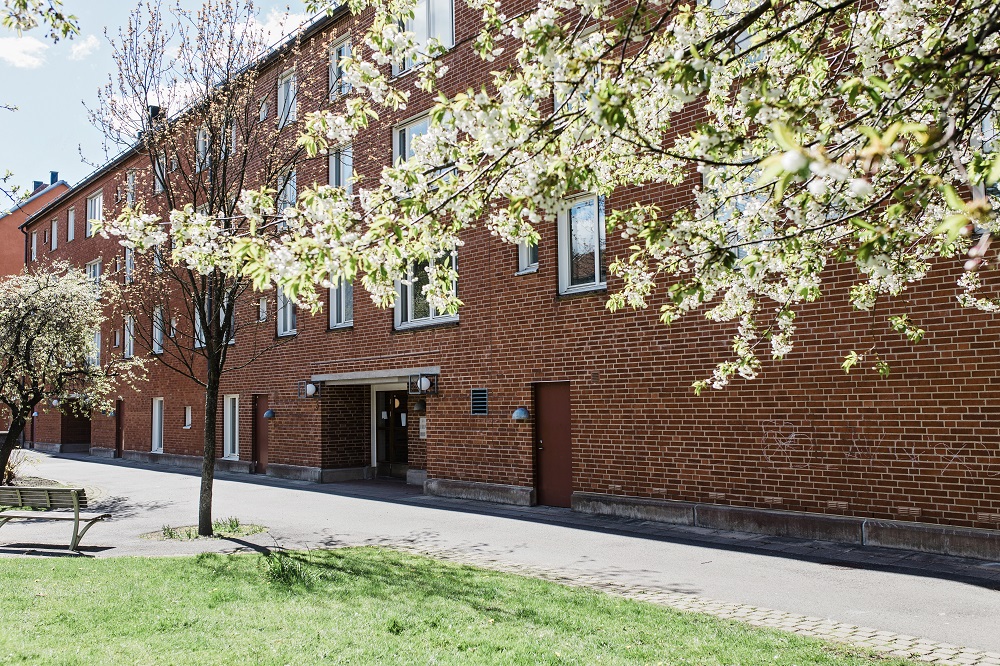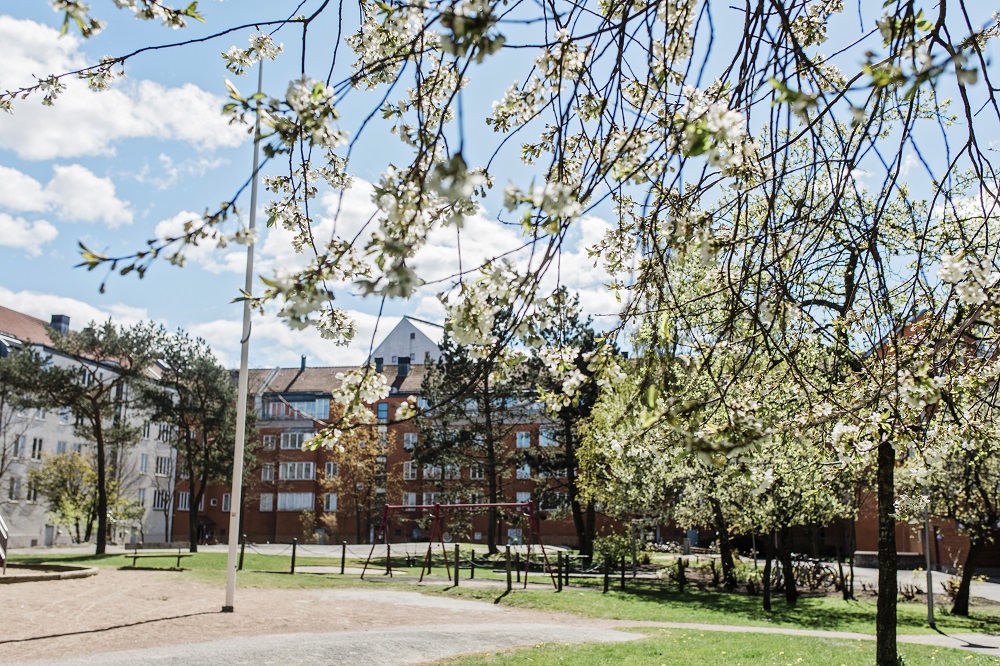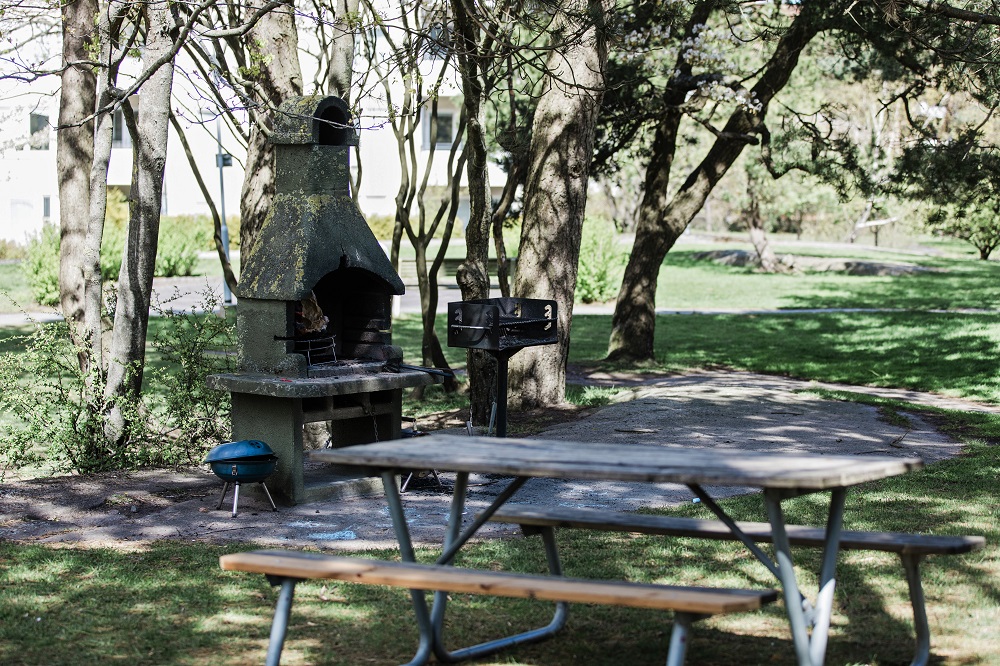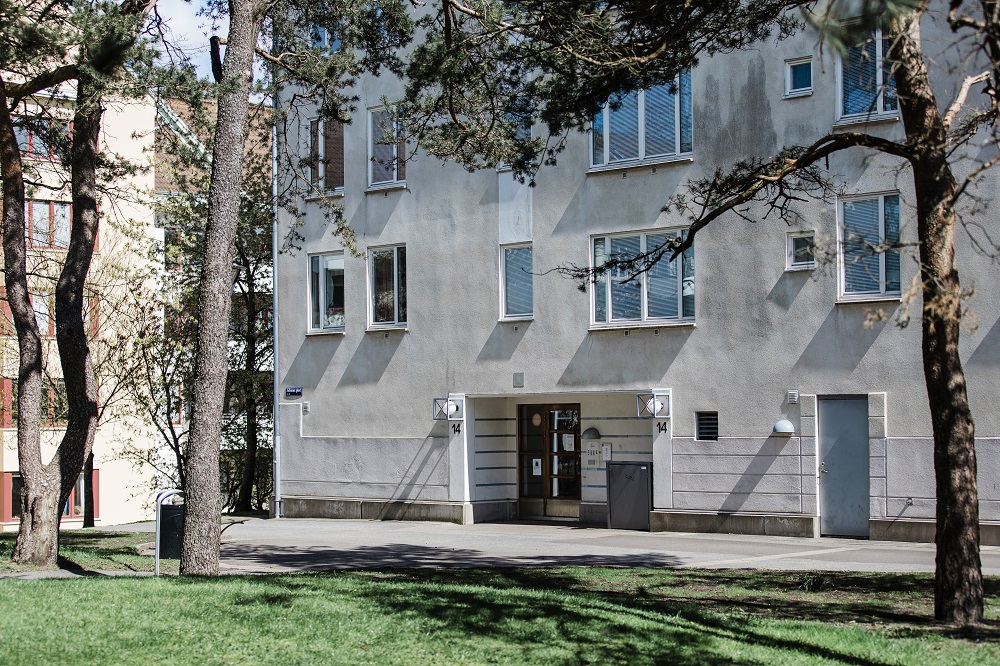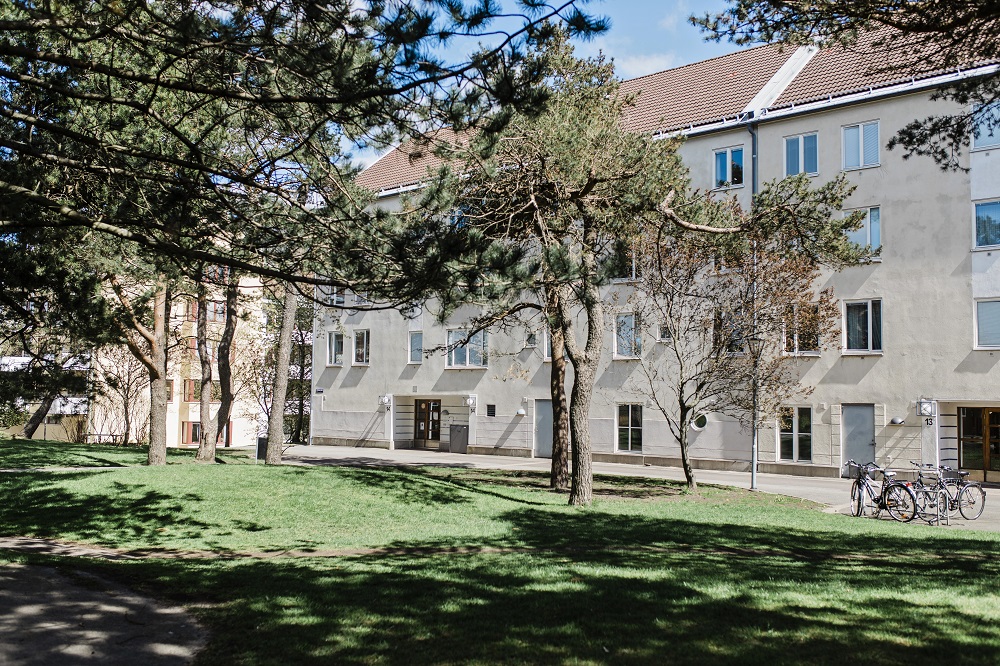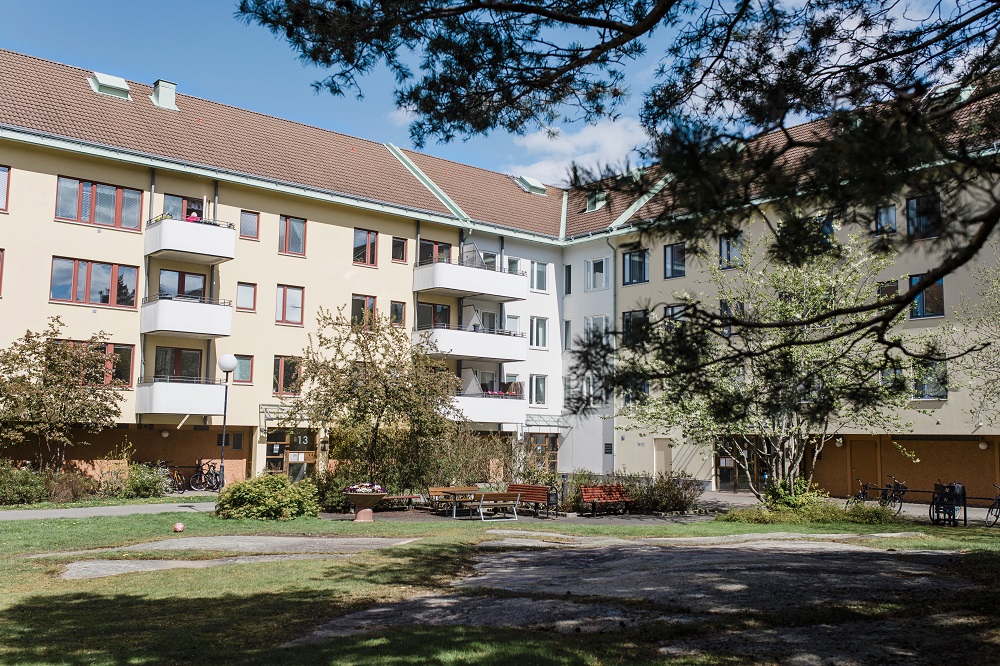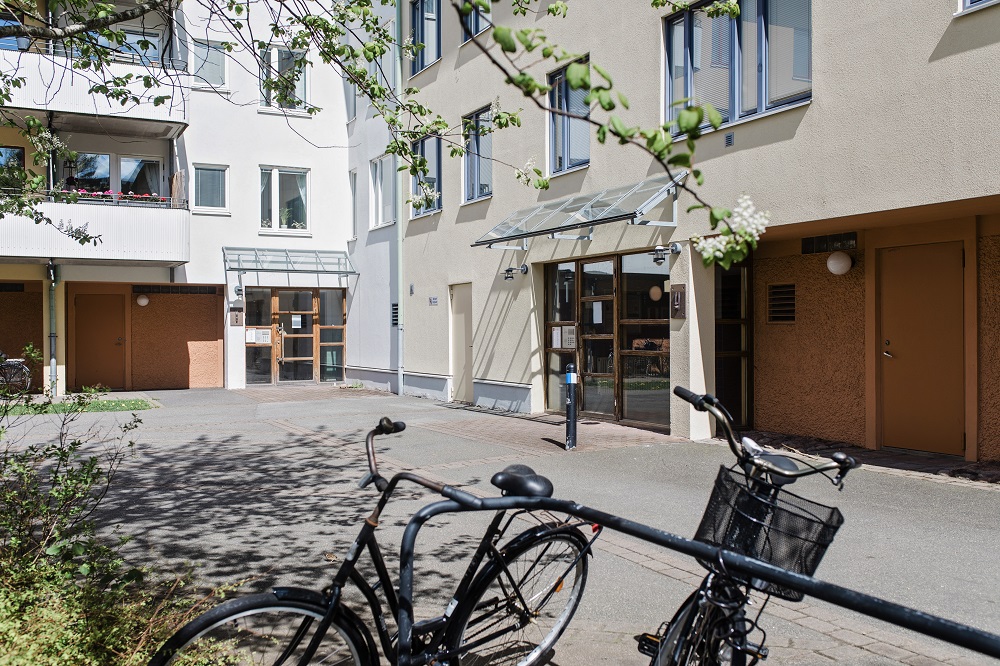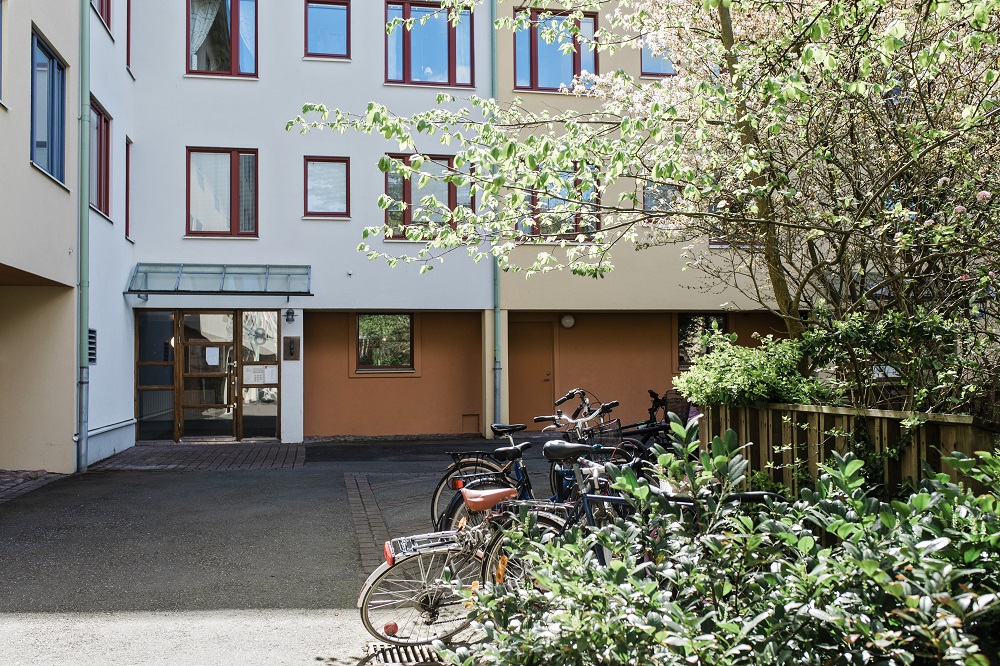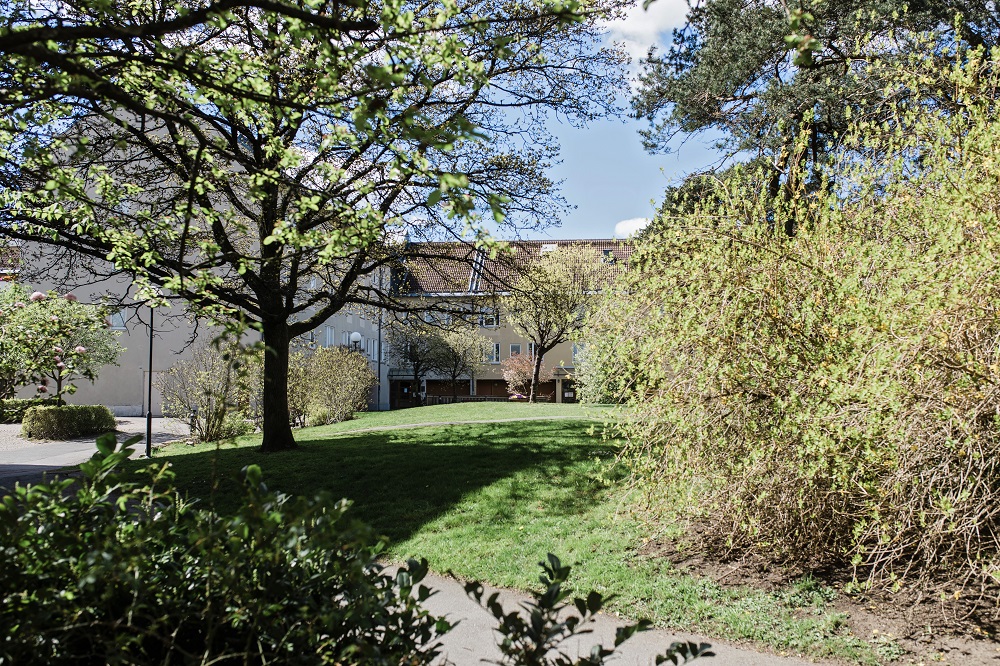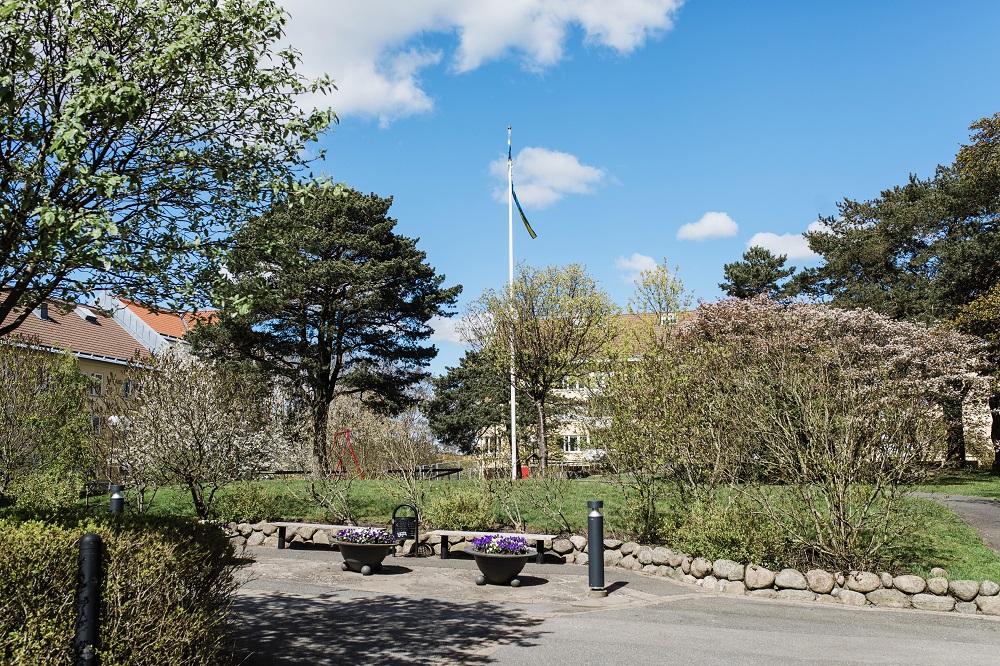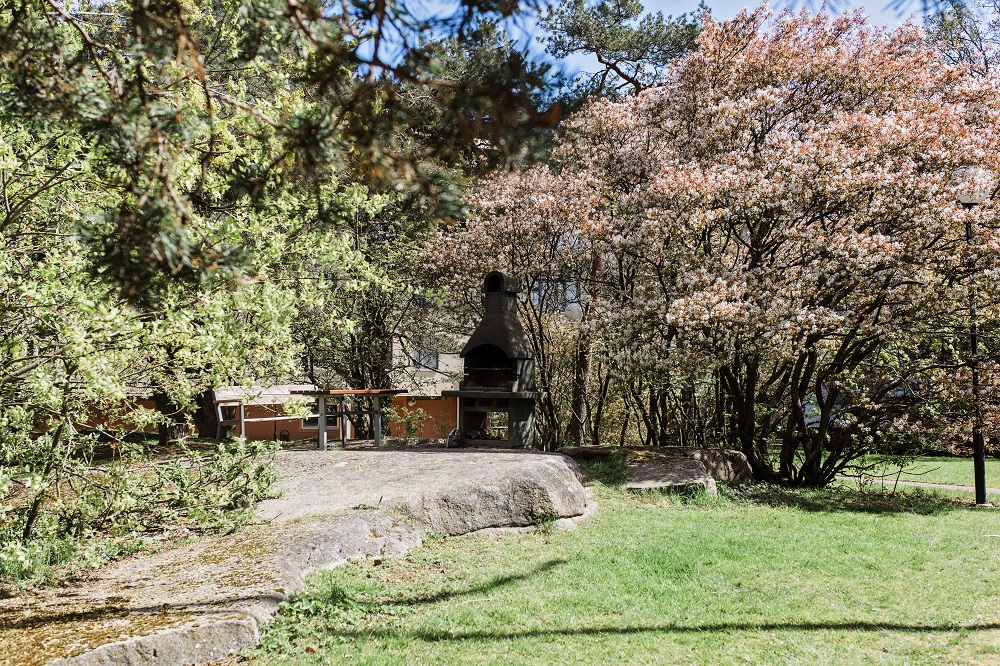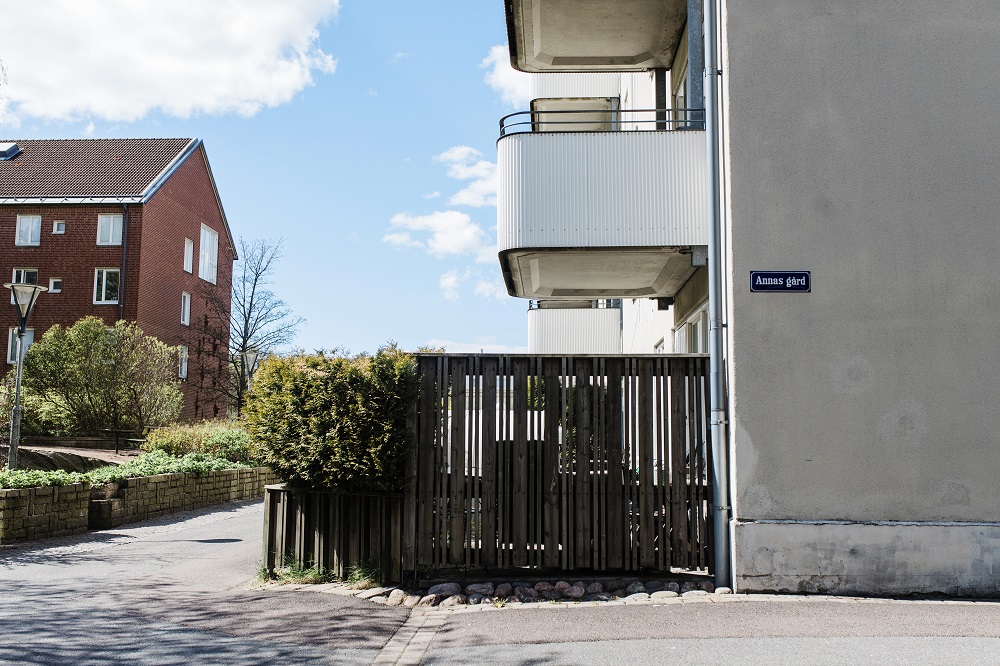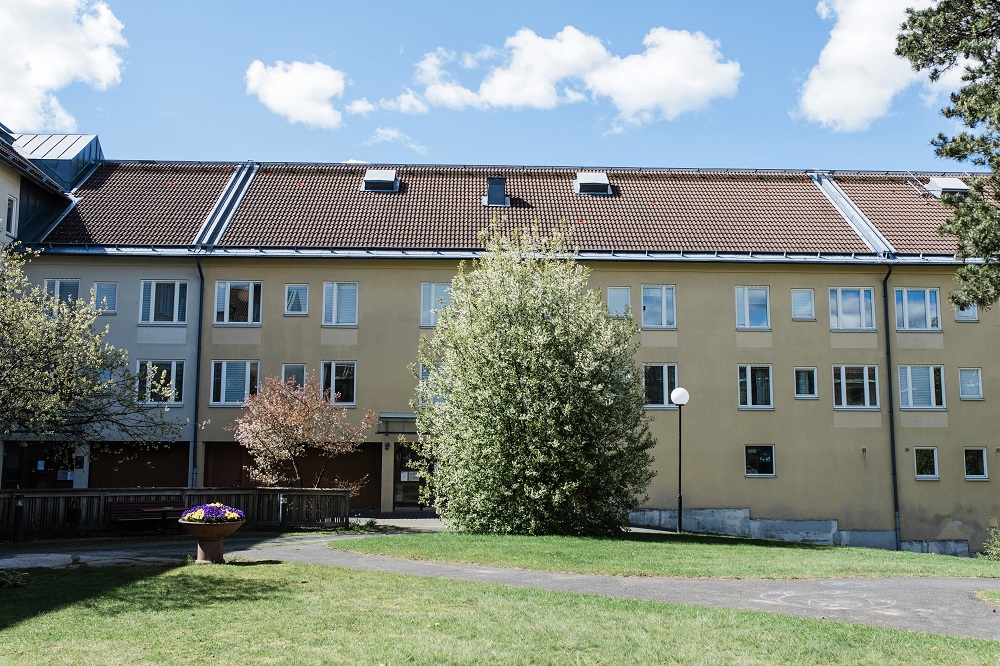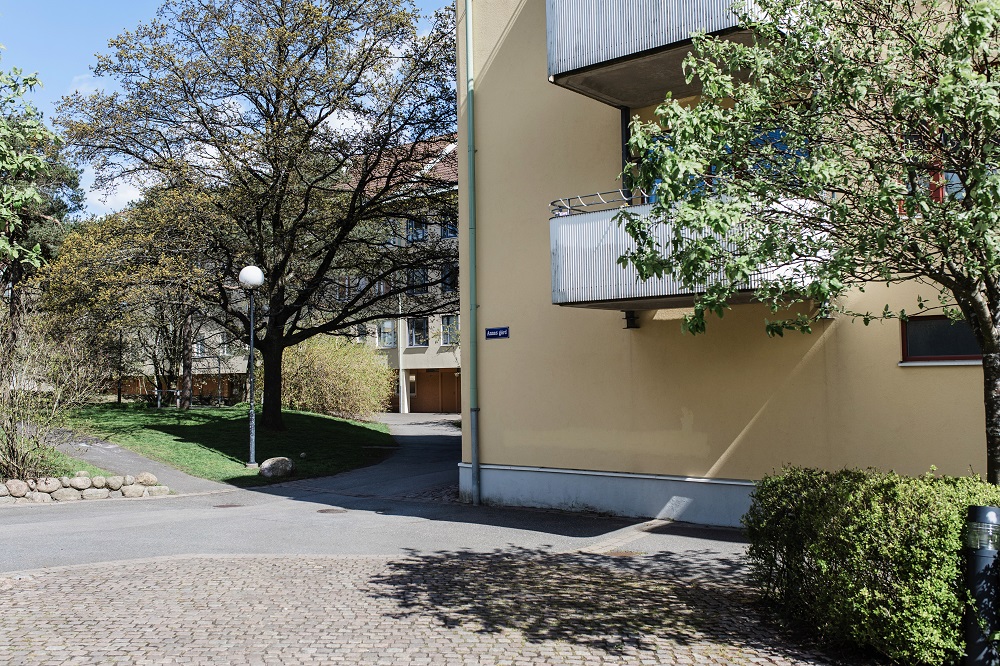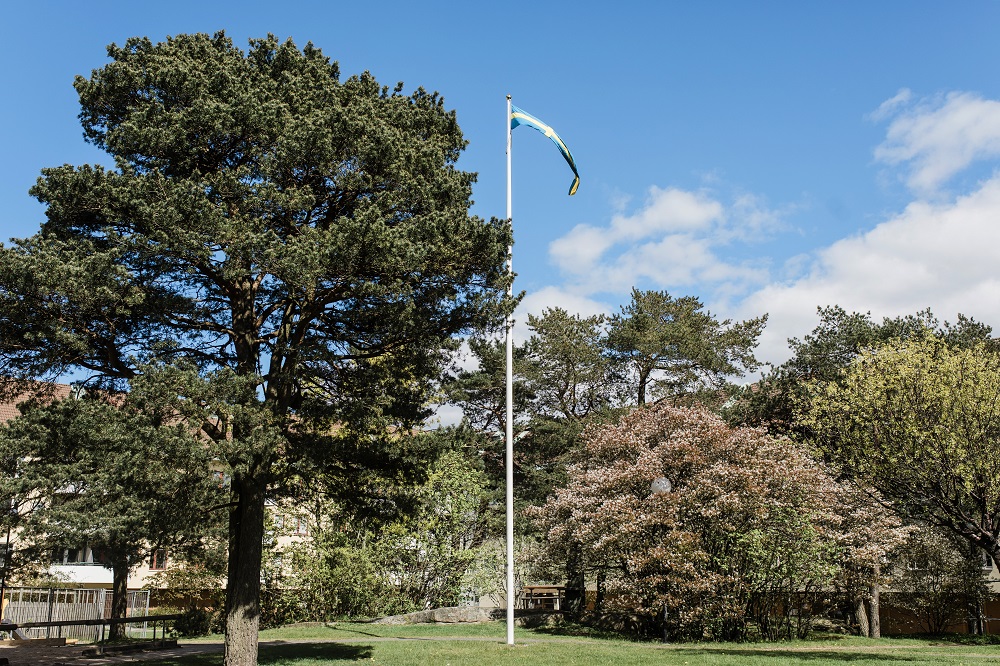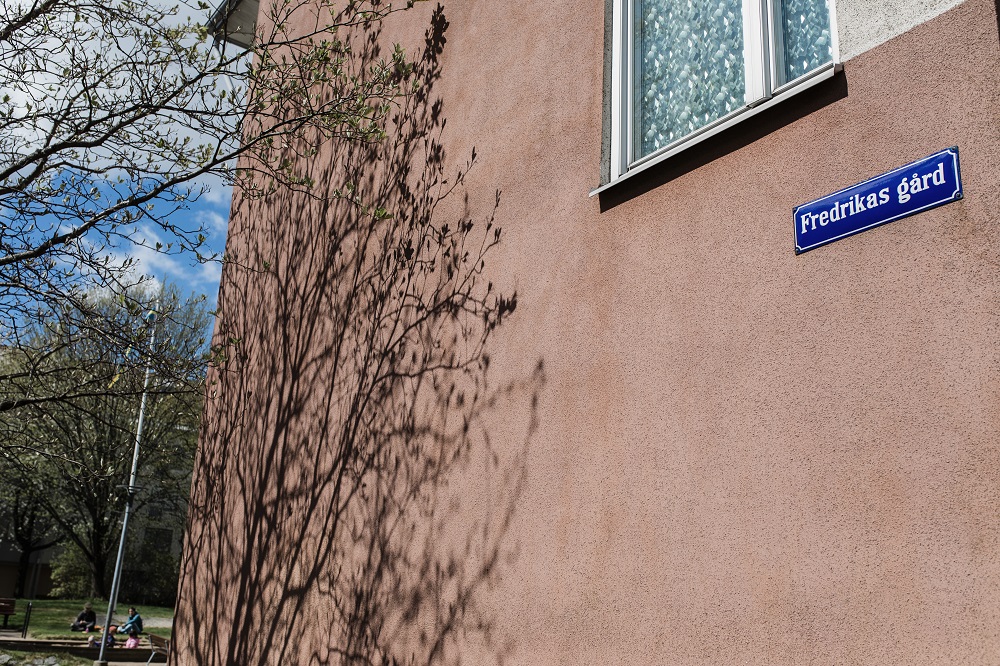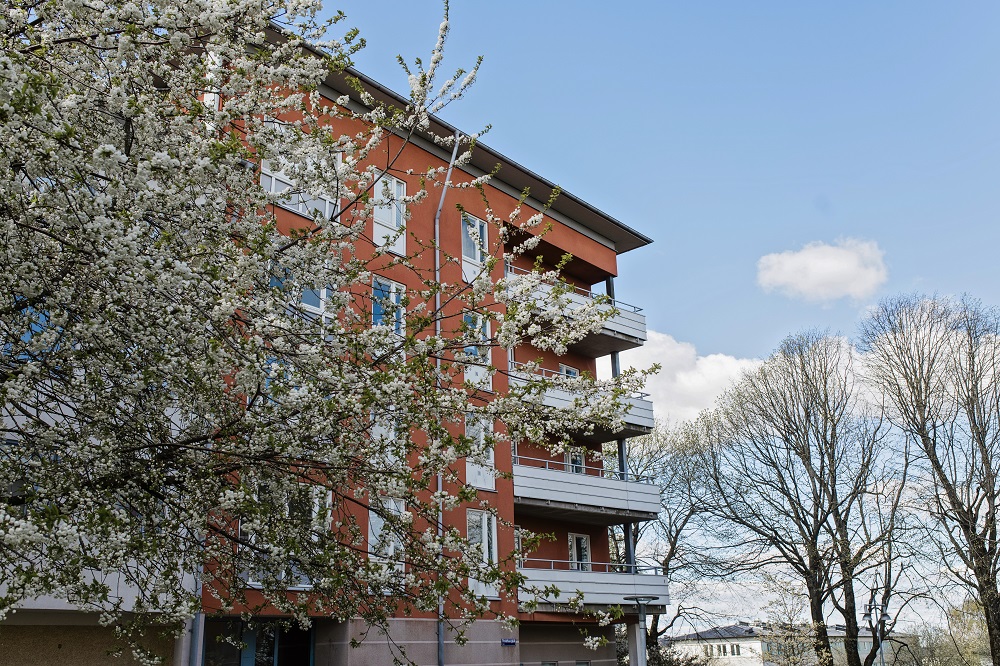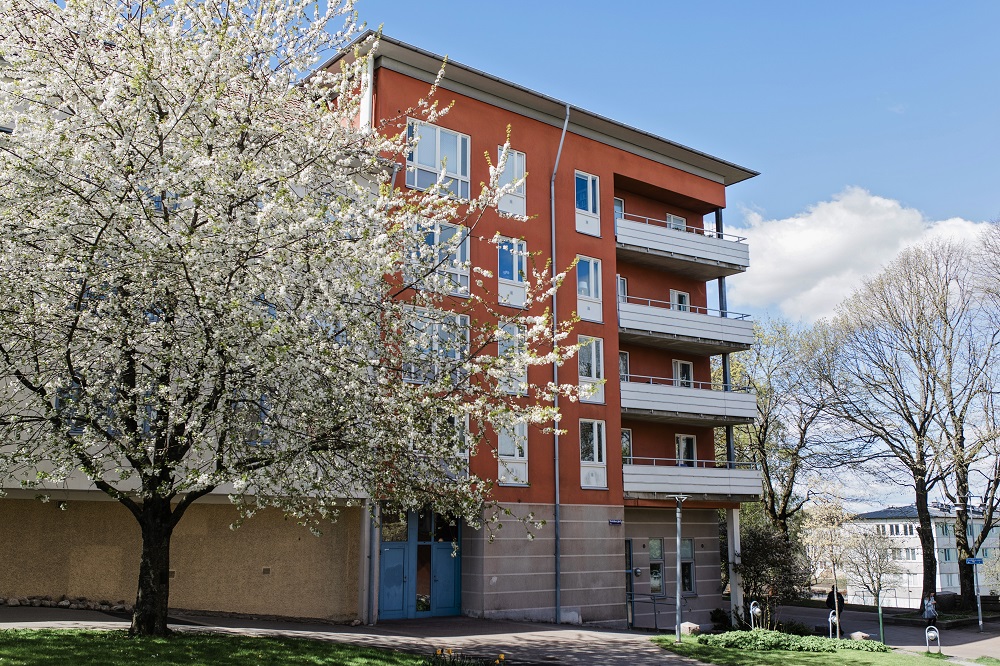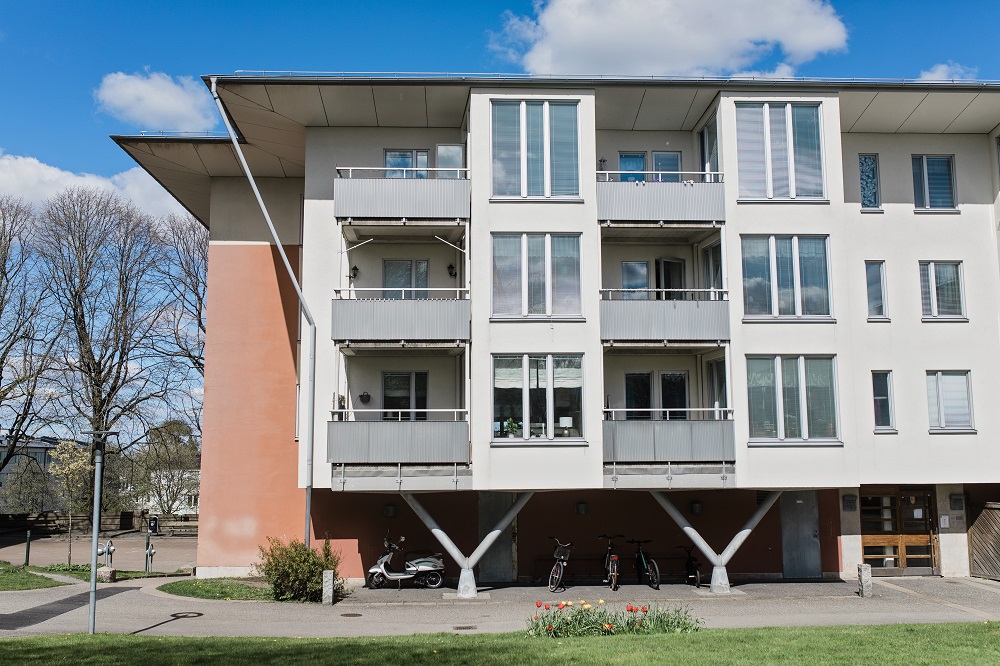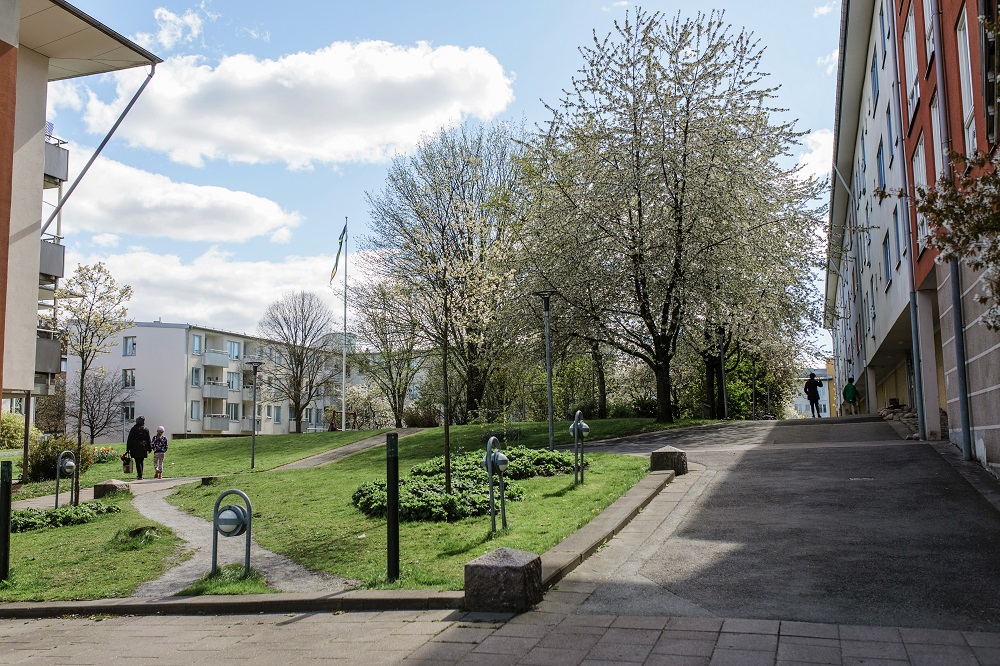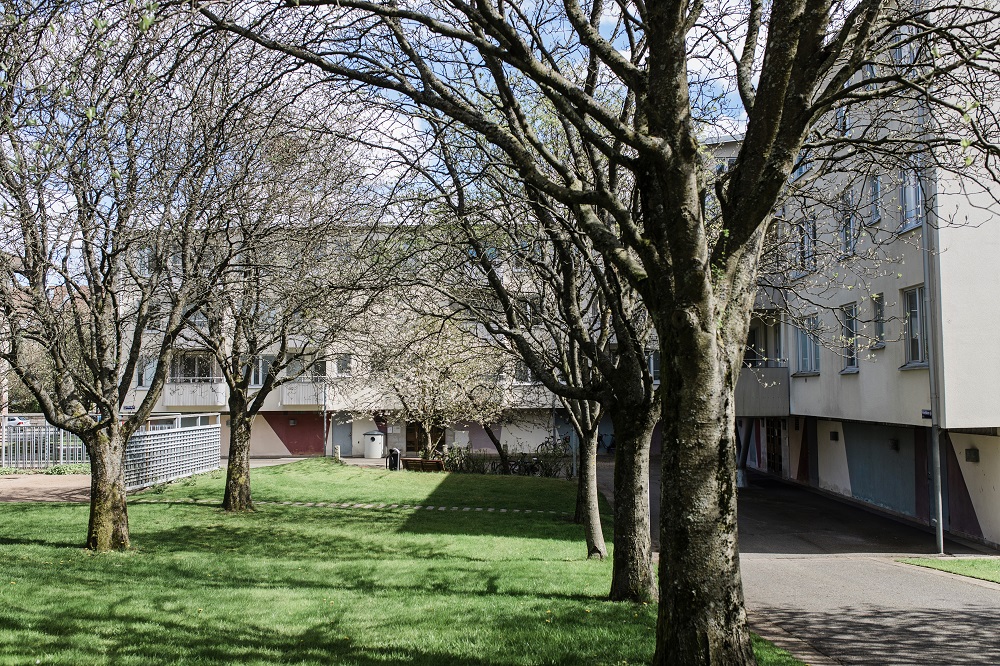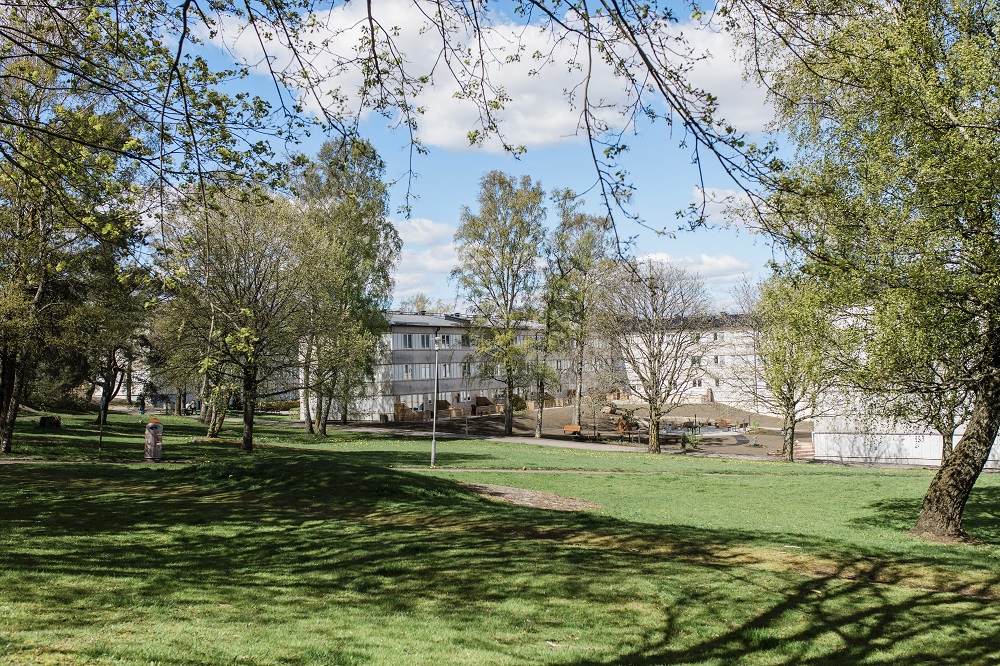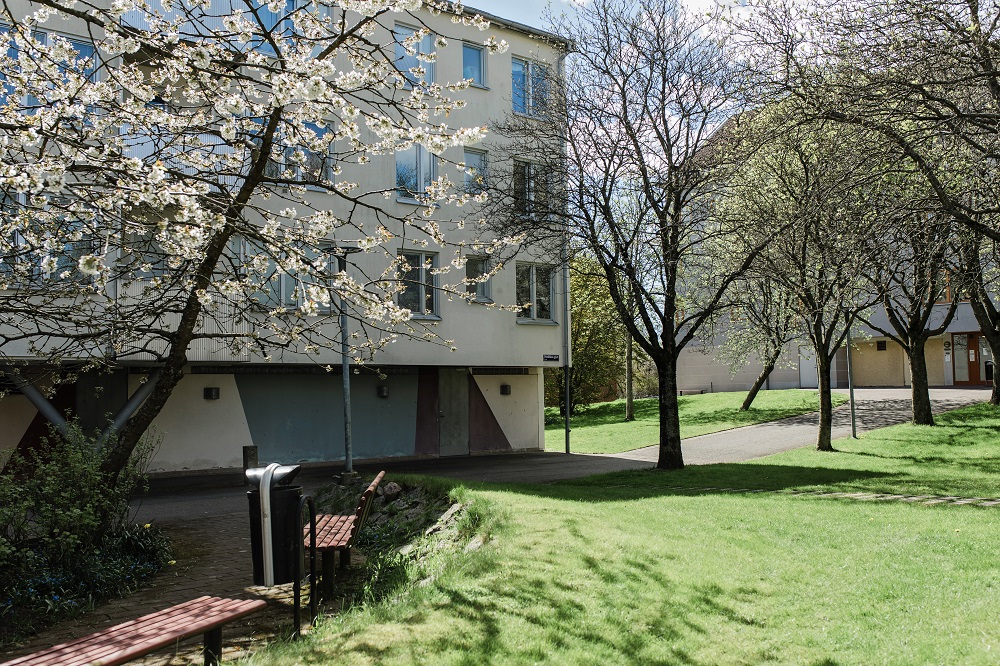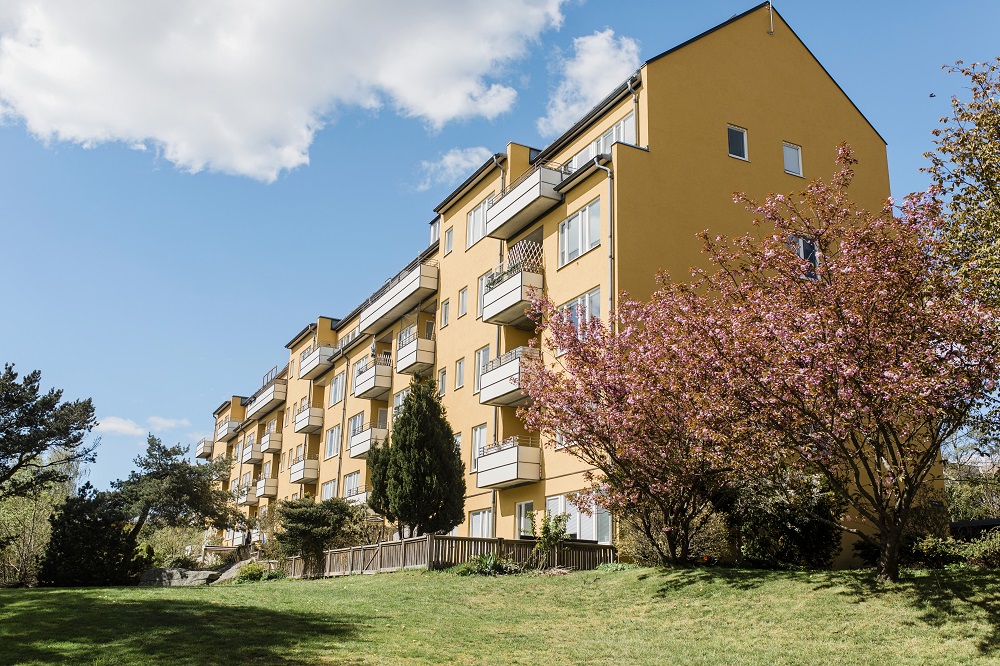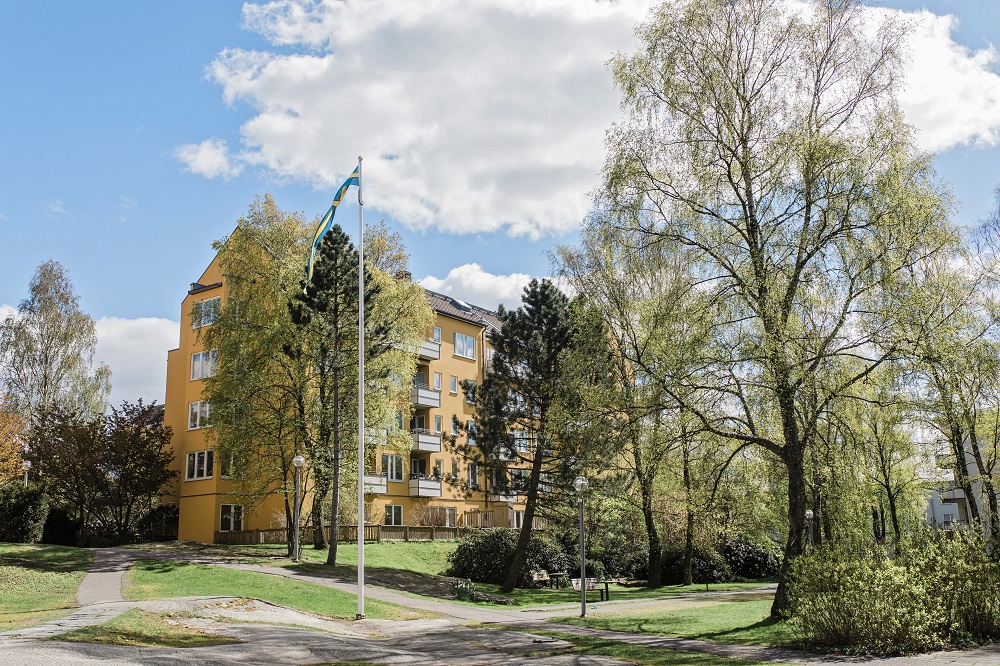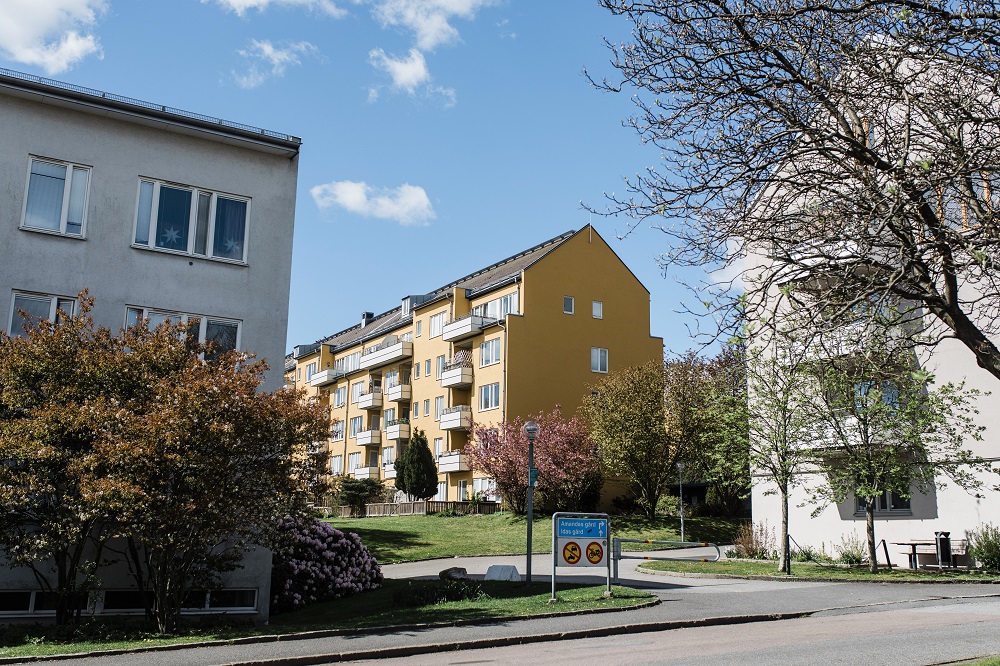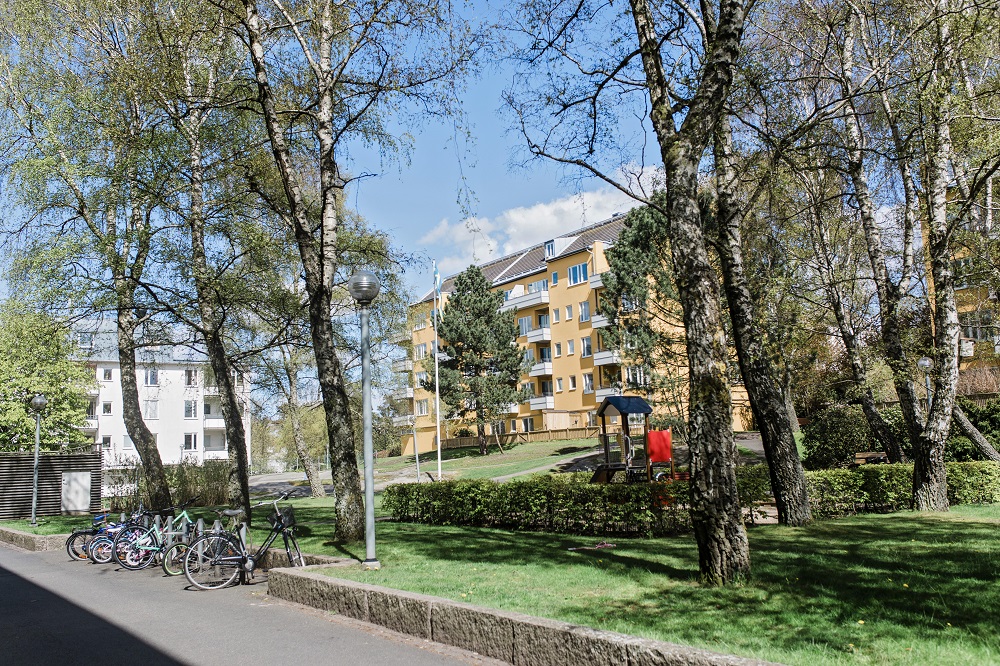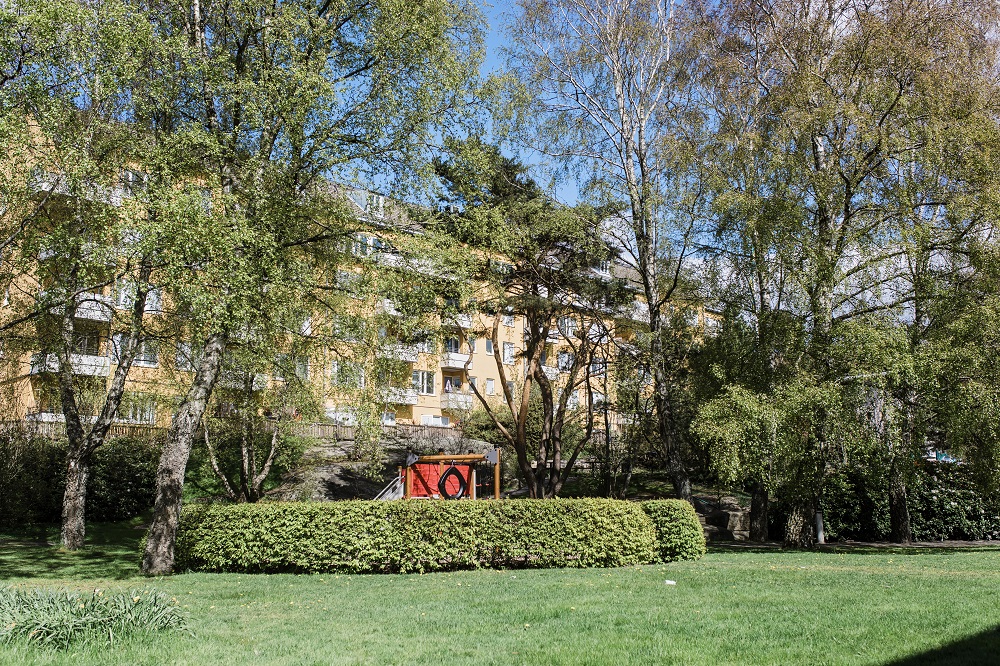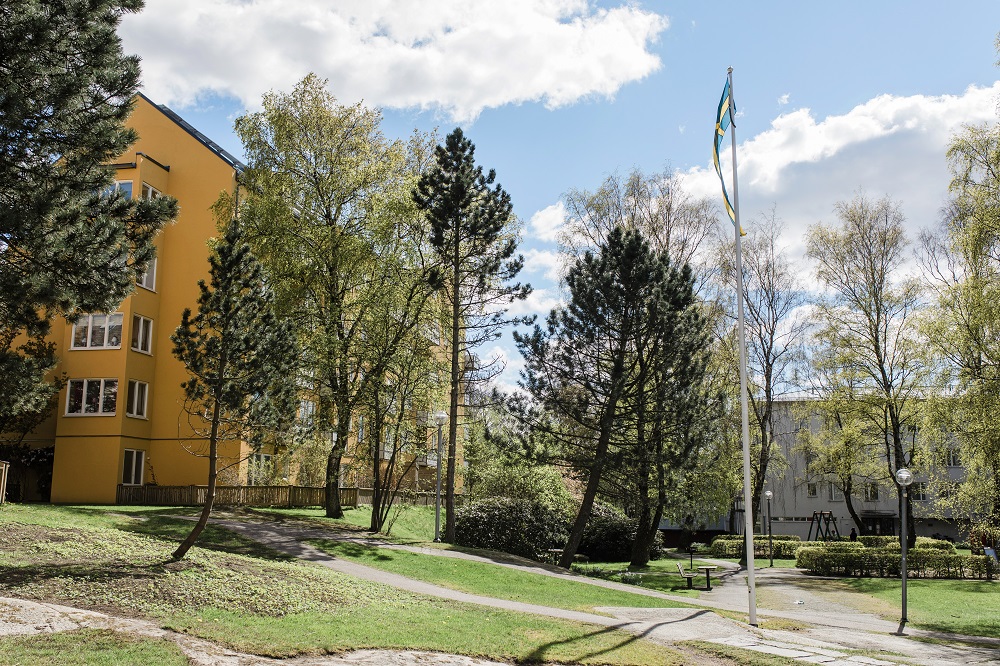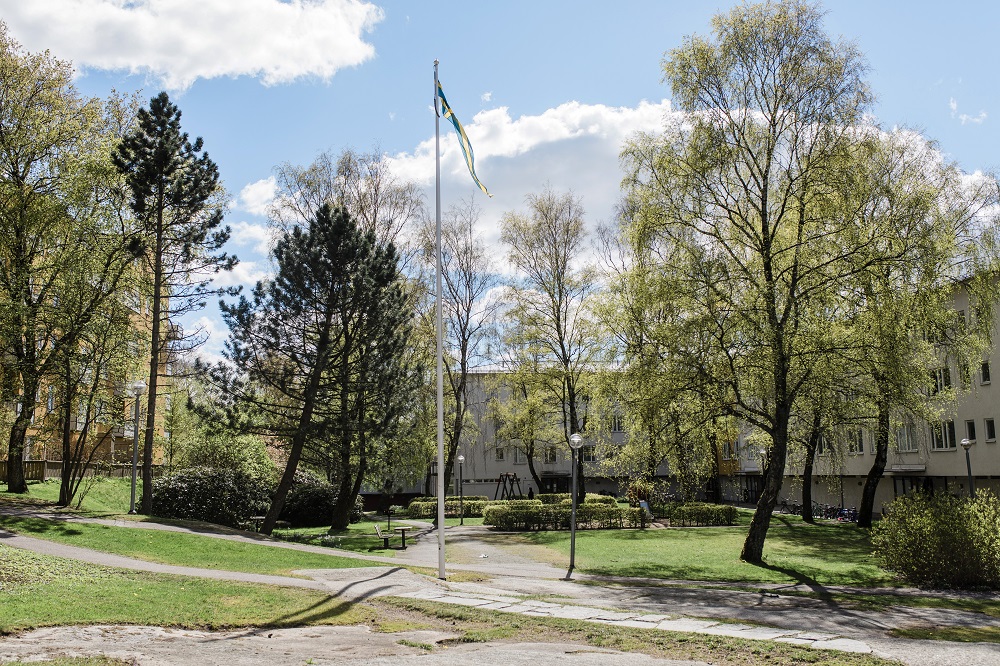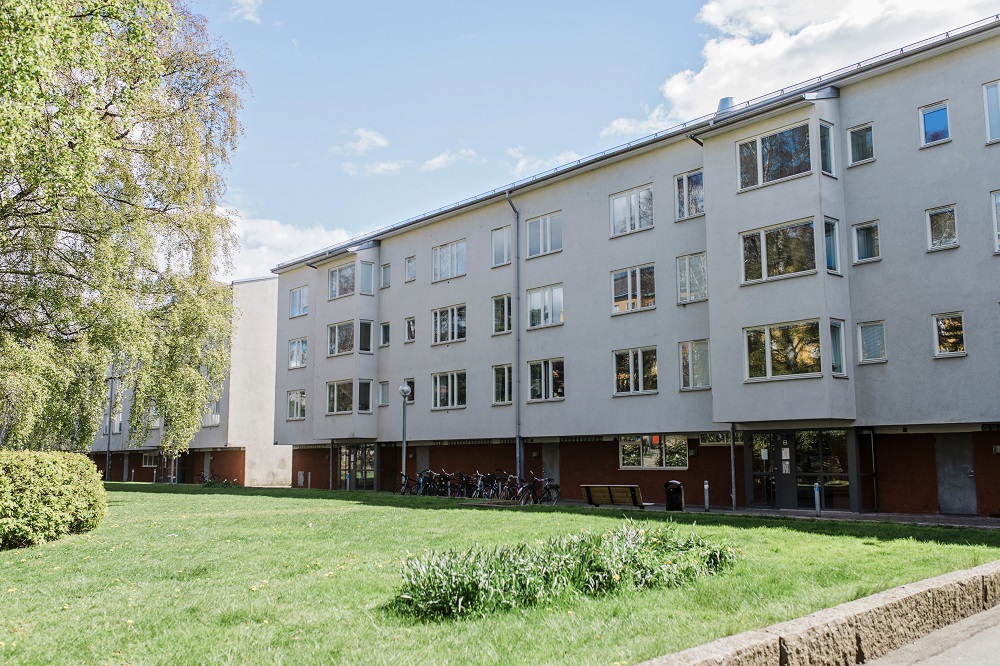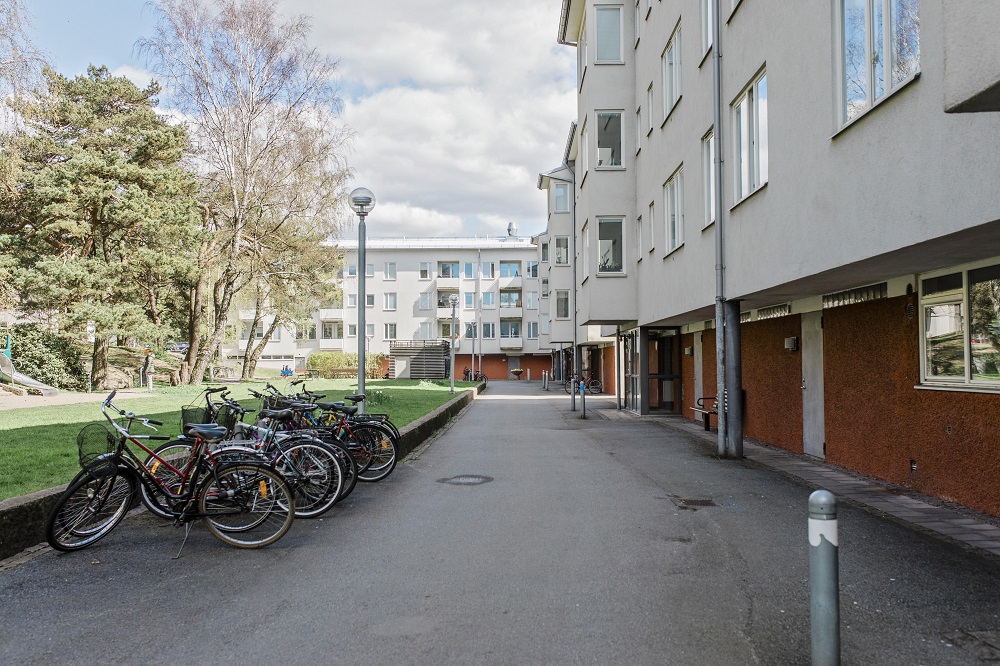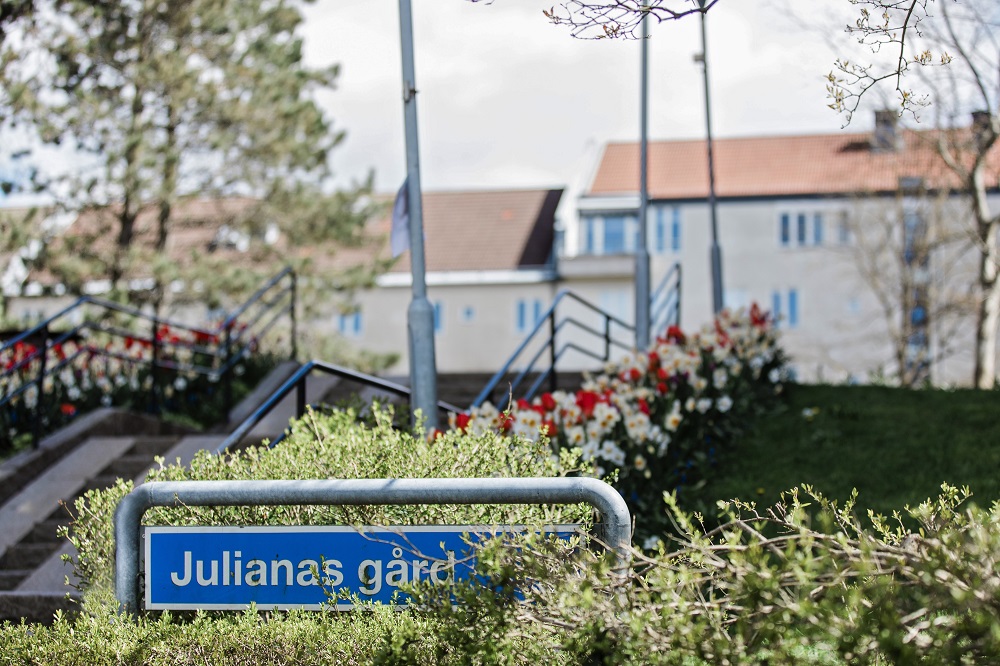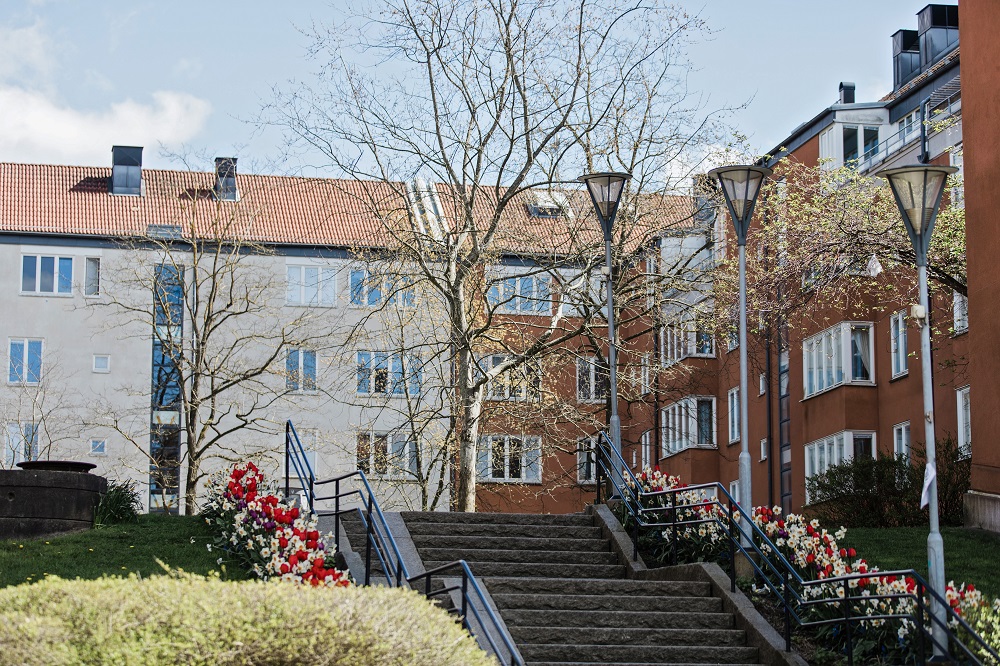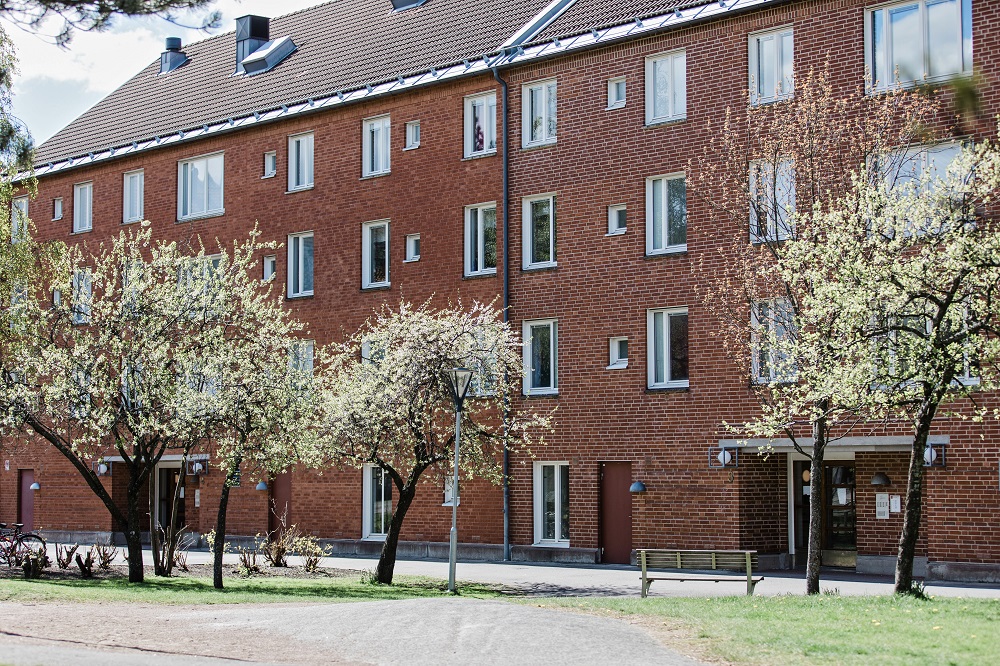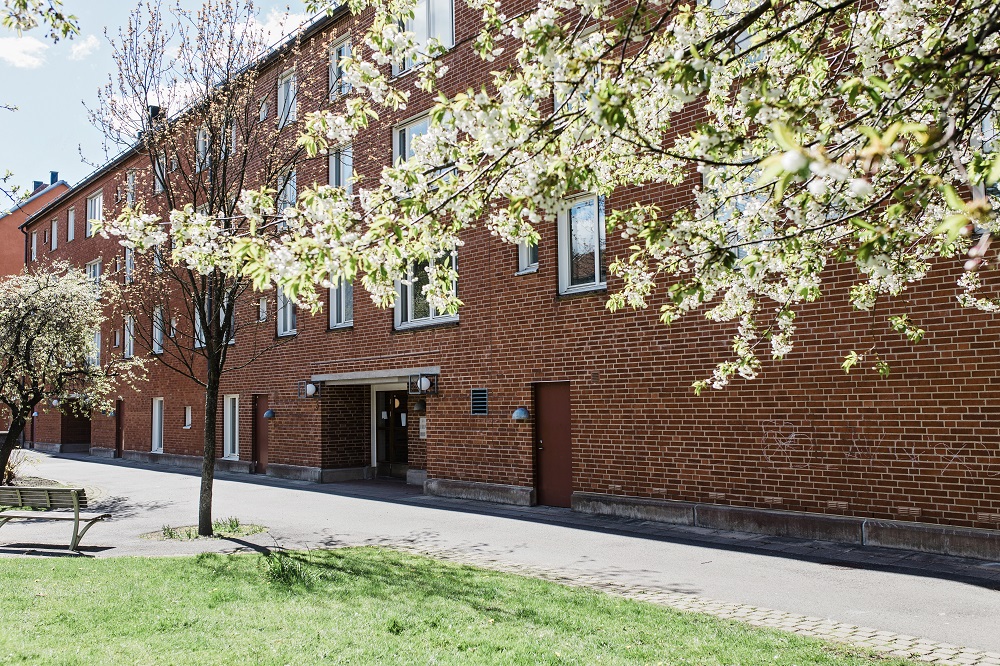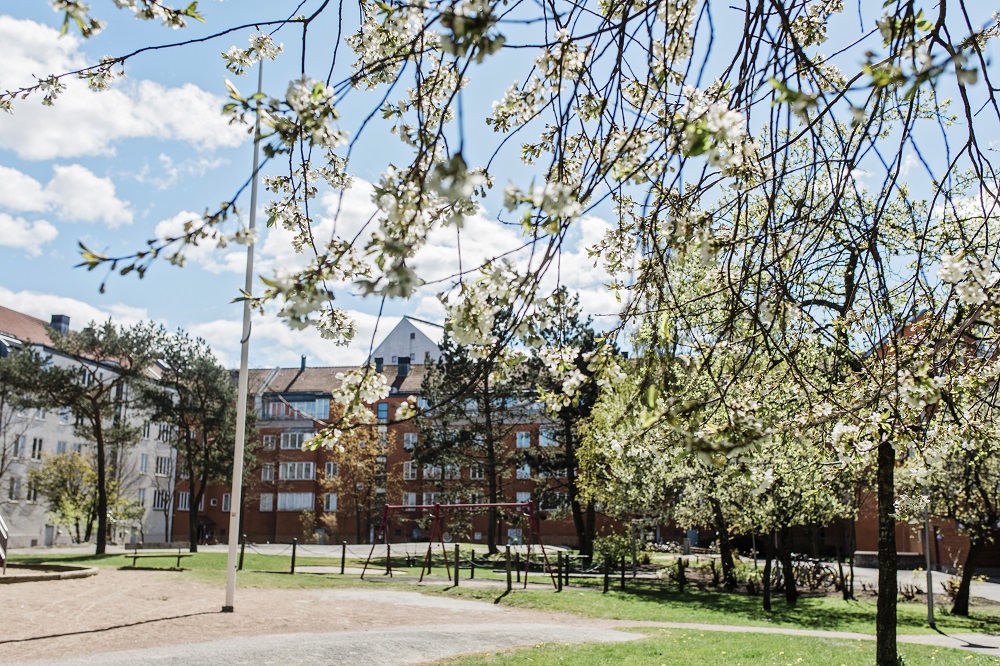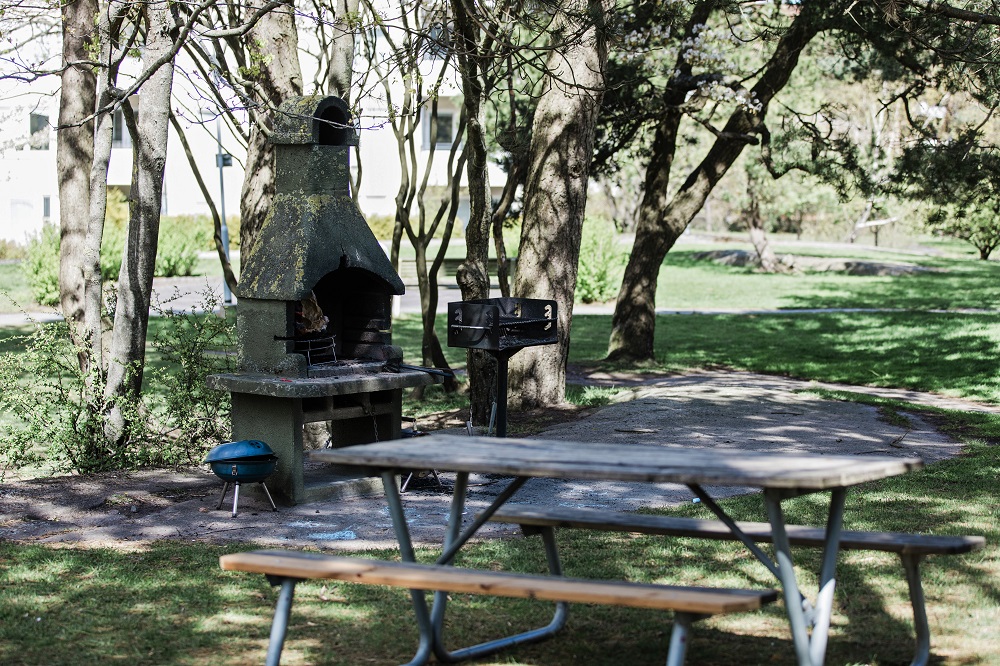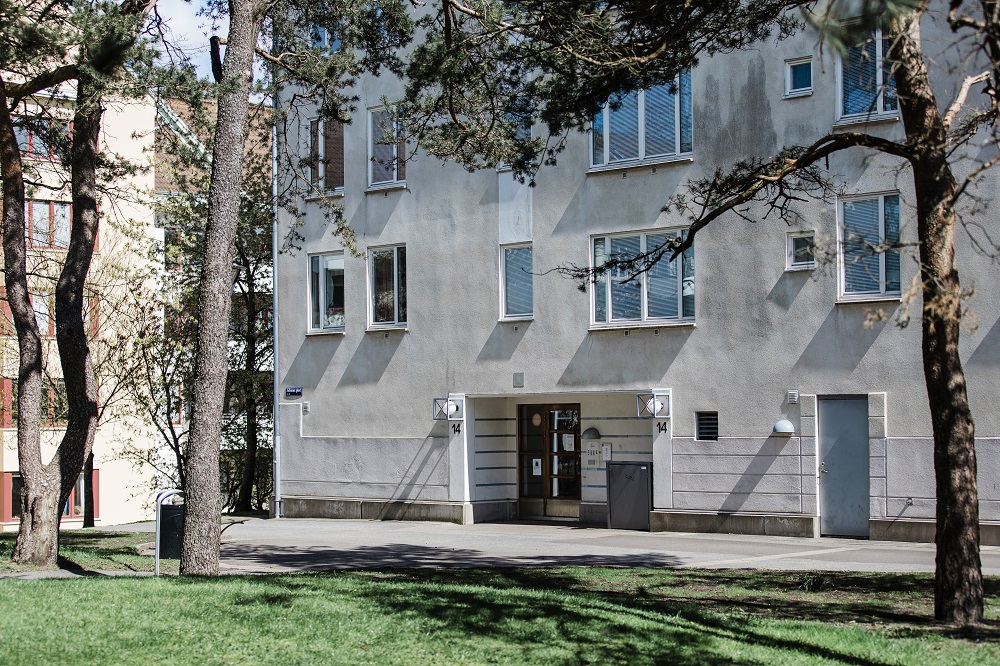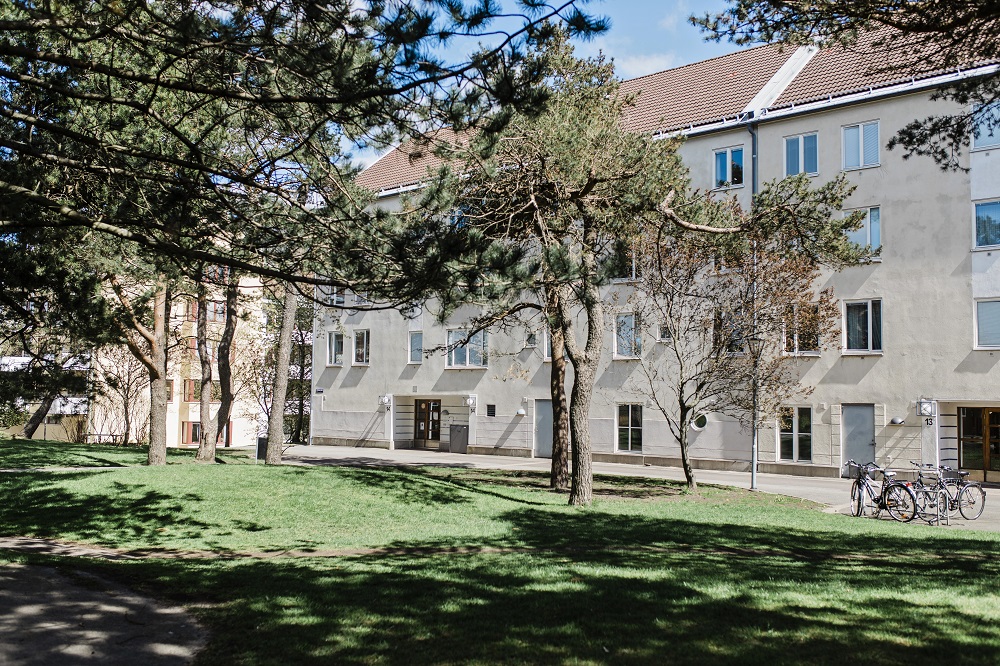 Högsbohöjd
Important information for tenants applying for an apartment in this area!
SGS Studentbostäder does not own these apartments but rents them from another property owner. SGS in turn, rents these to students. This means that you as a tenant will live in a building among non-students.
In the rental relations between SGS and the property owner, SGS is not responsible for repairs or maintenance in the property. Instead, SGS forwards fault reports to the property owner. This may lead to longer processing time compared to if you lived in an apartment owned by SGS.

Many of the areas were built during the 1960s and 70s which means that the state of the apartments may vary.

It is of utmost importance that you check the apartment before you decide to accept the housing offer.
Building type
Four-storey brick houses built in the 1960s.
Apartments
150 × 1 large room with kitchenette. Each room features a balcony.
Högsbohöjd
Julianas gård, Annas gård, Fredrikas gård, Amandas gård, Idas gård and Fyrktorget are located next to Växelmyntsgatan. High standards are maintained in the converted apartments and gardens.
Apartments
Customer centre
At Kundcenter Utlanda you will meet Customer Service to help you in all matters and our caretakers / property managers who fixes in your home and the property you live in.
Address
Utlandagatan 24
412 80 GÖTEBORG
Phone
031-333 64 20
Openinghours
Monday-Friday 09:00 - 16:00
Move in info
Welcome to Högsbohöjd!
SGS rent accomodation from Bostads AB Poseidon in Högsbohöjd.
Contact form (if you need to contact us in any case) you will find when you log on to My pages.
If something breaks or need attention in your home you can make a fault report through the contact form on My pages. You can also call the caretaker at Bostads AB Poseidon or your Kundcenter.
Caretaker
Bostads AB Poseidon, Annas Gård 1
Opening hours: Mon-Fri 8:00 - 9:00, Wed 16:30-18:00
Telephone hours: Mon-Fri 07:30 - 09:00
Caretaker contacts:
Julianas gård, Annas gård och Elins gård 6-11, tfn: 031-332 13 36
Fyrktorget 2 och Idas gård, Elins gård, tfn: 031- 332 13 28
Fredrikas gård 1-5, Amandas gård 1-14, tfn: 031- 332 13 15
Most of the faults are dealt with by Bostads AB Poseidon. Nevertheless the reporting of the faults should go via SGS. We will forward your fault report to Poseidons caretaker who will call you to arrange the time for reparation.
Electricity
Electricity is not included in the rent. Report to Göteborg Energi AB, tel 031-62 62 62, or on their website http://www.goteborgenergi.se/English/Customer_service
Note: It is very important that you make a moving-in notification, otherwise there might be no power in the apartment you move into.
Cars and parking places
Driving on courtyards is forbidden except when you move in or out. You can borrow a key to the bar from Poseidon.
If you wish to rent a parking please contact Bostads AB Poseidon
Storage rooms
You have access to a cellar and/or an attic storage, which are marked with the flat number. You should check that the storage room are empty and then padlock them, whether you will use them or not.
Furniture
Inventory Högsbohöjd
Household waste/recycling
You find information about waste disposal (soprum) and waste sorting in the information folder for the flat.
Laundries
The laundries are divided into two blocks in the cellar. You reach the laundries through the cellar. Book your time with the booking cylinder and follow the rules on the notice board.
Internet & TV
Framtidens Bredband is the broadband provider in your apartment. Via their website you can get access to the Internet, digital TV and telephony. To learn more about the service providers and the options you can choose from, please visit http://framtidensbredband.se/