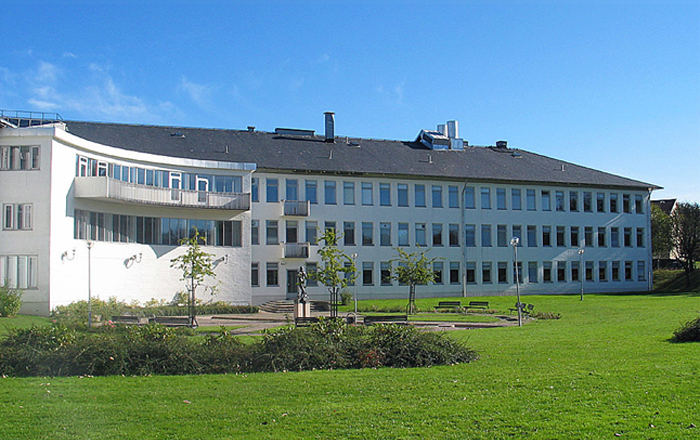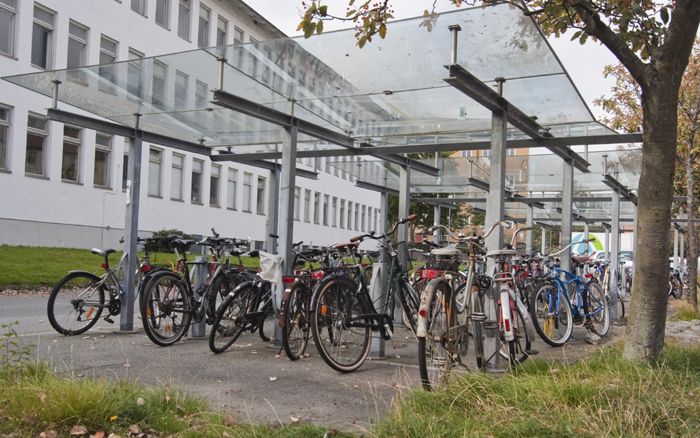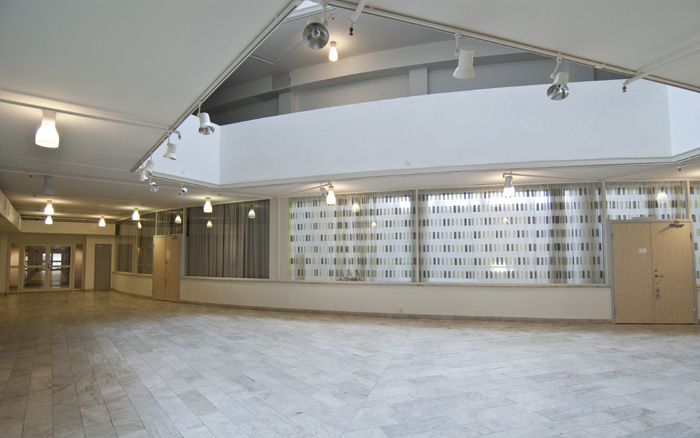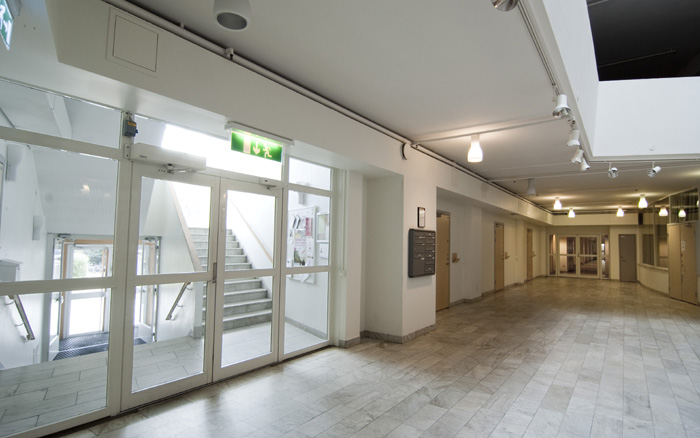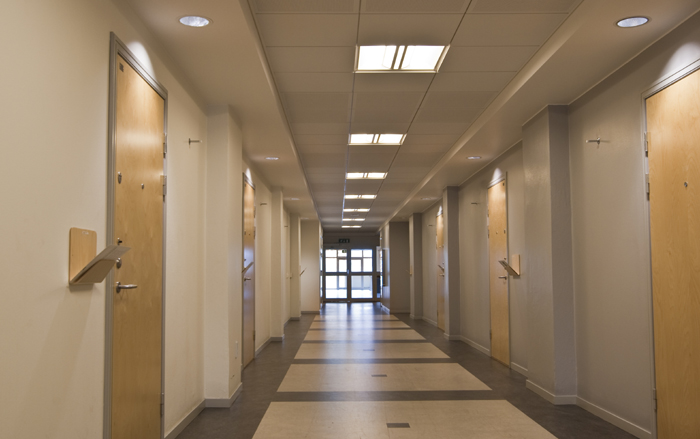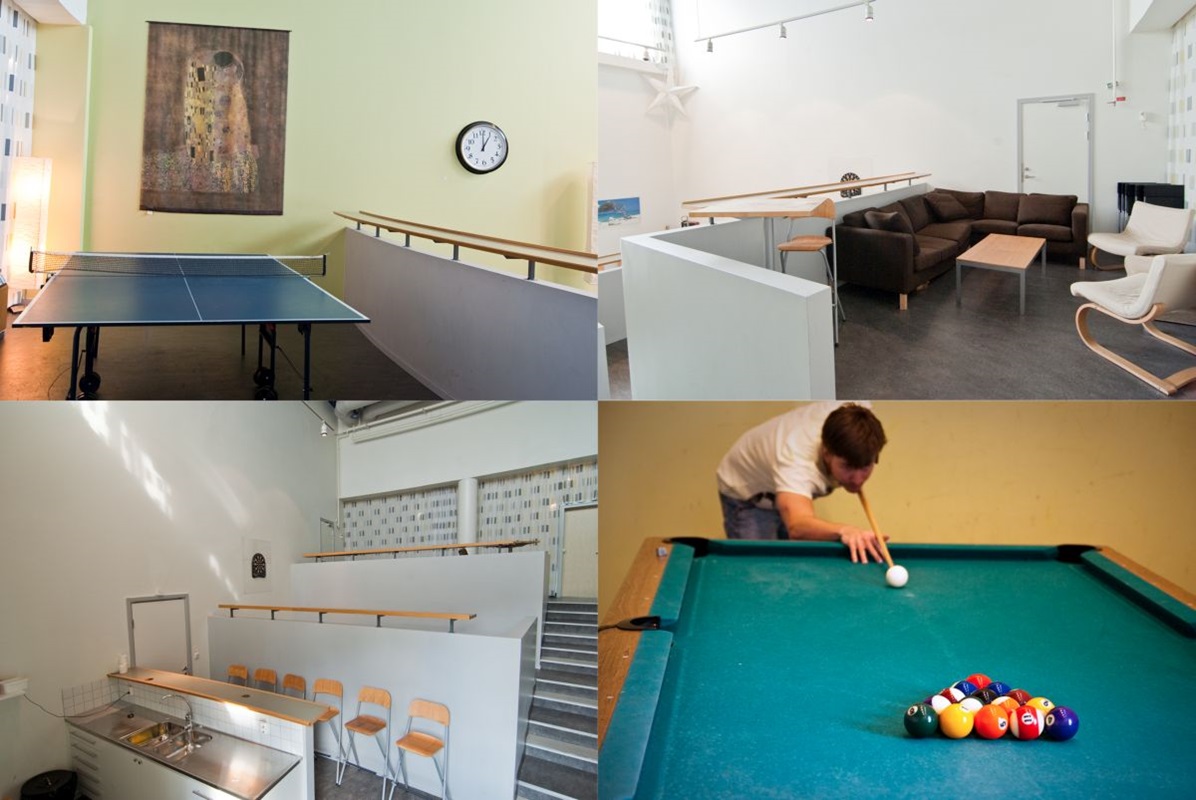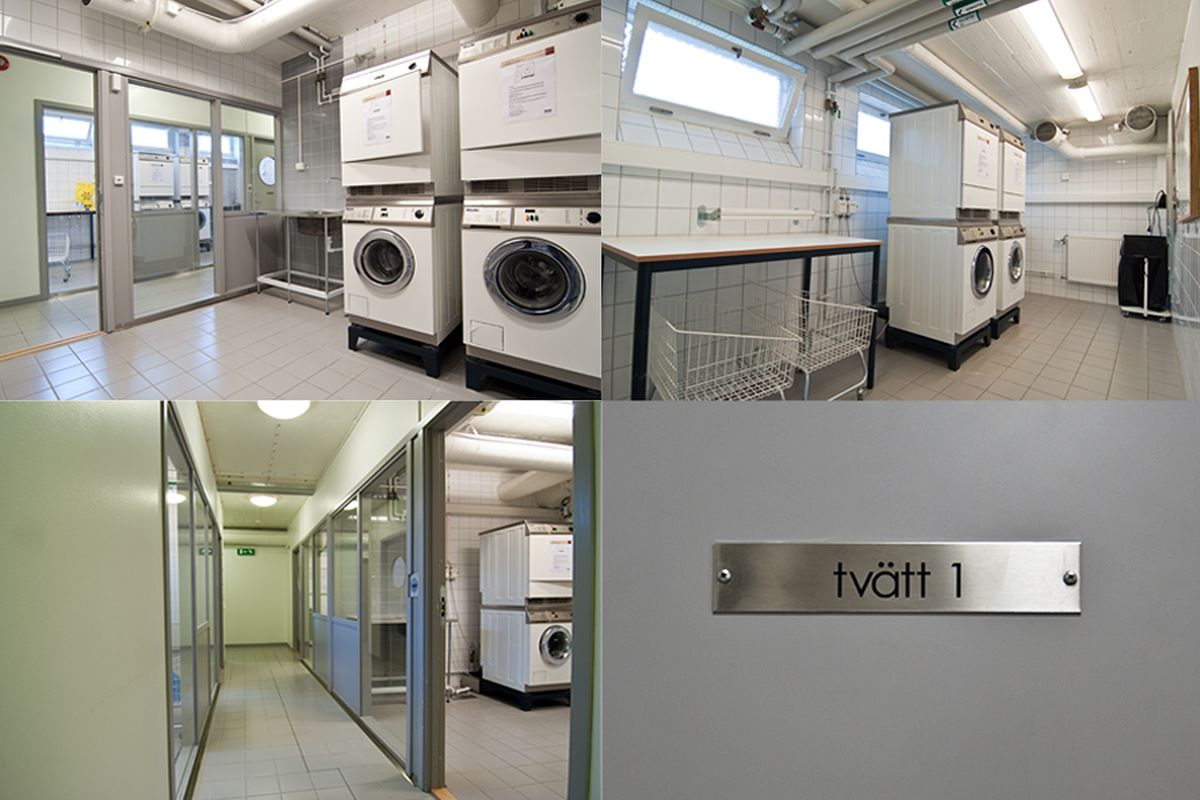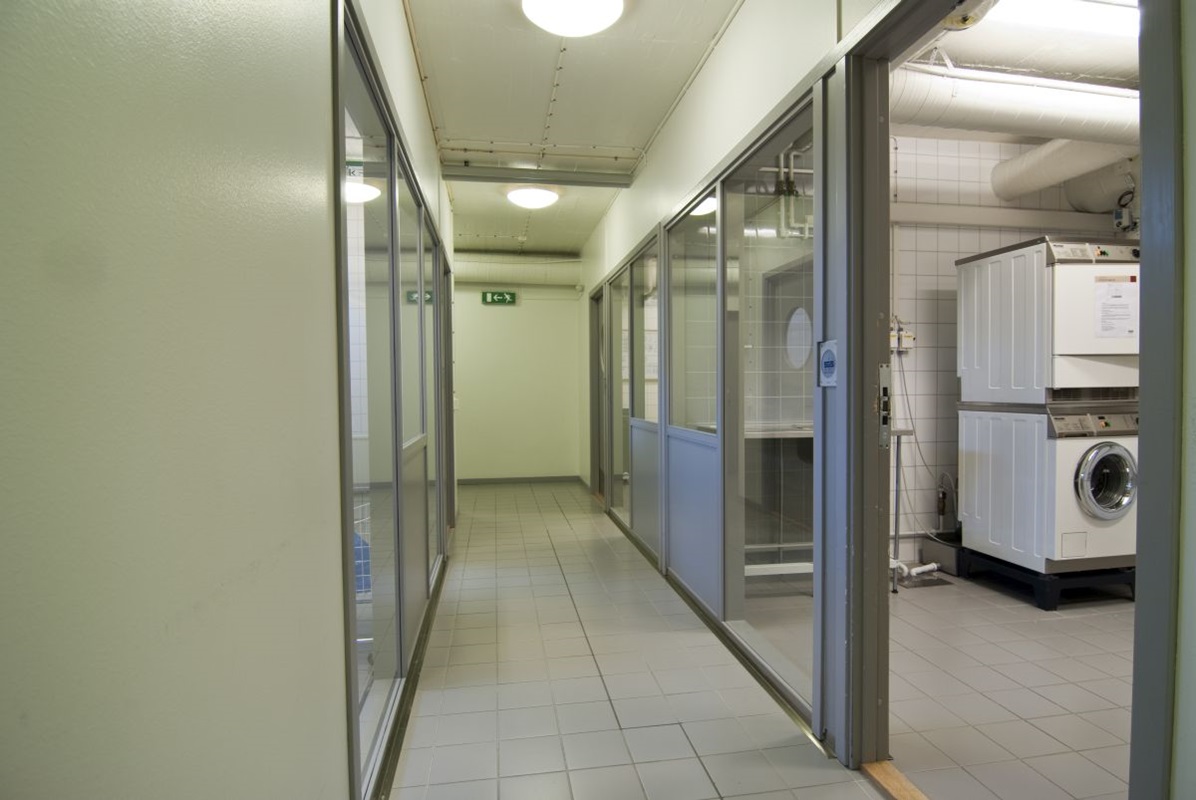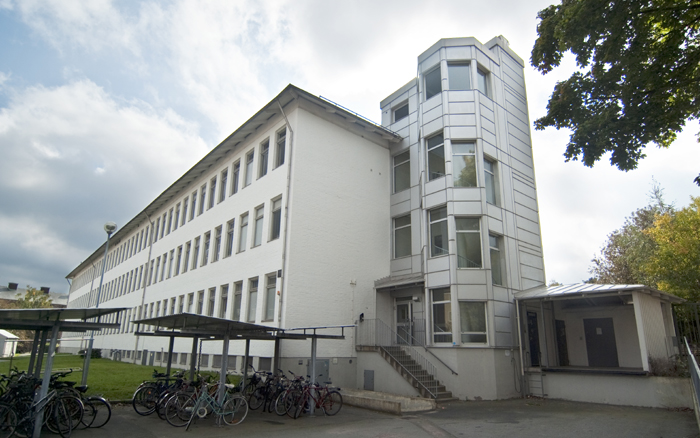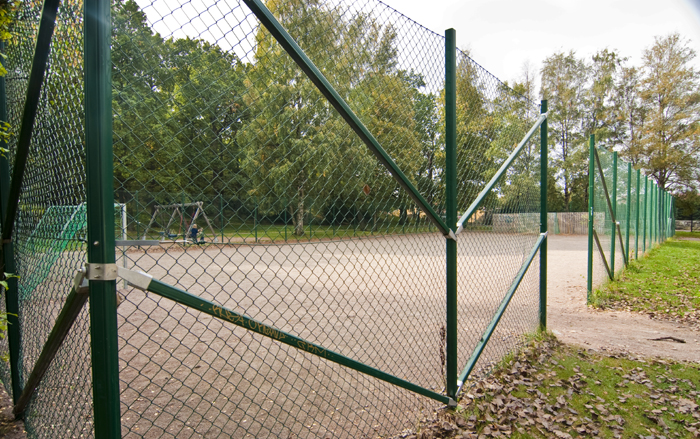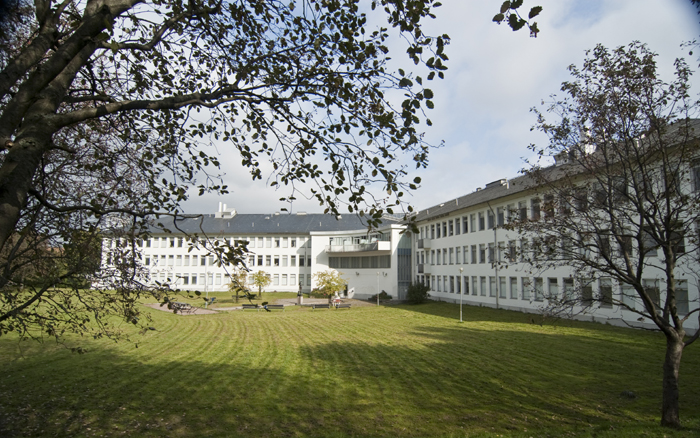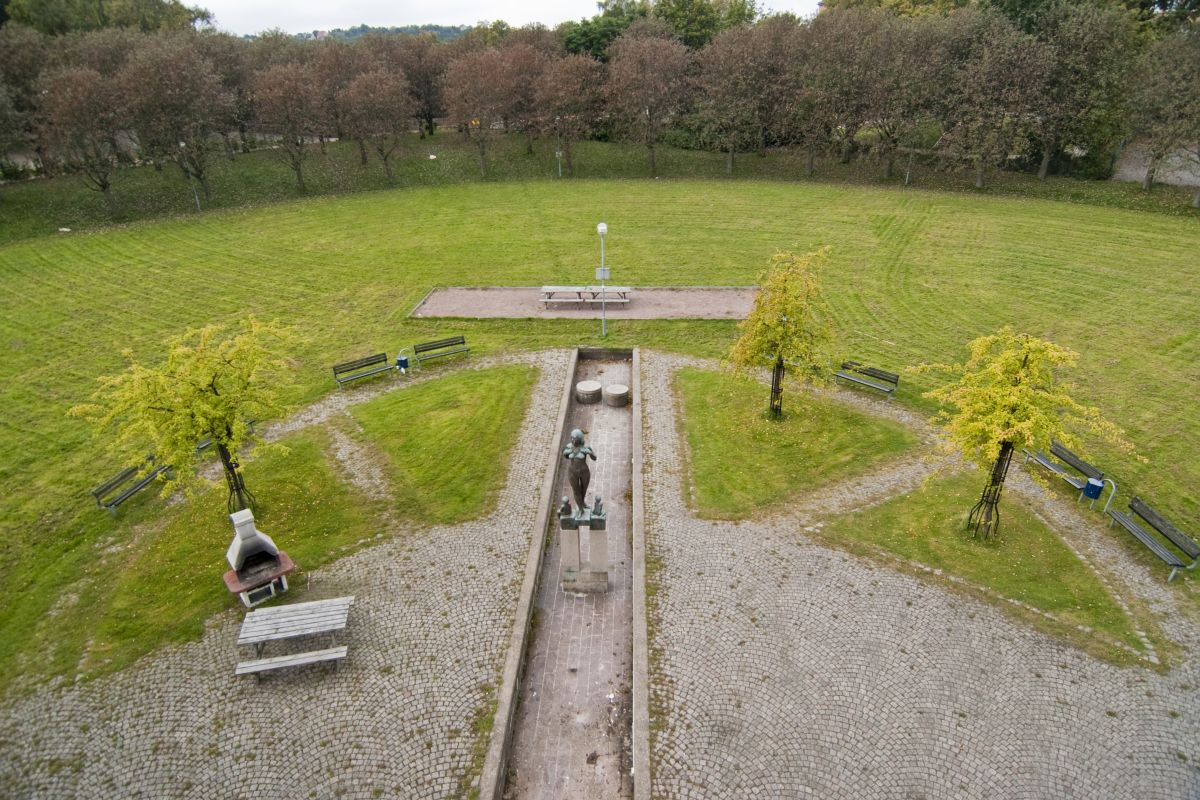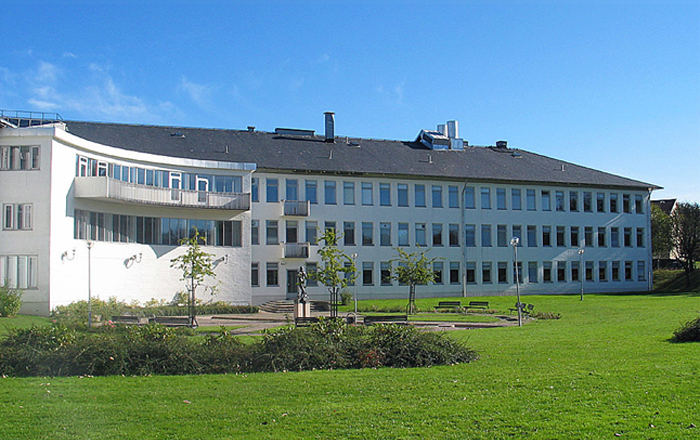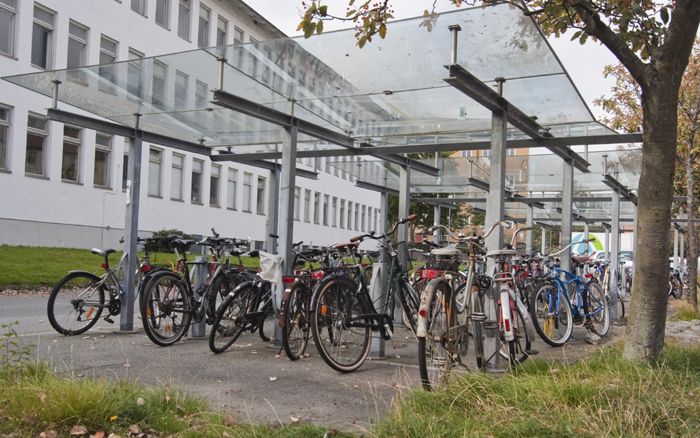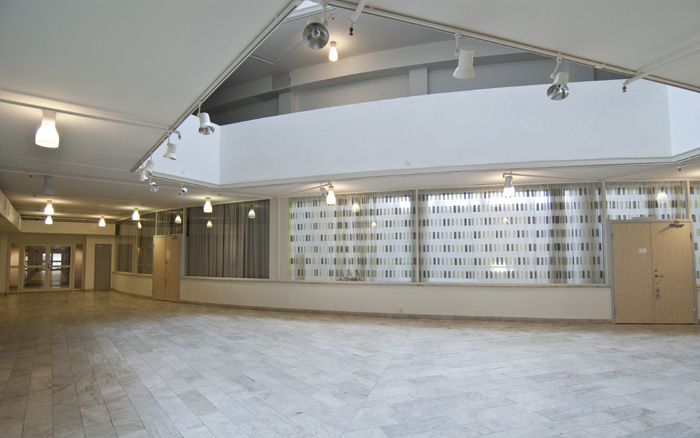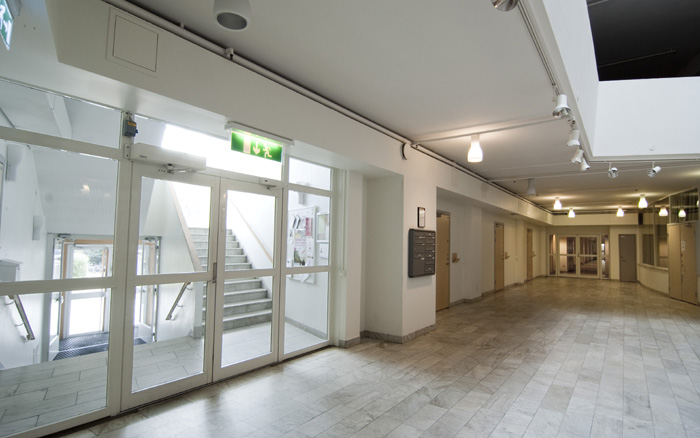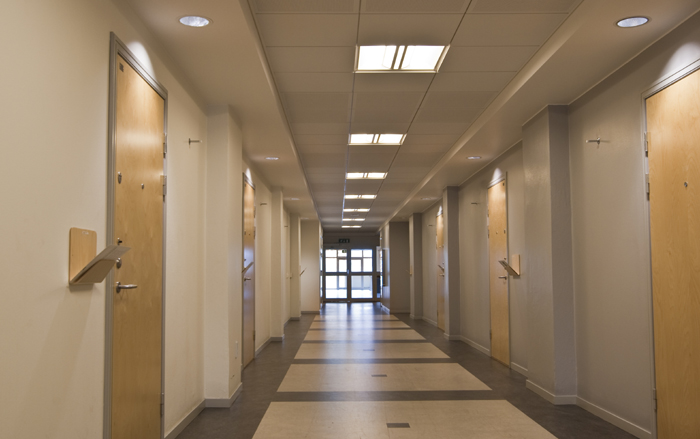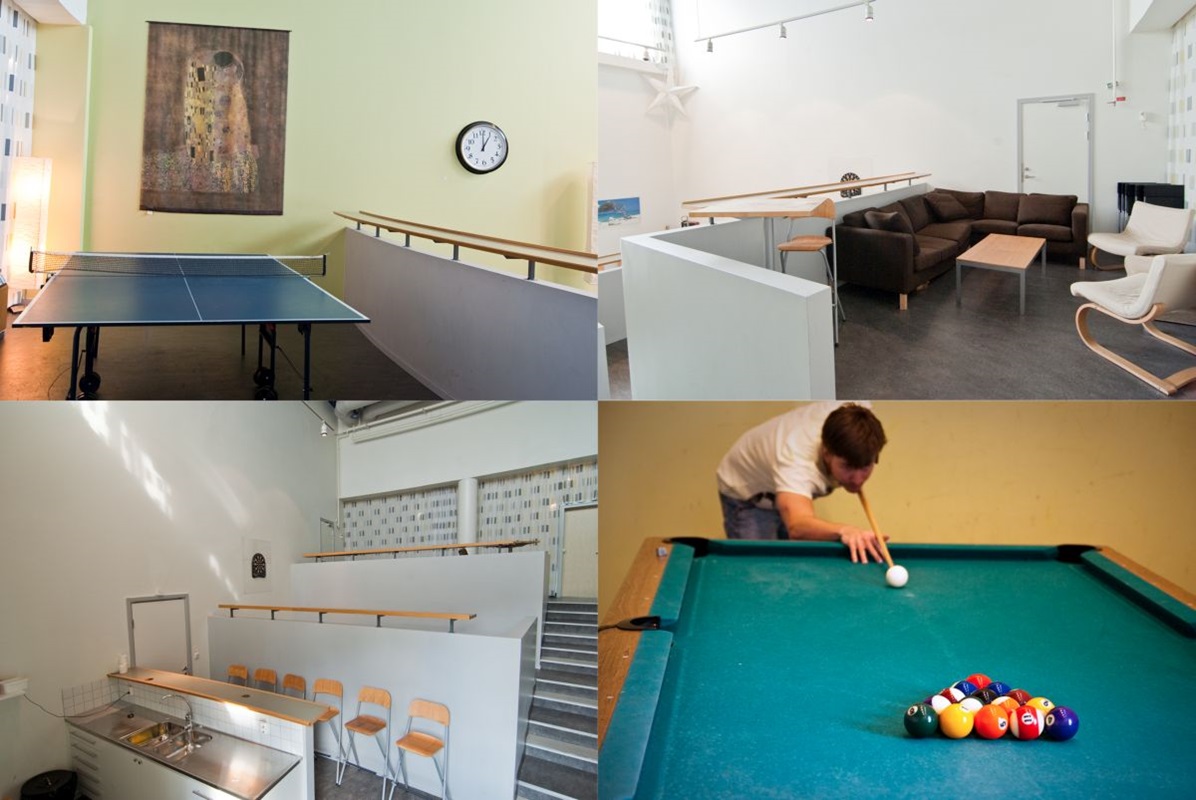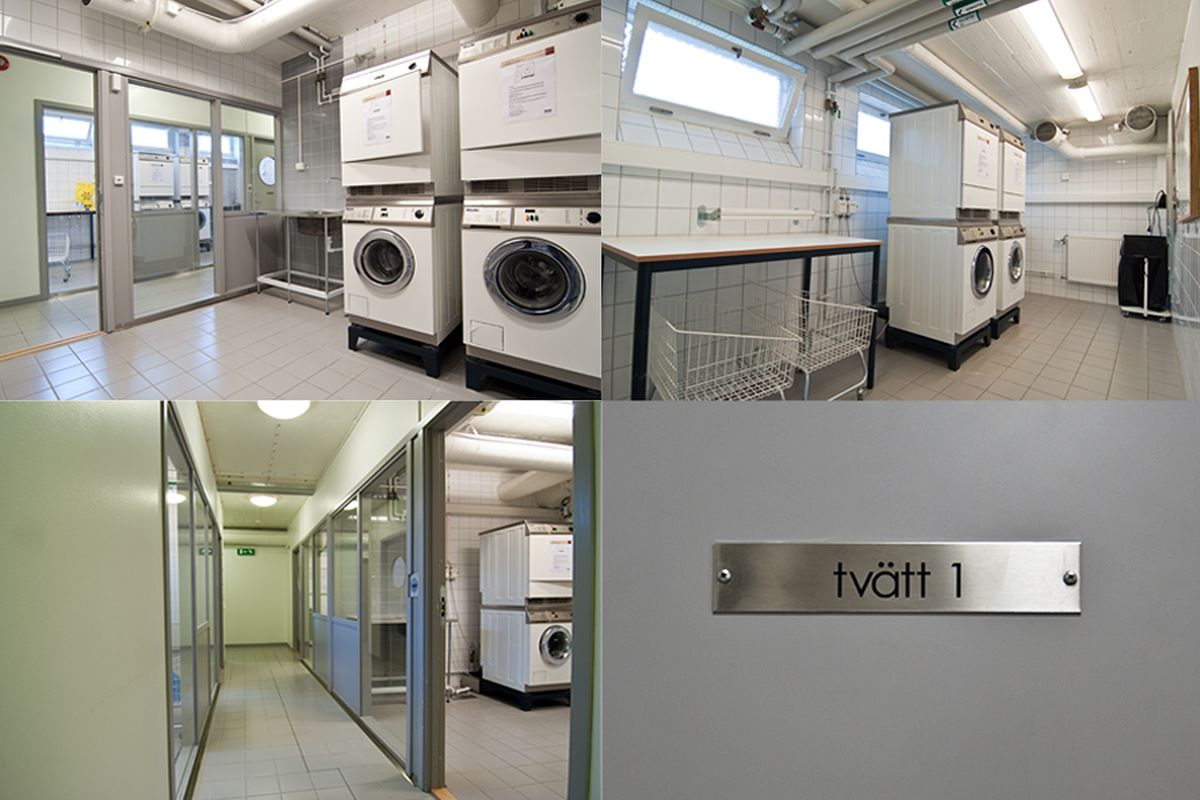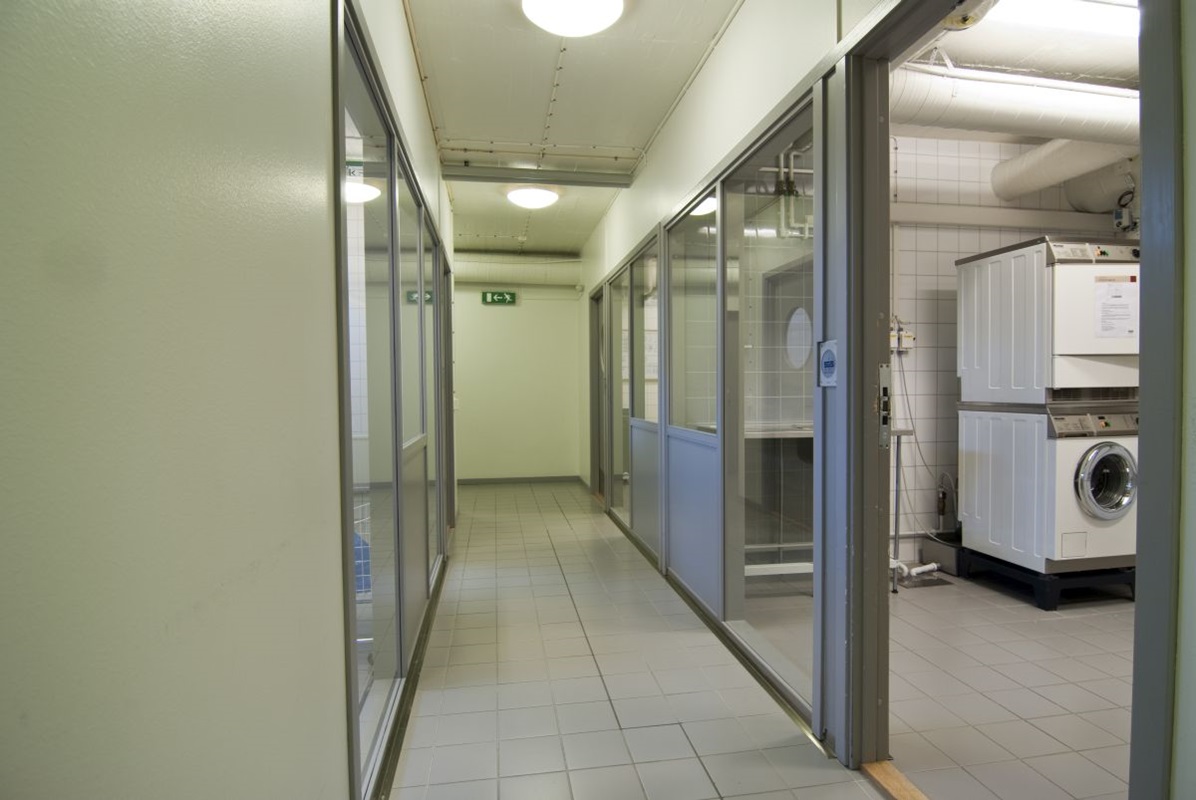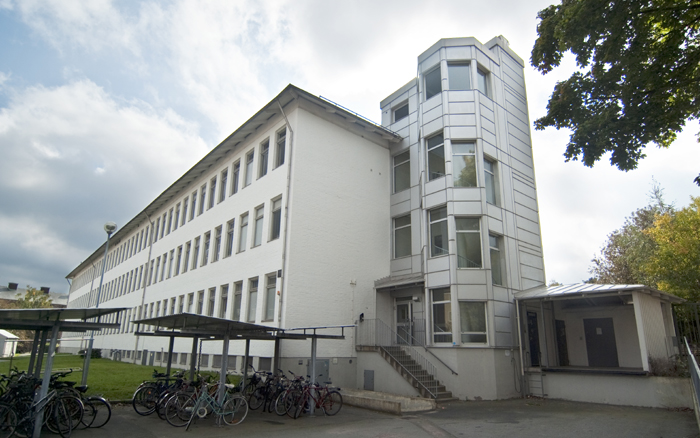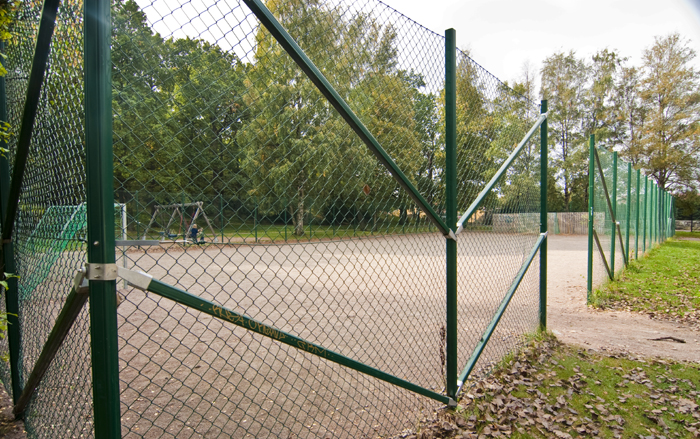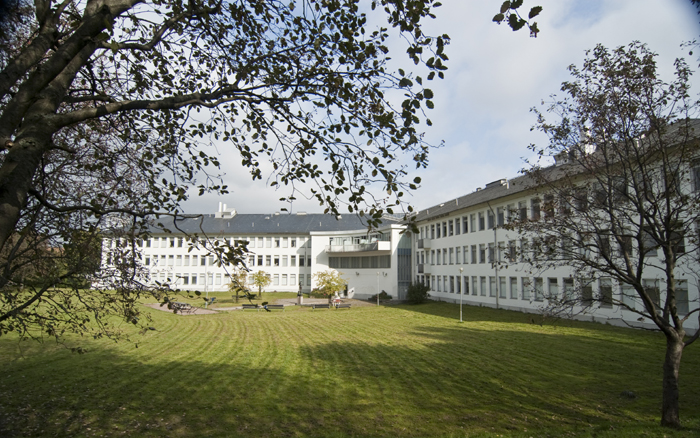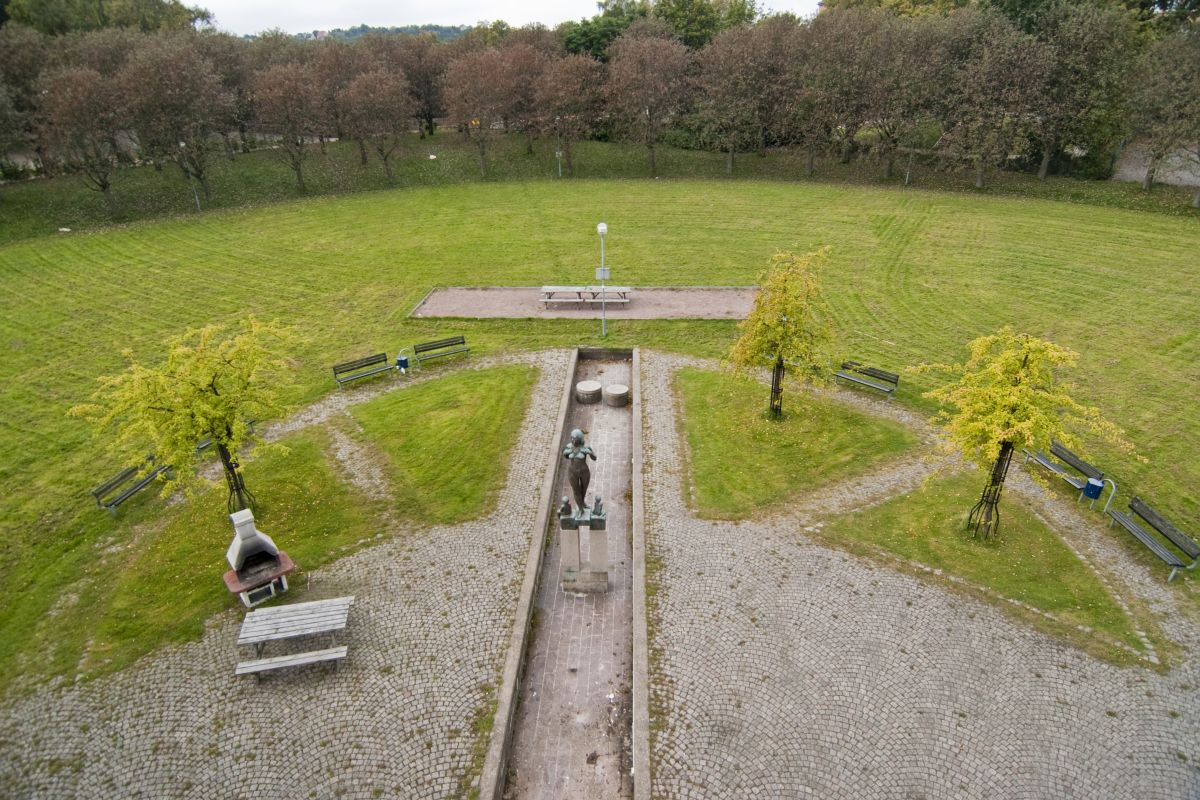 Birger Jarl
Birger Jarlsgatan 3
Building type
A three-storey stone building, previously a college building.
It was built in 1966 and rebuilt in 2004.
Apartments
109 × 1 room with kitchenette
6 × 1 room with kitchen
9 × 2 rooms with kitchen
Birger Jarl
The Kungsladugårdsskolan school was built in 1930. About 40 years later, the district was completed with the so called "Hushållsseminariet", the "school of domestic arts". That building was later converted into the student residence Birger Jarl. An exuberant park on the property adds additional flavour to the building. Shop 100 metres from the house. Nearest bank and pharmacy at Mariaplan, 500 metres. Cycle parking in the courtyard. Cycle pump available at the loading platform in Birger Jarlsgatan 3.
Apartments
Details
Garage
PoolHall
Internet
Elevator
Customer centre
At Kundcenter Utlanda you will meet Customer Service to help you in all matters and our caretakers / property managers who fixes in your home and the property you live in.
Address
Utlandagatan 24
412 80 GÖTEBORG
Phone
031-333 64 20
Openinghours
Monday - Friday 09:00 - 16:00
Phone hours
Monday - Friday 09:00 - 16:00
Move in info
Welcome to Birger Jarl!
Contact form (if you need to contact us in any case) you will find when you log on to My pages.
Internet
SGSNET broadband is included in the rent. Information about your Internet connection (how to register and setup) can be found under Internet/Guides.
Remember that when you register it is the customer number printed on your rental contract you should use.
Electricity
Electricity is not included in the rent. Report to Göteborg Energi AB, tel 031-62 62 62, or on their website http://www.goteborgenergi.se/English/Customer_service
Note: It is very important that you make a moving-in notification, otherwise there might be no power in the apartment you move into.
Storage
The storages are on the attic and in the cellar.
Household wastes
There is two recycling rooms where you can sort your garbage.
Communal rooms
The activity room/café is on the first floor. Here you can play billiard or spend time with your friends and neighbours. The activity room/café is open 8am-6pm and can be booked between 6pm-12pm (between 6pm-10pm on Friday and Saturday) with the electronic booking-system.


The cinema is located next to the activity room. For access to the cinema fill in a Liability form and leave it to Kundcenter Utlanda (do not forget your identification) and we will give you access on your electronic key.
Bicycles
Cycle parking in the courtyard.
Laundries
There are four laundries in the cellar. For booking and access you use the electronic booking-system.
Vacuum cleaners
The house is equipped with built-in vacuum cleaners.
TV
Tele2 is responsible for cable TV, phone 90 222.