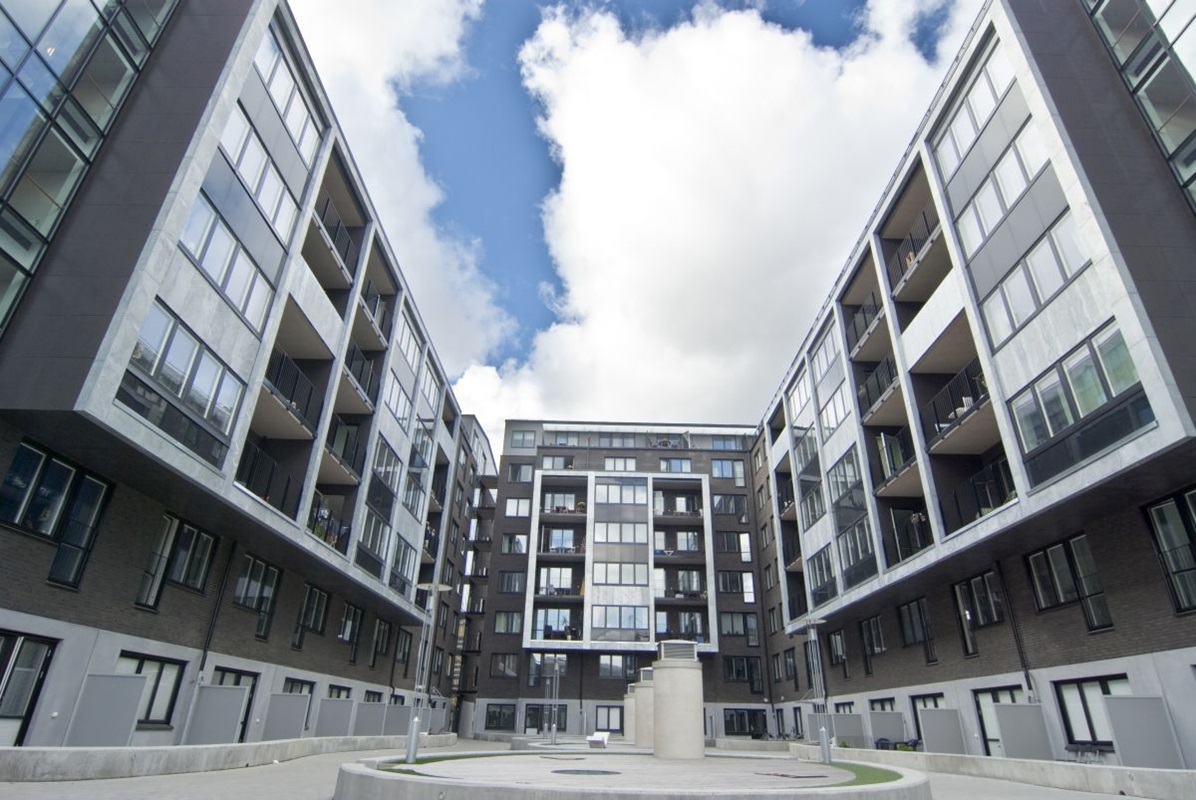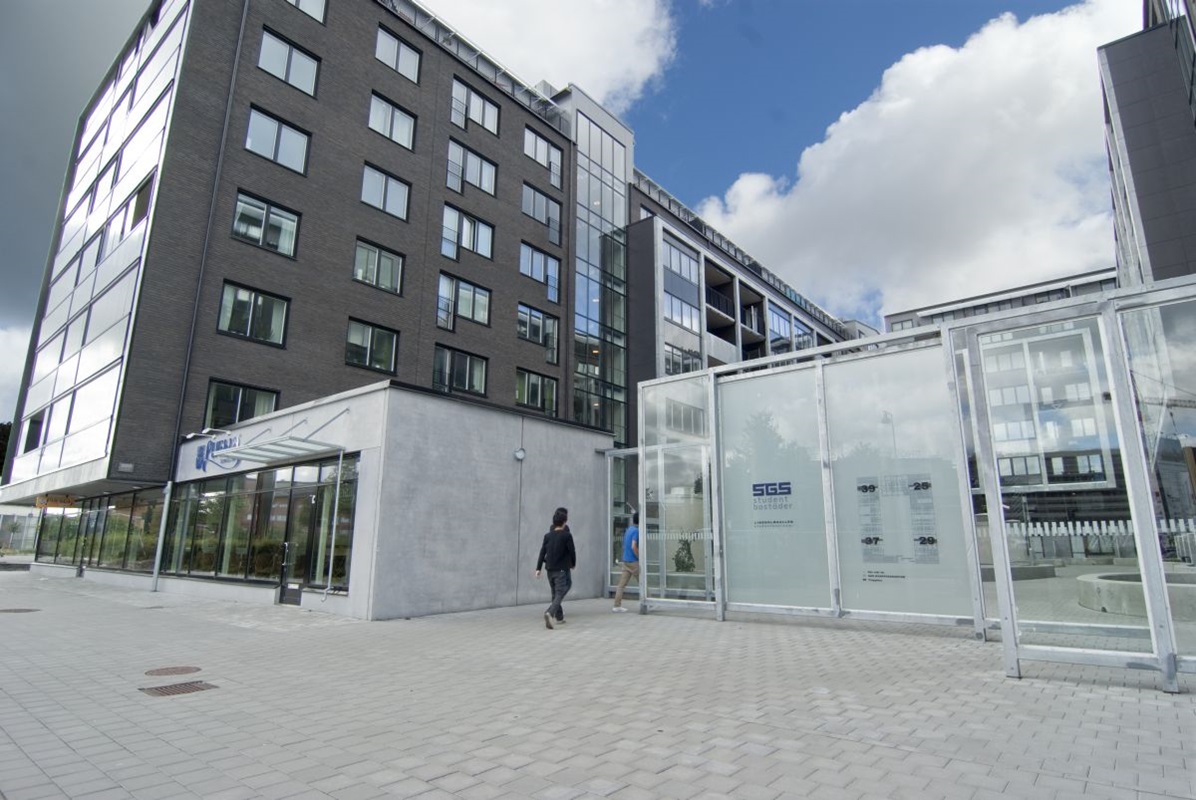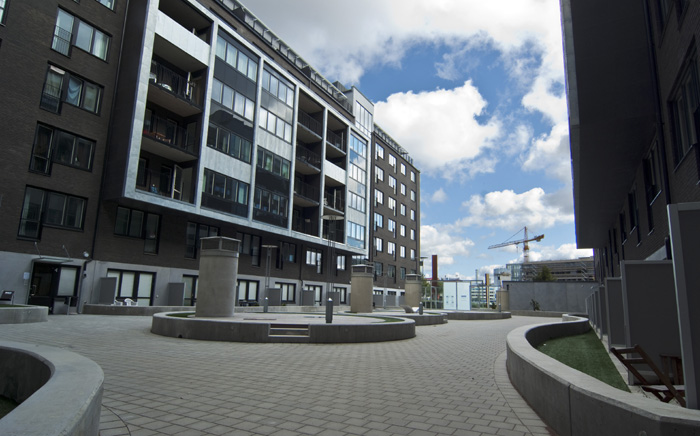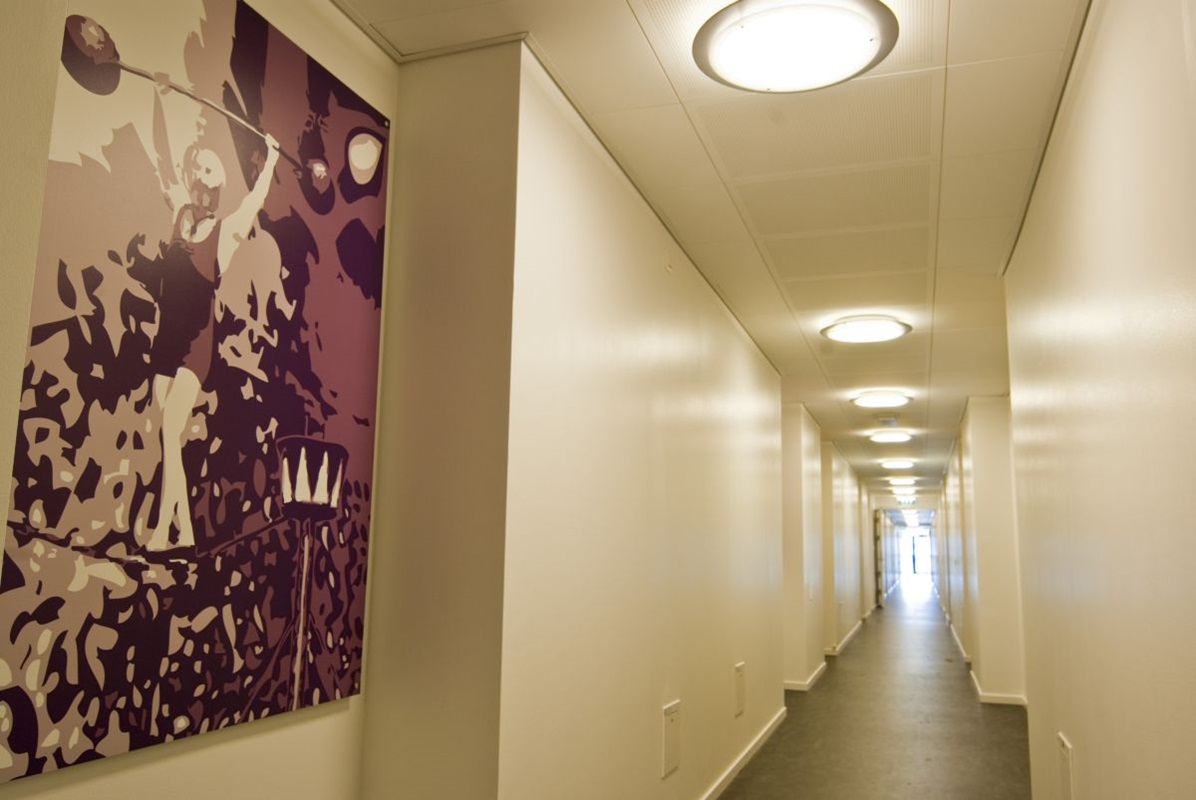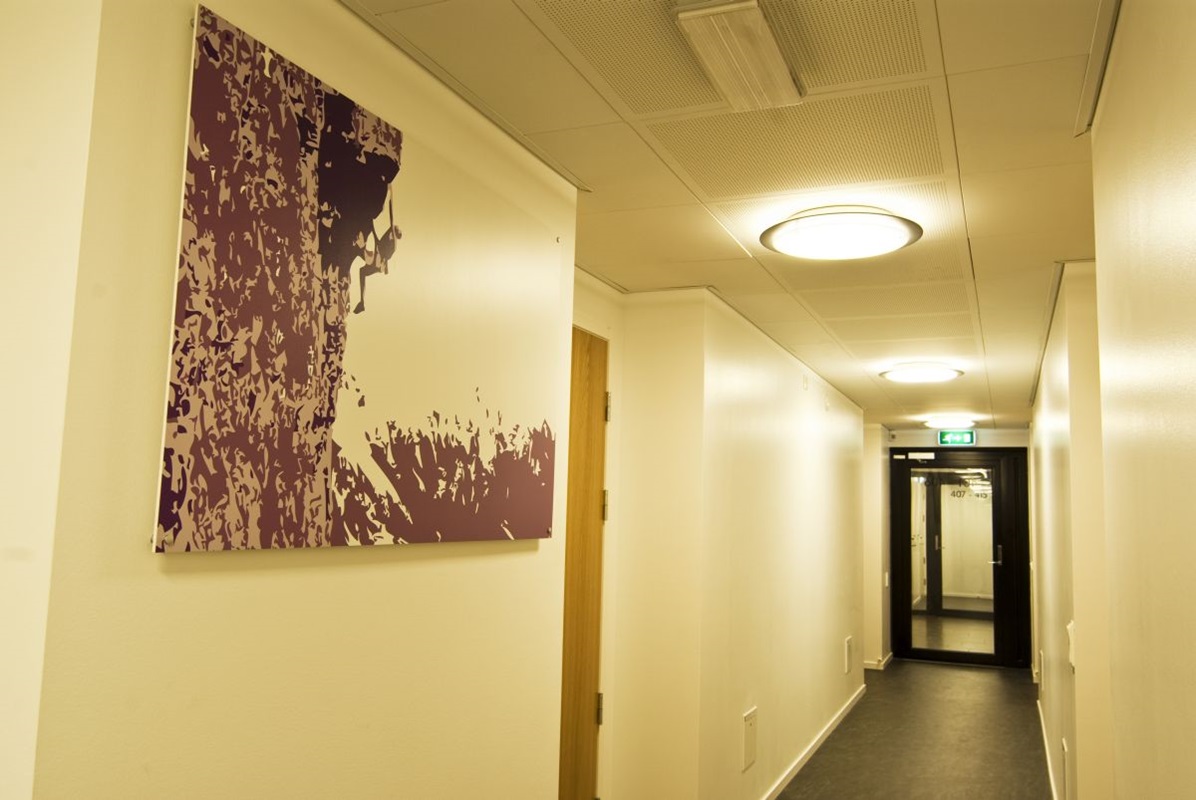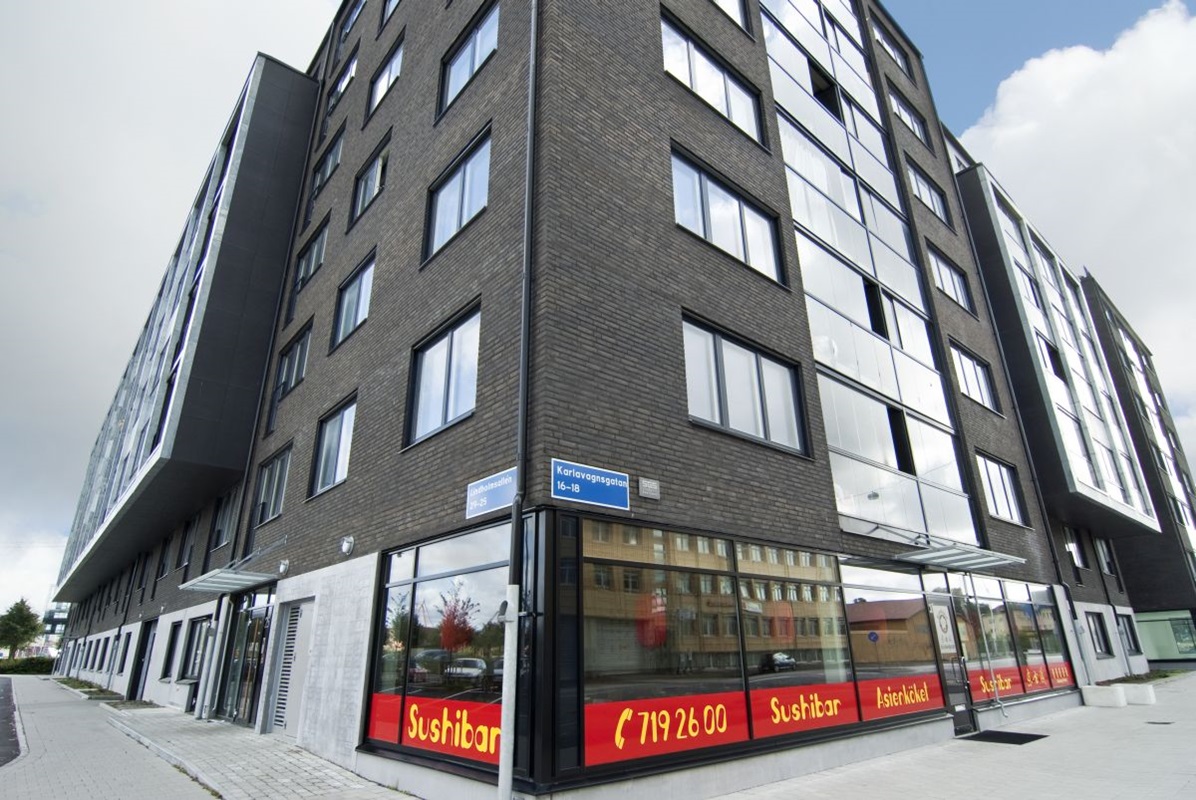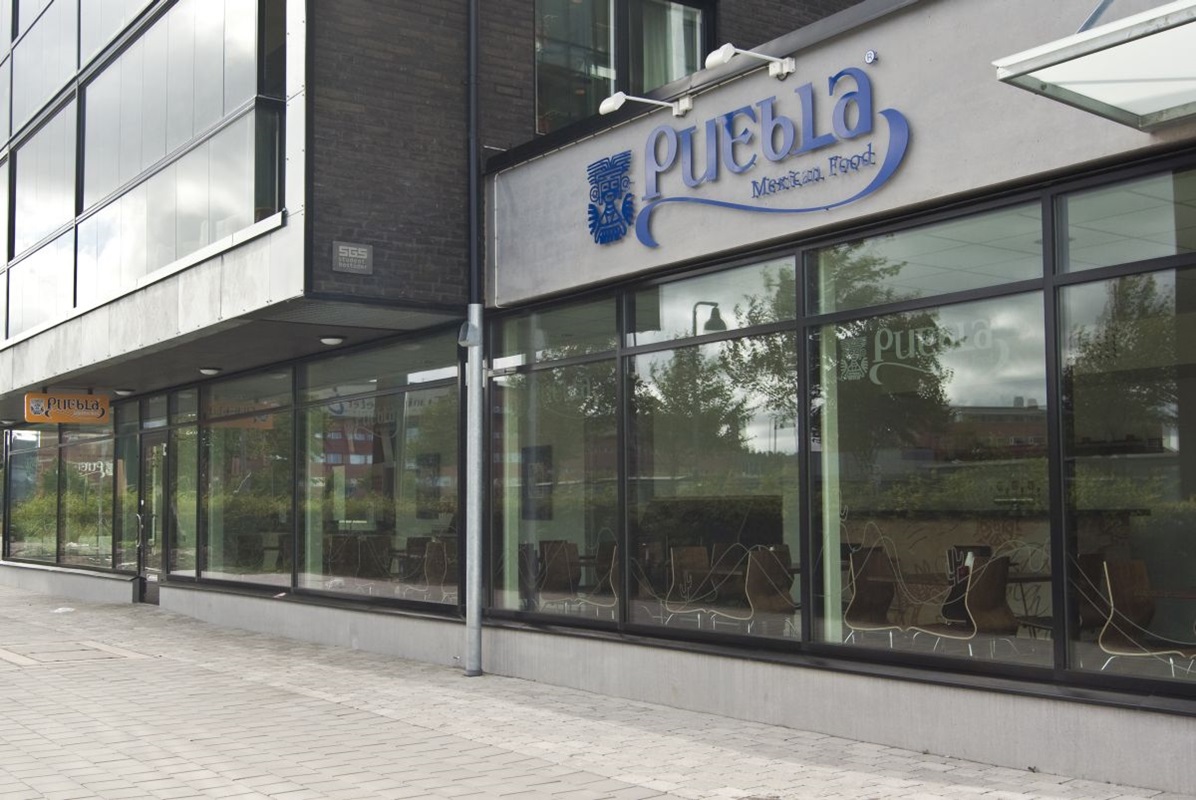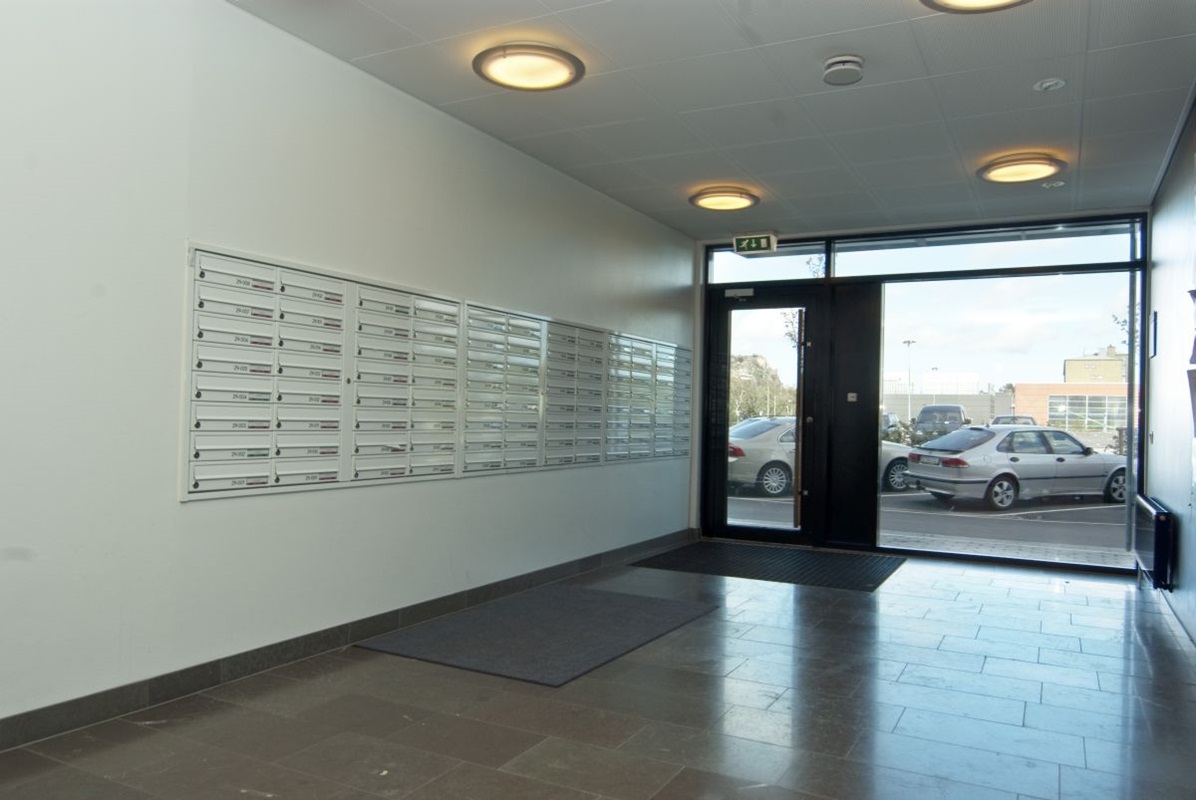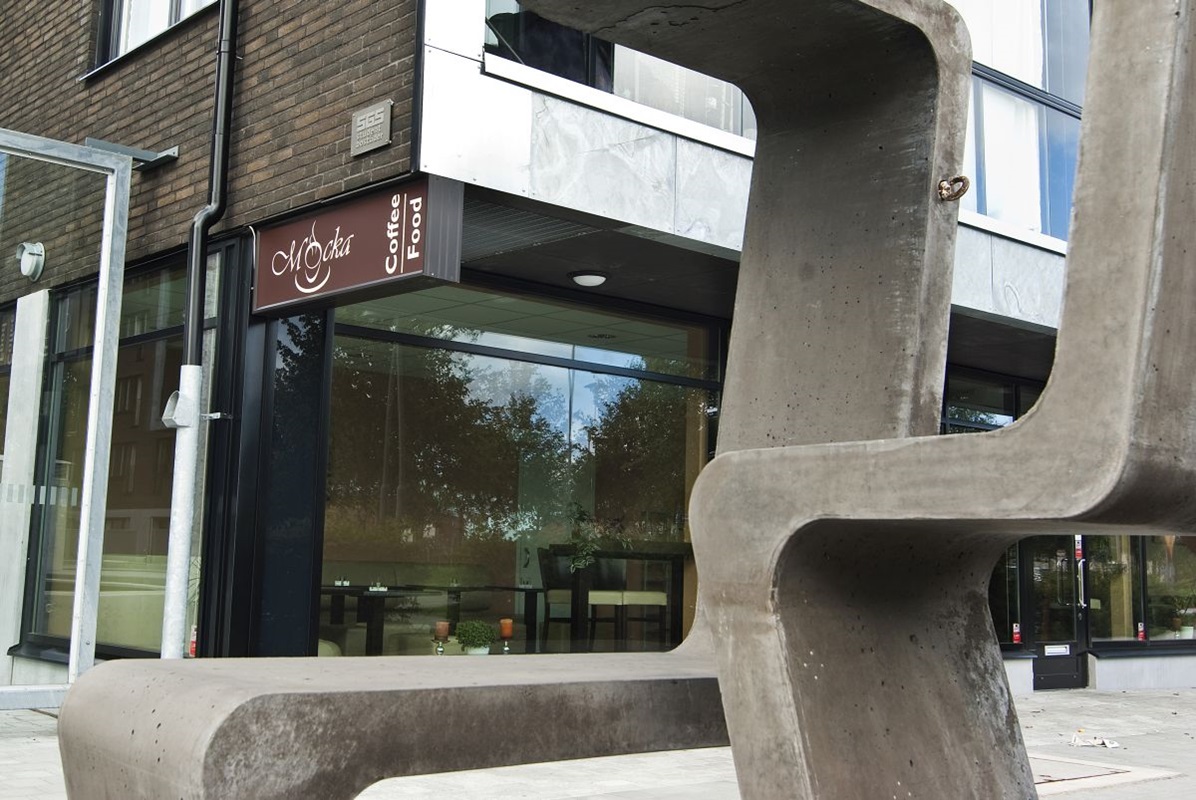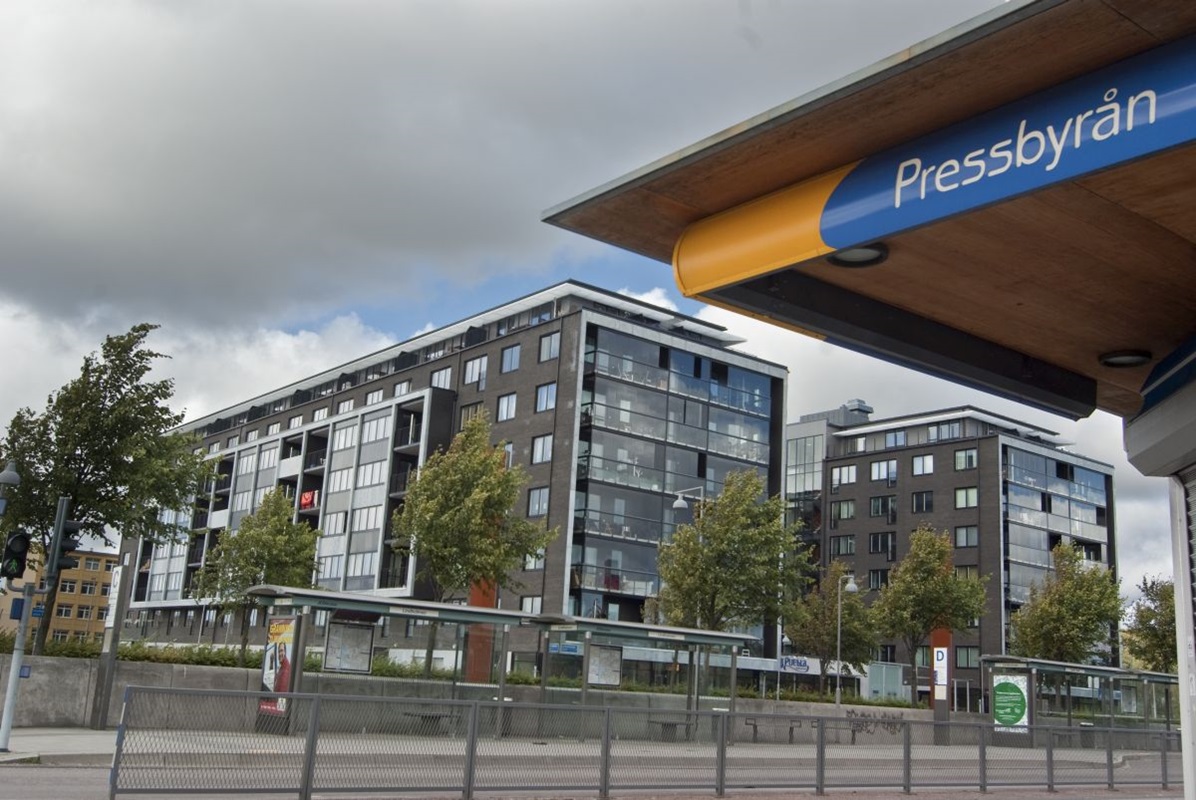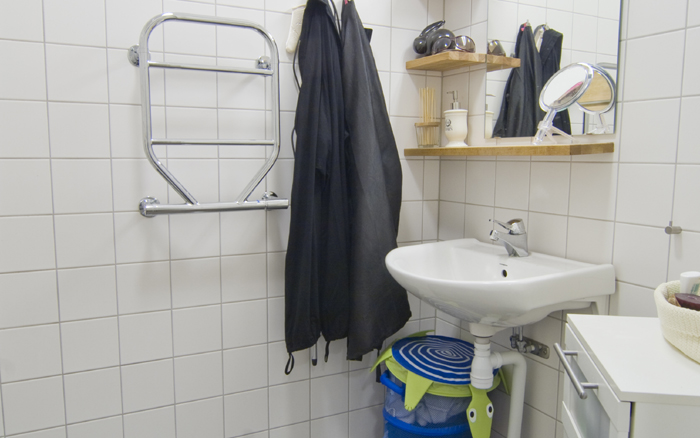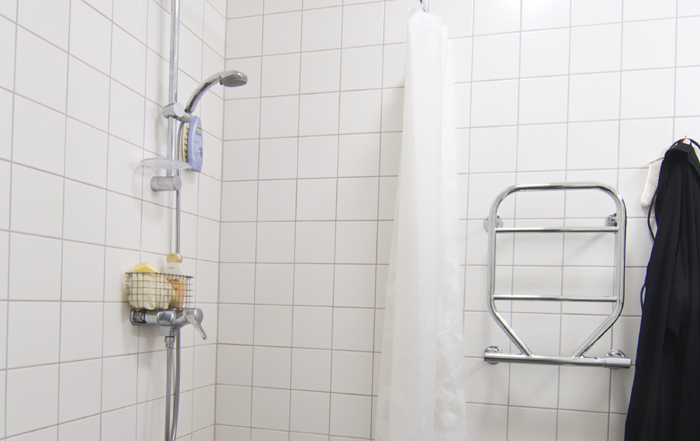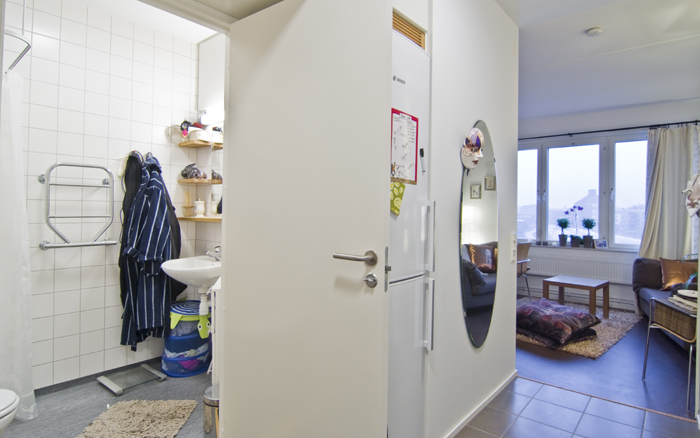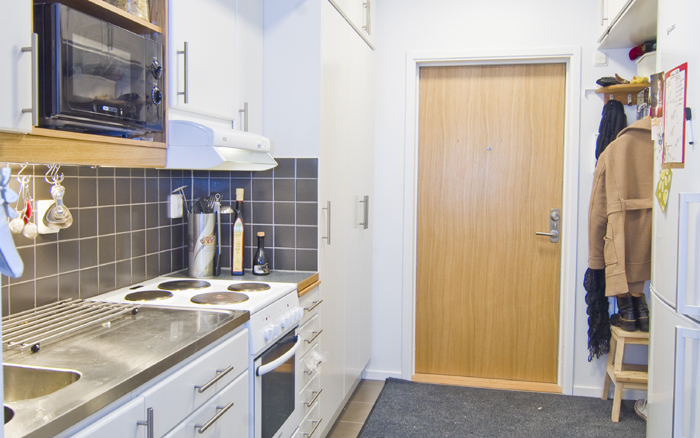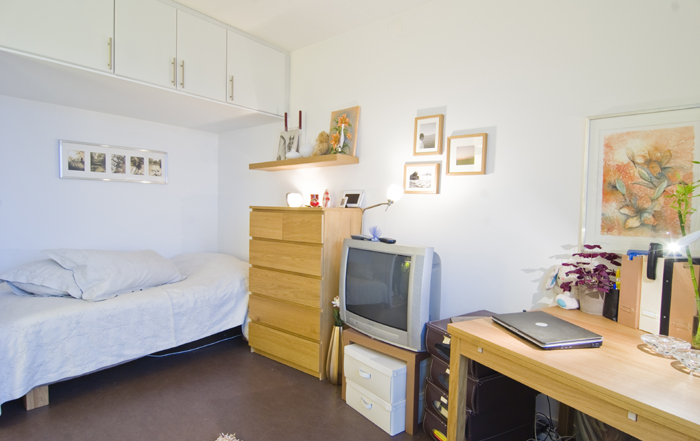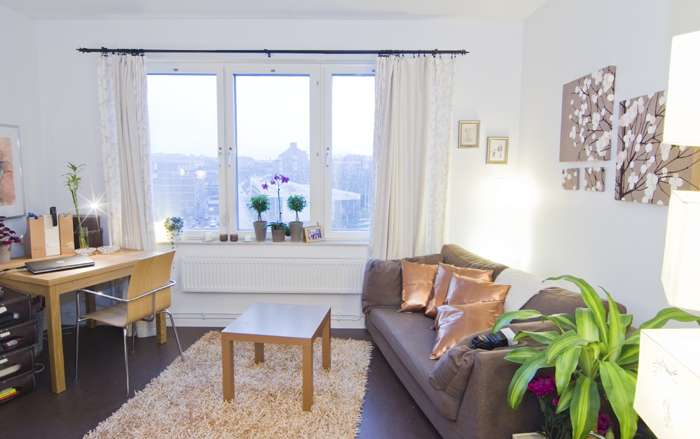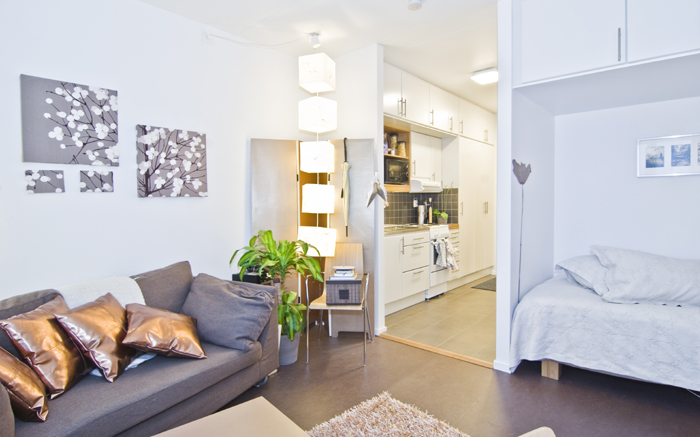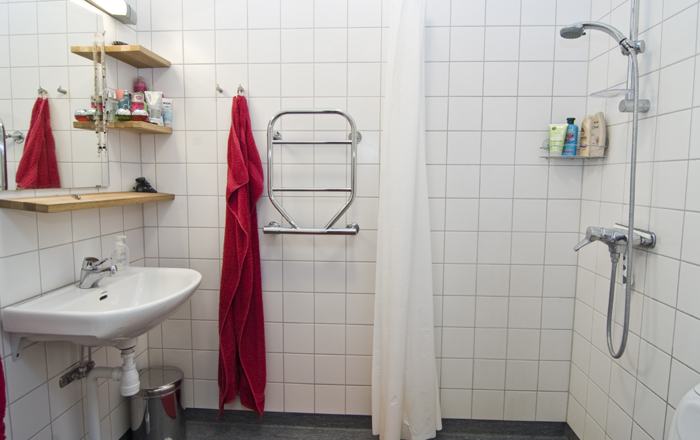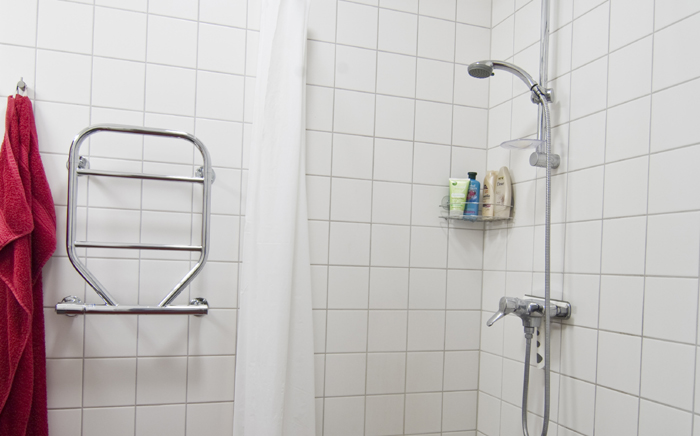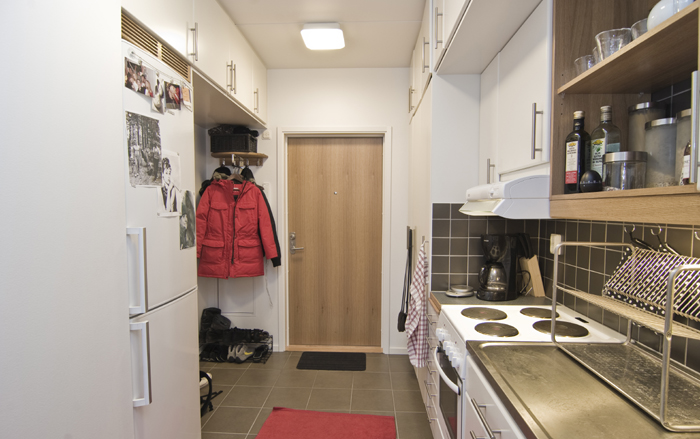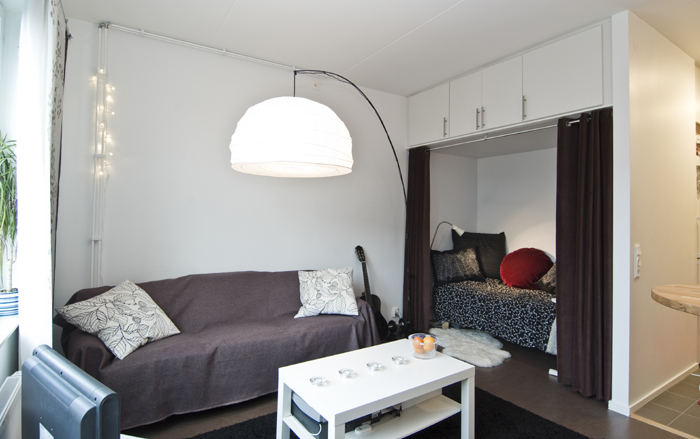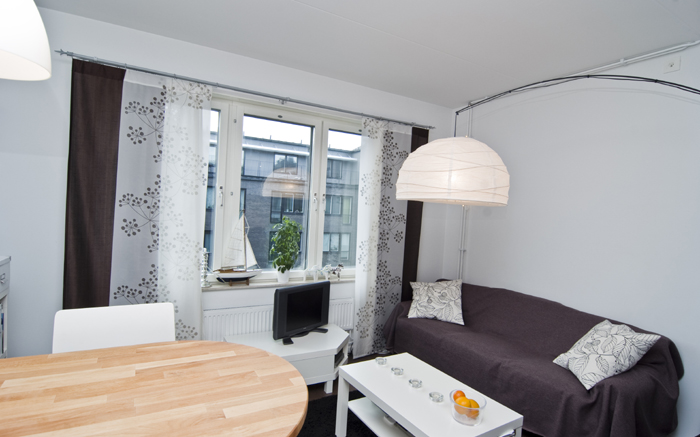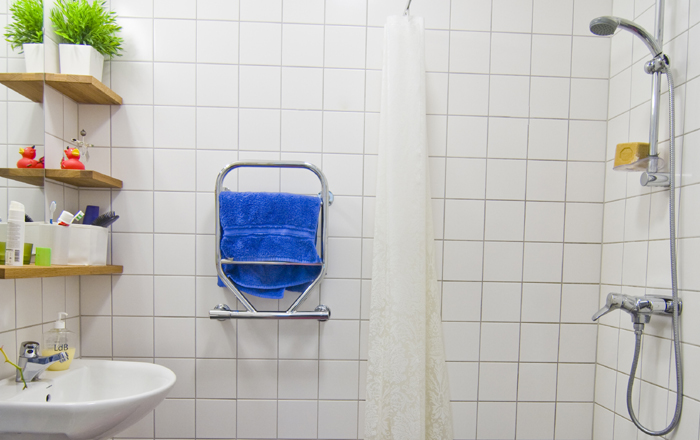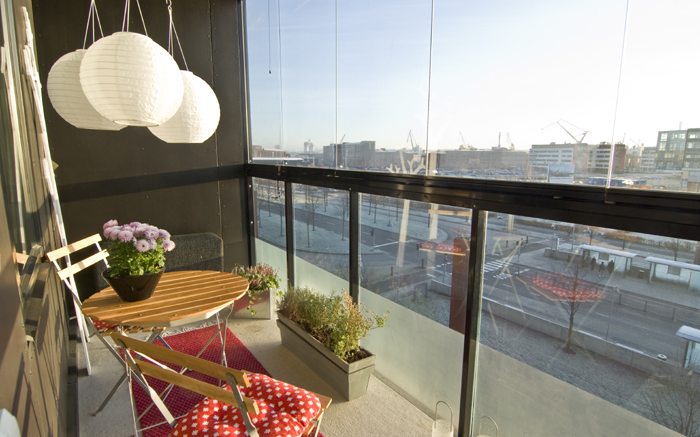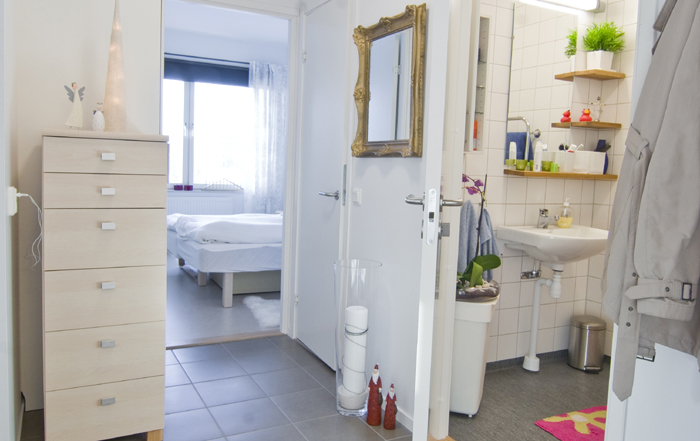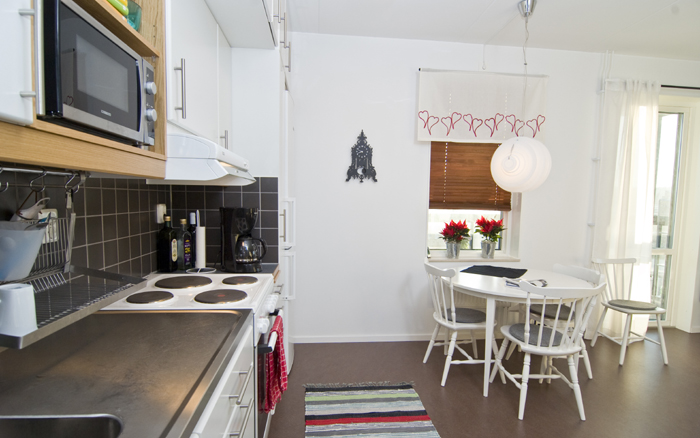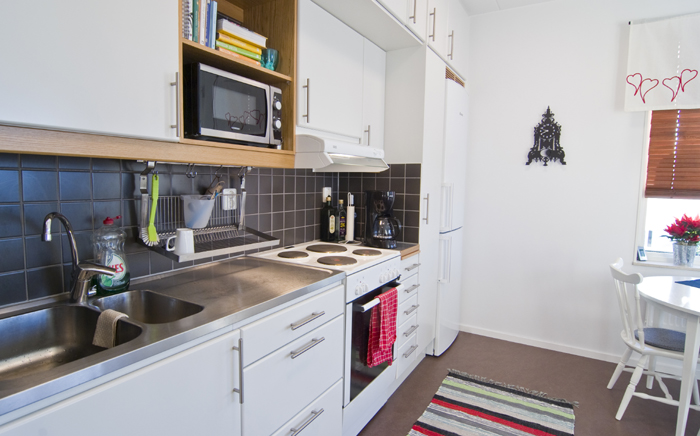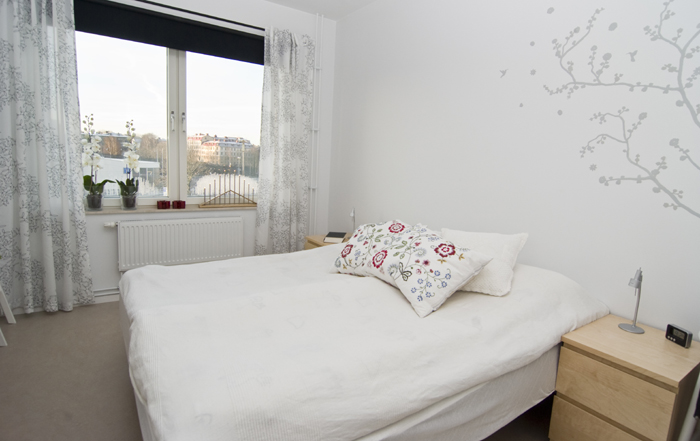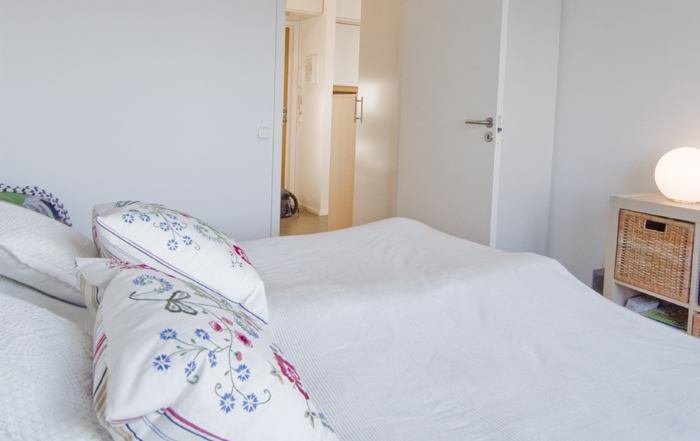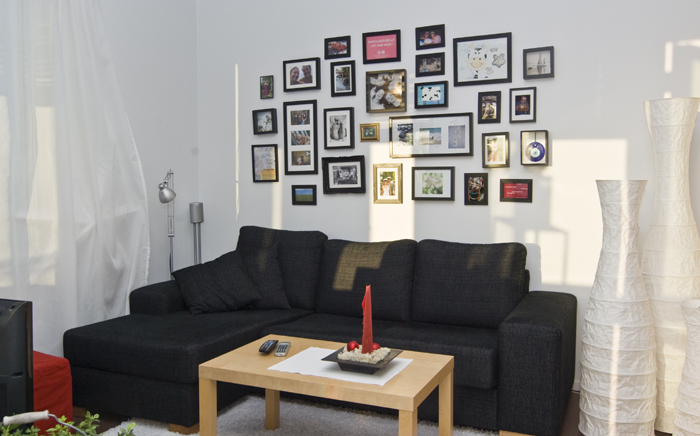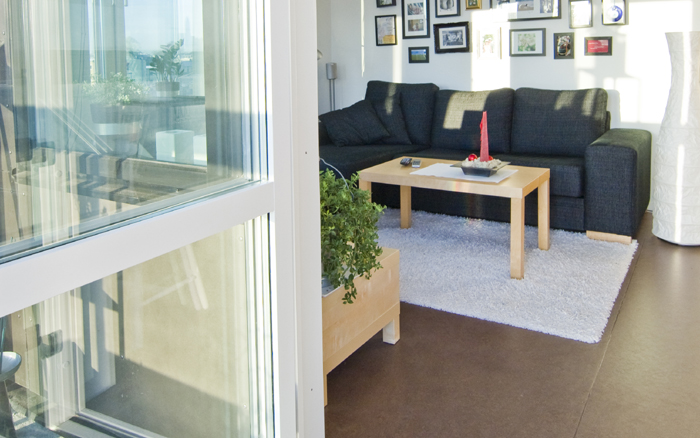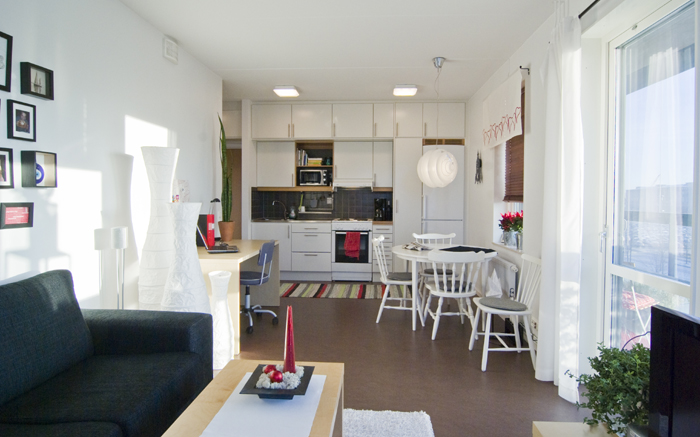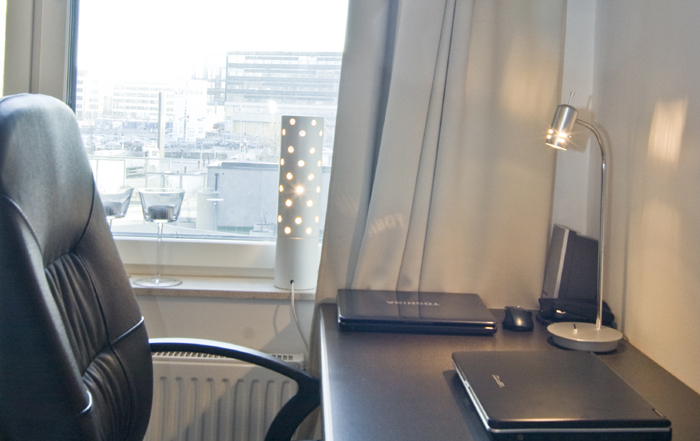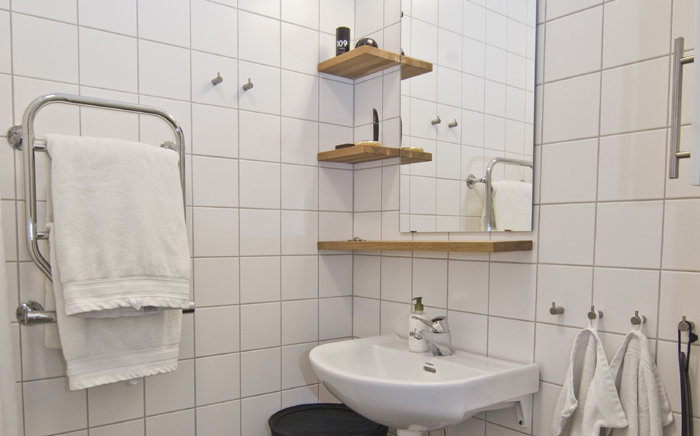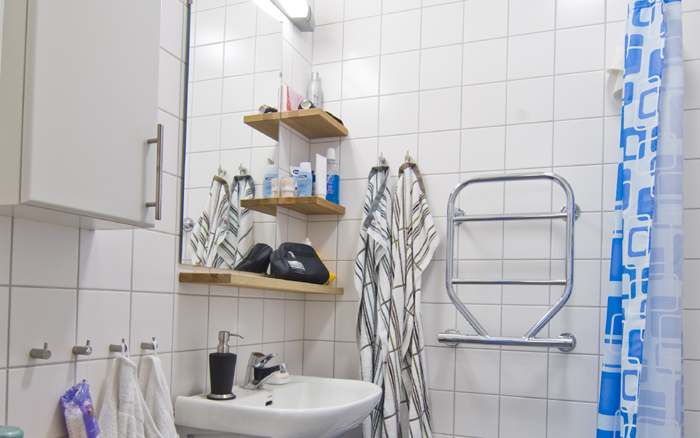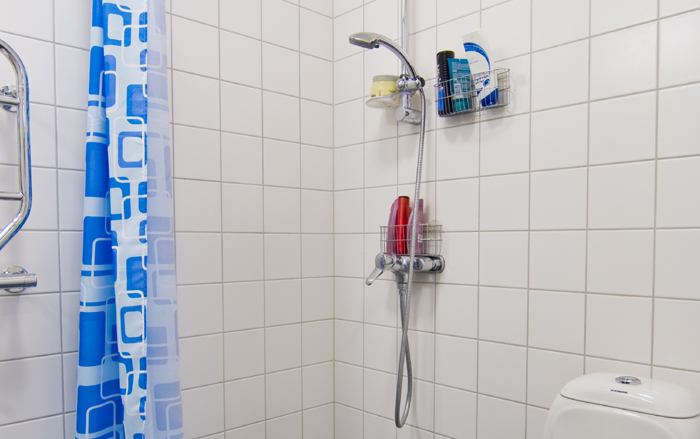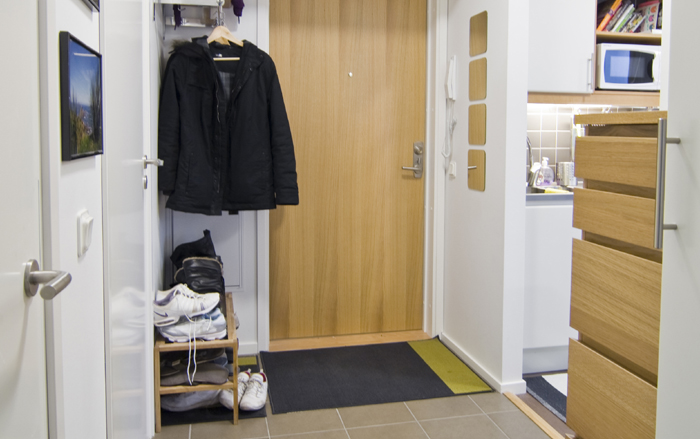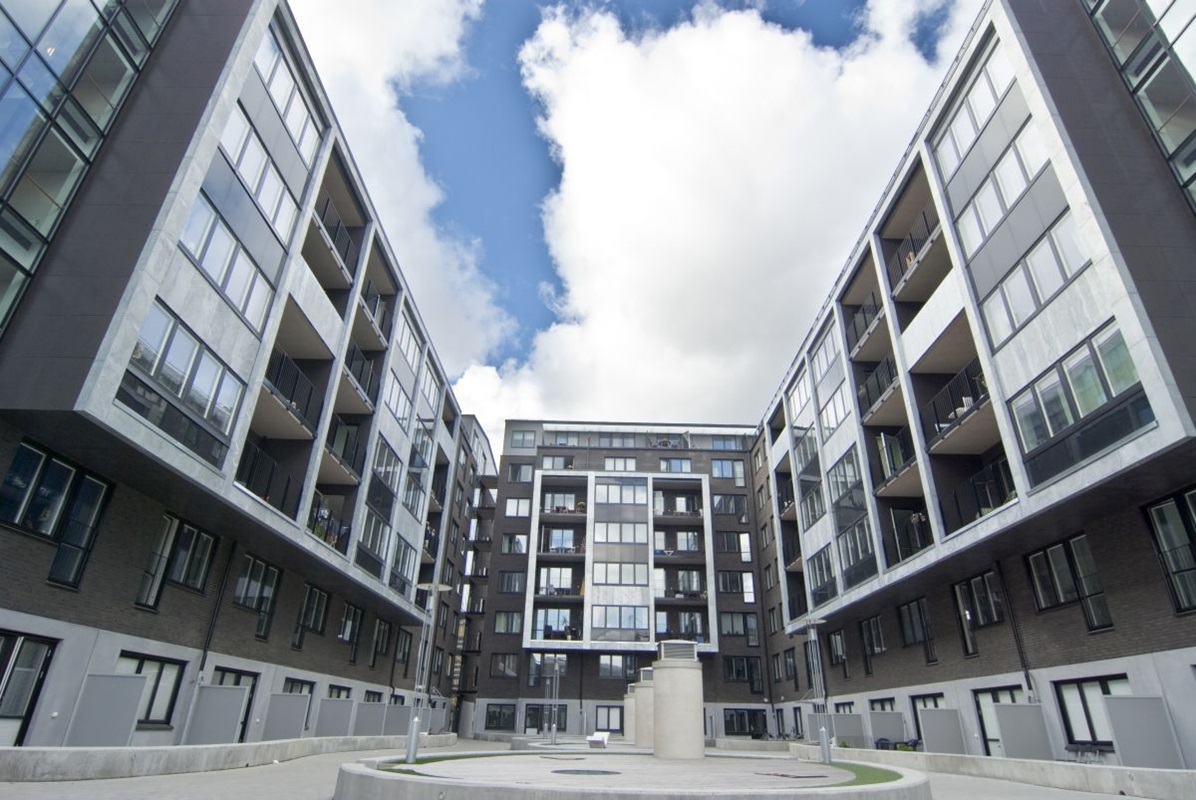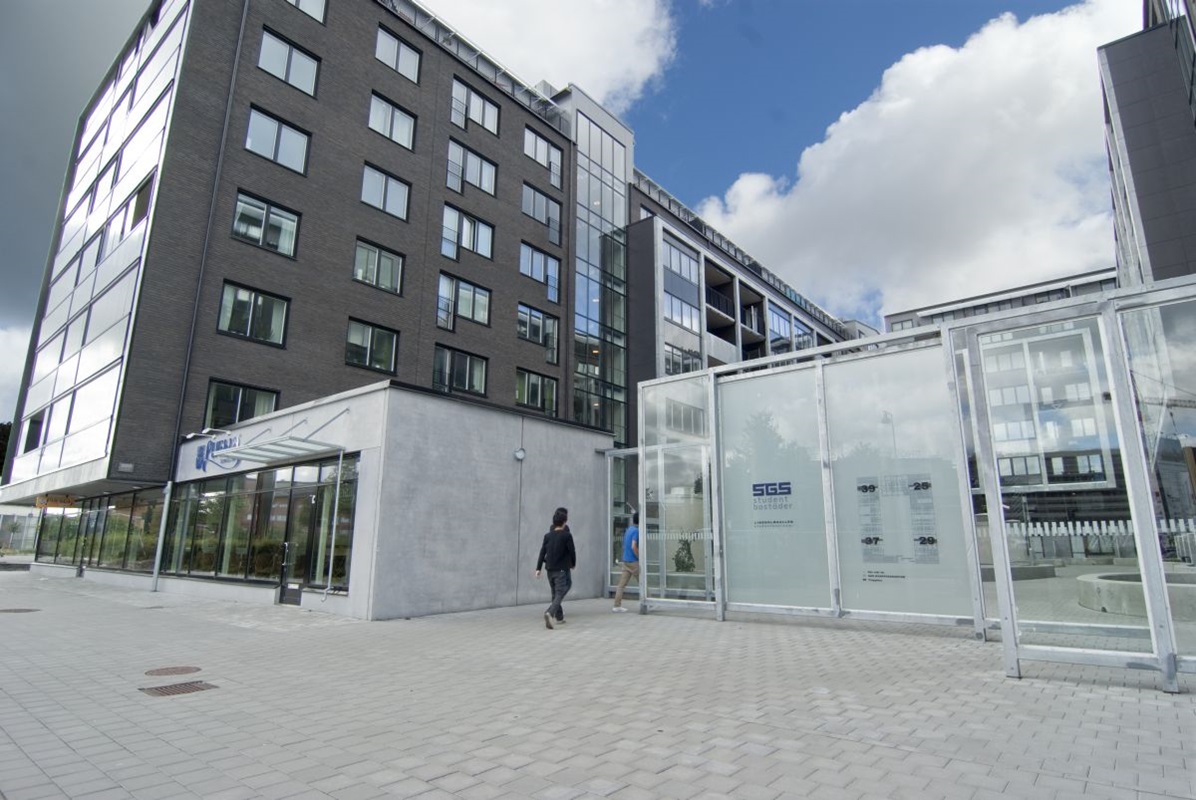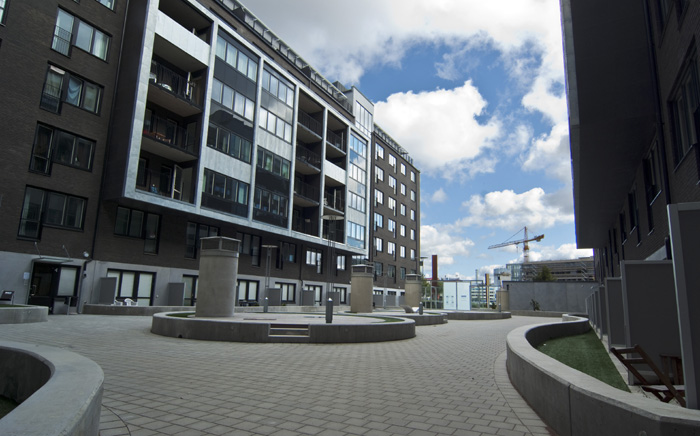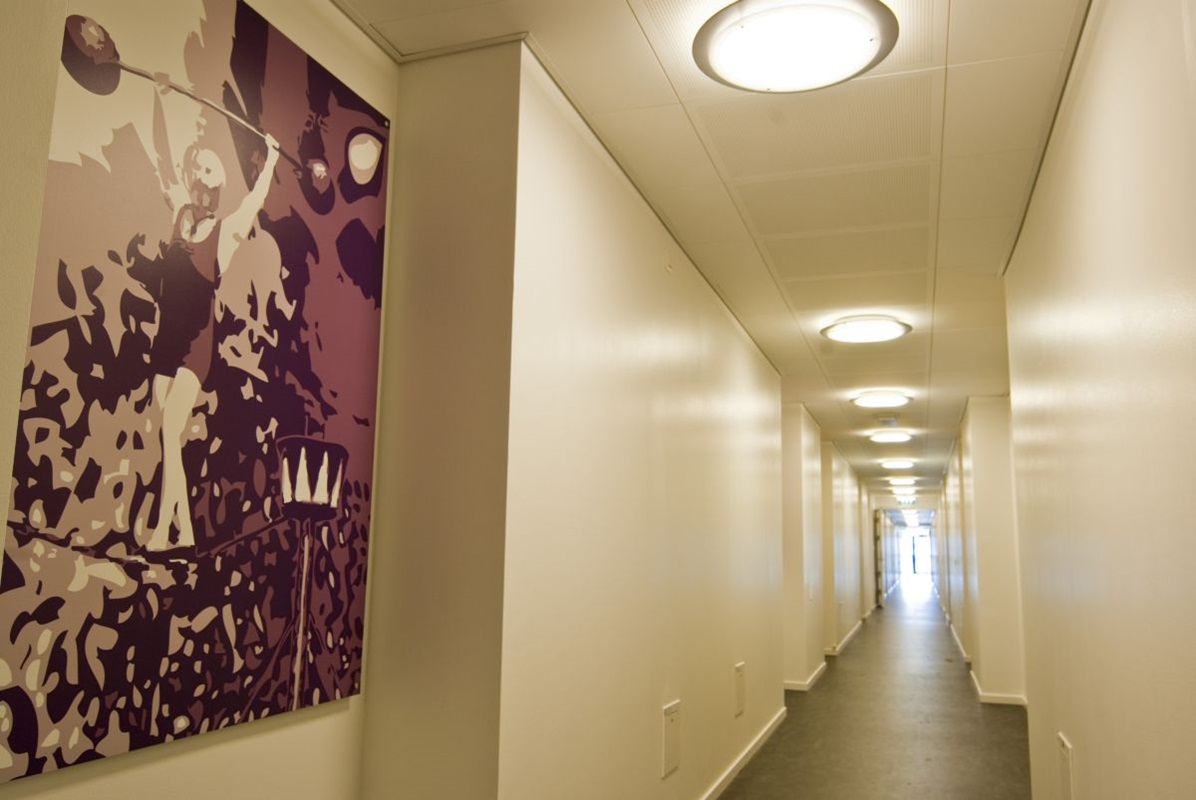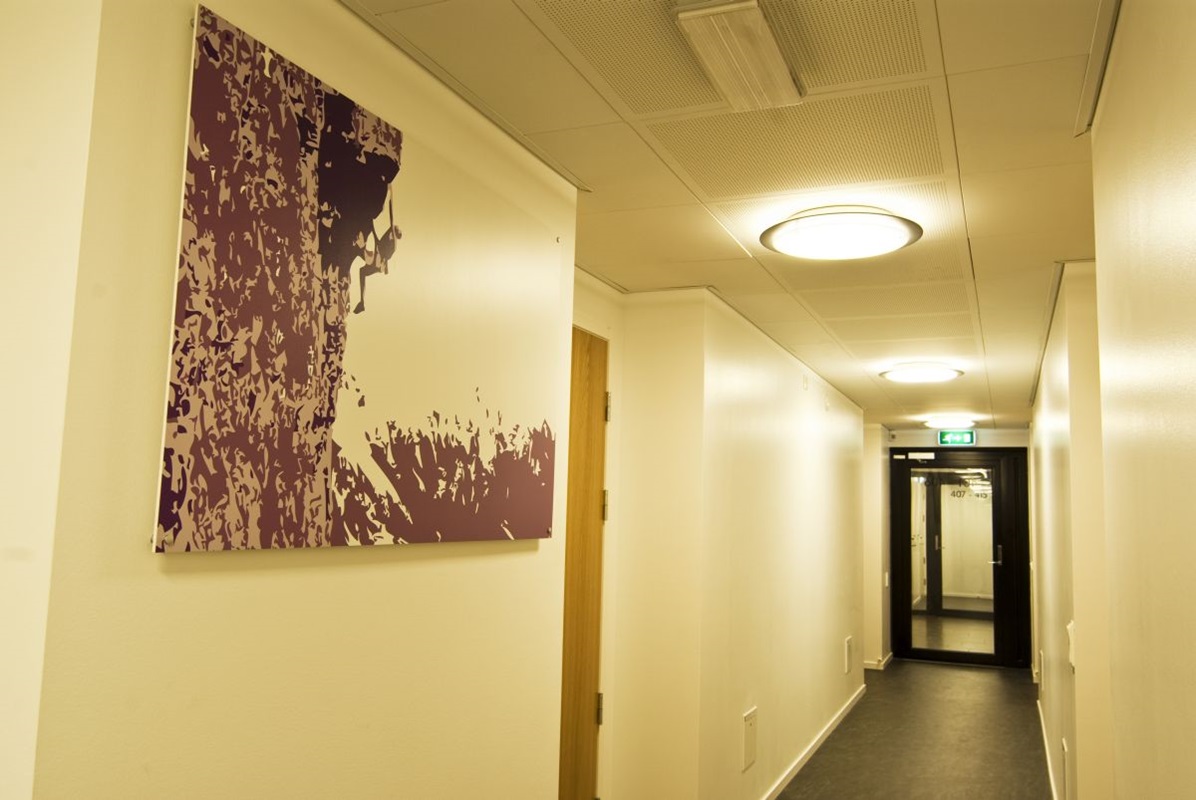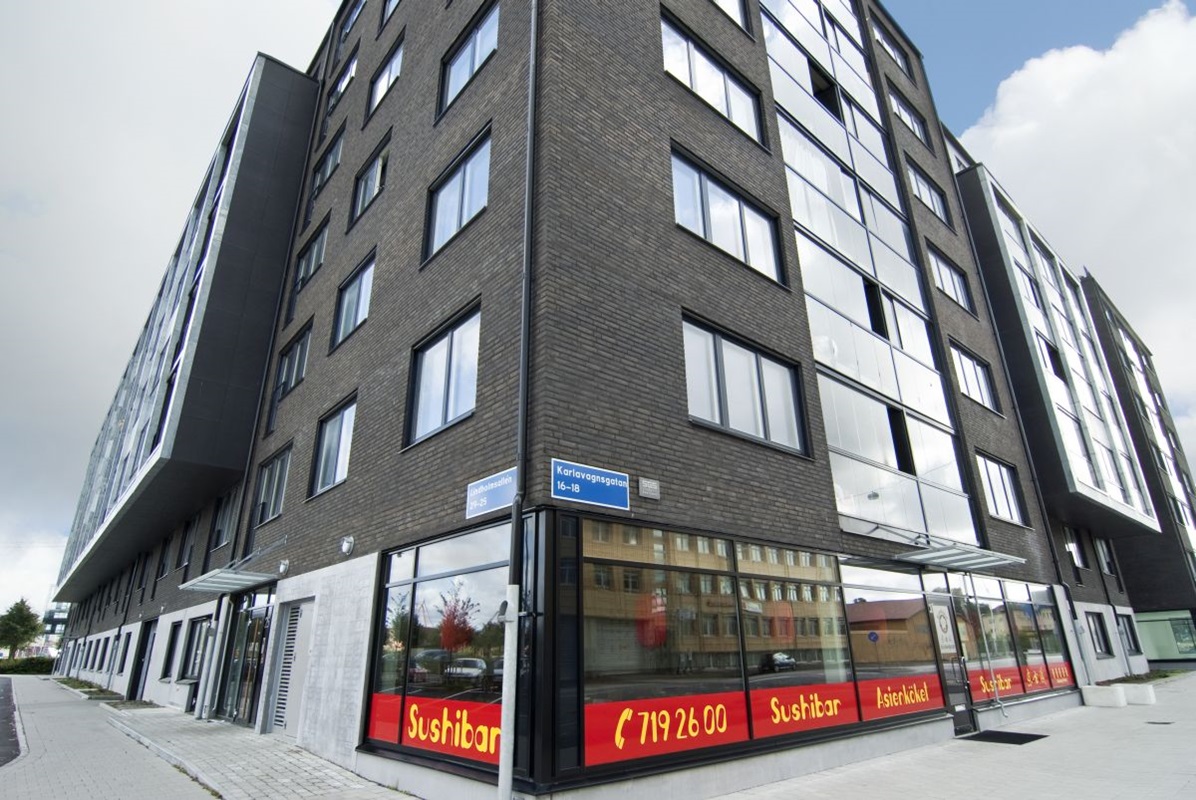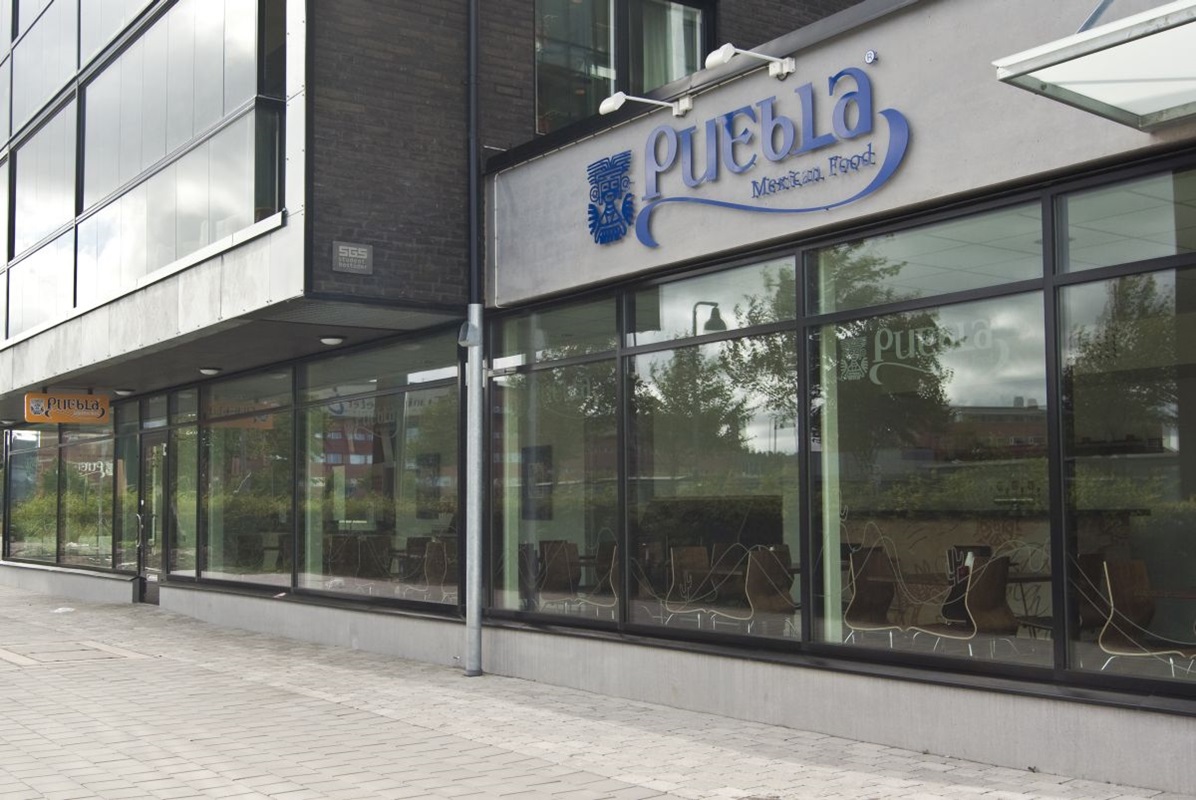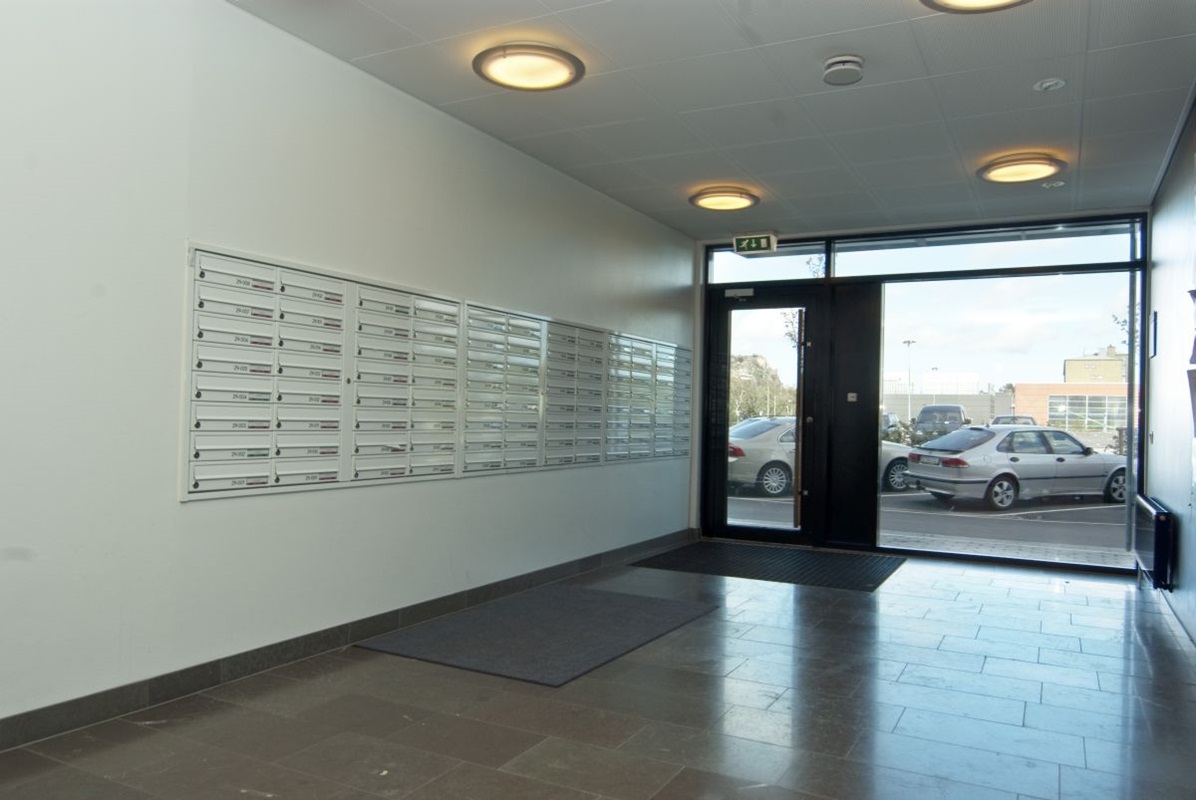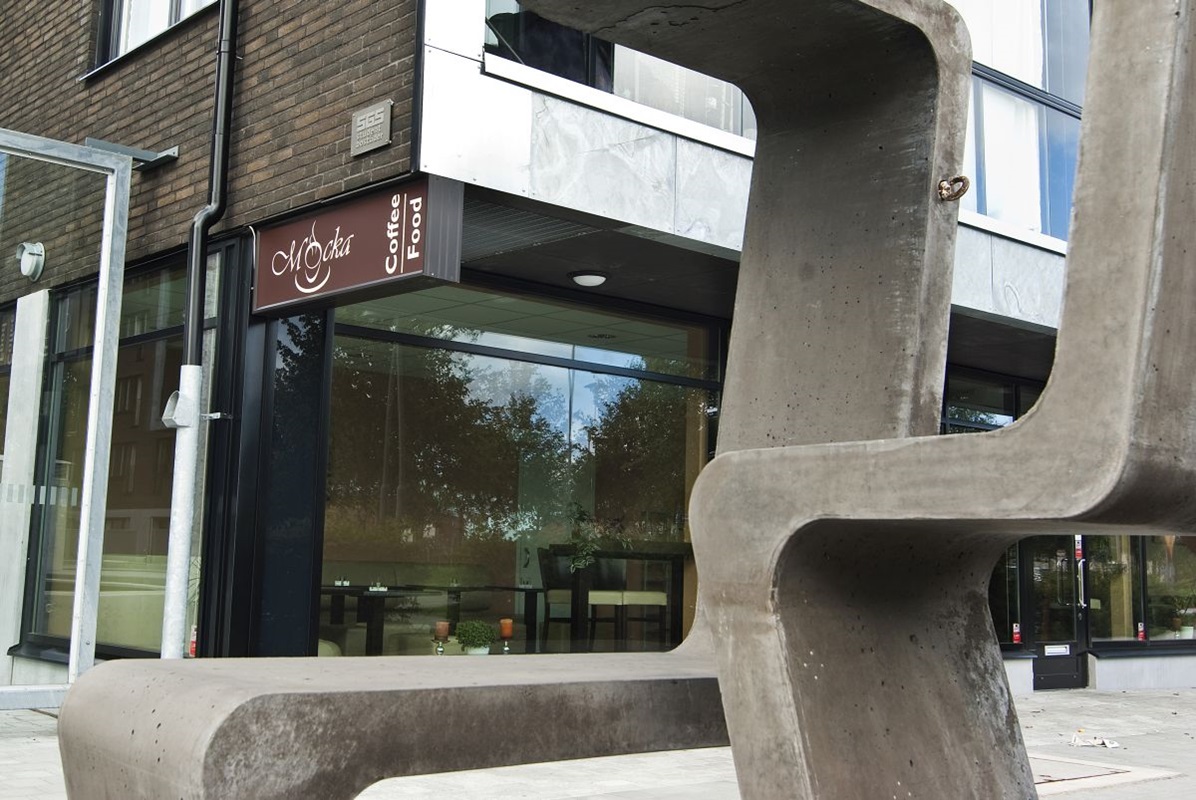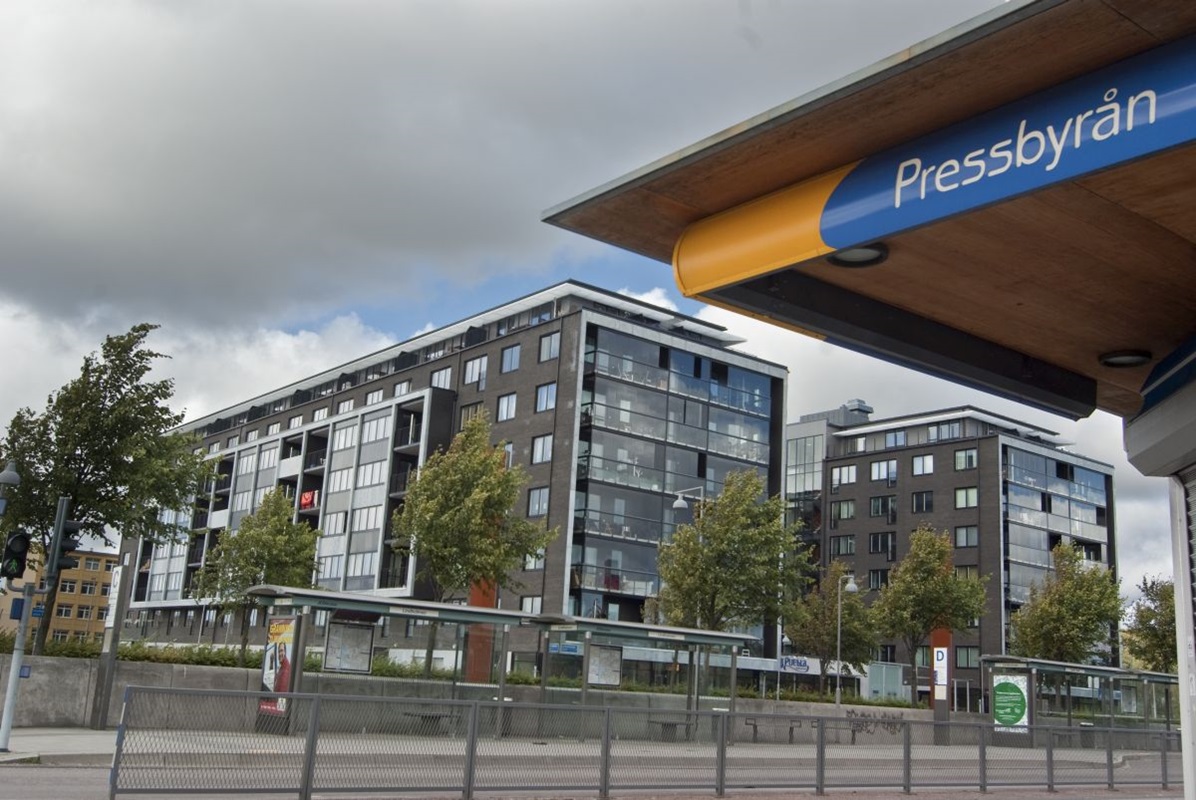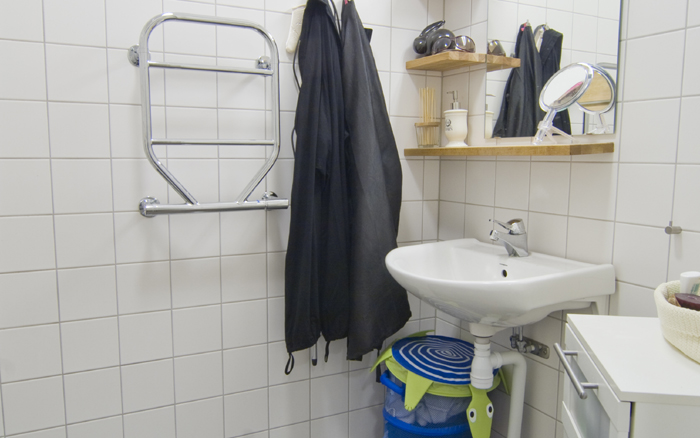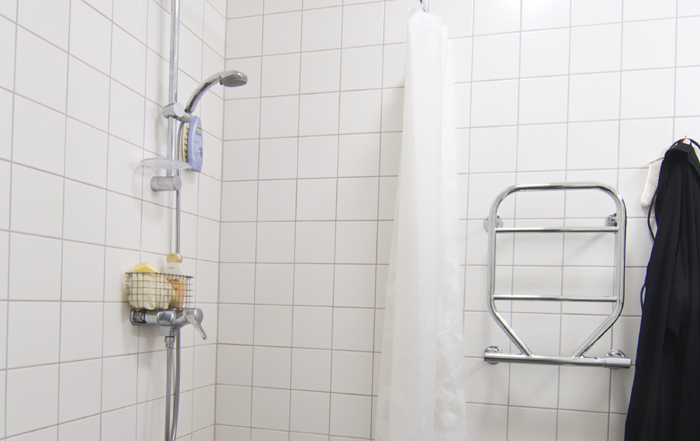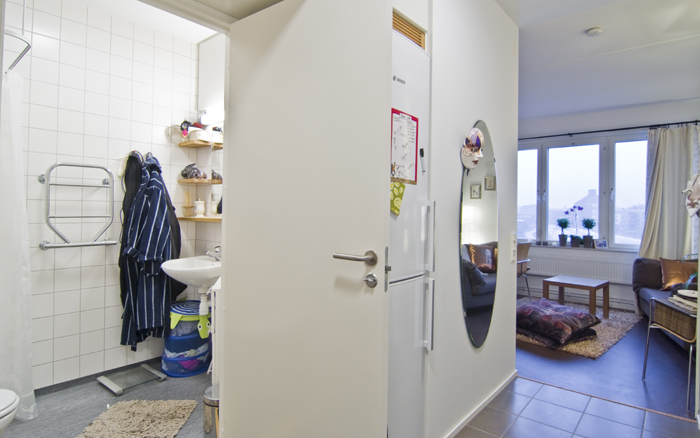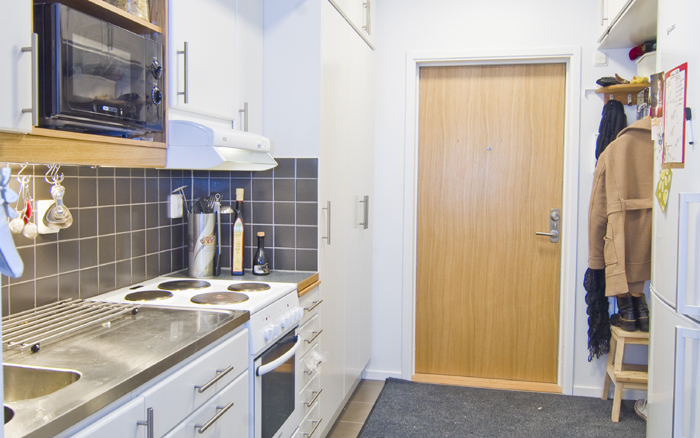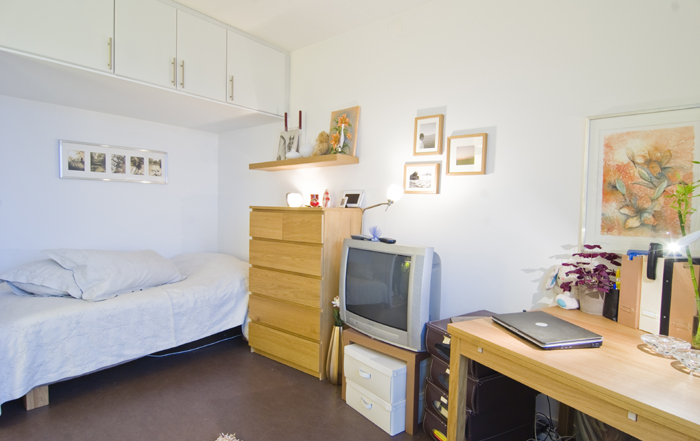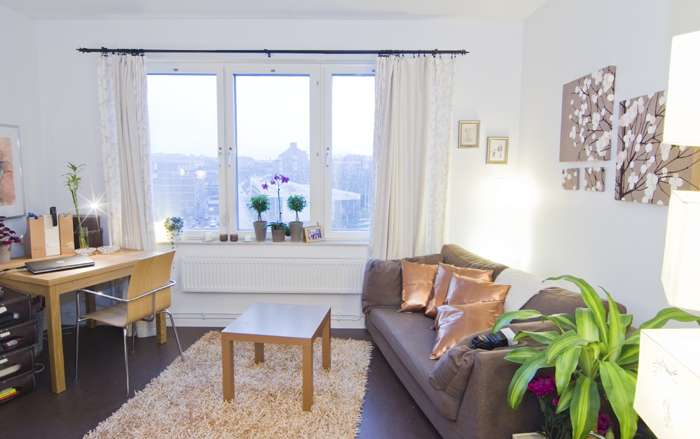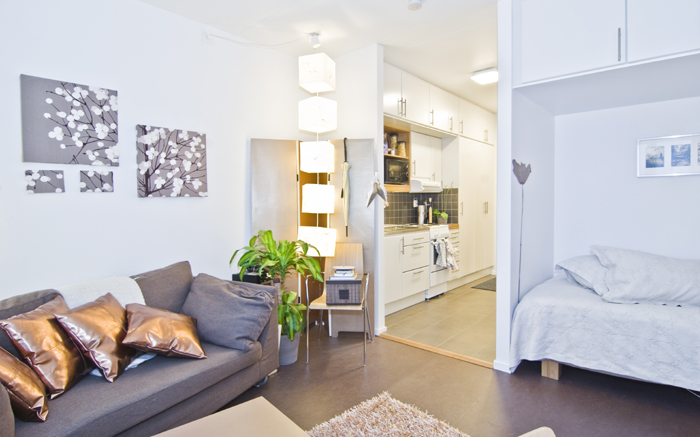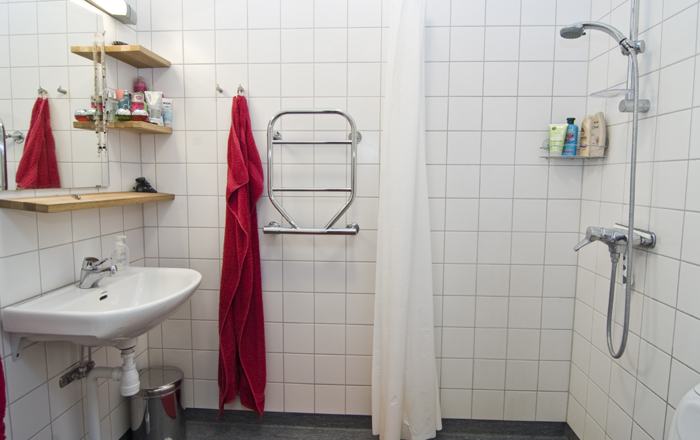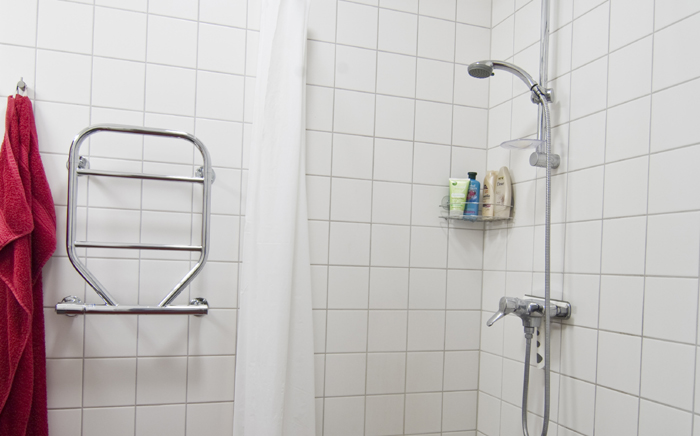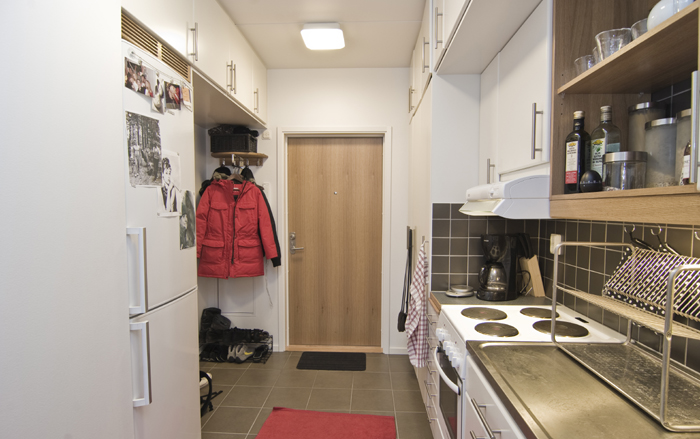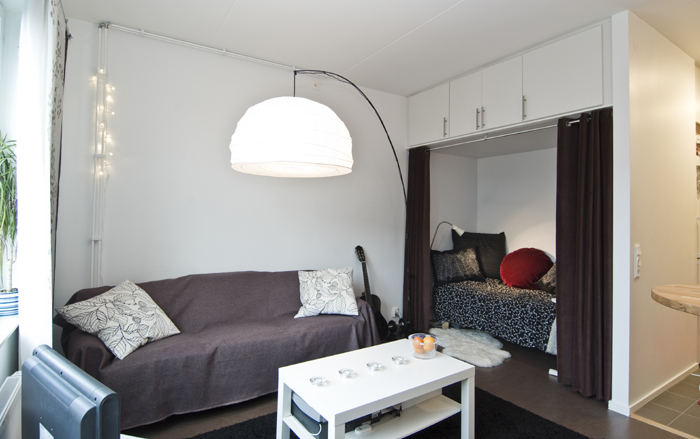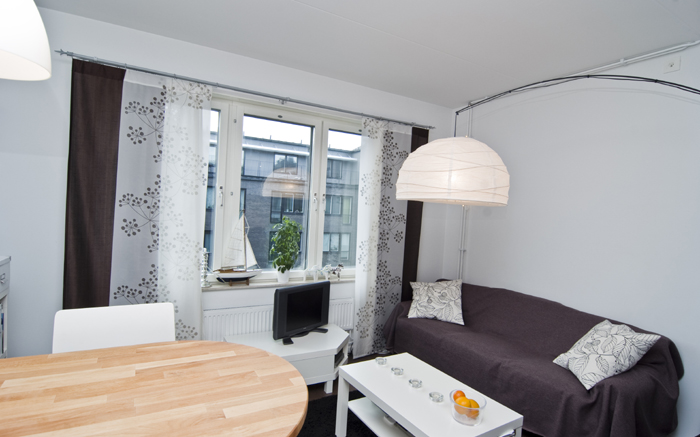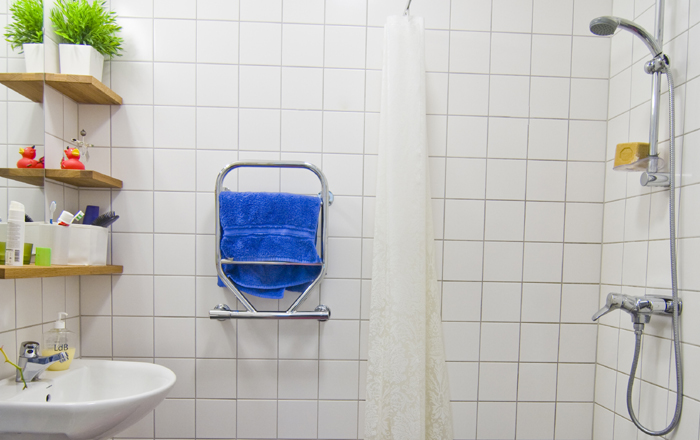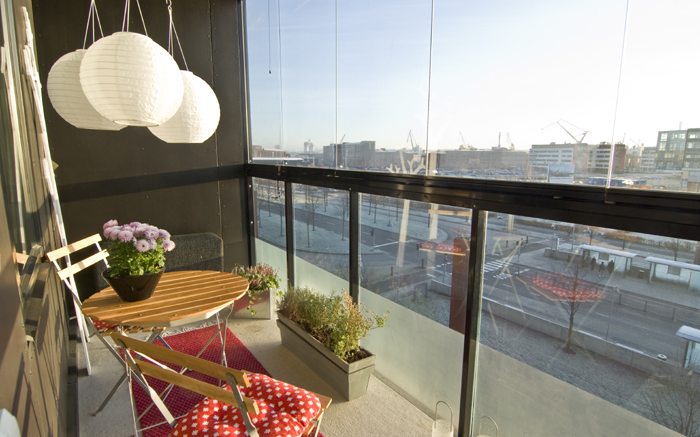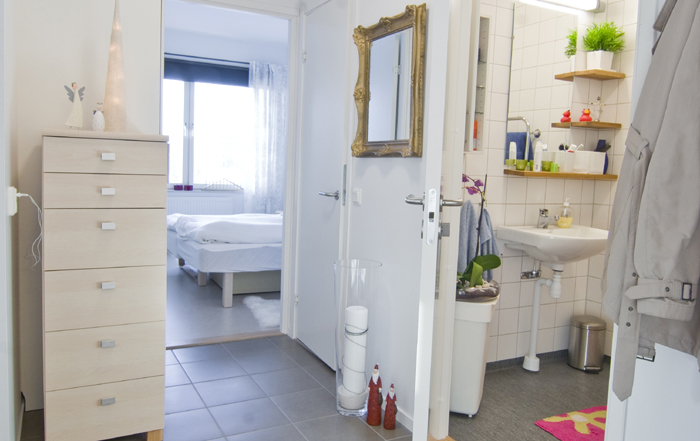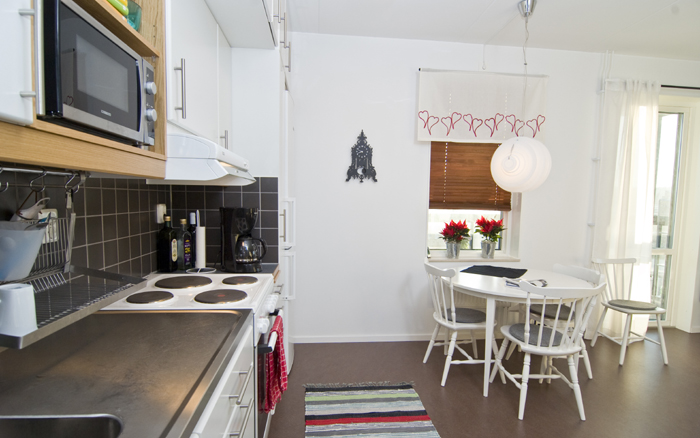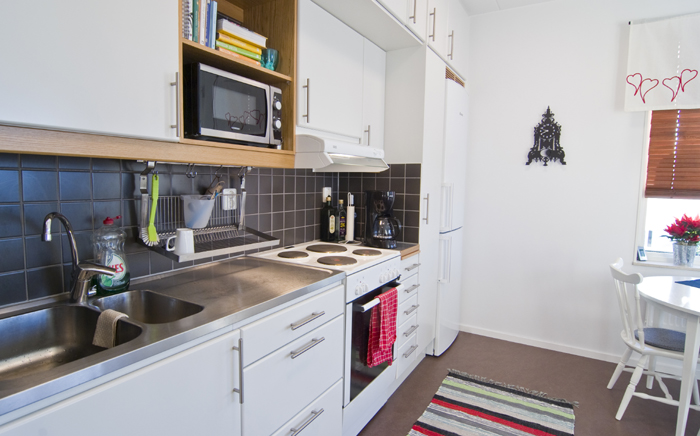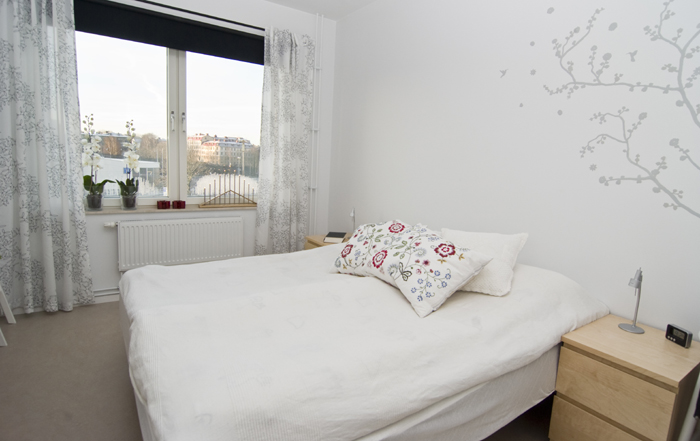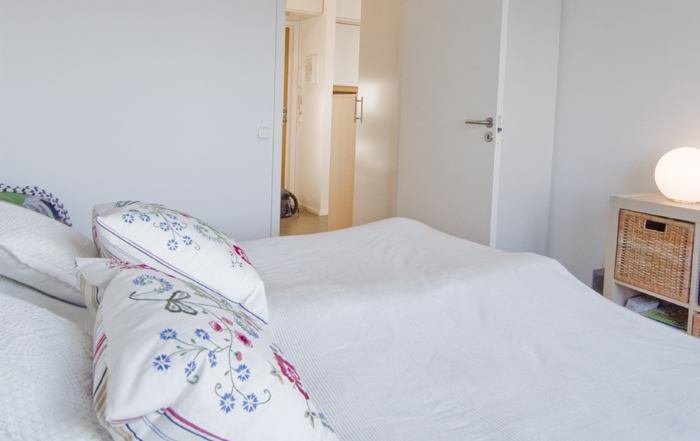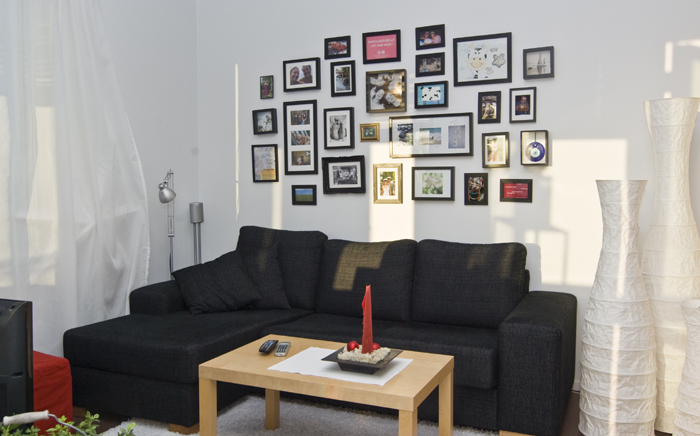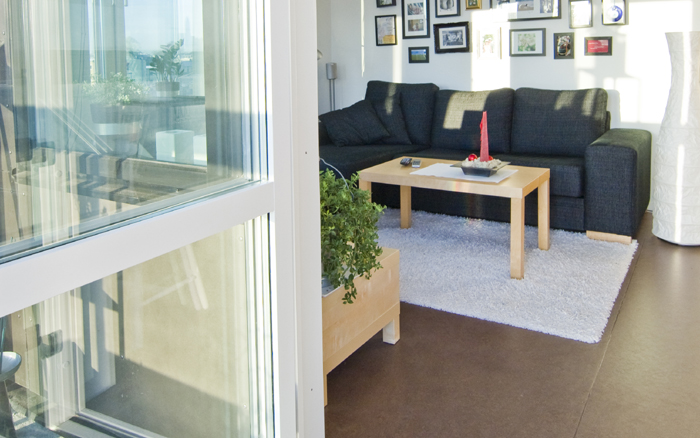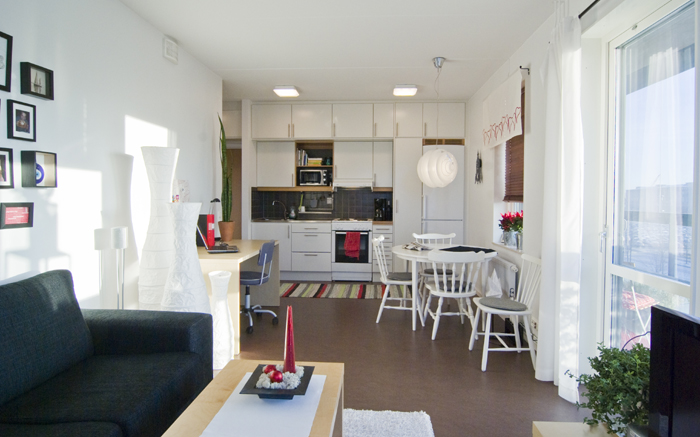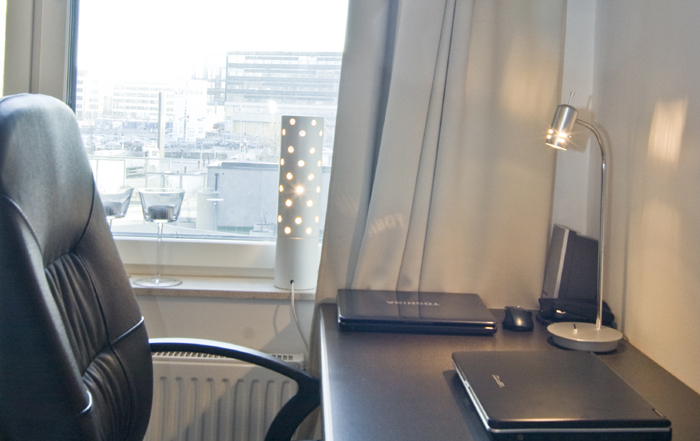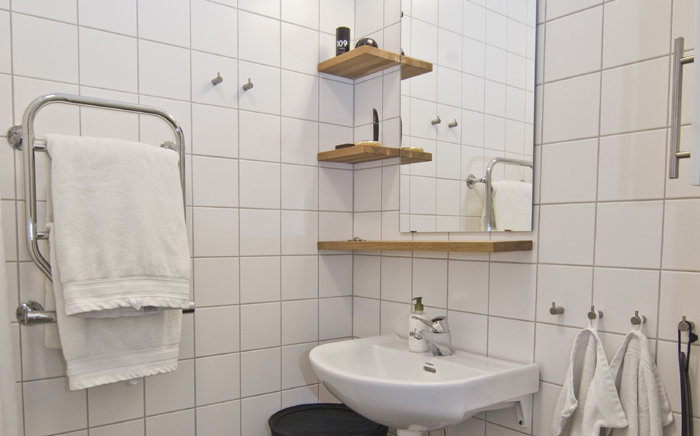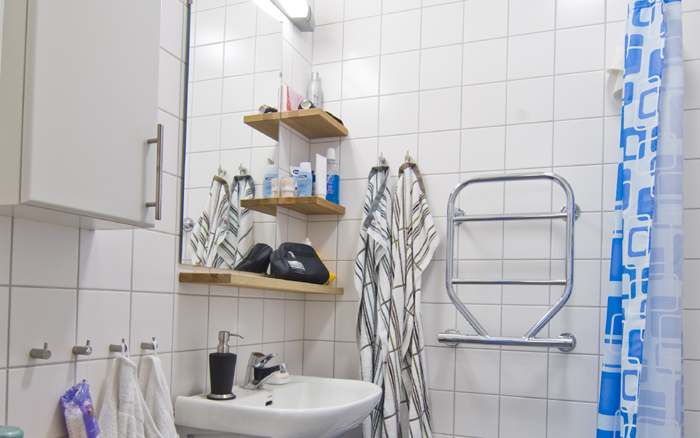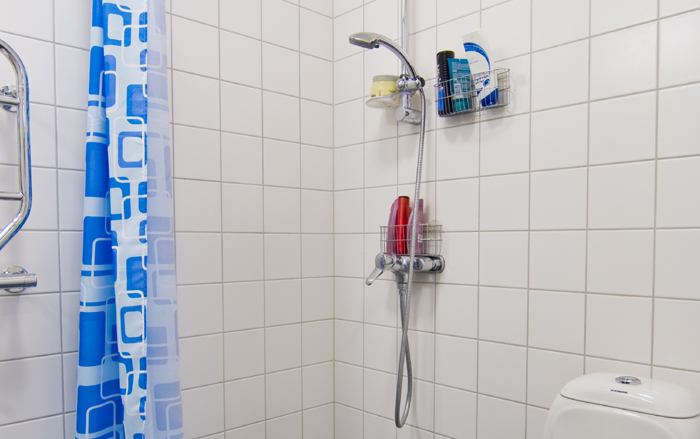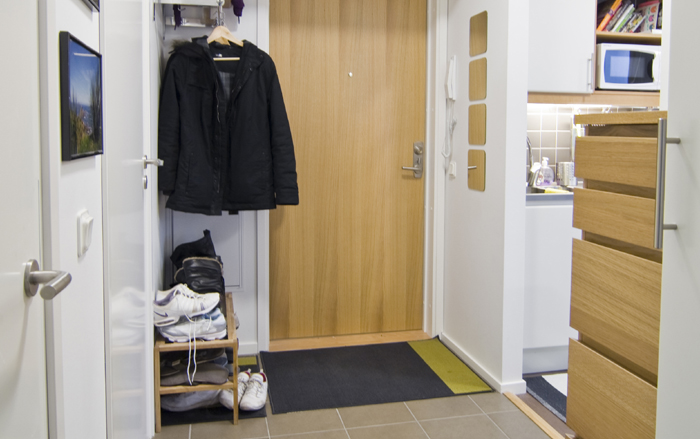 Lindholmsallén
Lindholmsallén 39
Building type
Seven-storey brick building with terraces on the top floor.
Built in 2008.
Apartments
208 x 1 room with kitchenette
77 x 2 room with kitchenette
100 x 3 room with kitchen
Lindholmsallén
Lindholmen is seething with activity. Here at the riverside of Göta älv is Lindholmen Science Park which combines education with appr. 170 business companies. Today 15 000 people are working and studying at Lindholmen. Upper secondary school students and university students are mixed with working people in a lovely environment.
Lindholmen has plenty of restaurants and cafés. With the proximity to the water you can take a quay promenade and watch ships and smaller boats sail by. The ferry across the river takes you to Järntorget and Haga in just a few minutes. It' only 6-8 minutes by bus to Göteborg city centre.

Our building has a rustic character which fits very well with the area's history as a part of the former shipyard era. There will be two restaurants and one café in the building.
Please note
There is currently many construction sites surrounding Lindholmsallén. Karlastaden is a new district being built just north east of Lindholmsallén 25-39. This will cause many disturbances for many years ahead for tenants living there. For more information, visit www.karlastaden.se or contact Kundcenter Utlanda at (+46)031-333 64 20.
Apartments
| Apartment Type | Number | Living Area | Rent | Estimated waiting time | Floor Plans | |
| --- | --- | --- | --- | --- | --- | --- |
| One room and kitchenette, unfurnished | 210 | 27 - 34 | 4726 - 5532 | about 30 months | | |
| two rooms and kitchenette, unfurnished | 77 | 39 - 49 | 6144 - 7167 | about 36 months | | |
| Three rooms and kitchen, unfurnished | 100 | 55 - 67 | 8317 - 9196 | about 36 months | | |
Details
Garage
Bike Storage
Gym
PoolHall
Internet
Elevator
Customer centre
At Kundcenter Utlanda you will meet Customer Service to help you in all matters and our caretakers / property managers who fixes in your home and the property you live in.
Address
Utlandagatan 24
412 80 GÖTEBORG
Phone
031-333 64 20
Openinghours
Monday-Friday 09:00 - 16:00
Move in info
Welcome to Lindholmsallén!
Contact form (if you need to contact us in any case) you will find when you log on to My pages.
Internet
SGSNET broadband is included in the rent.
Information about your Internet connection (how to register and setup) can be found under Internet/Guides. Remember that when you register it is the customer number printed on your rental contract you should use.
Store-rooms
The store-rooms are in the cellar.
Common areas
2 group rooms, located on the ground floor, can be booked via My Pages and opened with key tag.
1 billiard room, located on the ground floor, at Lindholmsallén 25, can be booked via My Pages and opened with key tag.
1 study room, located at Lindholmsallén 25 on the 7th floor, can be booked via My Pages and opened with key tag.
1 st gym, located at Lindholmsallén 29, entrance from the courtyard, opens with key tag.
All the common areas are closed during the night time.
Using an electric grill on the balcony is allowed as long as it does not disturb your neighbors.
Vacuum cleaners
The house is equipped with built-in vacuum cleaners.
Laundries
At Lindholmsallén there are 14 laundries, two on each floor 1-7. Use the electronic key tab at the booking board in the entrance to book a laundry. You can also book on the Internet.
Dishwasher
Is not included in the apartment. You can have a counter dishwasher but you have to let a professional to install it and restore everything to its original condition when you move out. All faucets in the house are suitable for istalling counter dishwasher.
We recommend that you contact your insurance company for approval as you will be responsible for all costs in the event of a water leak.
Telephone
Fixed telephony is provided by the tenant via IP telephony.
TV
Cable TV with basic supply of approximately 15 channels is provided trough a regular antenna socket. The service provider is Telenor and their customer service number is 020-22 22 22. www.telenor.se.
Car
Parking spaces are available for rent in the garage under the building. Contact SGS Housing office, 031-333 63 00 or bf@sgs.se
There is no guest parking by the building. It is okay to stand with the car near the entrance on SGS land when loading and unloading the vehicle. However, it is not allowed to park the car there.
Electricity costs/provisional electricity fee
Tenants at the Lindholmen apartments pay a provisional fee for electricity. A preliminary electricity fee is added to the rent:
The actual power consumption is analyzed and then adjusted in such a way that the actual cost of the first month is deducted on the third month's rent bill and so forth for the entire rental period.
Electricity and hot water prices