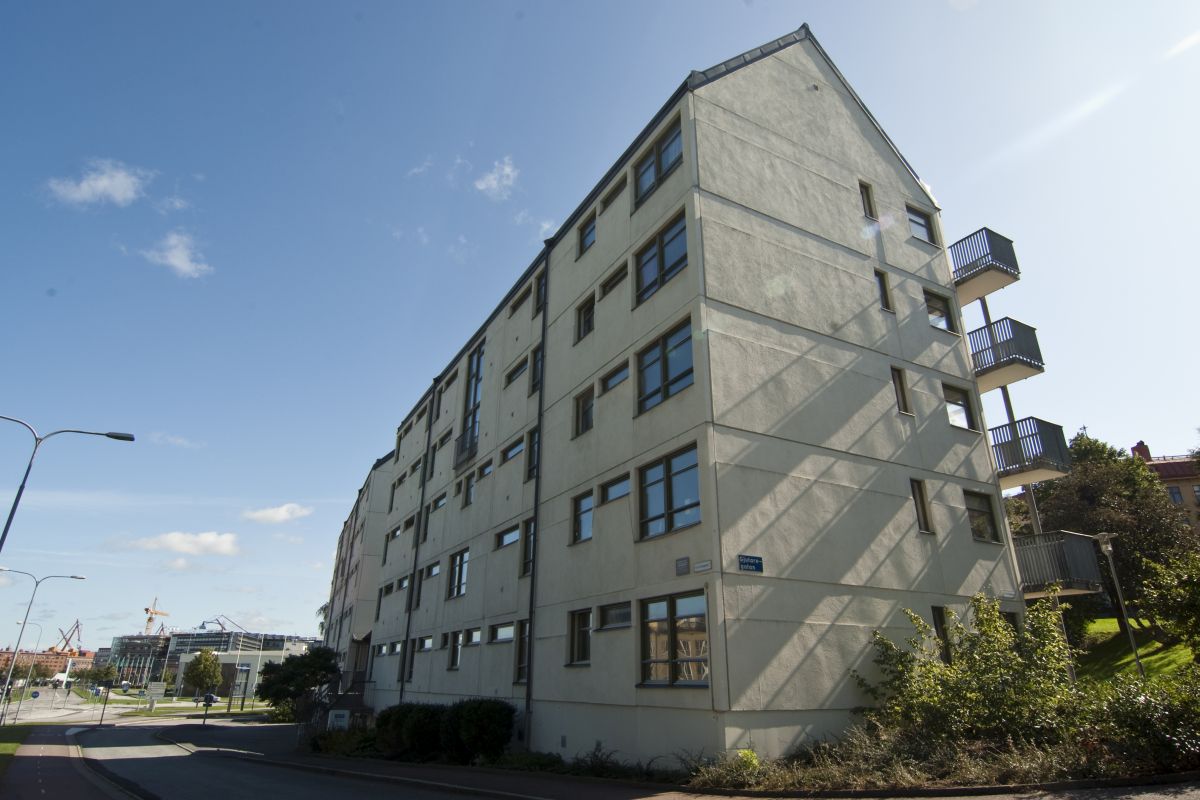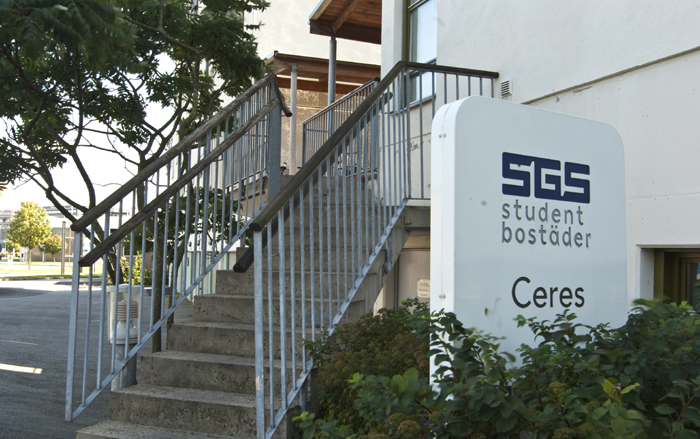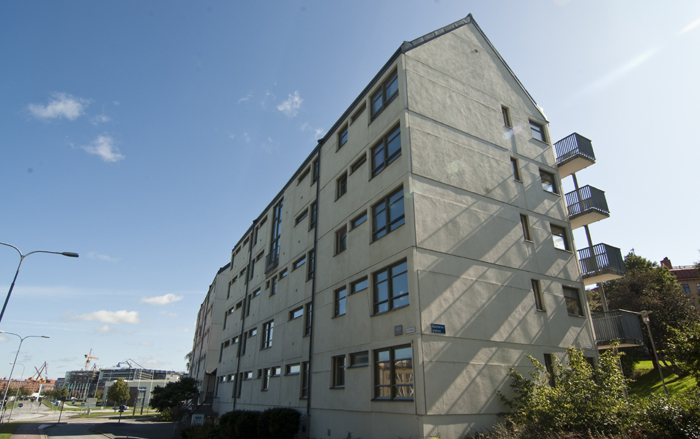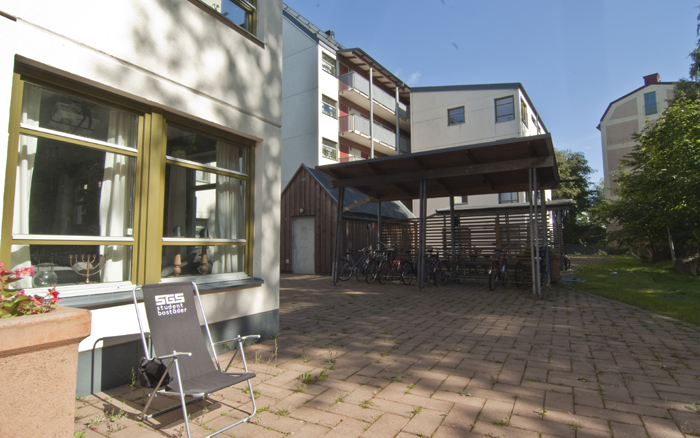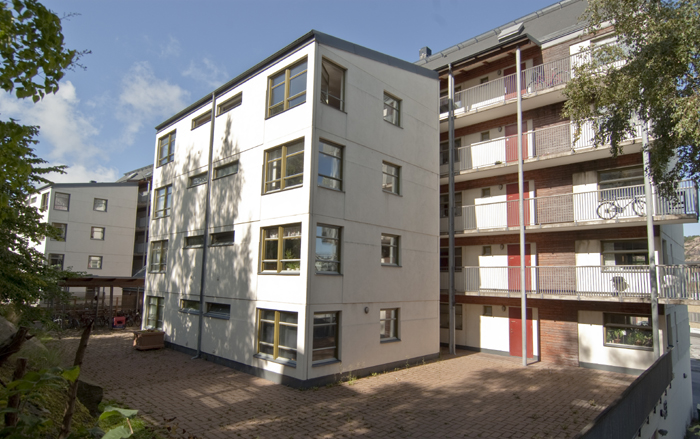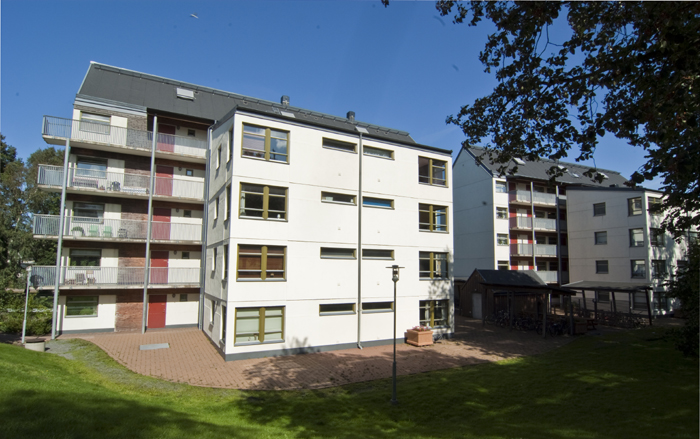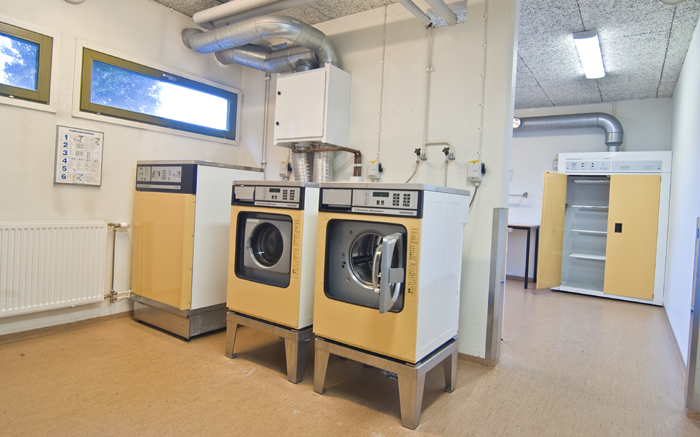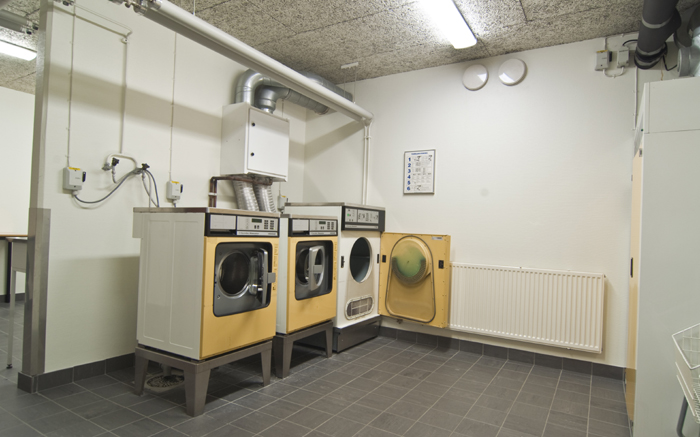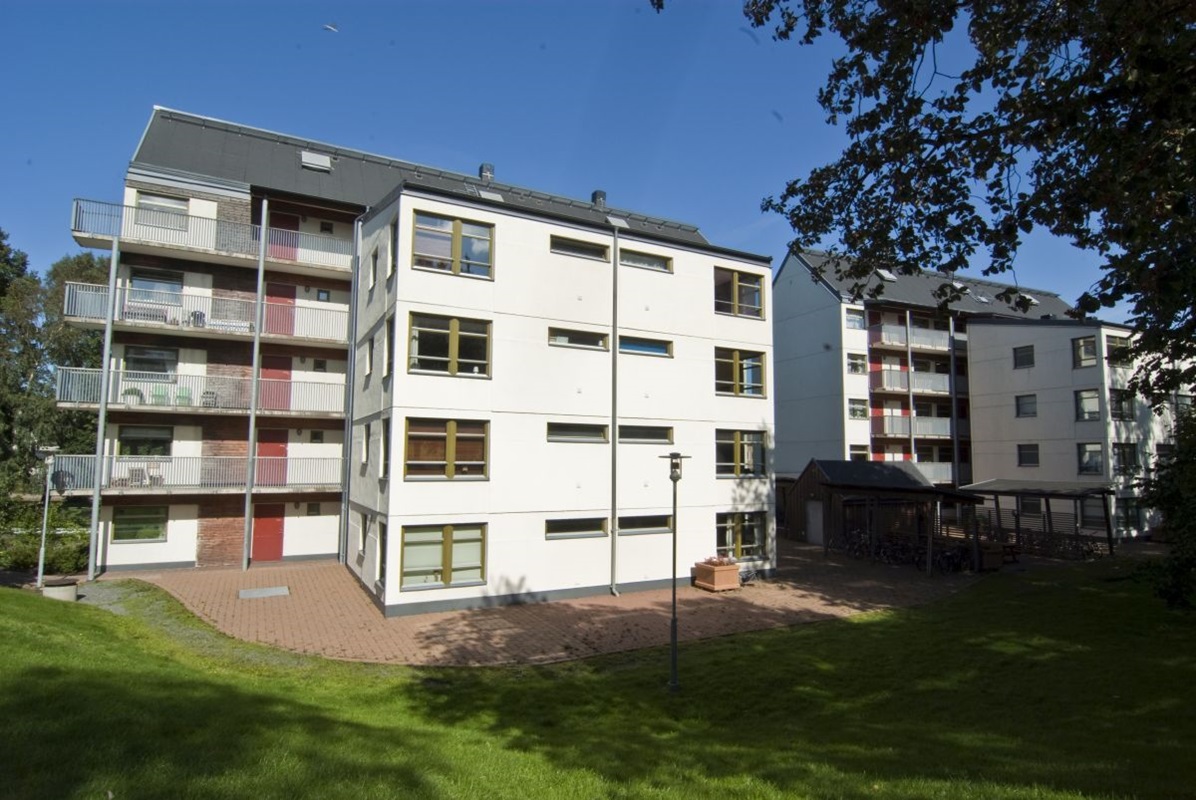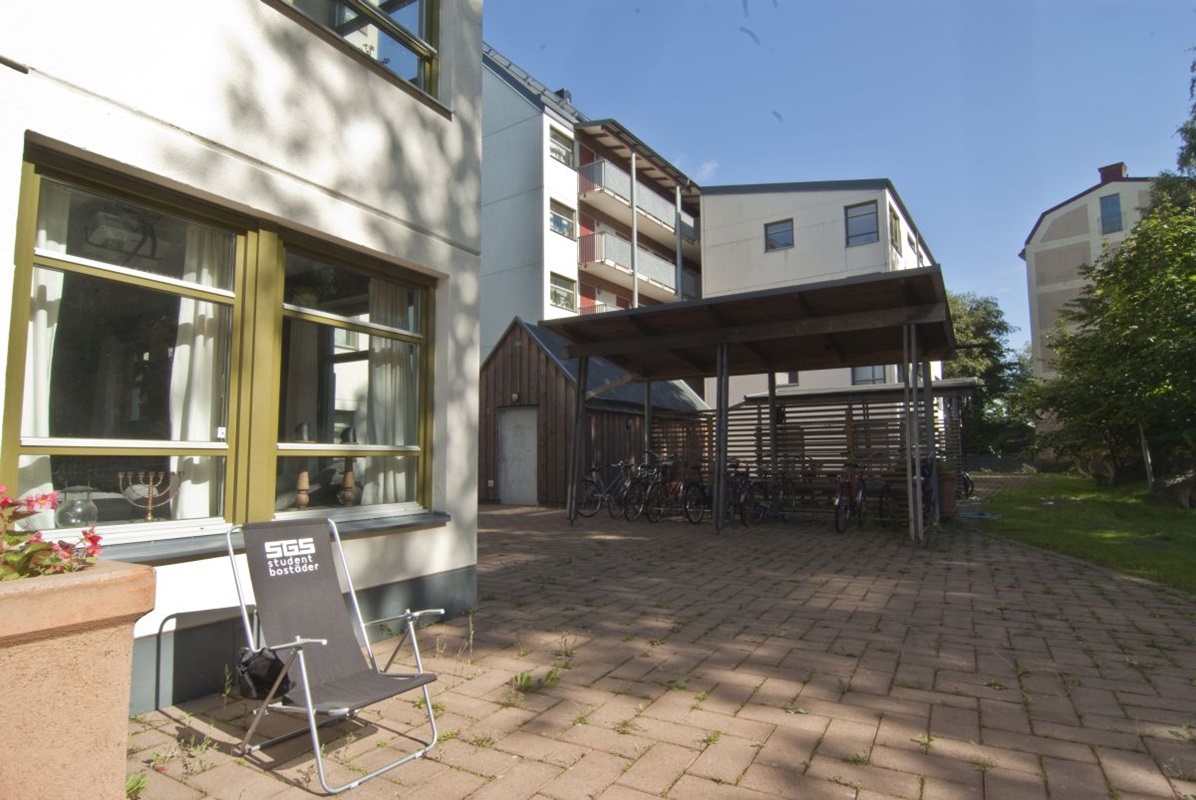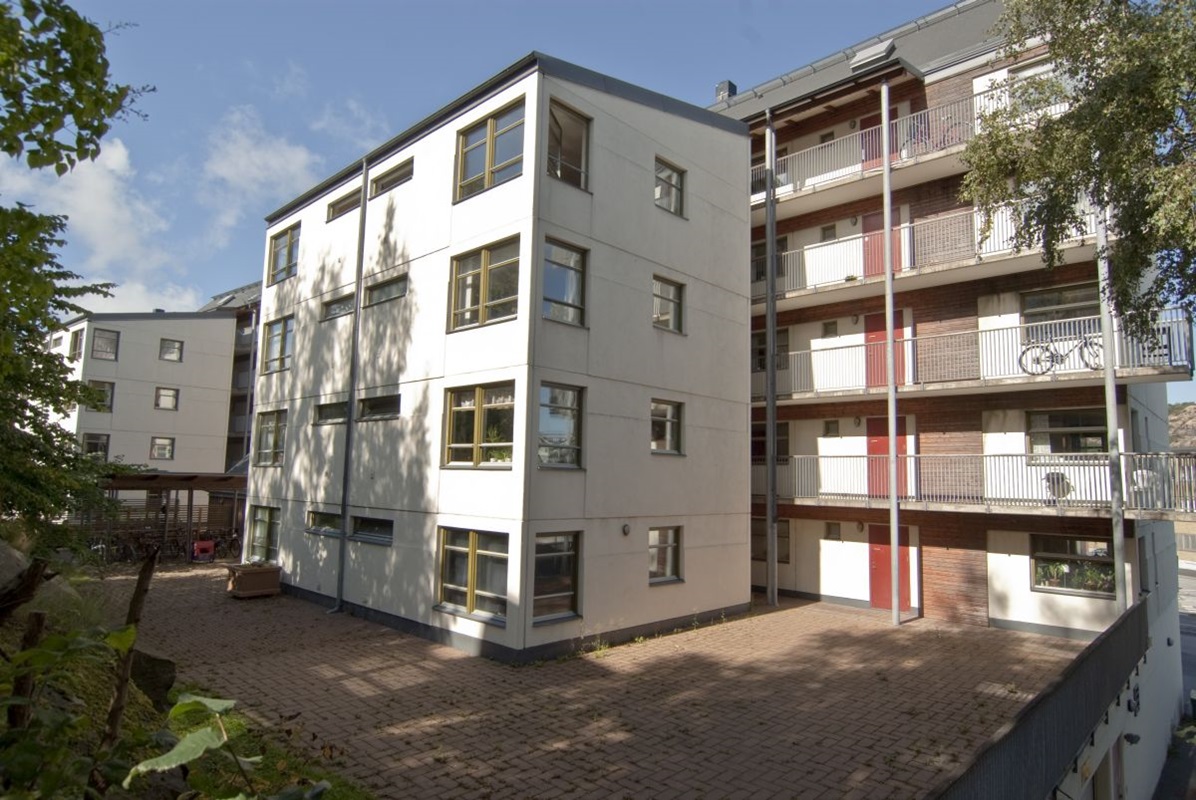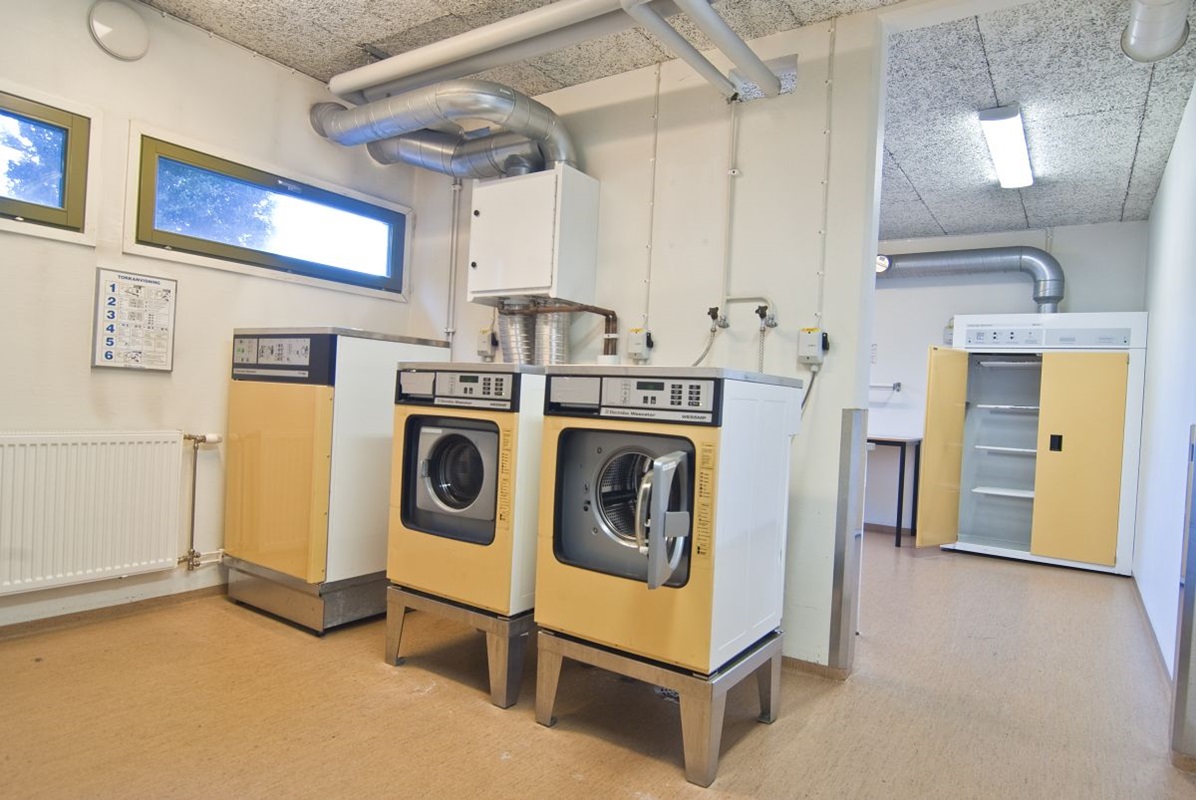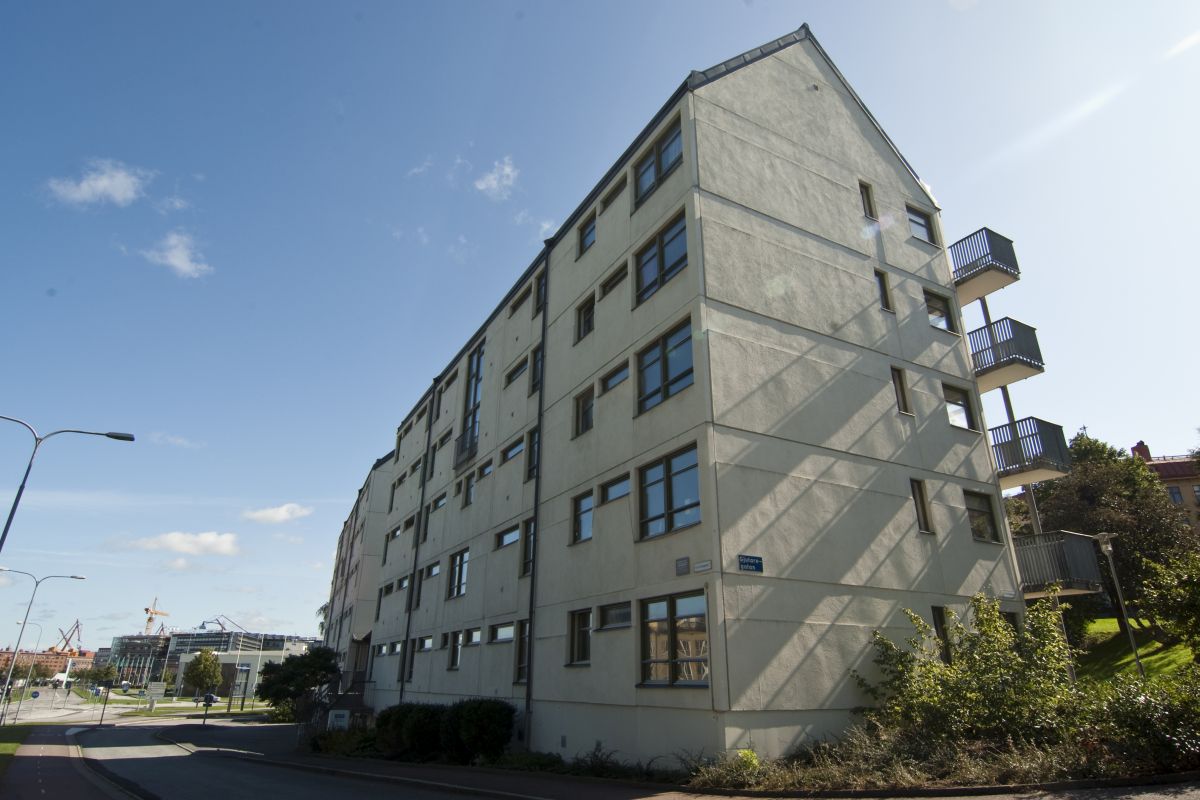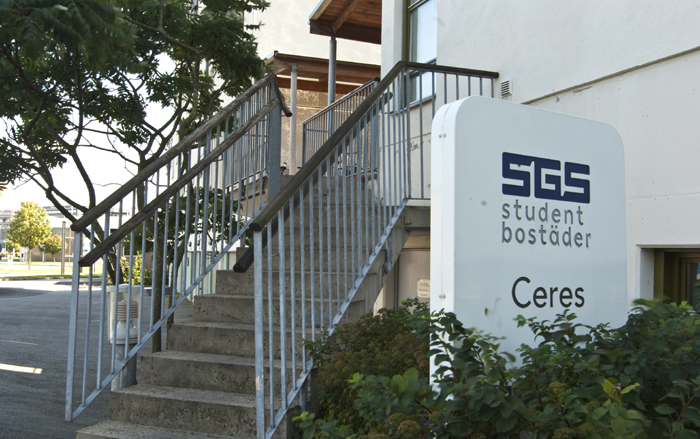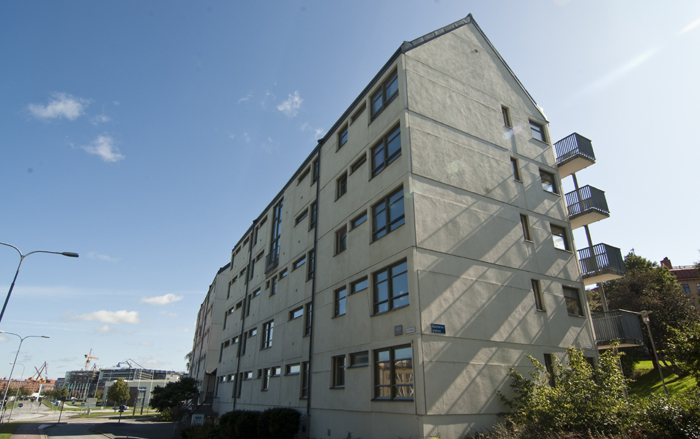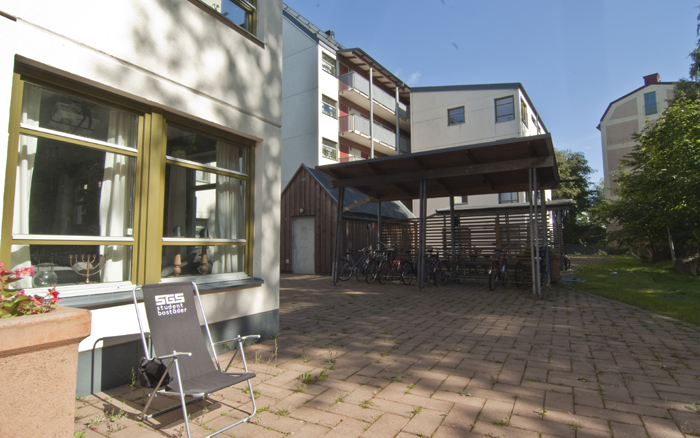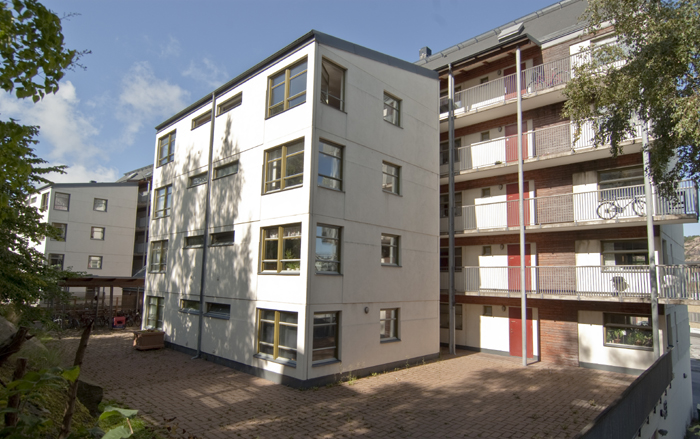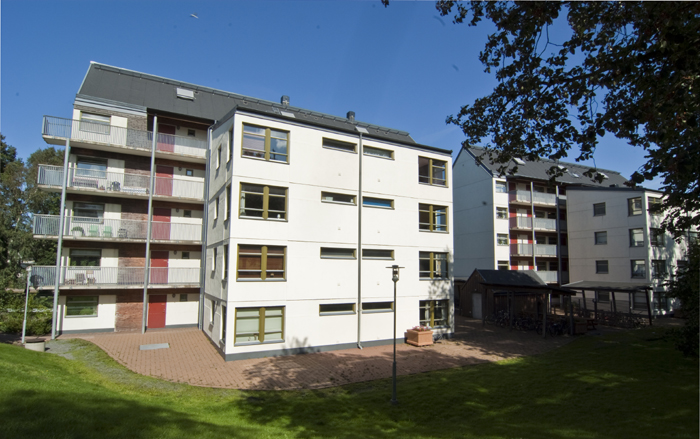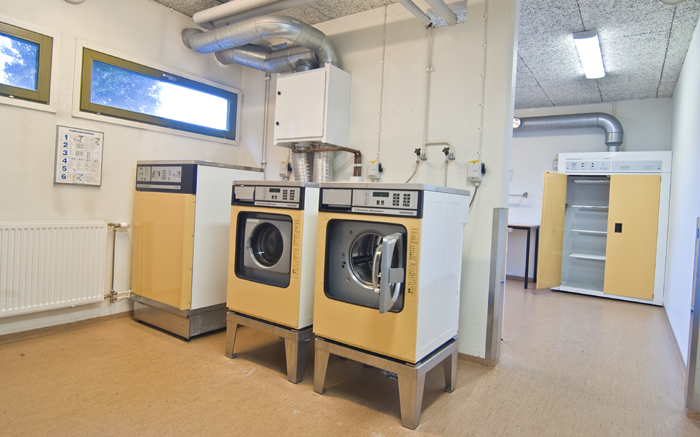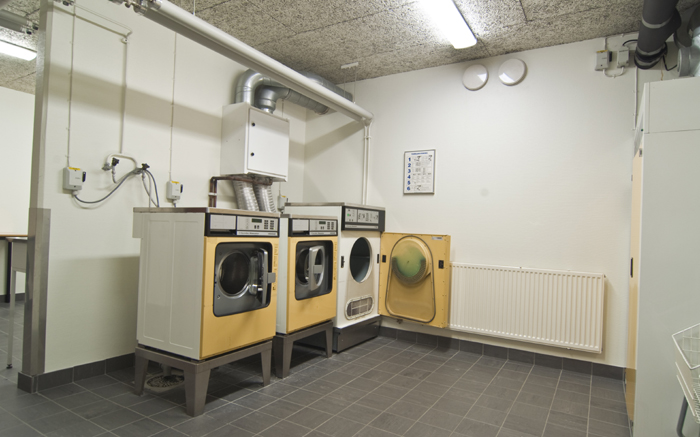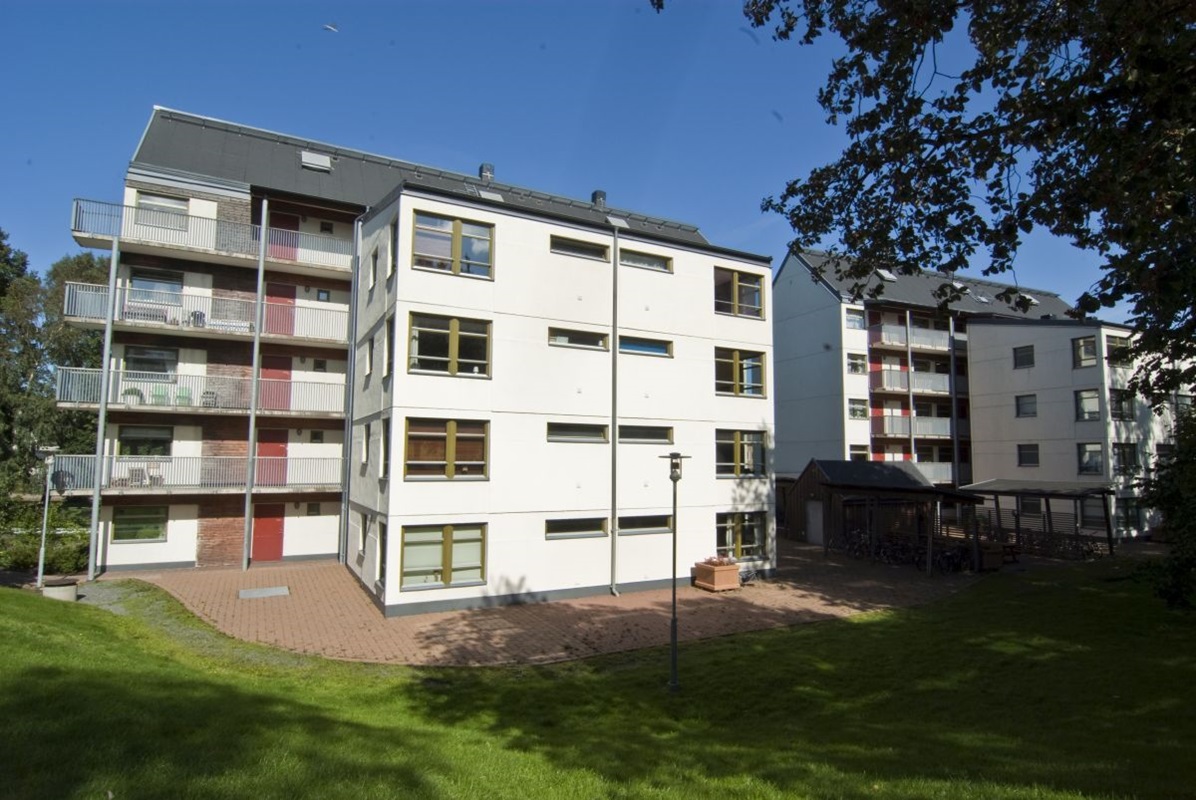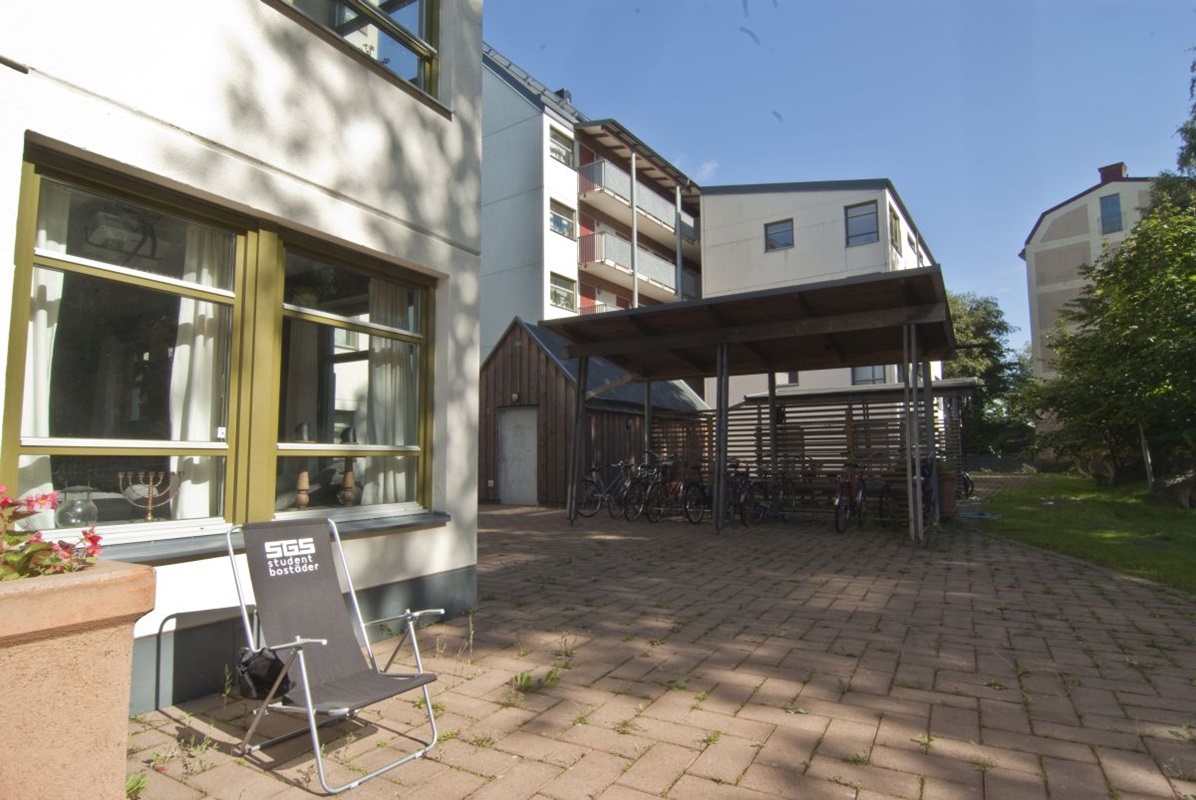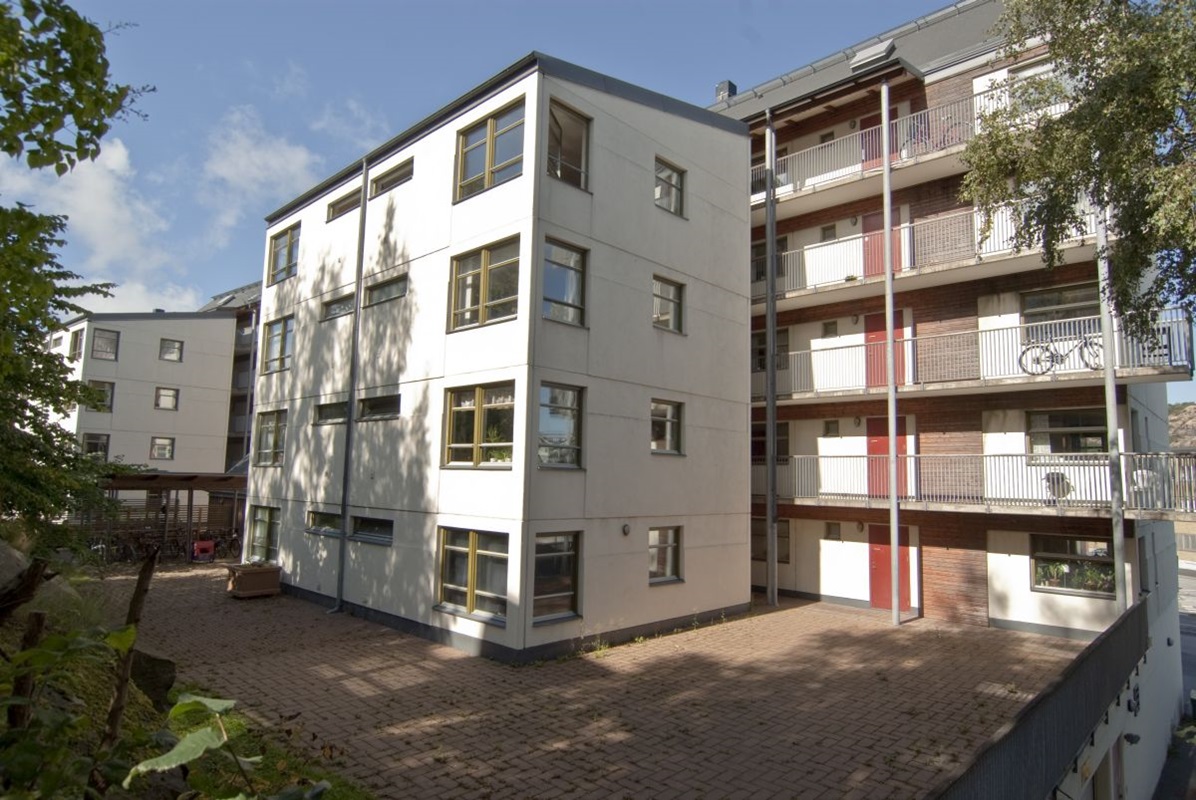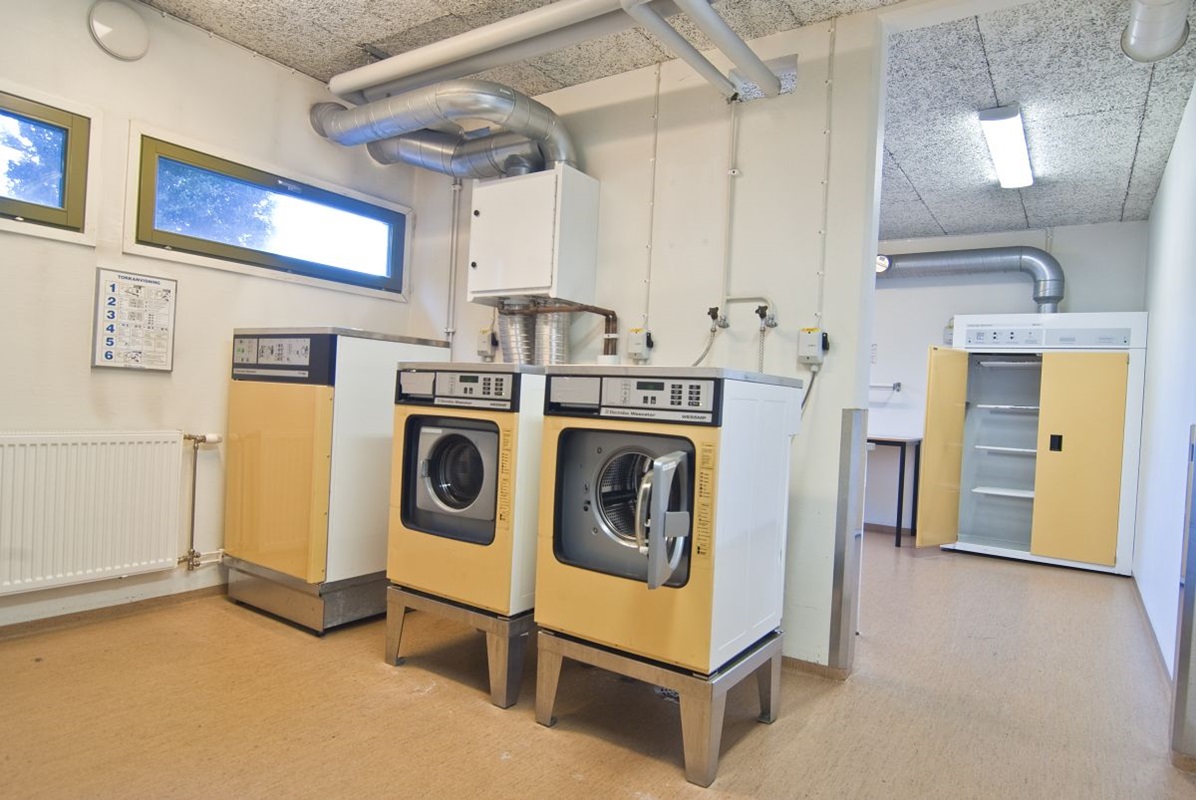 Ceres
Gamla Ceresgatan 7
Building type
Five-storey stone building built in 1998.
Apartments
56 × apartment of 1 room with kitchen

12 × 2 rooms with kitchen

2 × 3 rooms with kitchen.
Gamla Ceresgatan in Hisingen
The Ceres student residence is located in the district of Hisingen, on the north side of the river ("Norra Älvstranden") and a mere stone's throw from Chalmers Lindholmen and the new IT University.
Apartments
Details
Garage
Bike Storage
Internet
Elevator
Customer centre
At Kundcenter Utlanda you will meet Customer Service to help you in all matters and our caretakers / property managers who fixes in your home and the property you live in.
Address
Utlandagatan 24
412 80 GÖTEBORG
Phone
031-333 64 20
Openinghours
Monday-Friday 09:00 - 16:00
Move in info
Welcome to Ceres!
Contact form (if you need to contact us in any case) you will find when you log on to My pages.
Internet
SGSNET broadband is included in the rent. Information about your Internet connection (how to register and setup) can be found under Internet/Guides. Remember that when you register it is the customer number printed on your rental contract you should use.
Electricity
Electricity is included in the rent.
Furniture
The flat is unfurnished.
The following fixtures are included in the flat: fittings for curtain rods and hat shelf
Fault report the garage door (garageporten)
Västsvenska port och el tel: 0703 009 260 emergency (jourtelefon)
Storerooms
All flats have their own storeroom in the attic. The storeroom is marked with your flat number.
Thermostat valves
The purpose of the thermostat valves on the radiators is to keep uniform temperature. They are adjusted to hold an indoor temperature of approx 20 degrees when they are fully open (figure no 7). Do not put thick curtains or furniture in front of the thermostat, so that the air circulates and the valve works well. If you discover leakage from valves or radiators inform your Kundcenter immediately.
Laundries
There are two laundries in the cellar of house no 7. Here you find an electronic booking board for all landries. By using the electronic key-tab you can book the laundry which you wish to use. You can also book through the internet.
Garbage room
Garbage room is located in the yard. The bulky waste can be thown in the garbage room at Gamla Ceresgatan 7 down in the basement.
TV
Tele2 is responsible for cable TV, phone 90 222.