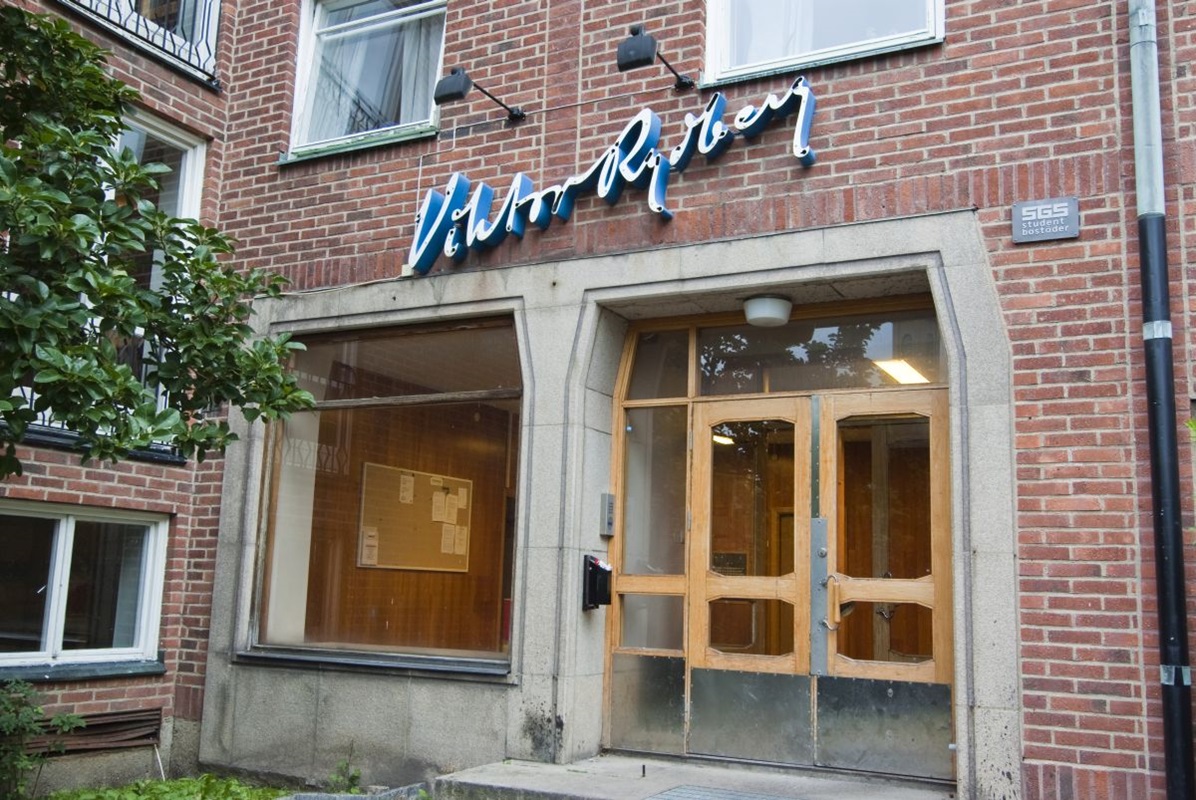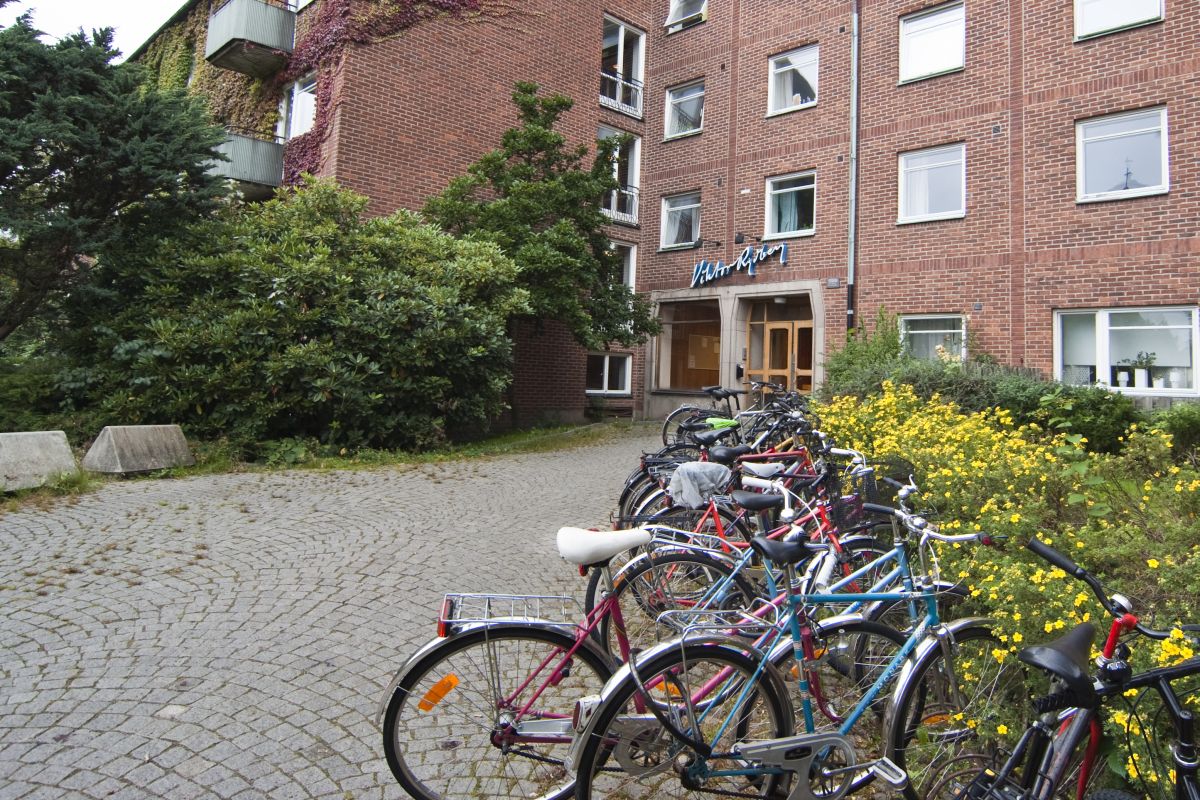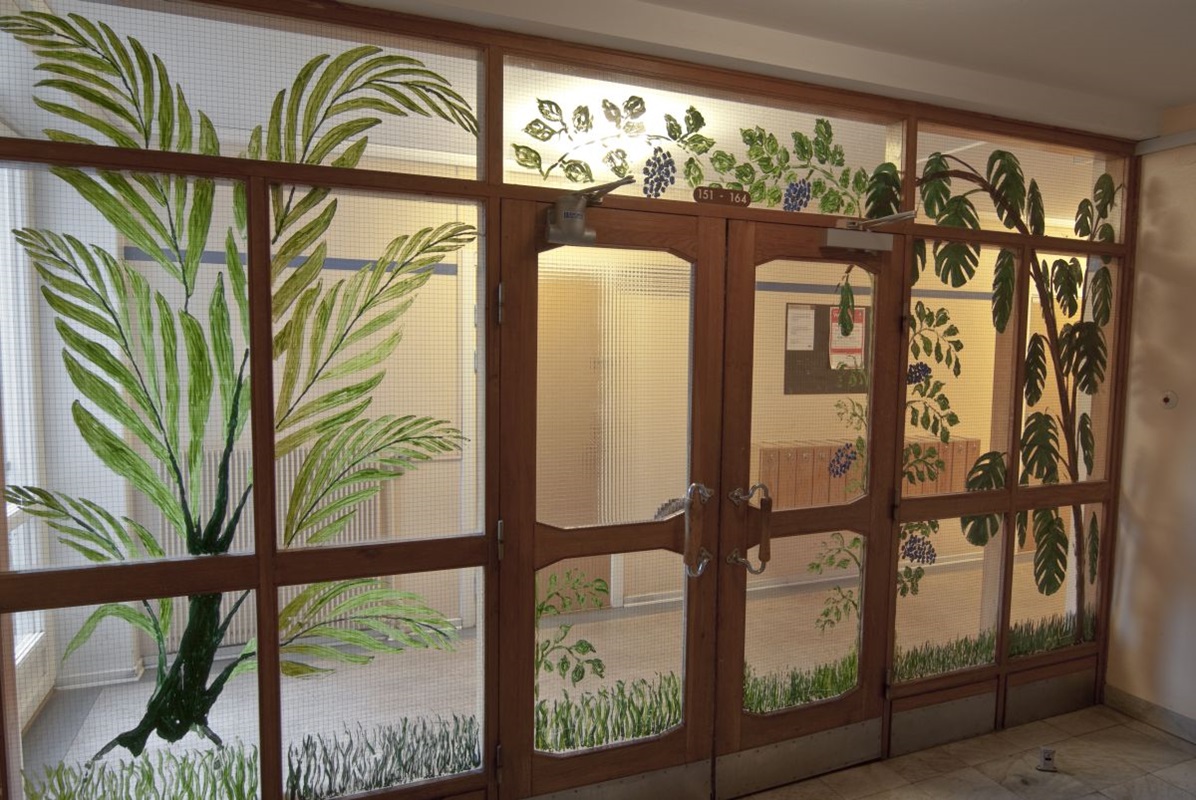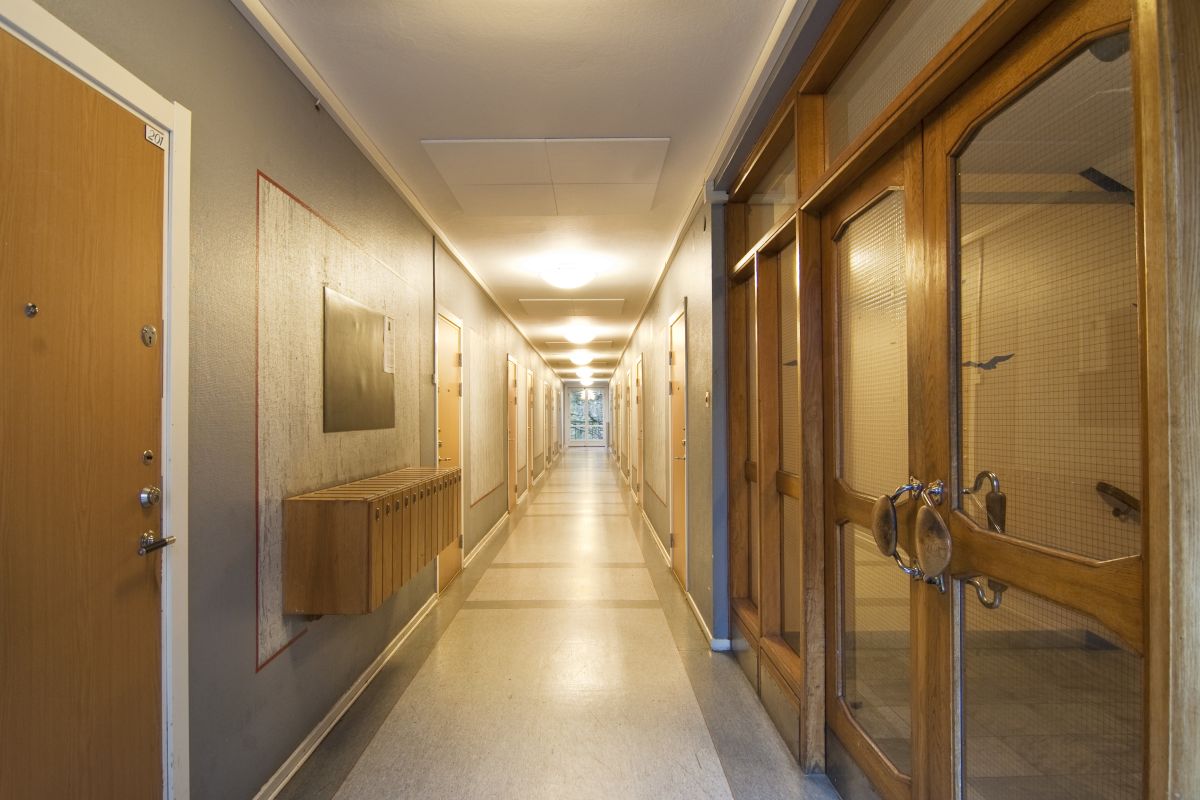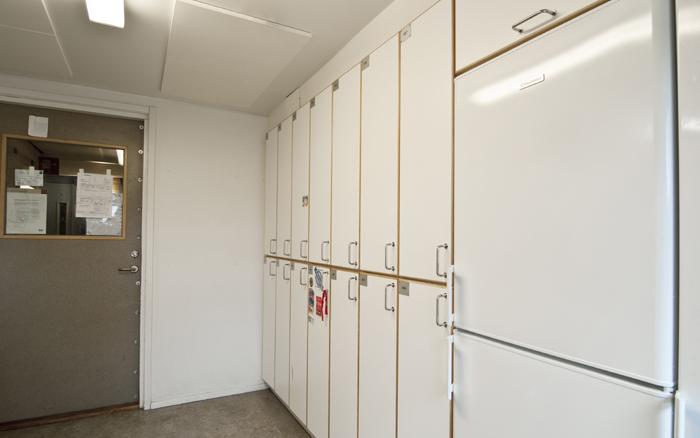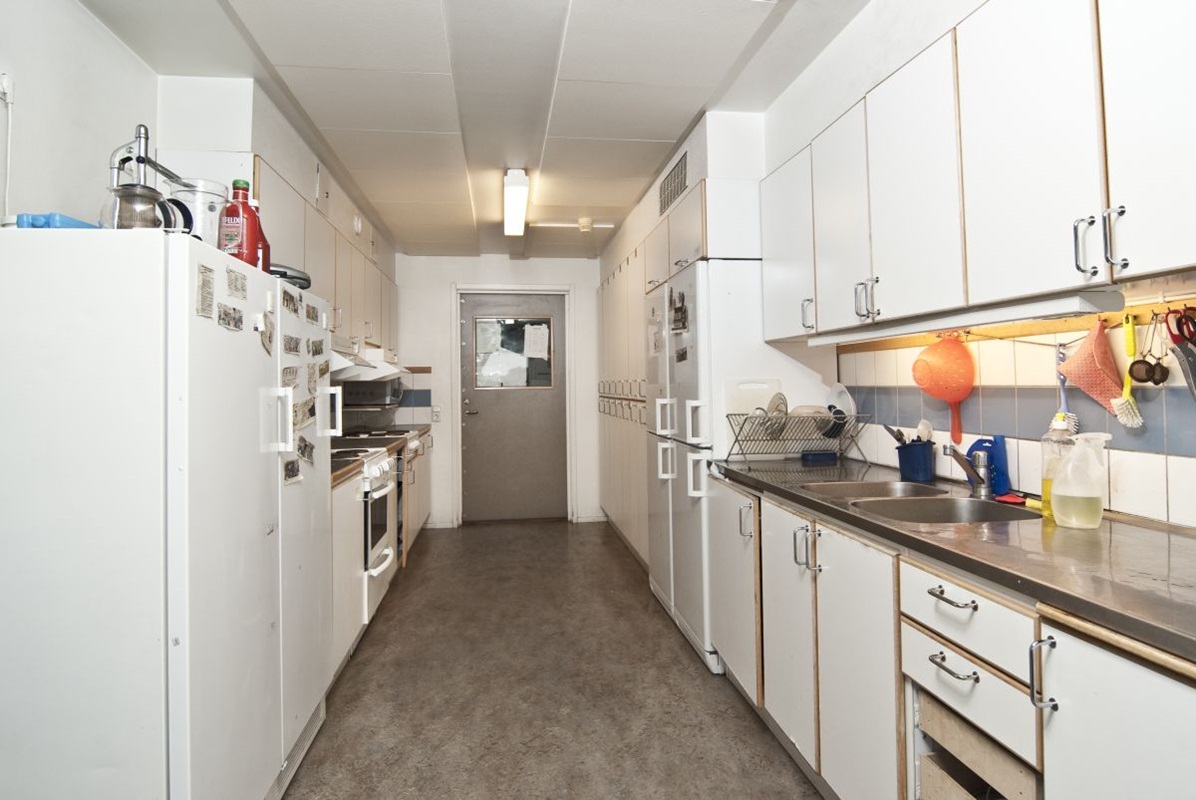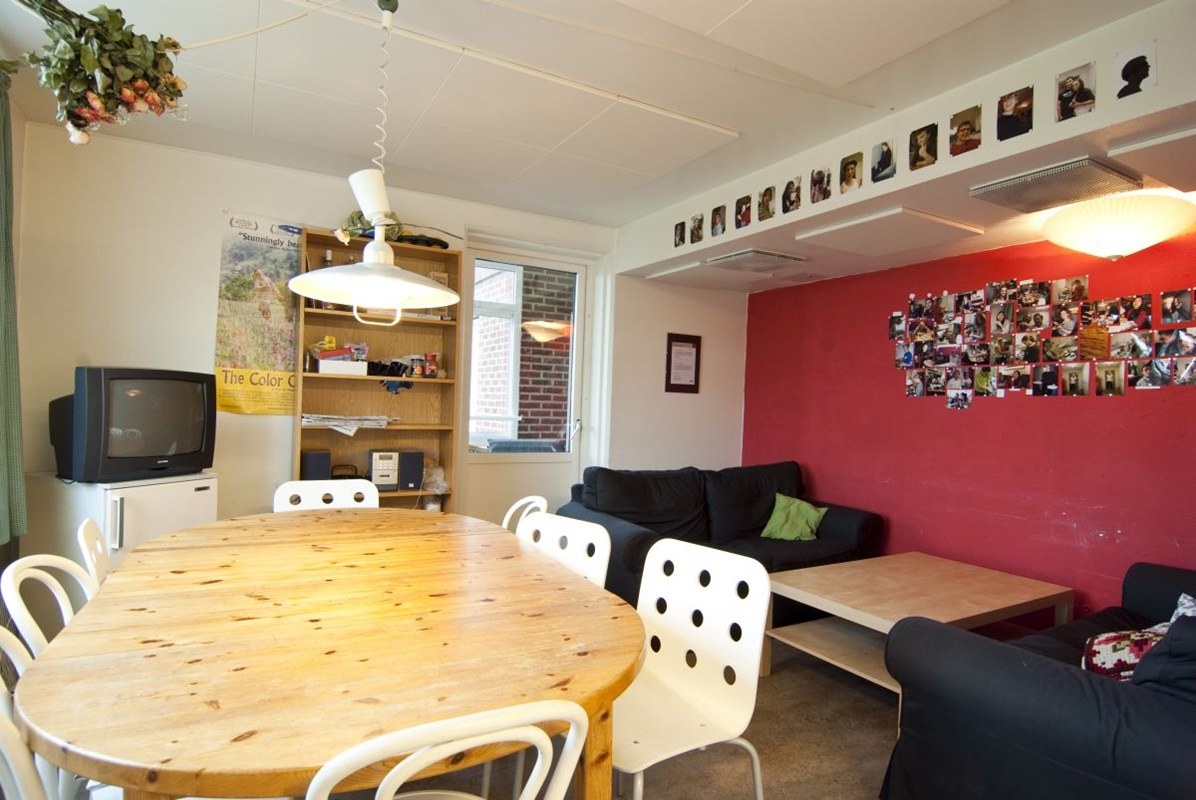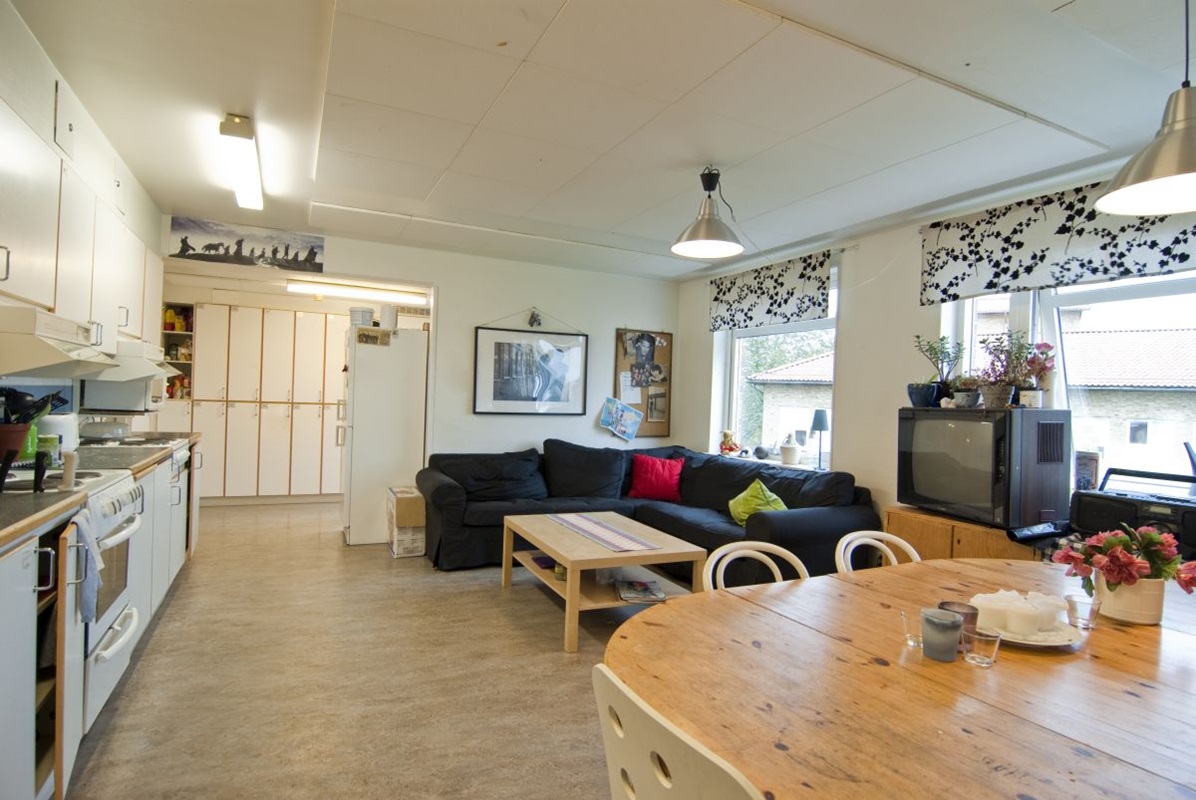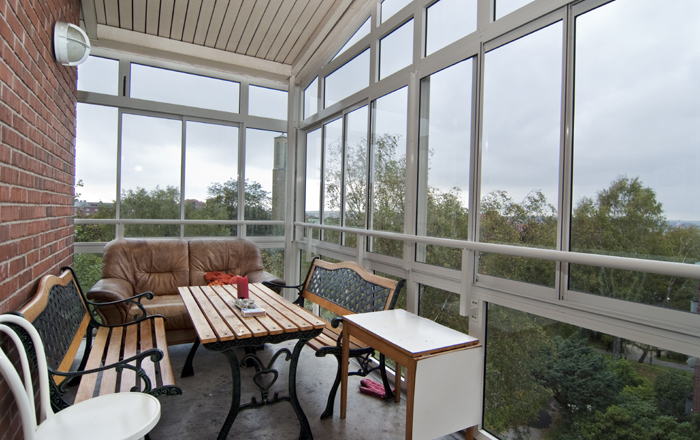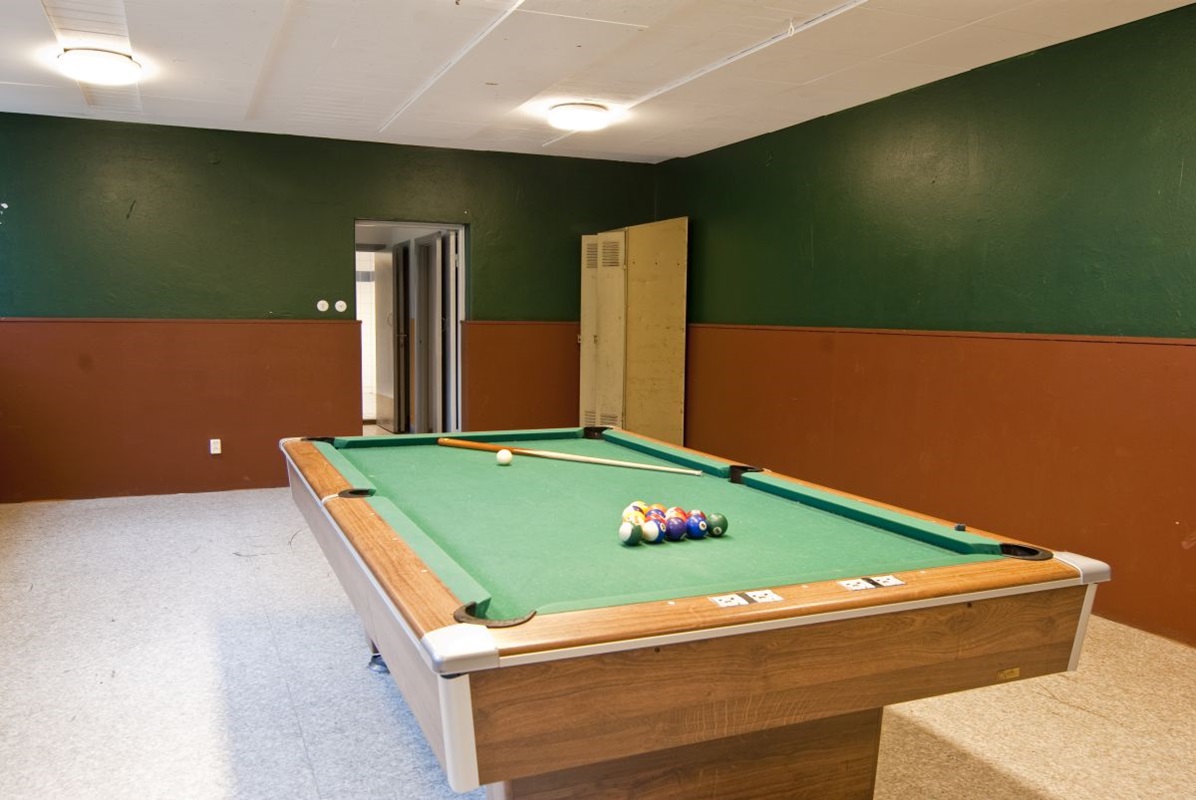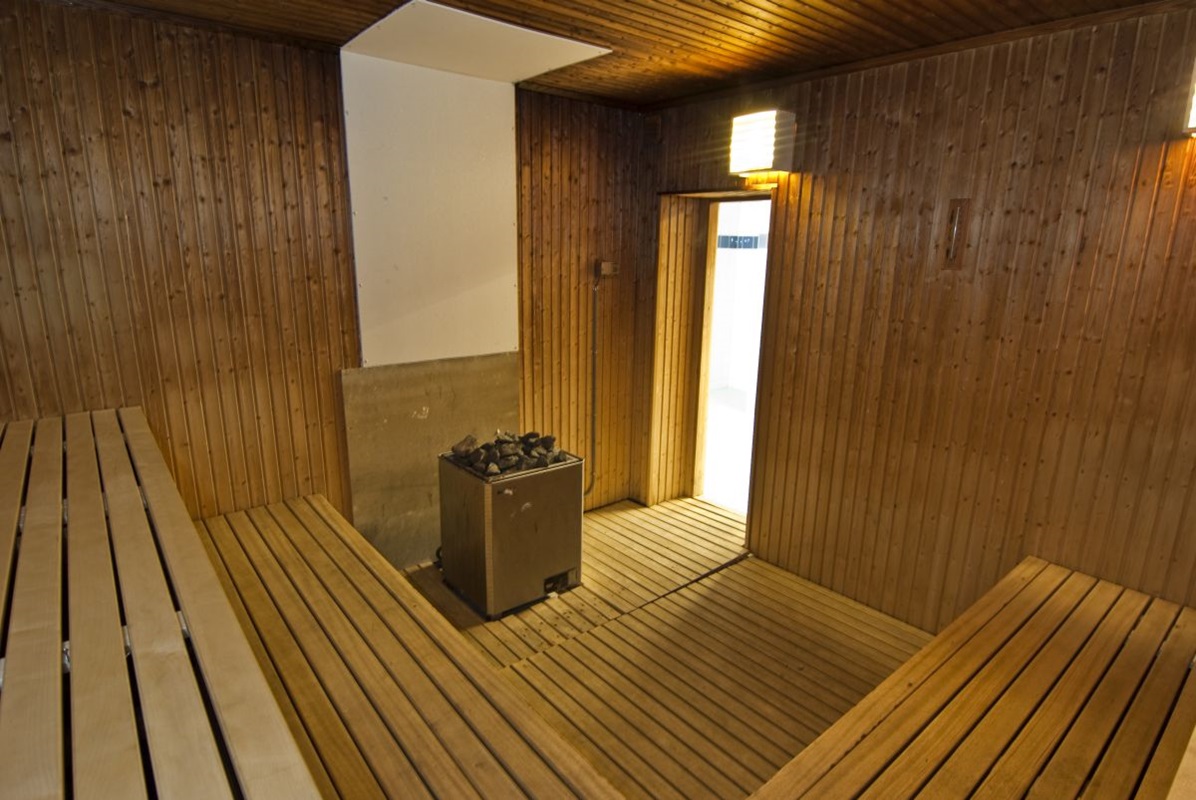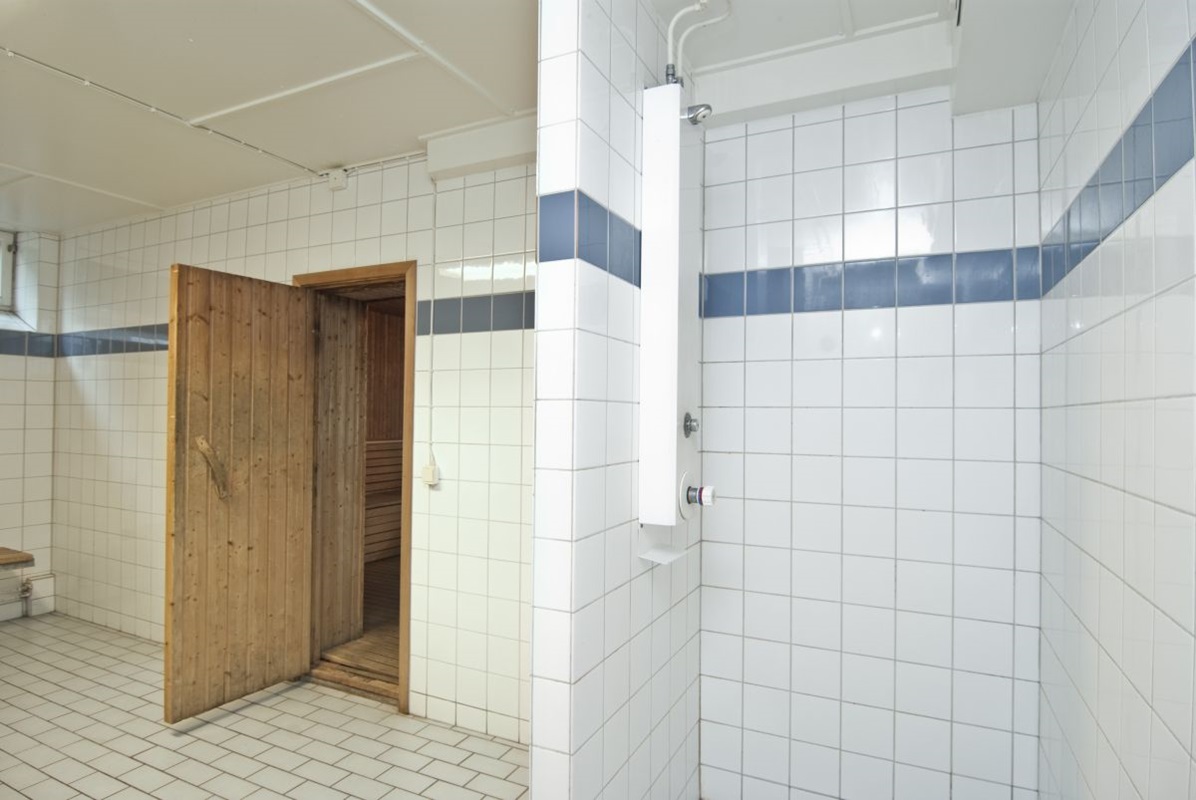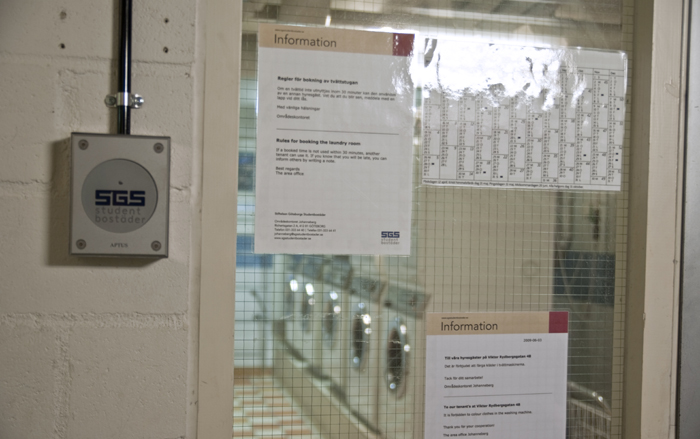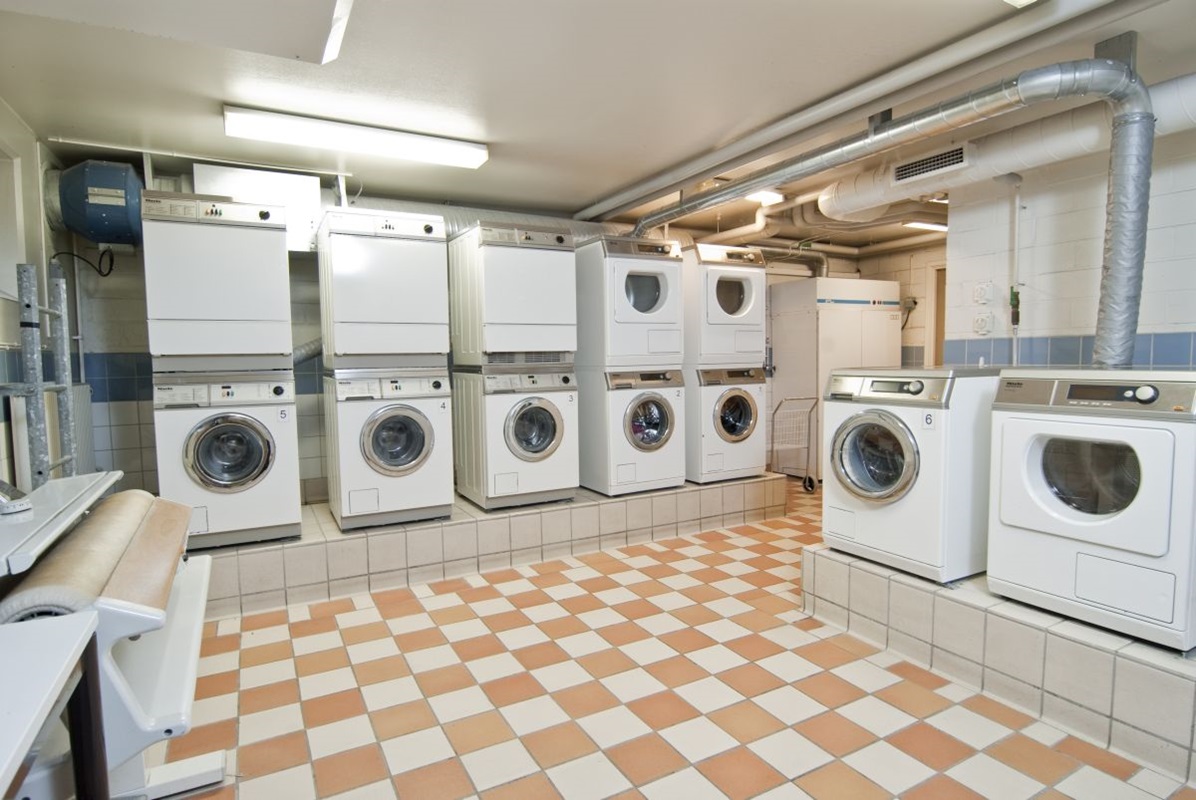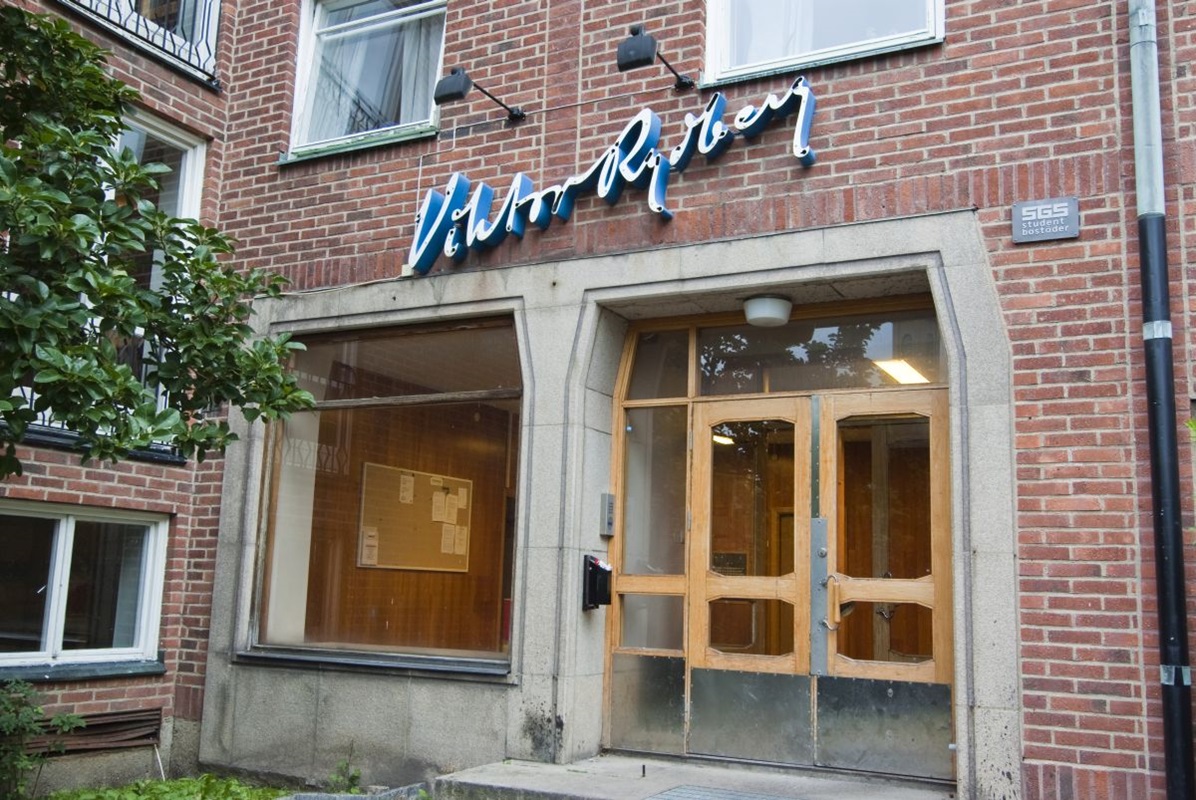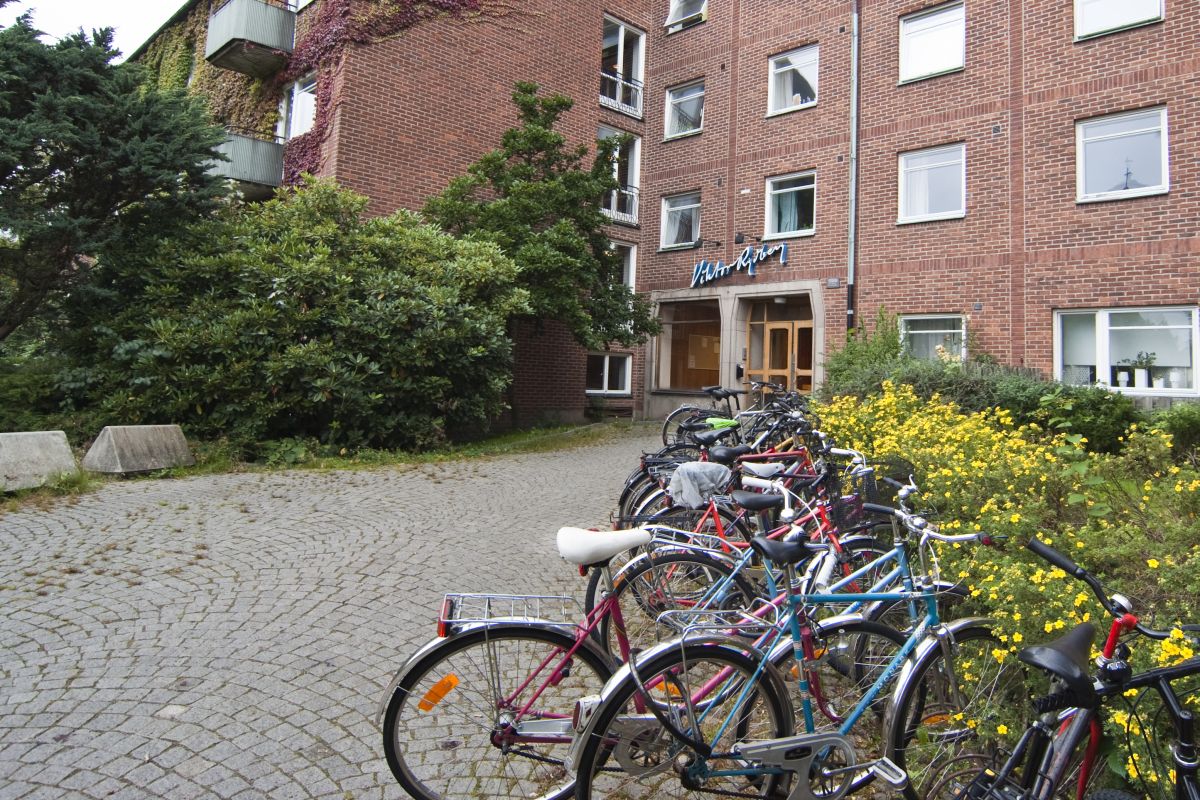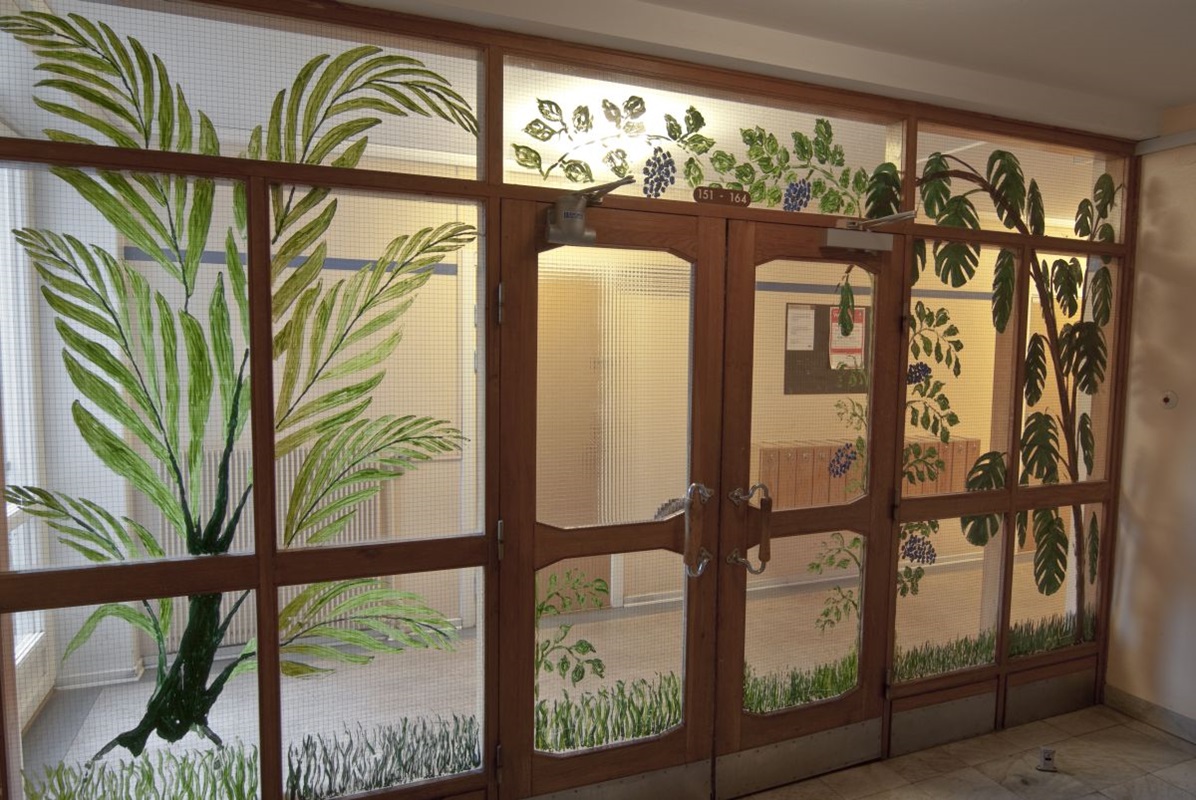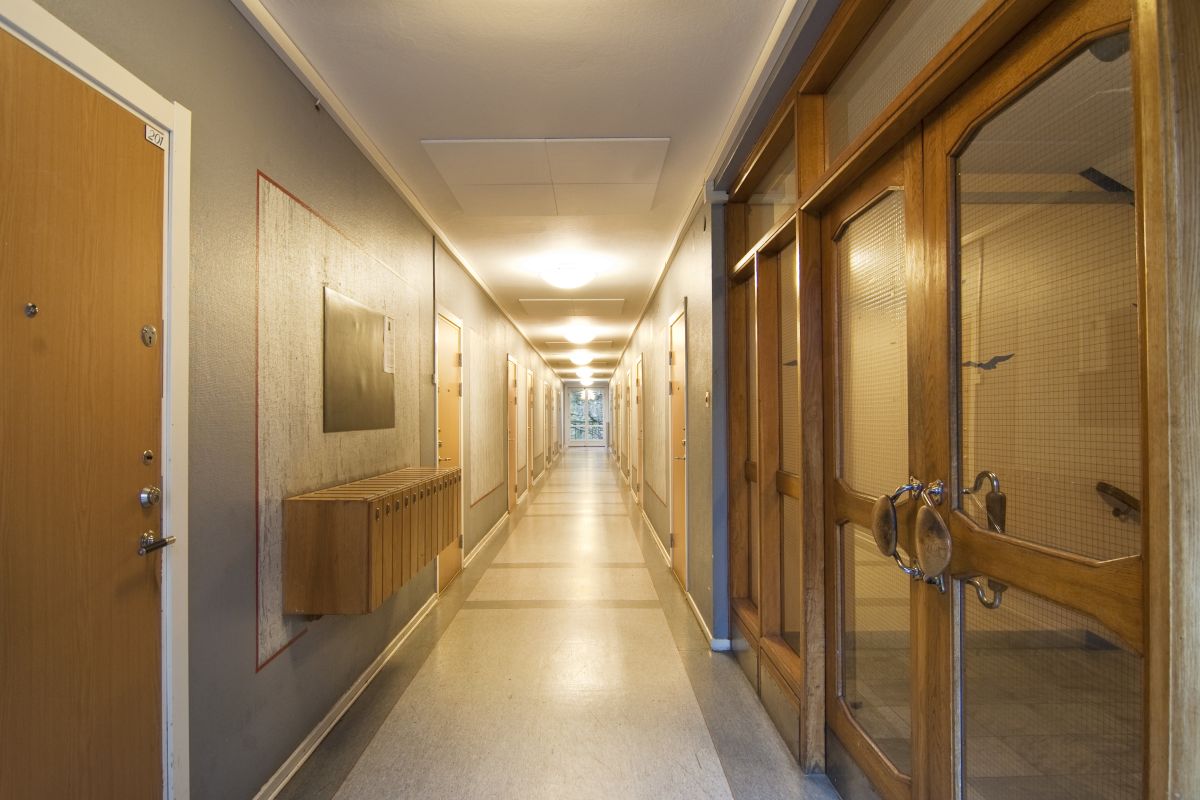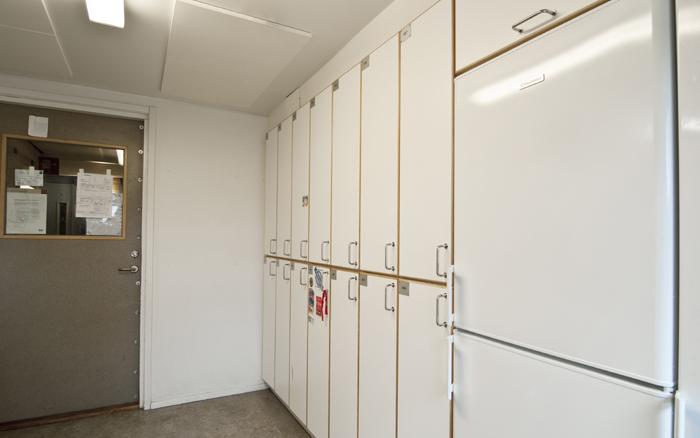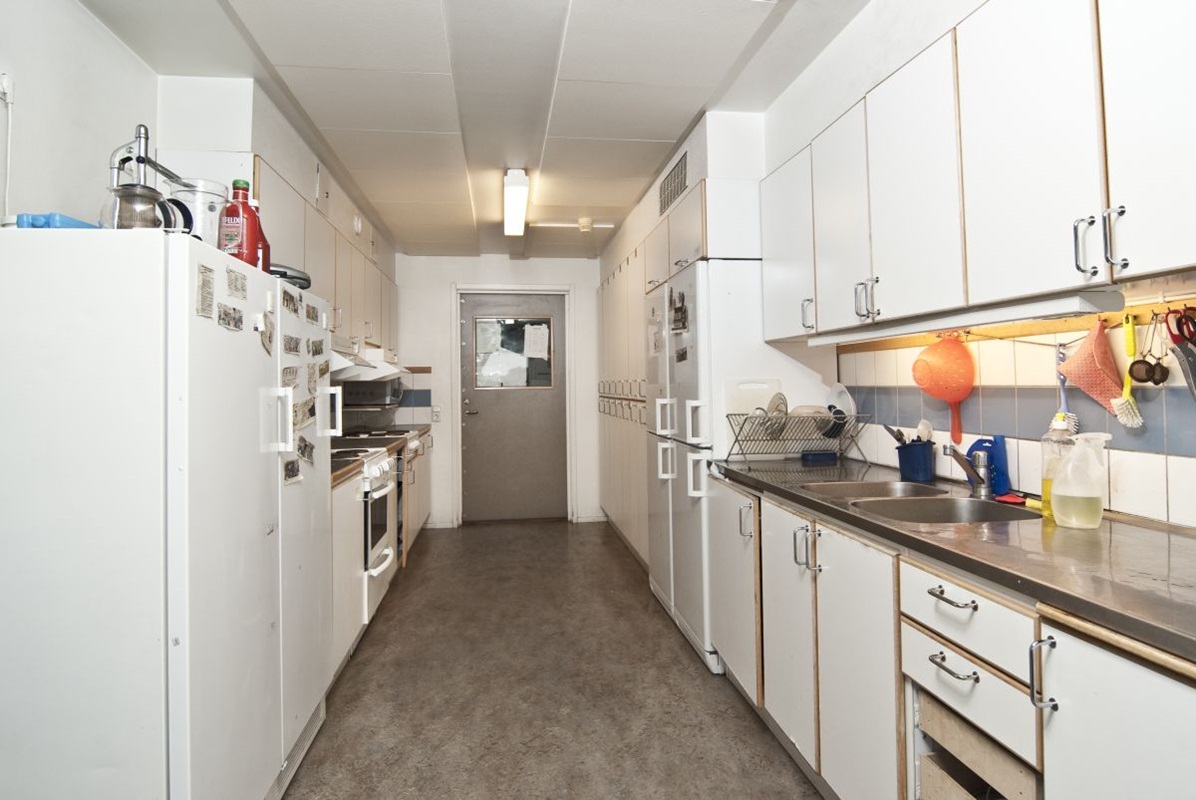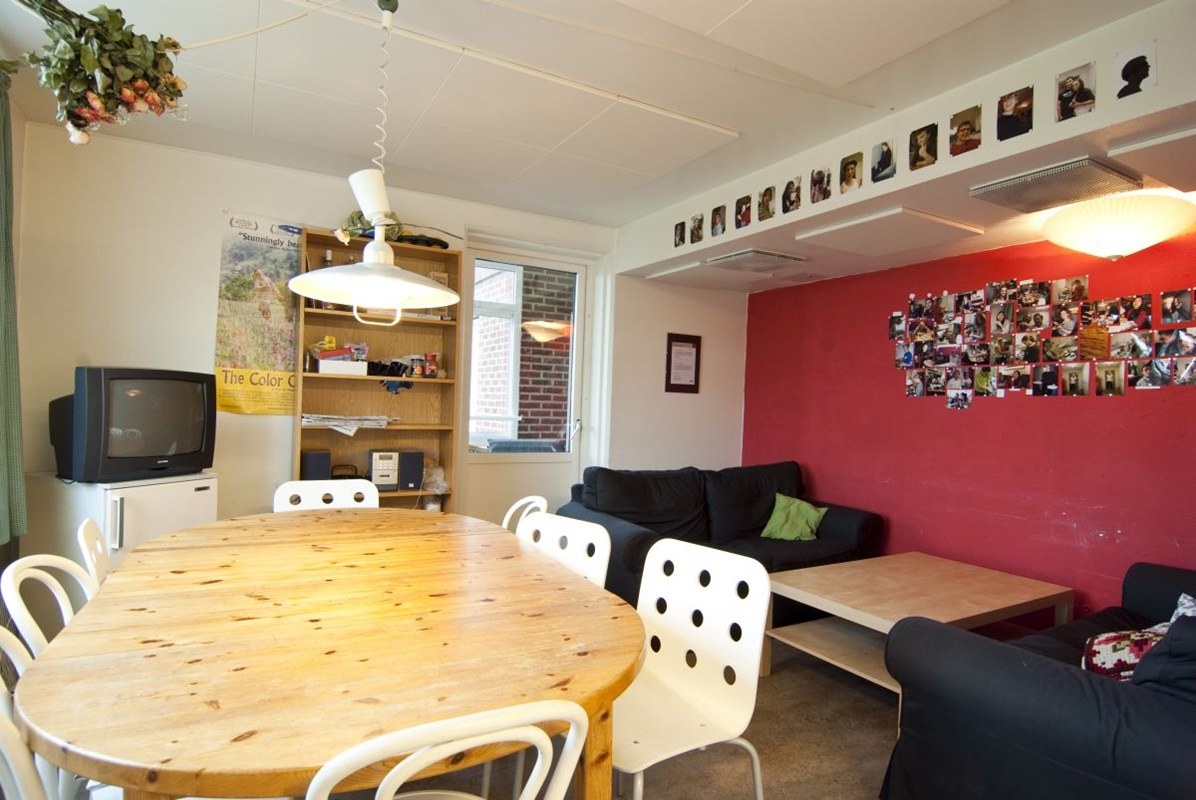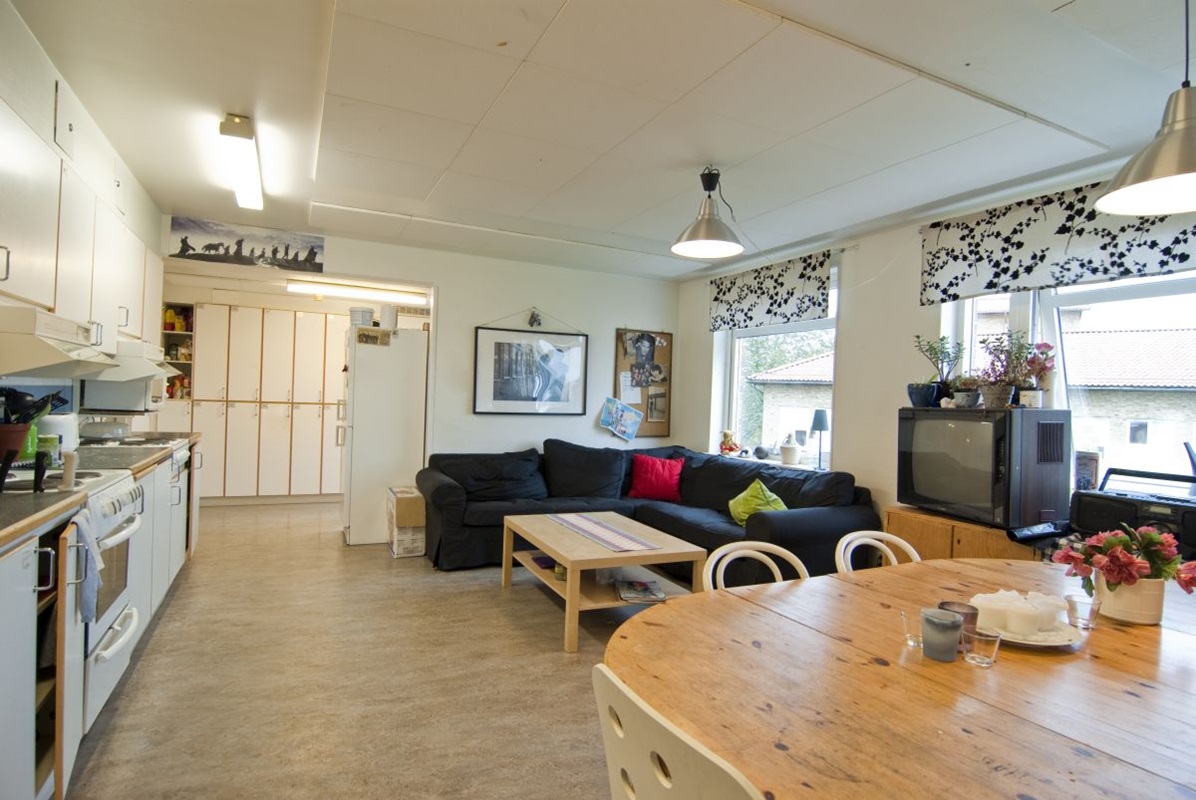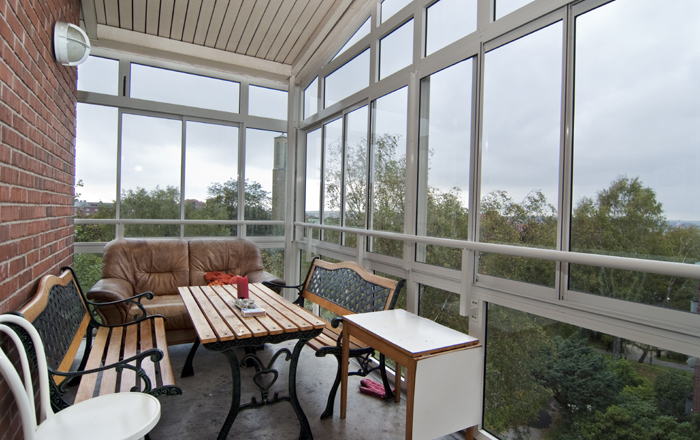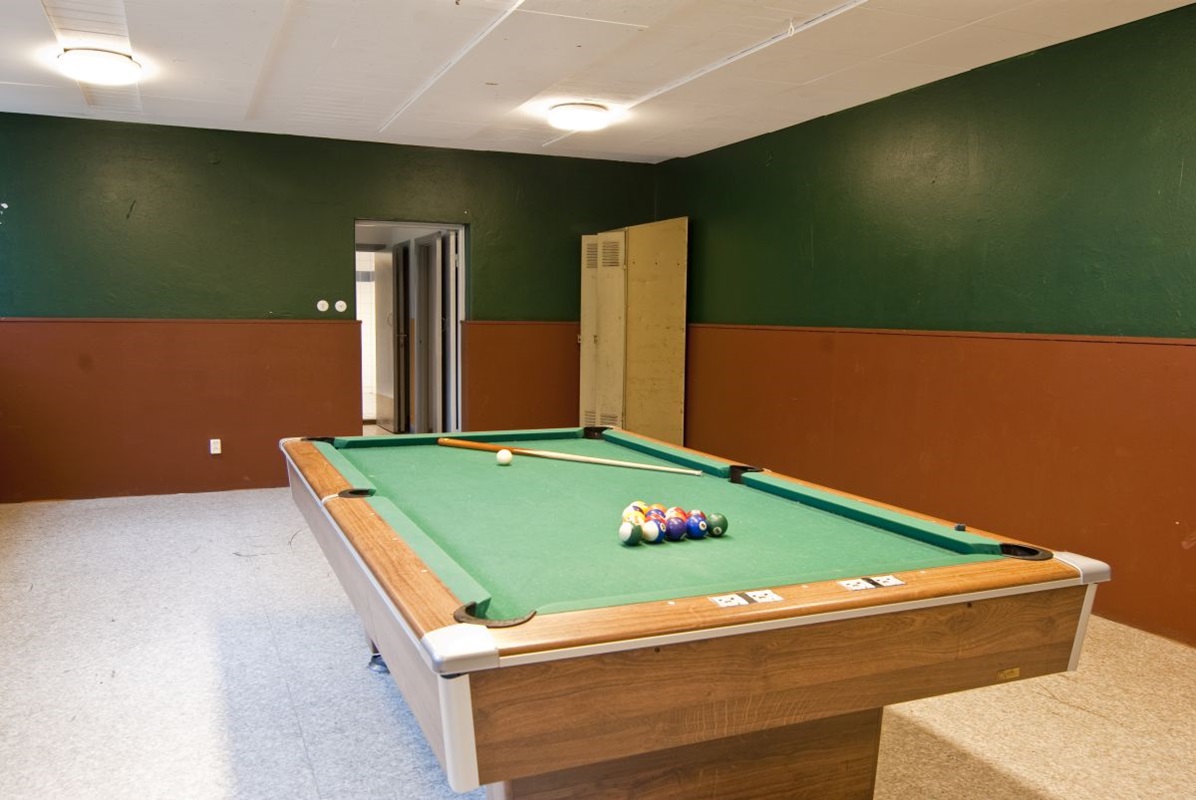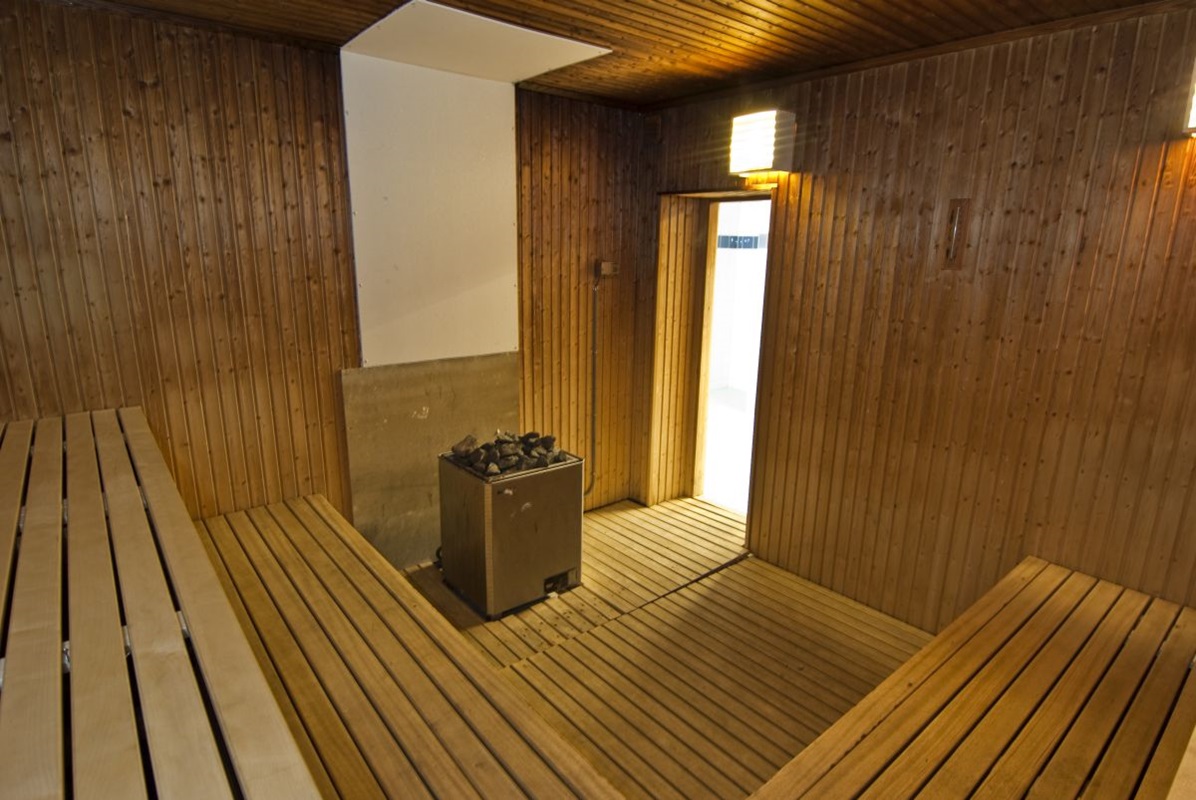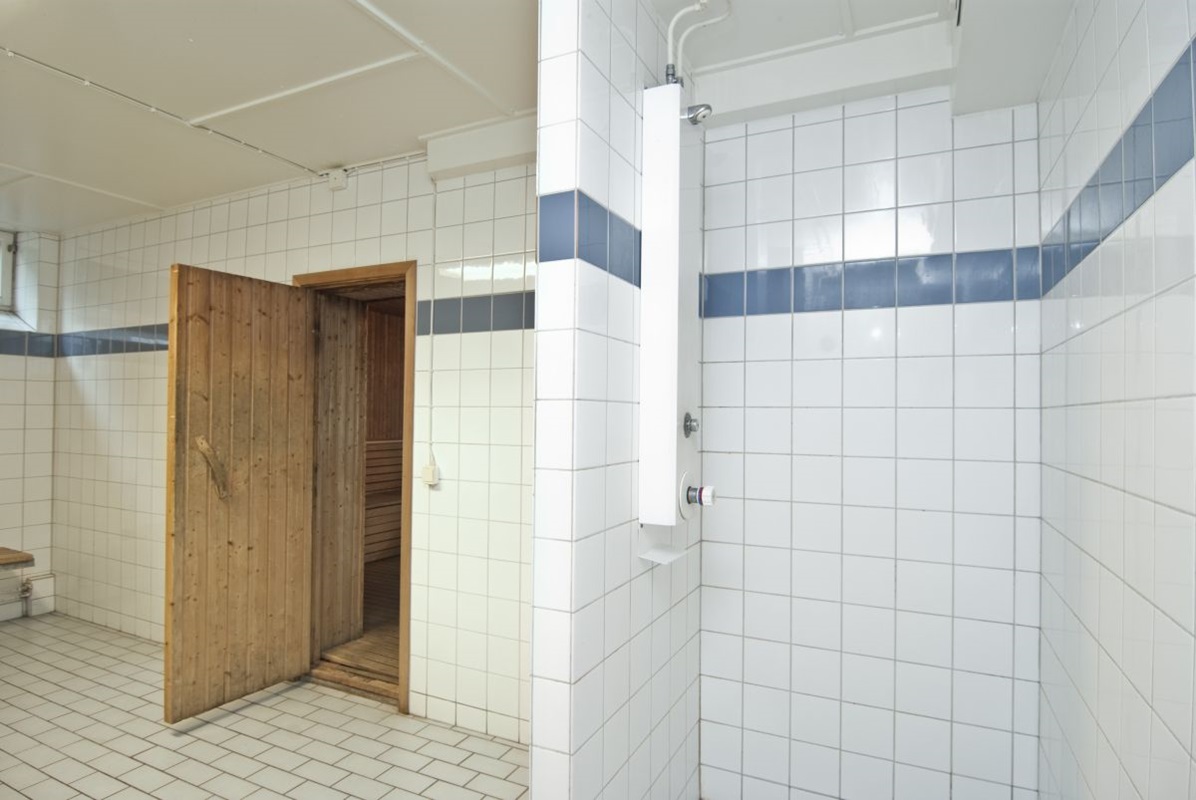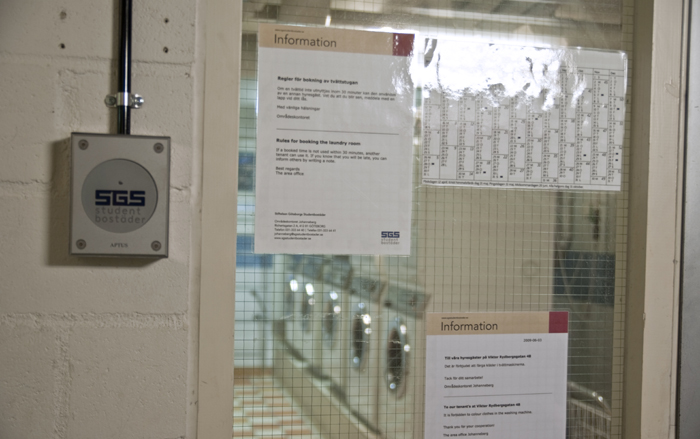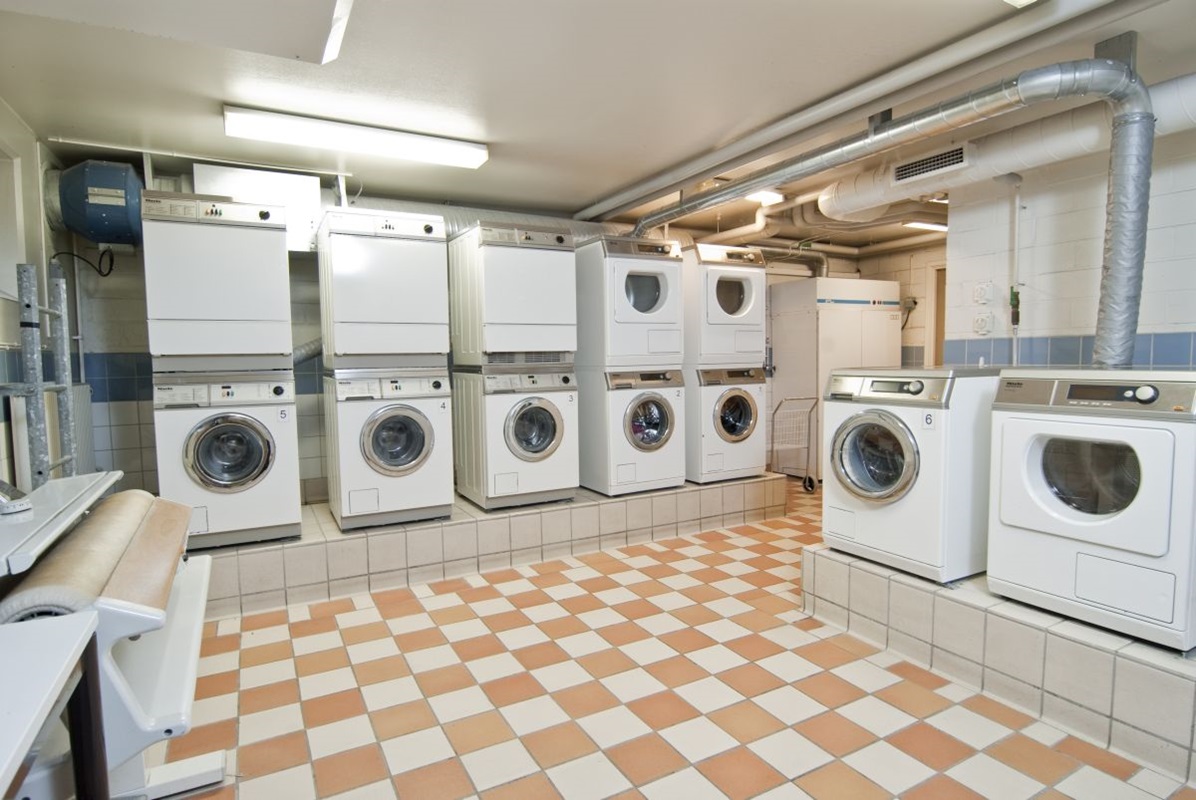 Viktor Rydberg
Building type - Smoke free housing
Four-storey brick house, built in 1953 and renovated and expanded in 1992.
From 1 September 2018, Viktor Rydberg is a smoke free housing.
108 × furnished single room. Shared kitchens with glazed balconies. Showers in the corridors. Each corridor has a communal kitchen. Those who share the kitchens are jointly responsible for the daily cleaning.


36 lovely apartments built in 1992, divided as follows: 24 × 1 room with kitchen, 1 × 2 rooms with kitchenette, 10 × 2 rooms with kitchen and 1 × 3 rooms with kitchen.



From a foundation built by Viktor Rydberg
The first student accommodation in Gothenburg was built on a street directly linked to the Academy, study and innovation - Viktor Rydbergsgatan. The first years the students' hostel Viktor Rydberg was run as a hotel during the summer months, when the students had holiday. The idea was to improve the economy of the driving foundation by renting out the empty rooms in the summer. It was this foundation that later became SGS.
The house has a a music room, hobby room, sauna and billiard room. Location is central and convenient with views of Chalmers.
Apartments
| Apartment Type | Number | Living Area | Rent | Estimated waiting time | Floor Plans | |
| --- | --- | --- | --- | --- | --- | --- |
| Single room, unfurnished | 100 | 16.4 | 3712 - 3714 | about 20 months | | |
| Single room, unfurnished | 8 | 20.4 | 3884 - 4136 | about 25 months | | |
| One room and kitchen, unfurnished | 24 | 38 - 47 | 5524 - 5941 | about 50 months | | |
| Two rooms and kitchenette, unfurnished | 1 | 34.6 | 4349 | about 58 months | | |
| Two rooms and kitchen, unfurnised | 10 | 56.1 - 73 | 6078 - 8331 | about 55 months | | |
| Four rooms and kitchen, unfurnished | 1 | 107 | 11.714 | about 60 months | | |
Details
Garage
Mc Garage
Bike Storage
PoolHall
Sauna
Internet
Elevator
Barbeque
Customer centre
At Kundcenter Johanneberg you will meet Customer Service to help you in all matters and our caretakers / property managers who fixes in your home and the property you live in.
Address
Richertsgatan 2 A
412 81 GÖTEBORG
Phone
031-333 64 40
Openinghours
Monday - Friday 09:00 - 16:00
Move in info
Welcome to Viktor Rydberg - Smoke free housing!
Contact form (if you need to contact us in any case) you will find when you log on to My pages.
Smoke free housing
Many people wish to live in a smoke-free environment for various reasons. To cater for the needs of these persons and to create good living conditions, smoking is prohibited in the property Viktor Rydberg.
The non-smoking policy is valid in the dwellings, in the communal spaces, on balconies and patios. Nor is smoking permitted outdoors in the close vicinty to the property. The tenant commits him-/herself to comply with the non-smoking policy on the premises and also to see to that any visitors, for whom the tenant is responsible, comply with the smoking ban.
Internet
SGSNET broadband is included in the rent.
Information about your Internet connection (how to register and setup) can be found under Internet/Guides. Remember that when you register it is the customer number printed on your rental contract you should use.
Electricity
Electricity is not included in the rent. Report to Göteborg Energi AB, tel 031-62 62 62, or on their website http://www.goteborgenergi.se/English/Customer_service
Note:It is very important that you make a moving-in notification, otherwise there might be no power in the apartment you move into.

Electricity is included in the rent for the single rooms.
Storerooms
The storeroom is in the cellar of every block or in the attic. You need to buy your own padlock.
Household wastes
Recycling room is located in the garage at the gable of the bulding.
Communal kitchen
Each corridor has a communal kitchen. The kitchens are cleaned by the tenants who share a kitchen.
Cleaning cupboard
There are cleaning cupboards next to the kitchens on each floor.
Communal rooms
Soundproof music room, basement. Contact the FR for key.
Hobby-room, basement. For tools or just use of the room contact the FR.
Sauna, northern body basement. To book use your electronic key tab.
Billiard room, by the sauna. For booking use your electronic key tab.
Café, inside of main entrance. See the notice boards for more info.


Fuses
There is a fuse box in each corridor. If you do not find any spare fuses there, tell your Kundcenter.
Laundries
The laundry is in the cellar. Use the large lift.
Information about 10-month rent
For more information click here.
TV
Tele2 is responsible for cable TV, phone 90 222.
Students' council (FR)
At Viktor Rydberg there is a students' council (called the FR). The FR has continuous contacts with SGS Studentbostäder and plead the tenants' actions in certain matters. The FR is elected for one year at a time at the residents' meeting (husmöte).