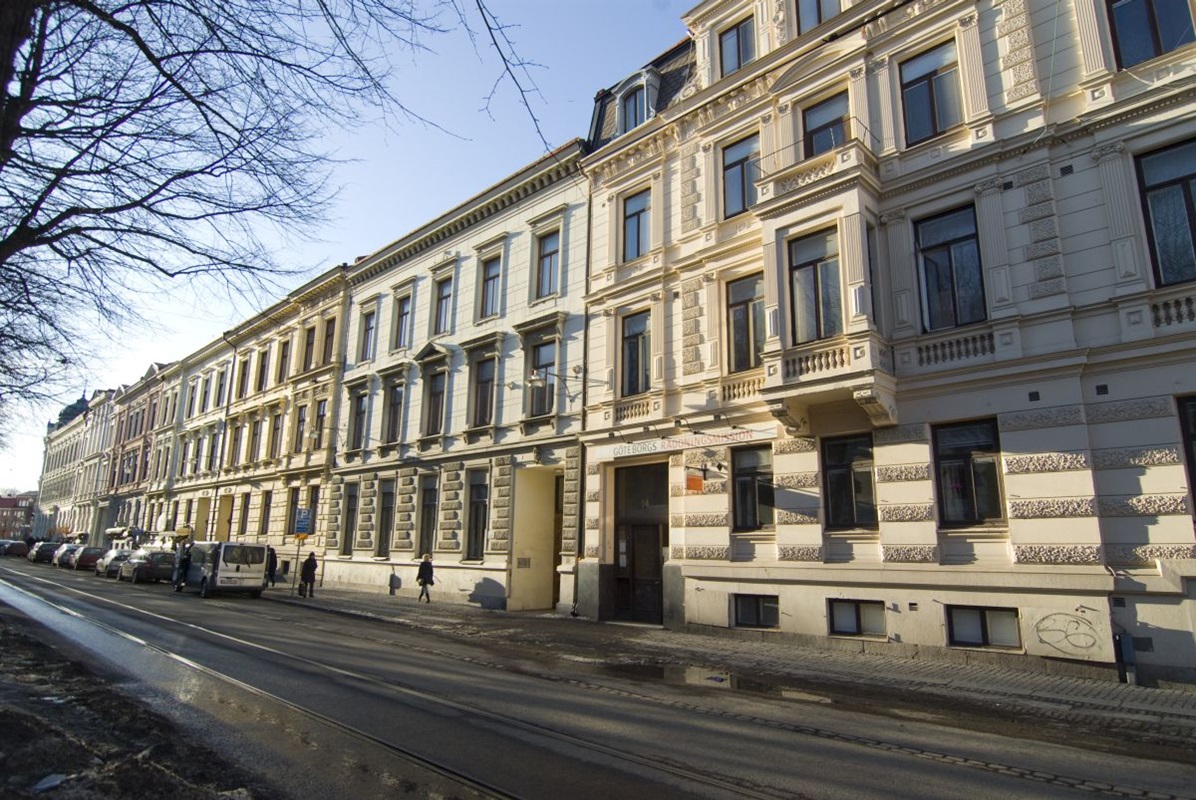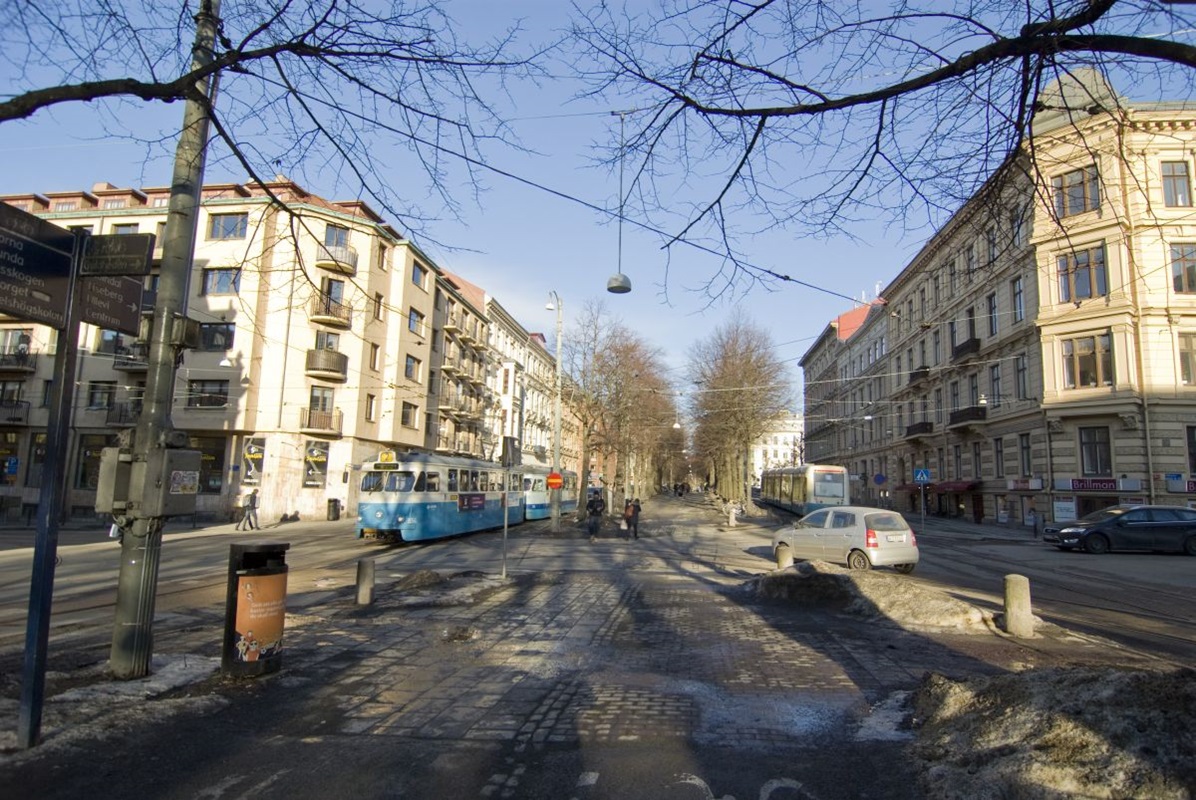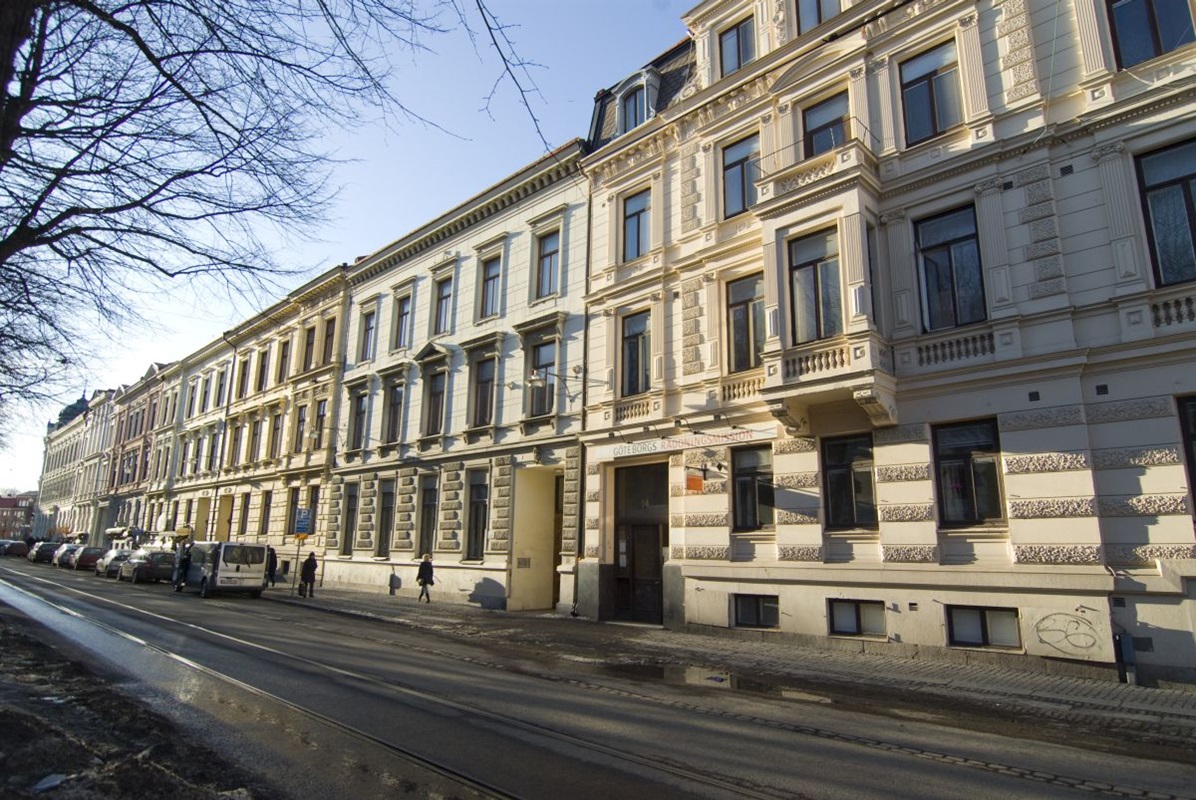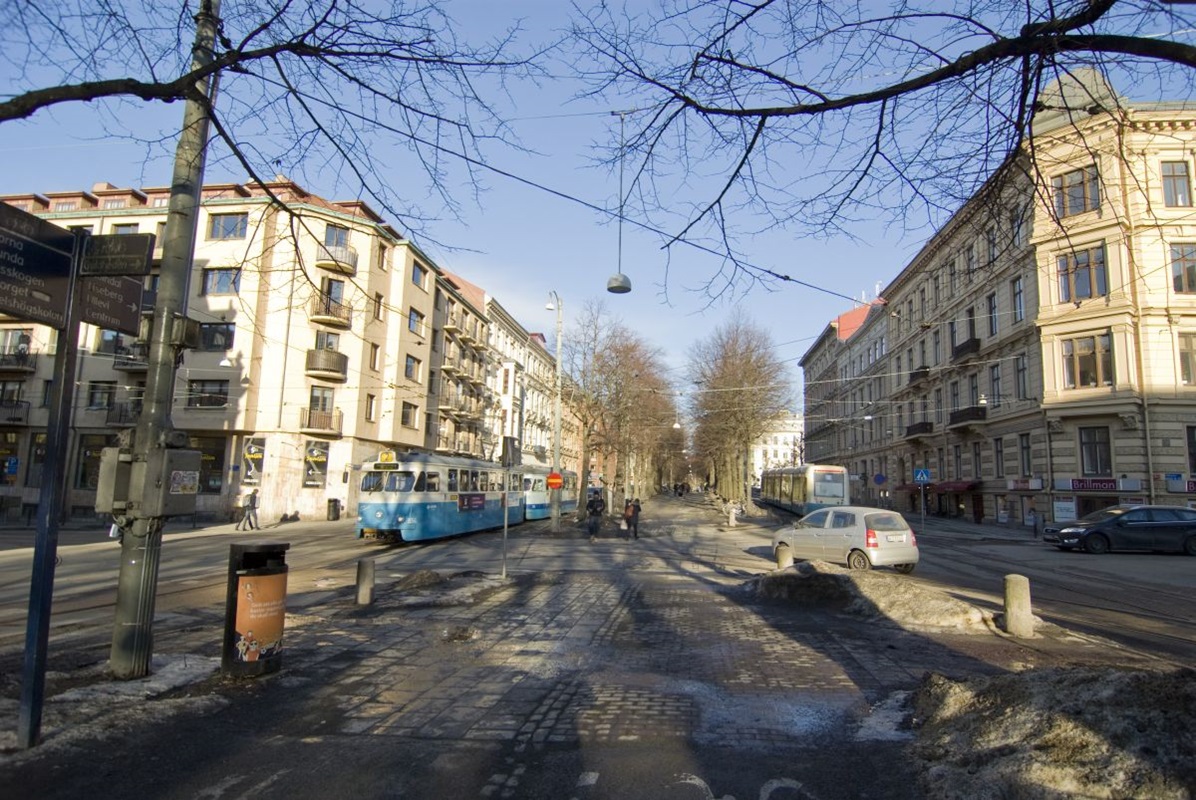 Vasagatan
Vasagatan 12
Building type
A four-storey stone building dating from the 19th century. It was rebuilt in 1995.
Apartments
3 × 2 rooms with kitchen (maisonette).
17 × 1 room with kitchen.
Most of the apartments feature unique, open plans.
Internet access
All apartments have permanent Internet access.
Vasagatan
The stone buildings of Vasastaden have made this one of the classic districts in Göteborg. Most apartments have their own, unique floor plans. The address is particularly suitable for those students of the social sciences and economics who need to get up early - walking to the School of Economics and the Social Science Centre will only take you a single minute!
Apartments
Details
Bike Storage
Internet
Elevator
Customer centre
At Kundcenter Johanneberg you will meet Customer Service to help you in all matters and our caretakers / property managers who fixes in your home and the property you live in.
Address
Richertsgatan 2 A
412 81 GÖTEBORG
Phone
031-333 64 40
Openinghours
Monday - Friday 09:00 - 16:00
Move in info
Welcome to Vasagatan!
Contact form (if you need to contact us in any case) you will find when you log on to My pages.
Internet
SGSNET broadband is included in the rent.
Information about your Internet connection (how to register and setup) can be found under Internet/Guides. Remember that when you register it is the customer number printed on your rental contract you should use.
Electricity
Electricity is not included in the rent. Report to Göteborg Energi AB, tel 031-62 62 62, or on their website http://www.goteborgenergi.se/English/Customer_service
Note:It is very important that you make a moving-in notification, otherwise there might be no power in the apartment you move into.
Storerooms
The storerooms are in the basement or in the attic. Other flats have clothes cupboards instead.
Household wastes/recycling
The environment room is in the courtyard.
Laundries
The laundry is on the ground floor with entrance from the courtyard. Use the booking lists.
TV
Tele2 is responsible for cable TV, phone 90 222.