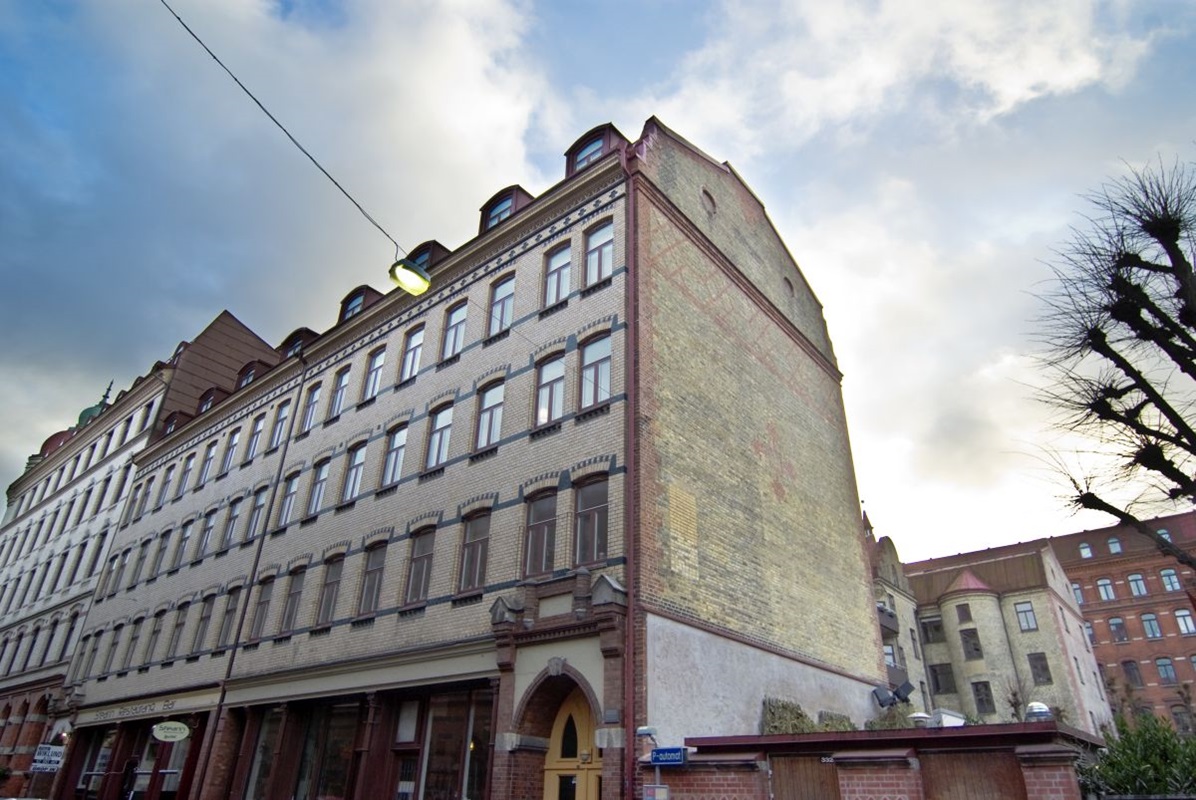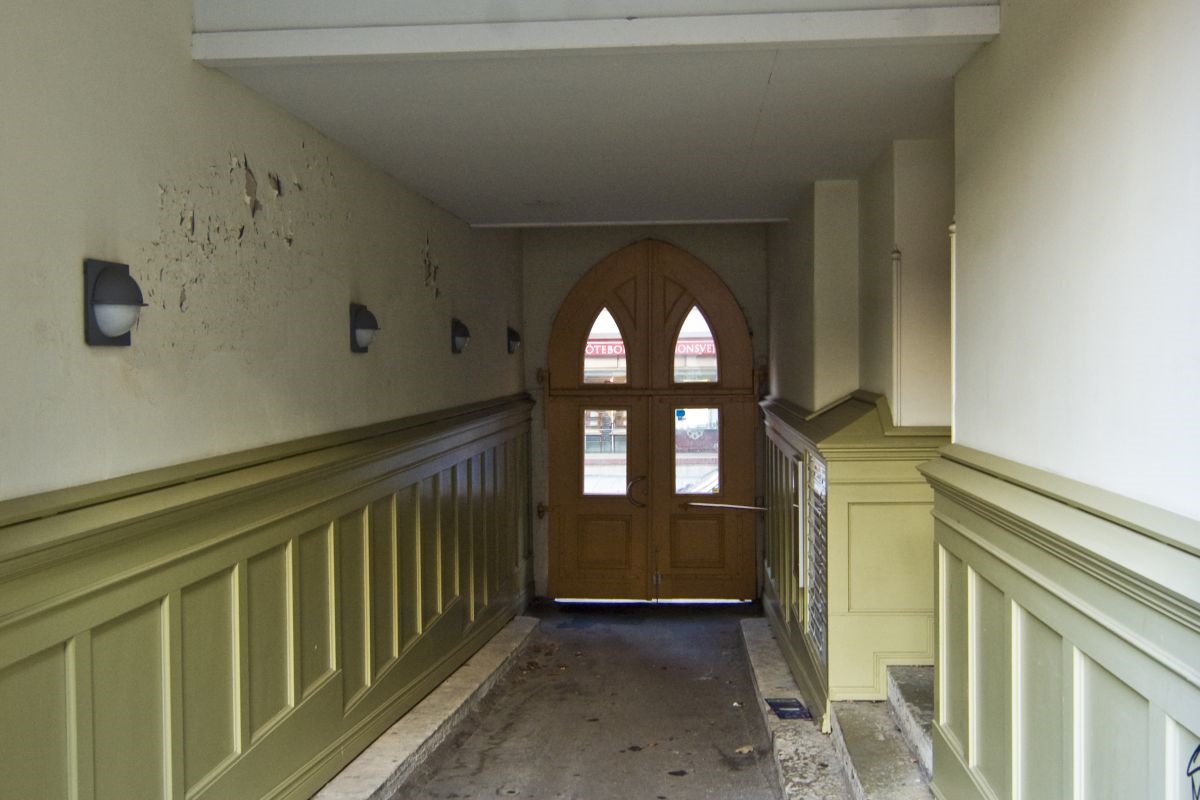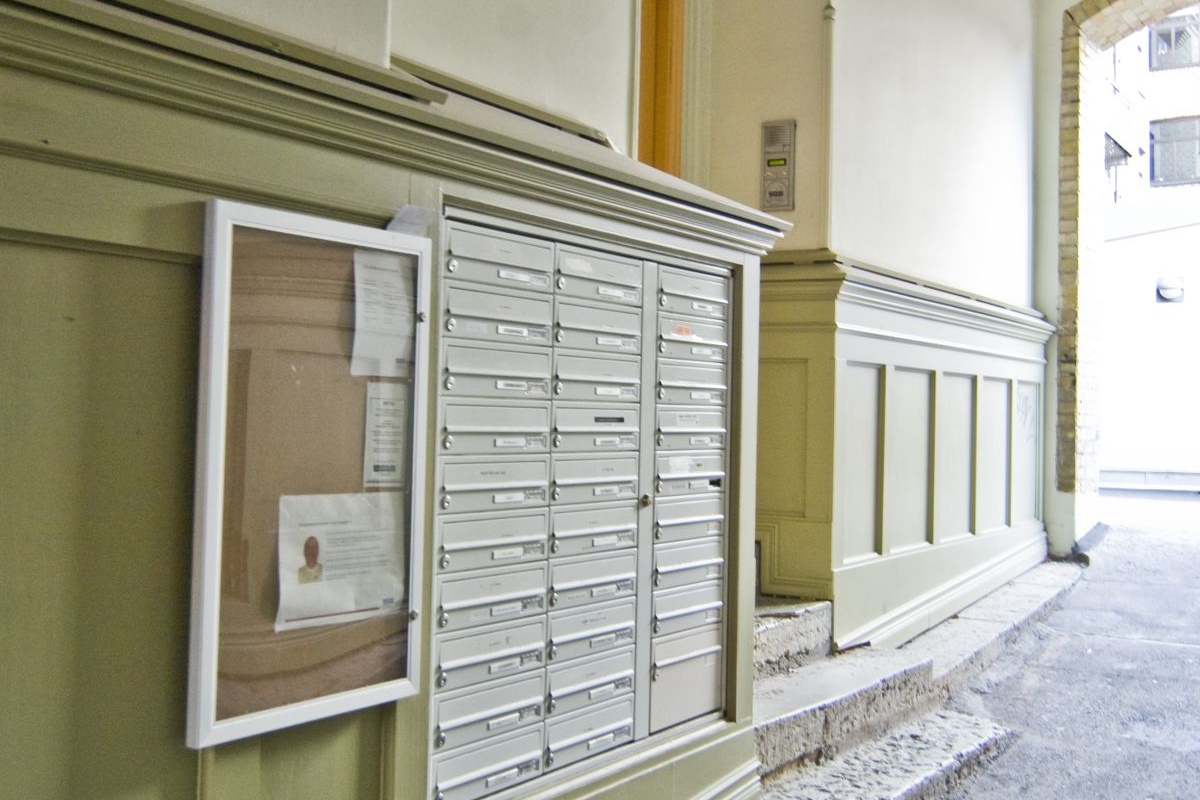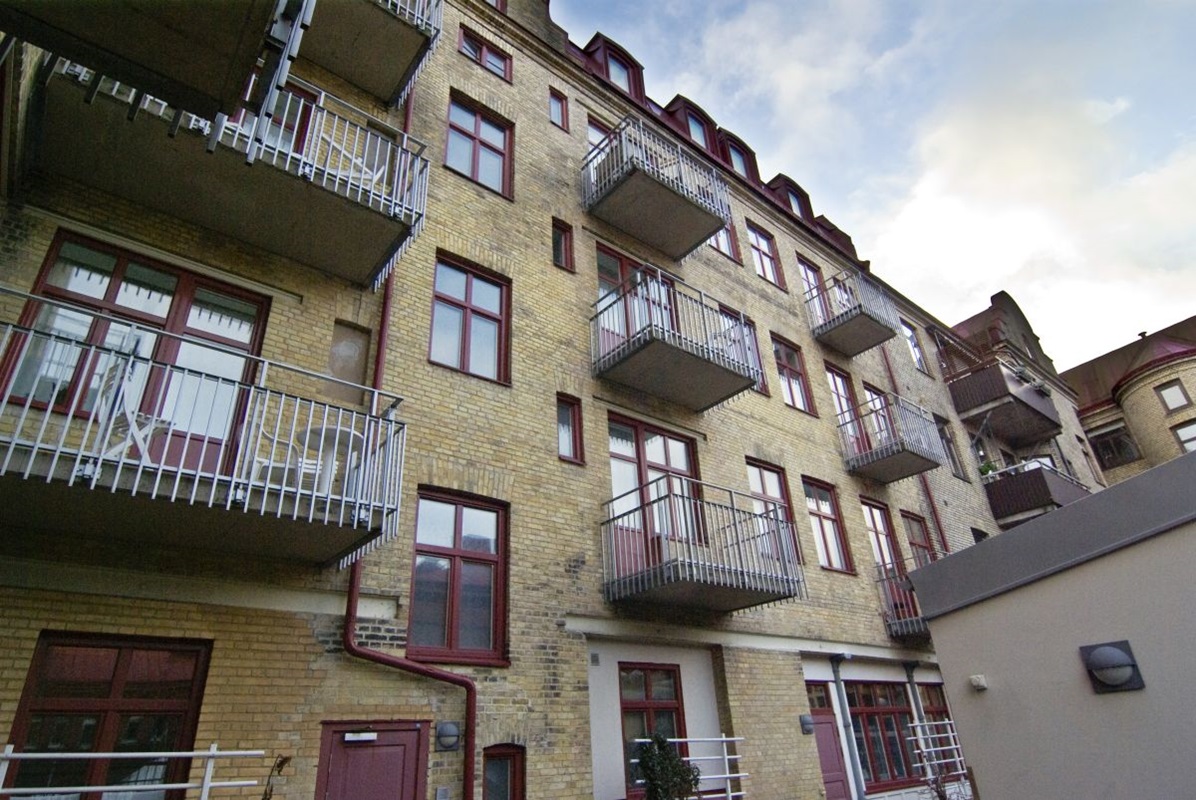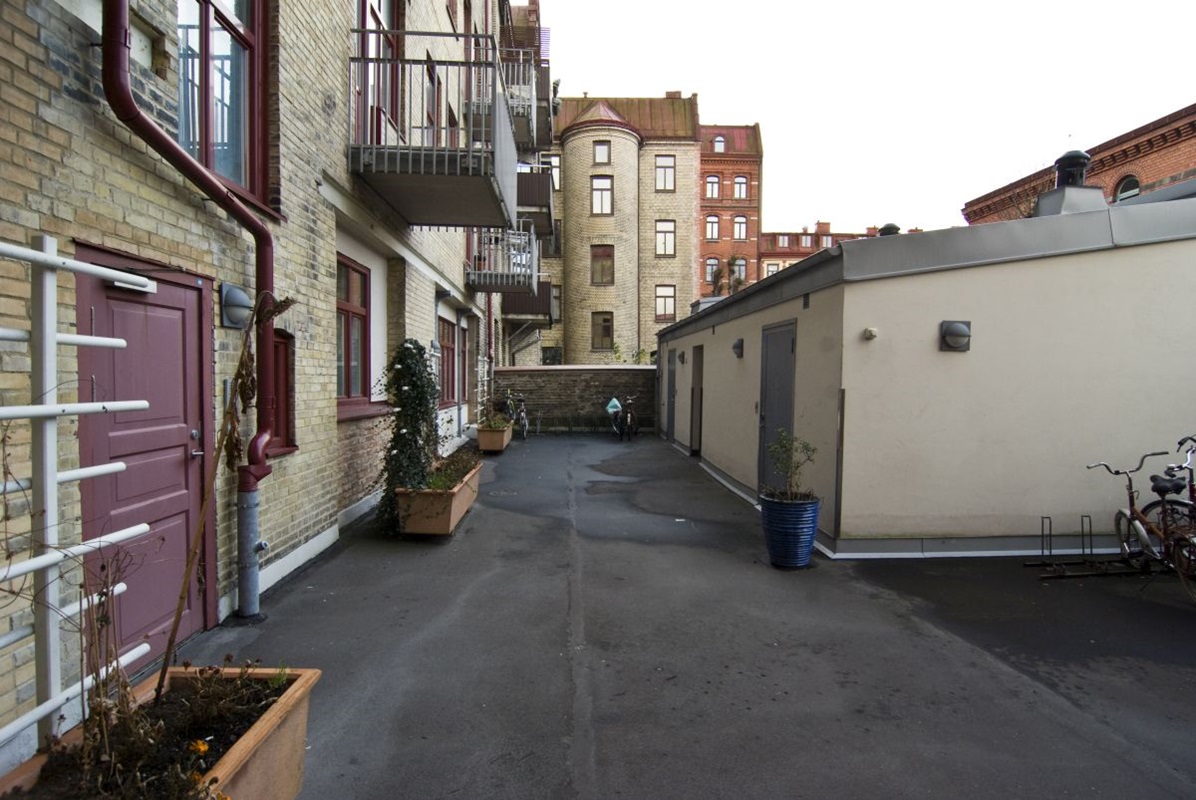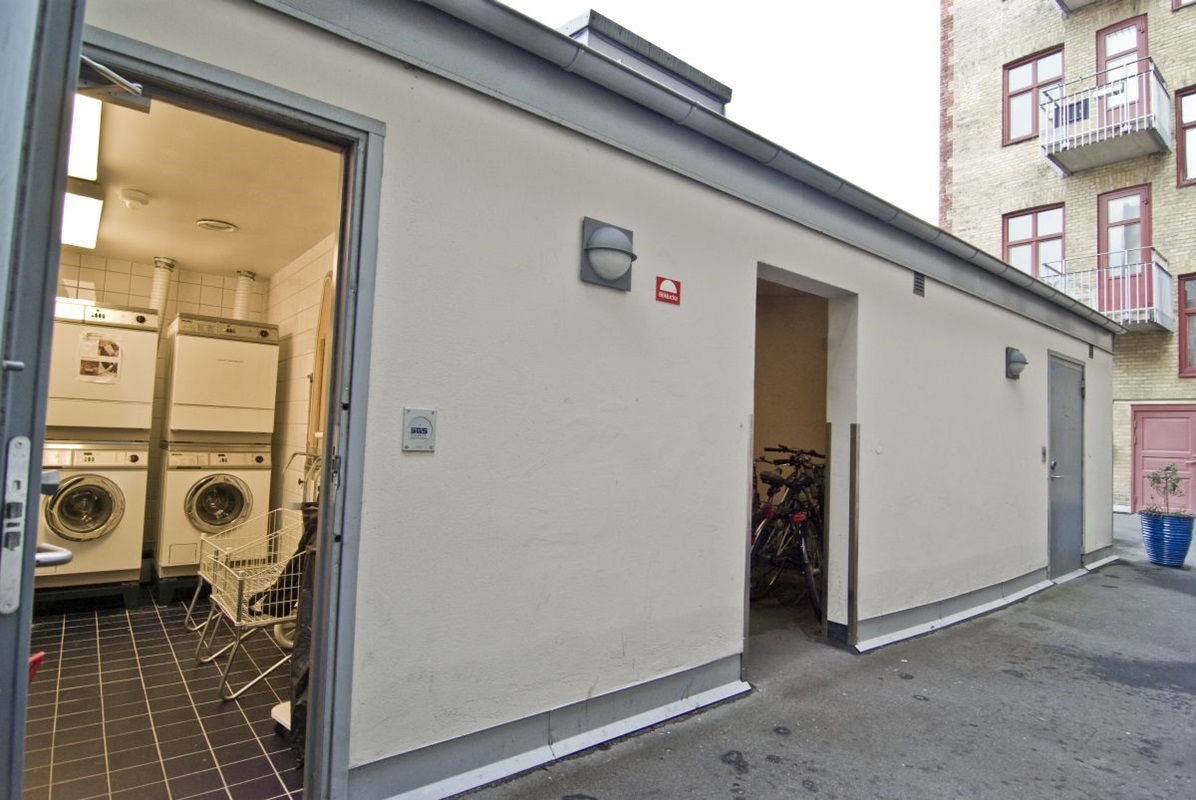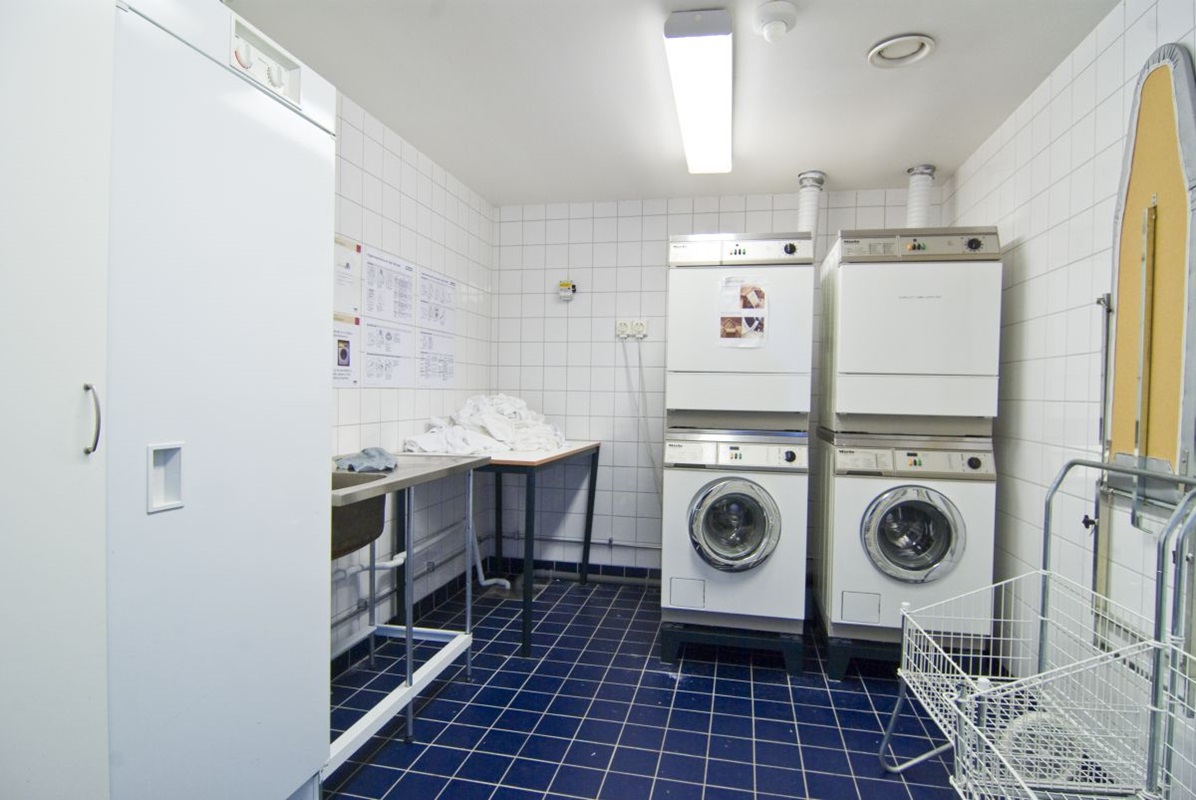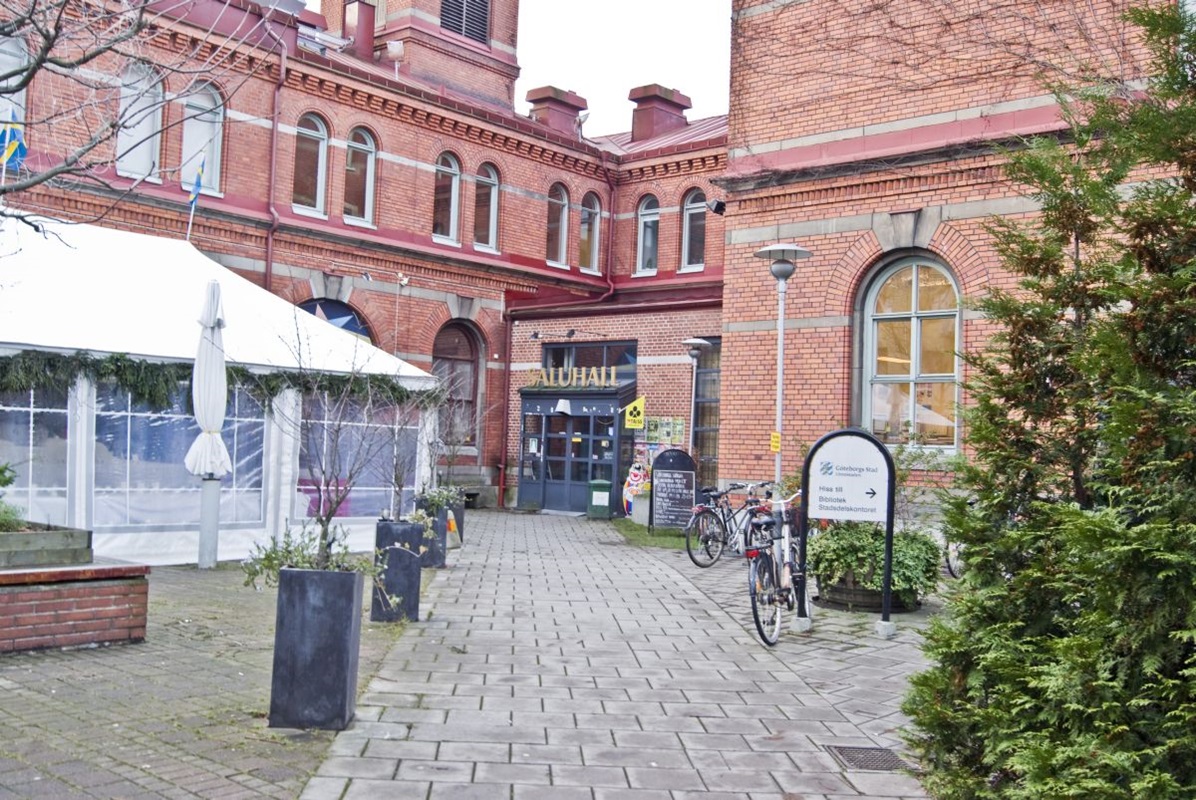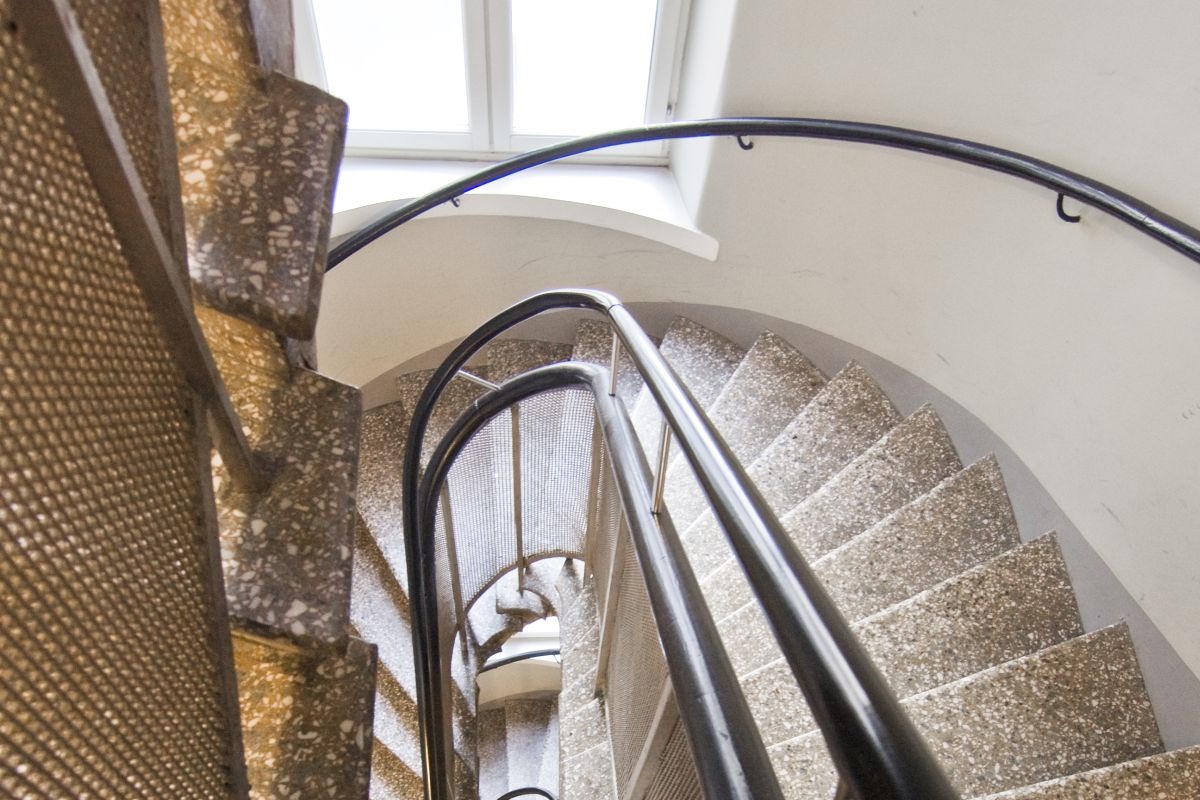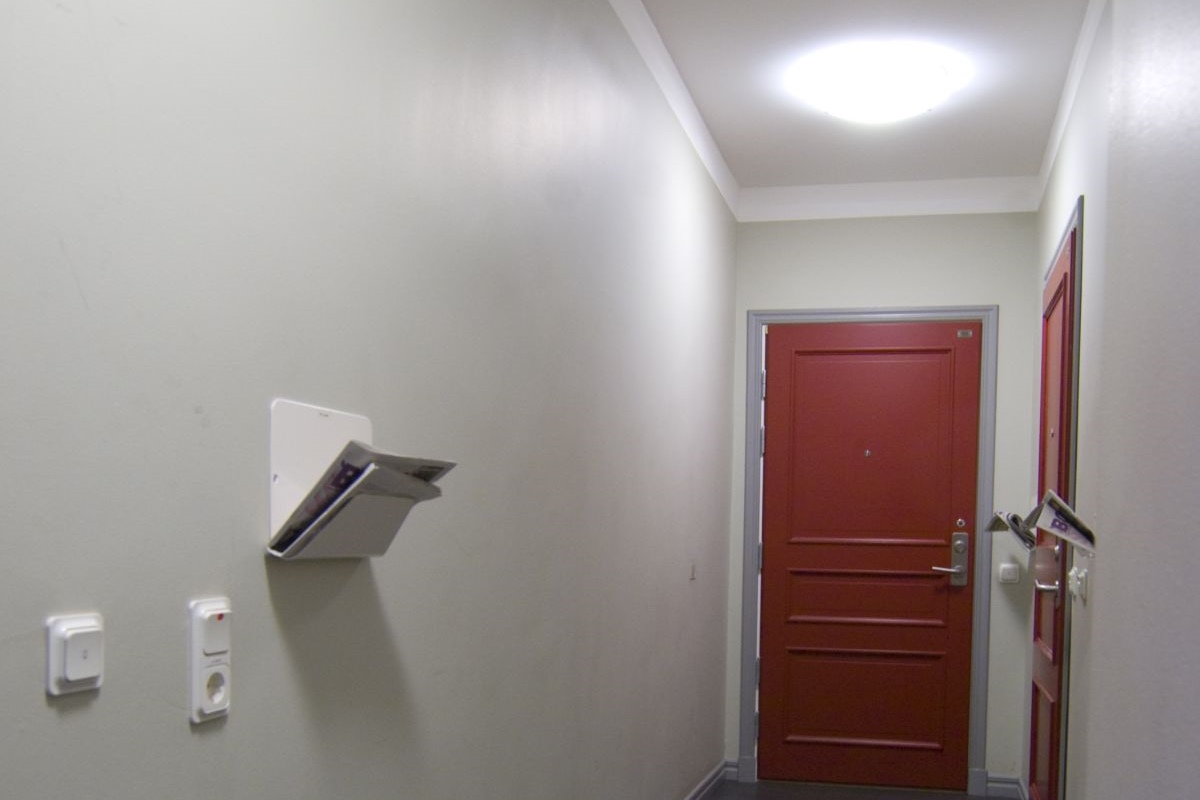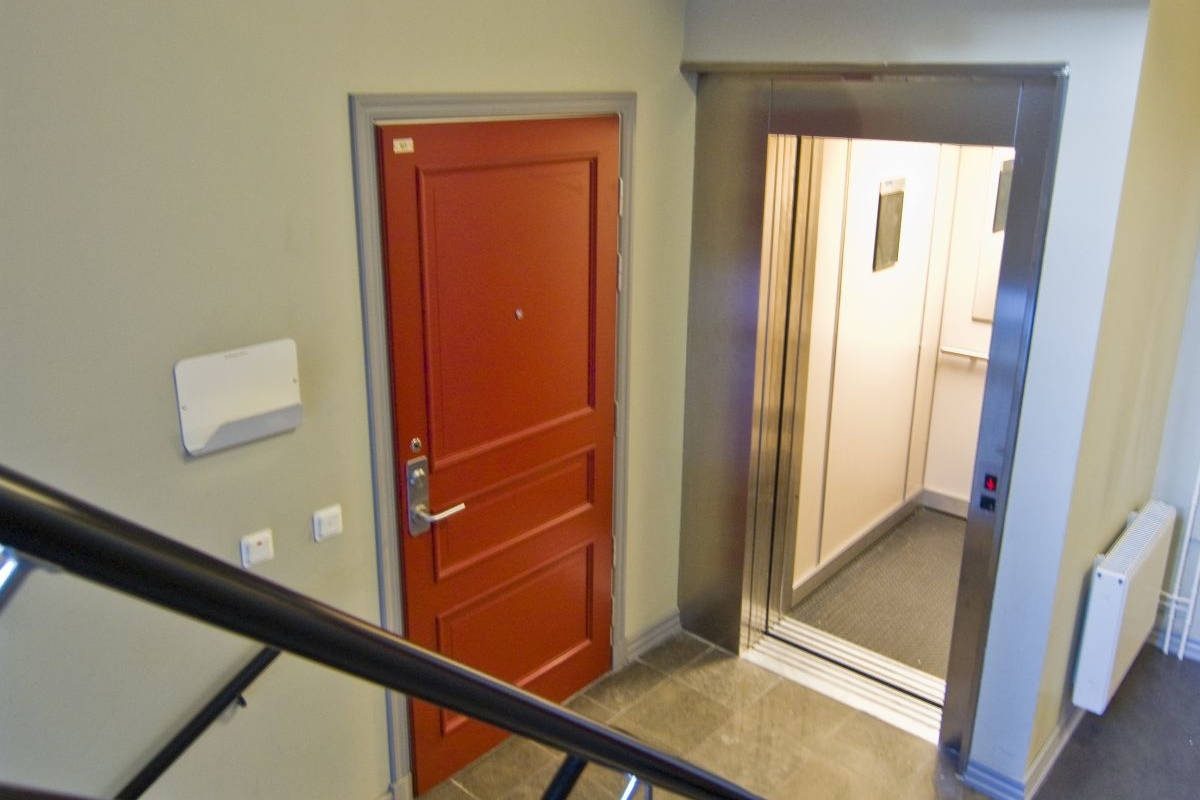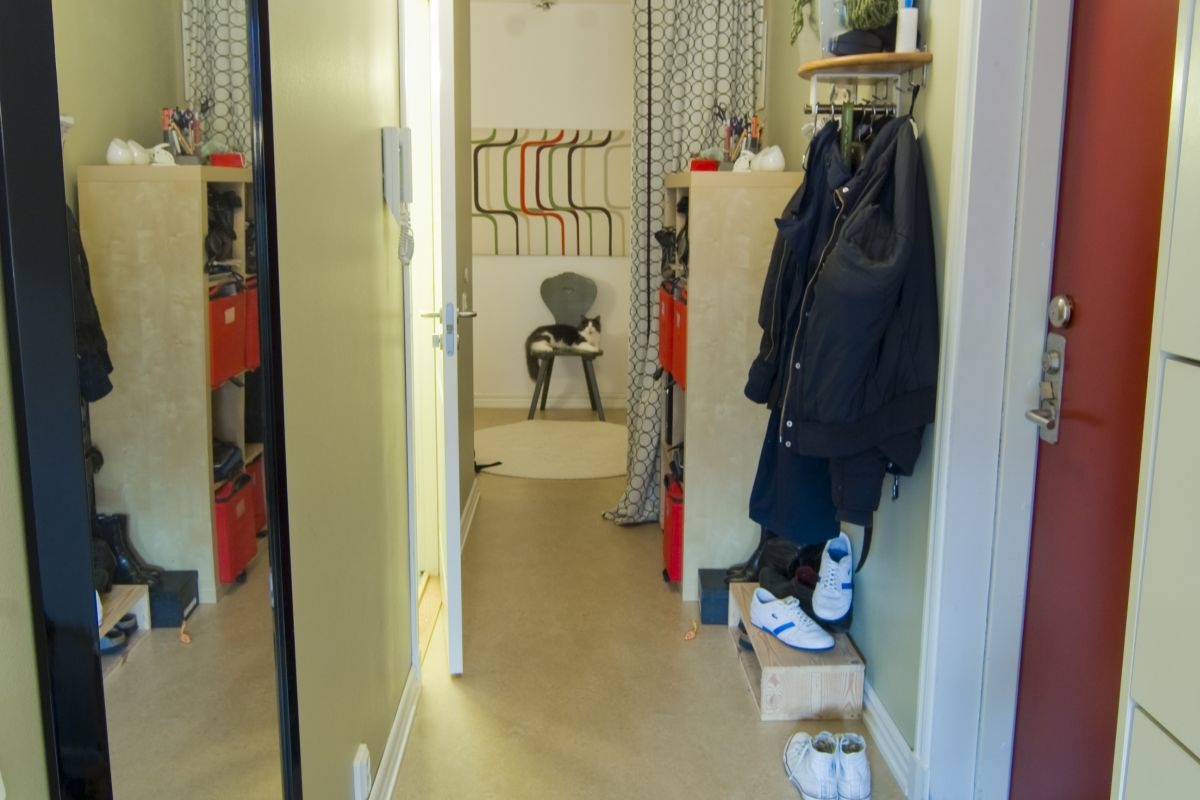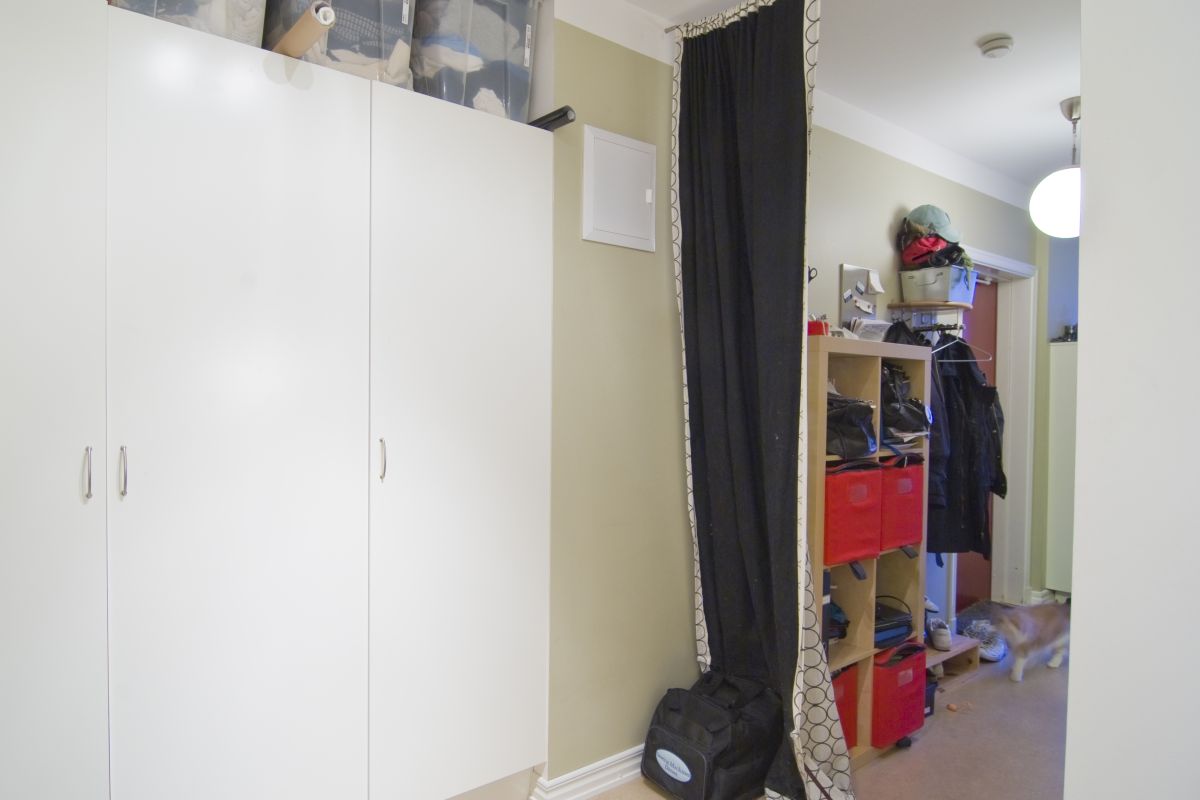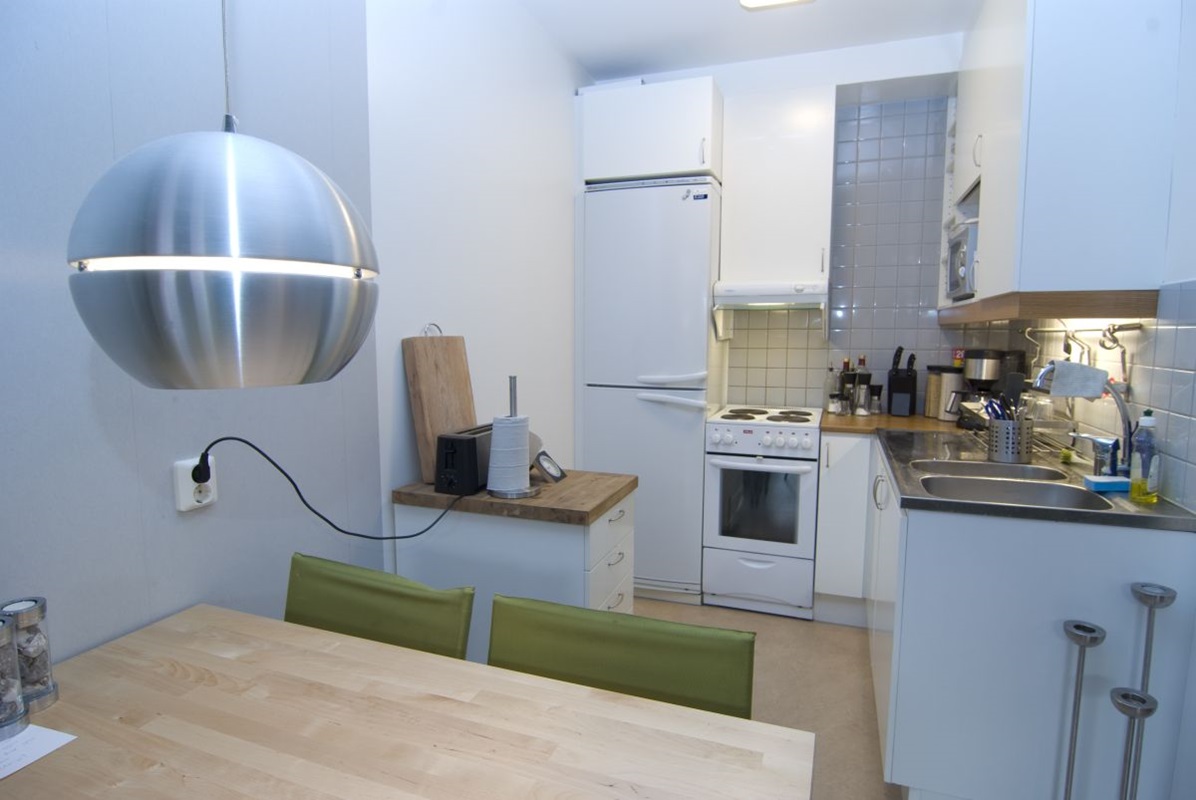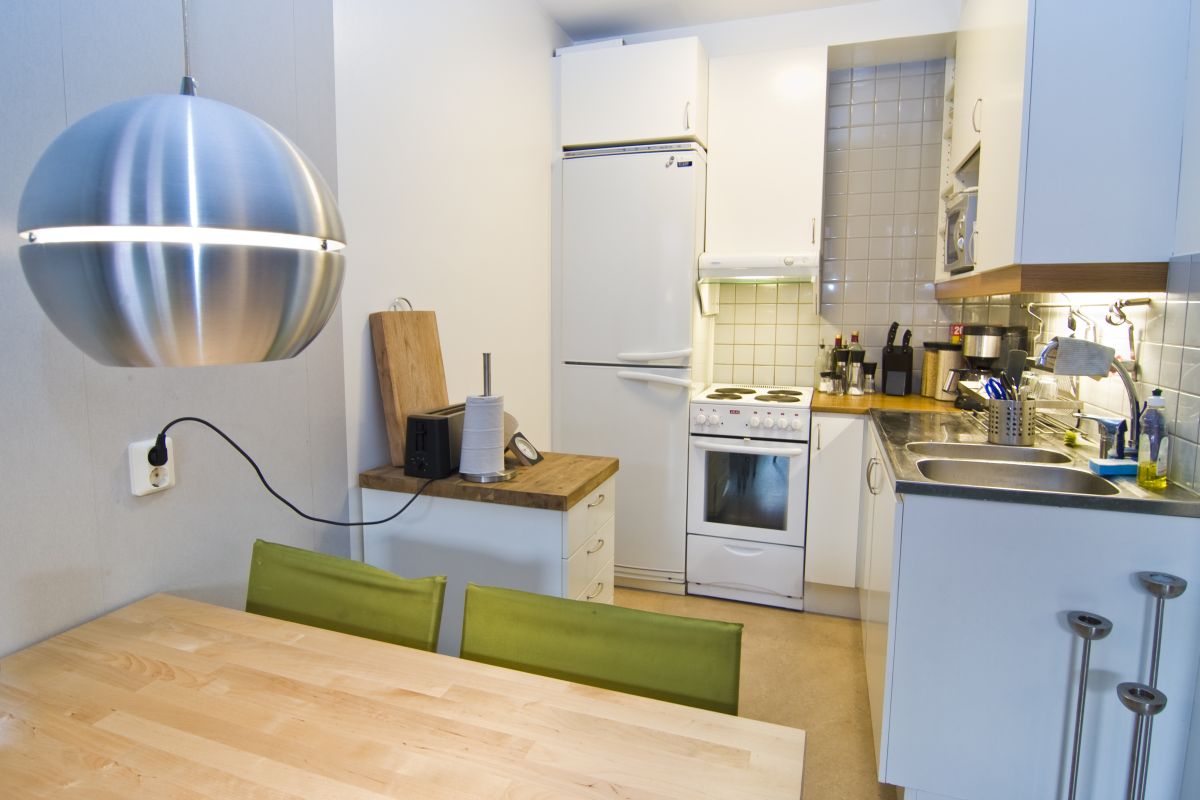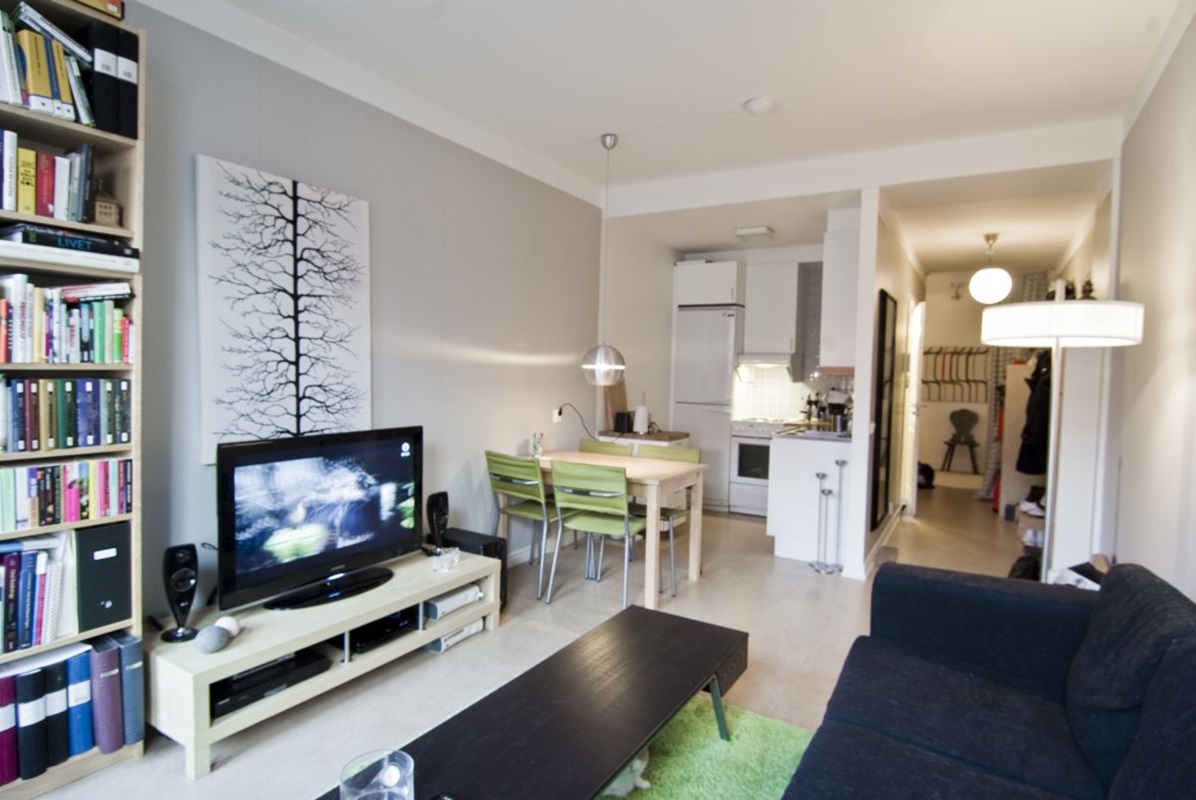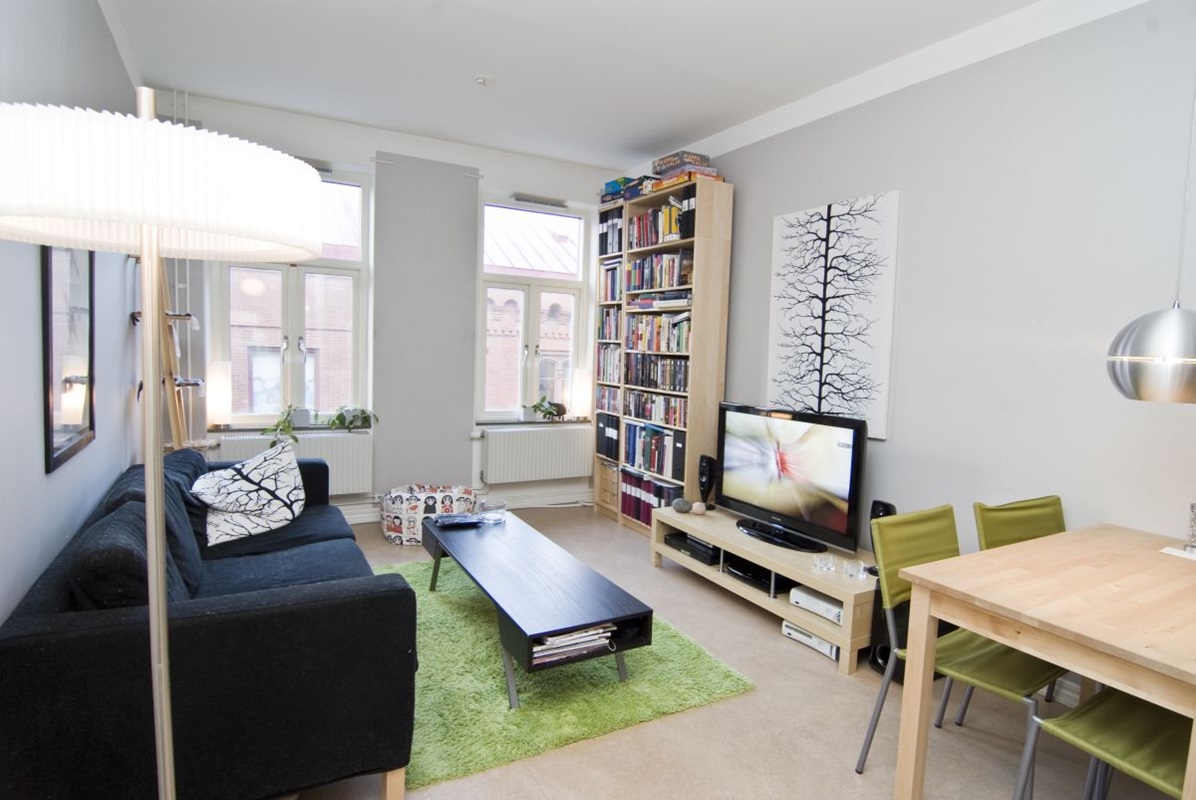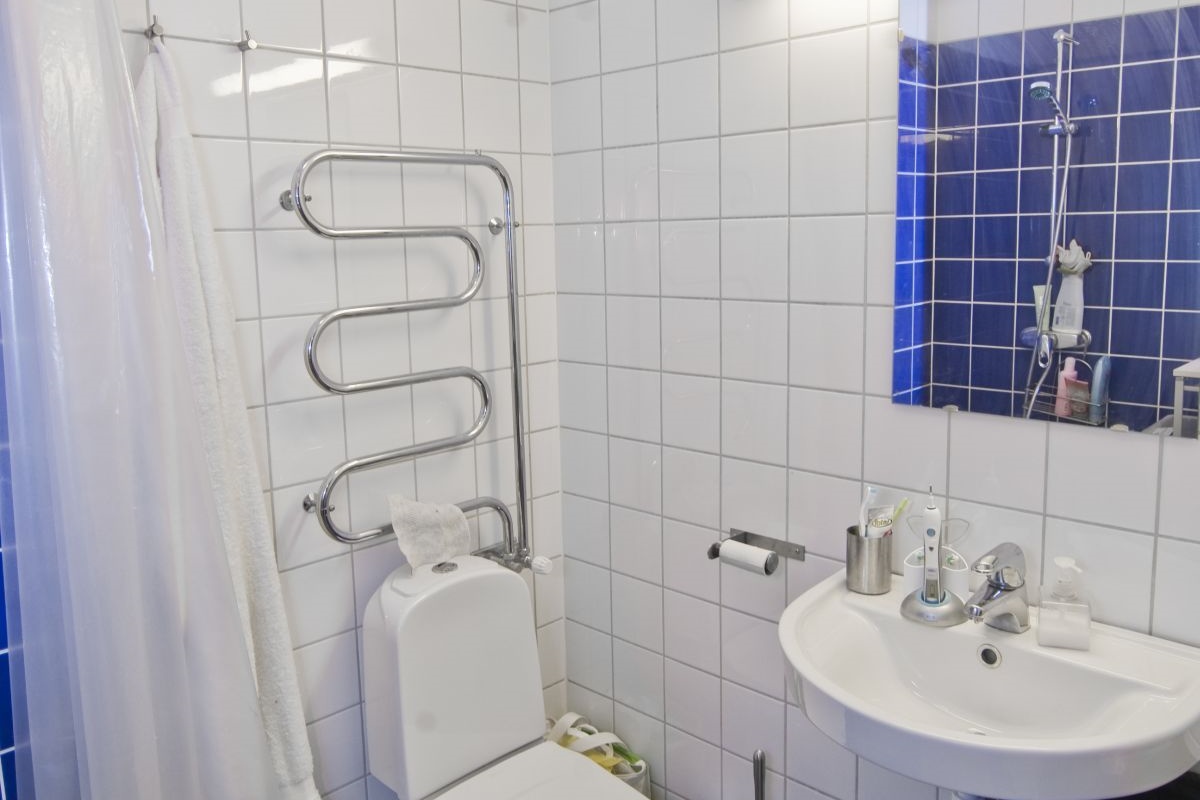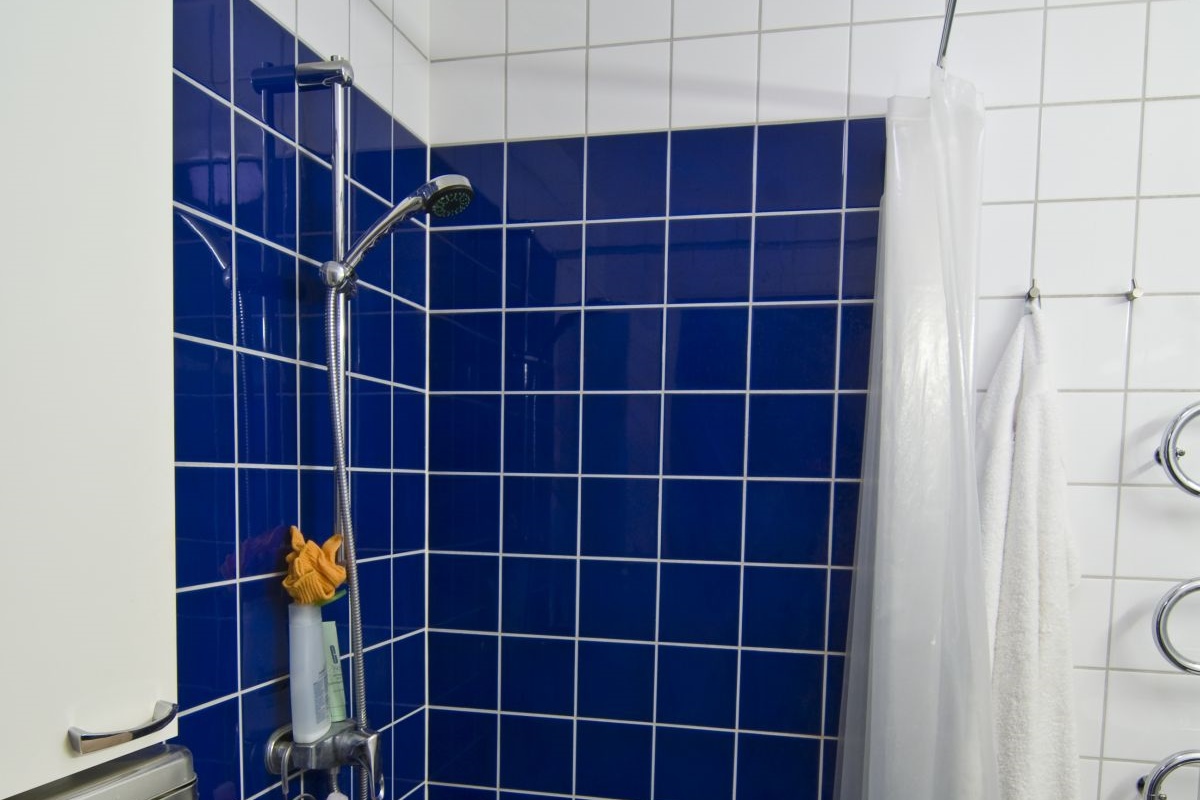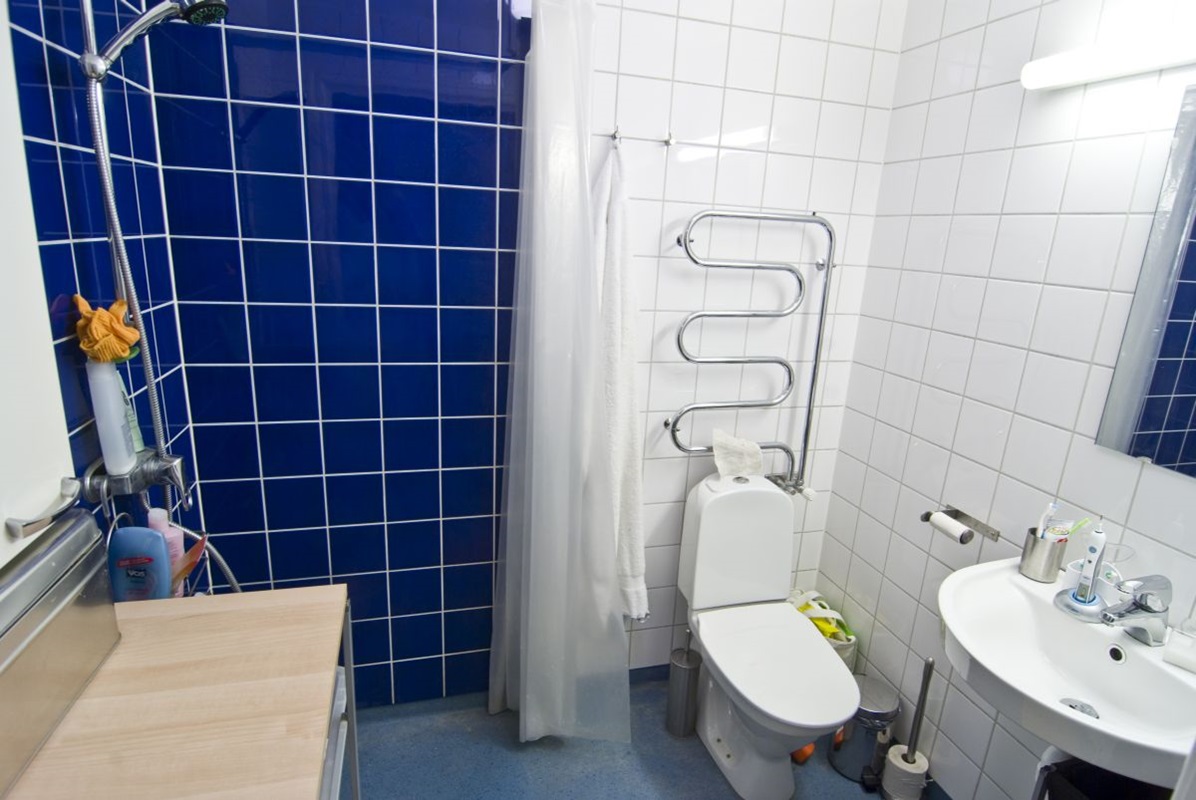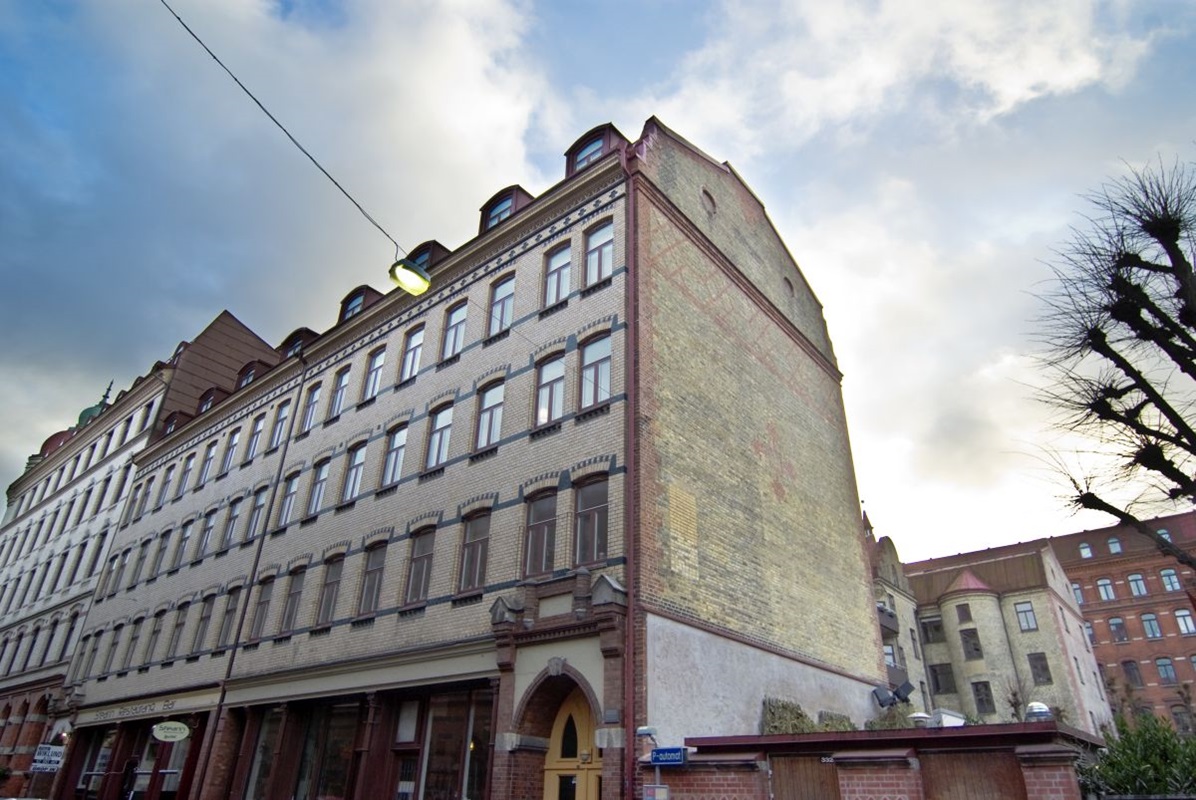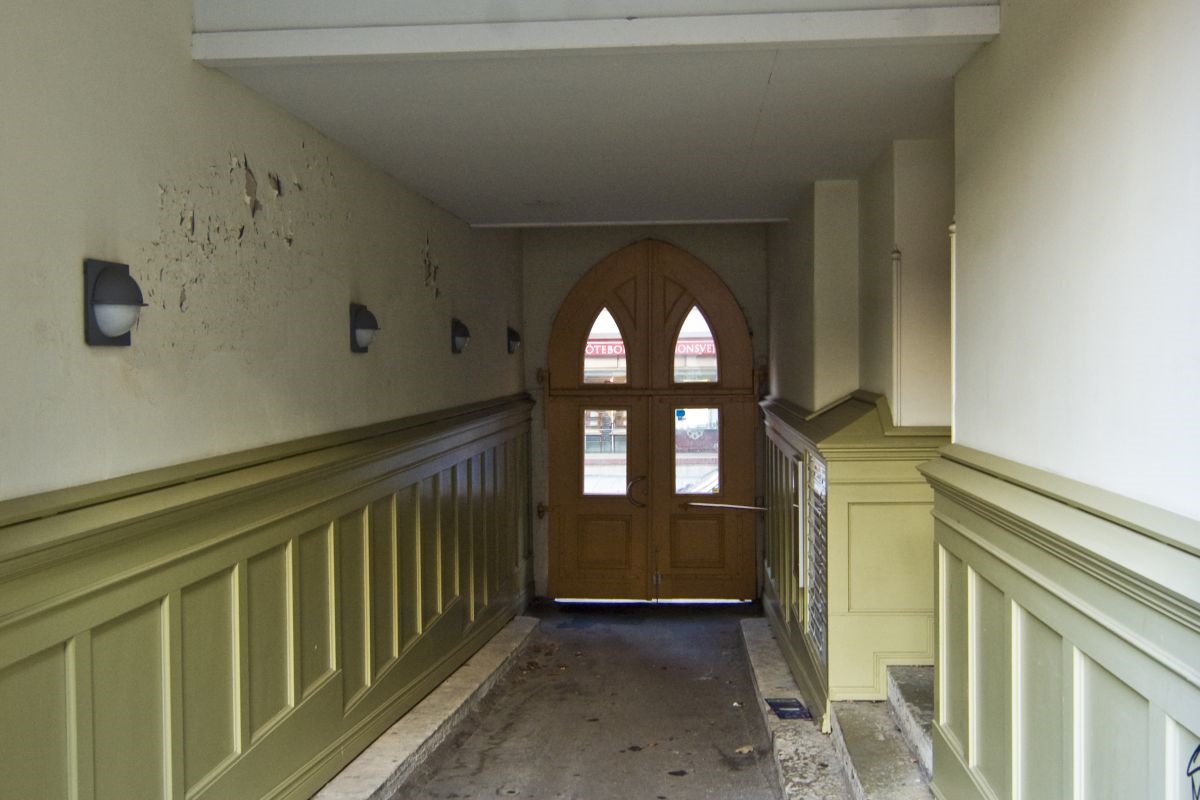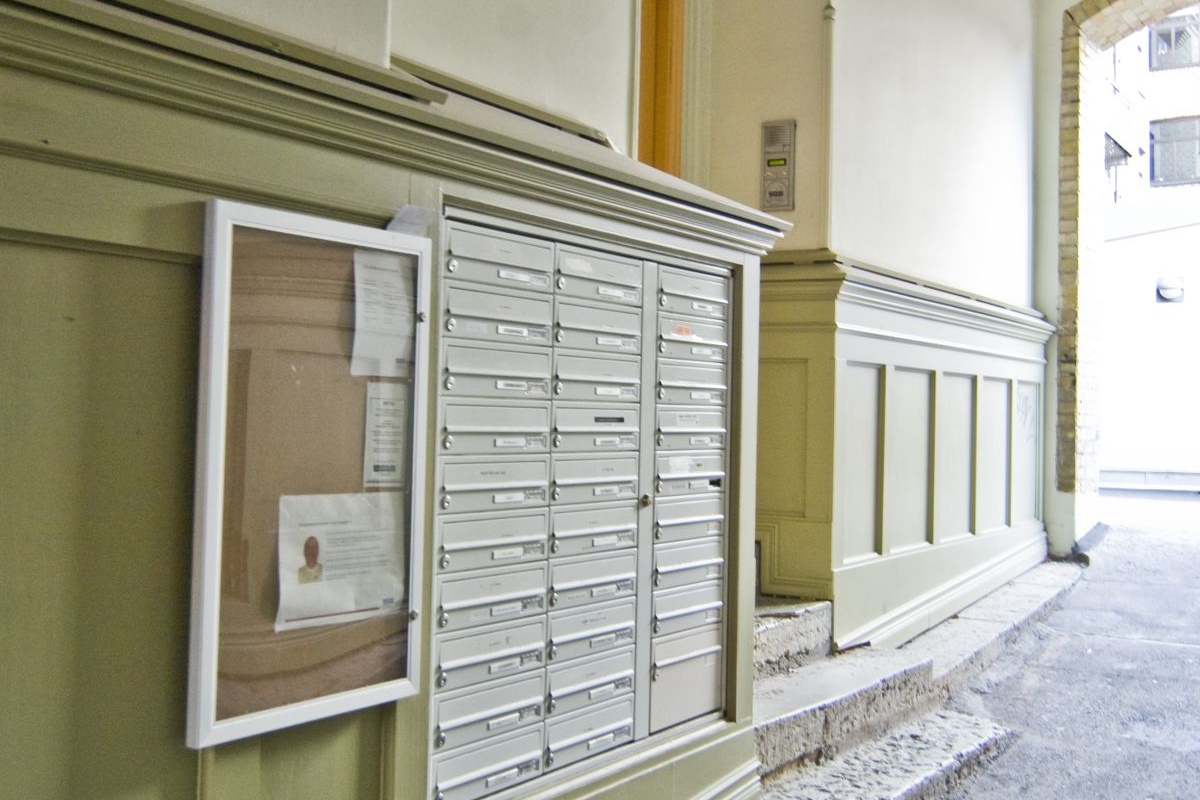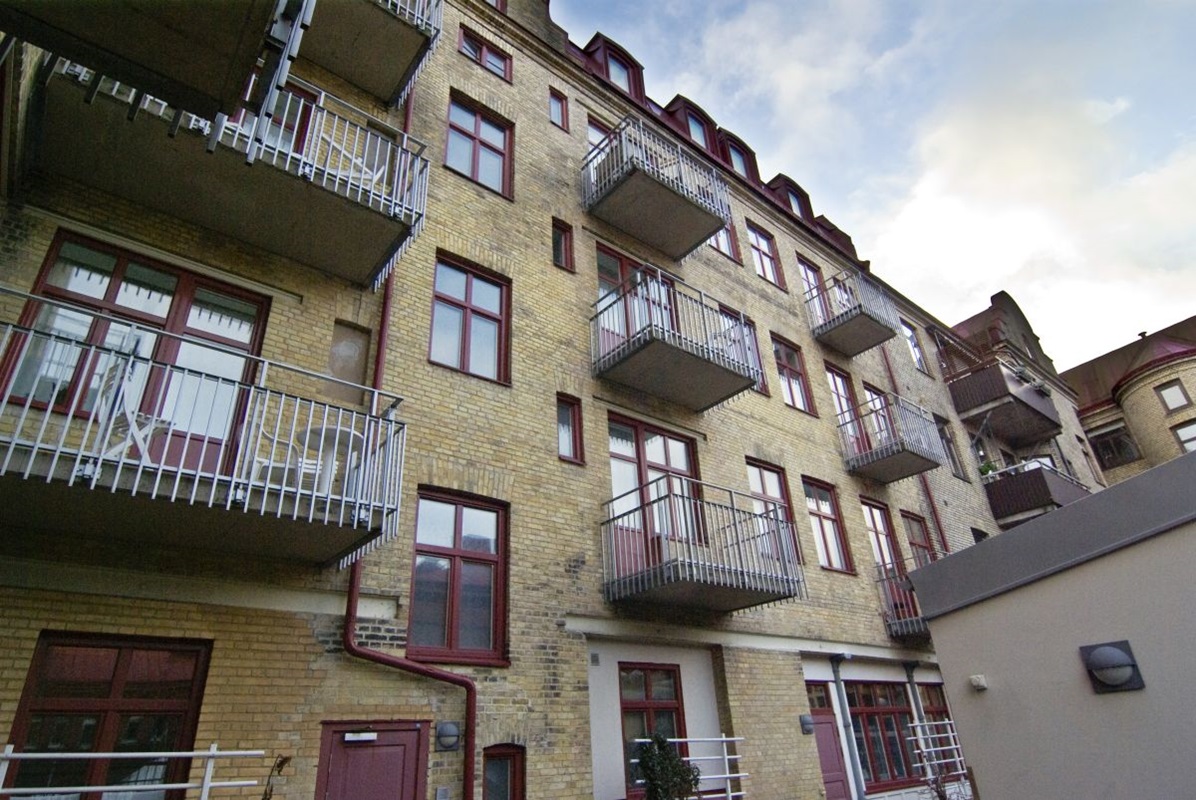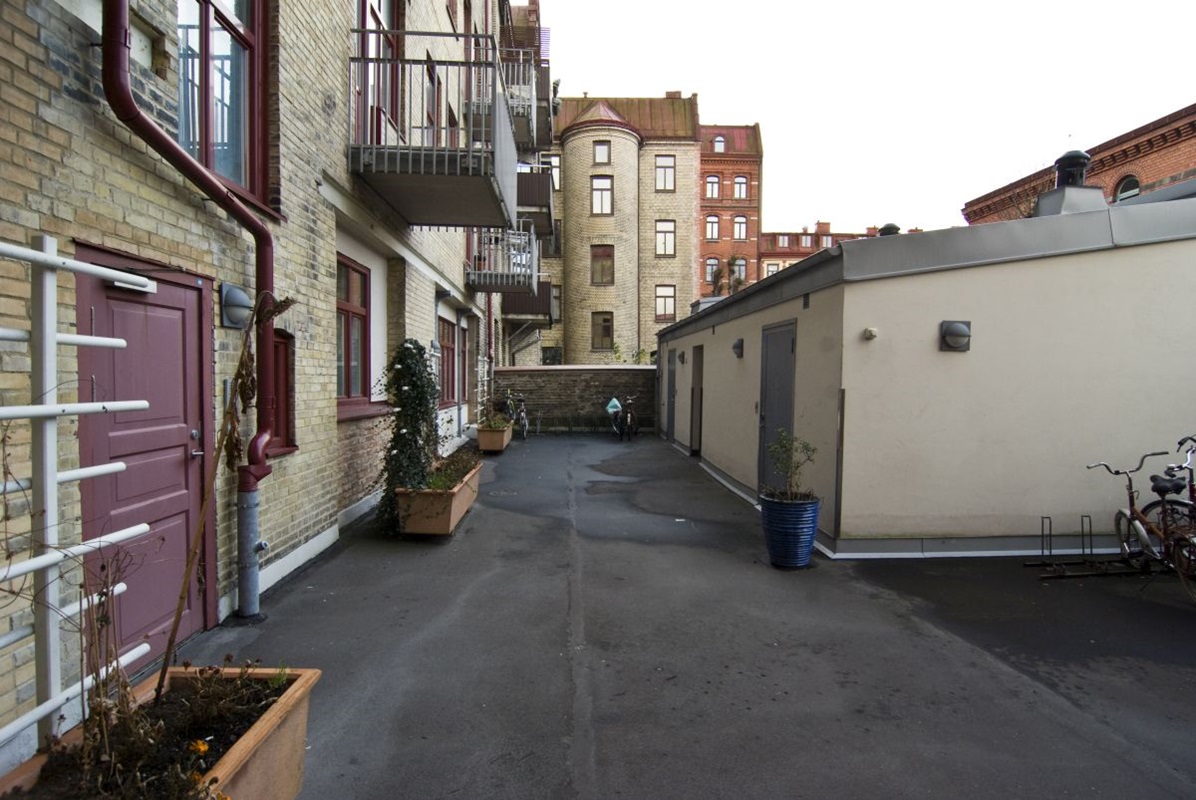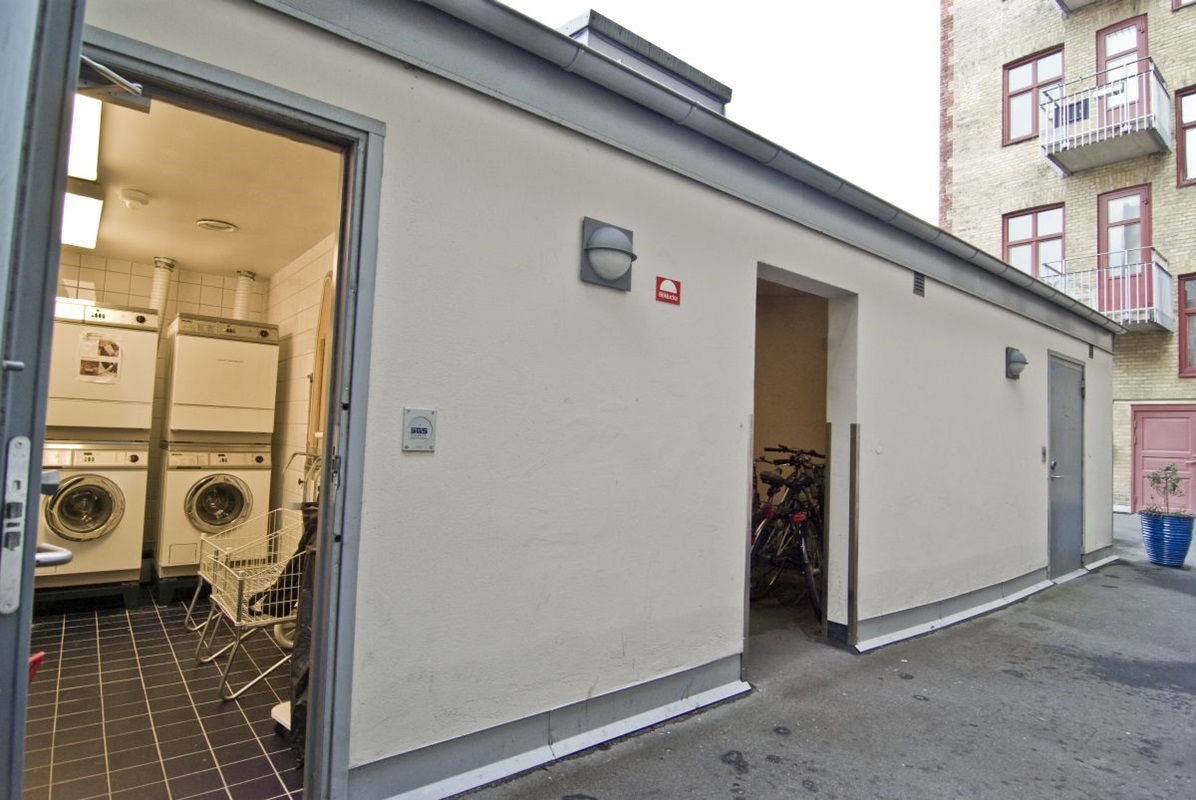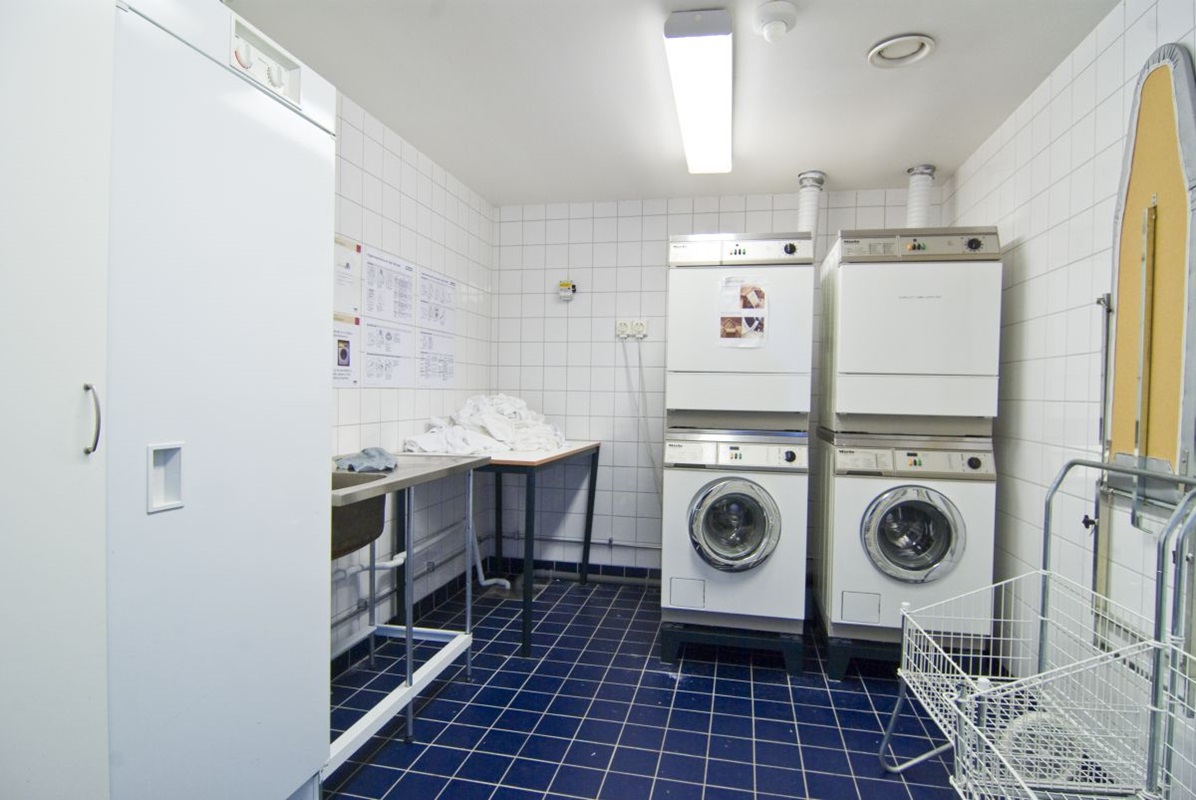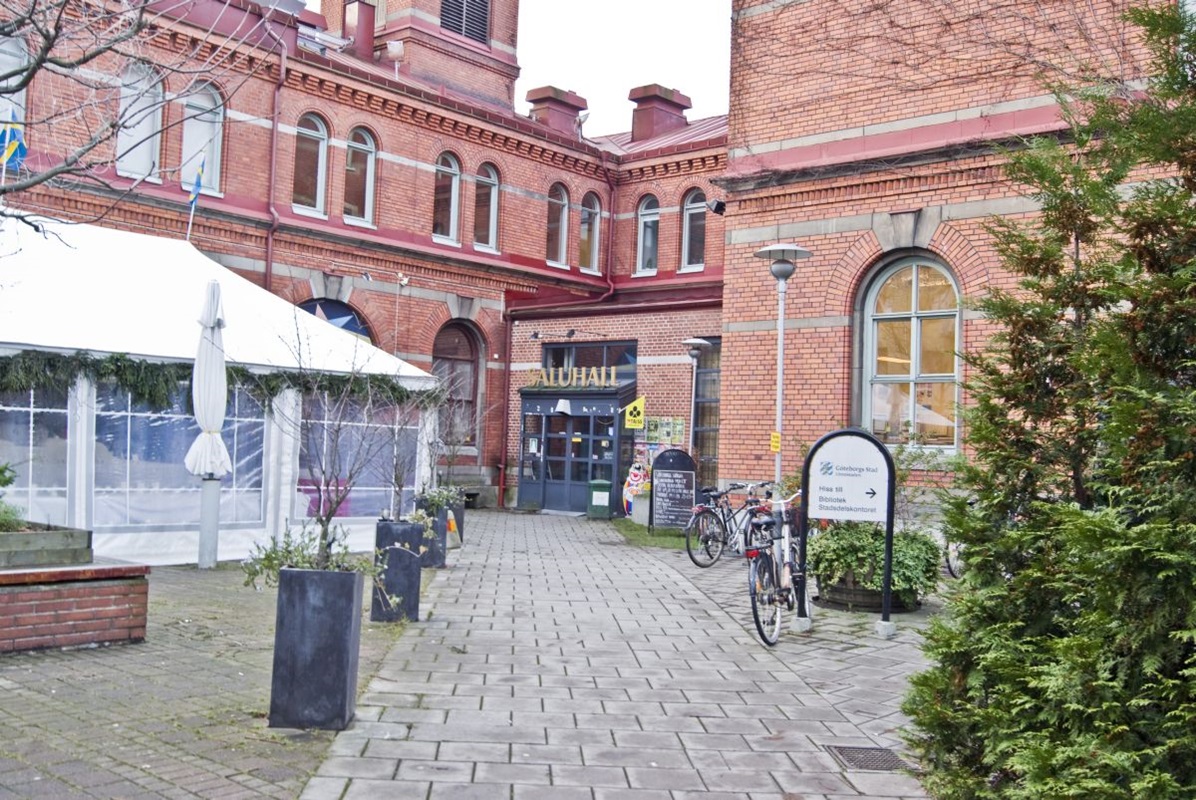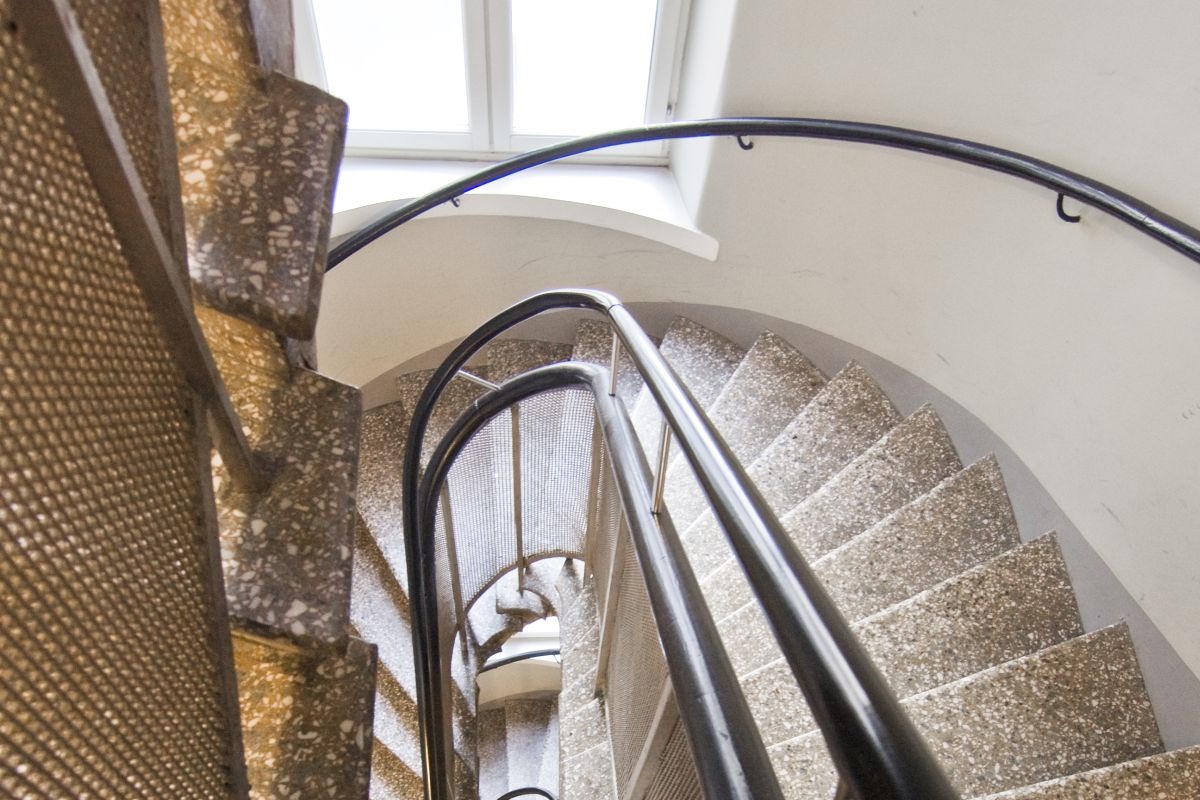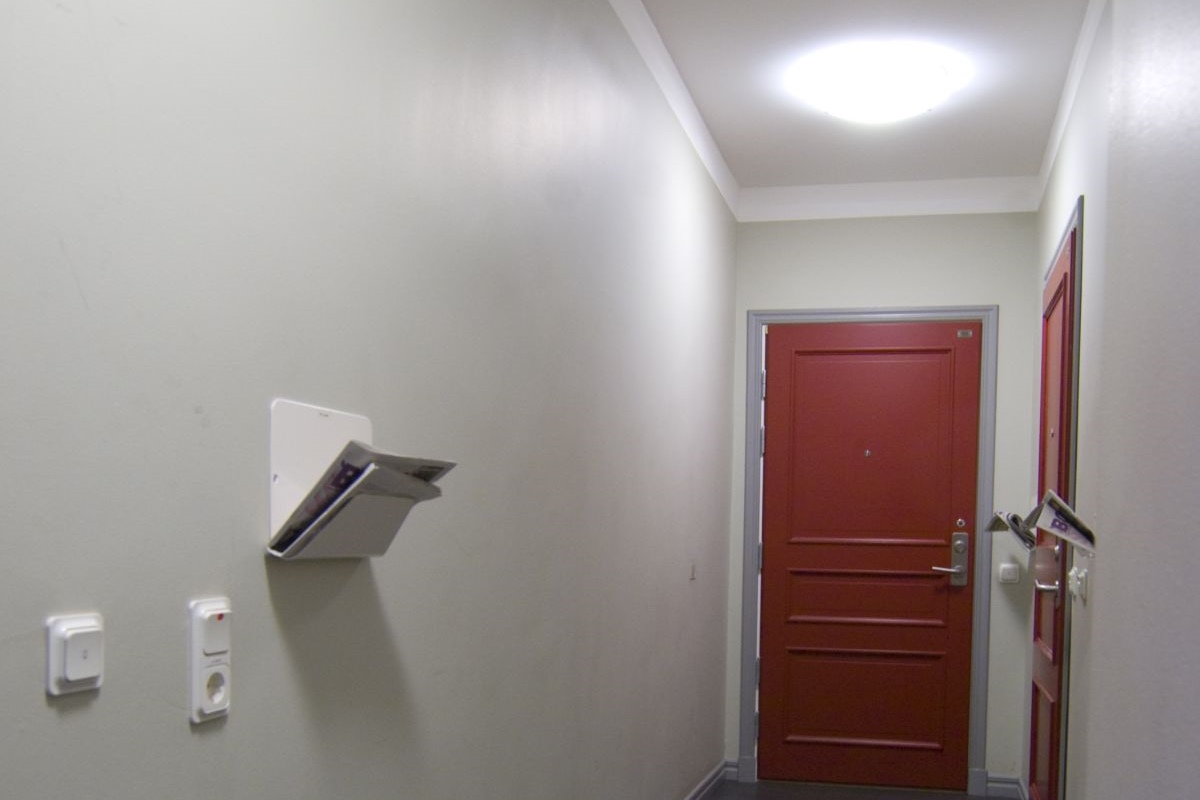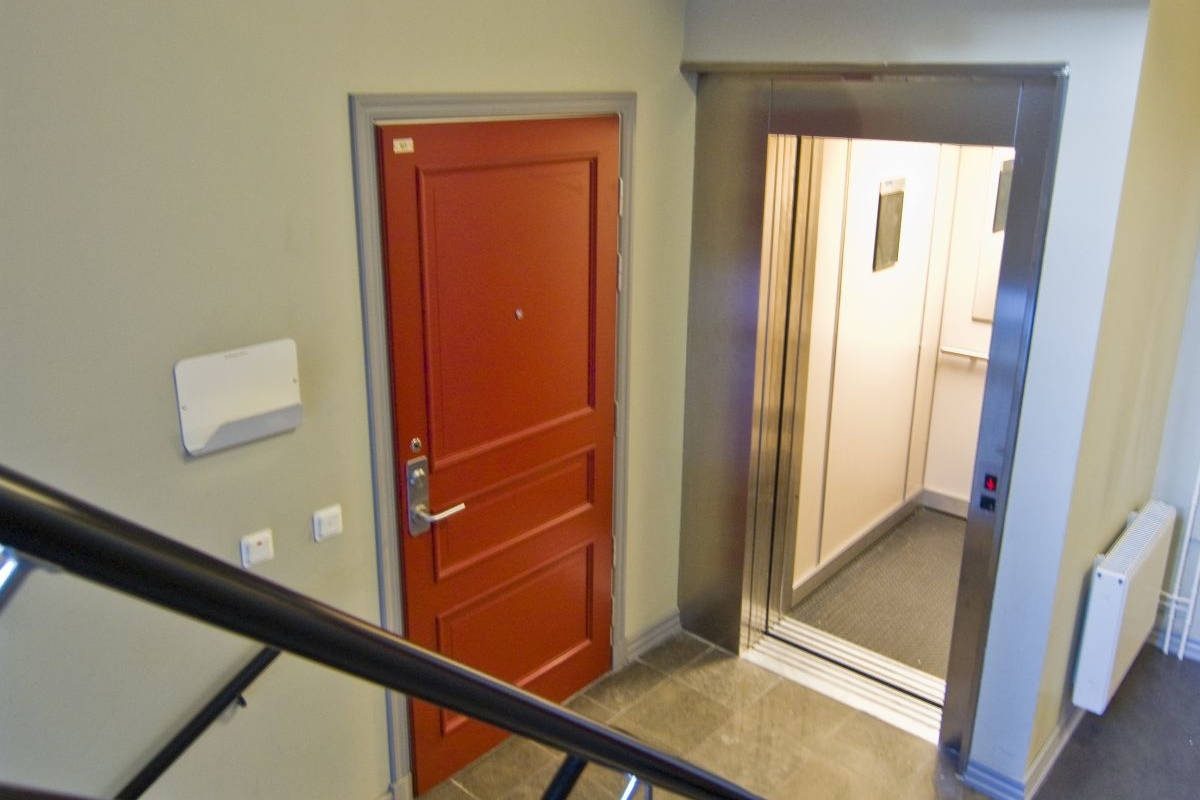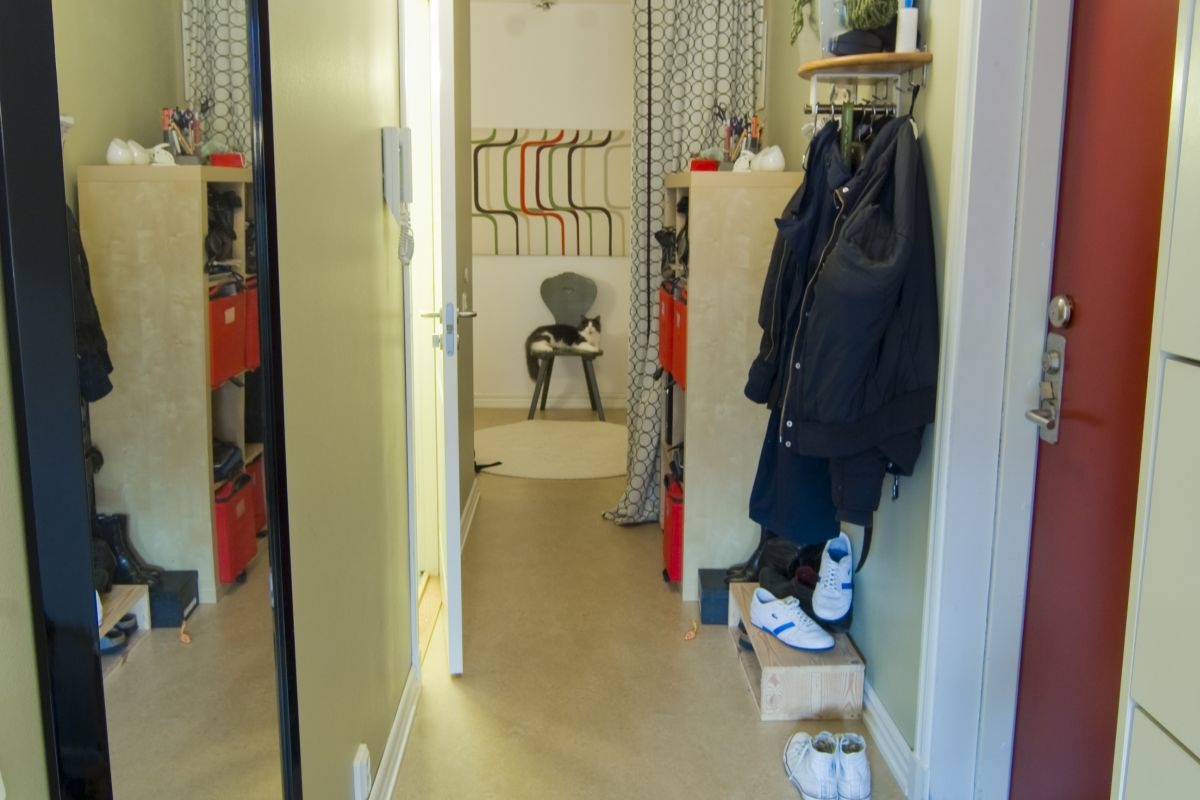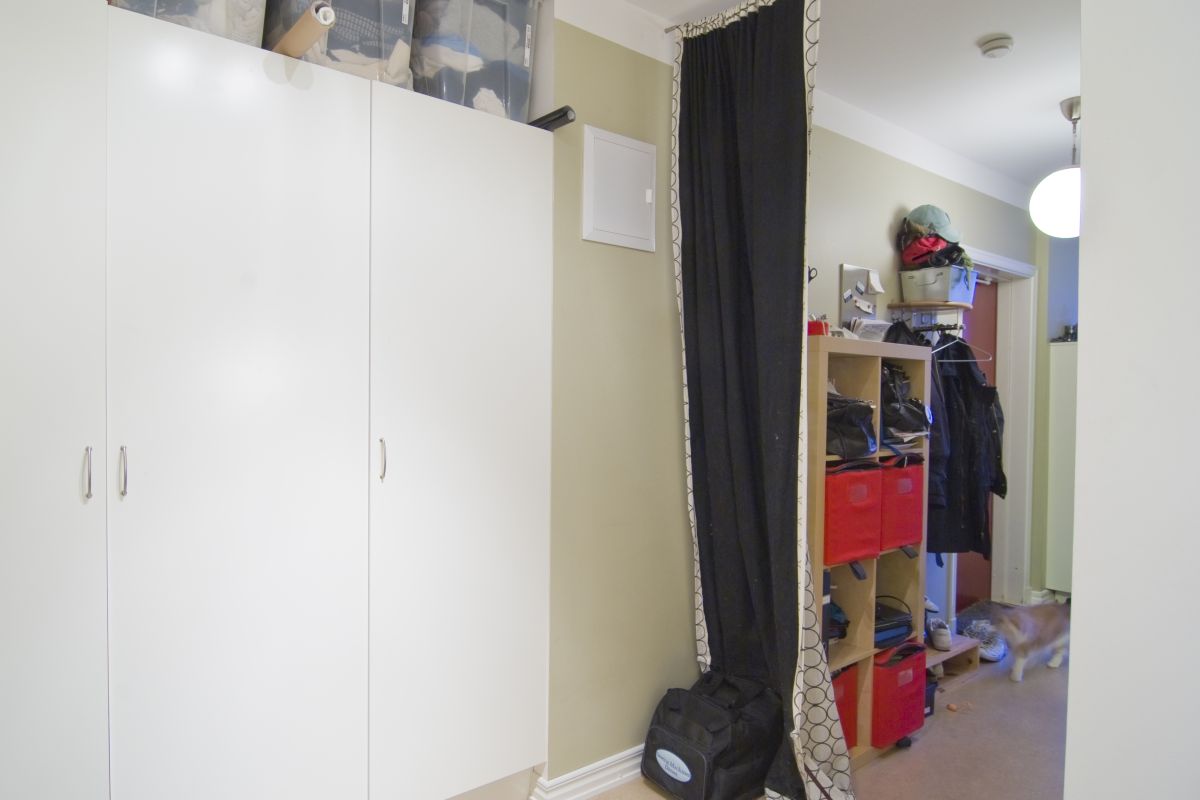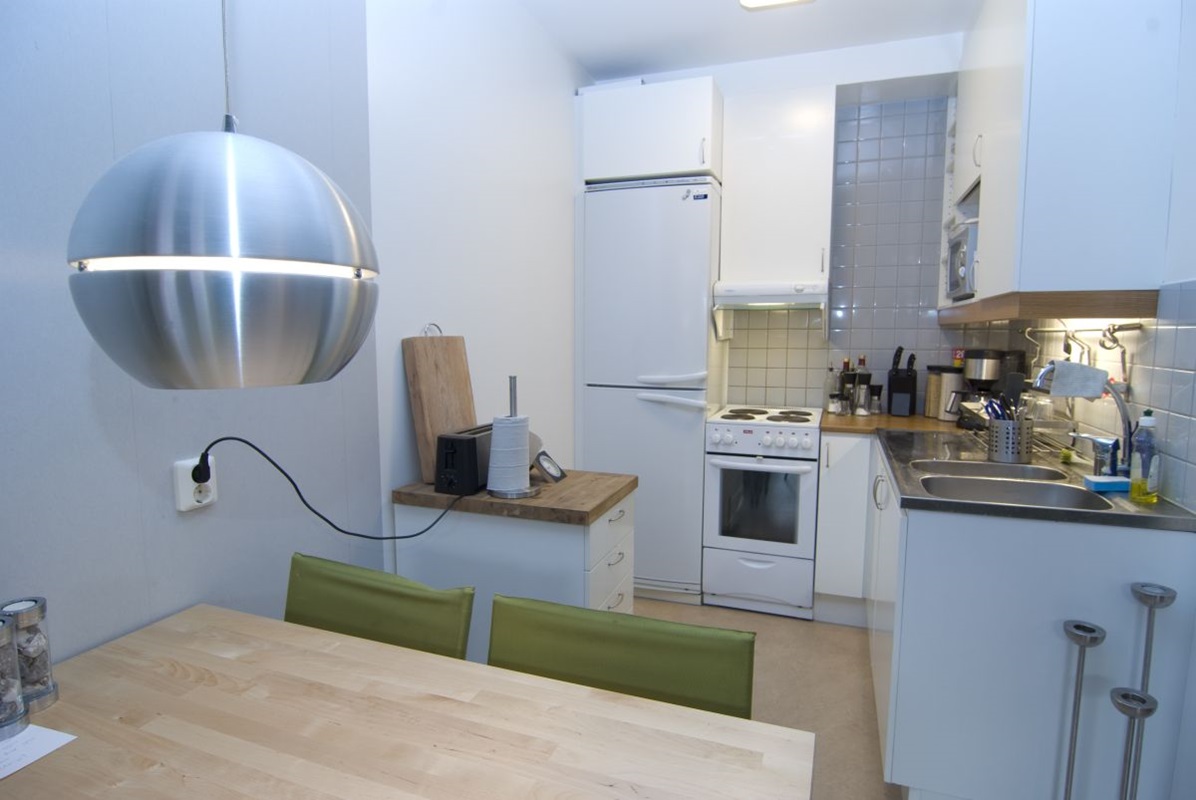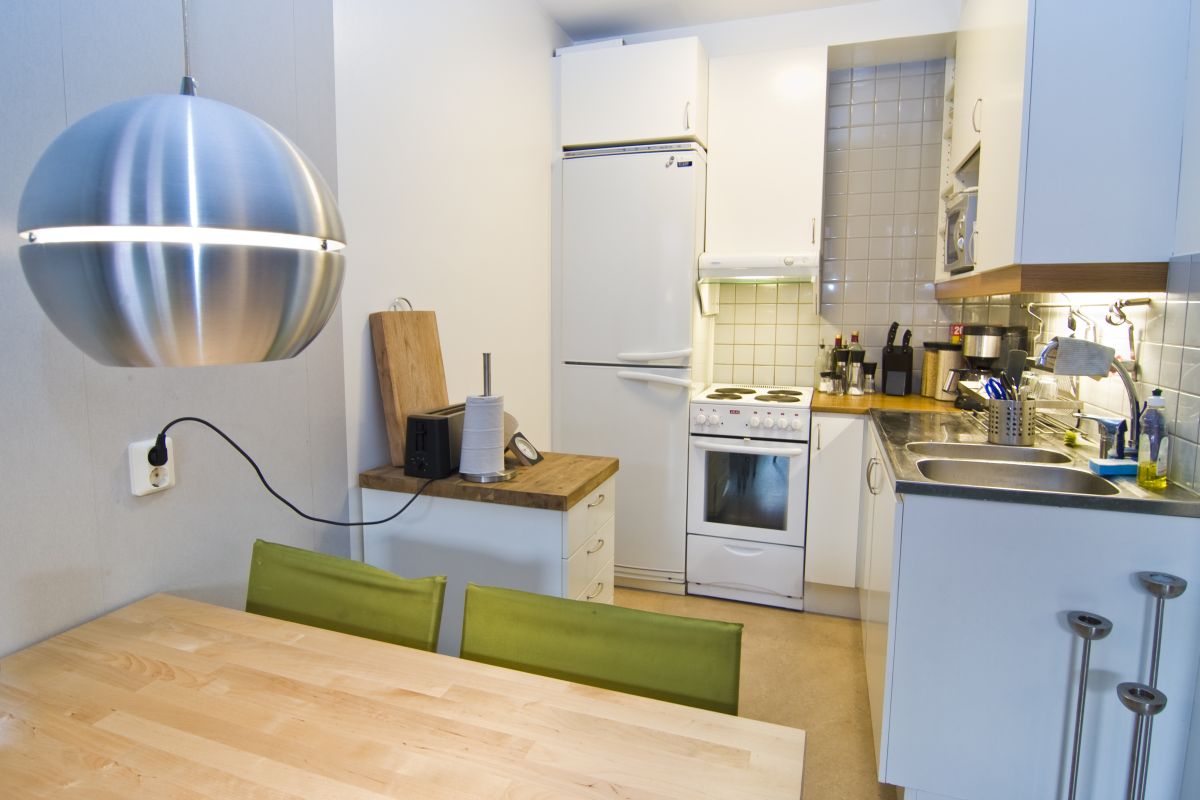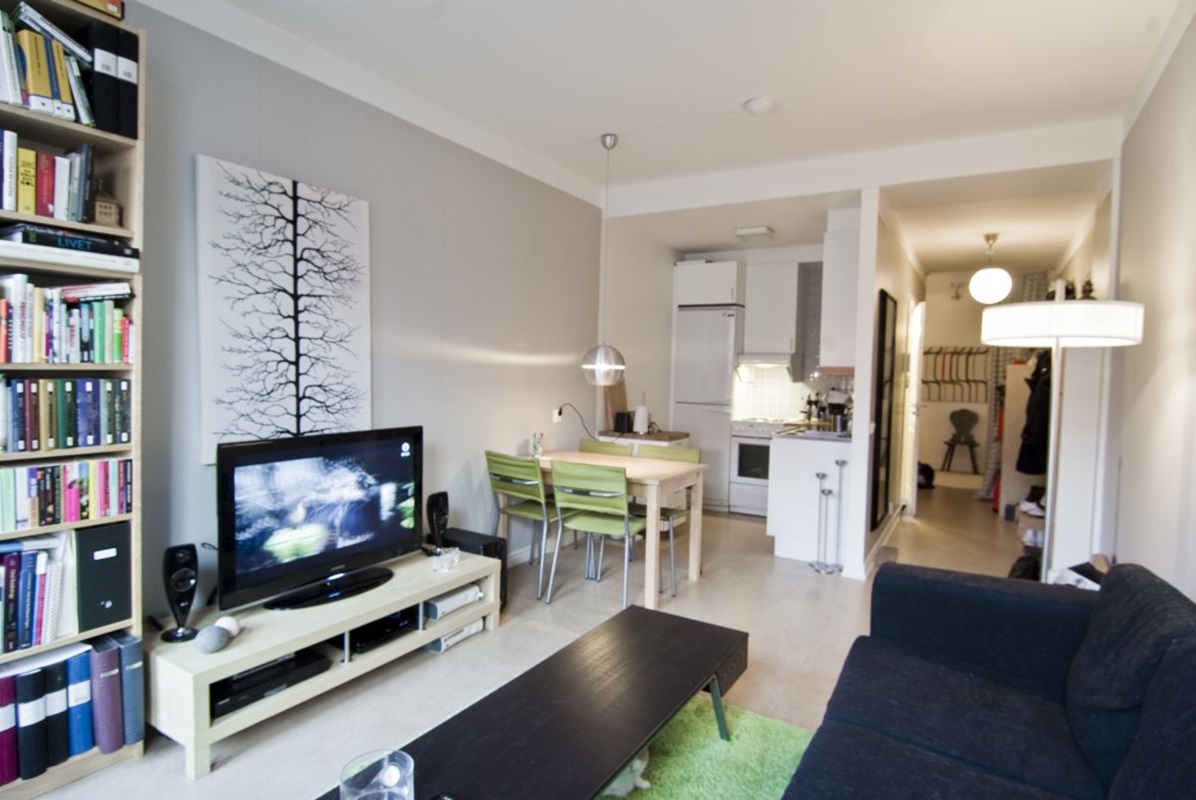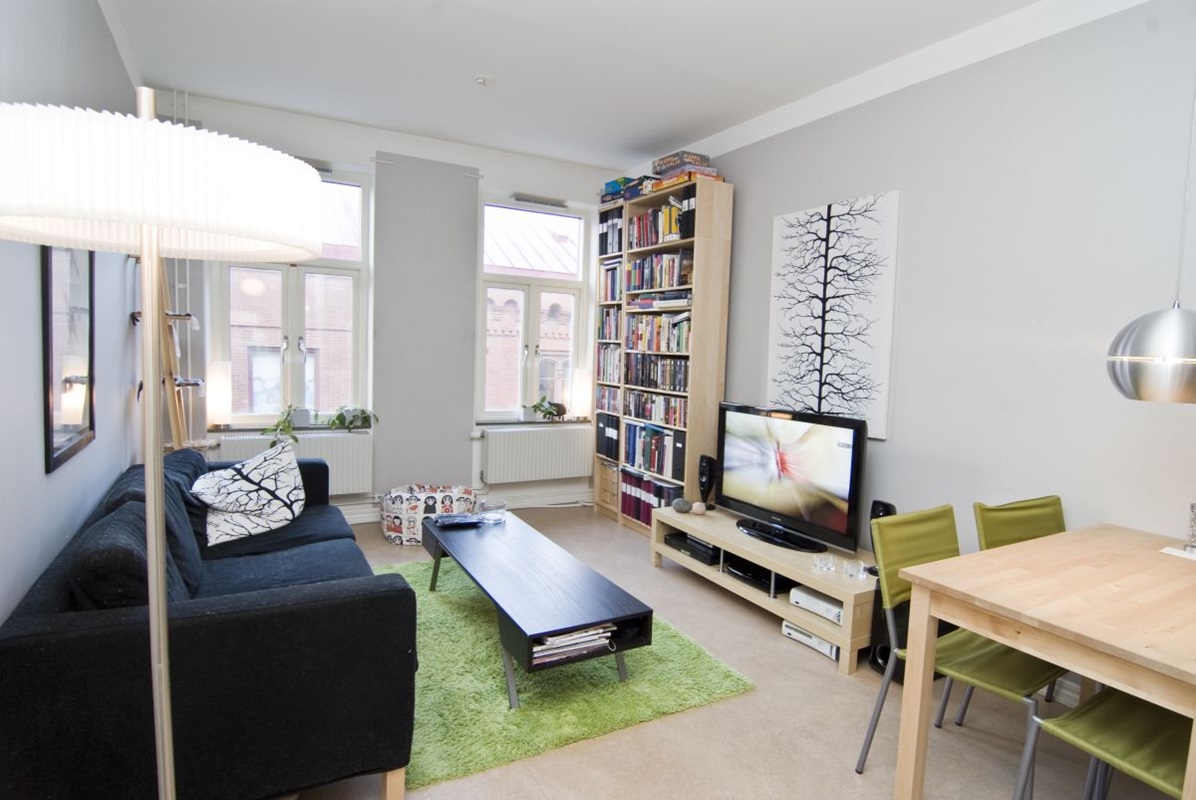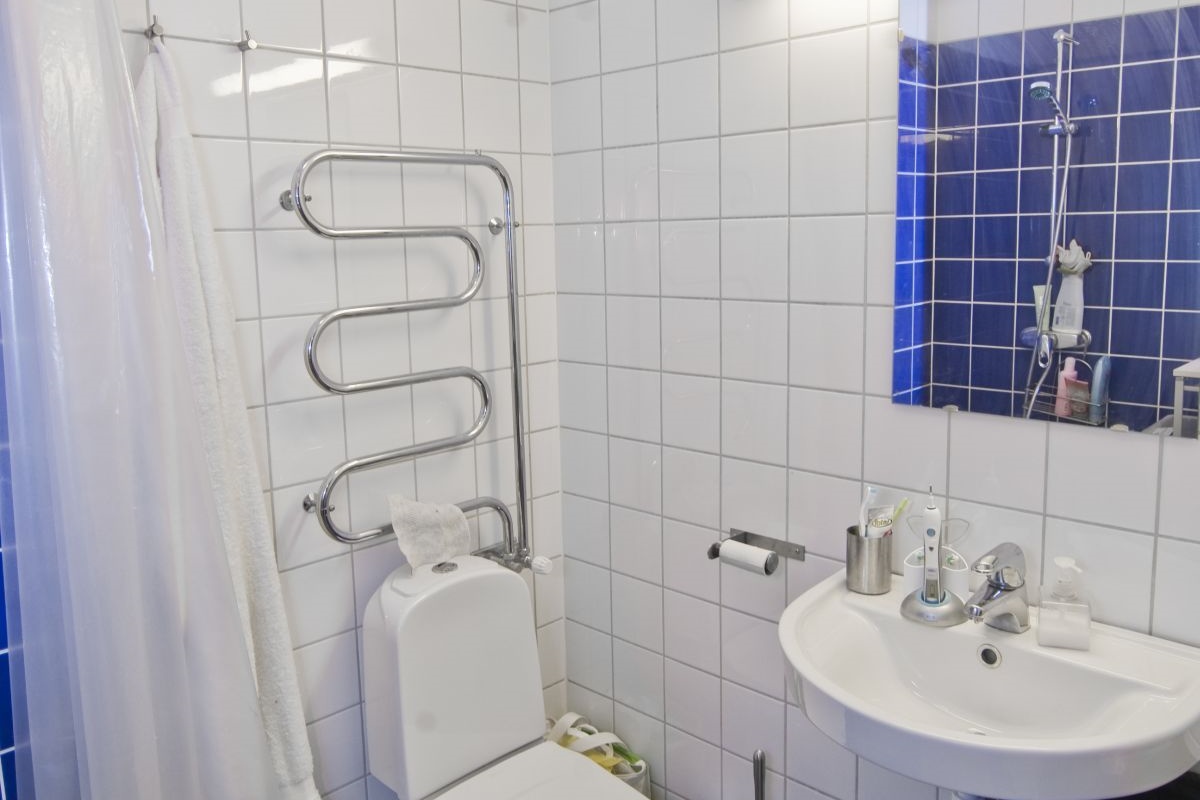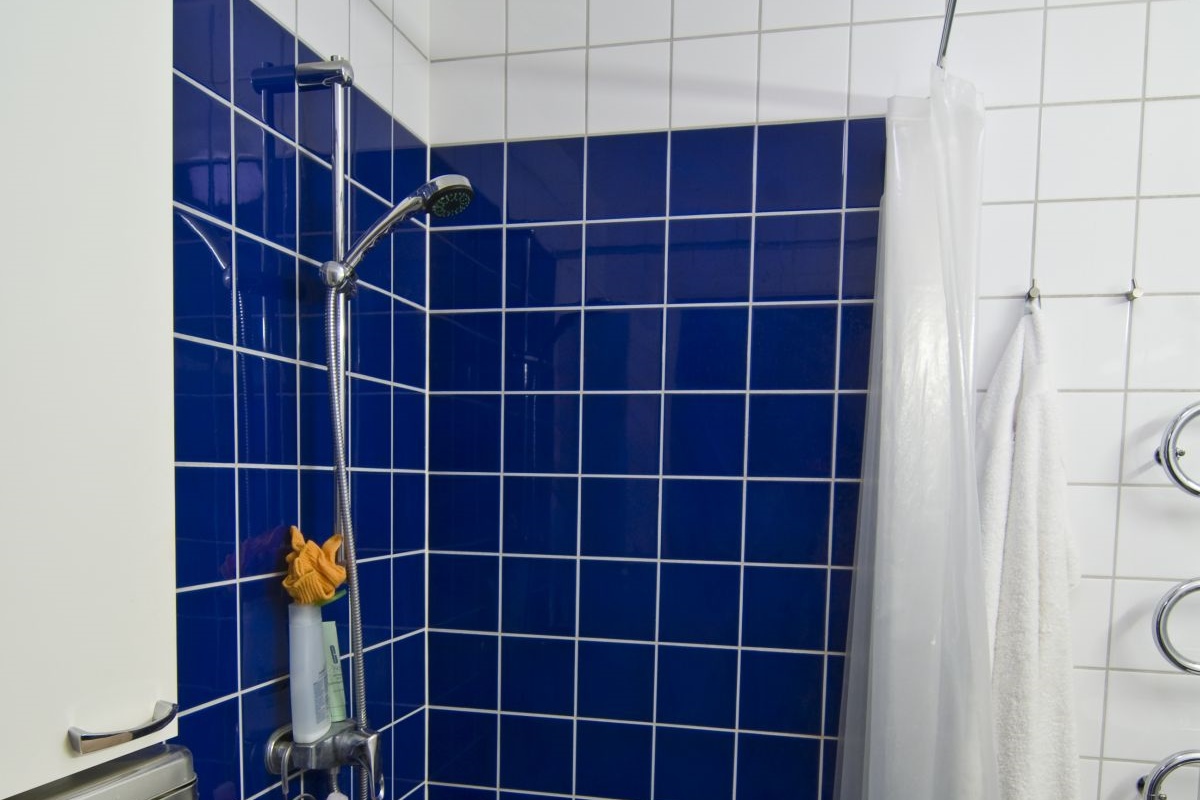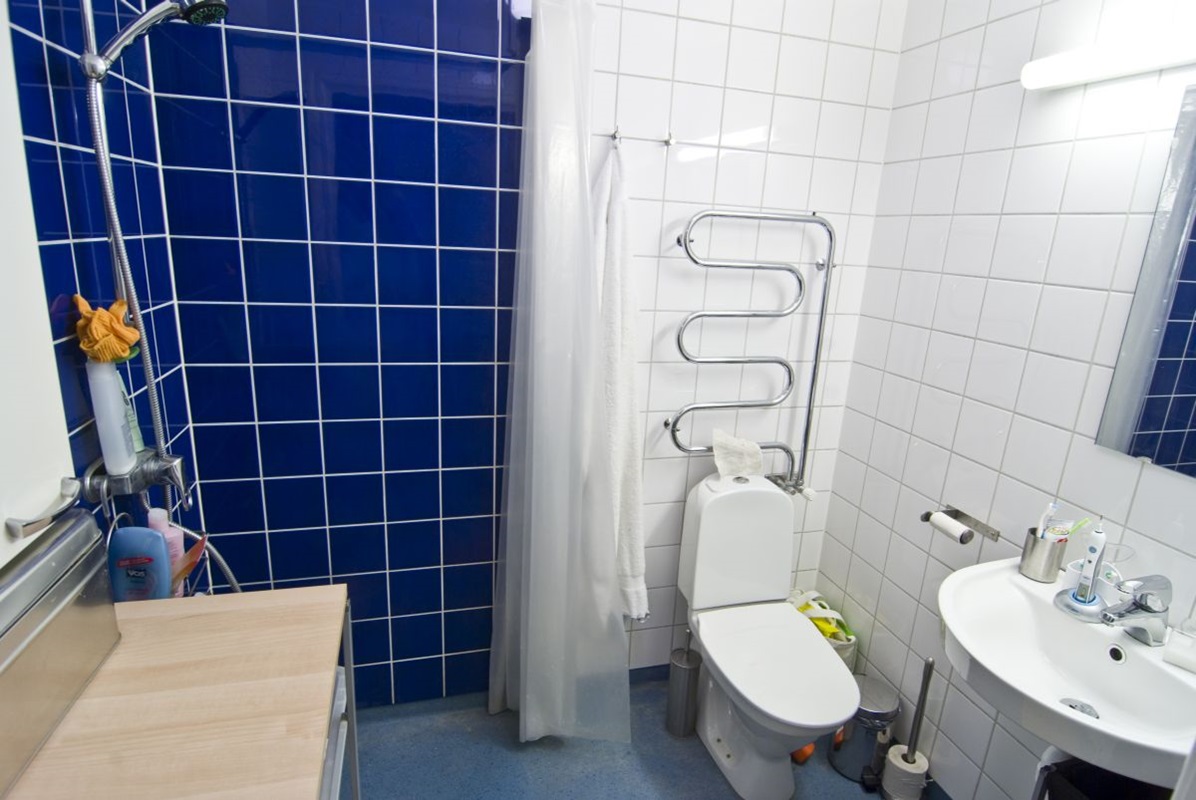 Tredje Långgatan
Tredje Långgatan 10
Building type
A four-storey building with brick façade, rebuilt in 2004.
Apartments
10 × 1 room with kitchenette
11 × 1 room with kitchen
3 × 2 rooms with kitchen
Tredje Långgatan
Our building in Tredje Långgatan 10 was originally conceived as a residence for the firemen working at the nearby fire station. It was built in 1884, and since the original façade and windows must be preserved, the house has retained something of its original flavour. A few of the apartments are attic apartments with cosy dormers. Lots of pubs and bars in the area. Small market-hall close by. You reach the recreation area, Slottsskogen, in a few minutes.
Apartments
Customer centre
At Kundcenter Johanneberg you will meet Customer Service to help you in all matters and our caretakers / property managers who fixes in your home and the property you live in.
Address
Richertsgatan 2 A
412 81 GÖTEBORG
Phone
031-333 64 40
Openinghours
Monday - Friday 09:00 - 16:00
Move in info
Welcome to Tredje Långgatan!
Contact form (if you need to contact us in any case) you will find when you log on to My pages.
Internet
SGSNET broadband is included in the rent.
Information about your Internet connection (how to register and setup) can be found under Internet/Guides. Remember that when you register it is the customer number printed on your rental contract you should use.
Electricity
Electricity is not included in the rent. Report to Göteborg Energi AB, tel 031-62 62 62, or on their website http://www.goteborgenergi.se/English/Customer_service
Note:It is very important that you make a moving-in notification, otherwise there might be no power in the apartment you move into.
Storage
There is a cellar storage space for each flat.
Household wastes
Garbage and paper must be disposed of in the environmental room in the courtyard.
Laundries
The laundry is in the courtyard.
TV
Tele2 is responsible for cable TV, phone 90 222.