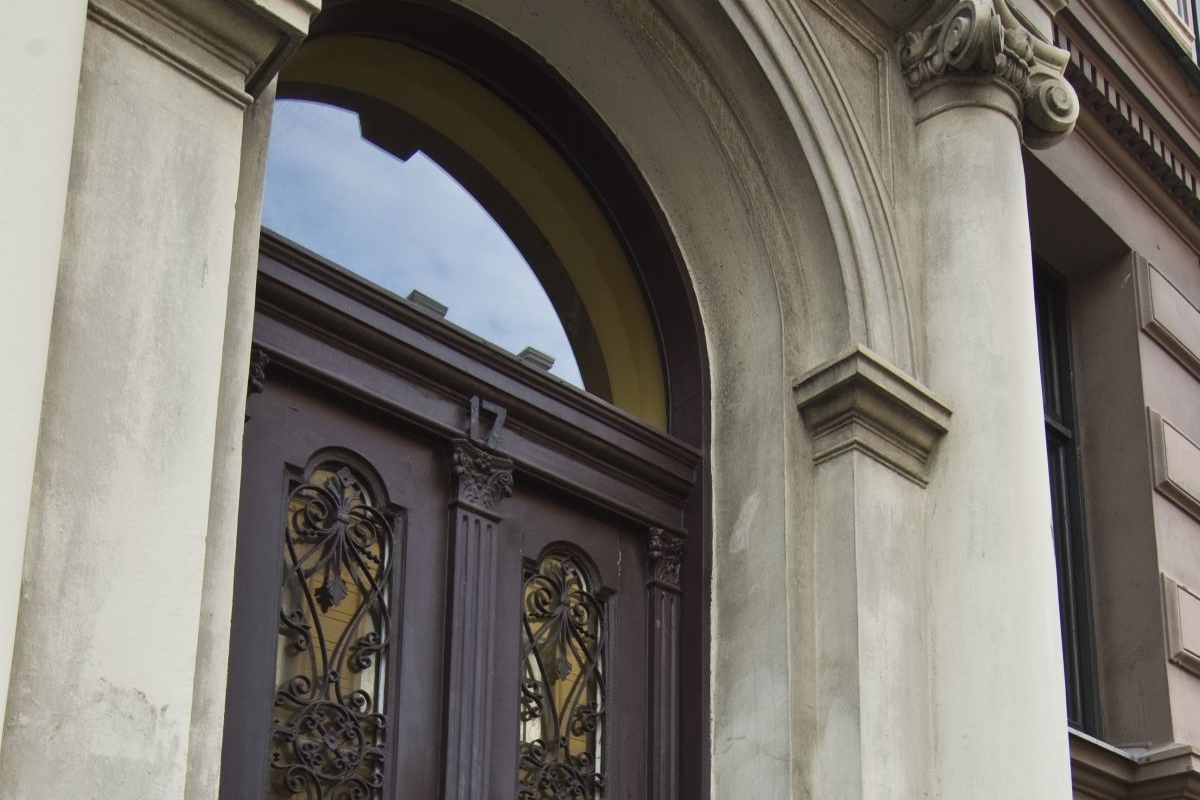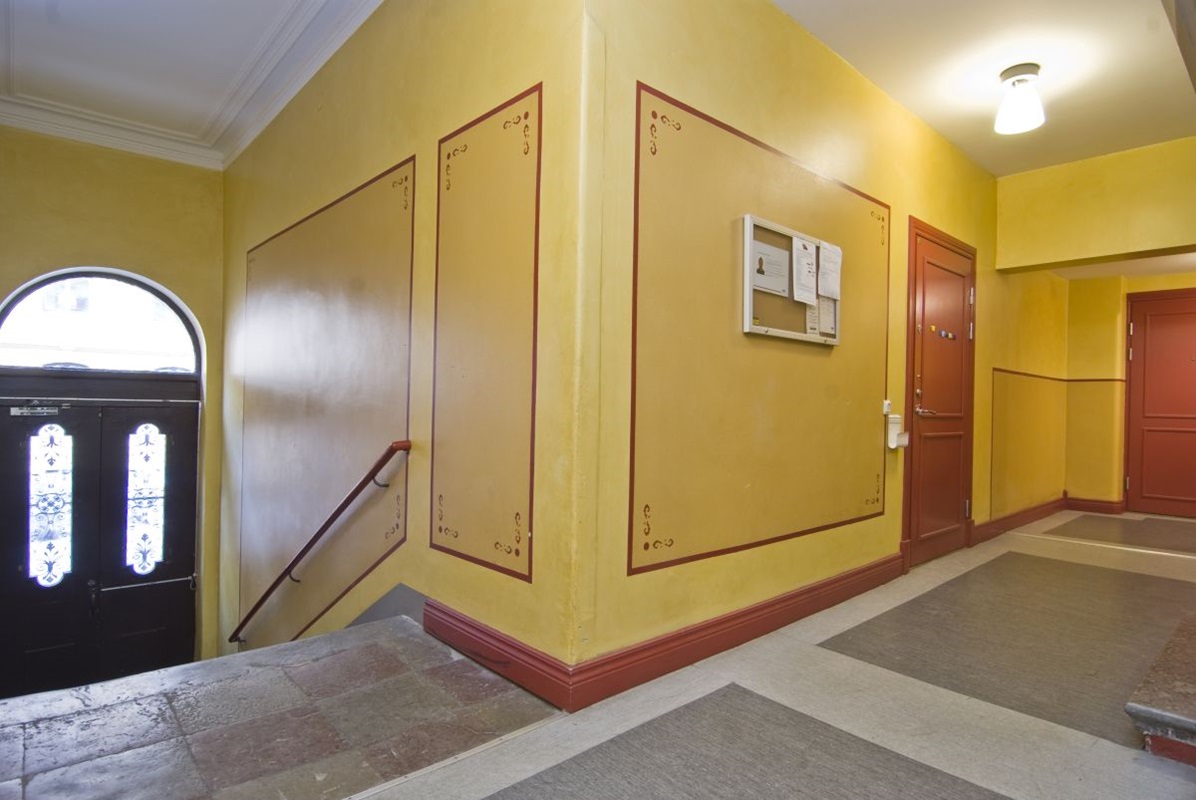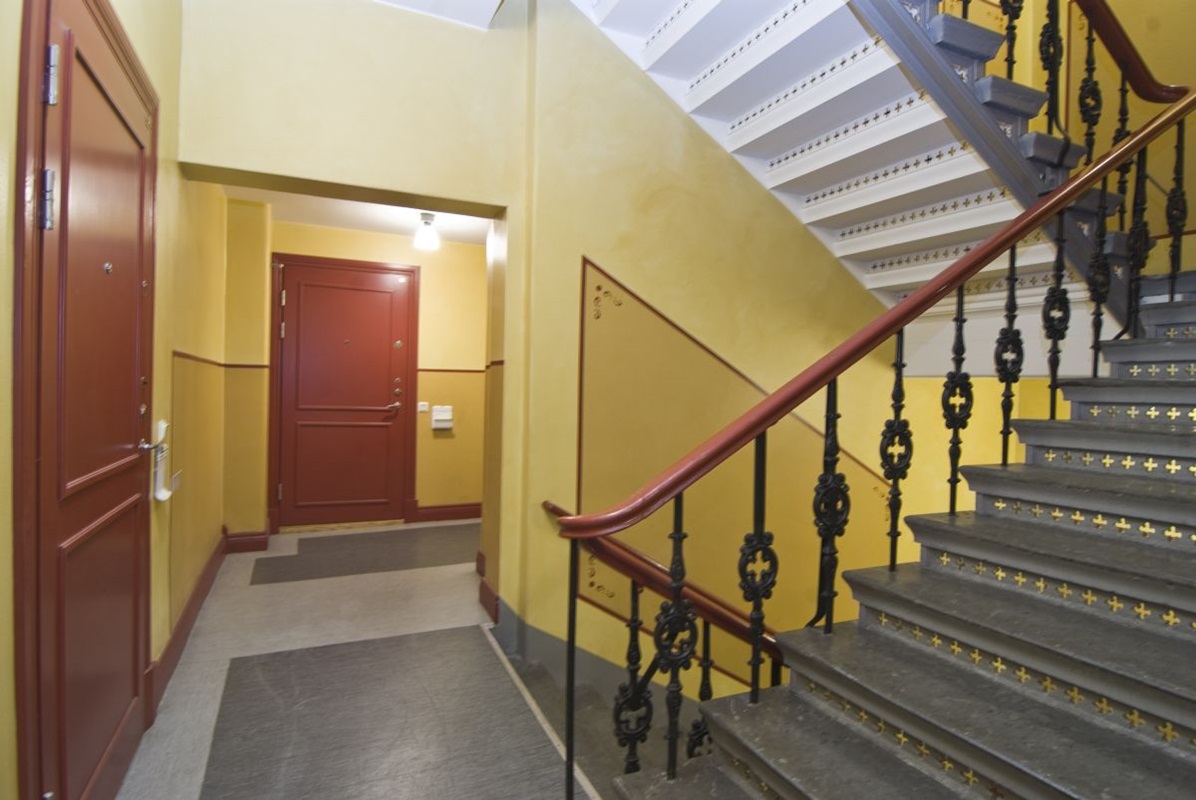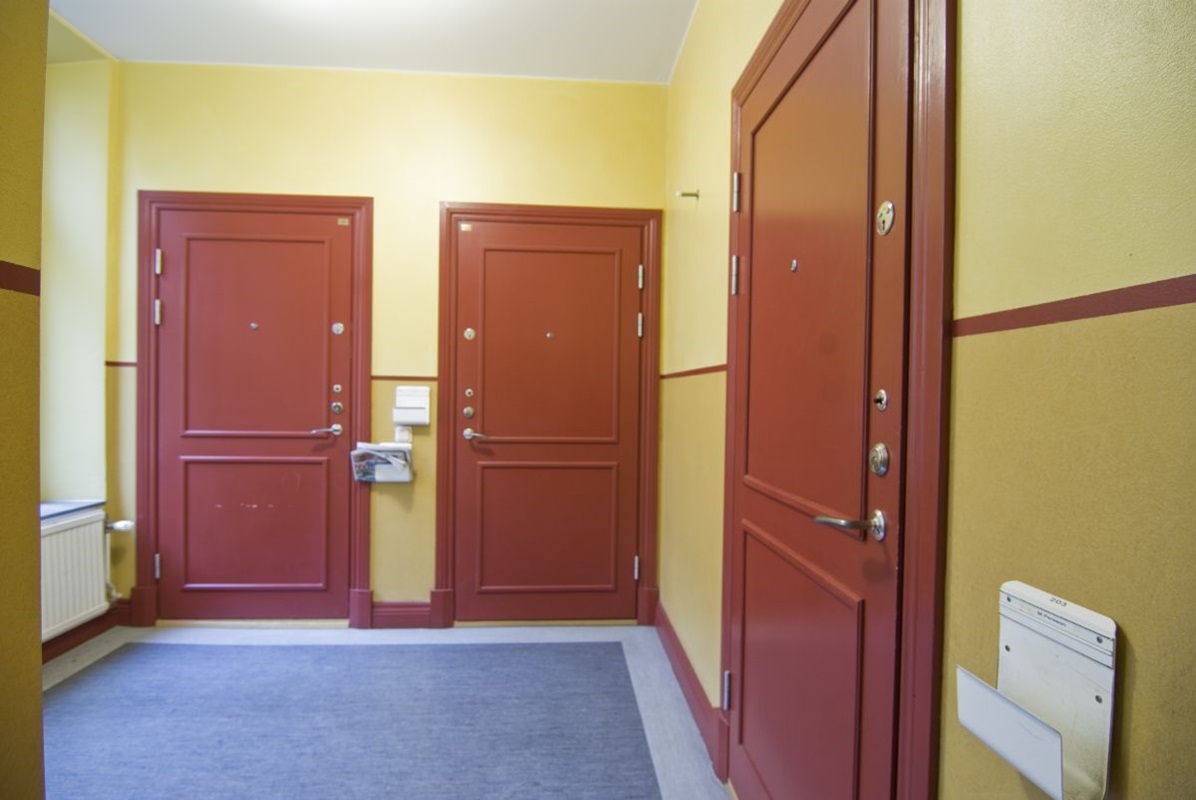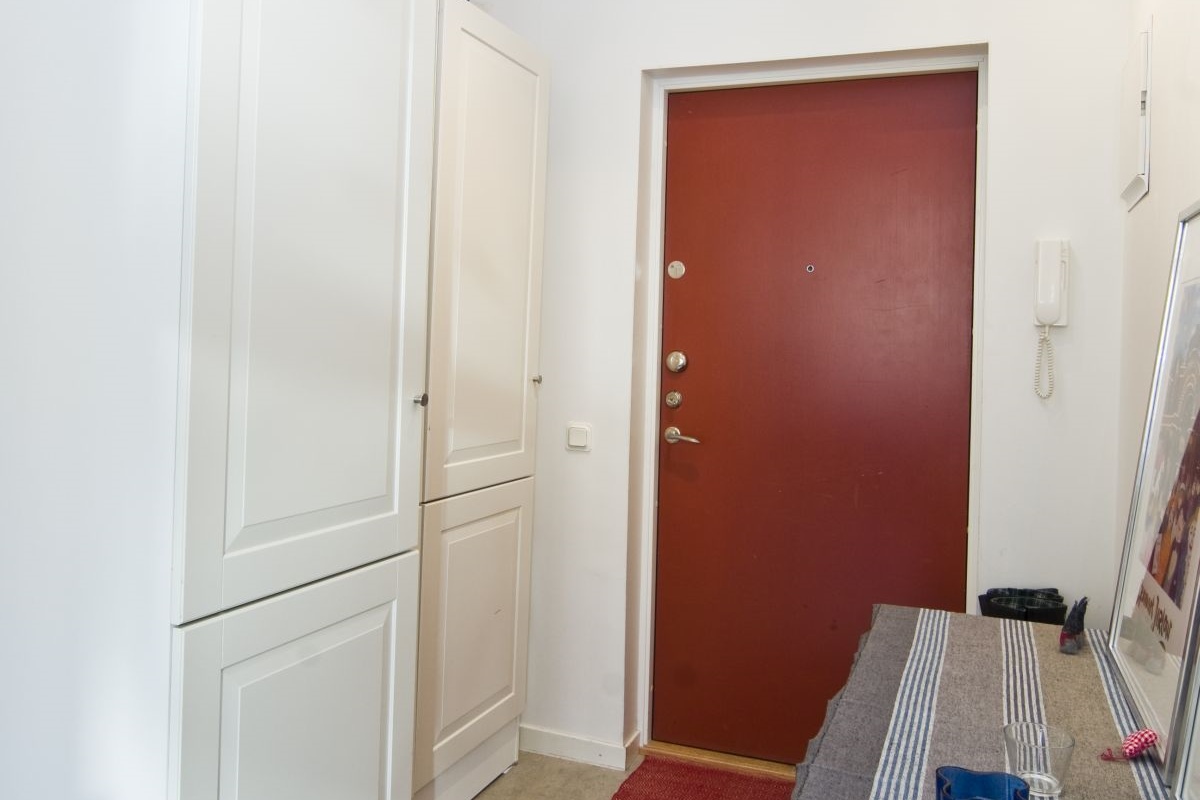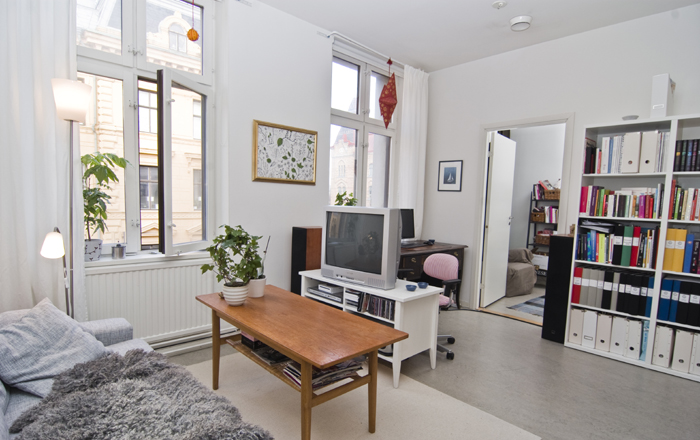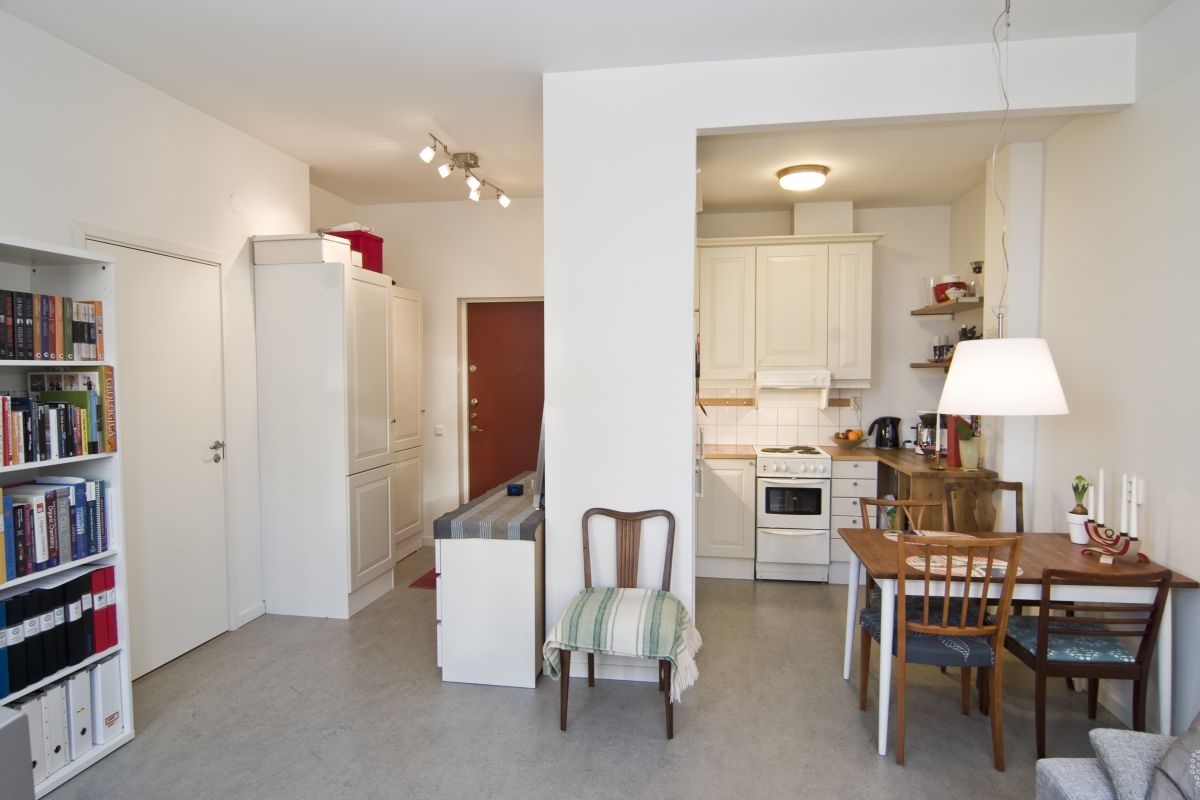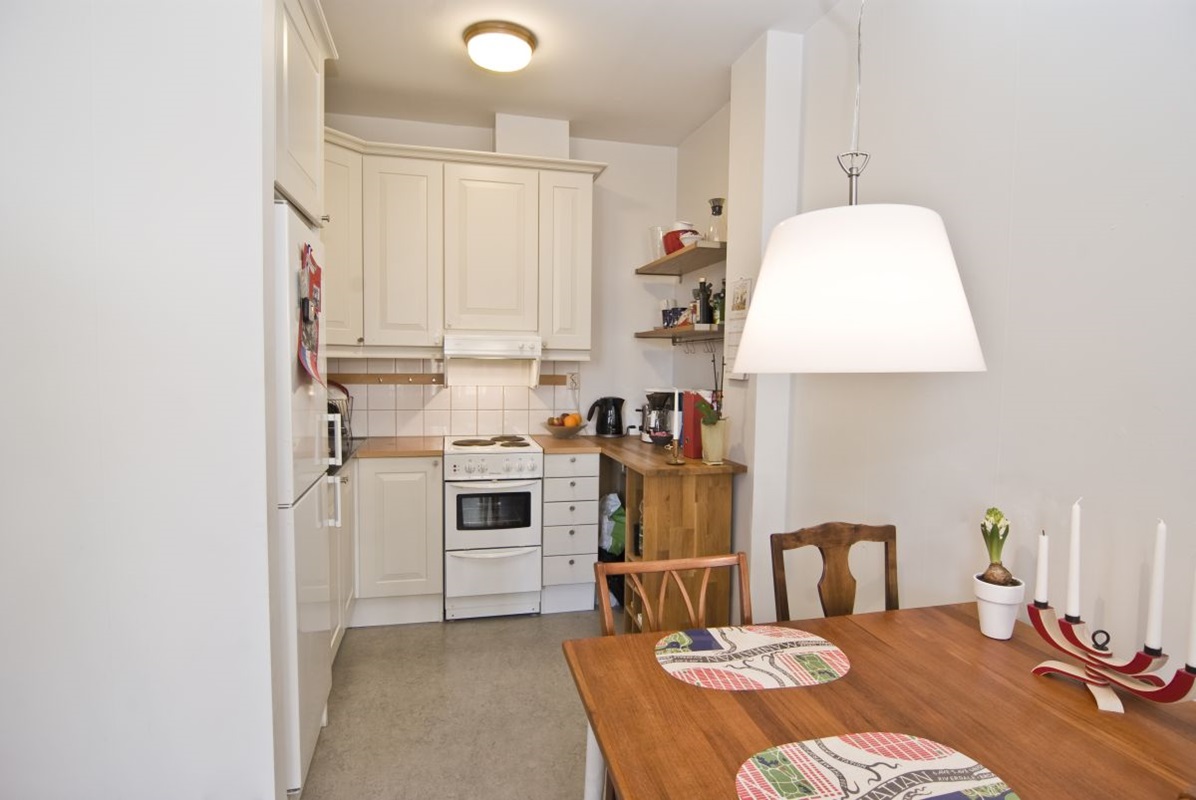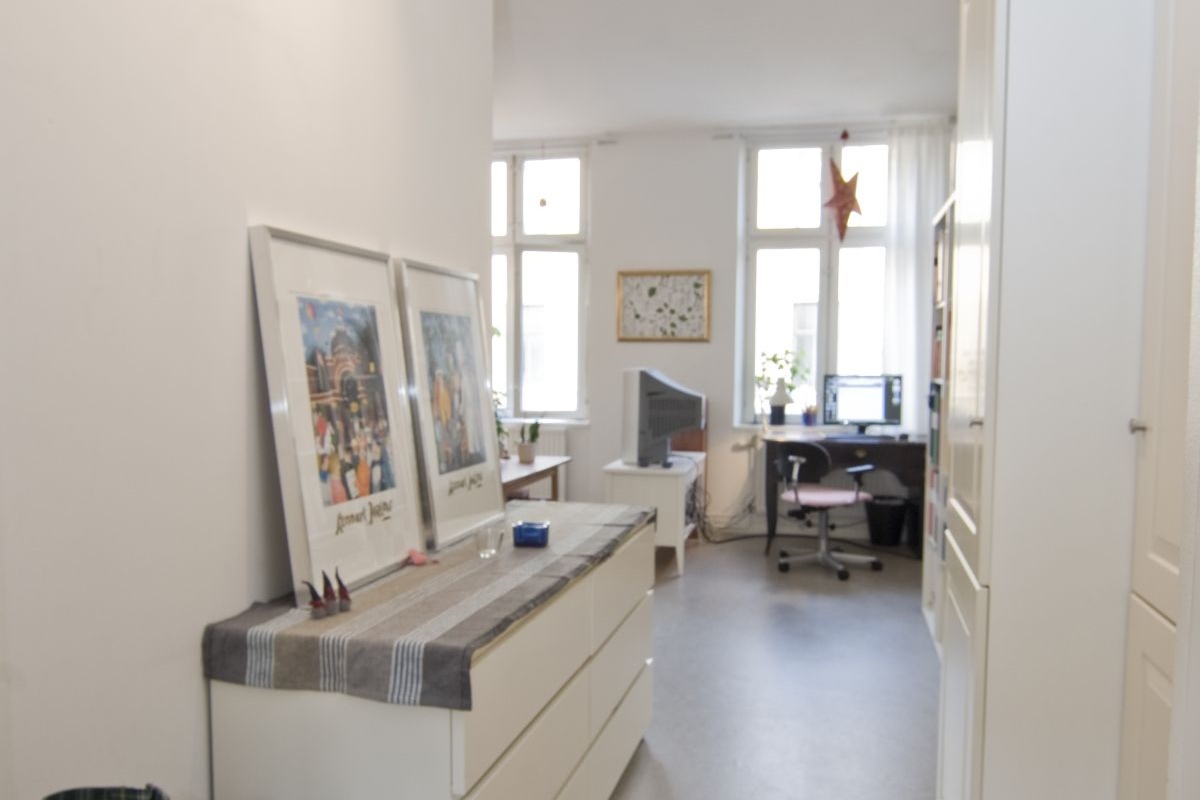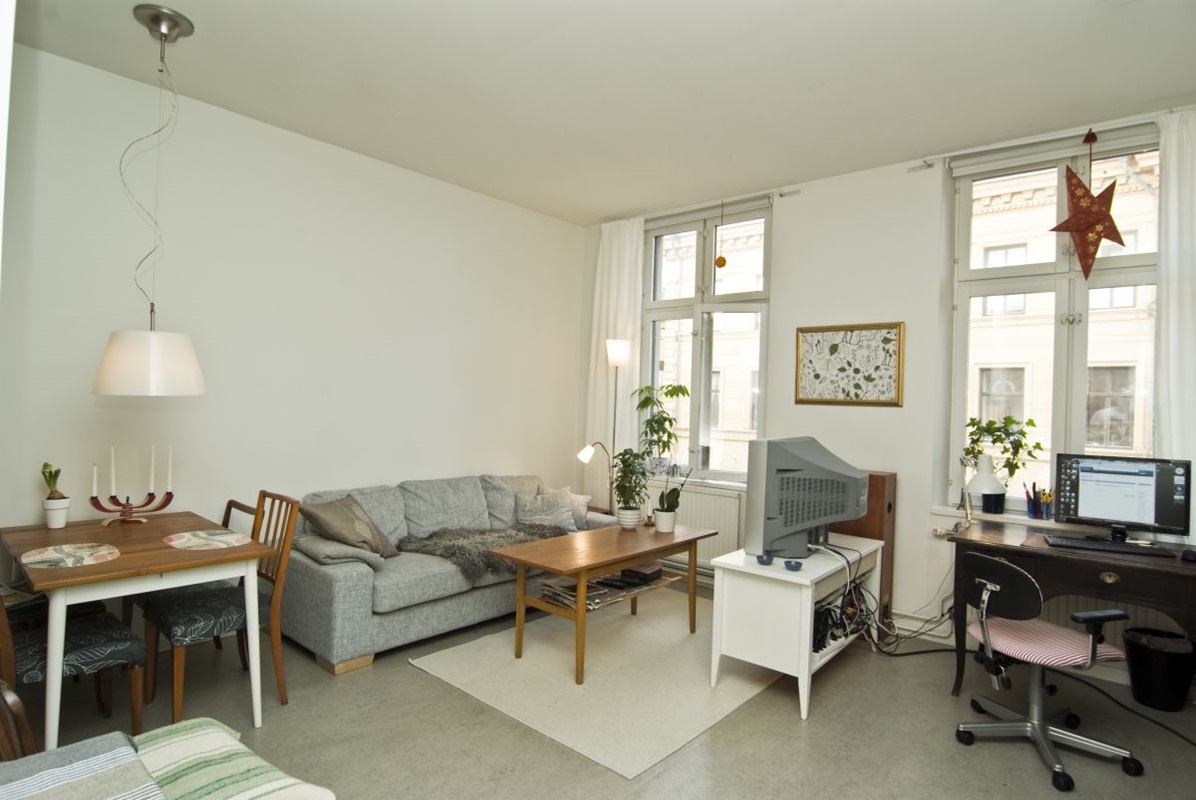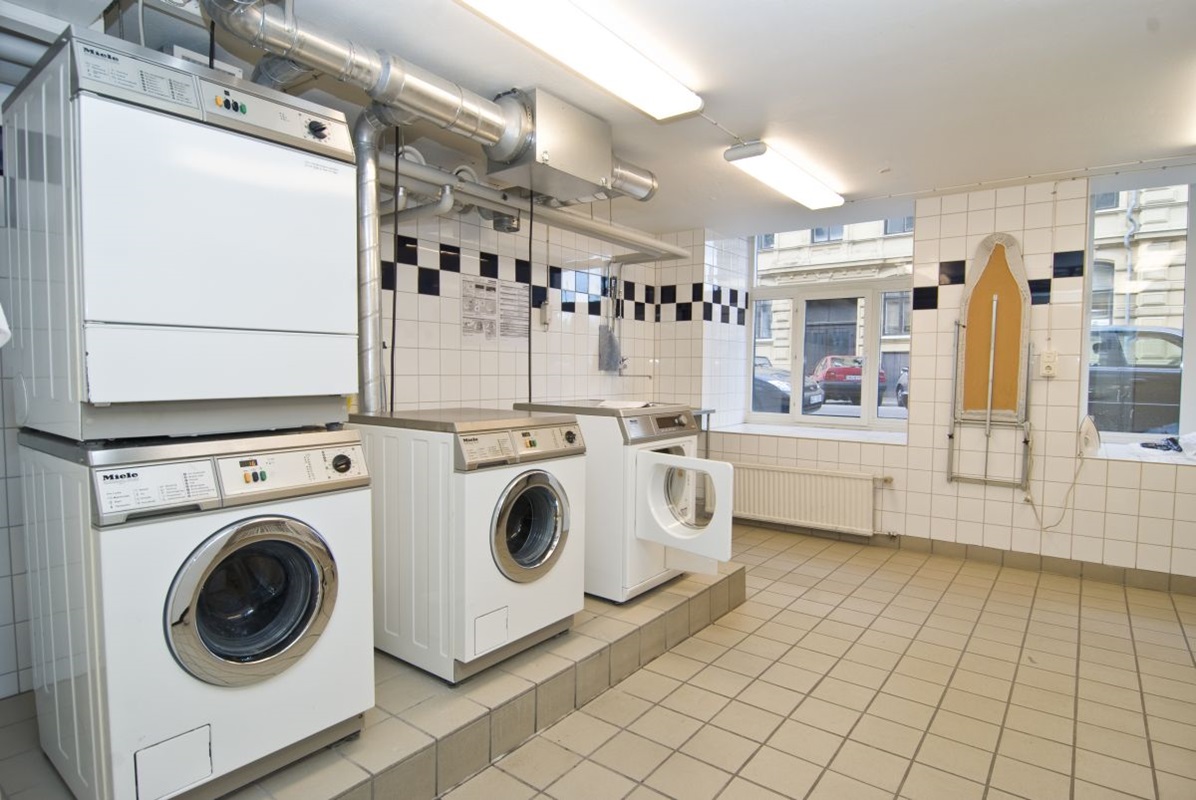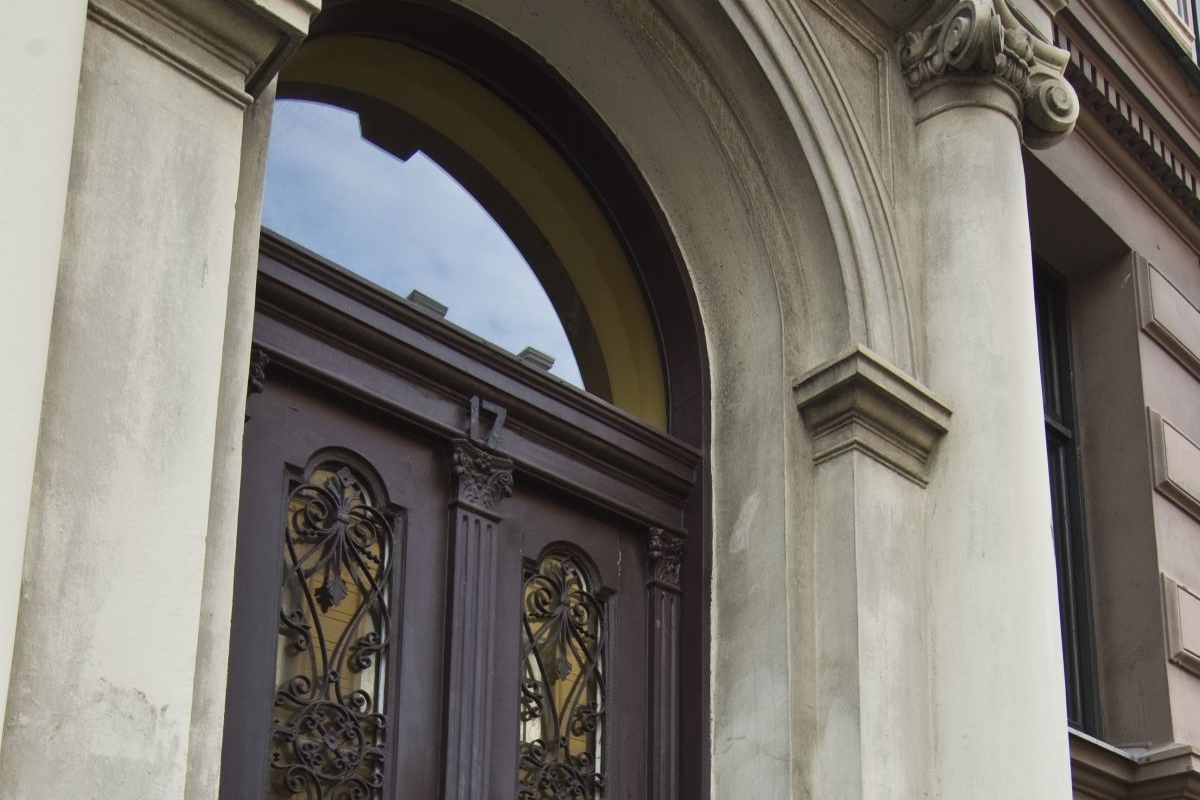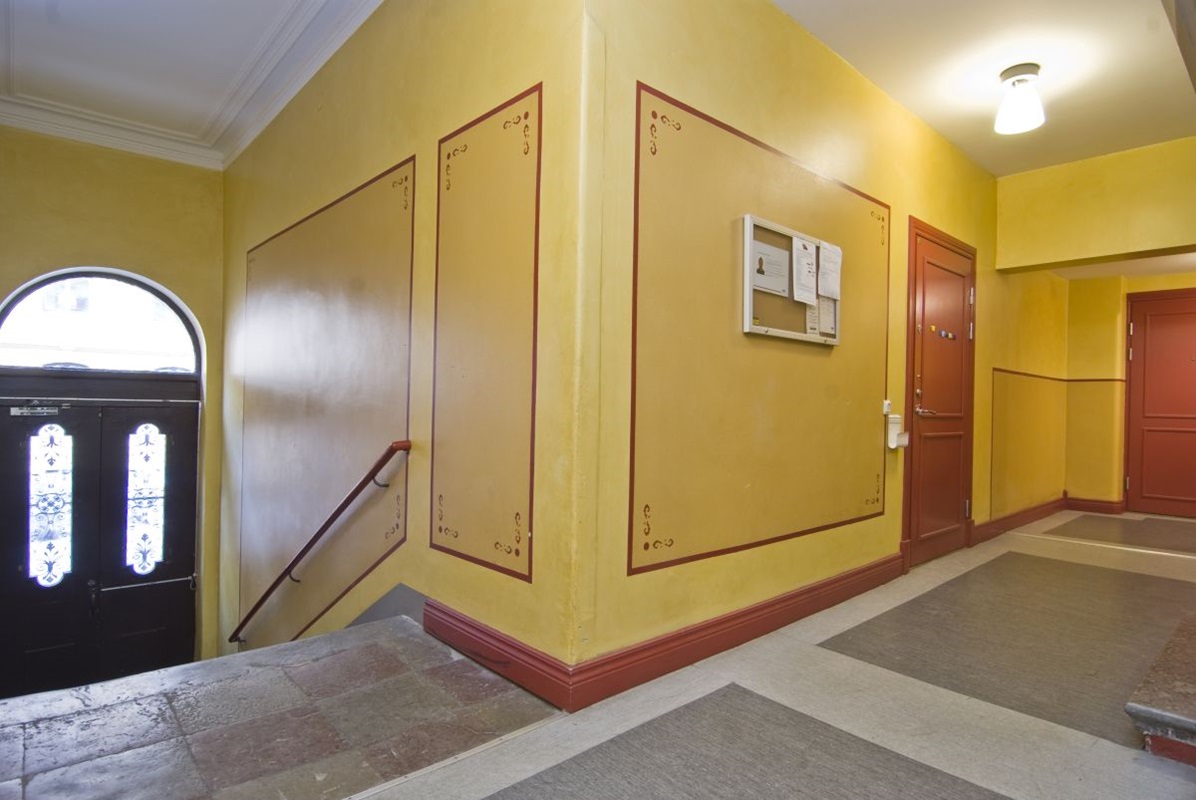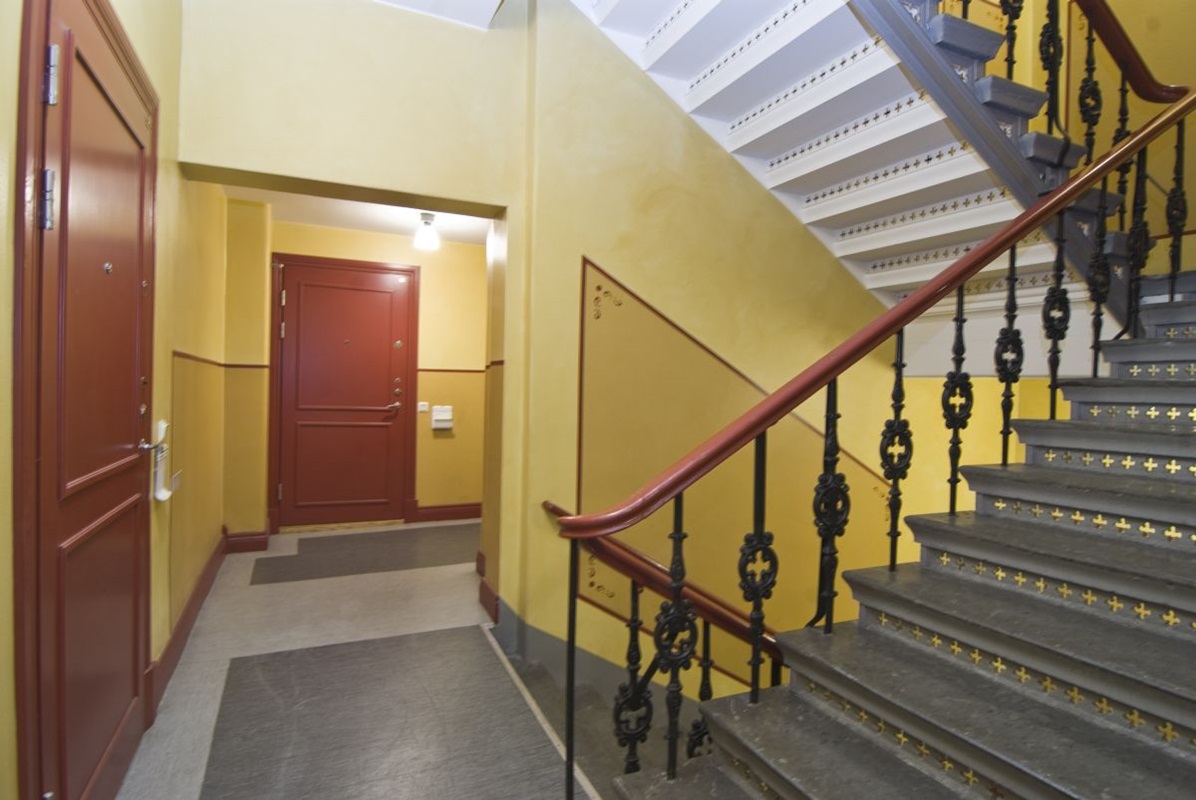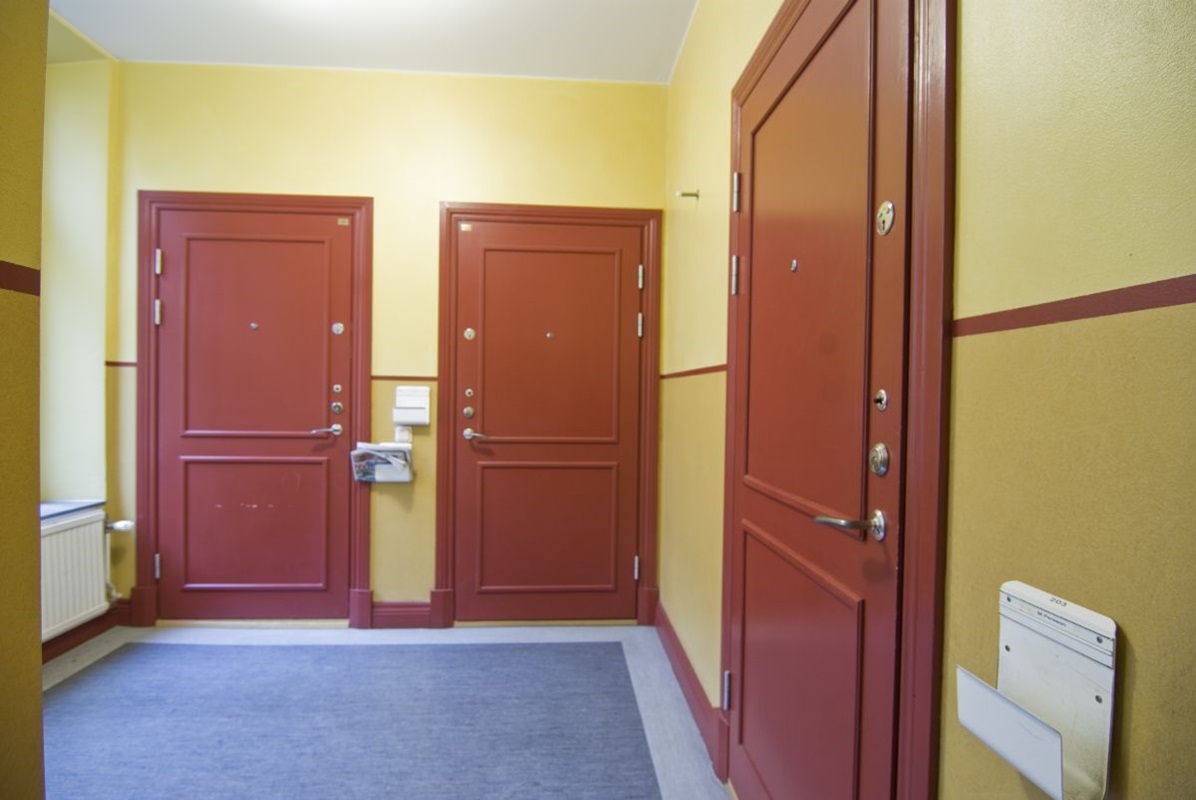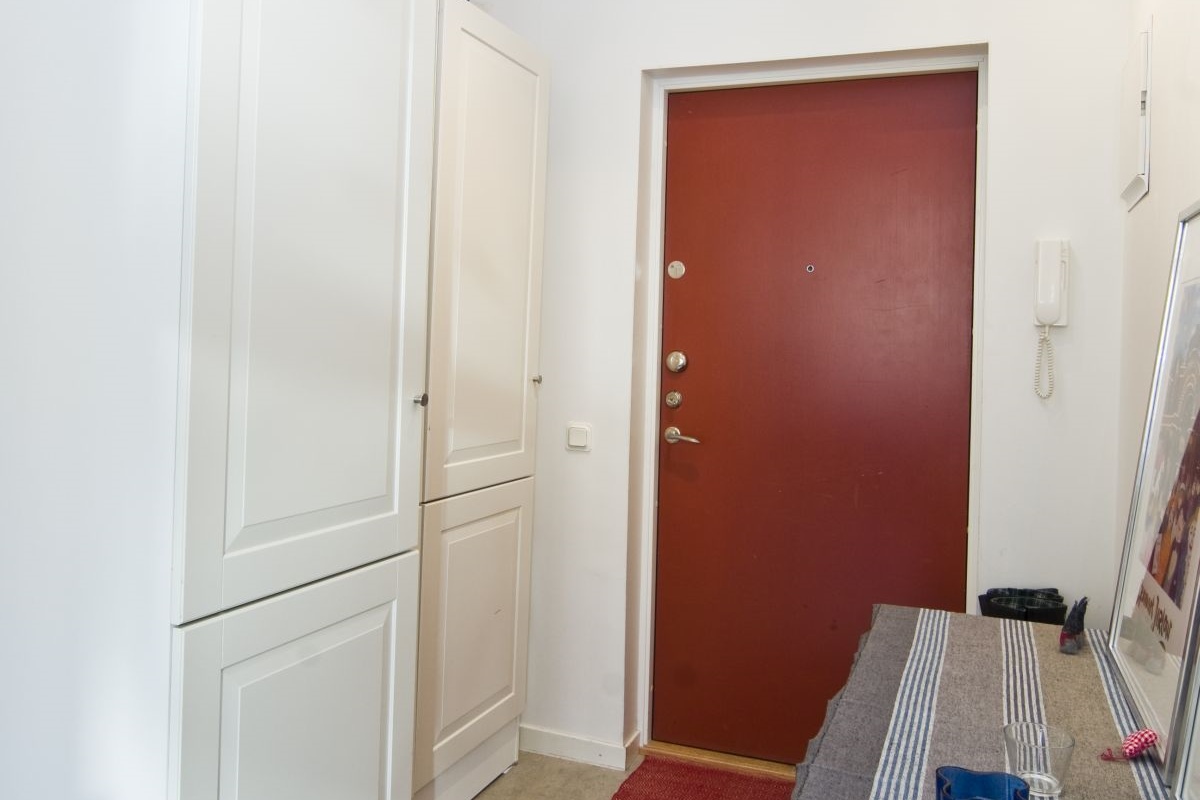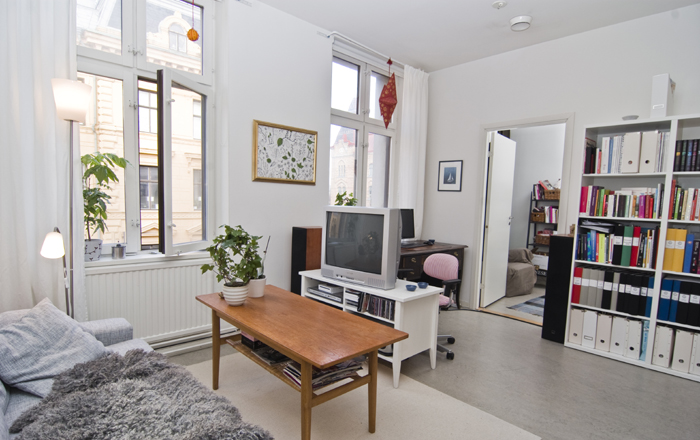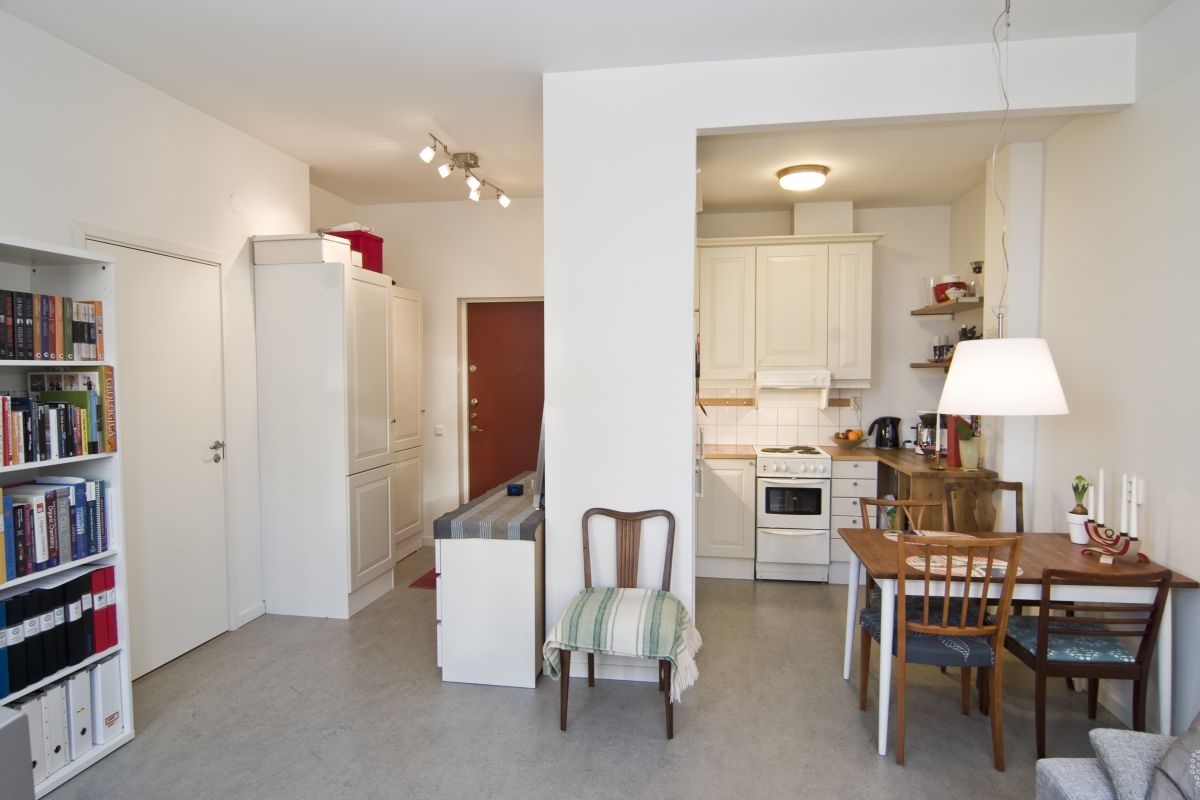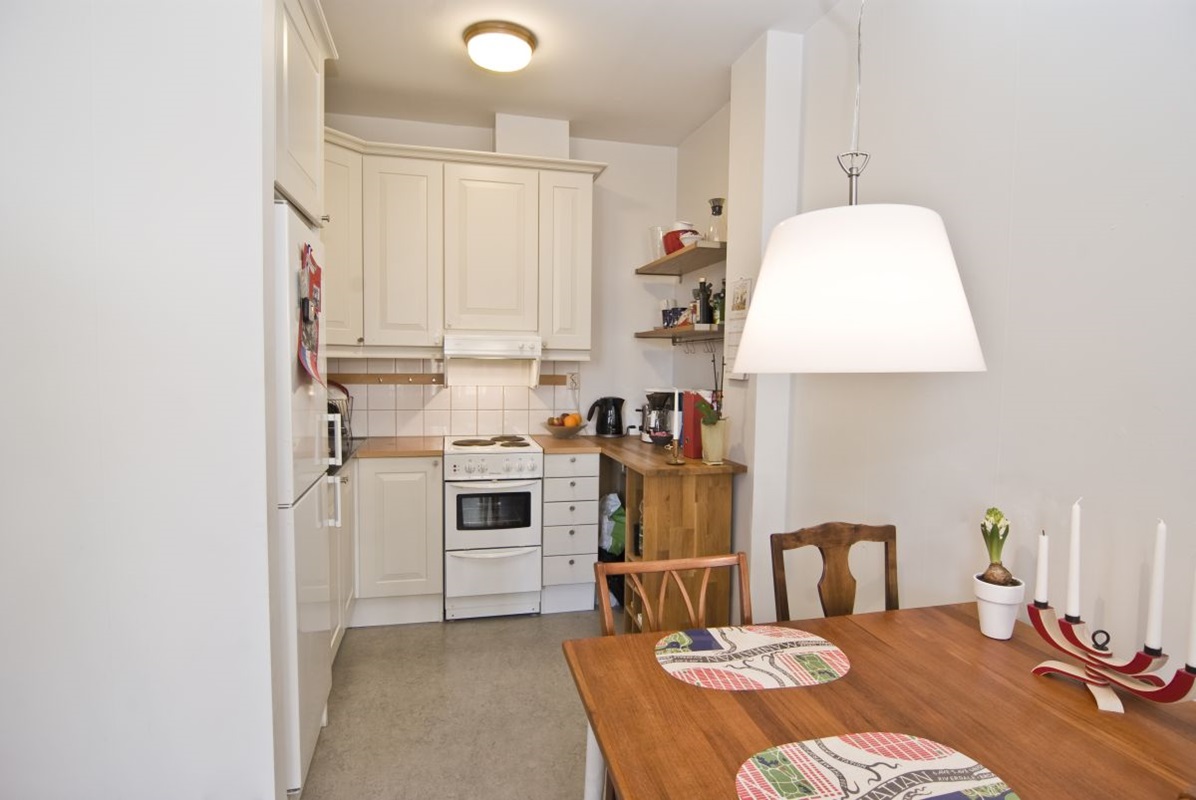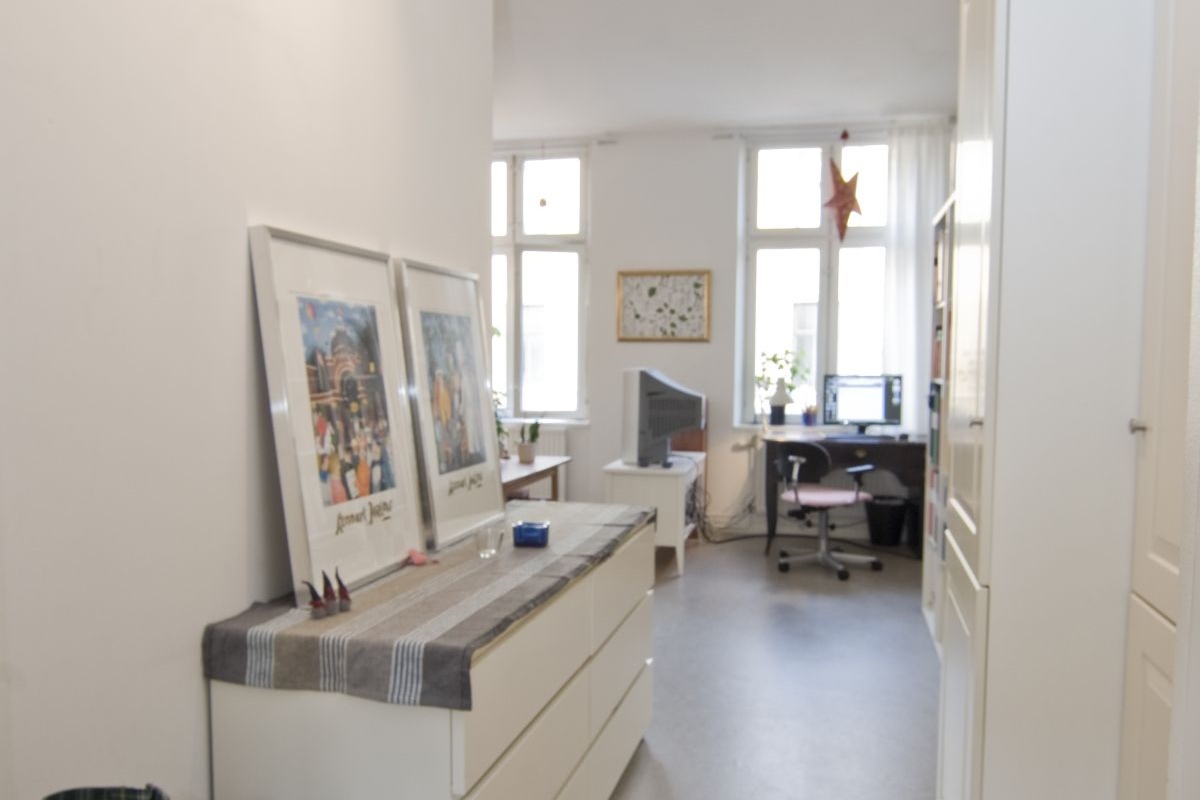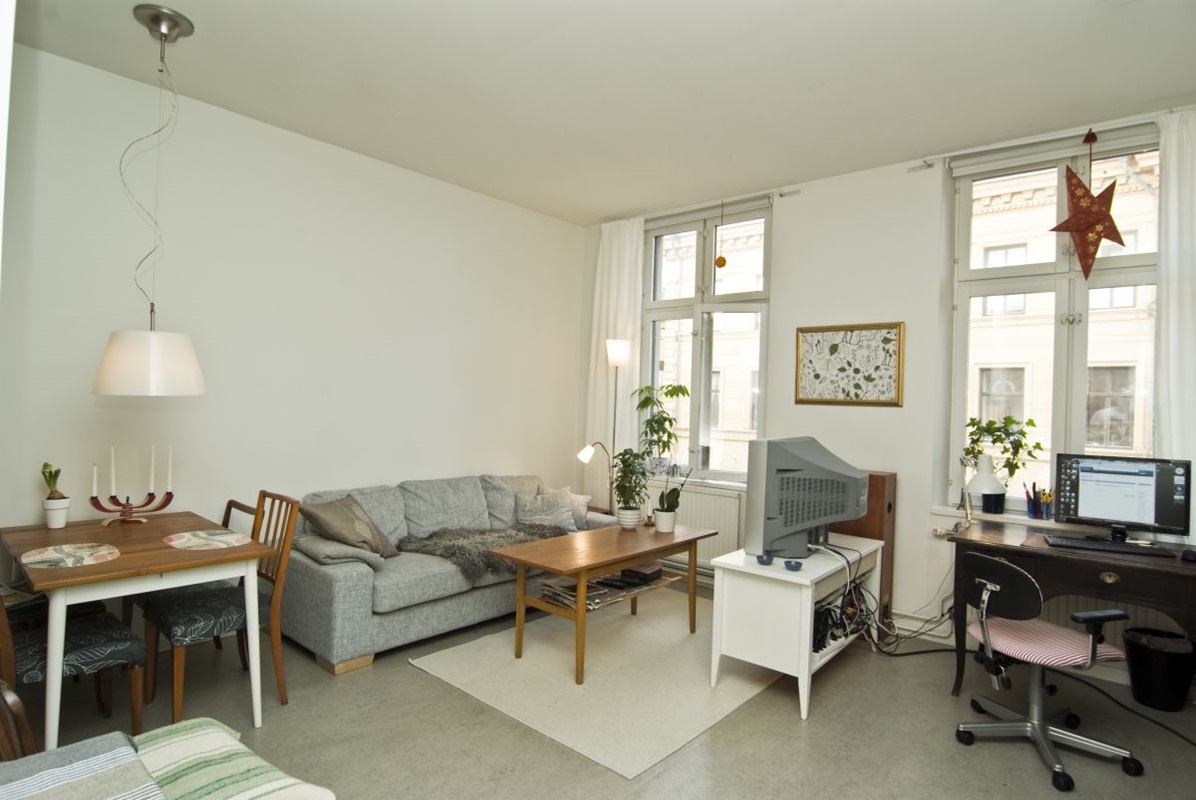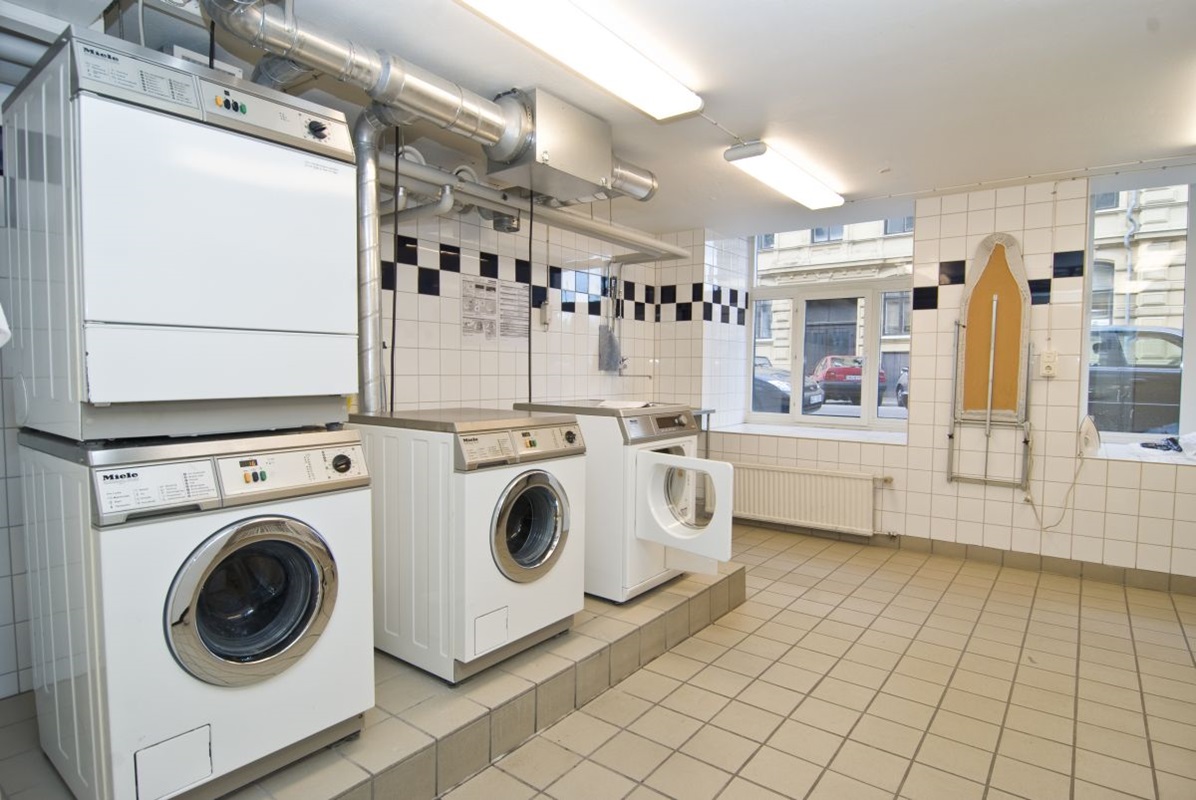 Storgatan
Storgatan 17 / Karl Gustavsgatan 3
Building type
A three-storey neo-renaissance stone building.
It was built in 1875 and rebuilt in 1999.
Apartments
24 × apartment of 1 room with kitchen.
12 × apartment of 2 rooms with kitchen.
Storgatan in Vasastaden
The stone buildings of Vasastaden have made this a classic district which is unique and worth preserving. The buildings are between four and six storeys high and sport the highly imaginative architecture of the 1890s.
Apartments
Details
Bike Storage
Internet
Elevator
Customer centre
At Kundcenter Johanneberg you will meet Customer Service to help you in all matters and our caretakers / property managers who fixes in your home and the property you live in.
Address
Richertsgatan 2 A
412 81 GÖTEBORG
Phone
031-333 64 40
Openinghours
Monday - Friday 09:00 - 16:00
Move in info
Welcome to Storgatan!
Storgatan 17 / Karl Gustavsgatan 3
Contact form (if you need to contact us in any case) you will find when you log on to My pages.
Internet
SGSNET broadband is included in the rent.
Information about your Internet connection (how to register and setup) can be found under Internet/Guides. Remember that when you register it is the customer number printed on your rental contract you should use.
Electricity
Electricity is not included in the rent. Report to Göteborg Energi AB, tel 031-62 62 62, or on their website http://www.goteborgenergi.se/English/Customer_service
Note:It is very important that you make a moving-in notification, otherwise there might be no power in the apartment you move into.
Storerooms
The storerooms are on the top of the building or in the basement.

Household wastes/recycling
The environment room is right down by the laundry.
Laundries
Take the elevator to the laundry right down to the basement.
TV
Tele2 is responsible for cable TV, phone 90 222.