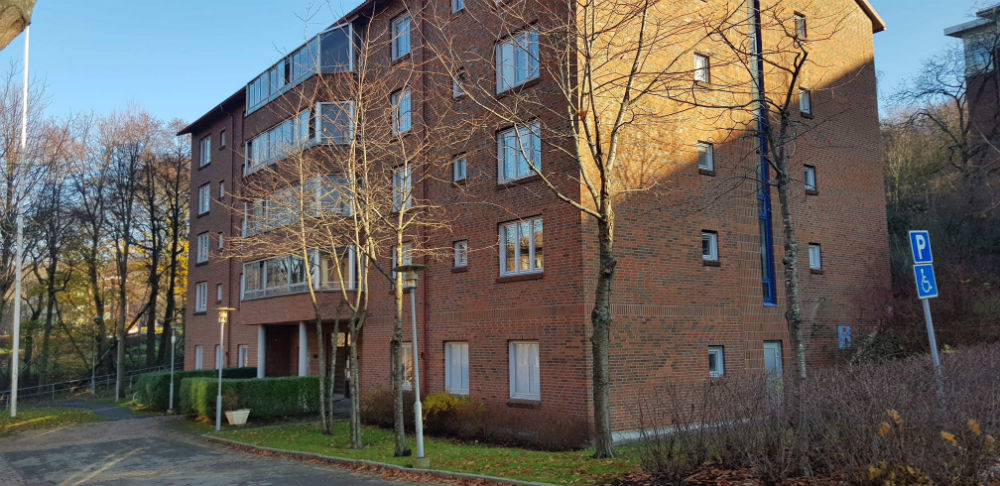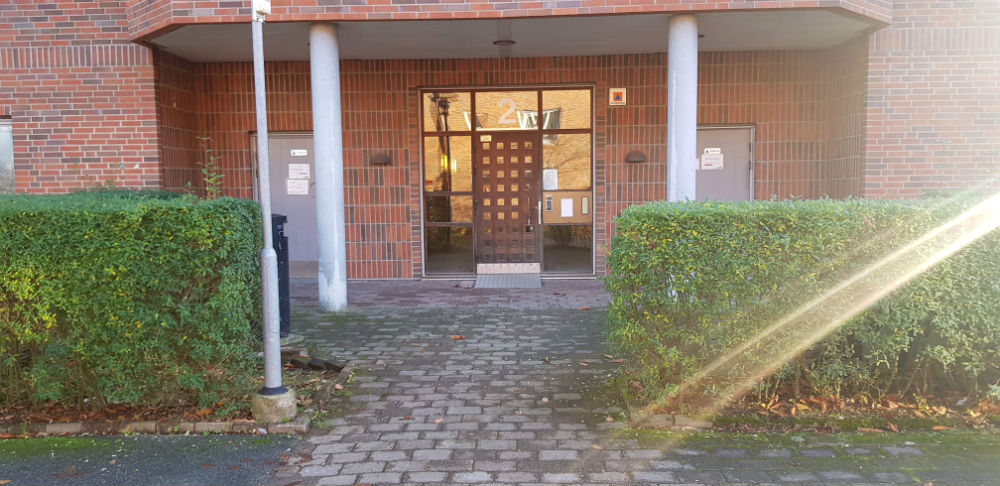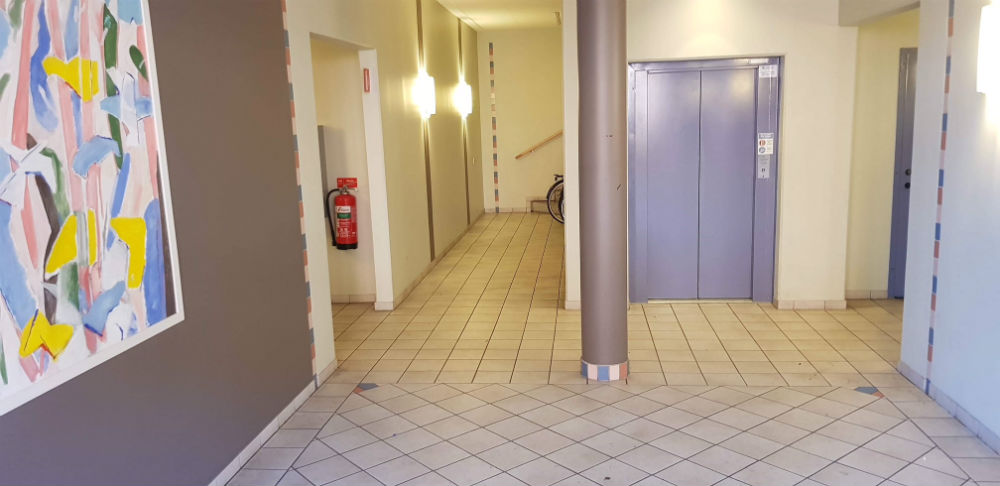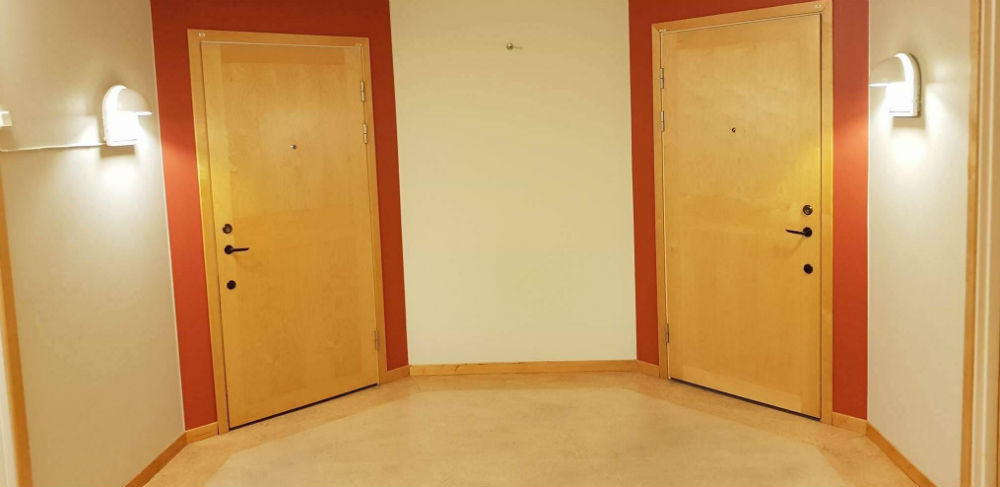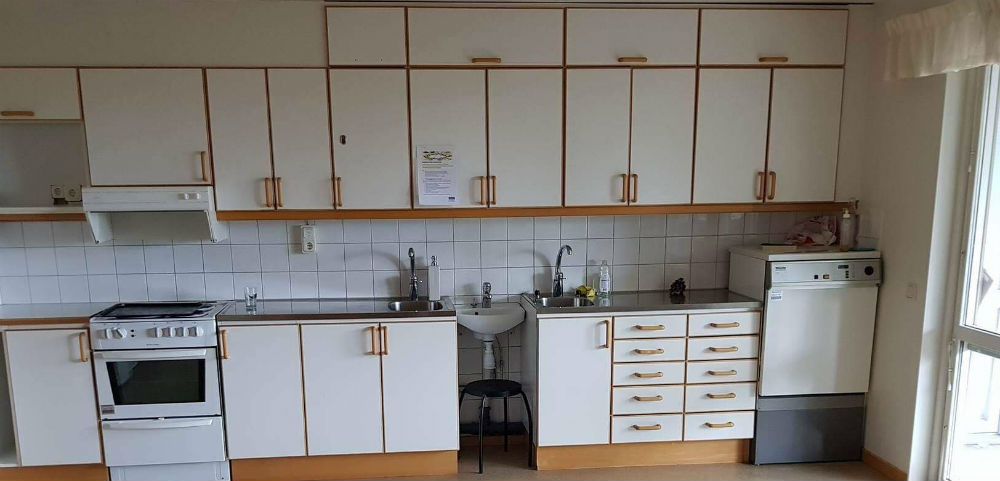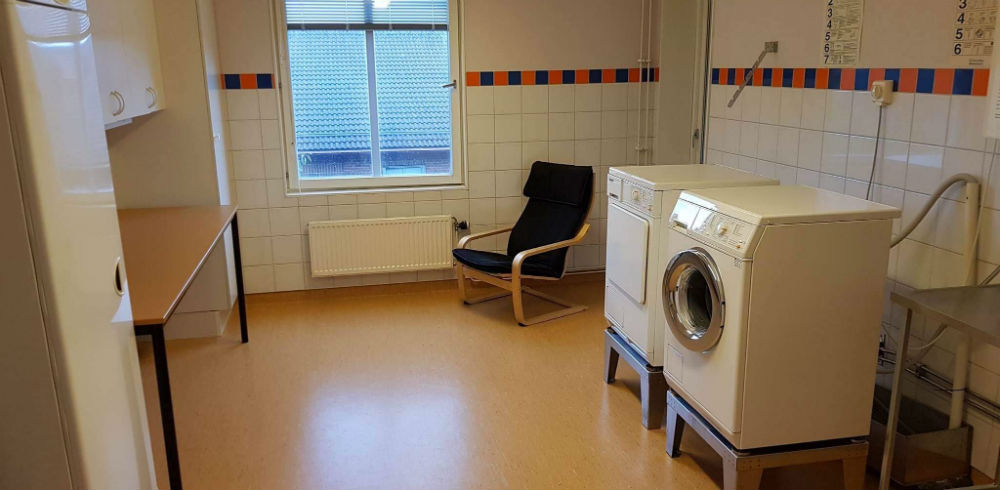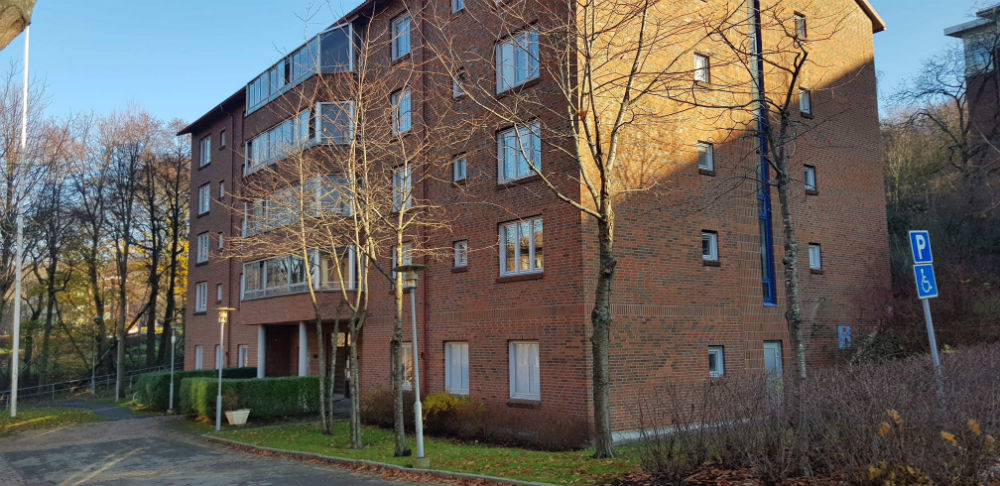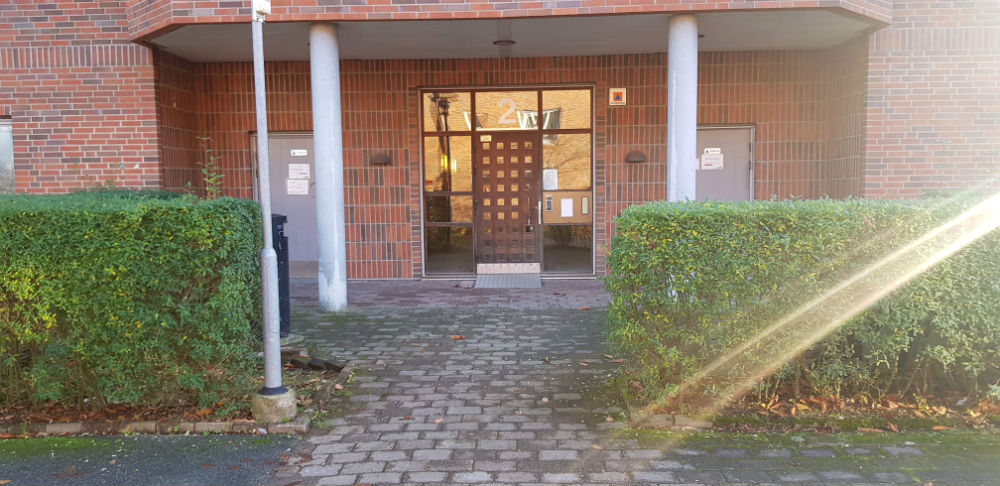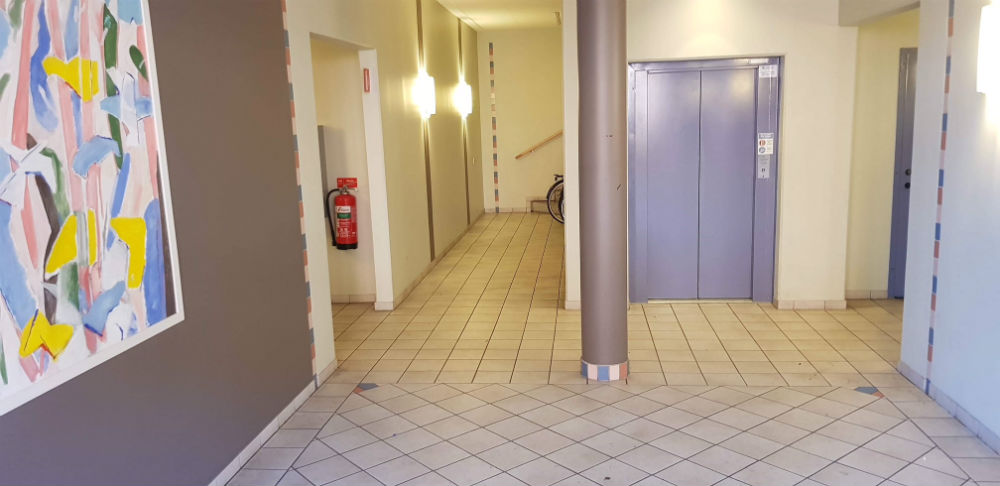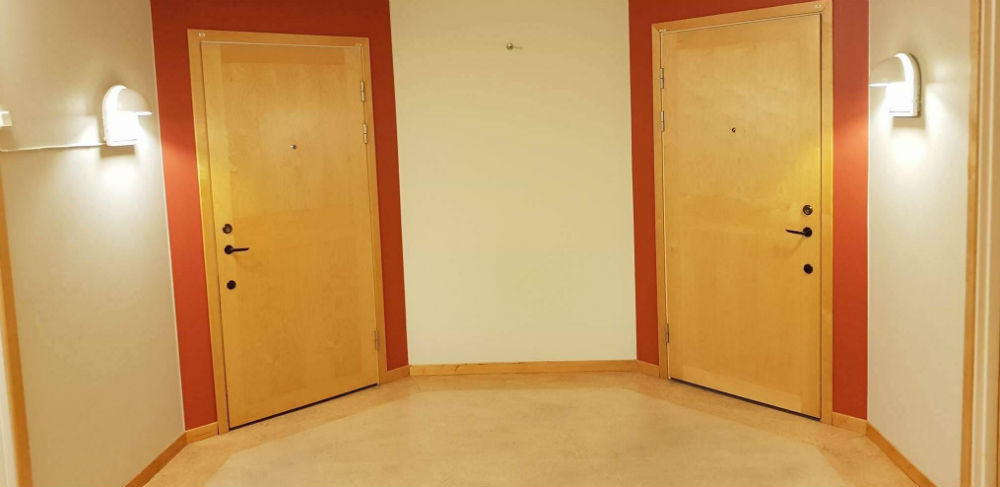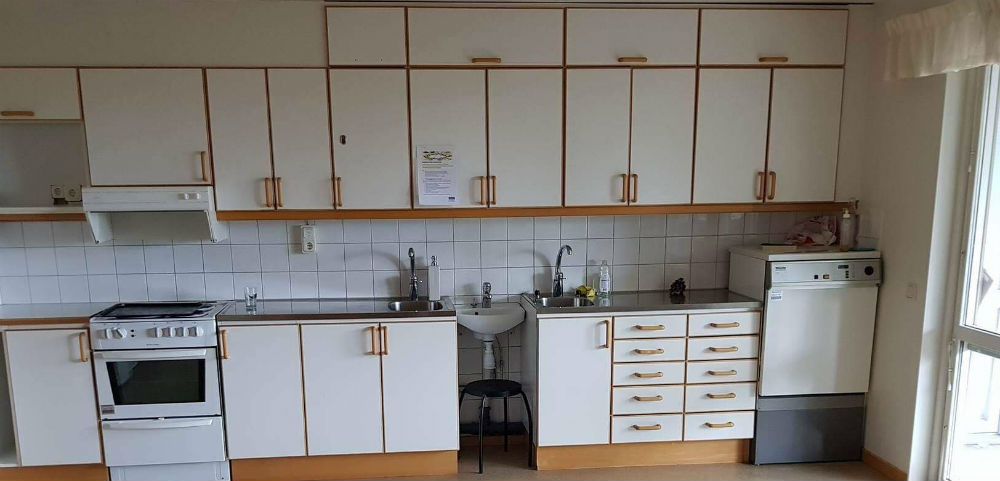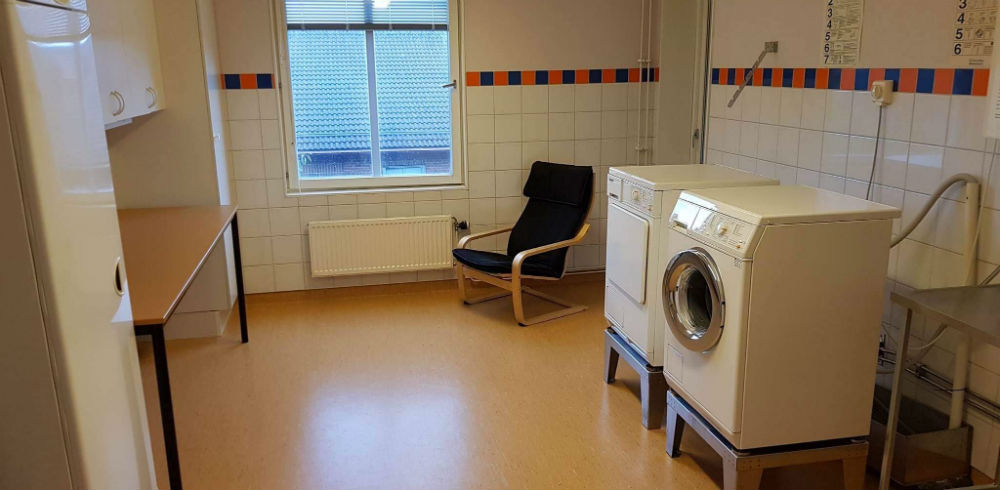 Smörkärnegatan
Smörkärnegatan 4 and 8
Building type
Brick house in 4 floors with access to communal kitchen with glazed balcony.
Smörkärnegatan
Smörkärnegatan is located close to the nature with Delsjön just around the corner. Delsjön is a popular nature area for swimming and hiking with lakes, woodland and a nature reserve. Bus to the city stops just outside of the building.
Apartments
Details
Party Facility
Internet
Elevator
Customer centre
At Kundcenter Olofshöjd you will meet Customer Service to help you in all matters and our caretakers / property managers who fixes in your home and the property you live in.

Address
Utlandagatan 24
412 80 GÖTEBORG
Phone
031-333 64 00
Openinghours
Monday-Friday 09:00 - 16:00
Move in info
Welcome to Smörkärnegatan!
Contact form (if you need to contact us in any case) you will find when you log on to My pages.
Storerooms
There is one storeroom for each flat, located in the entrance of No 2 and in the cellar in 1 A.
Household wastes/recycling
Waste chambers for household waste and compost outside of the entrance.
A recycling station is located at Mejerigatan.
Communal rooms
Common kitchen with a shared covered balcony.
Parking
Parking for visitors is available.
Bicycles
Cycles can be parked outside the building.
Laundries
There is one laundry on each floor.
Electricity
Electricity is included in the rent.
Rent
Information about 10-month rent
TV & Internet
Telia is responsible for cable TV and Internet access.