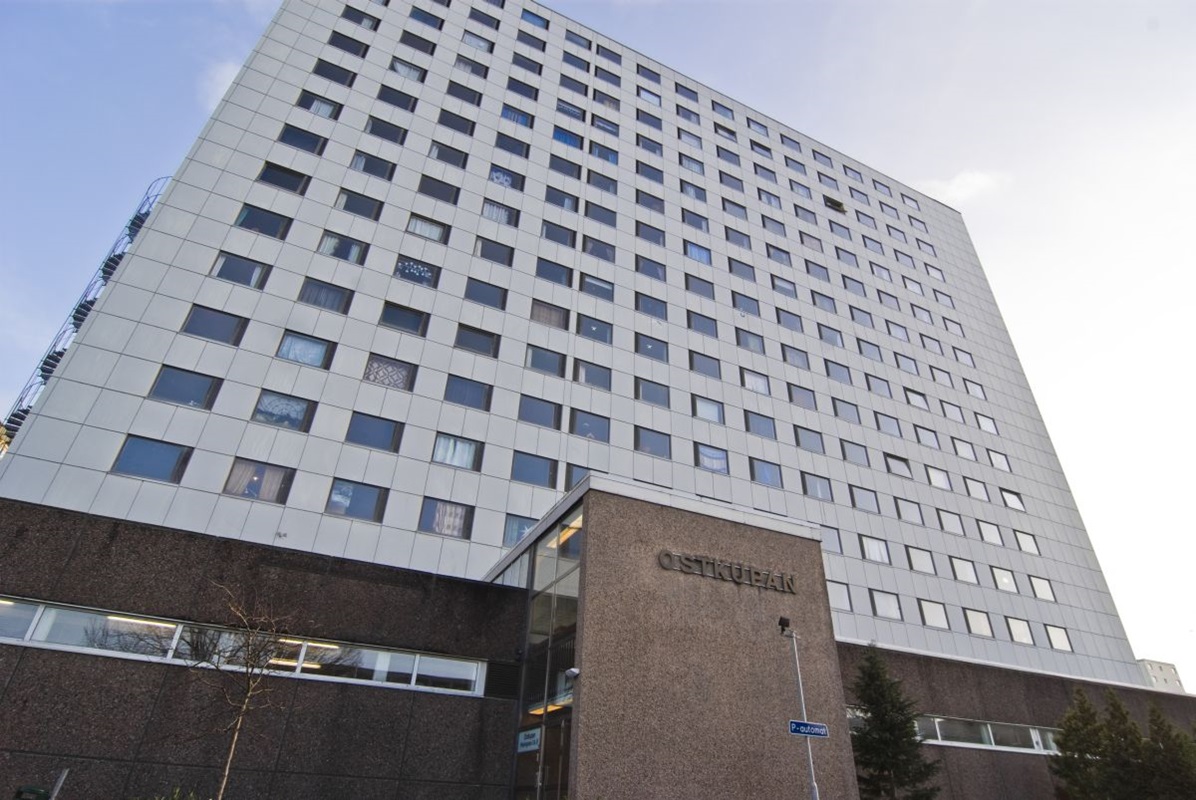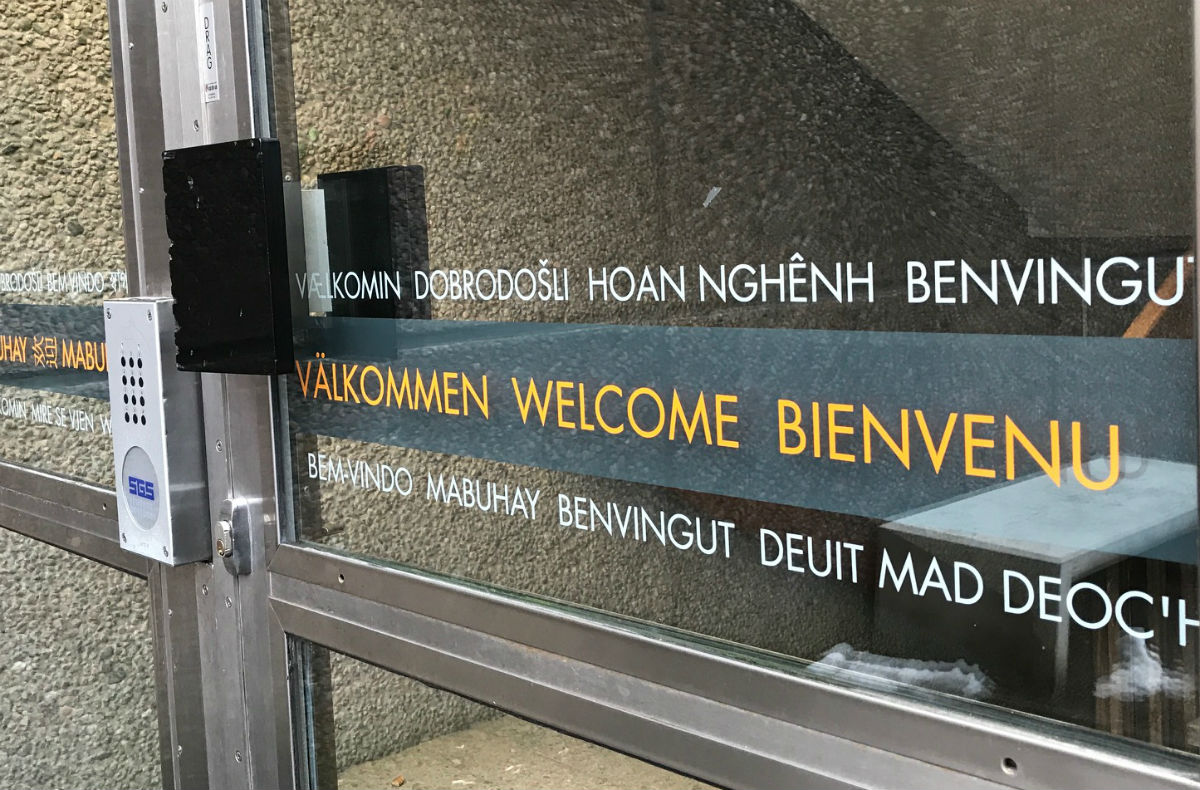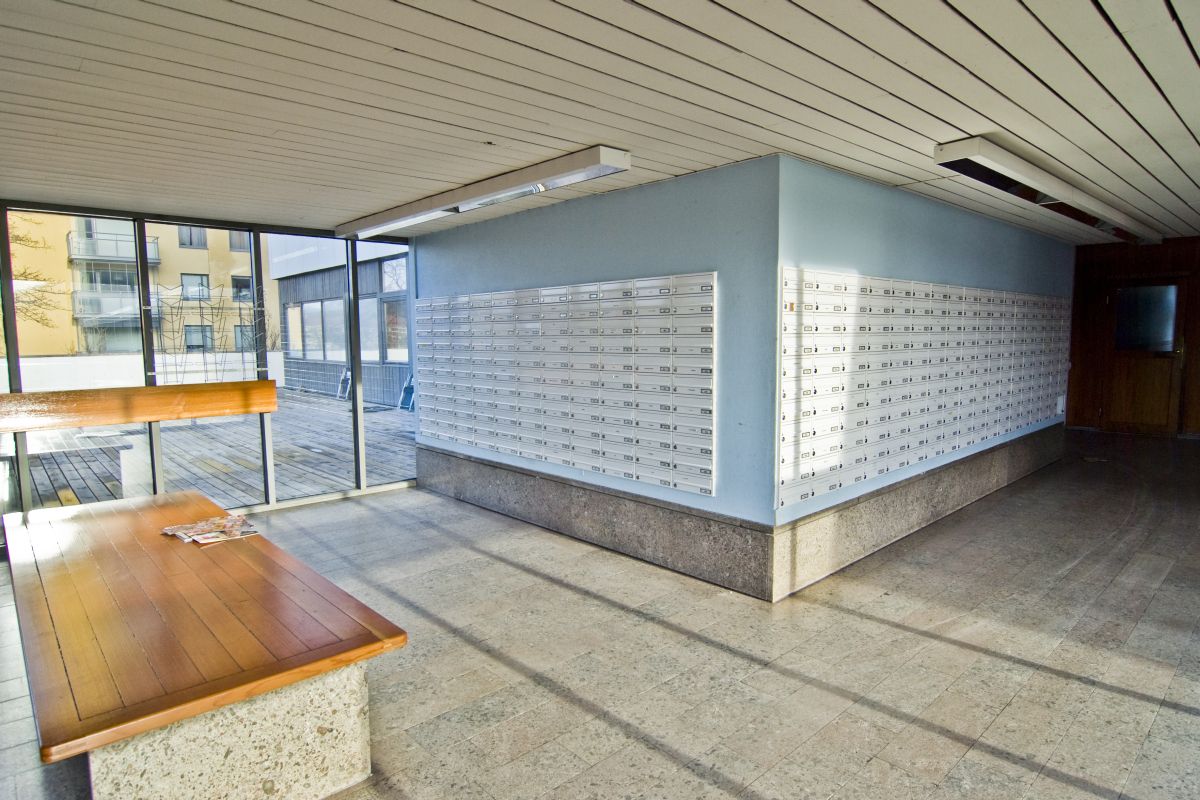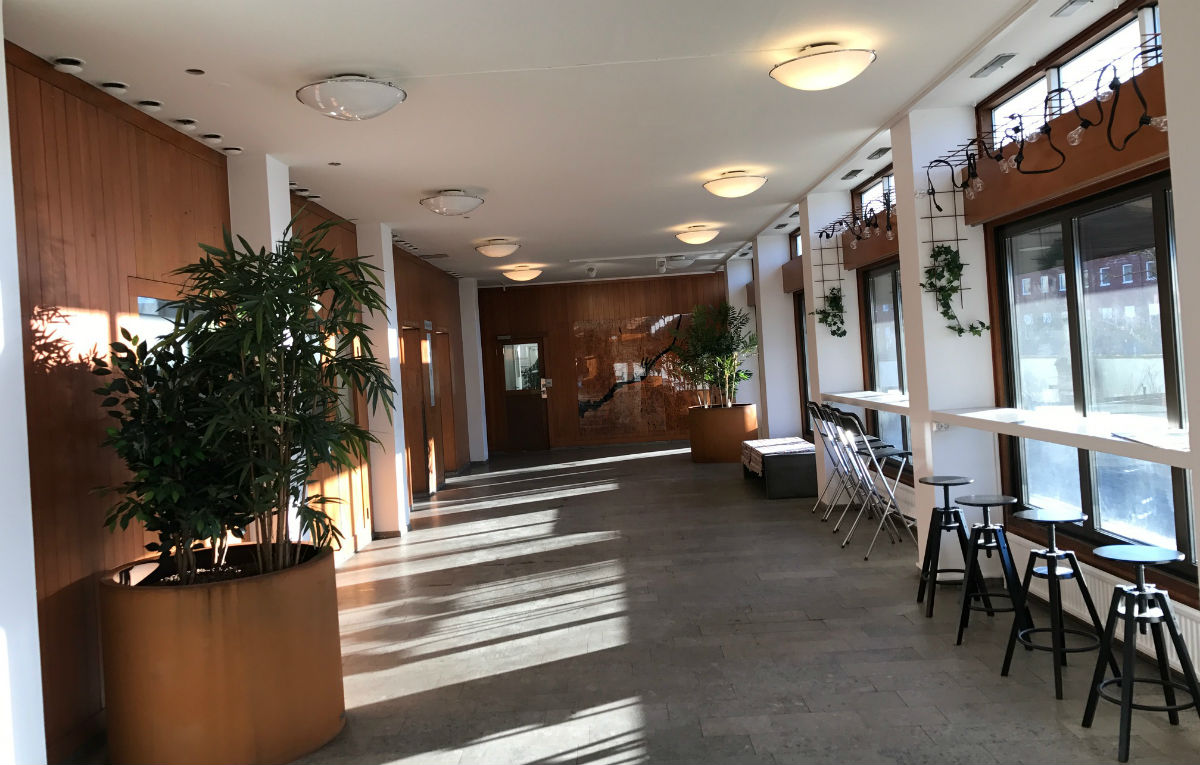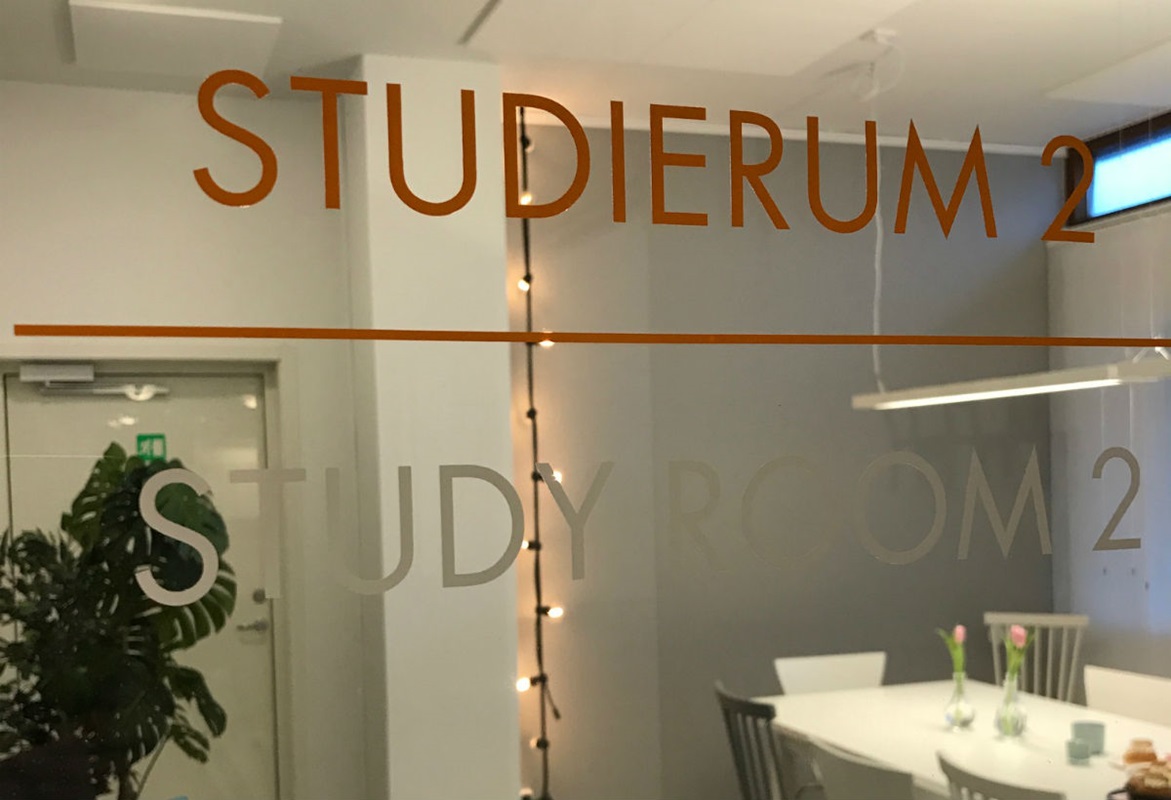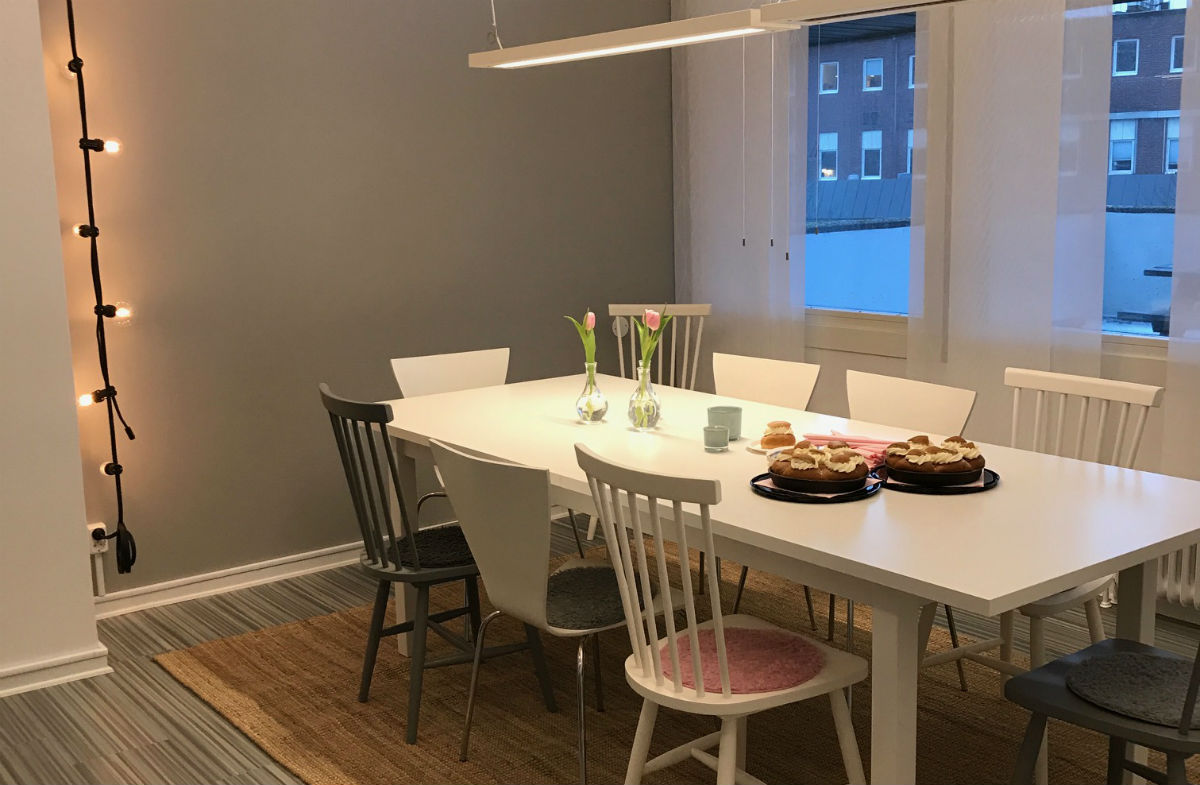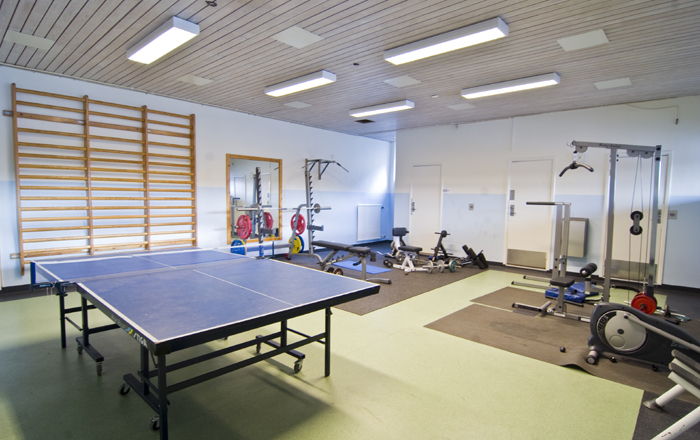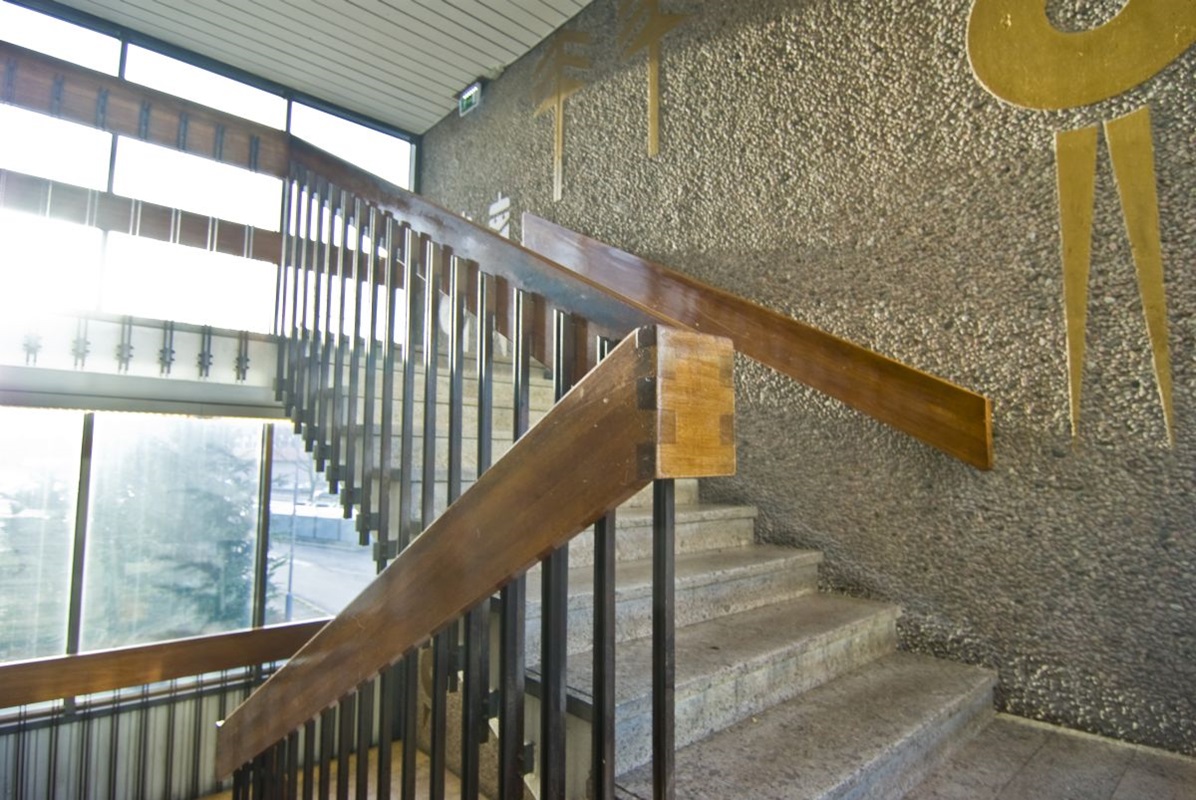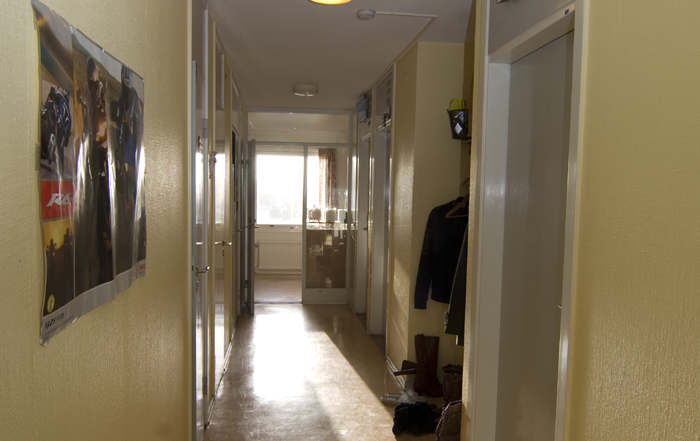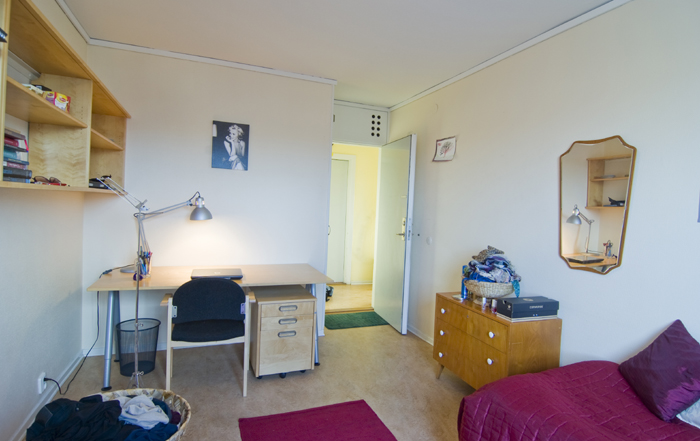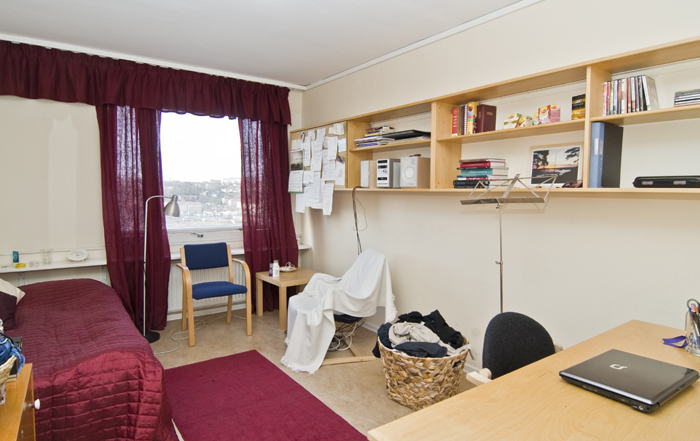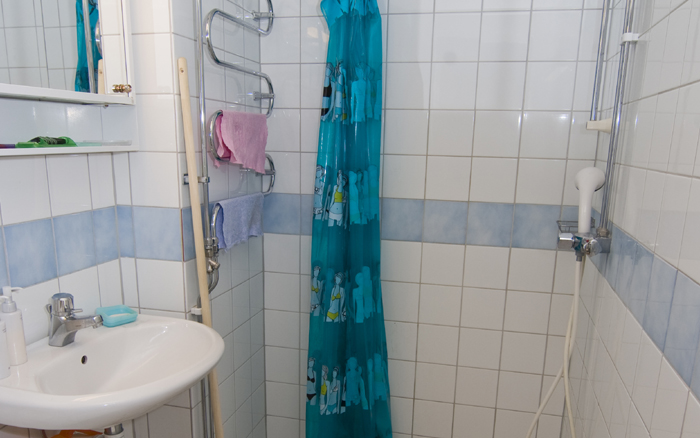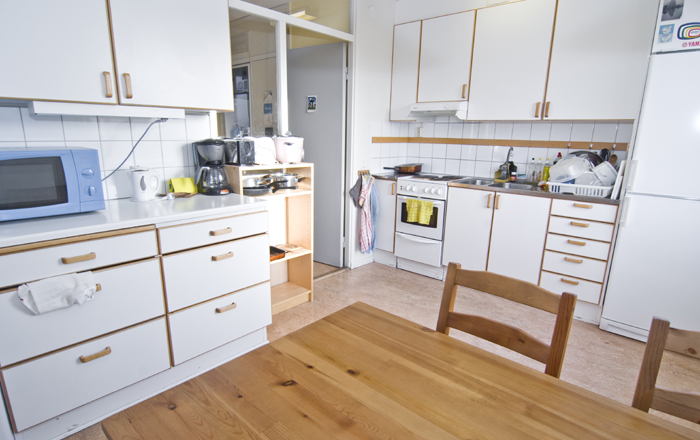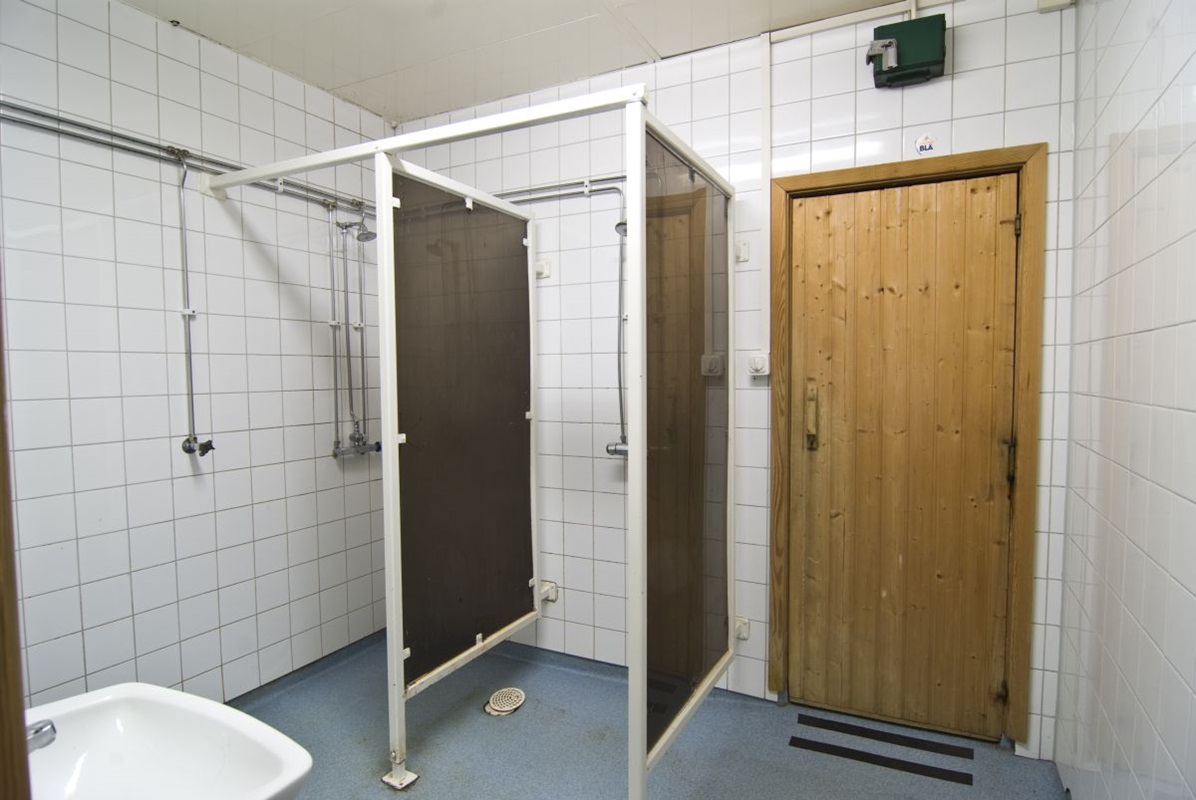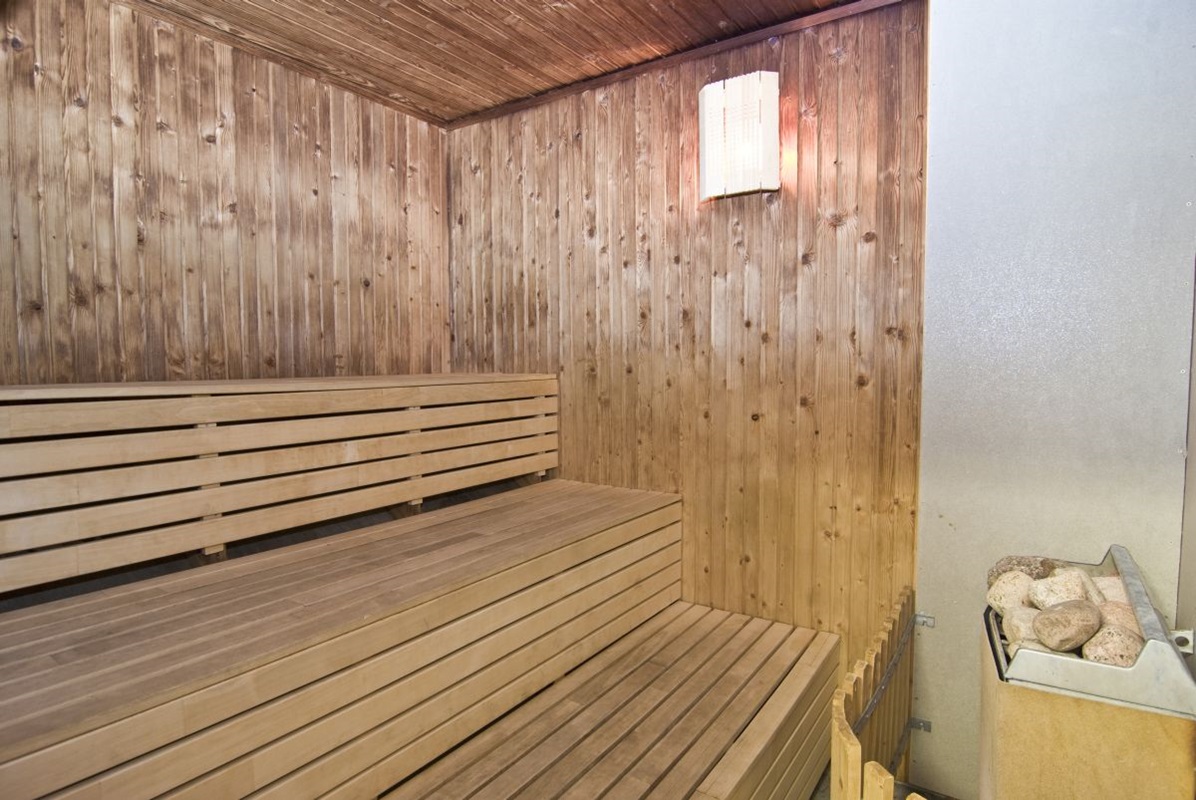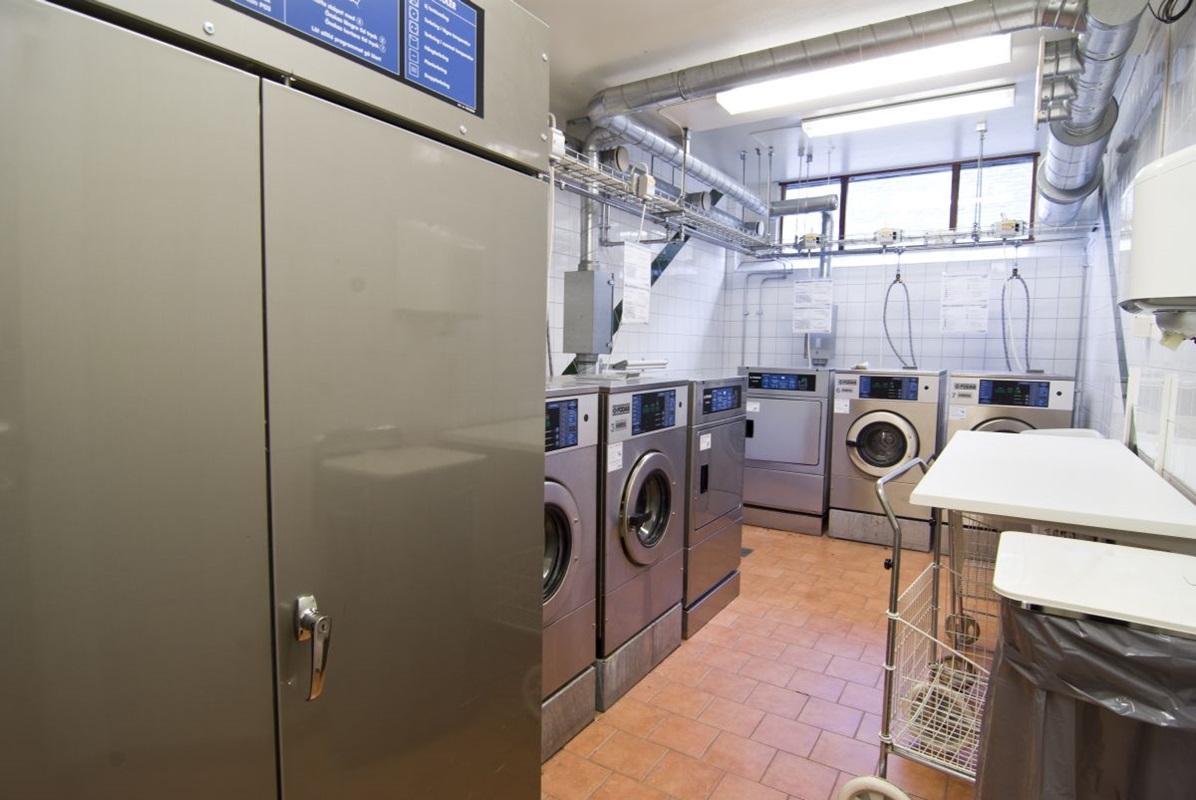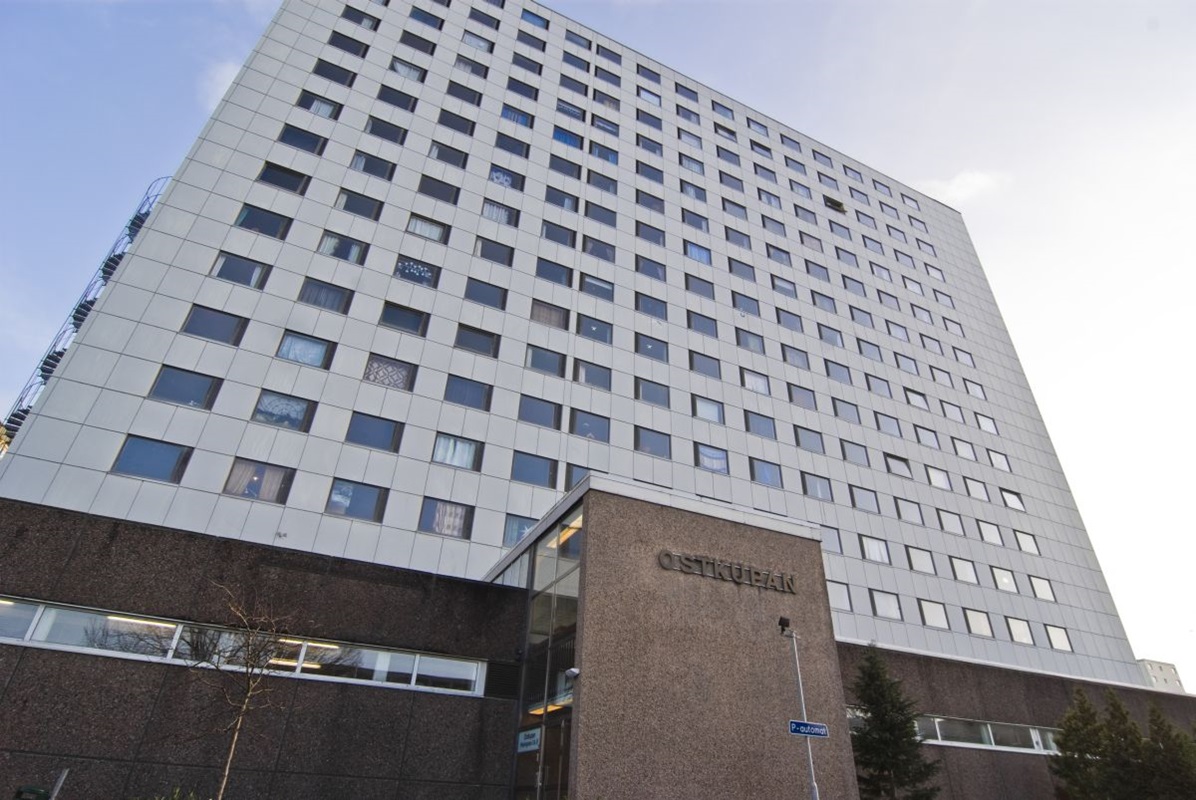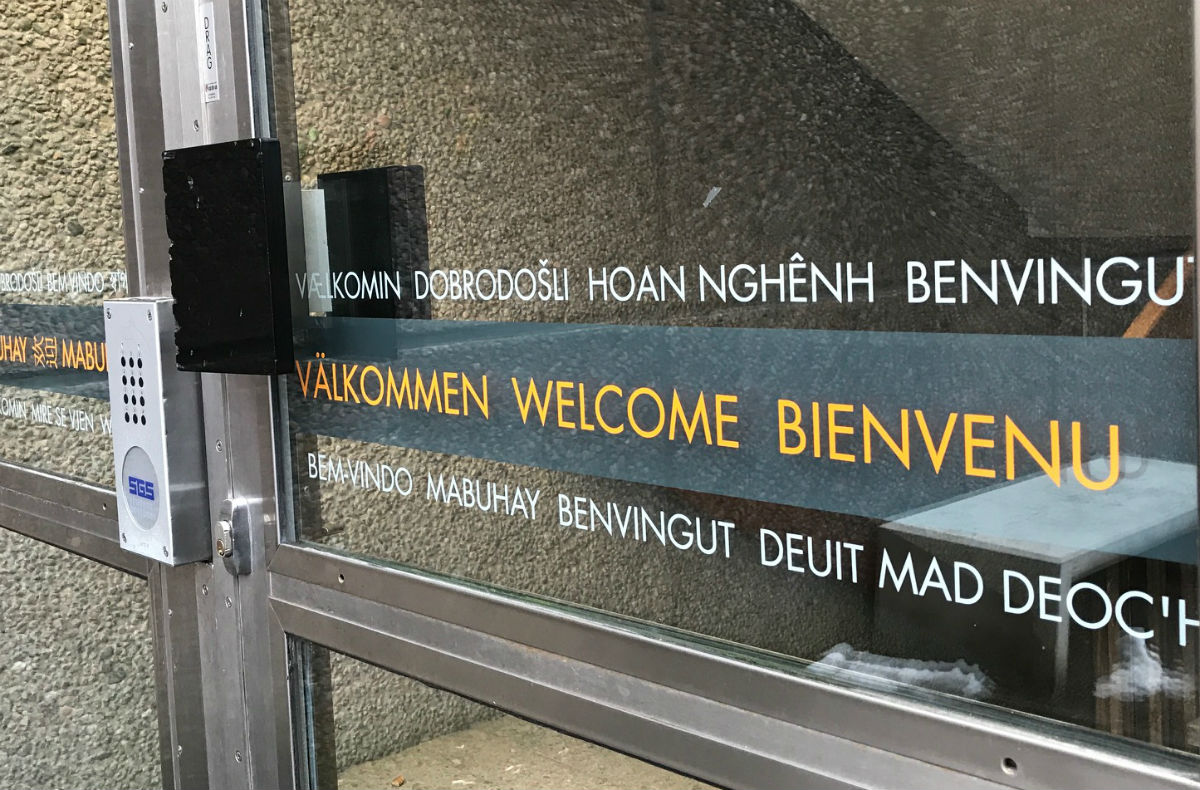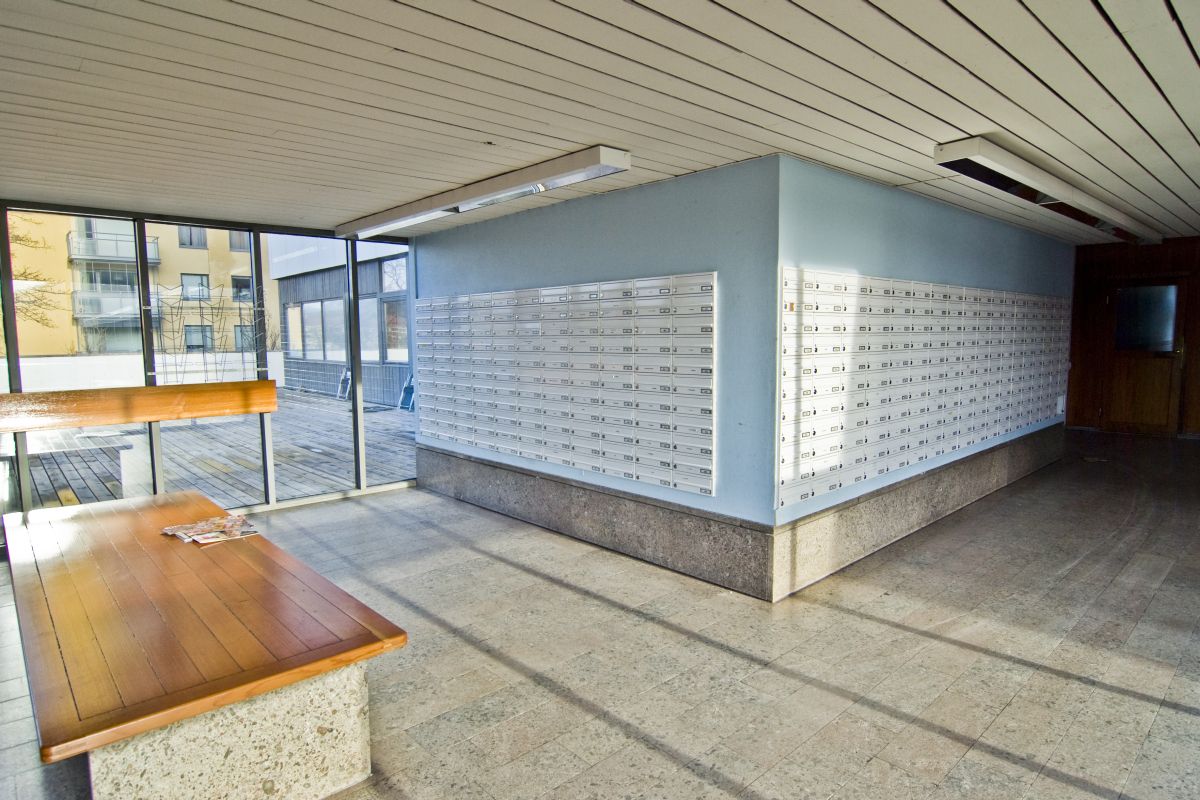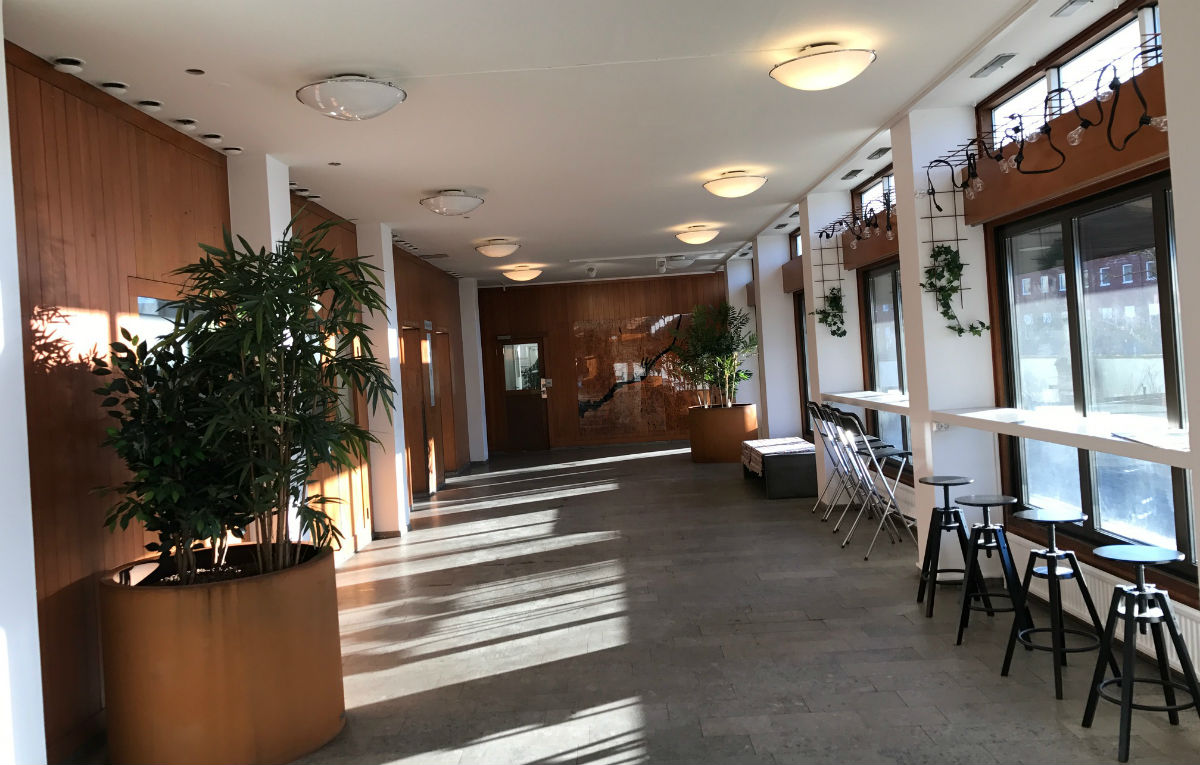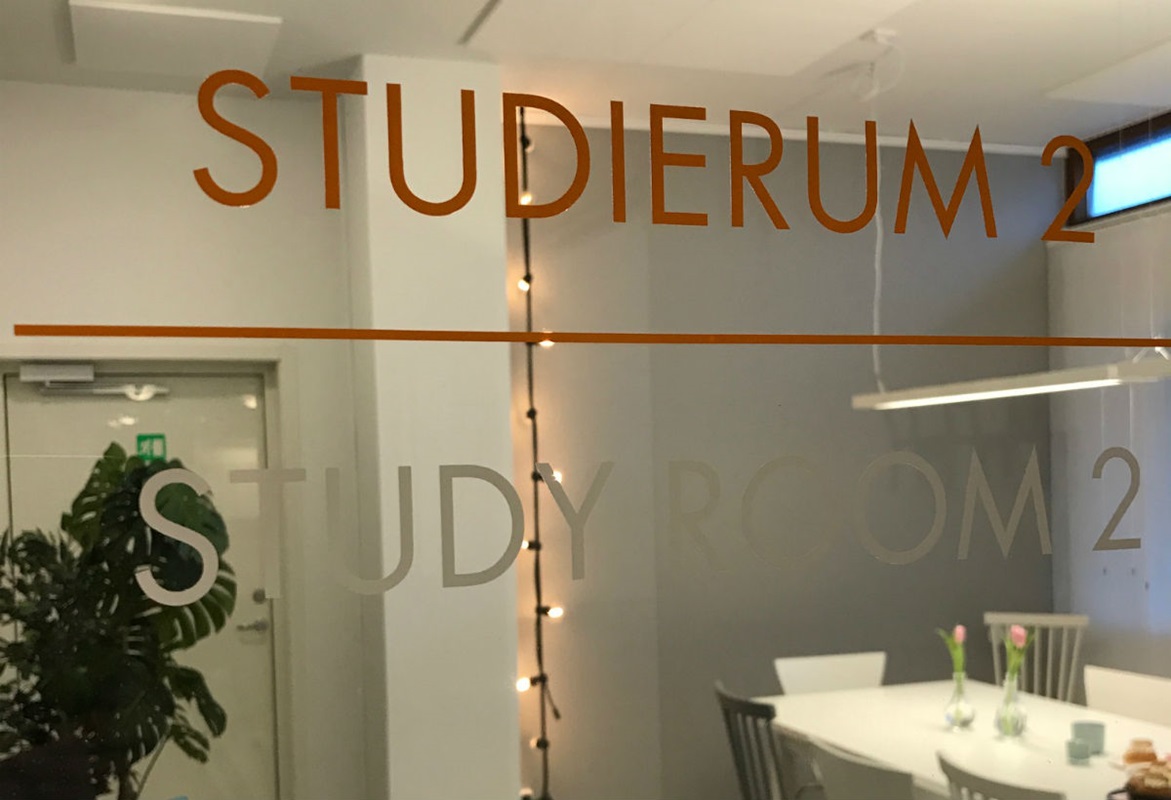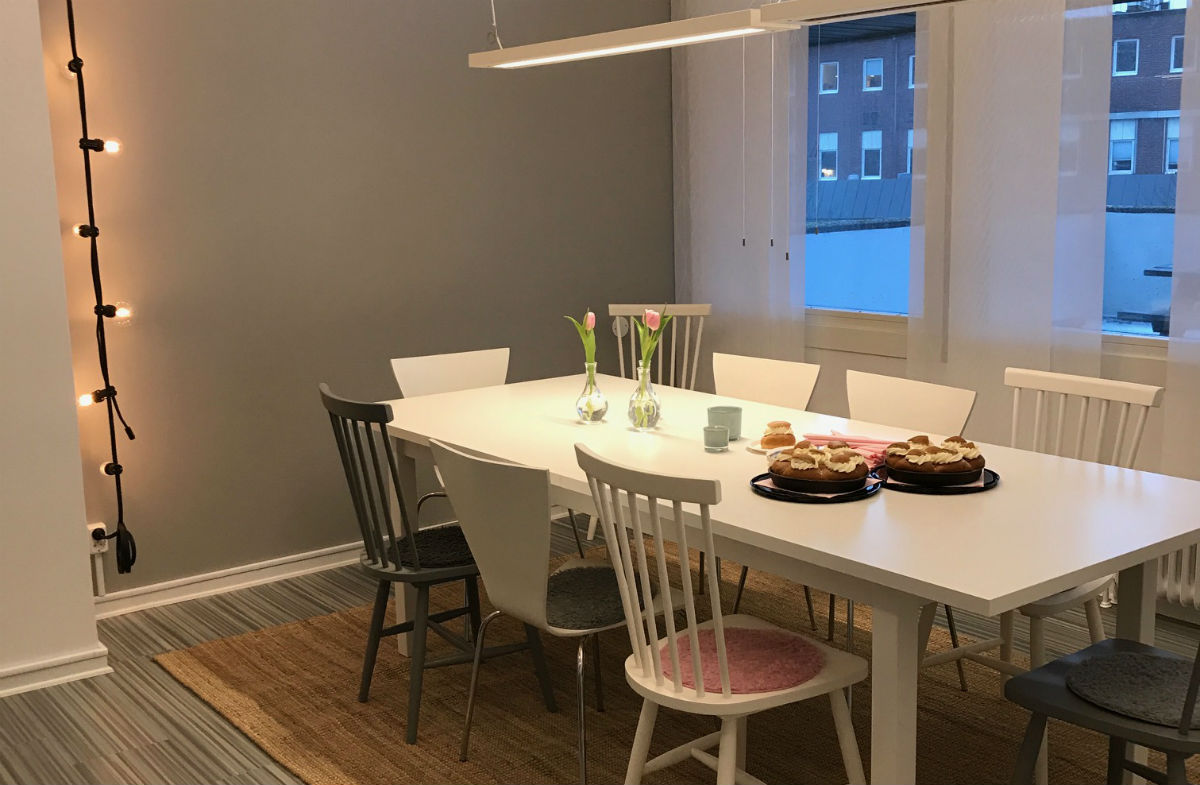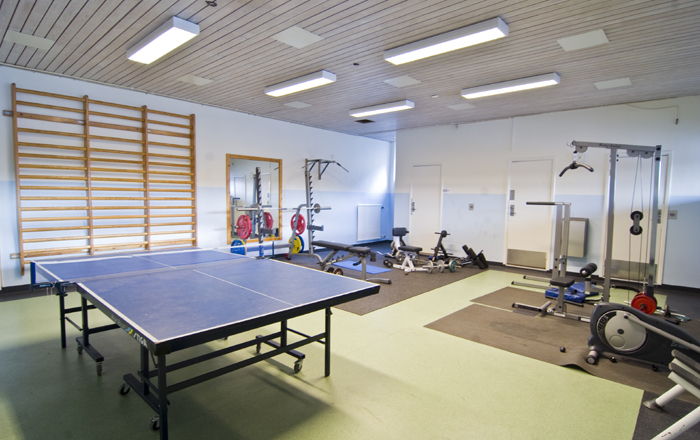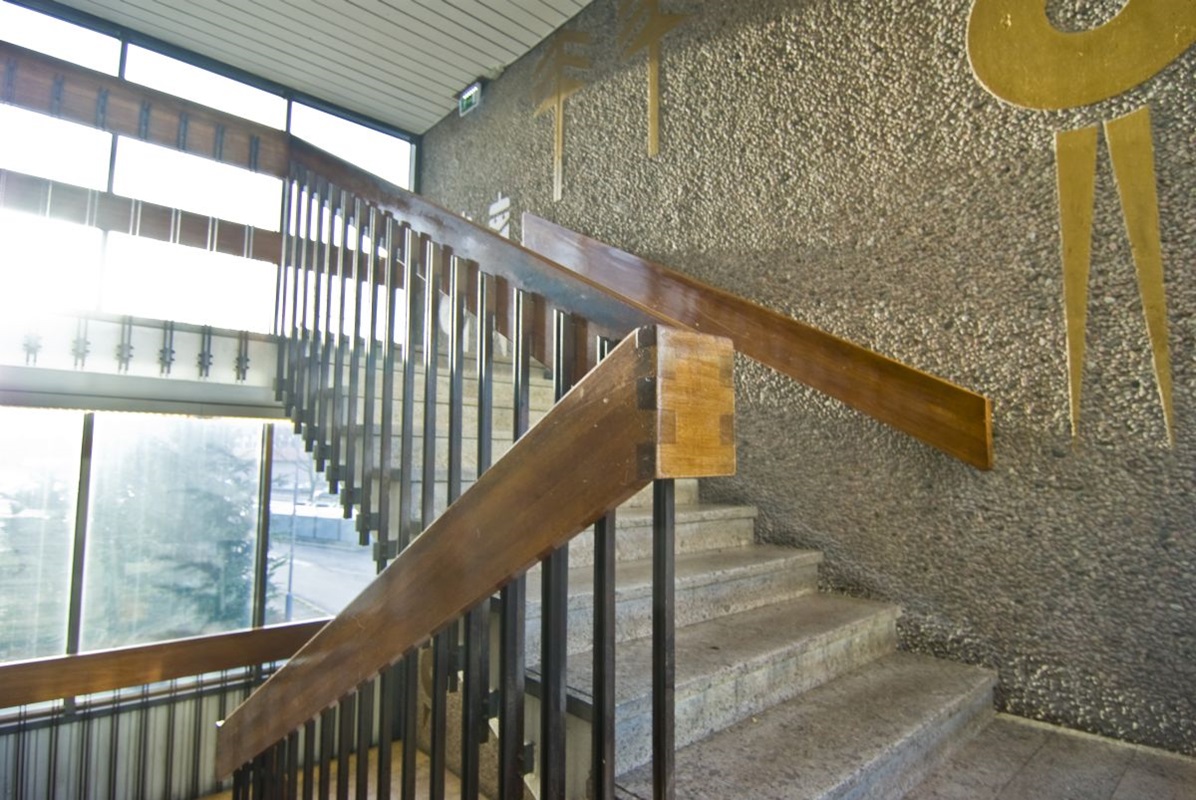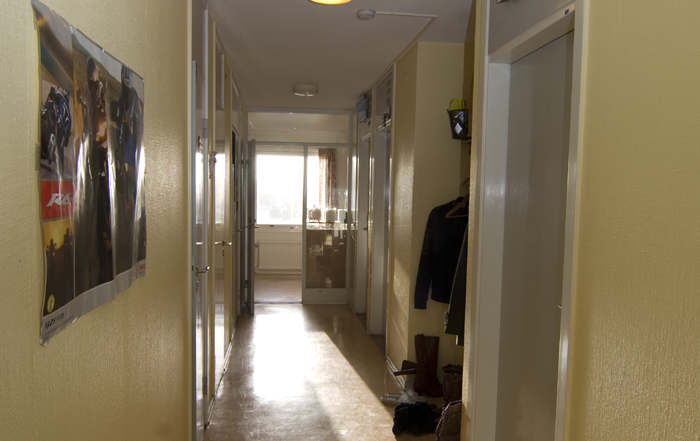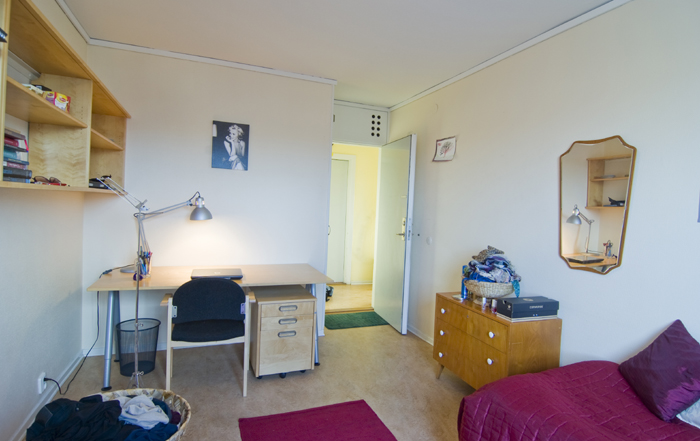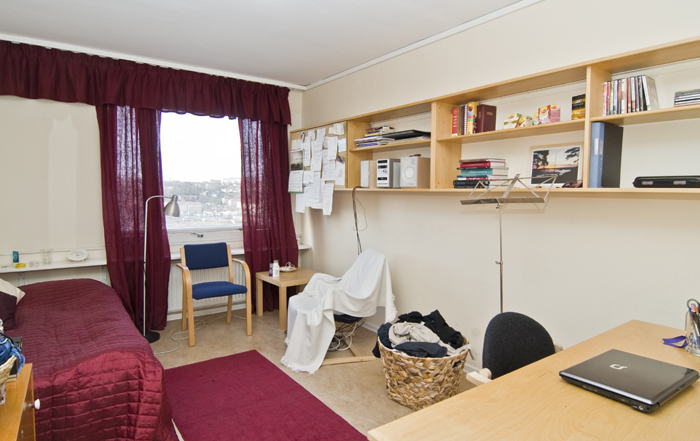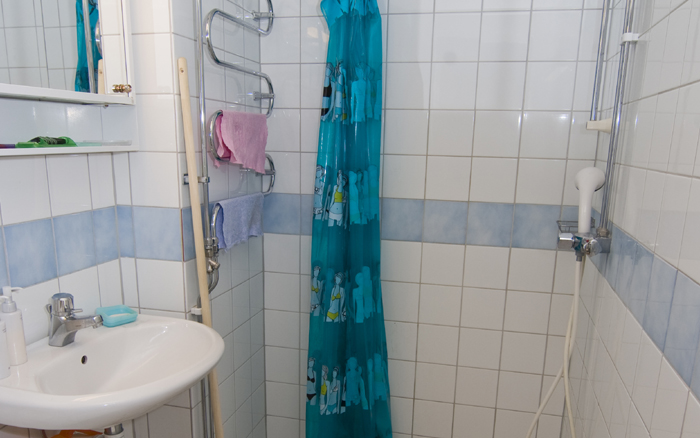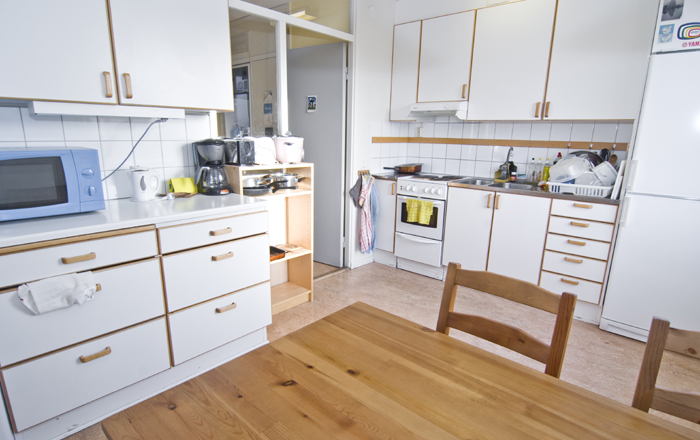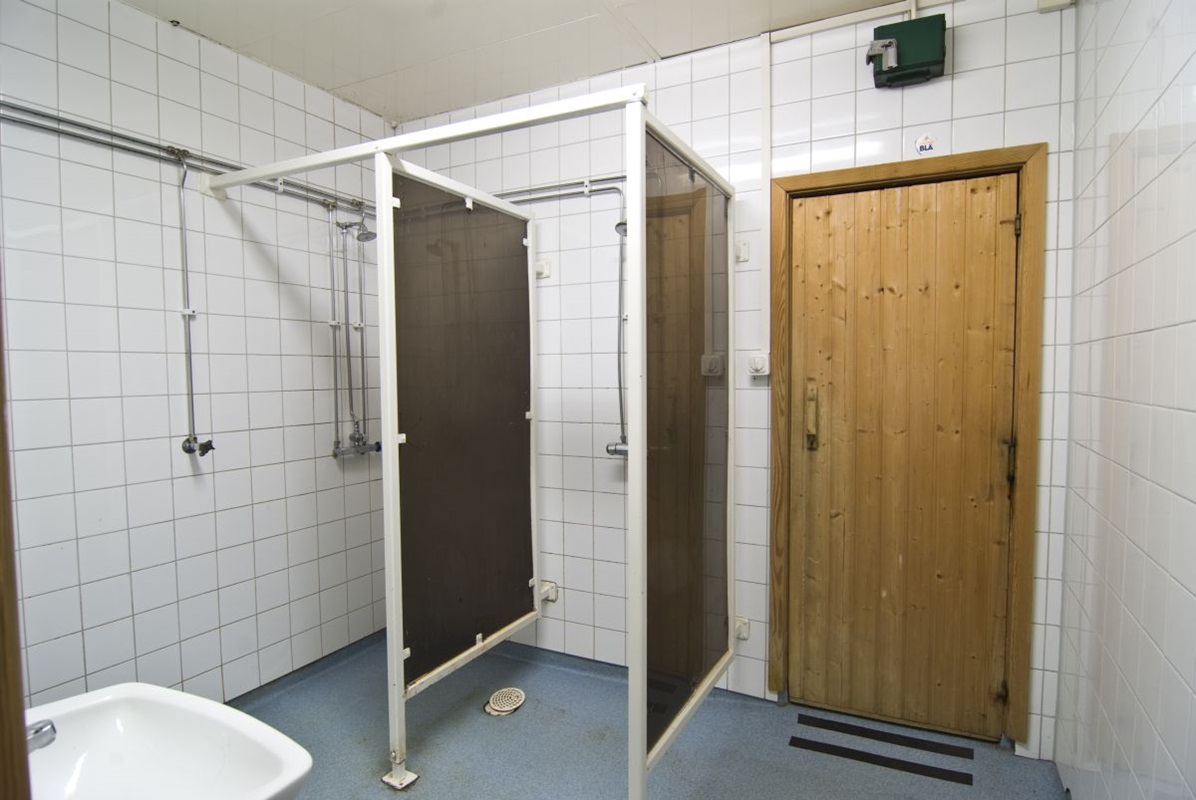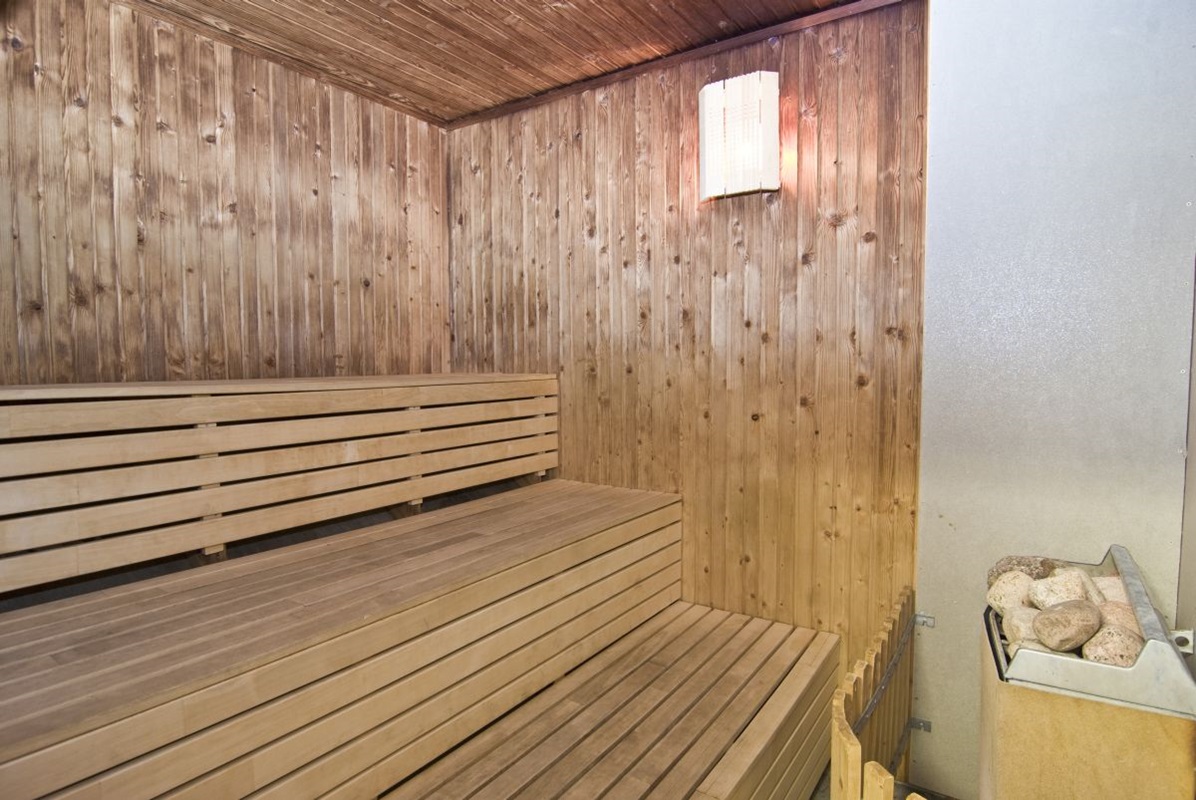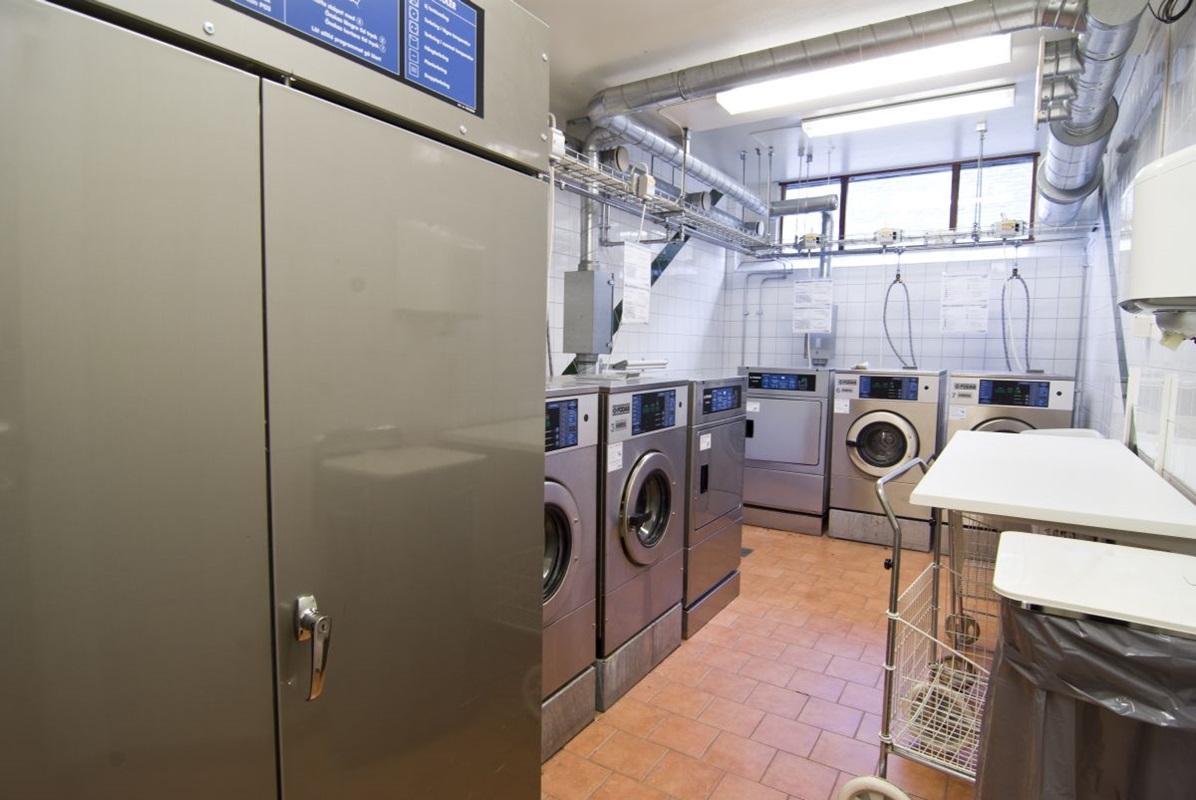 Ostkupan
Mejerigatan 2
Building type
A 14-storey building, built in 1964.
Communal kitchens
Those who share the kitchens are jointly responsible for the daily cleaning of WC, shower room, kitchen and corridor.
Mejerigatan / Ostkupan
Ostkupan is situated along the E6 highway to Malmö and road 40 to Borås and stands on the rim of the beautiful Delsjö area, a paradise for orienteers and golfers. On the buildings' fifth floor and above, the view of Göteborg is amazing.
Apartments
Details
Garage
Mc Garage
Bike Storage
Gym
PoolHall
Sauna
Internet
Elevator
Customer centre
At Kundcenter Olofshöjd you will meet Customer Service to help you in all matters and our caretakers / property managers who fixes in your home and the property you live in.

Address
Utlandagatan 24
412 80 GÖTEBORG
Phone
031-333 64 00
Openinghours
Monday-Friday 09:00 - 16:00
Move in info
Welcome to Ostkupan!
Contact form (if you need to contact us in any case) you will find when you log on to My pages.
Internet
SGSNET broadband is included in the rent.
Information about your Internet connection (how to register and setup) can be found under Internet/Guides. Remember that when you register it is the customer number printed on your rental contract you should use.
Name-plate
Don't forget to put you name on the letter-box and by the door-bells in each corridor.
Storage spaces
Each group of rooms share a storage space in the garage floor.
Household waste/recycling
Household- and compost waste should be thrown in the waste chamber placed outside by the entrance.
Recycling station is located at Mejerigatan.
Furniture
Inventory Ostkupan
Cleaning
Each tenant is responsible for the cleaning of the room, bathroom, corridor and communal kitchen. SGS Studentbostäder's staff will clean the entrance and laundries.
Cleaning when moving out
Each tenant is responsible for cleaning the WC, shower room, kitchen and corridor. The tenants should also remove personal belongings from these spaces. If it is found flaws in the moving out cleaning, SGS has the right to bill the tenant for the associated cost to hire a cleaning company.
Cleaning instructions when moving out
Communal rooms
• Two studyrooms on the entrance floor.
• Gym and sauna on the entrance floor.
• Billiard room on the entrance floor.
• Common room/pub in the cellar.

Laundries
The laundry is on the ground floor. Make your booking on "My pages", or on the booking board in the laundry. In laundry no 1 there are three machines which cannot be booked beforehand.
Electricity
Electricity is included in the rent.
Rent
Information about 10-month rent
TV
Tele2 is responsible for cable TV, phone 90 222.
Parking
Visitor parking outside of the building.