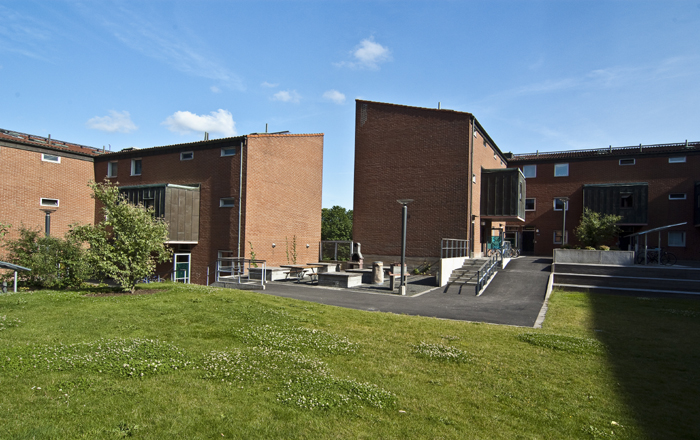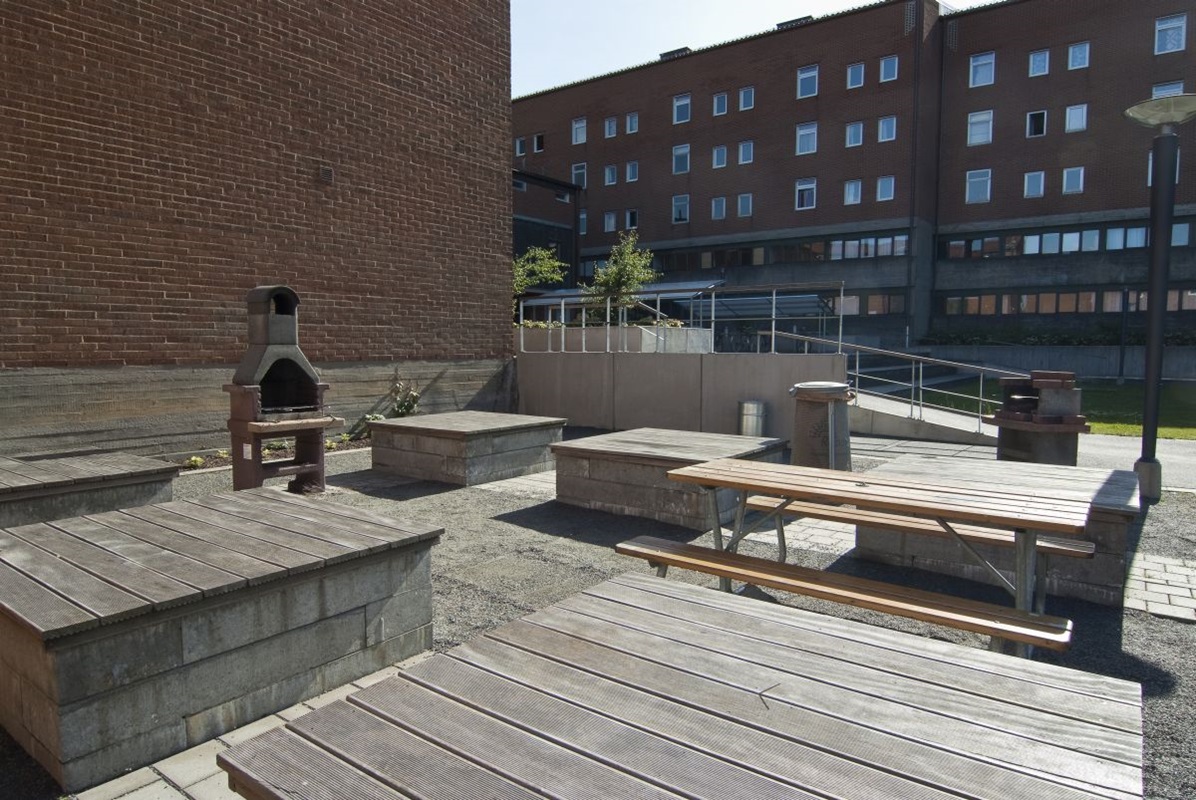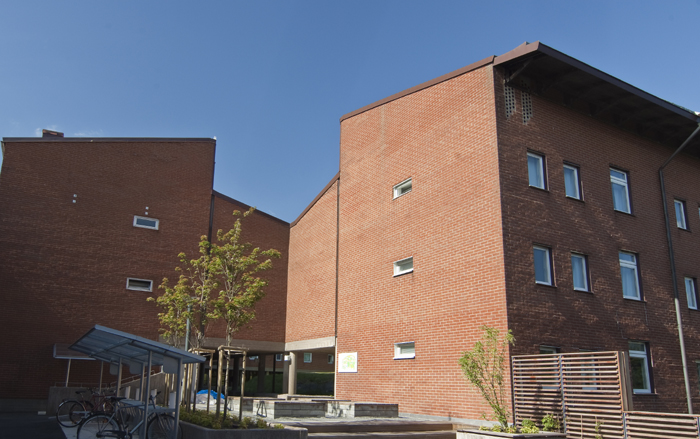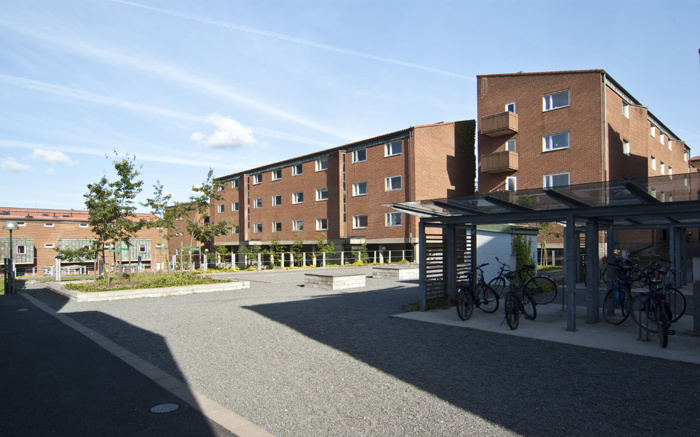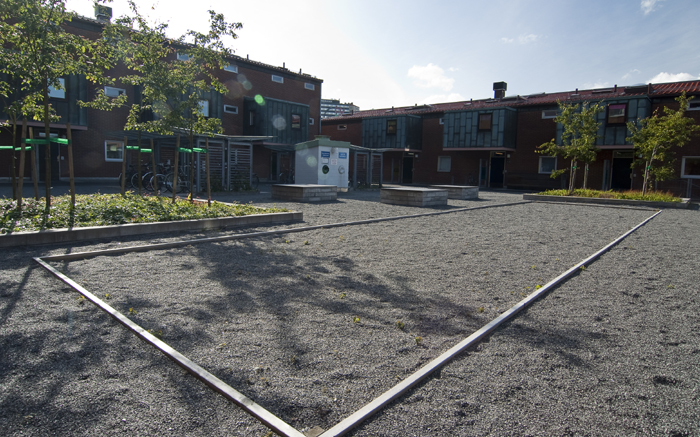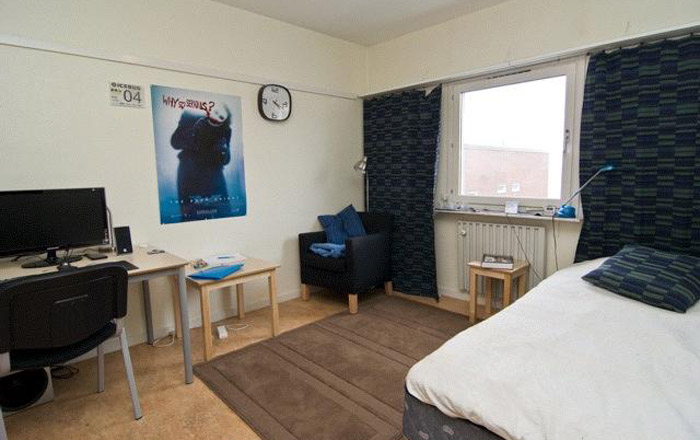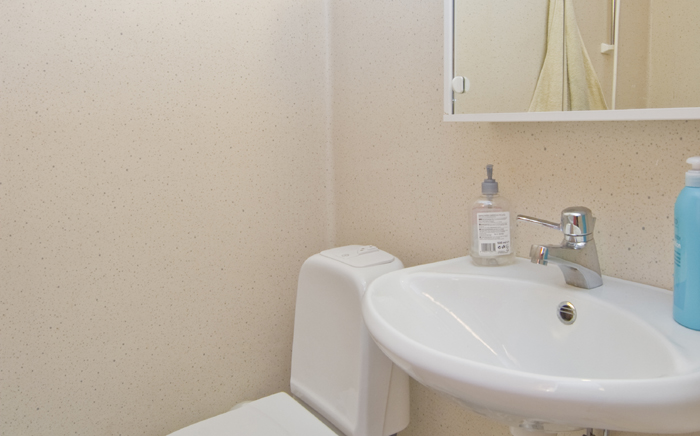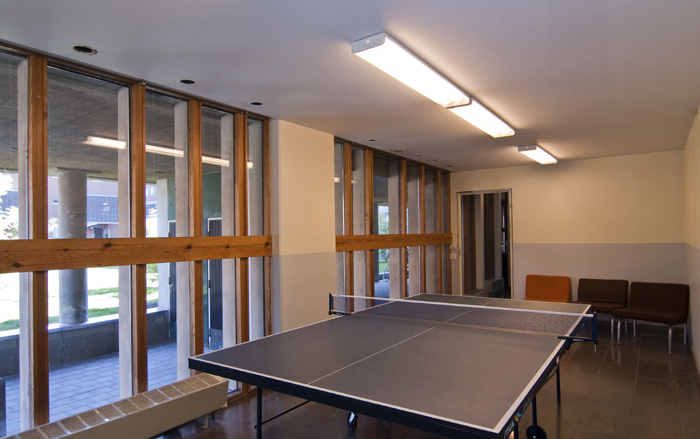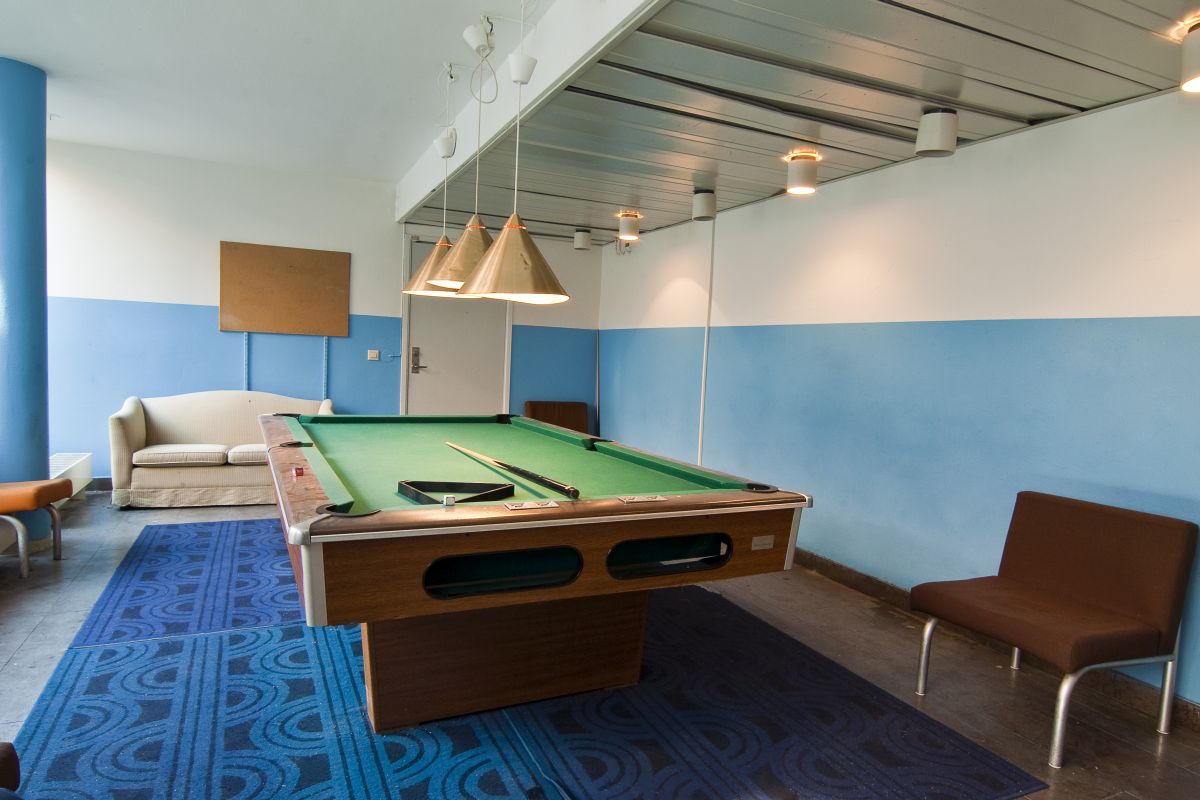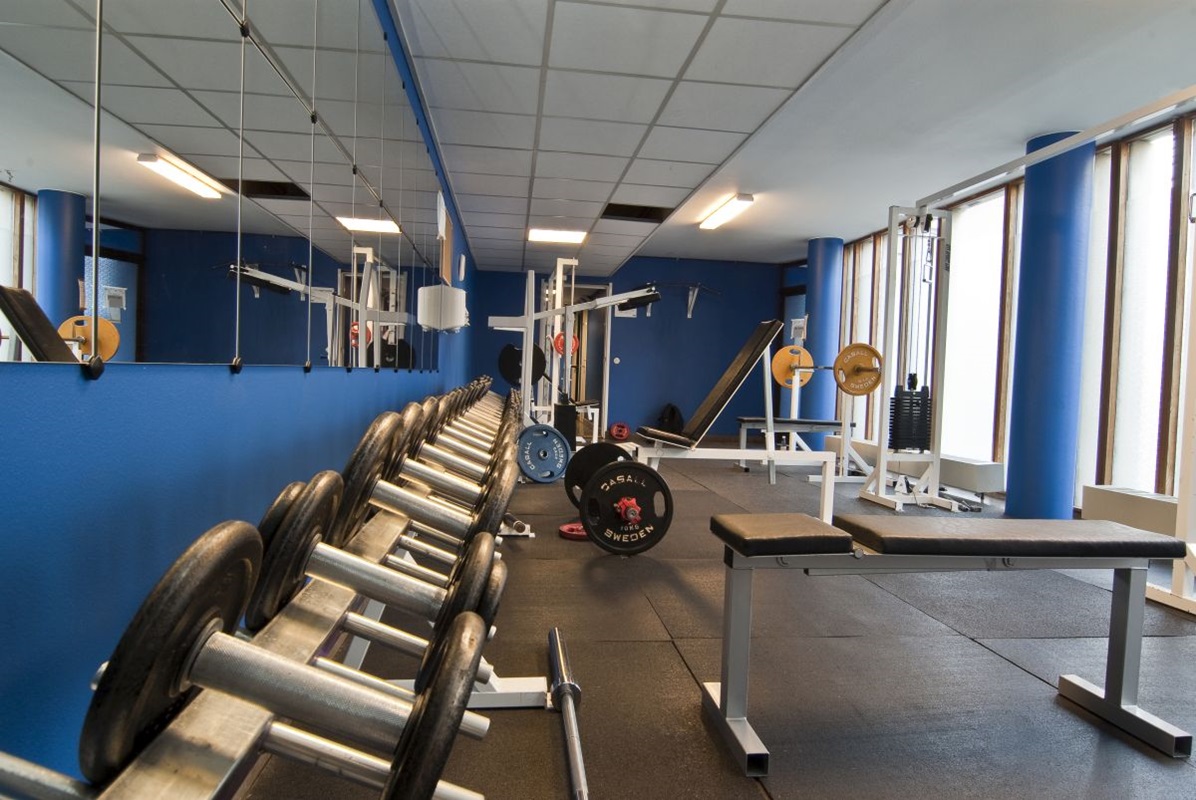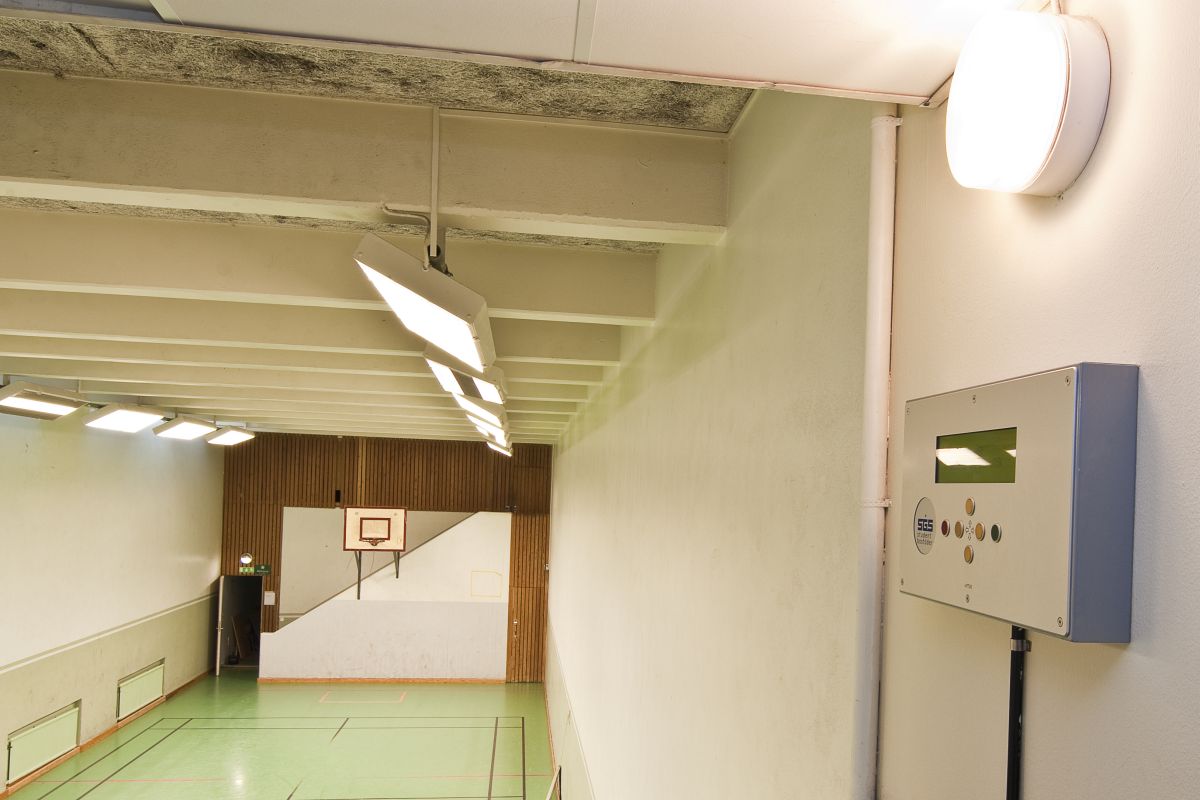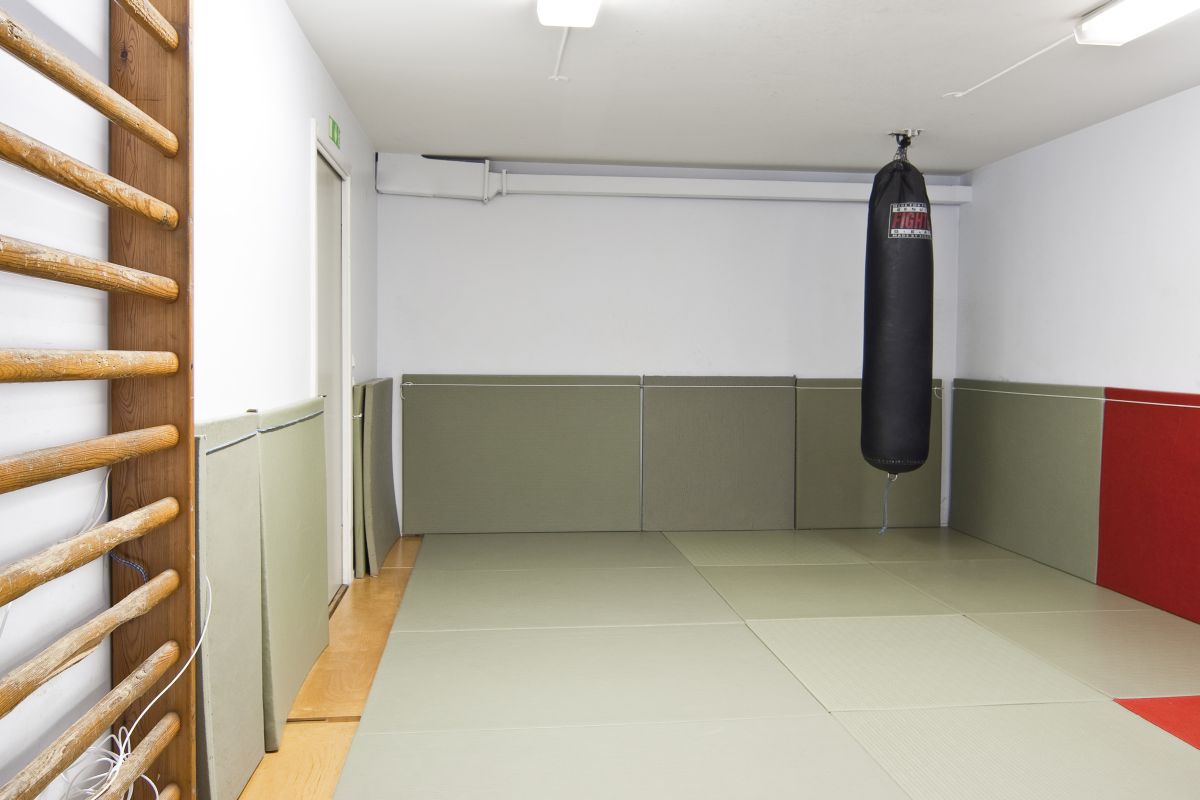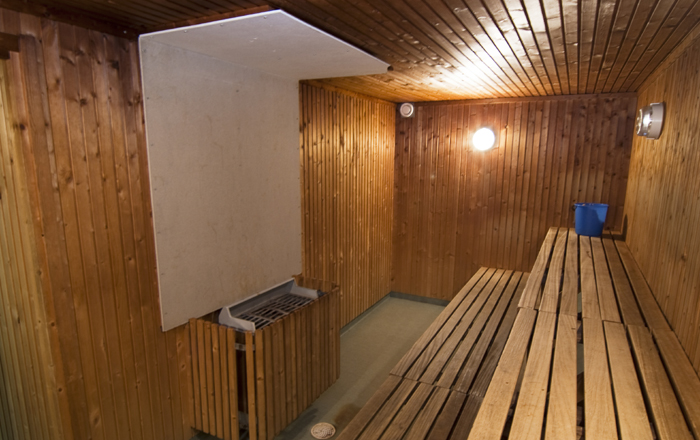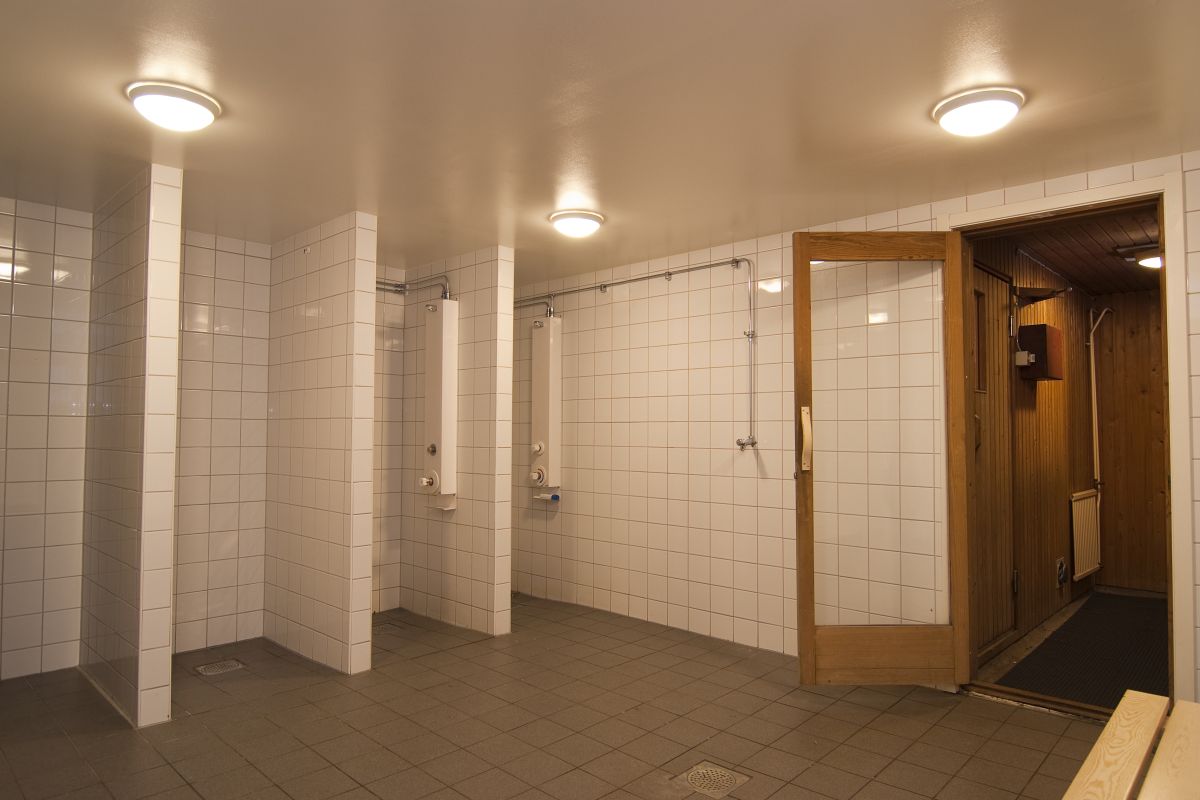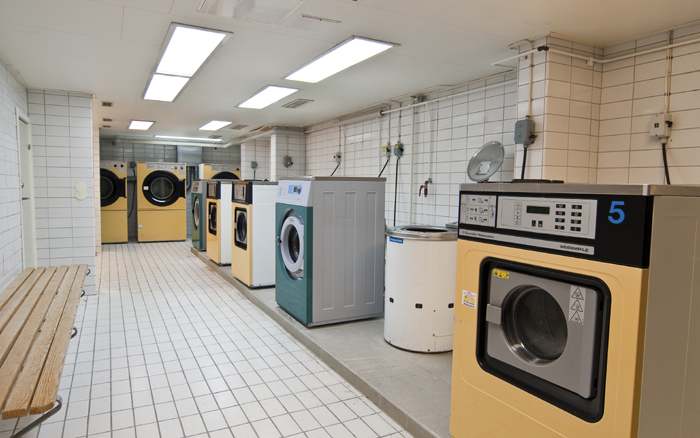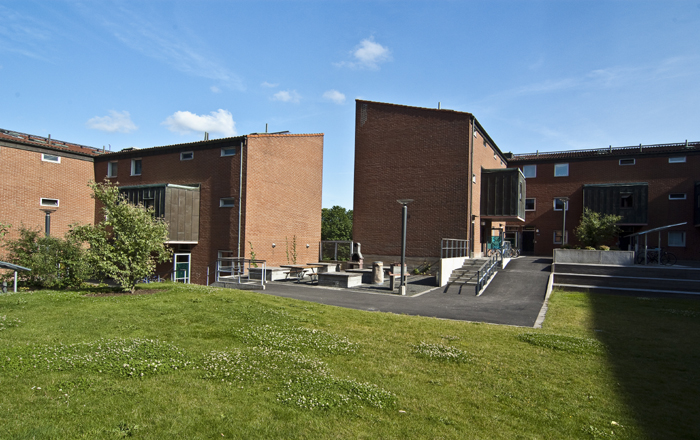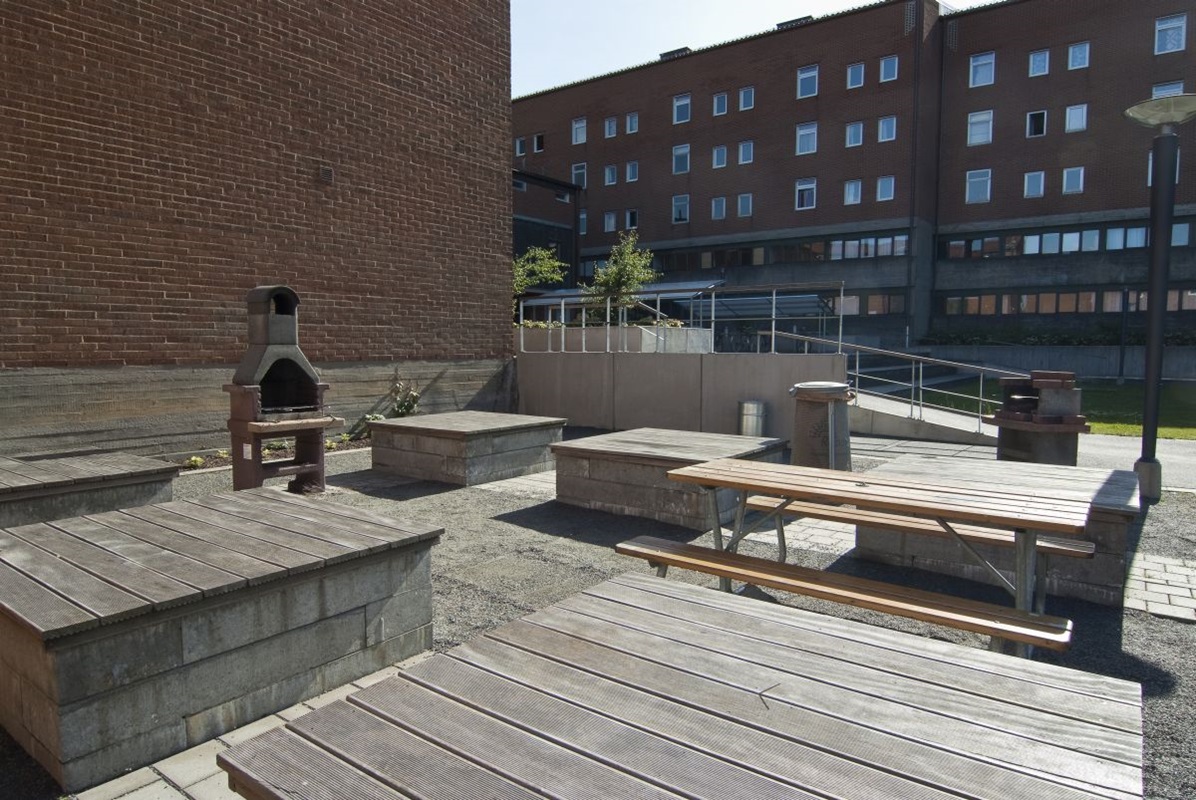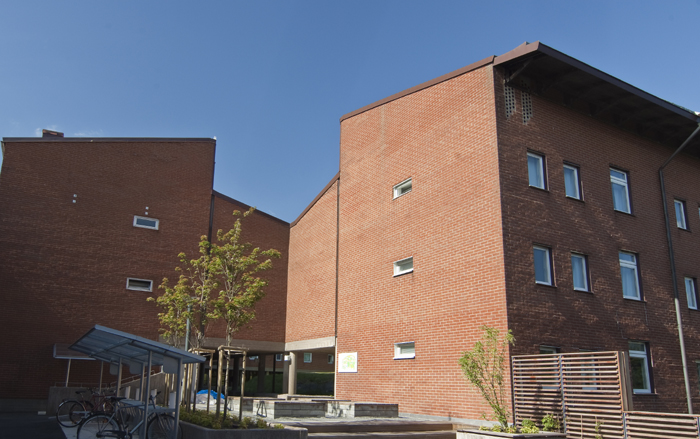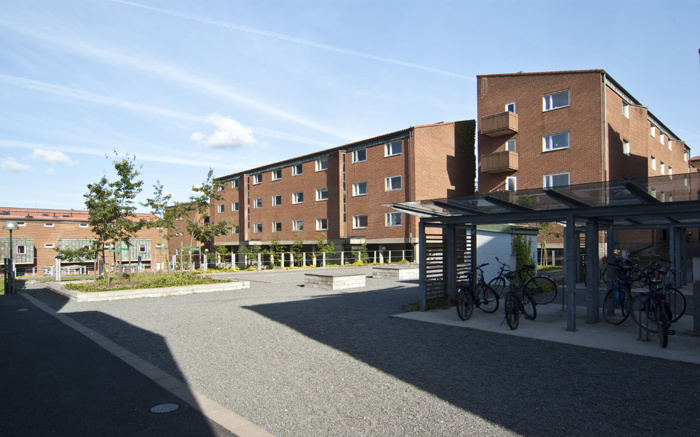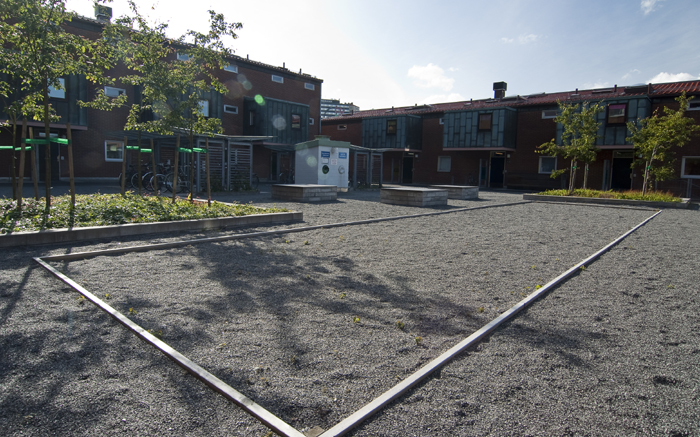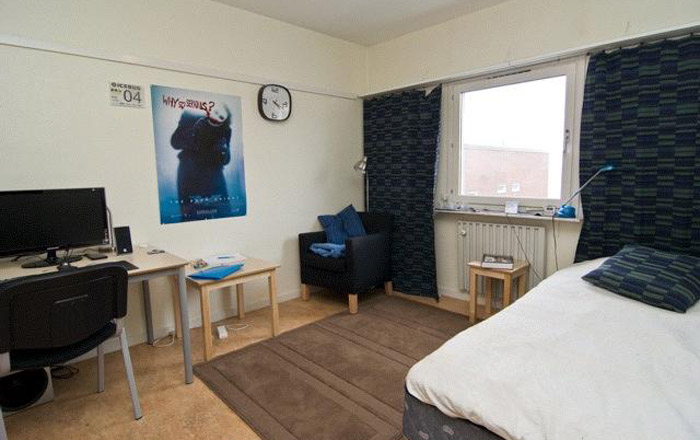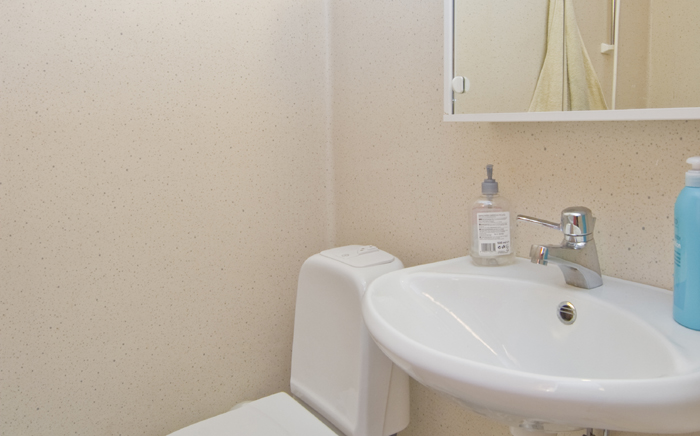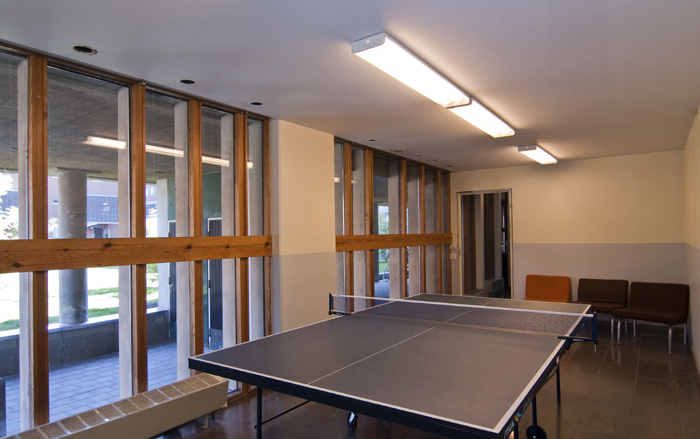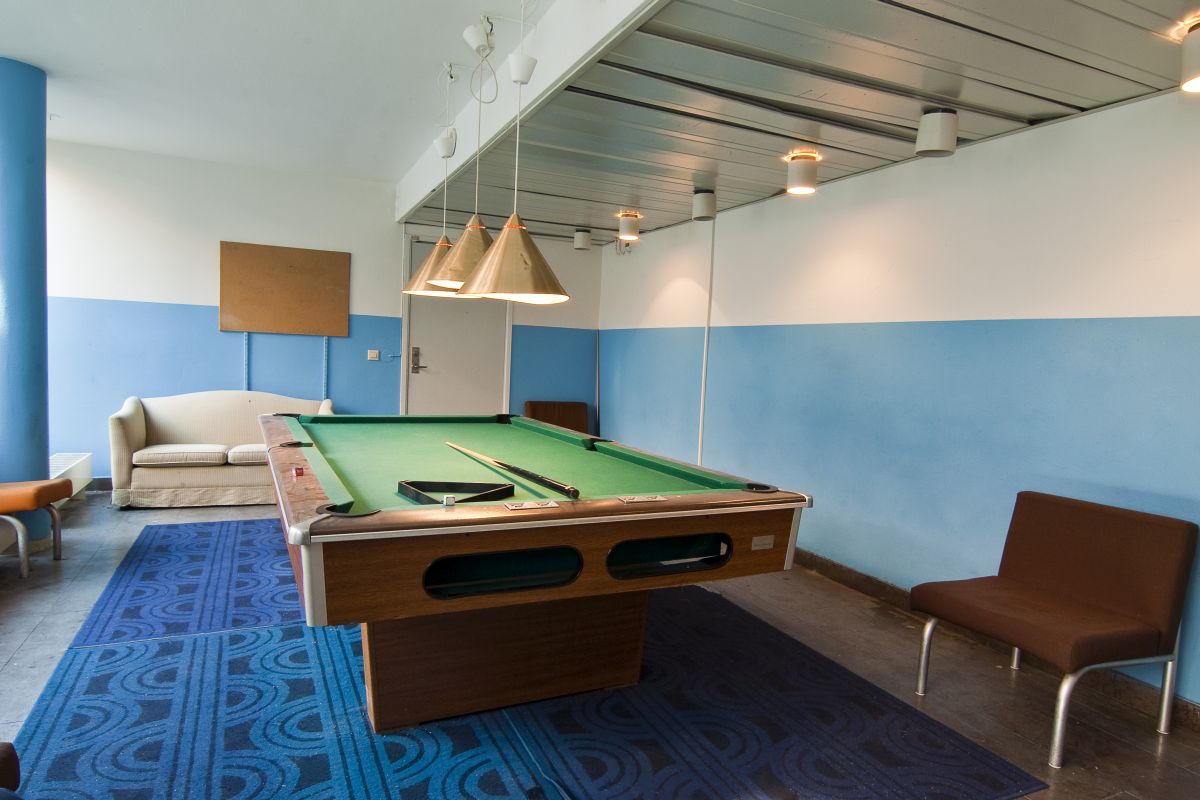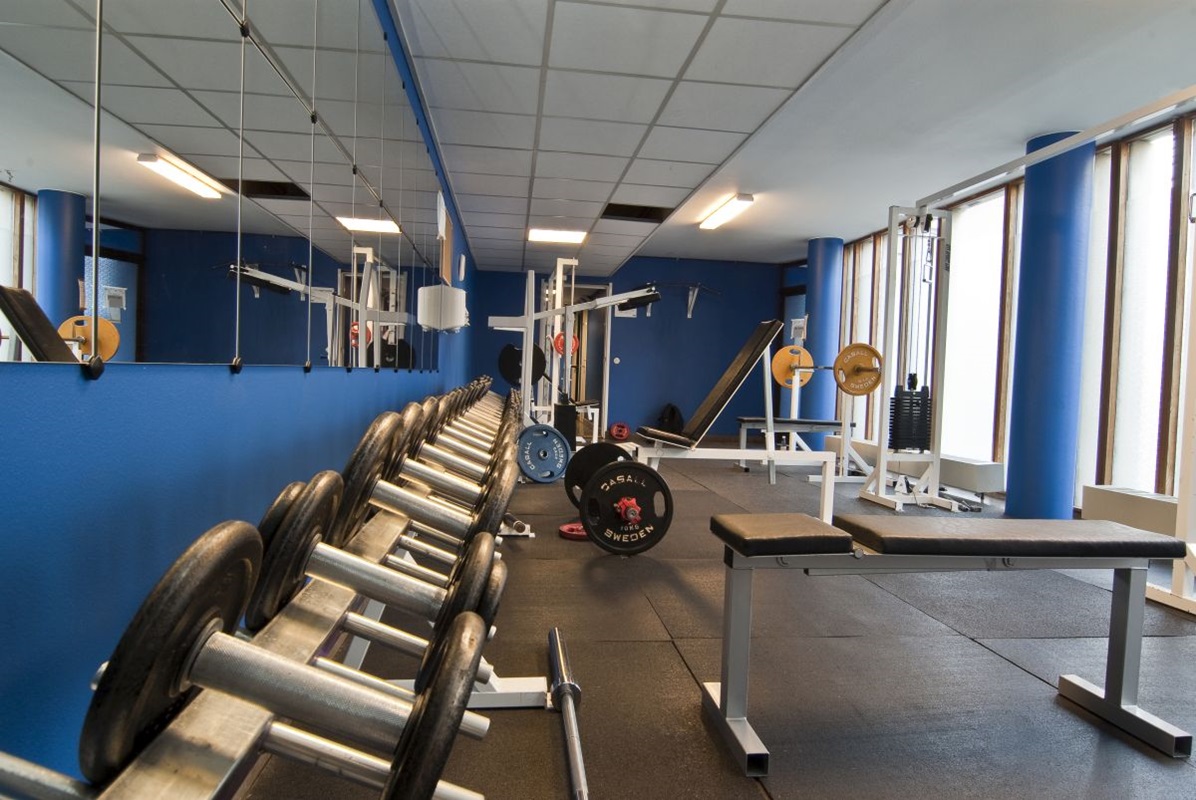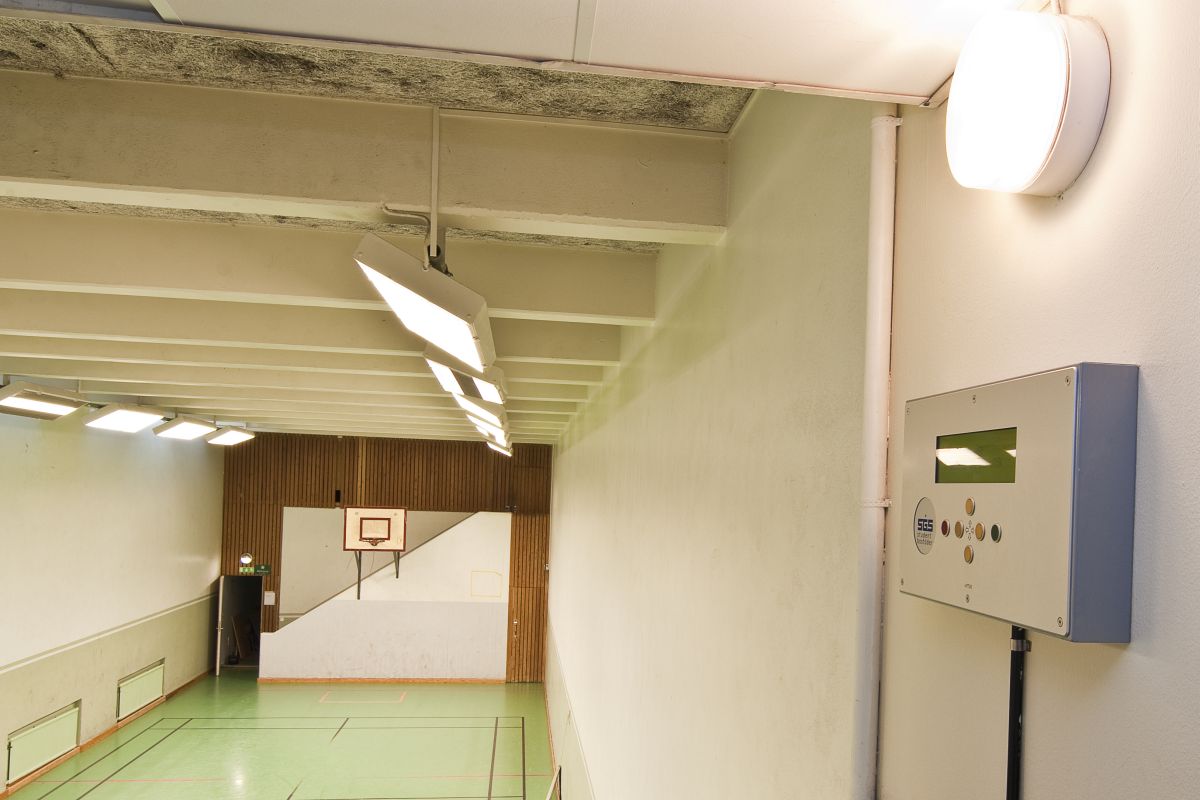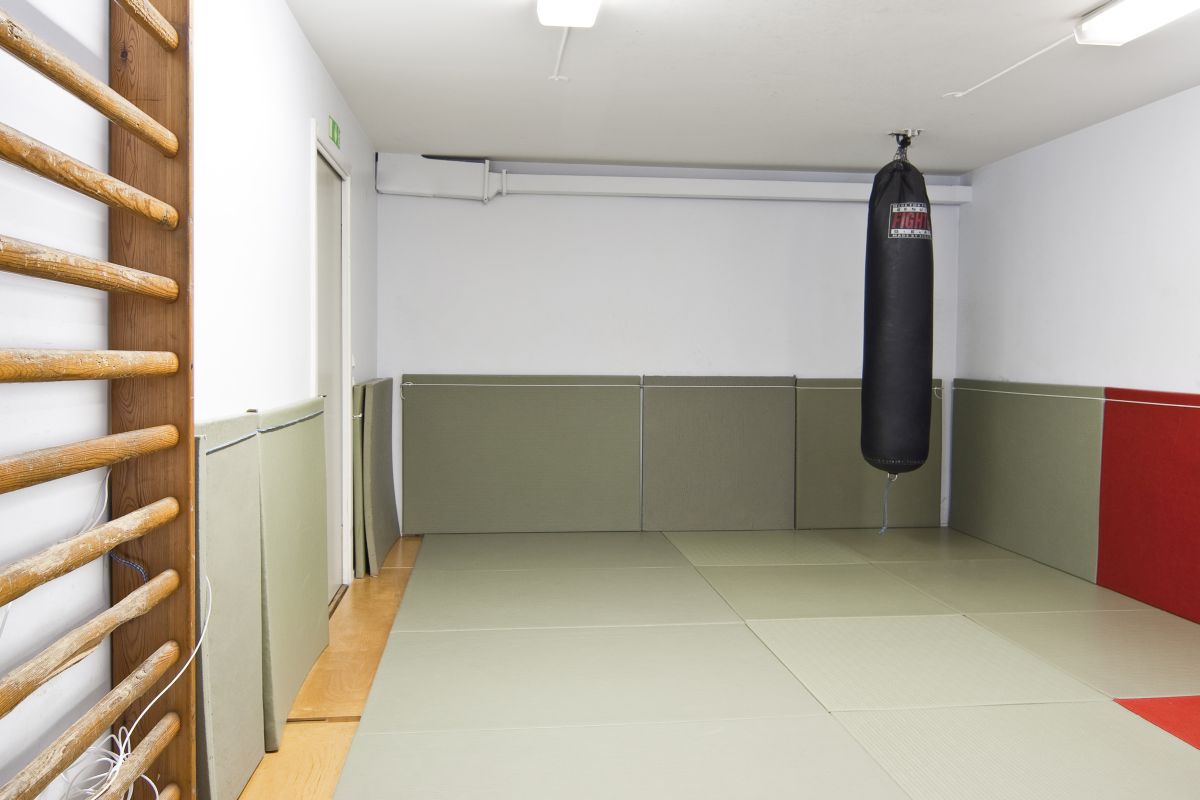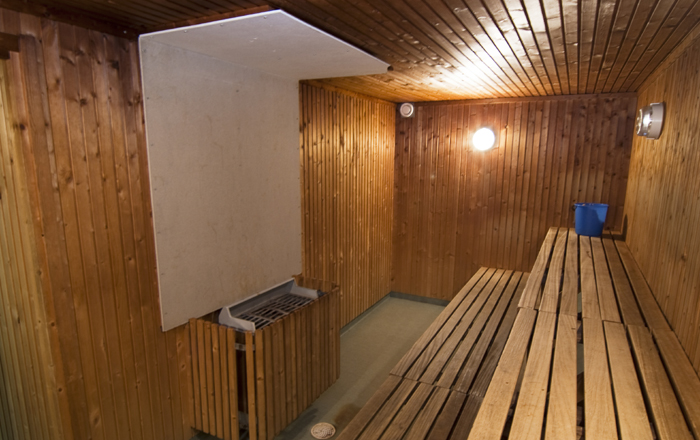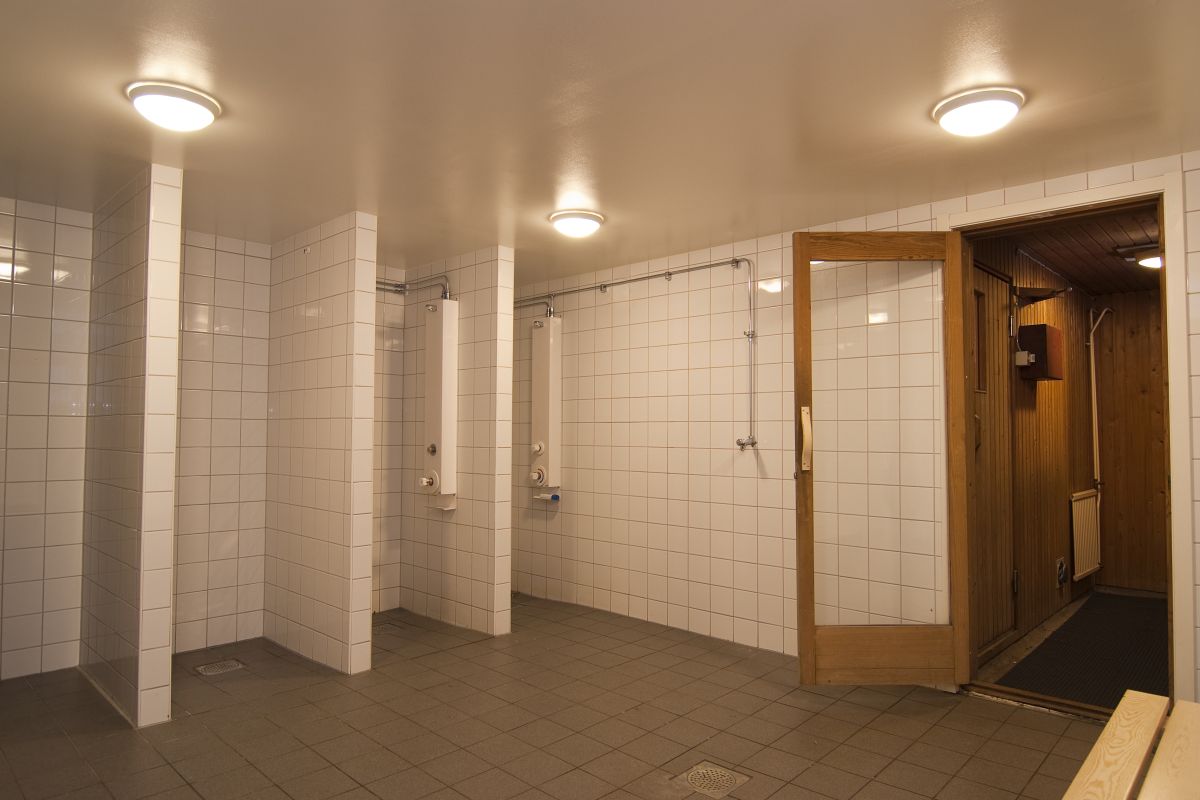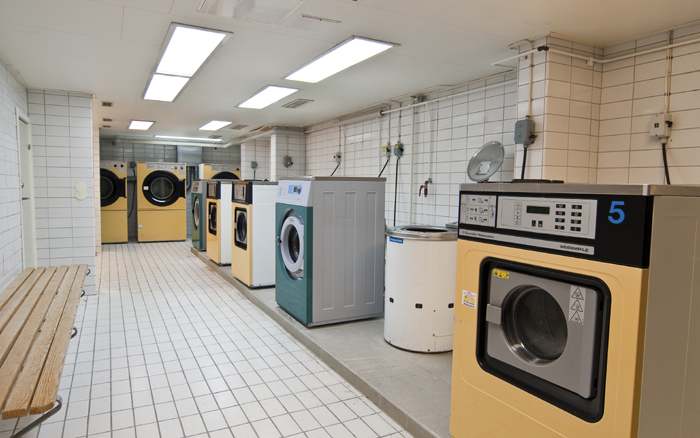 Olofshöjd
Our largest residential area
Our largest residential area Olofshöjd and Tillgången features 1511 apartments and rooms. The little gardens surrounded by low buildings nevertheless convey a sense of small-scale living and community.
Olofshöjd was built between the years 1969 - 1971 and Tillgången between 2019 - 2022.
From Olofshöjd it is a 10 minute walk to the Chalmers area and Humanities Library (University of Gothenburg). In just 15 minutes you reach the Avenue. You are also close to Fysiken Gibraltargatan and Fysiken Klätterlabbet, two large gym and fitness centres owned by Gothenburg five student unions.