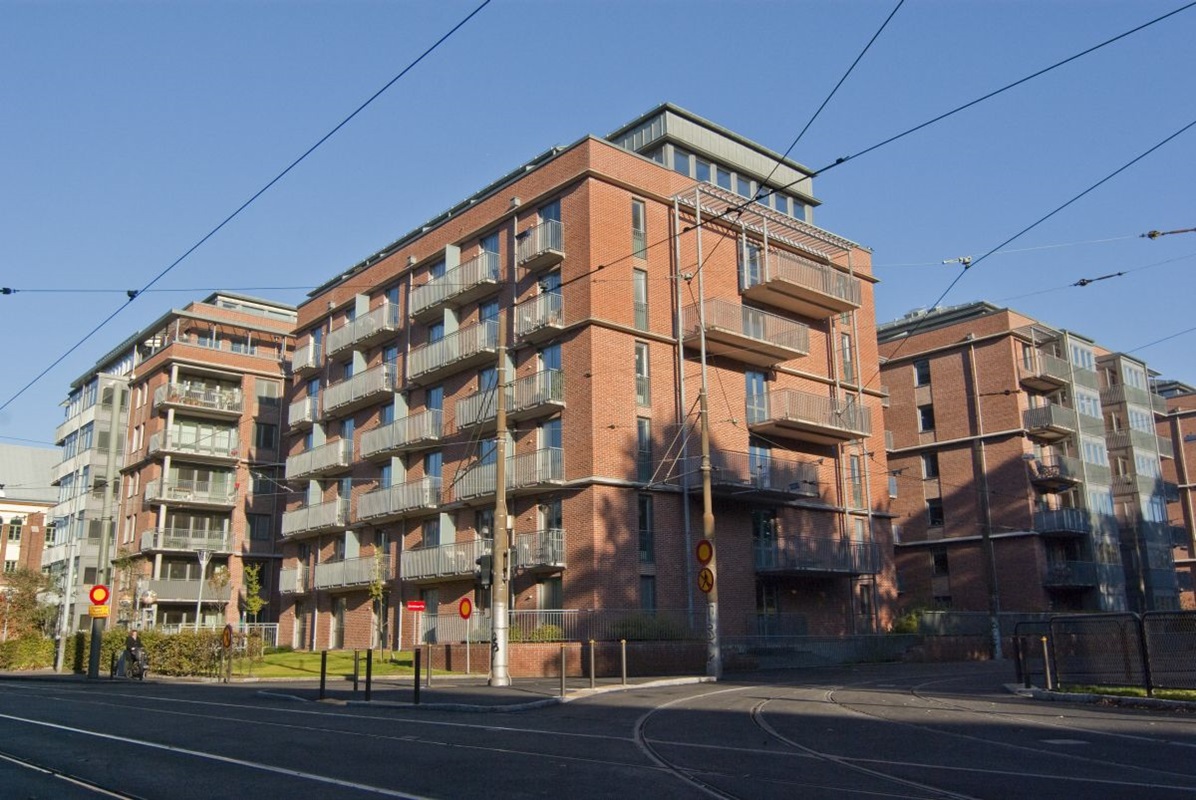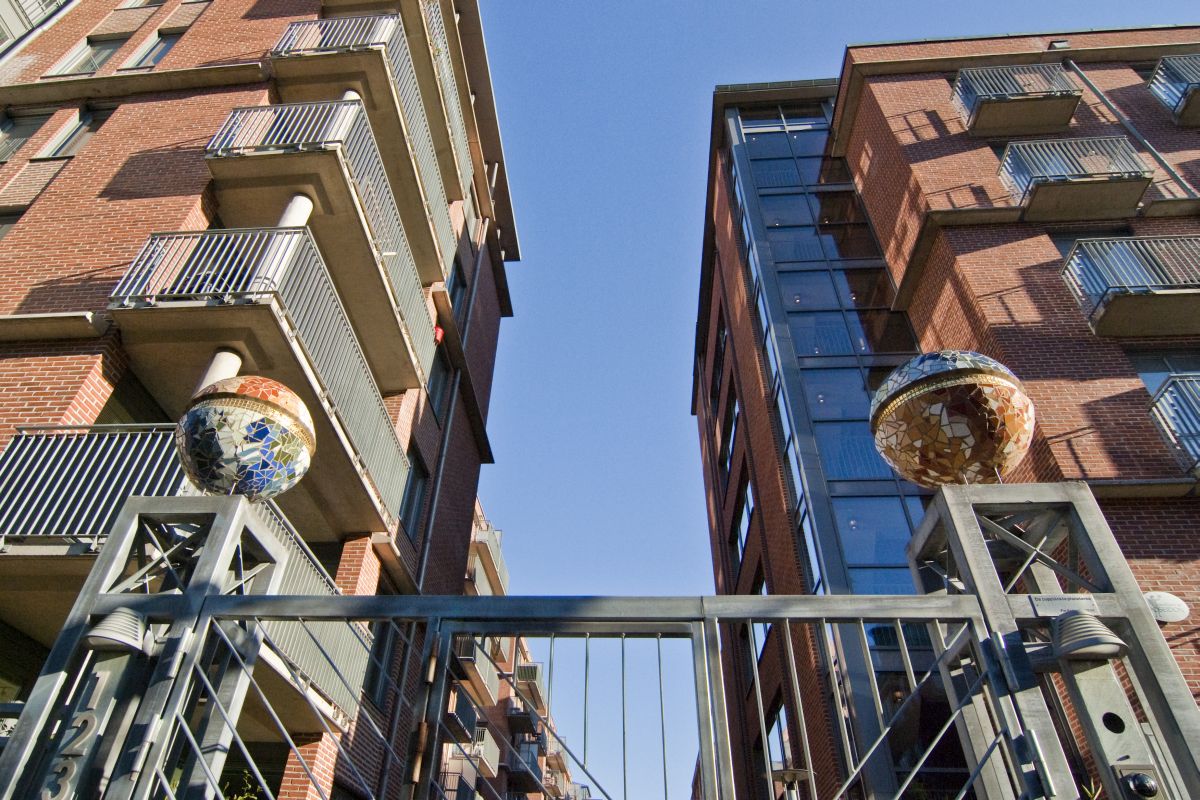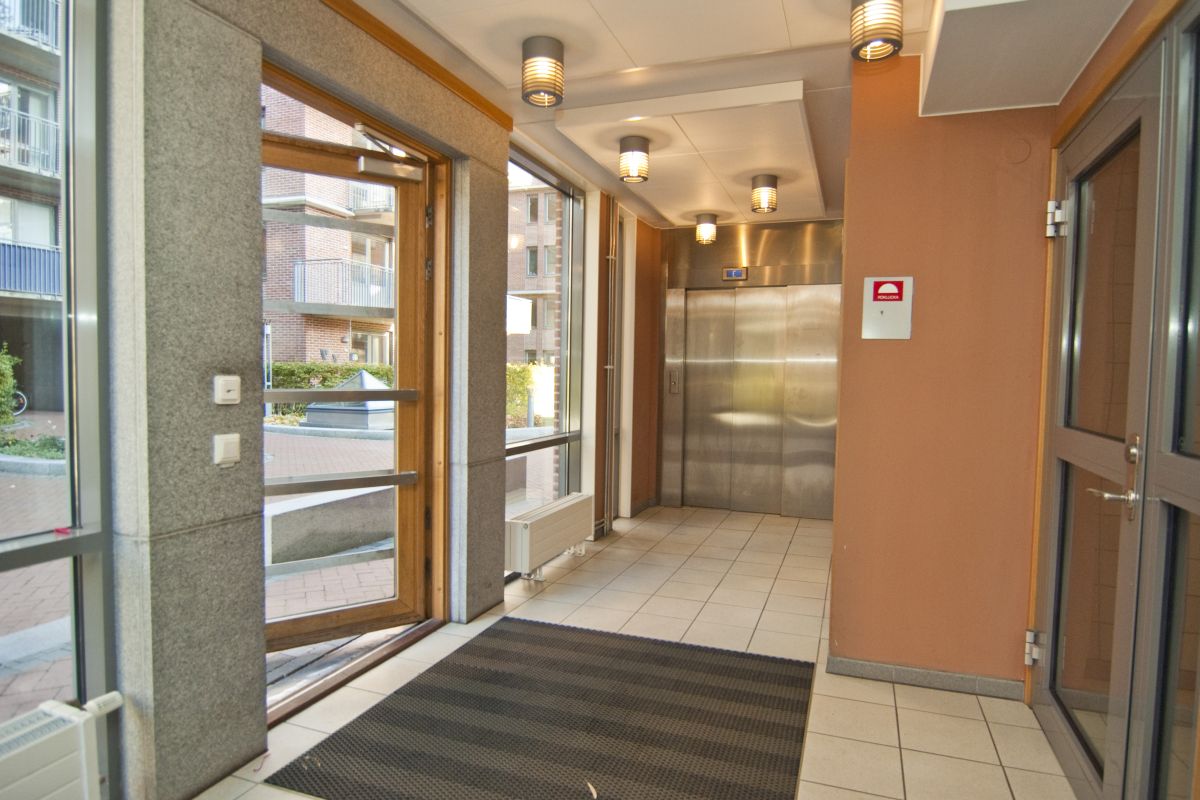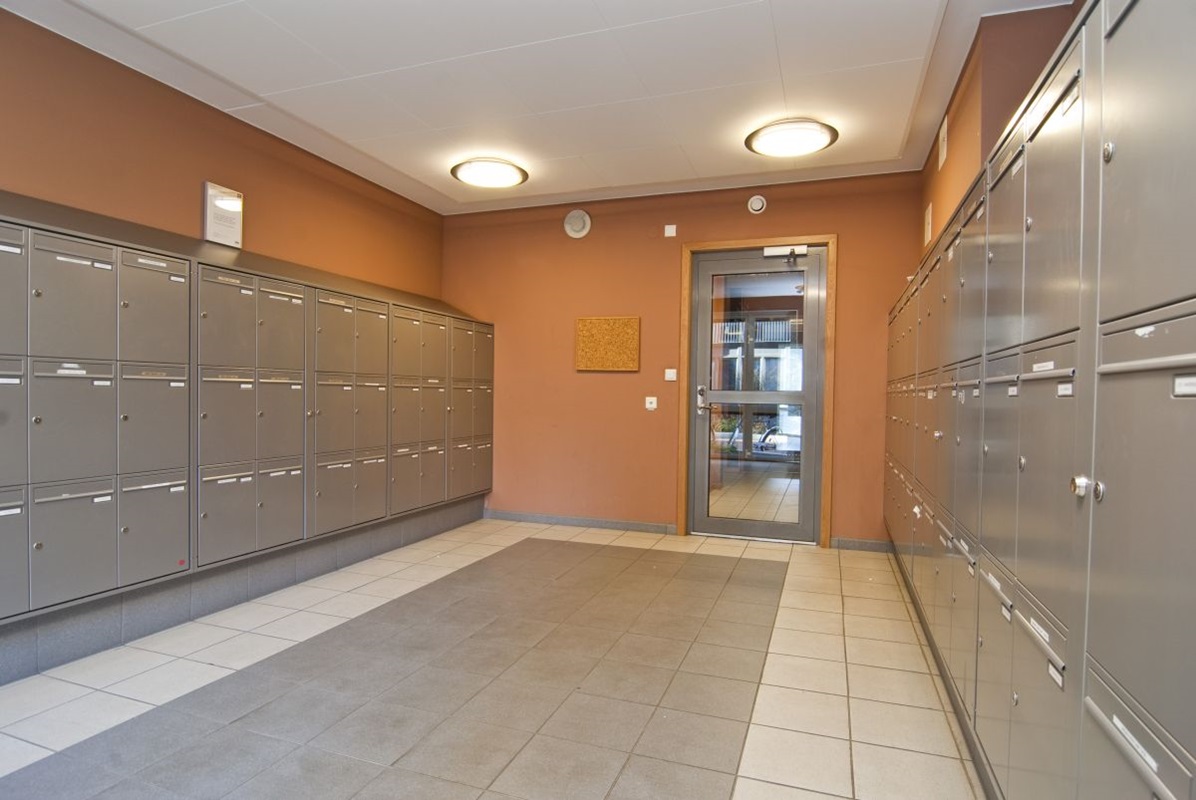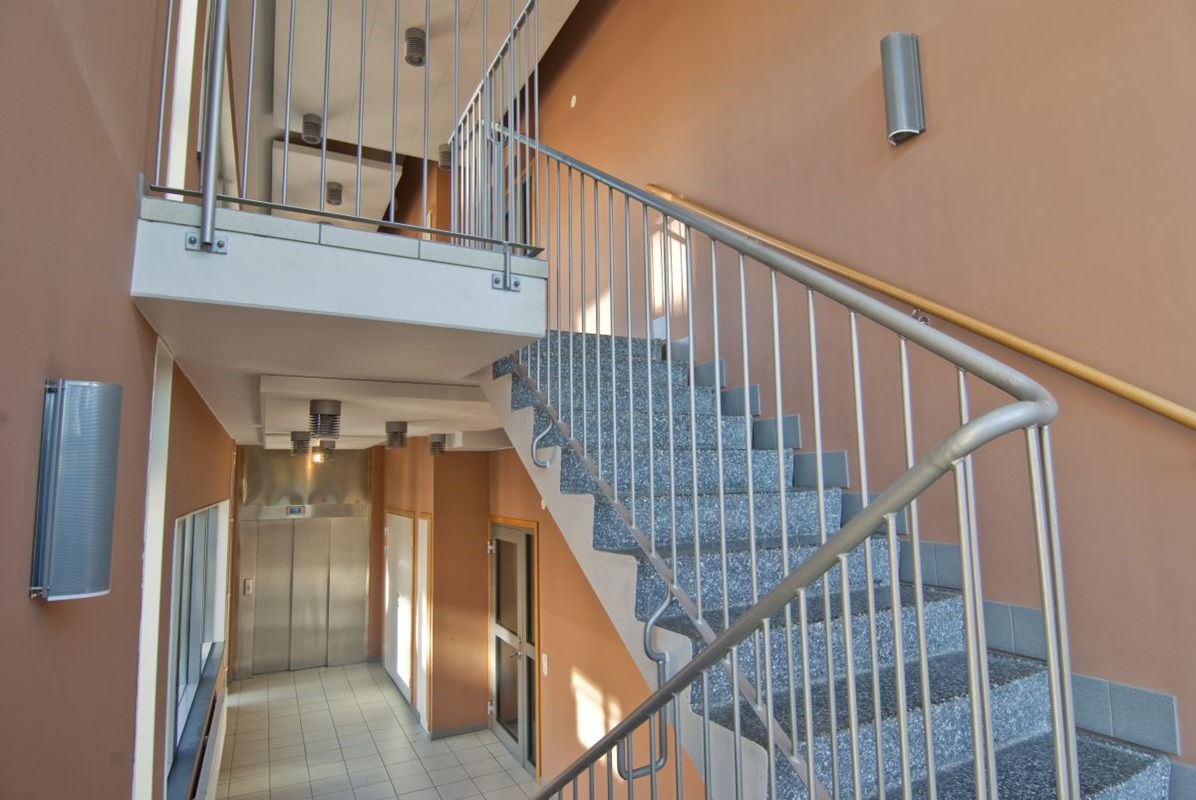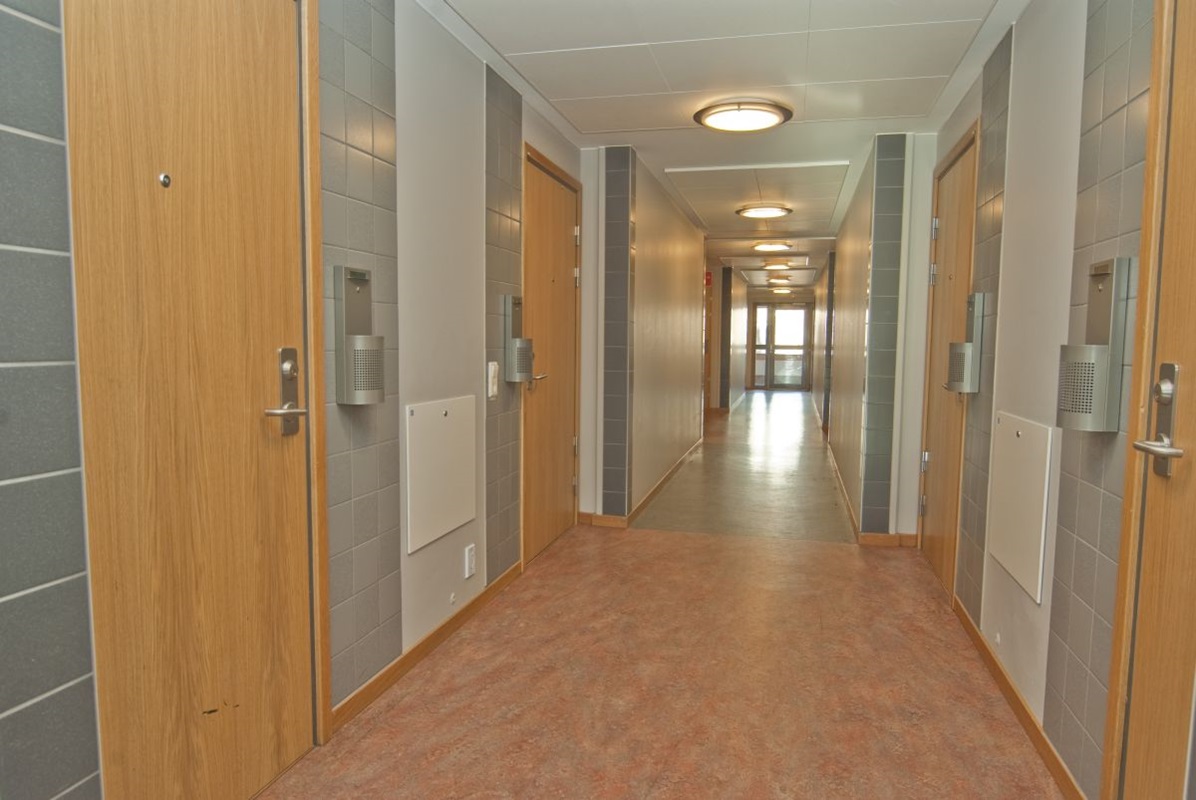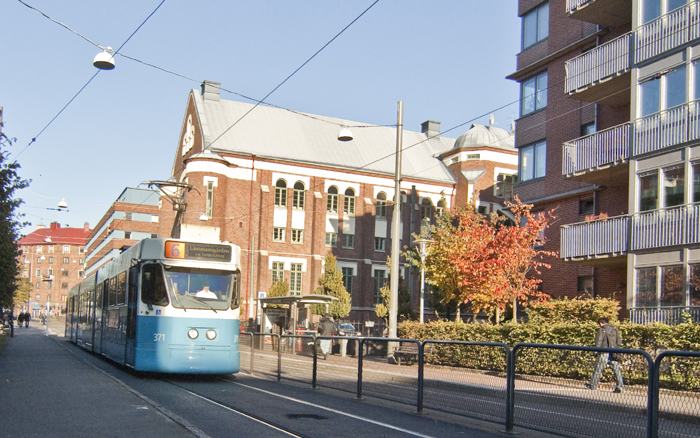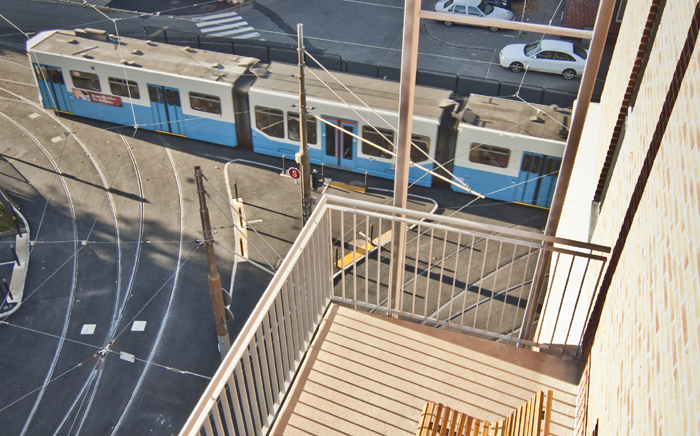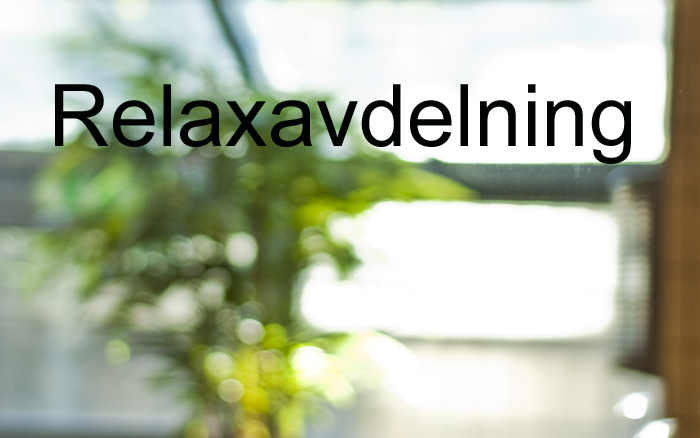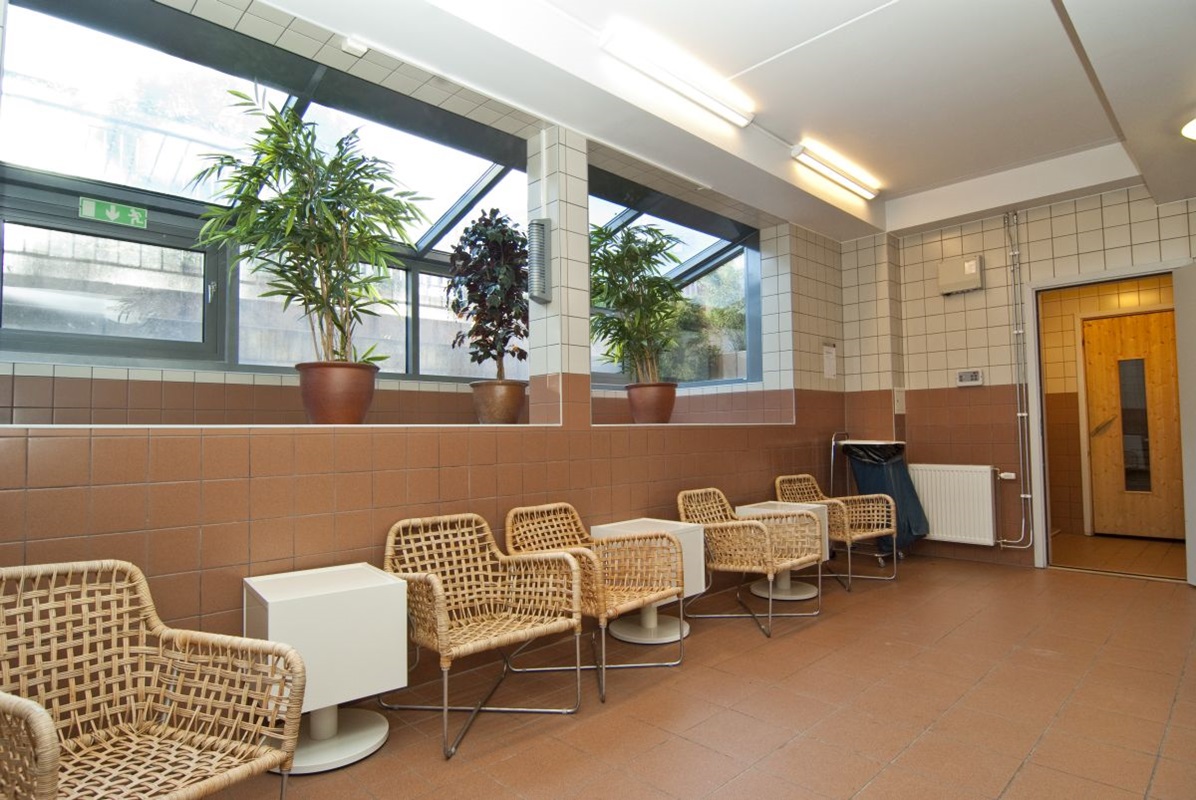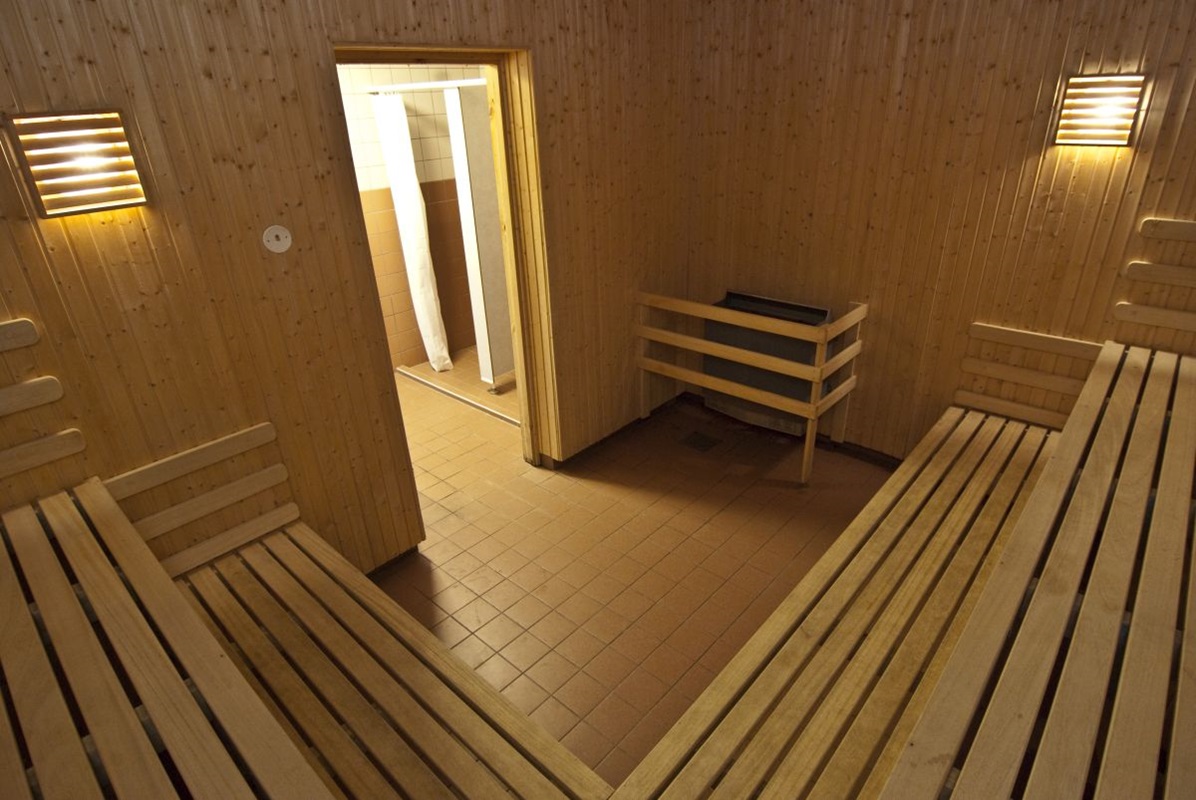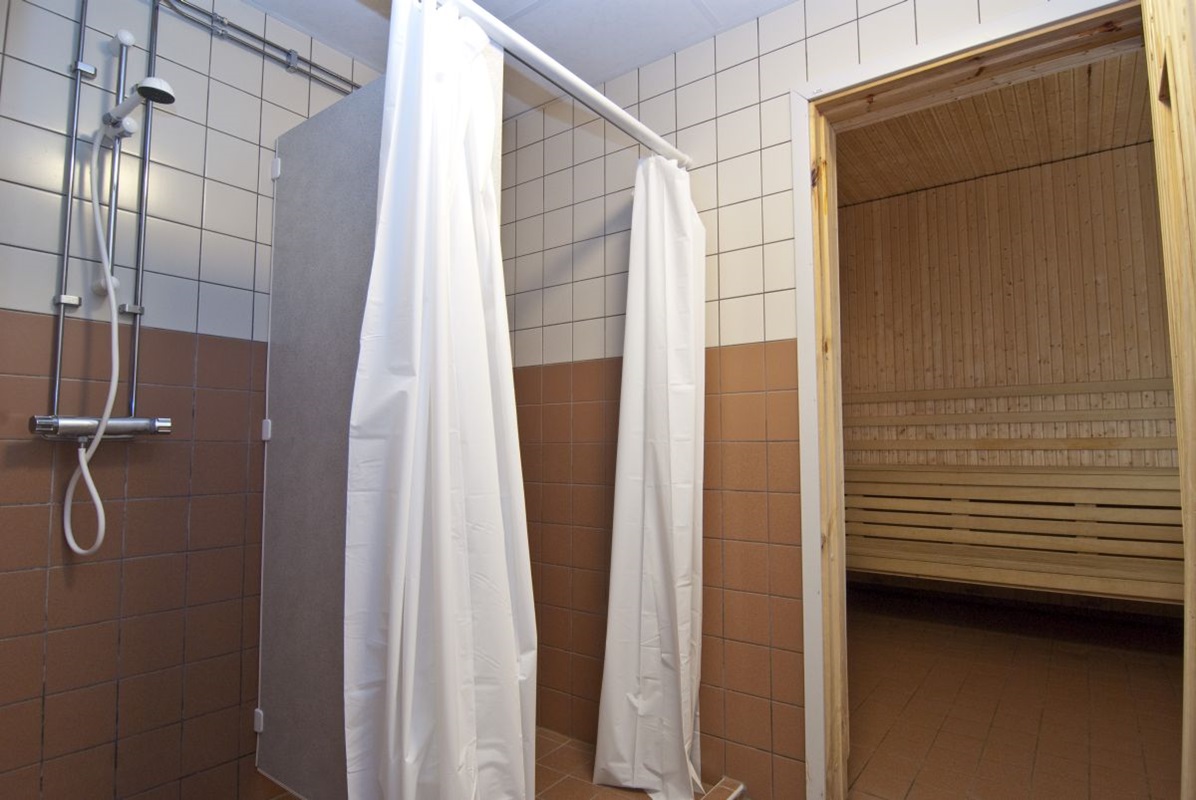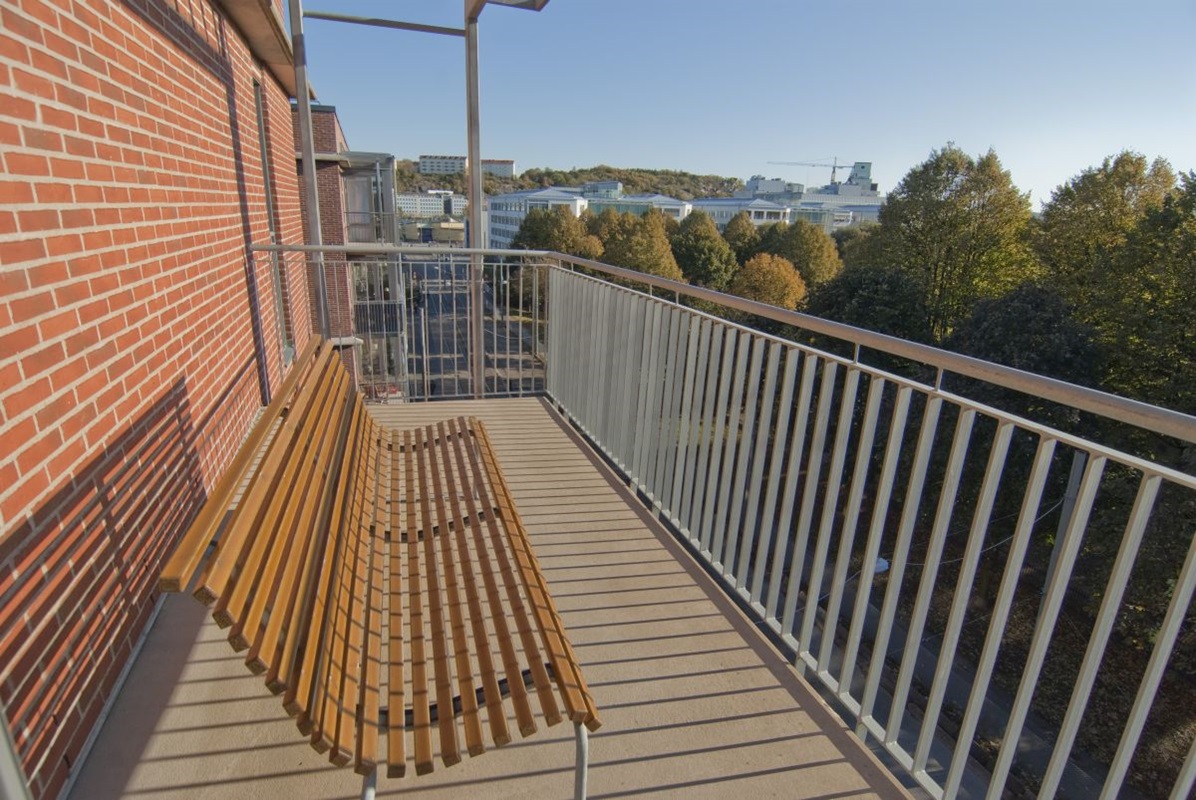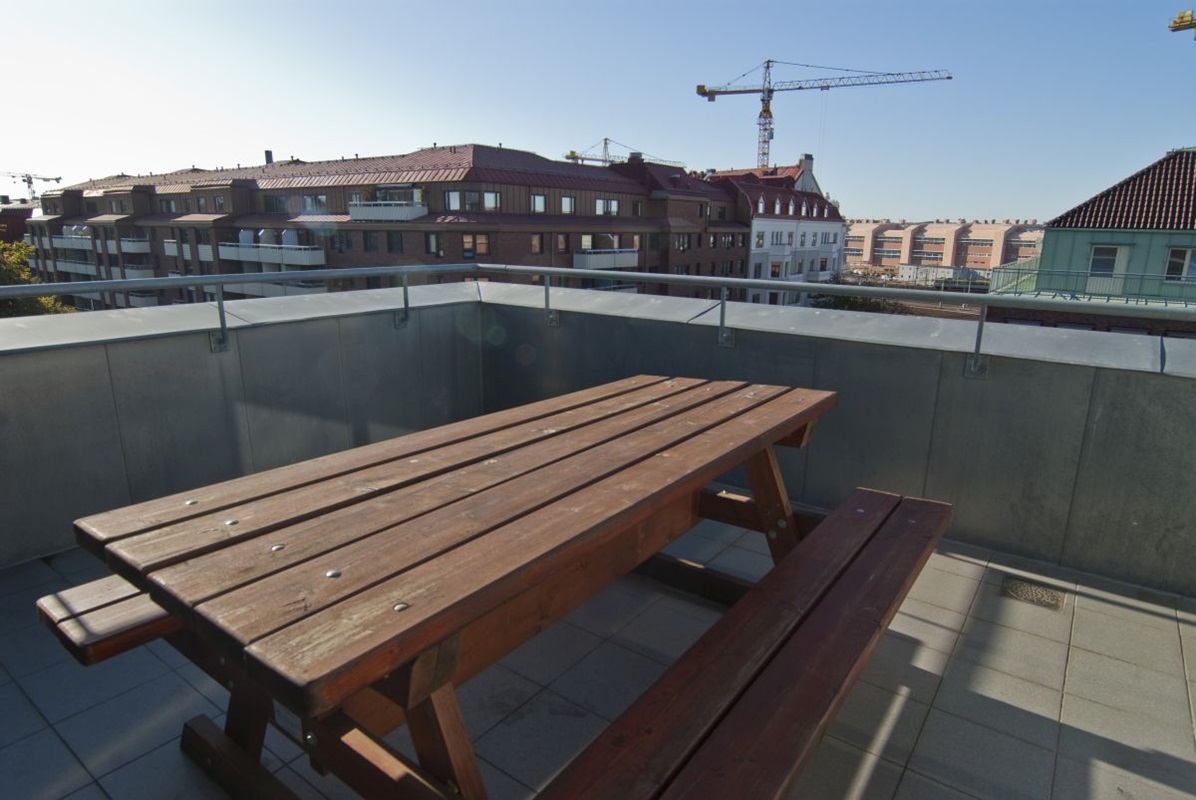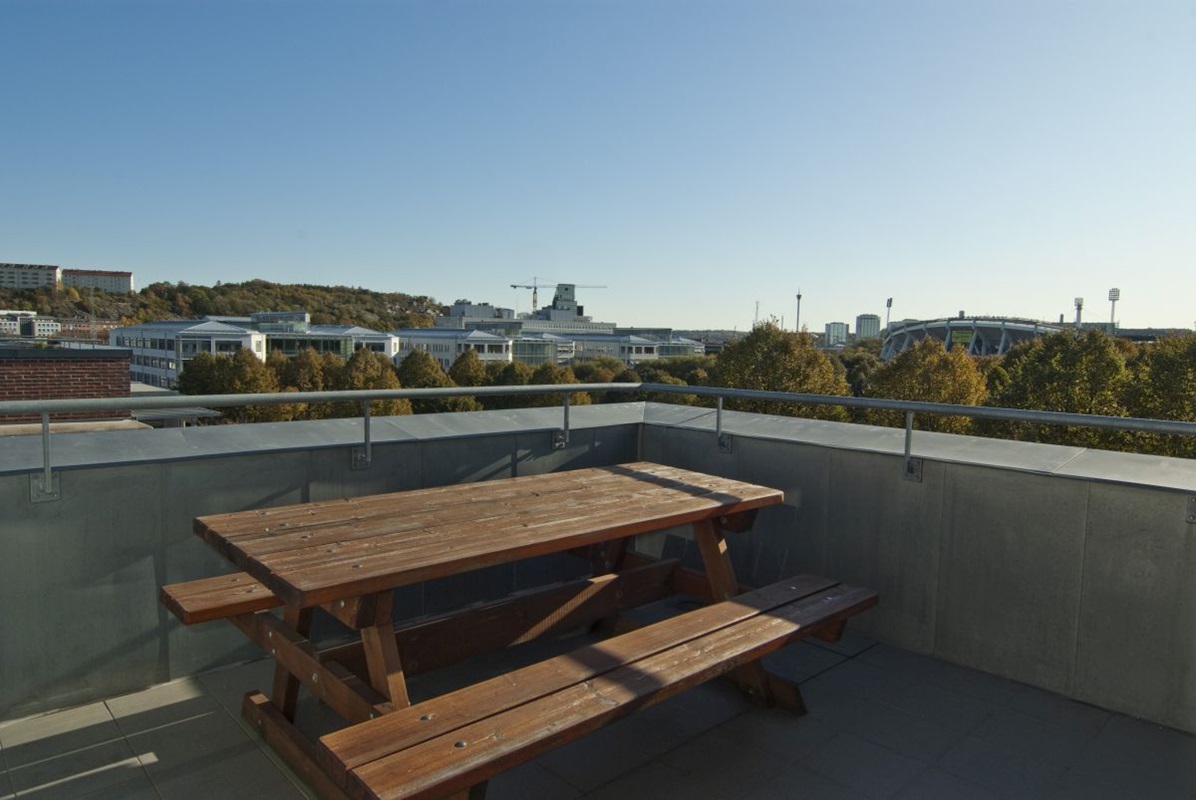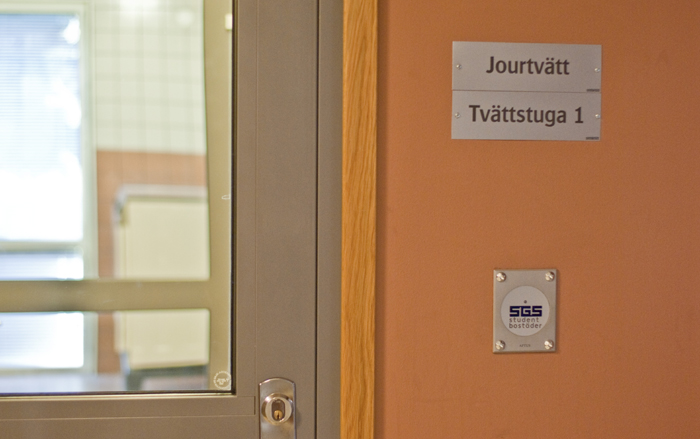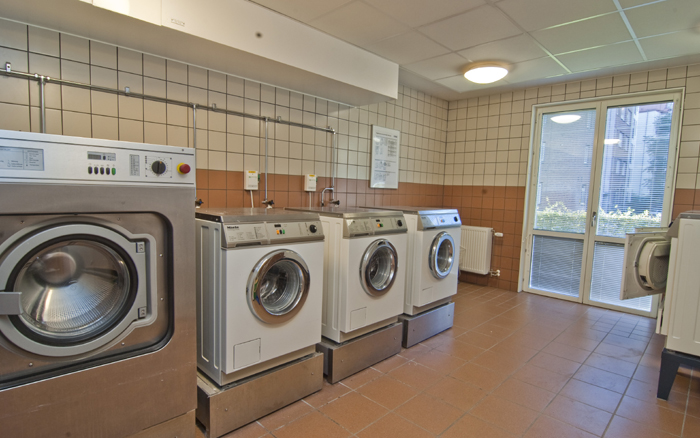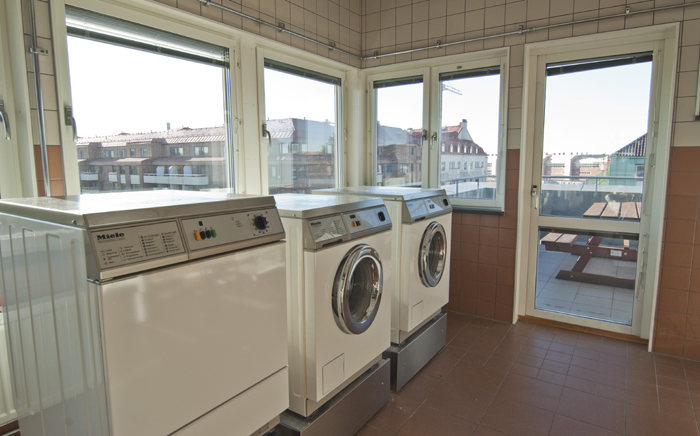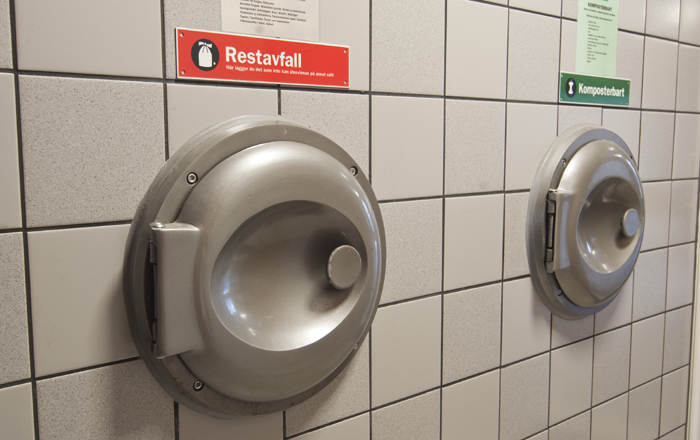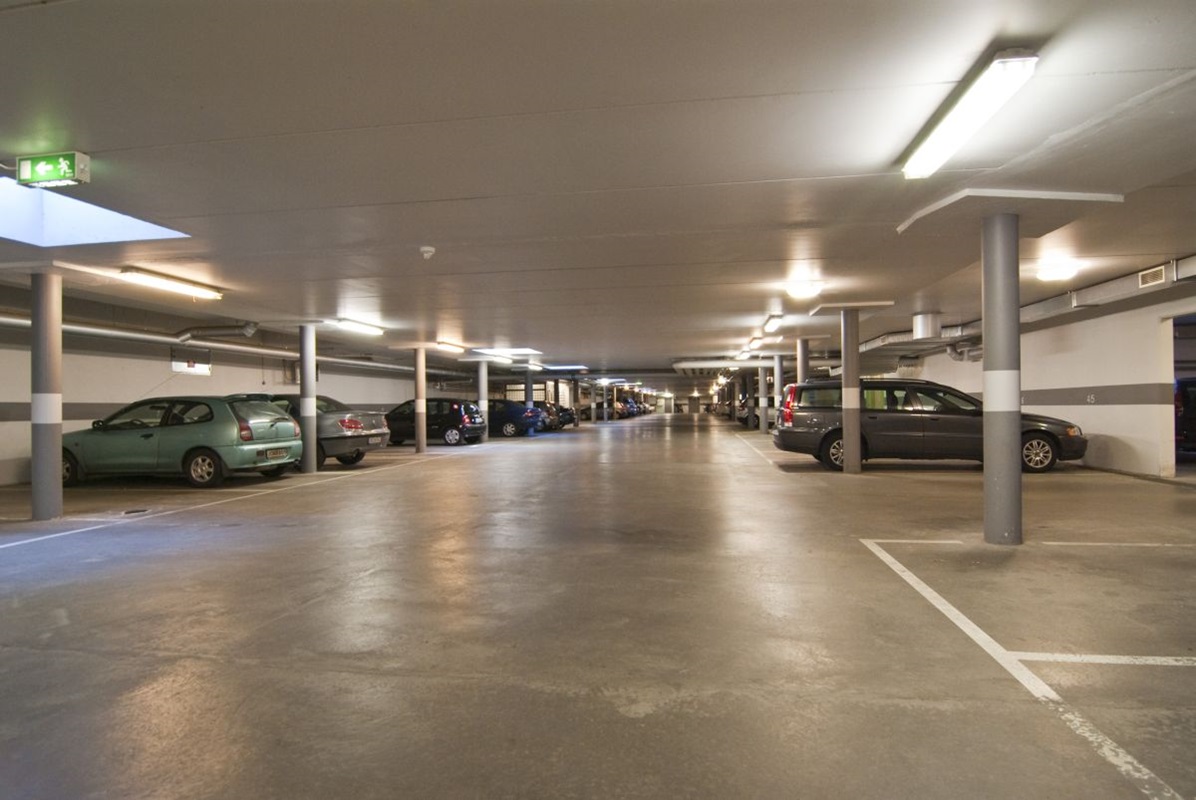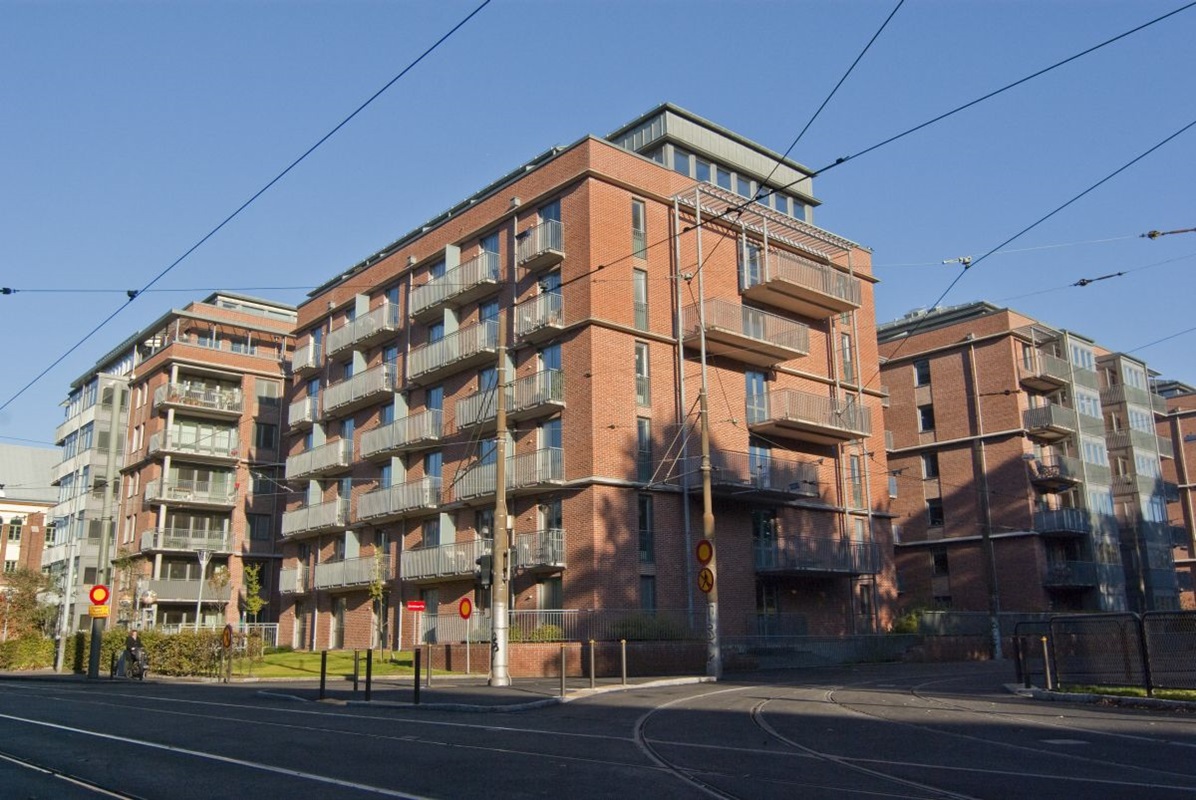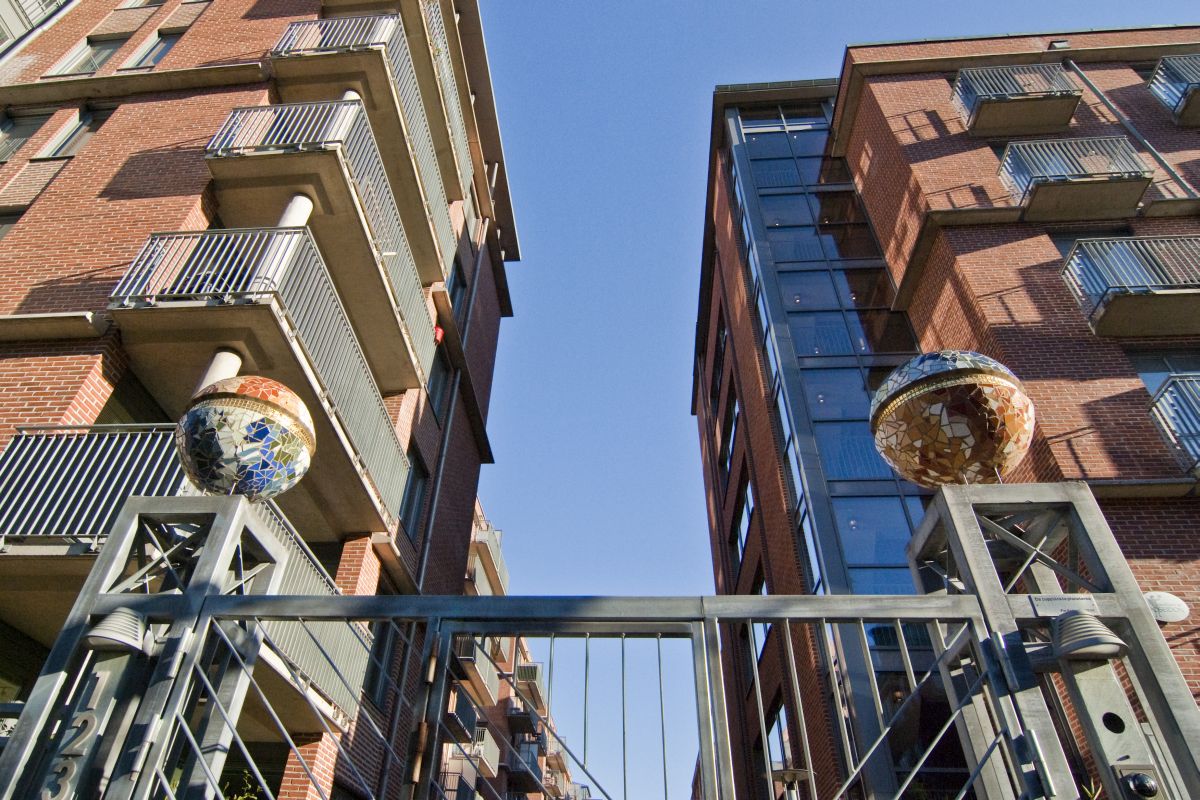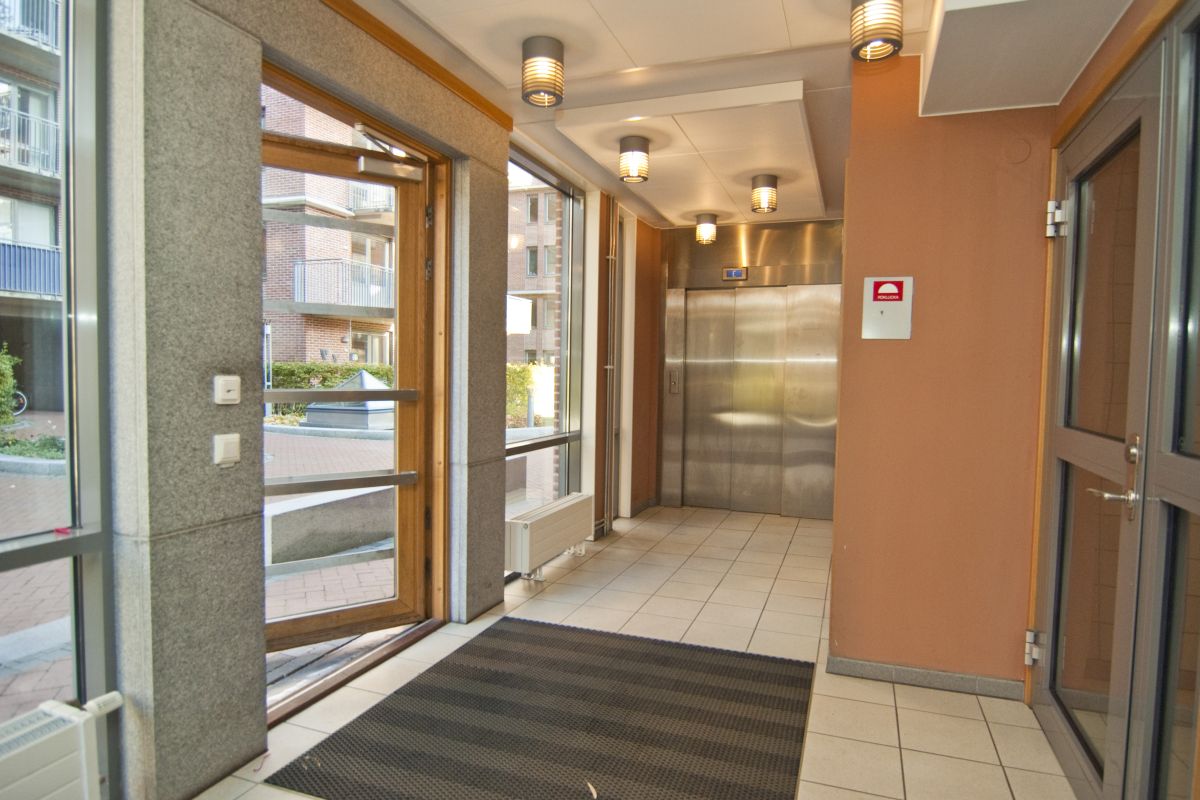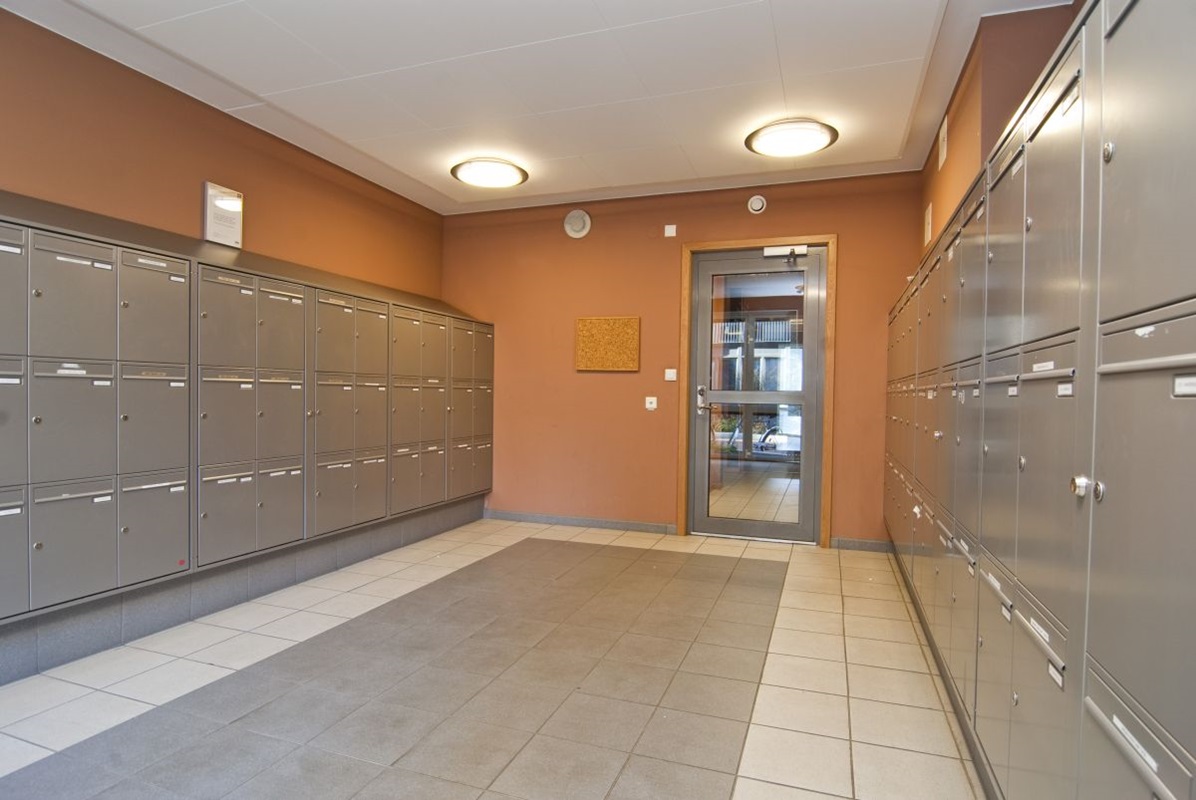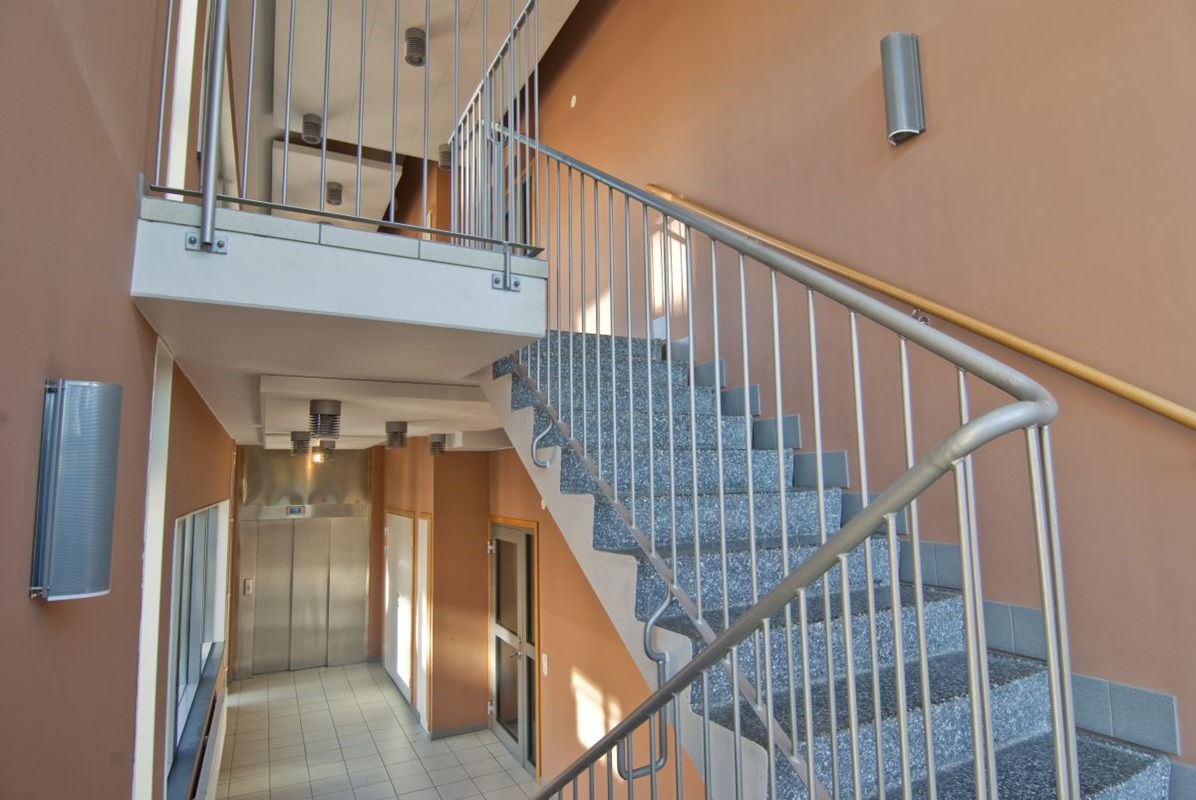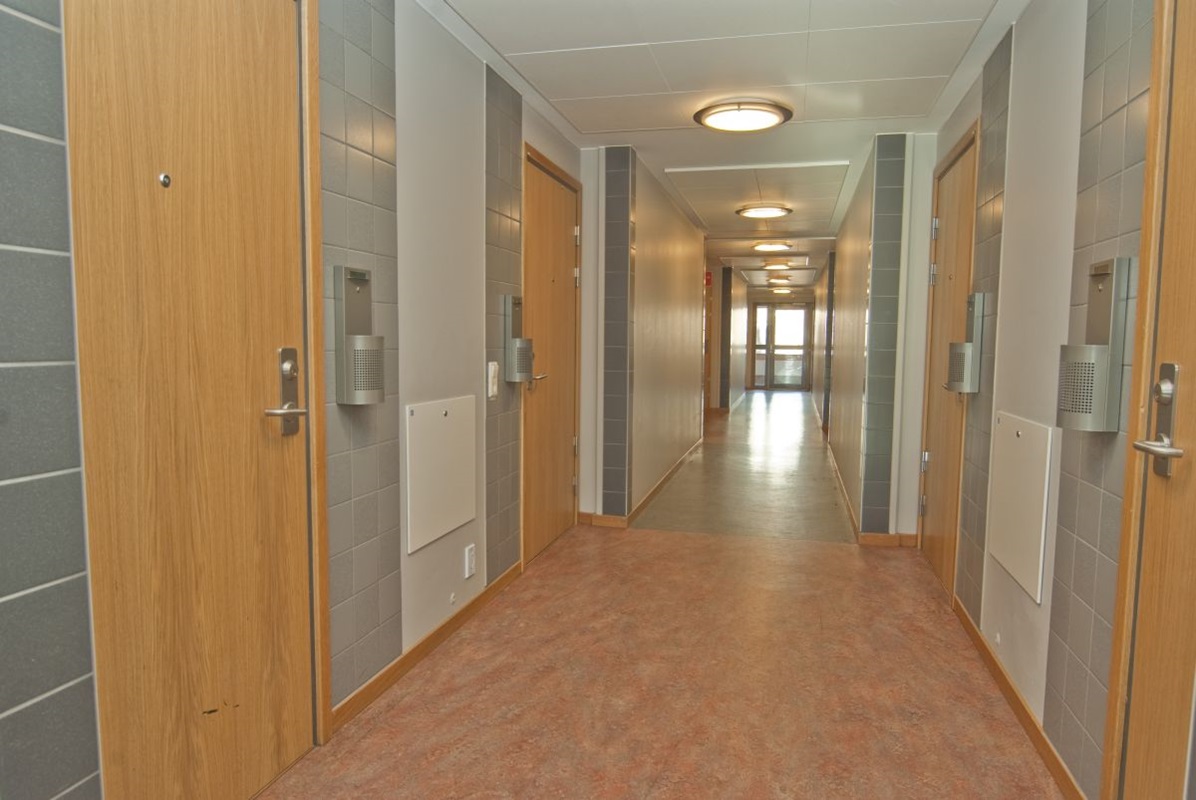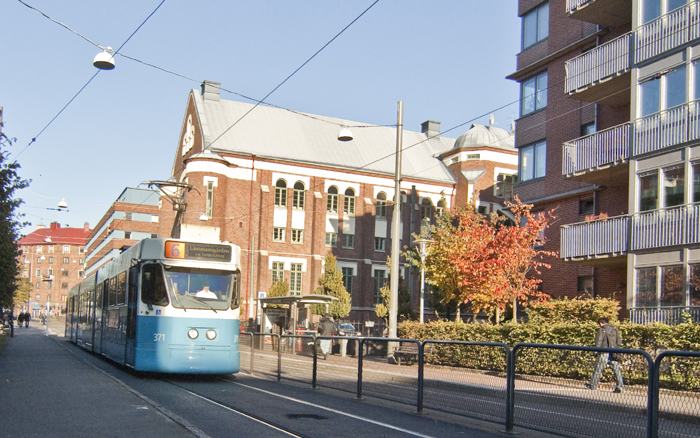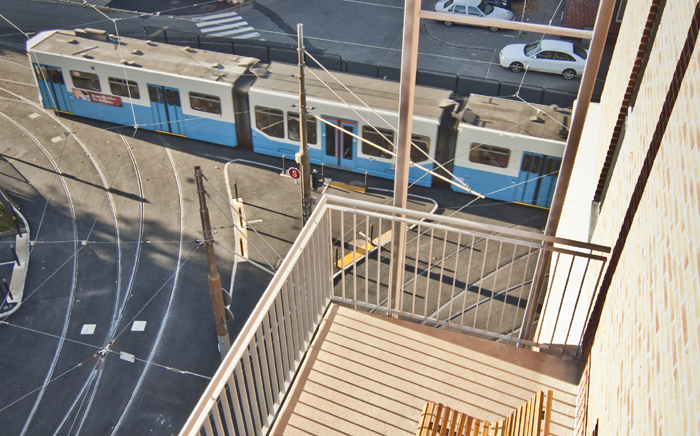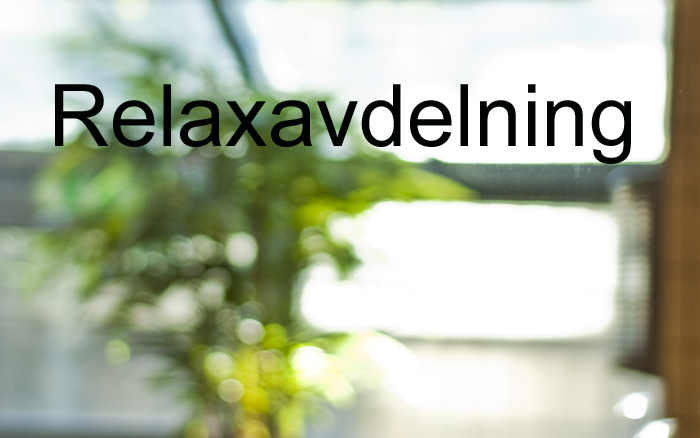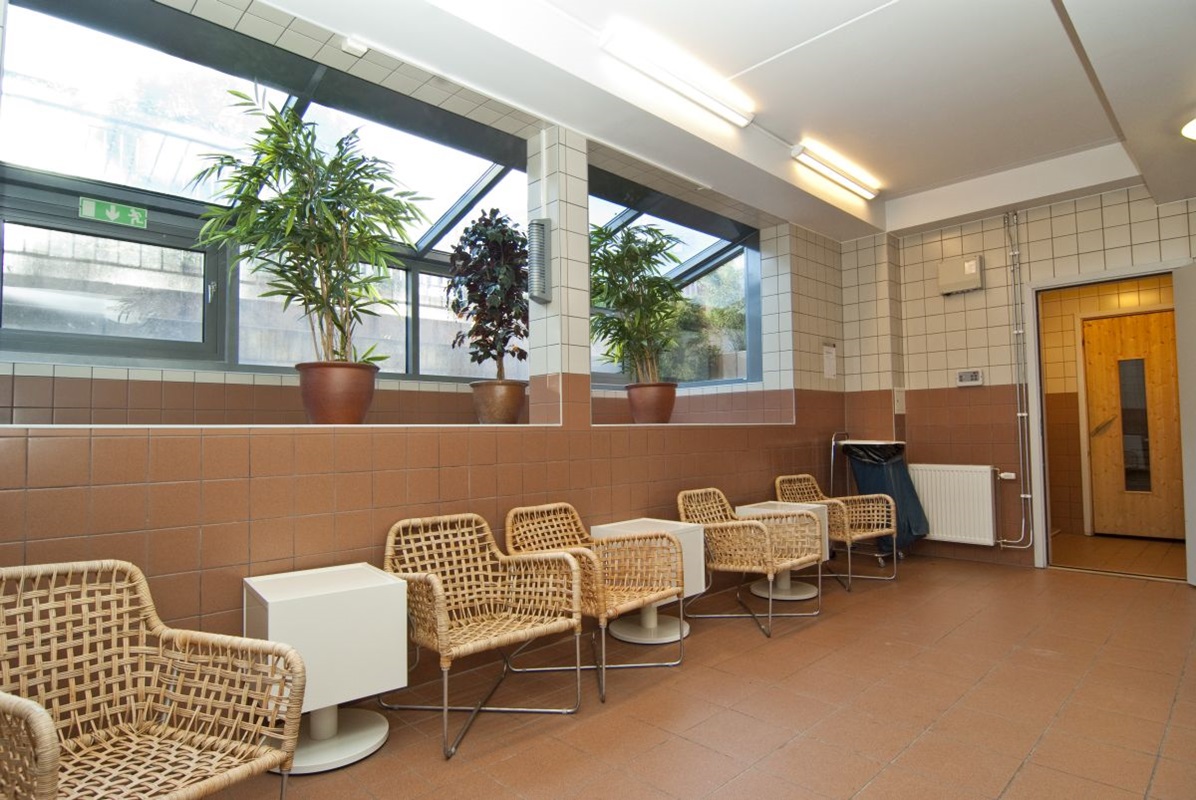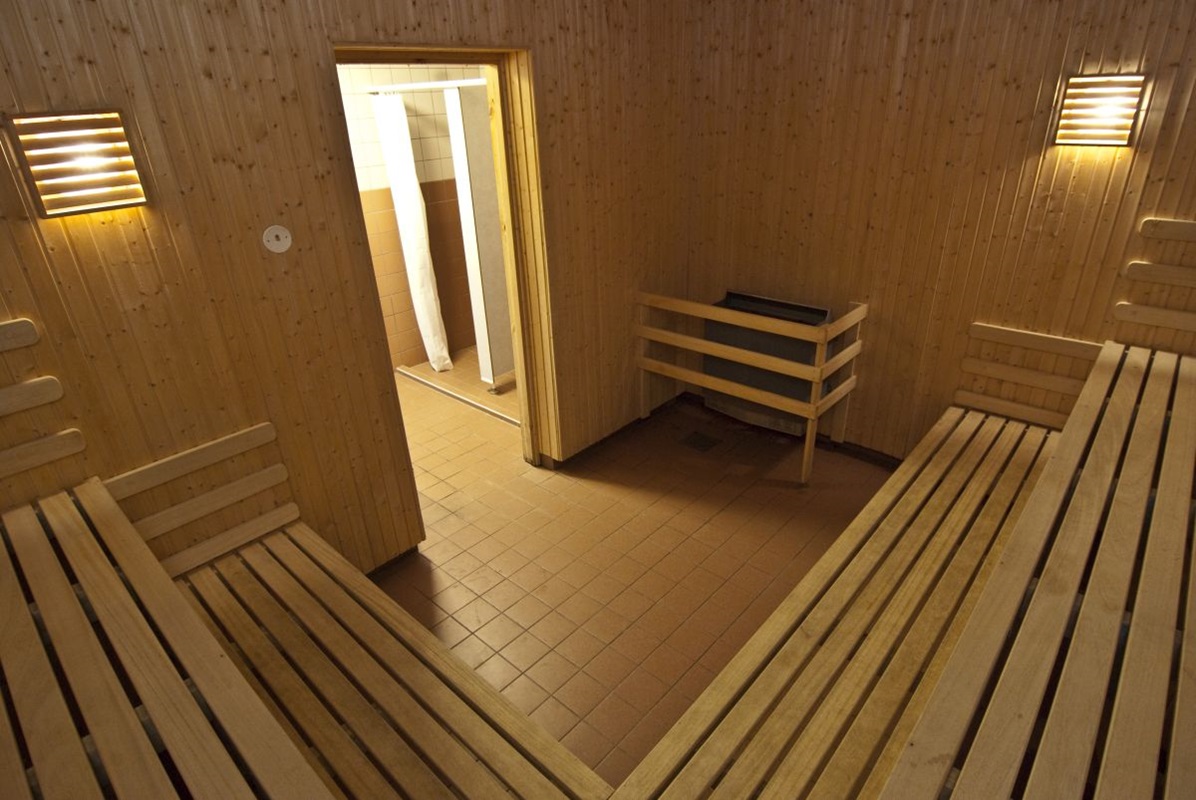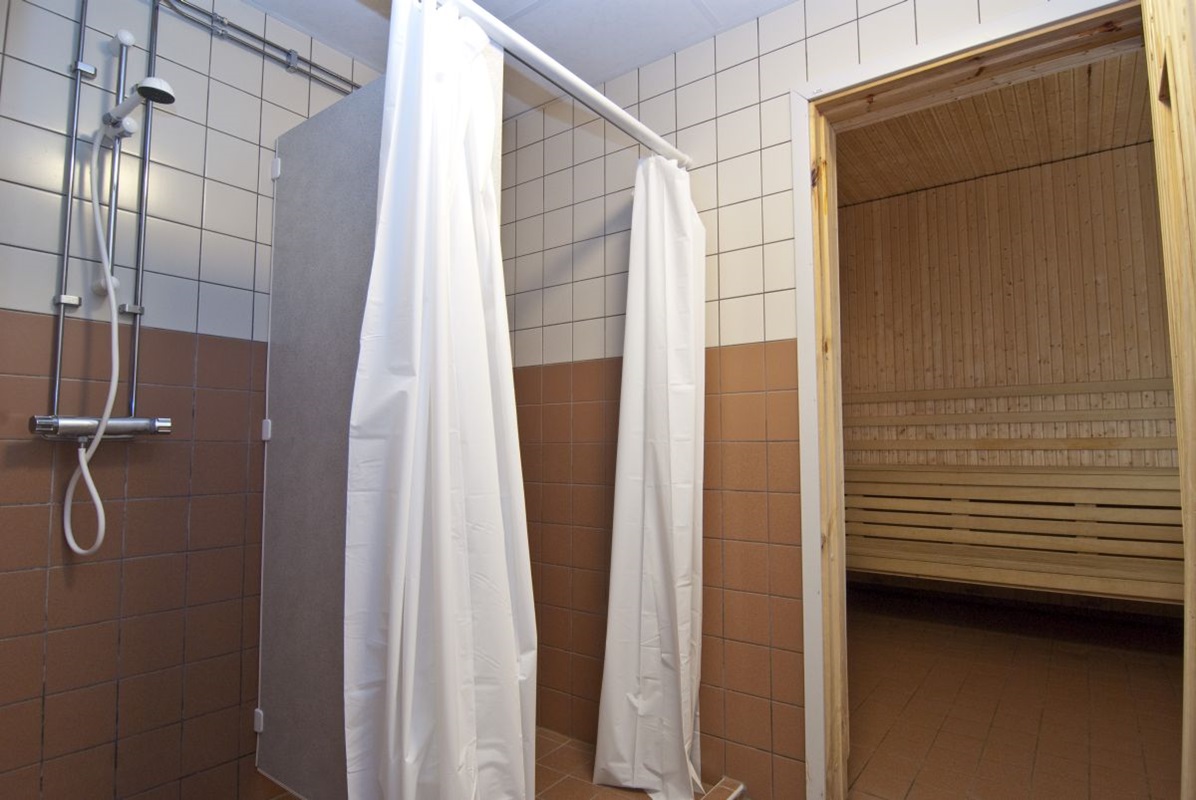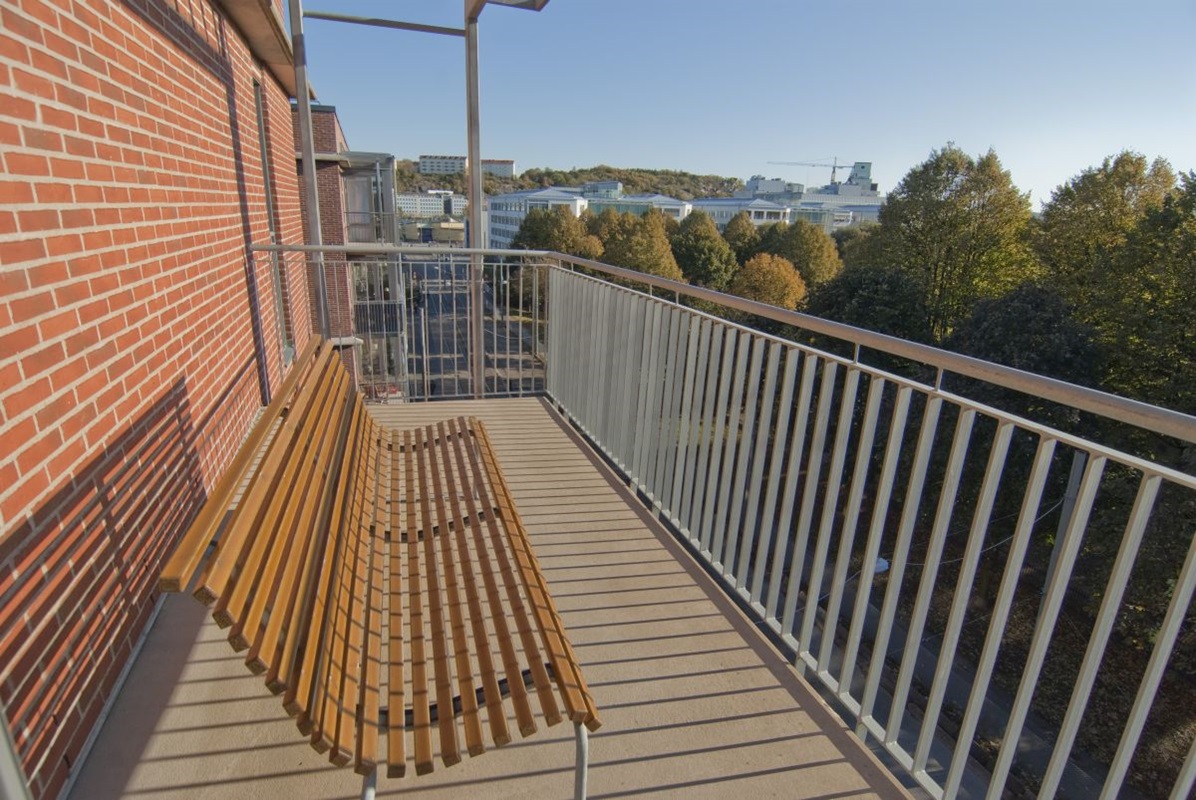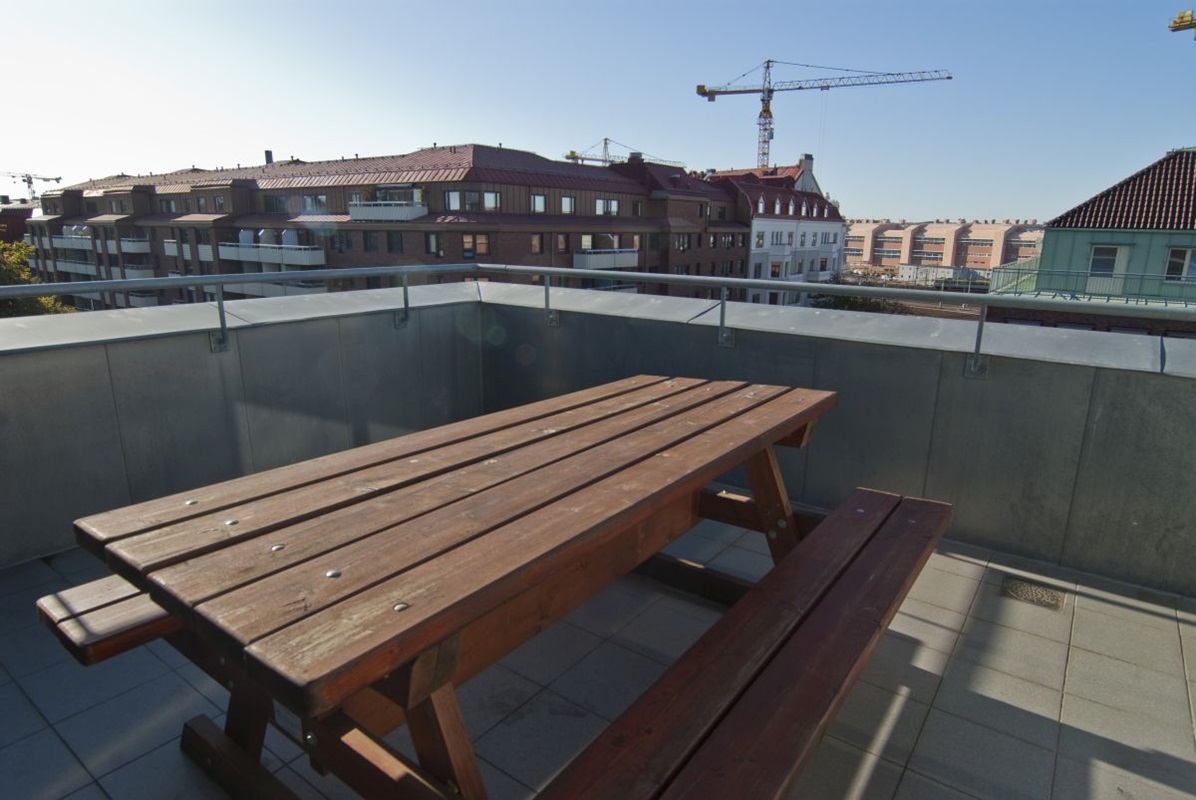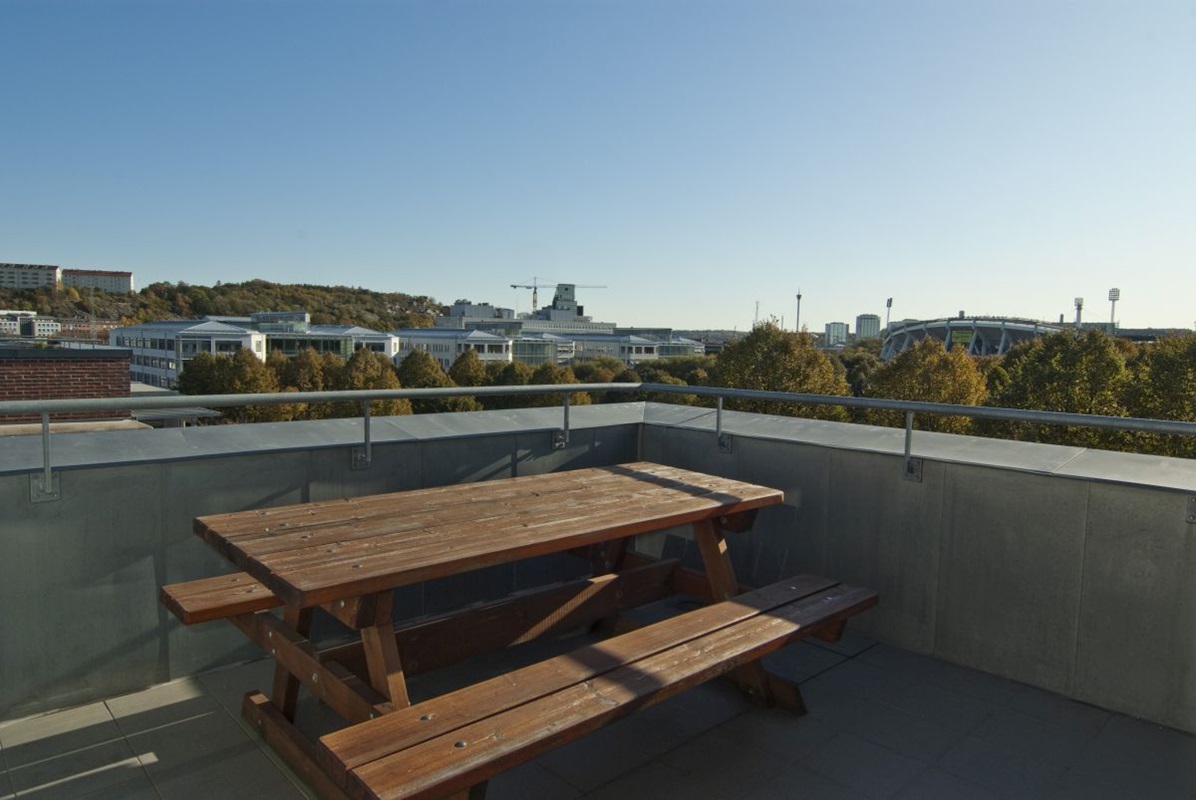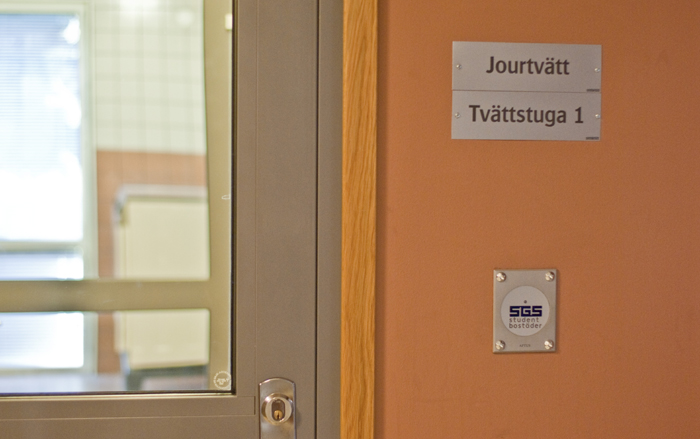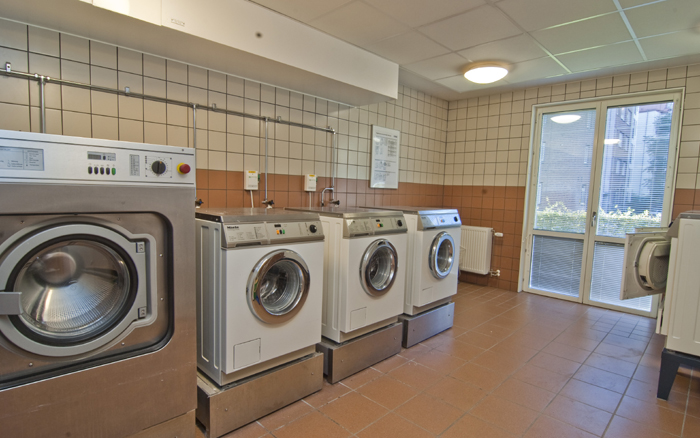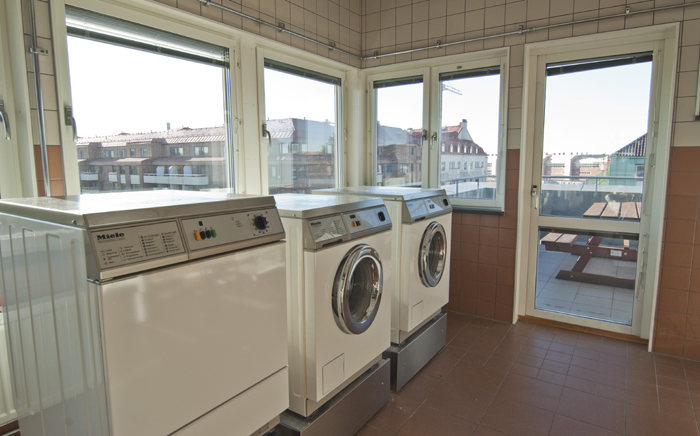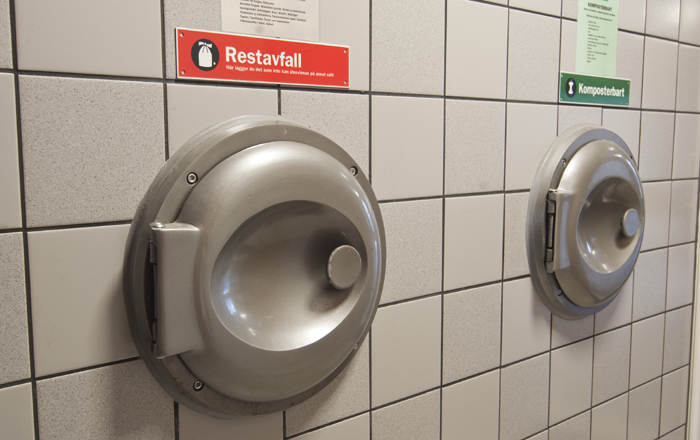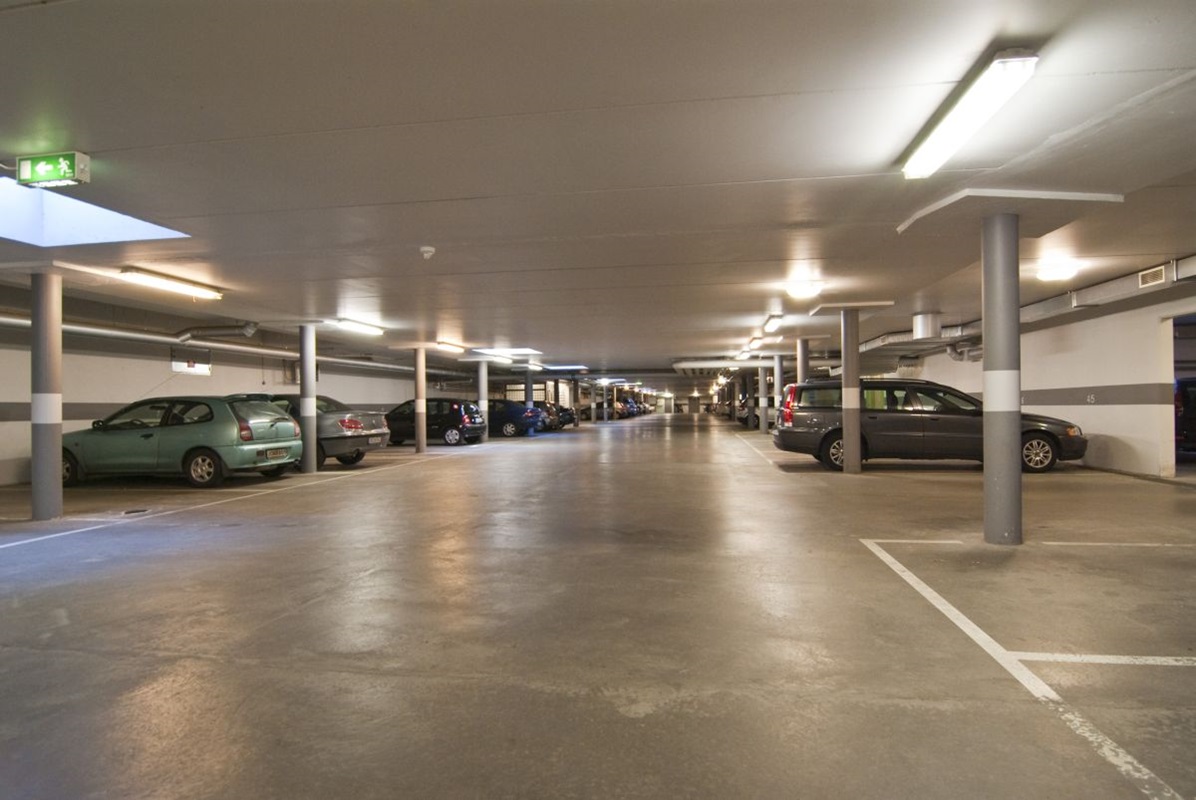 Norra Ågatan
Norra Ågatan 1
Building type
A 7-storey brick building, built in 2004.
Apartments
70 × 1 room with kitchenette
8 × 1 room with kitchen and loft
Norra Ågatan
If you wish to live in a central area surrounded by greenery, Norra Ågatan in the Jankowitz district, situated between Stampgatan and Gullbergsån, will be right up your alley. The district plays an important part in the local history of Göteborg. For many years, it served as the focal point of the Göteborg tramways.
Apartments
Details
Bike Storage
Sauna
Internet
Adapted For The Disabled
Customer centre
At Kundcenter Johanneberg you will meet Customer Service to help you in all matters and our caretakers / property managers who fixes in your home and the property you live in.
Address
Richertsgatan 2 A
412 81 GÖTEBORG
Phone
031-333 64 40
Openinghours
Monday - Friday 09:00 - 16:00
Phone hours
Monday - Friday 09:00 - 16:00
Move in info
Welcome to Norra Ågatan!
SGS rent accomodation from Bostads AB Poseidon at Norra Ågatan.
Contact form (if you need to contact us in any case) you will find when you log on to My pages.
Internet
SGSNET broadband is included in the rent. In the apartment there is also a possibility to connect to Framtidens Bredband.
Information about your Internet connection (how to register and setup) can be found under Internet/Guides. Remember that when you register it is the customer number printed on your rental contract you should use.
Caretaker
Bostads AB Poseidon, Norra Ågatan 5
Phone: 031- 332 12 80
Electricity
Electricity is not included in the rent. Report to Göteborg Energi AB, tel 031-62 62 62, or on their website http://www.goteborgenergi.se/English/Customer_service
Note:It is very important that you make a moving-in notification, otherwise there might be no power in the apartment you move into.
Storerooms
All flats have their own storeroom in the cellar. The cellar store is located in entrance no 1 and is marked with your flat number.
Storeroom 227 is located at the bicycle room in entrance no 5-6. Go down to the garage and enter the door marked engrance no 5-6 (uppgång 5-6) and then first right.
Bicycles
Go down to the garage and walk through the door marked 5a 5b, bike stores are labeled.
Sauna
There is a bookable sauna in the house
Thermostat valves
The purpose of the thermostat valves on the radiators is to keep uniform temperature. They are adjusted to hold an indoor temperature of approx 20 degrees when they are fully open (figure no 5). Do not place thick curtains or furniture in front of the thermostat, so that the air circulates and the valve works well. If you discover leakage from valves or radiators inform your Kundcenter immediately.
Household waste/recycling
There is a vacuum waste collection on the entrance floor where you should place compostible and household waste. The recycling station is located at Norra Ågatan 5.
Laundries
There is one laundry room on the entrance floor and two laundries on floor no 6. These can be booked with you Aptus keytag on the electronic booking screen in the entrance. You have also access to a laundry on the entrance floor ("jourtvätt") which can not be booked.
TV
Tele2 is responsible for cable TV, phone 90 222.