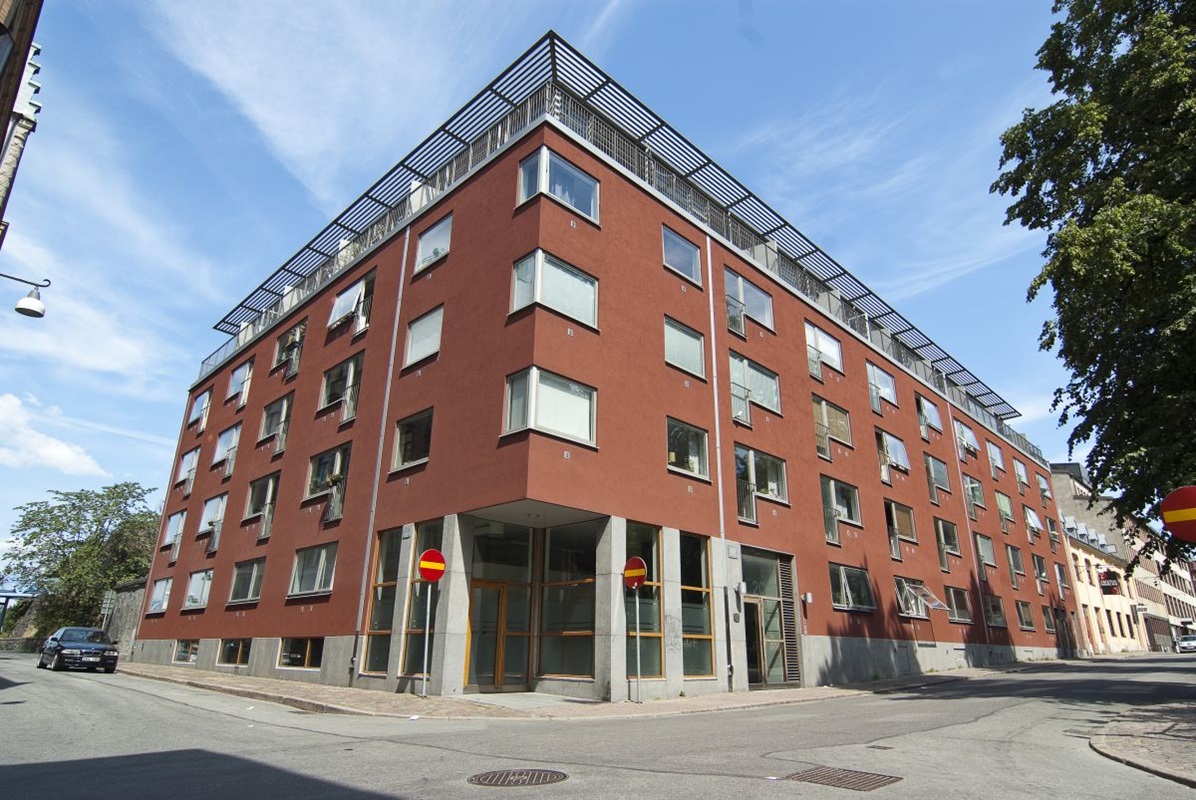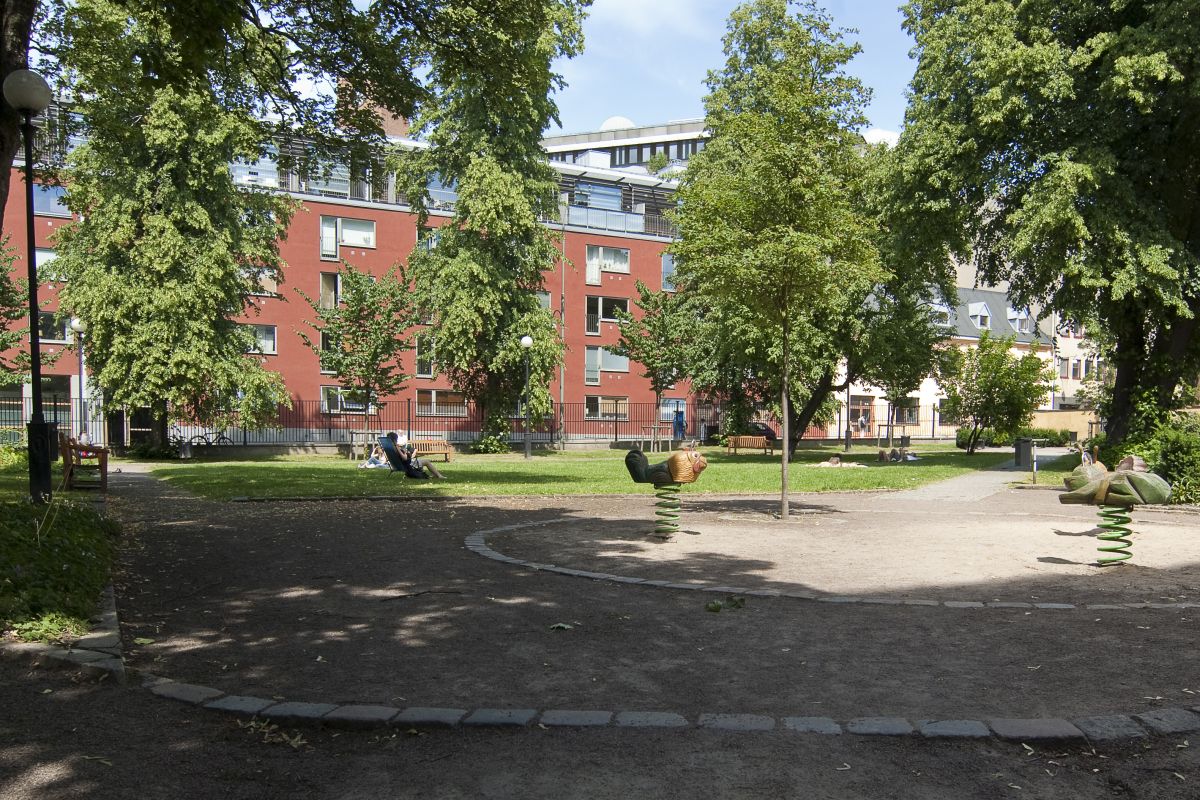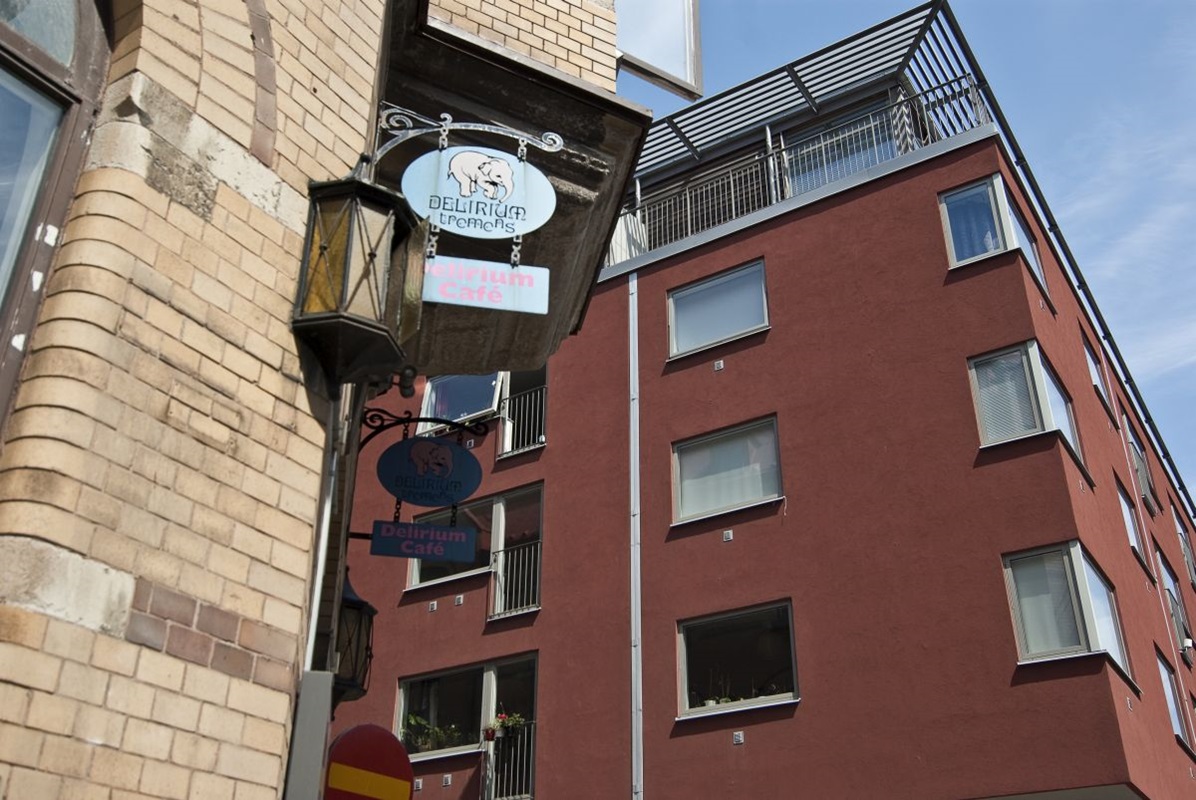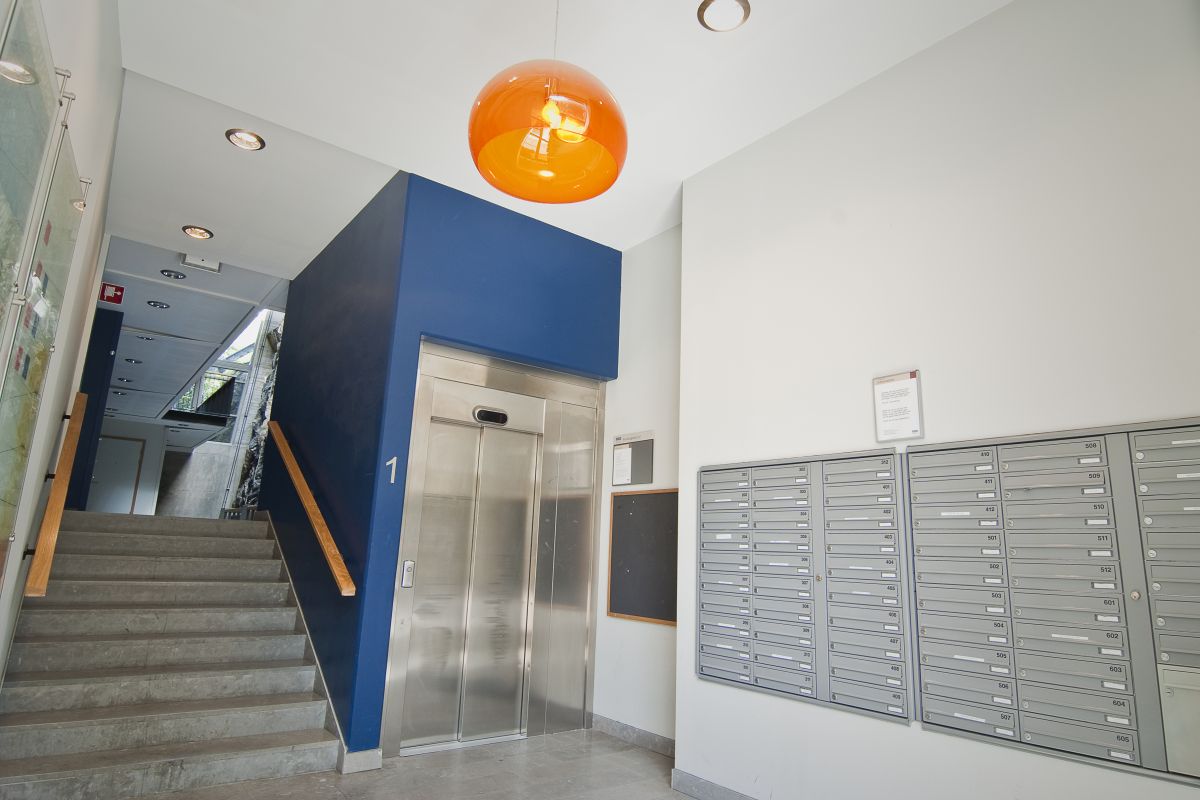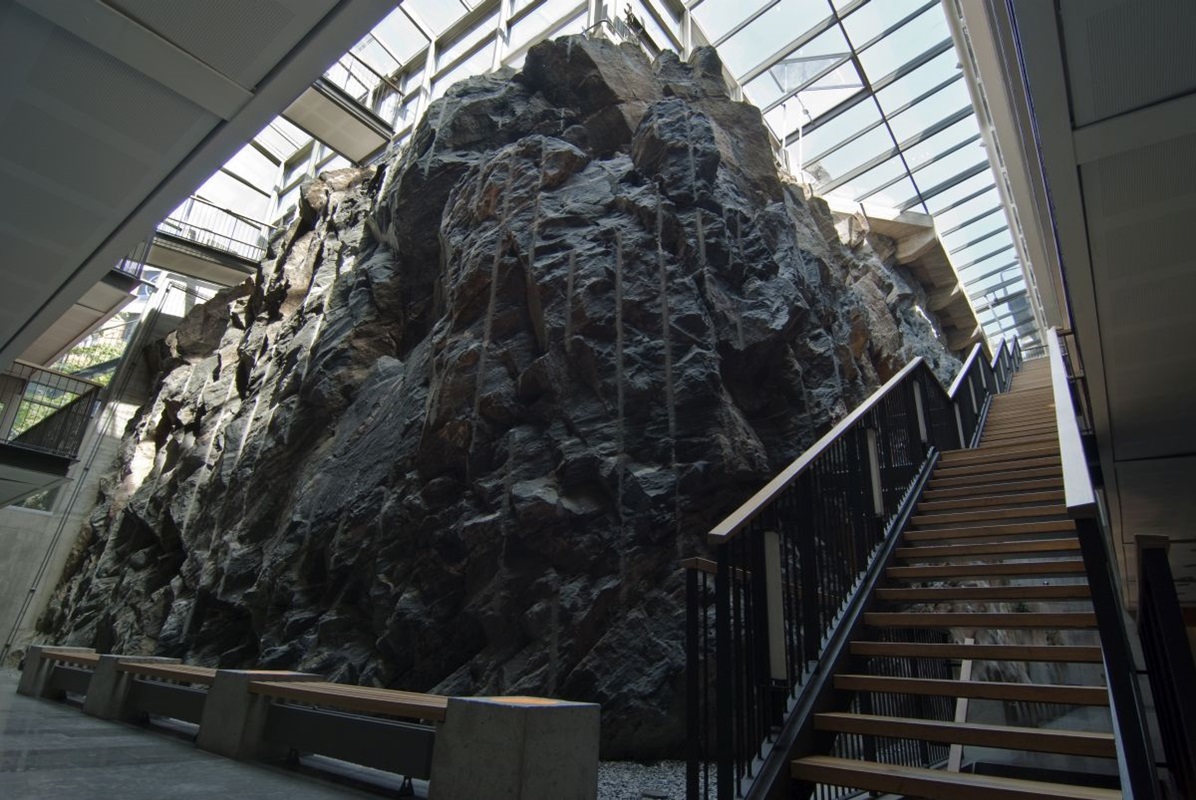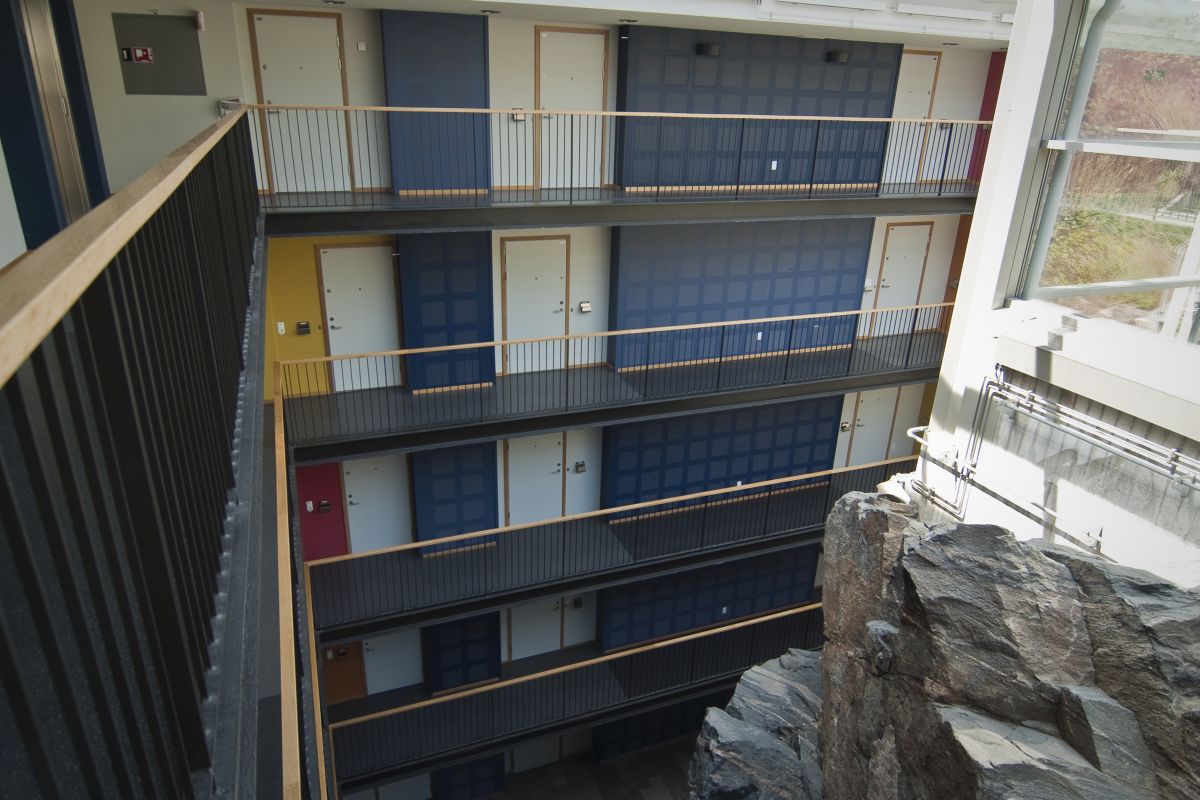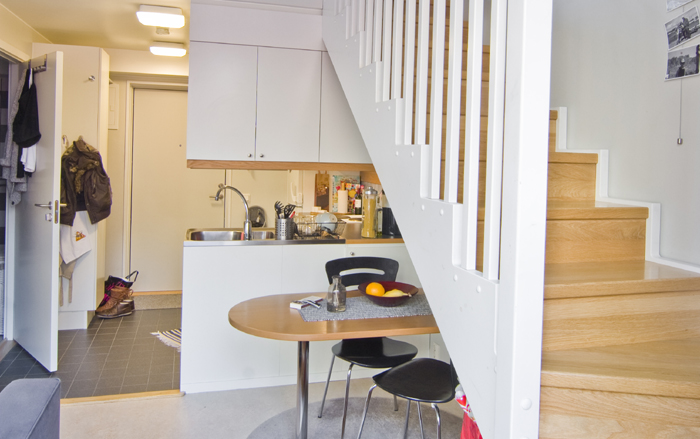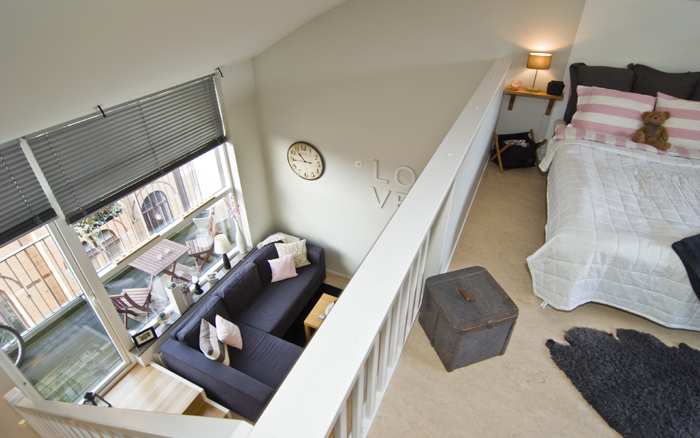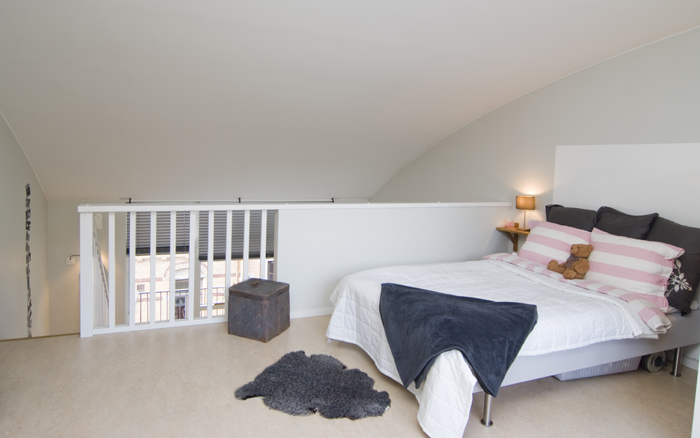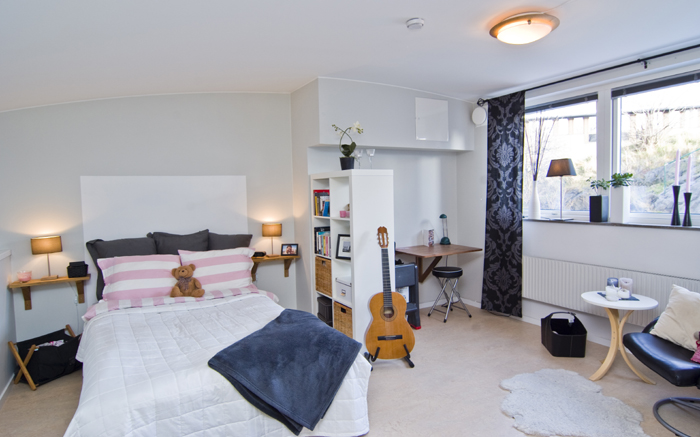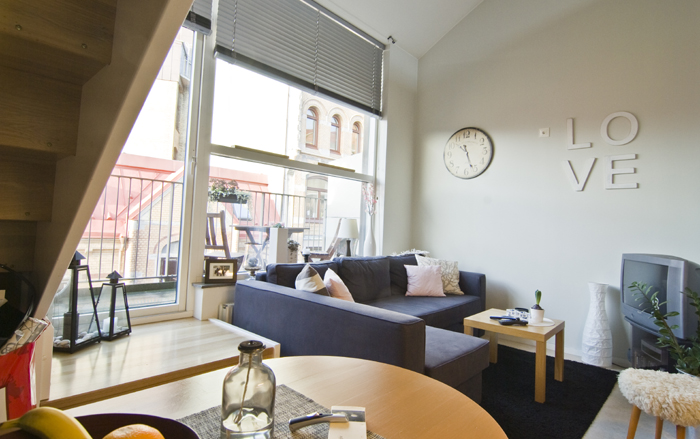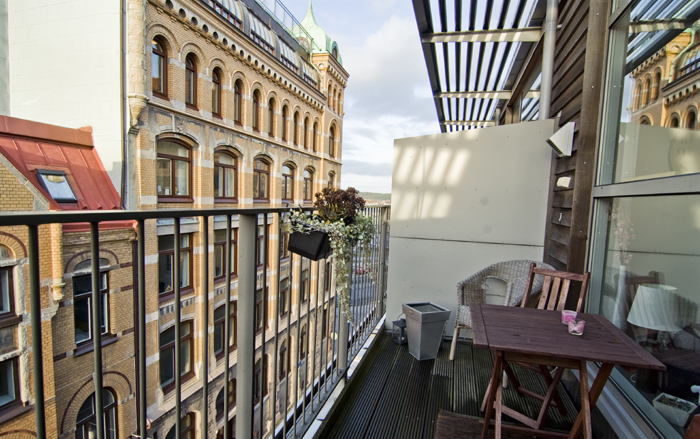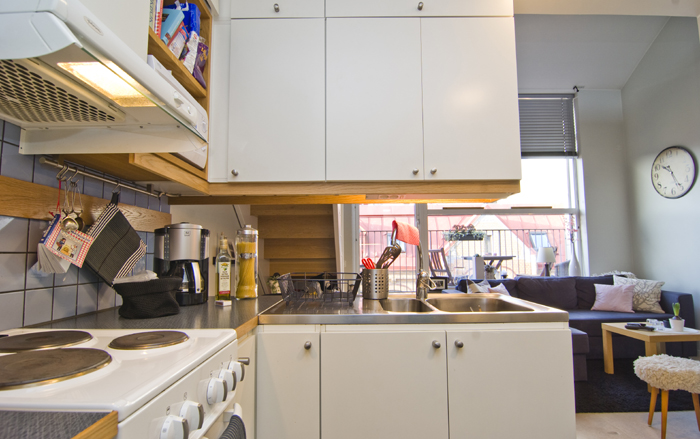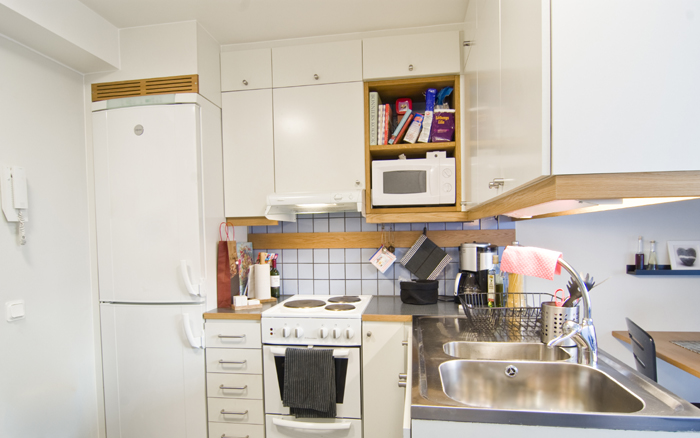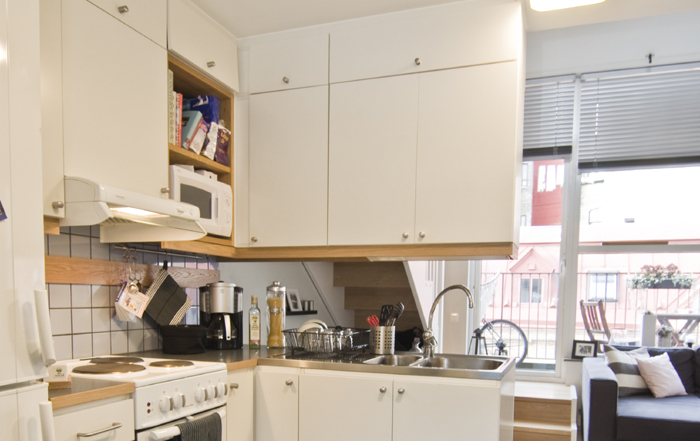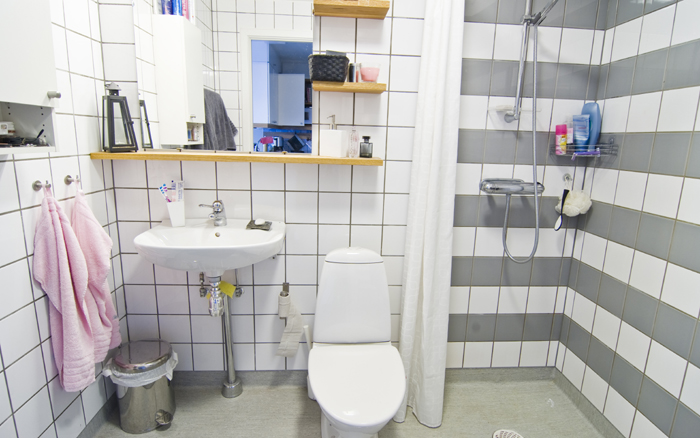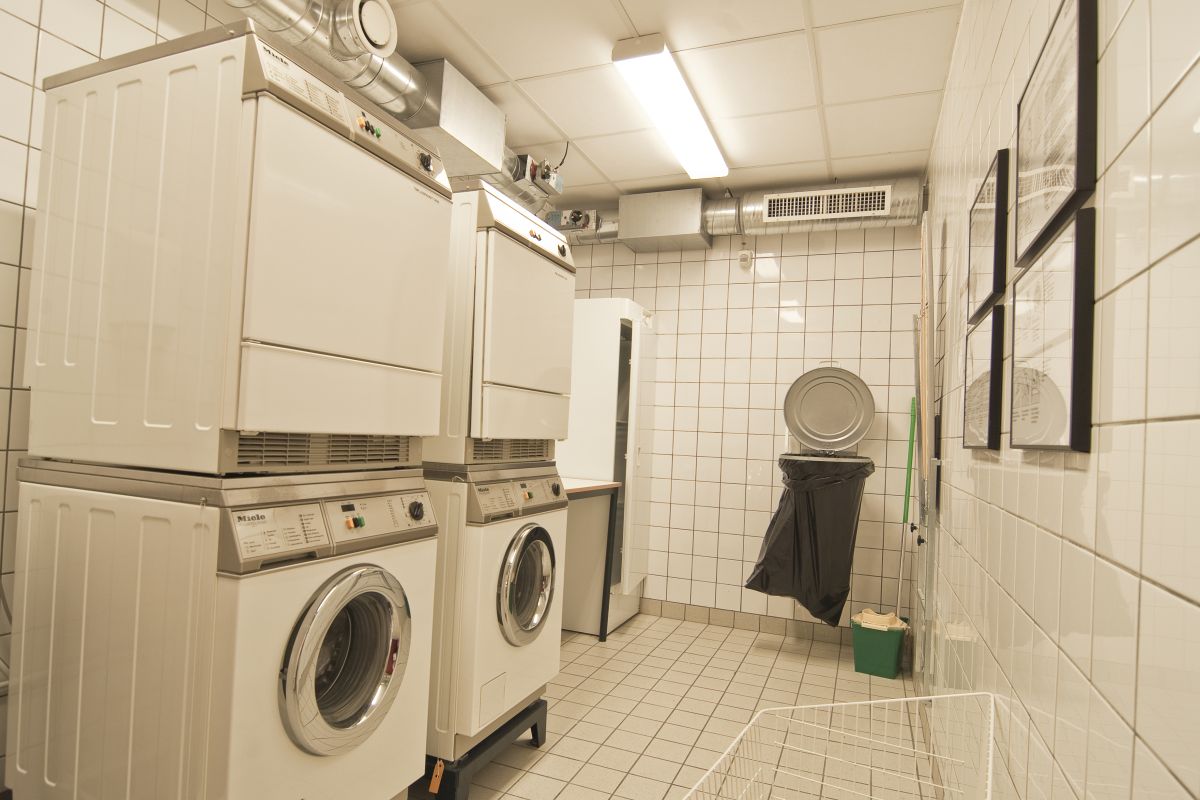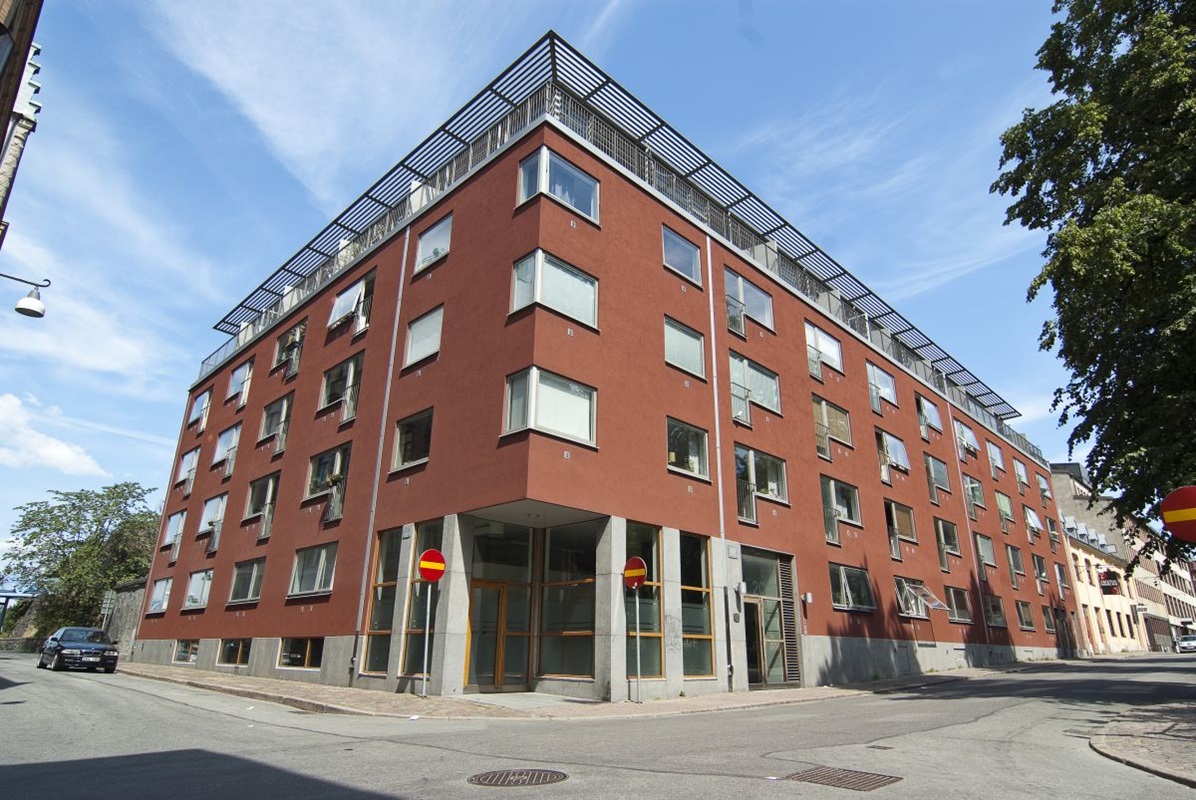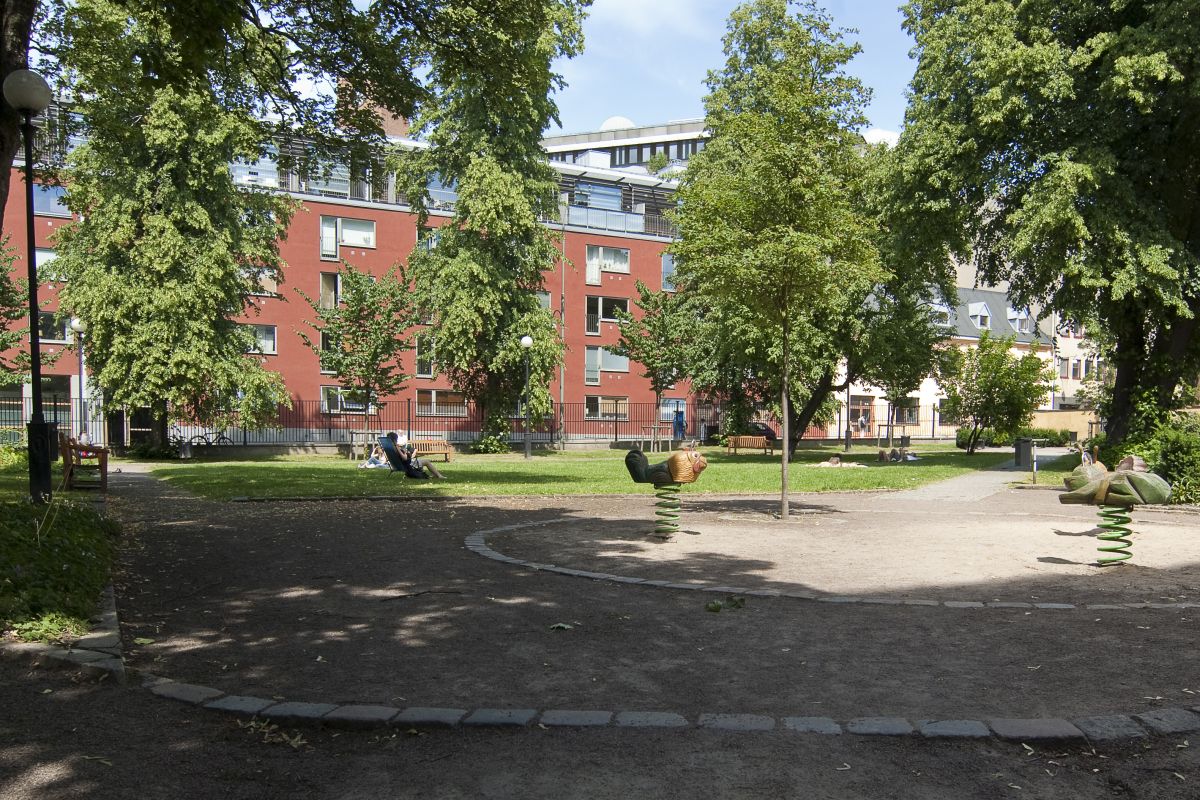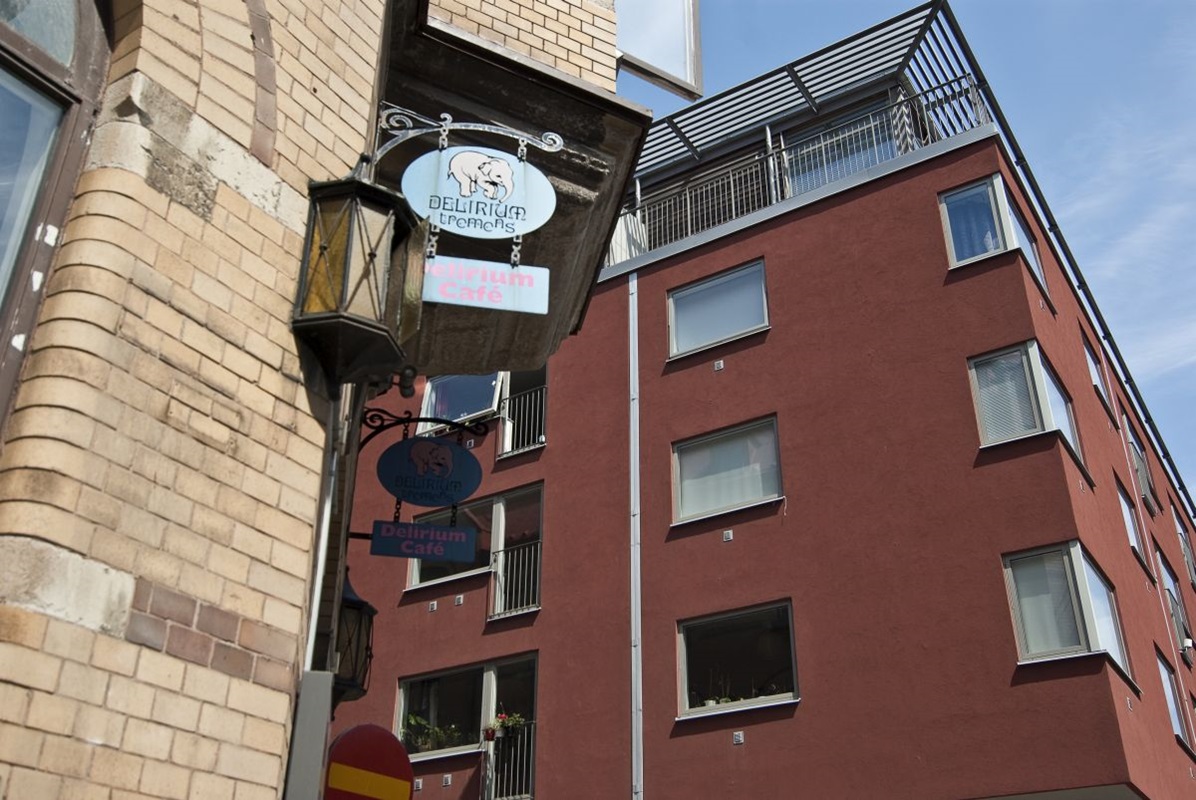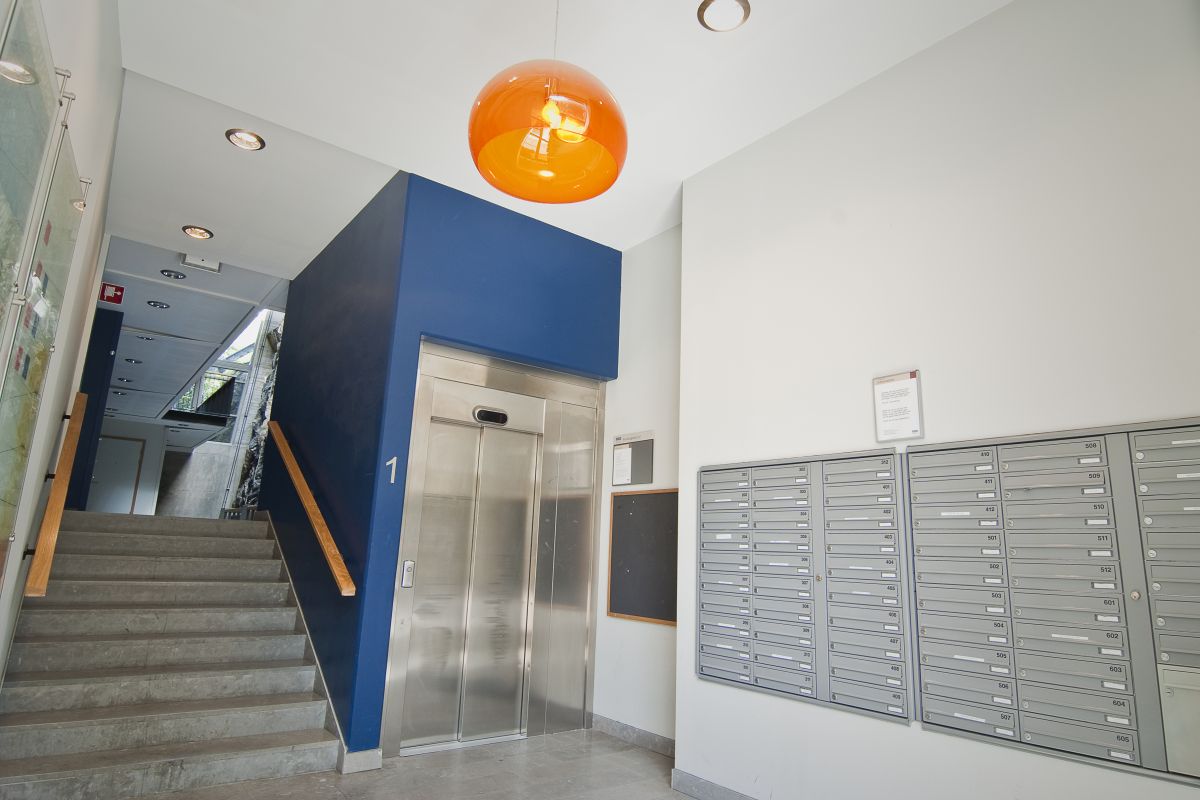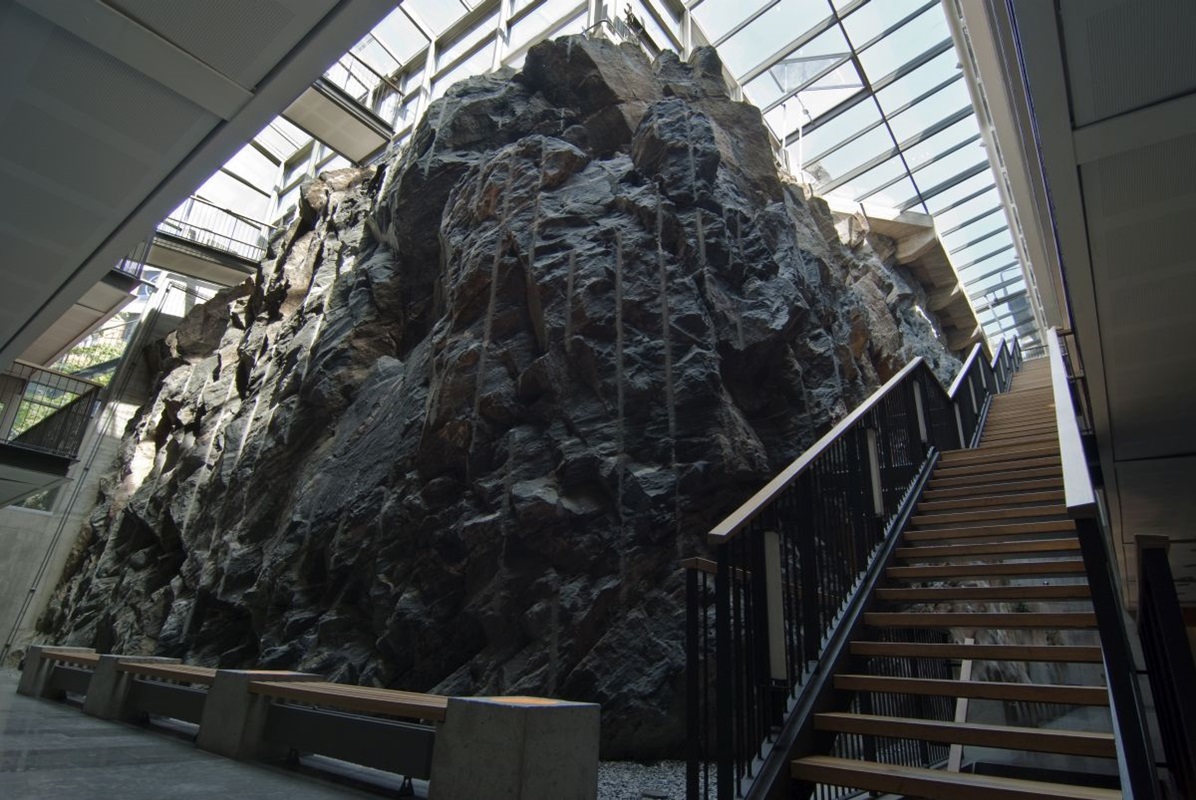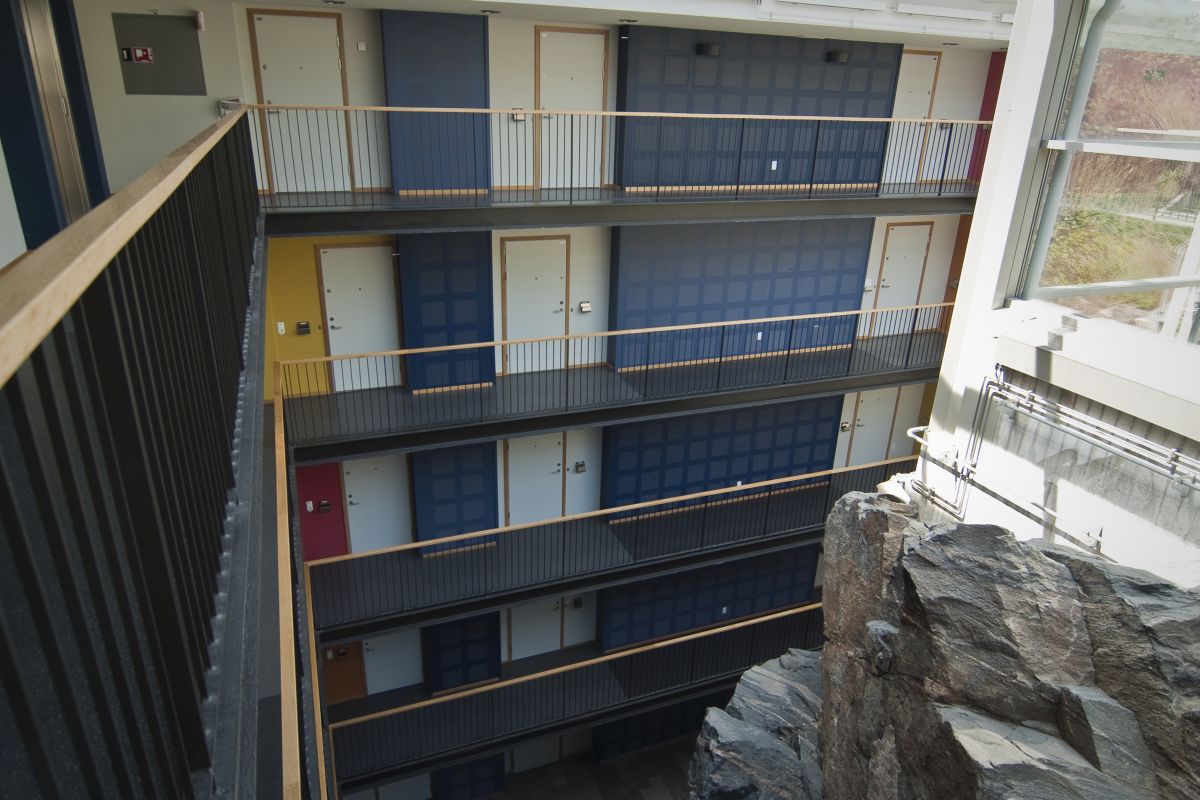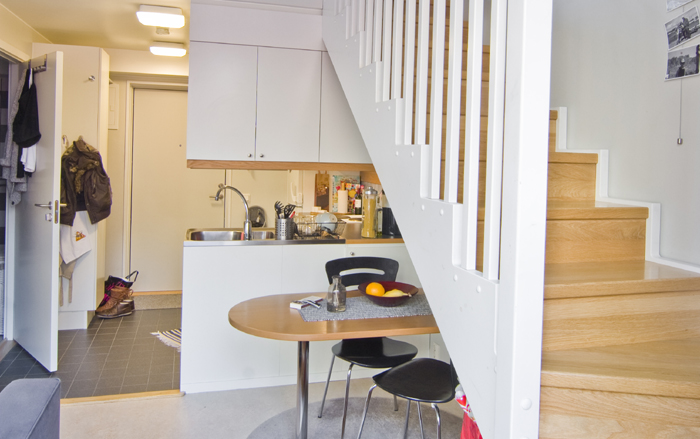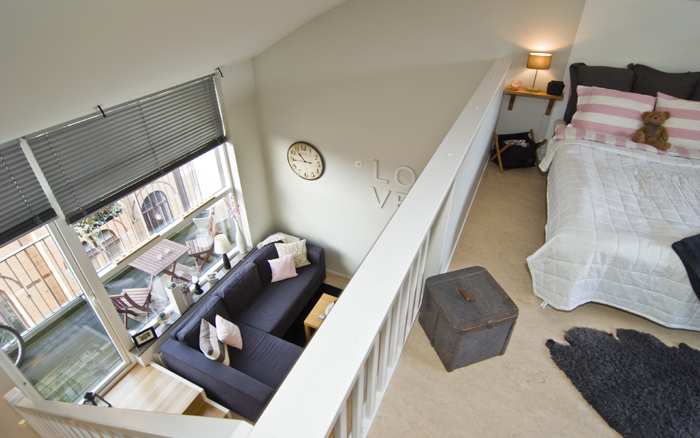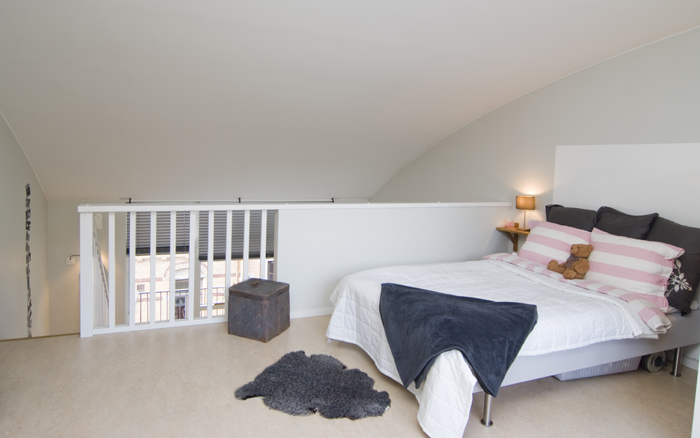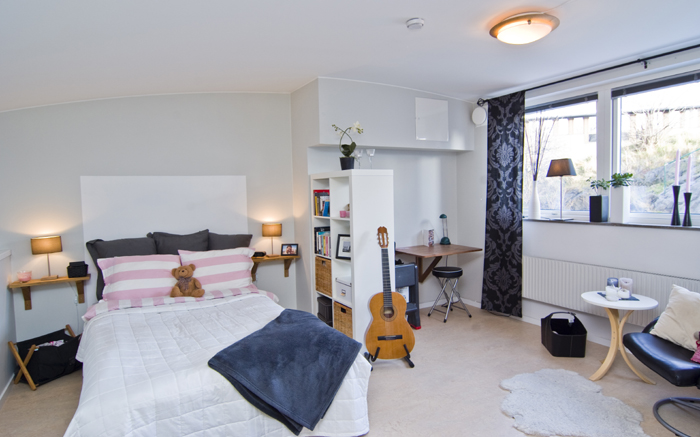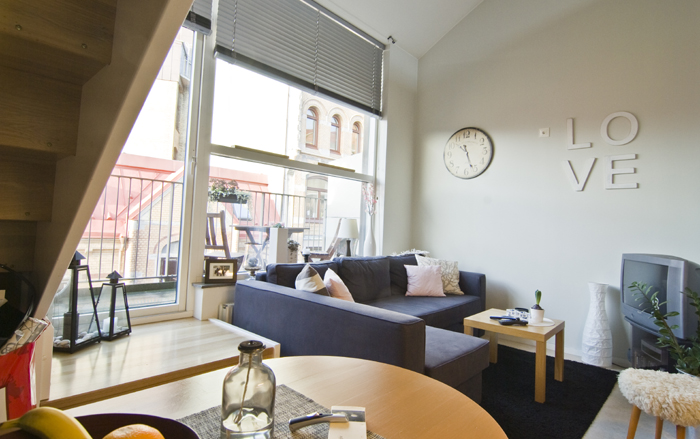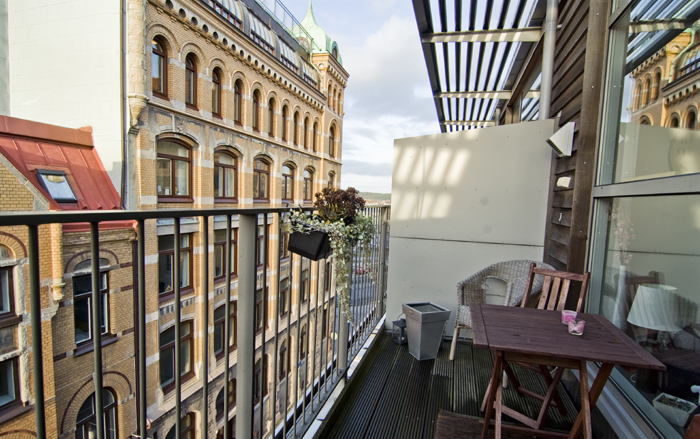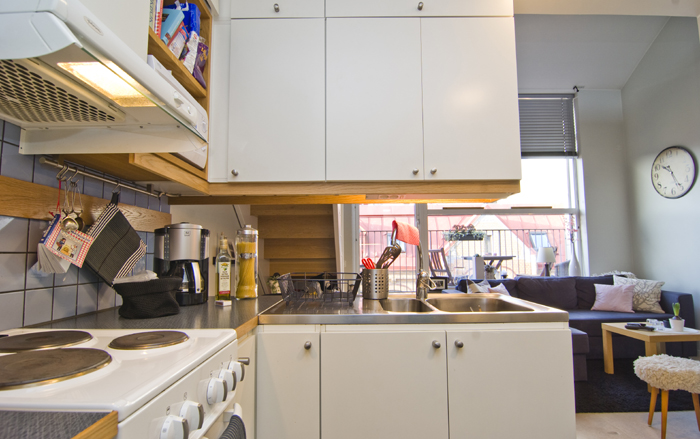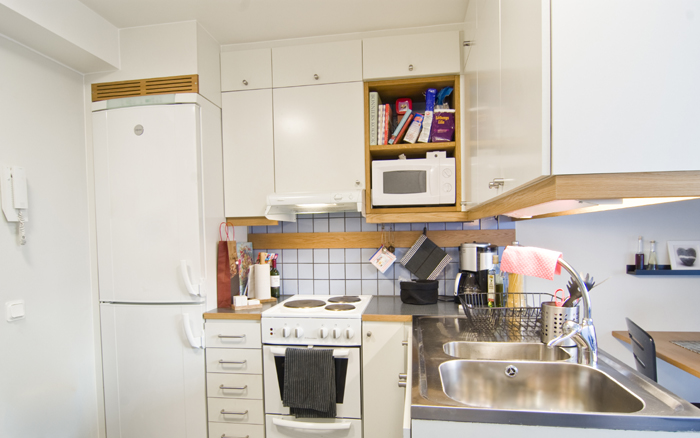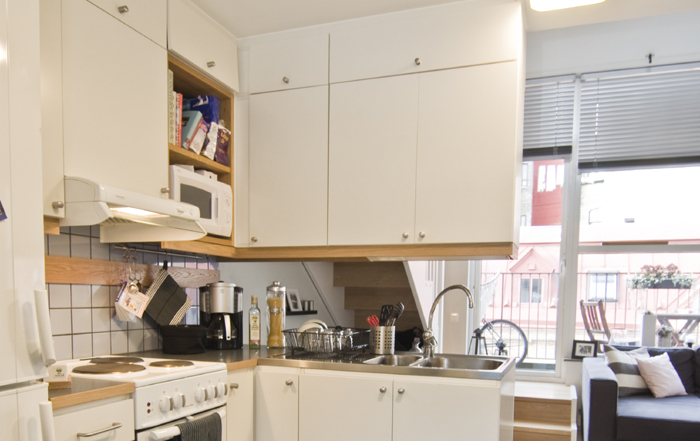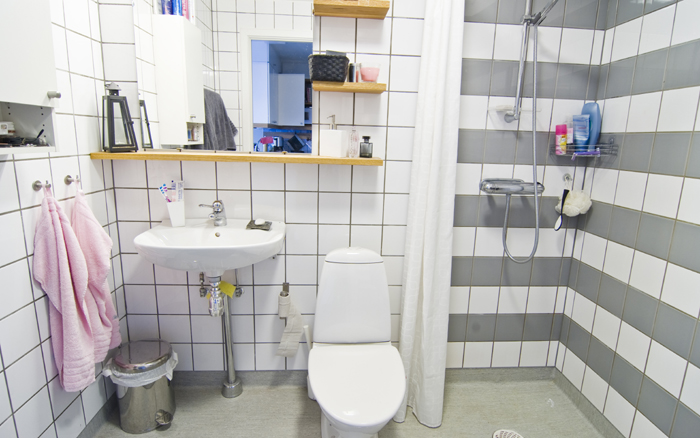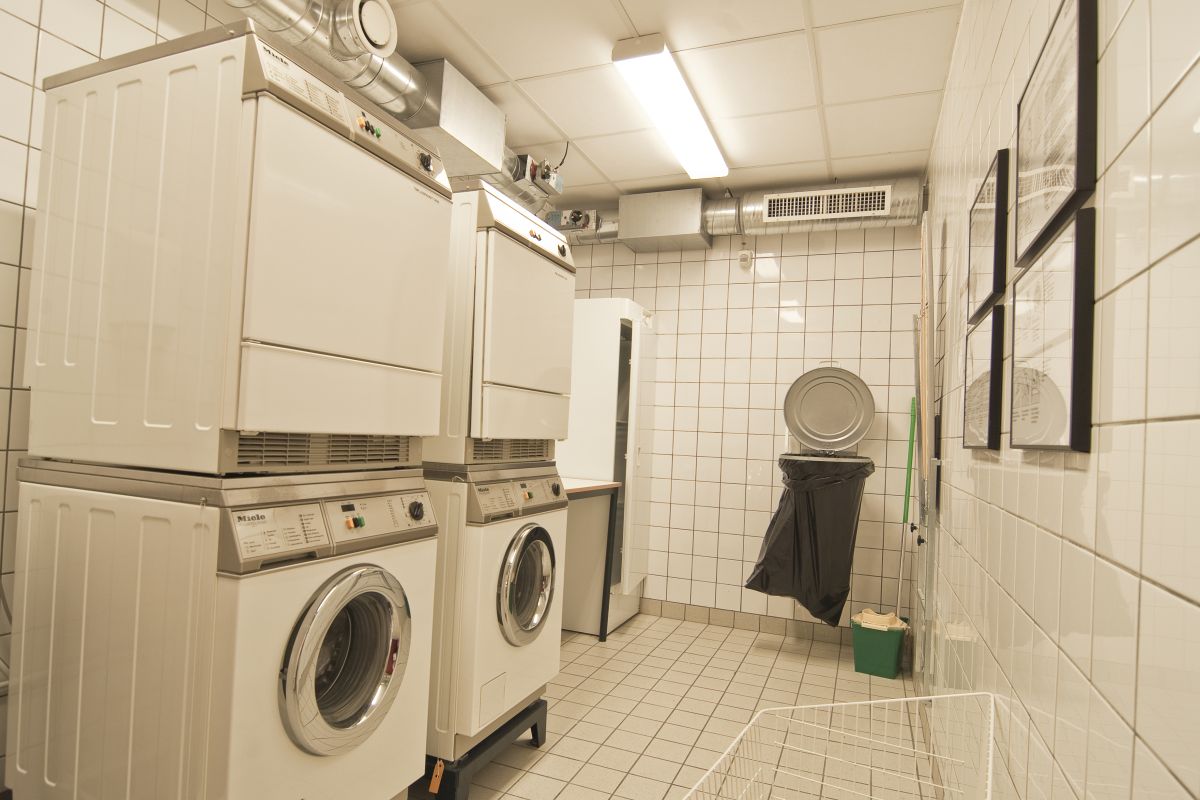 Kronhusgatan
Kronhusgatan 2 C
Building type
A 5-6-storey stone building, built in 2004.
Apartments
41 × 1 room with kitchenette
11 × 2 rooms with kitchenette
4 × 3 rooms with kitchen
Kronhusgatan
Originally, this piece of ground was unsuitable for building, and more than 5,000 cubic metres of rock had to be removed before this fantastic student residence could be built. Part of the rock of Kvarnberget has been built into the building, which gives it a highly distinct appearance. Several of the apartments feature a lovely terrace with a view over the Kronhusparken park. The area is very centrally situated. Universities, schools and services, including public transport, are all near at hand. Close to the Crown House area - a crafts centre in the heart of Göteborg.
Apartments
| Apartment Type | Number | Living Area | Rent | Estimated waiting time | Floor Plans | |
| --- | --- | --- | --- | --- | --- | --- |
| One room and kitchenette, unfurnished | 41 | 32 - 38 | 5877 - 6379 | about 46 months | | |
| One room and kitchenette, unfurnished | 11 | 45 - 51 | 7298 - 7216 | about 50 months | | |
| Three rooms and kitchen, unfurnished | 4 | 63 - 65 | 9639 - 10226 | about 55 months | | |
Details
Bike Storage
Internet
Elevator
Customer centre
At Kundcenter Johanneberg you will meet Customer Service to help you in all matters and our caretakers / property managers who fixes in your home and the property you live in.
COVID-19

NOTE! Due to the increased spread of infection and the stricter advice that the Västra Götaland region has issued in connection with Covid-19, we only accept scheduled visits to our Customer Centers. To book an appointment, call your customer center or use the contact form on our website. Use the heading "Appointment booking". You can book a meeting between 09.00 - 15.45 every weekday. During these times, we will limit the number of visitors to our premises.
Address
Richertsgatan 2 A
412 81 GÖTEBORG
Phone
031-333 64 40
Openinghours
Monday - Friday 09:00 - 16:00
Phone hours
Monday - Friday 09:00 - 16:00
Move in info
Welcome to Kronhusgatan!
Contact form (if you need to contact us in any case) you will find when you log on to My pages.
Internet
SGSNET broadband is included in the rent. Information about your Internet connection (how to register and setup) can be found under Internet/Guides. Remember that when you register it is the customer number printed on your rental contract you should use.
Electricity
Electricity is not included in the rent. Report to Göteborg Energi AB, tel 031-62 62 62, or on their website http://www.goteborgenergi.se/English/Customer_service
Note:It is very important that you make a moving-in notification, otherwise there might be no power in the apartment you move into.
Store rooms
The store rooms are in the cellar marked with your flat number.
Vacuum cleaners
The house is equipped with a built-in vacuum cleaner.
Household wastes/recycling
Refuse chamber with source separation and compostible waste is at Kronhusgatan with entrance from the street. You find more information about waste sorting in the waste chamber.
Laundries
There are three laundries in the cellar.
TV
Tele2 is responsible for cable TV, phone 90 222.