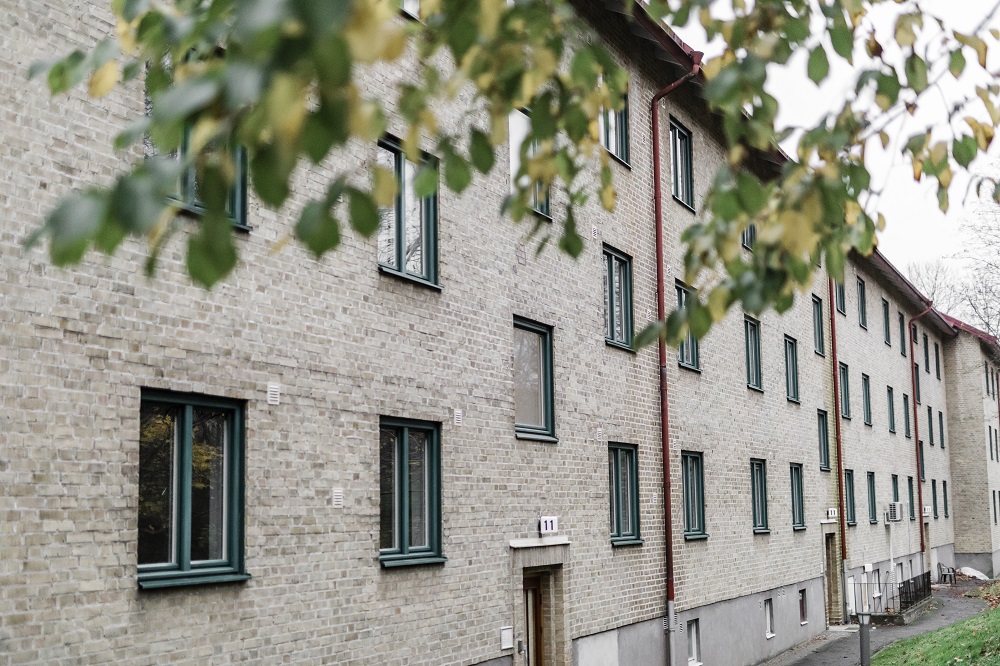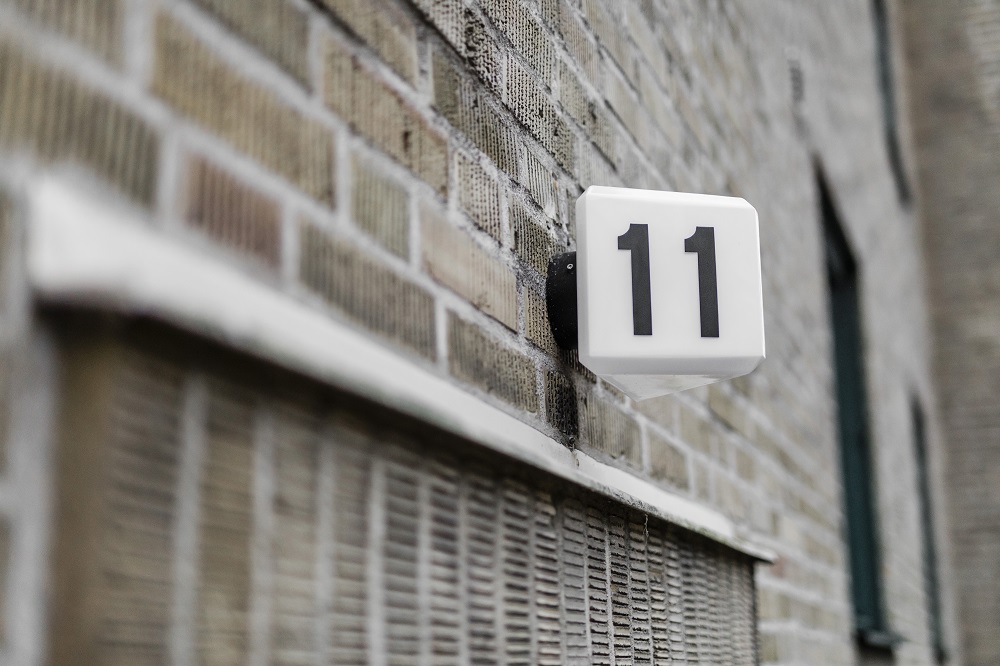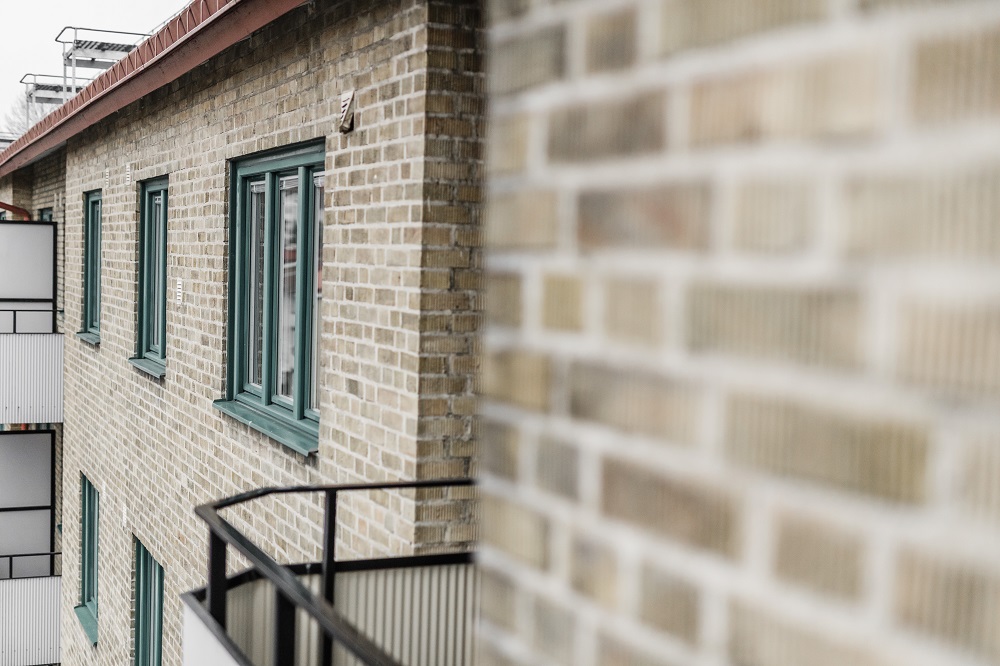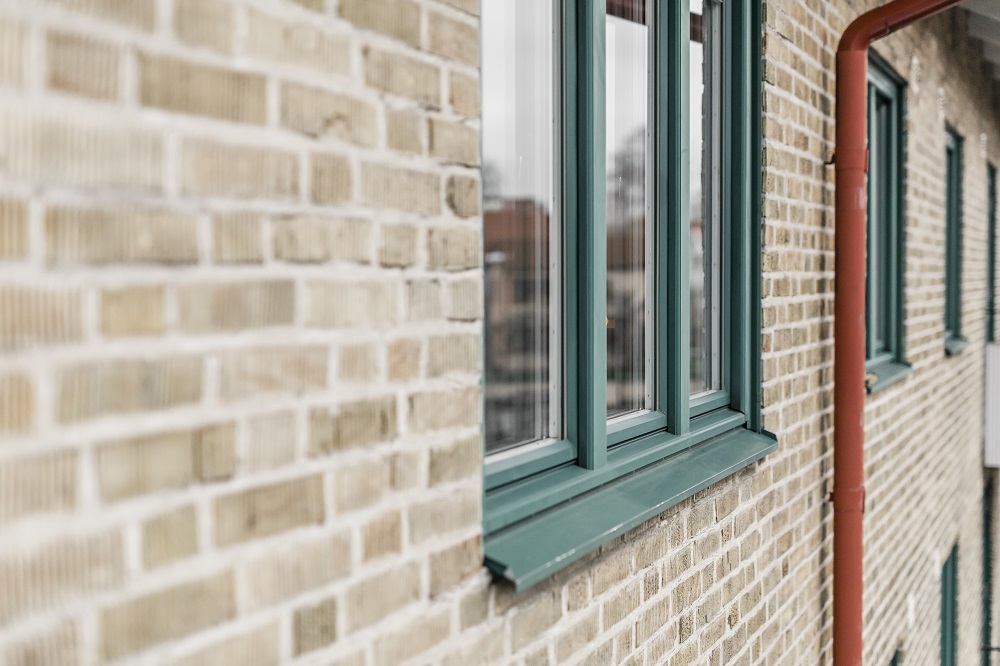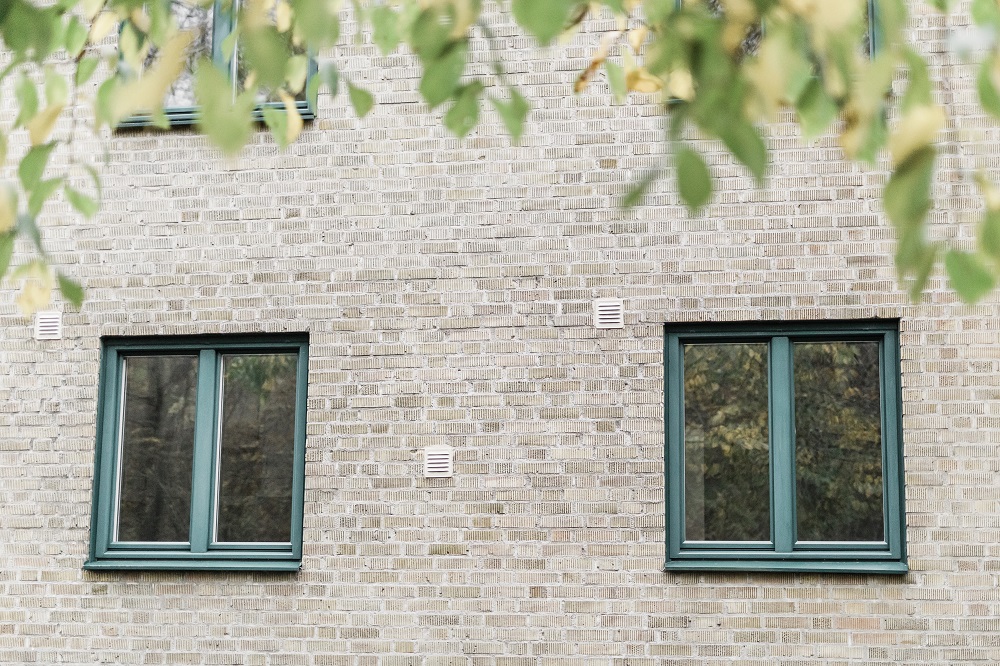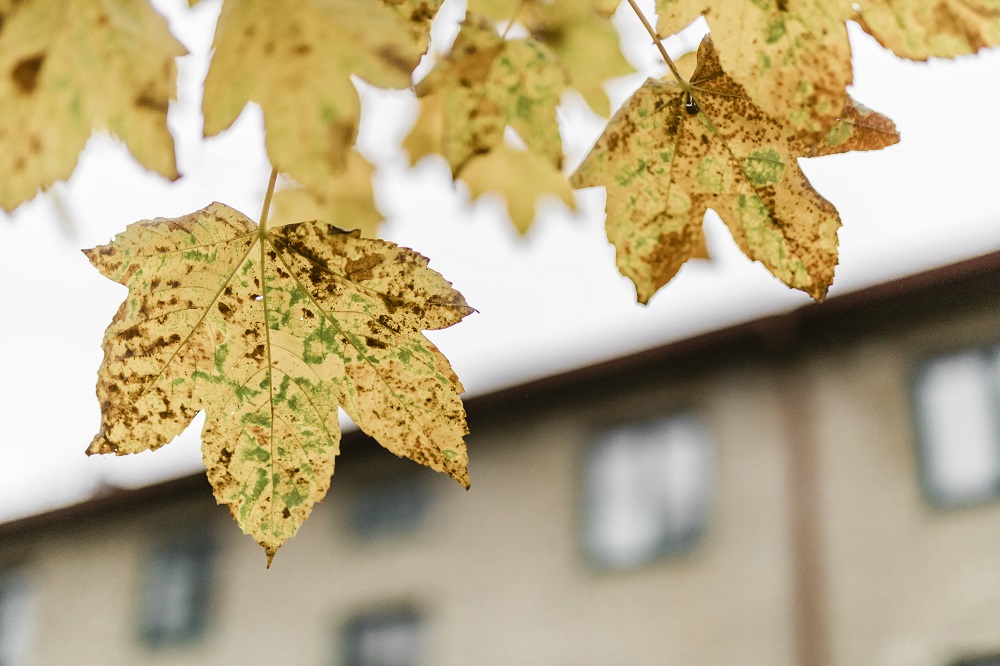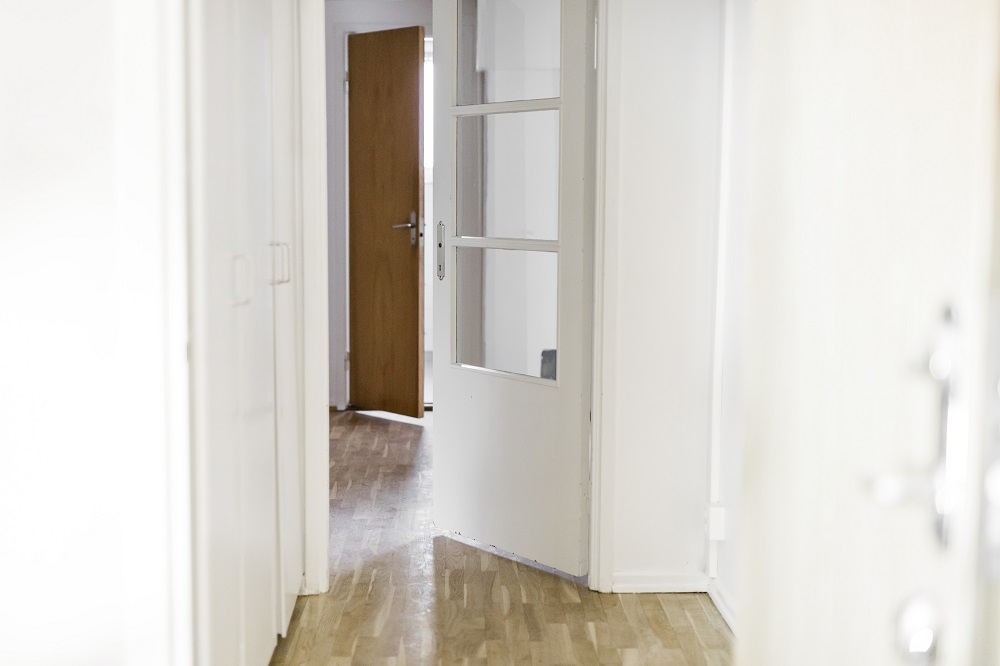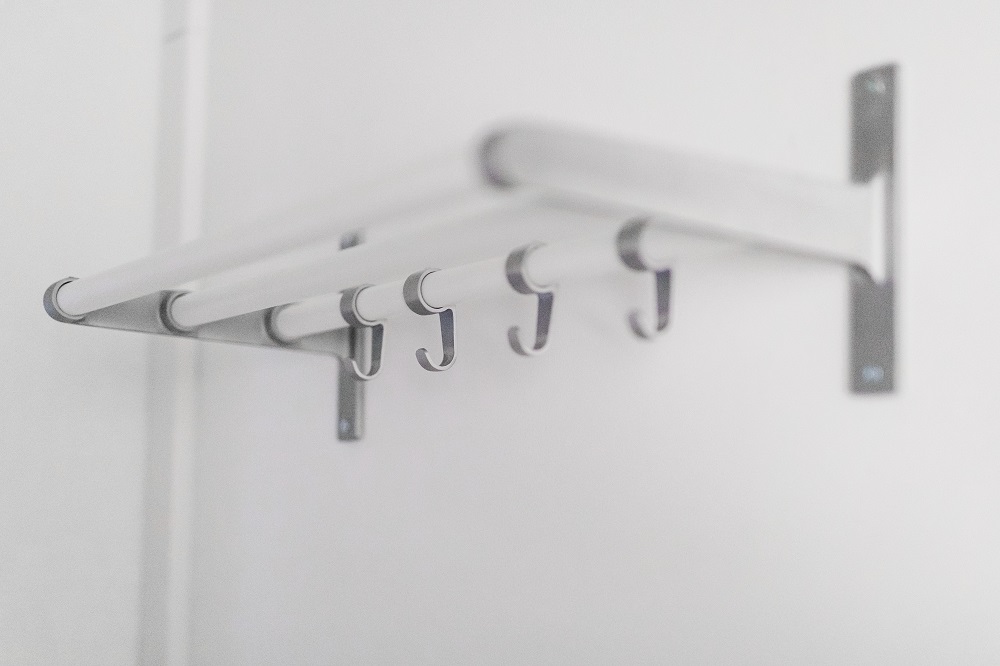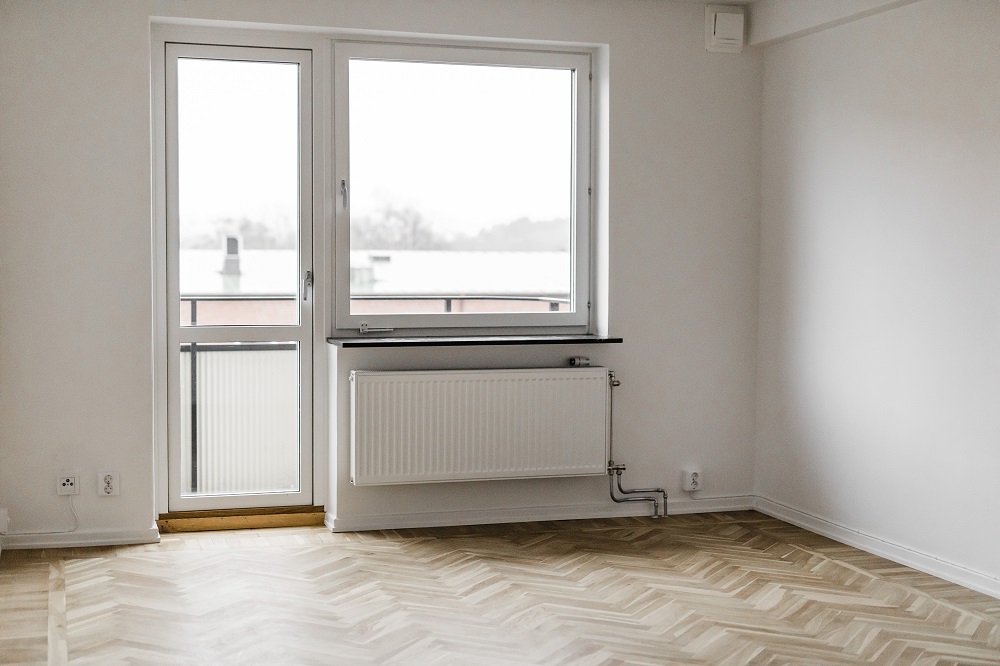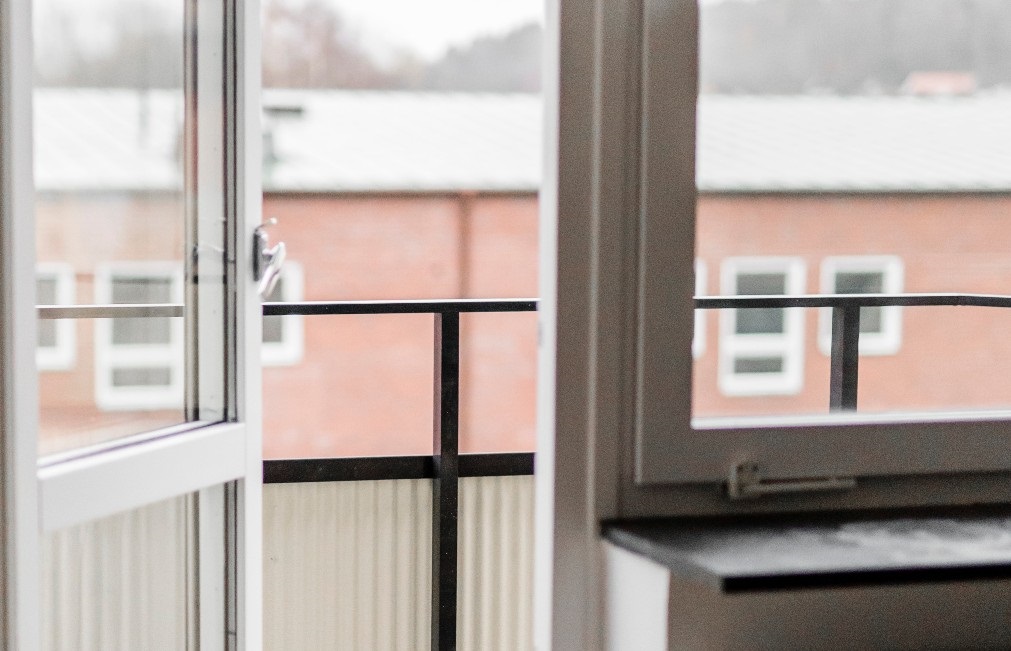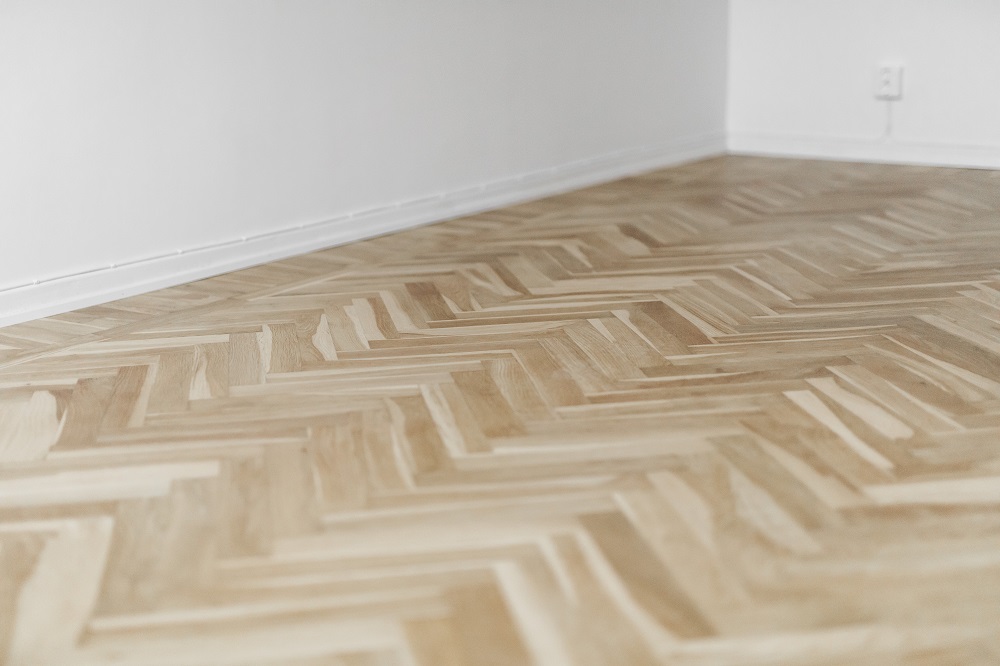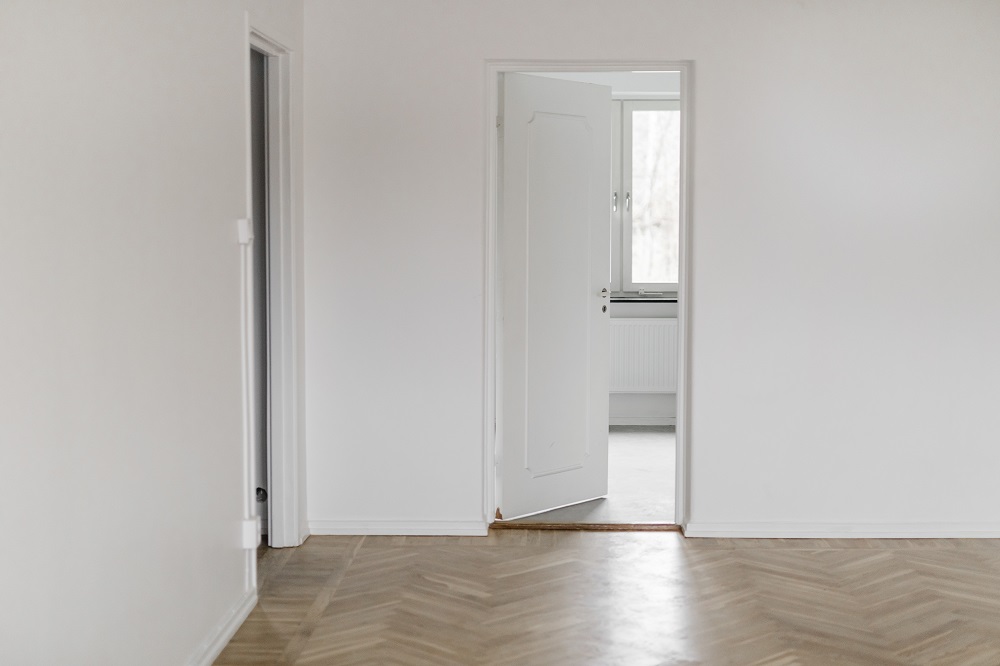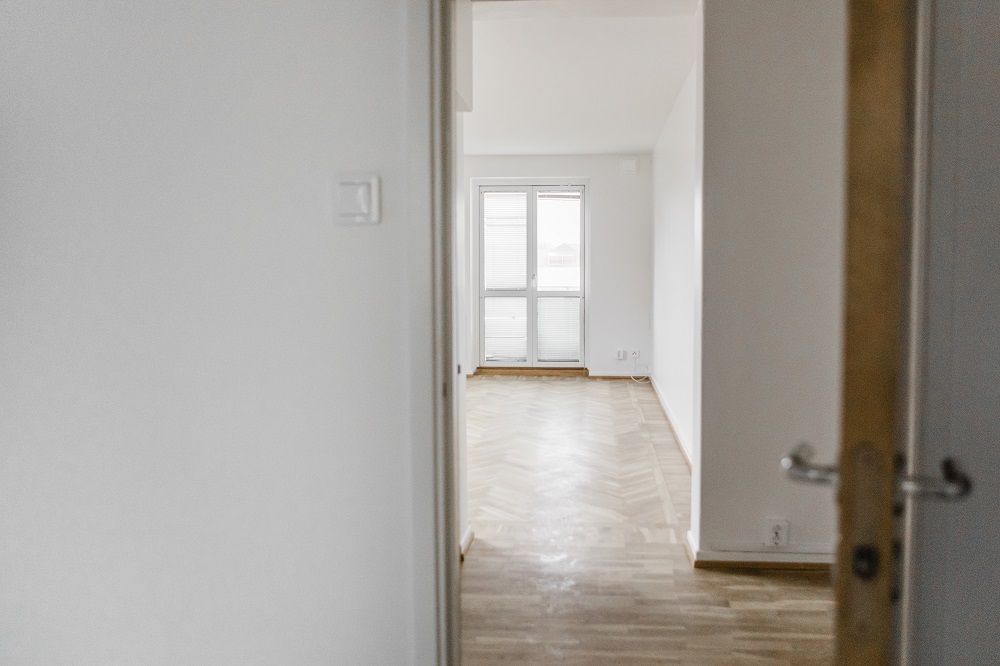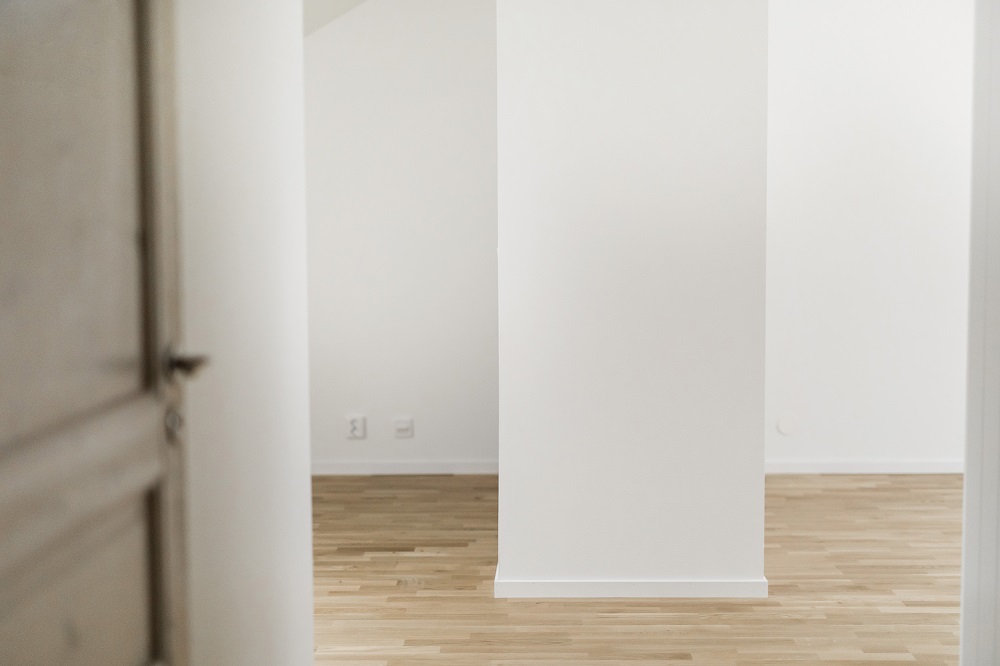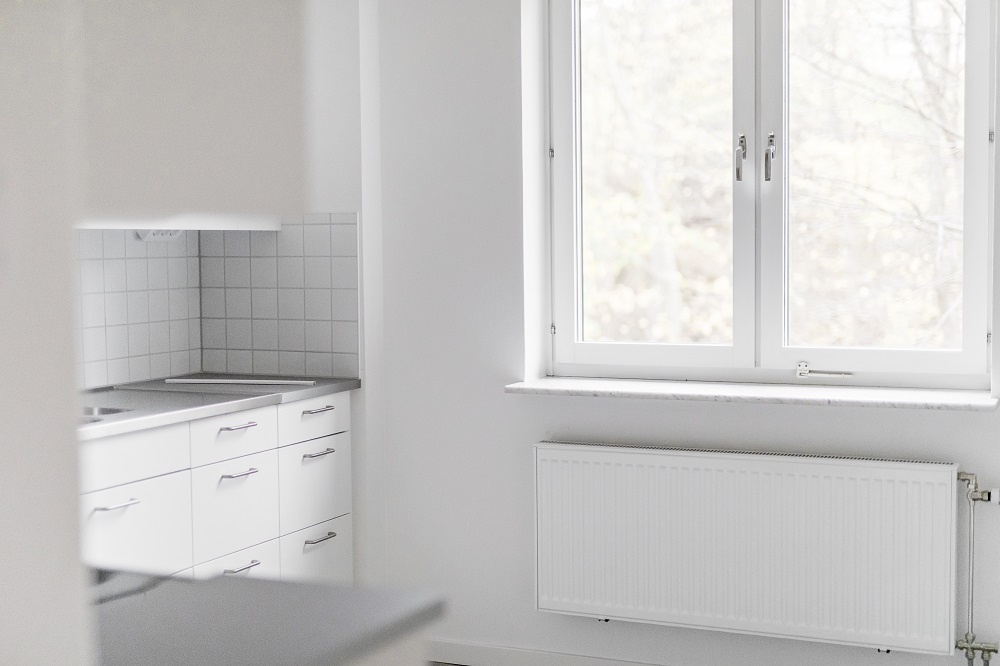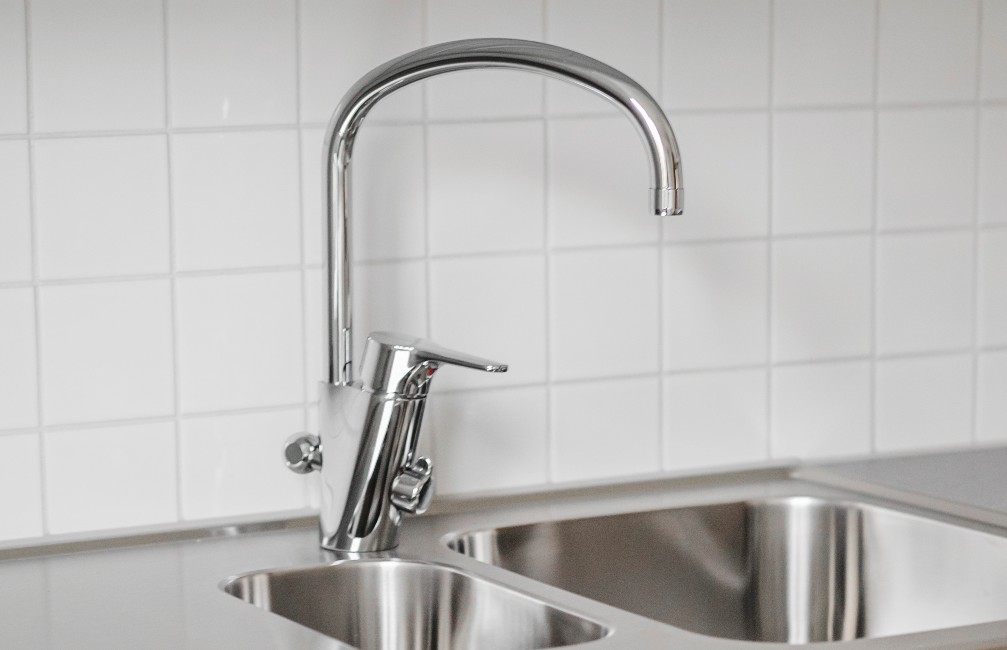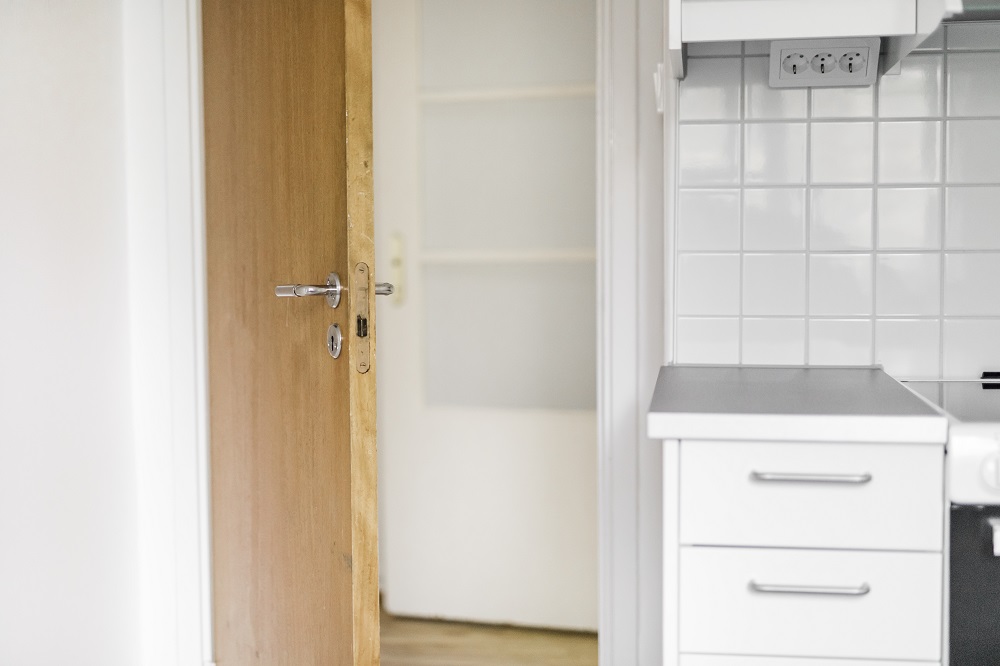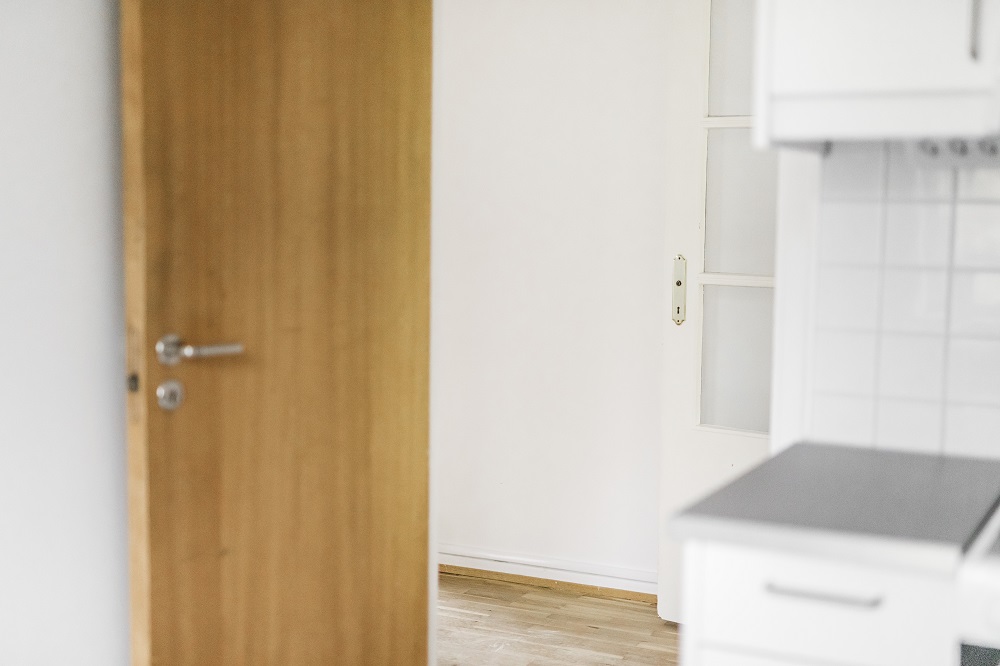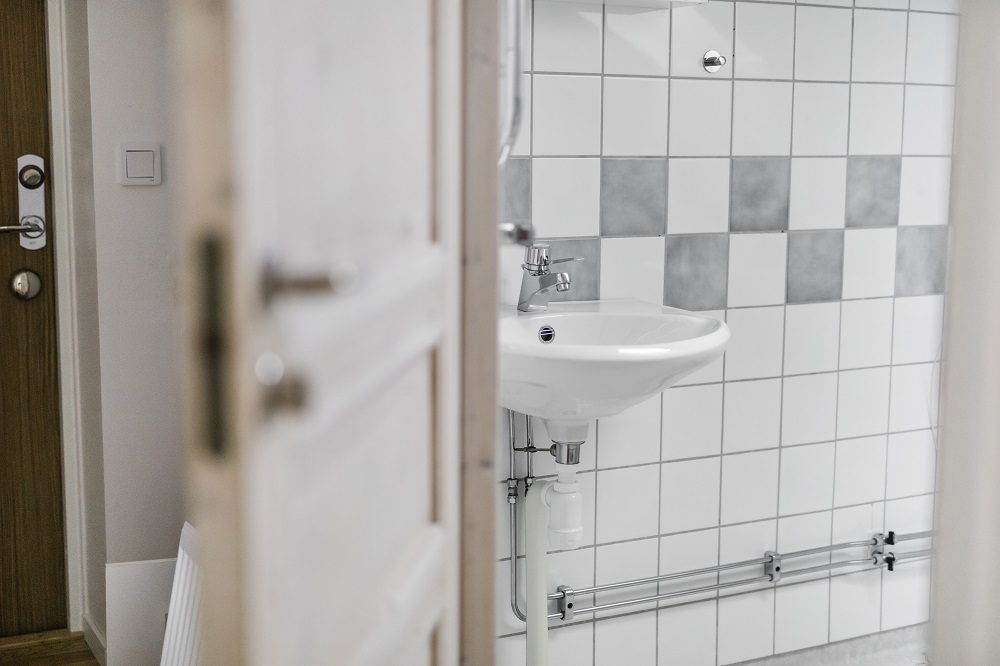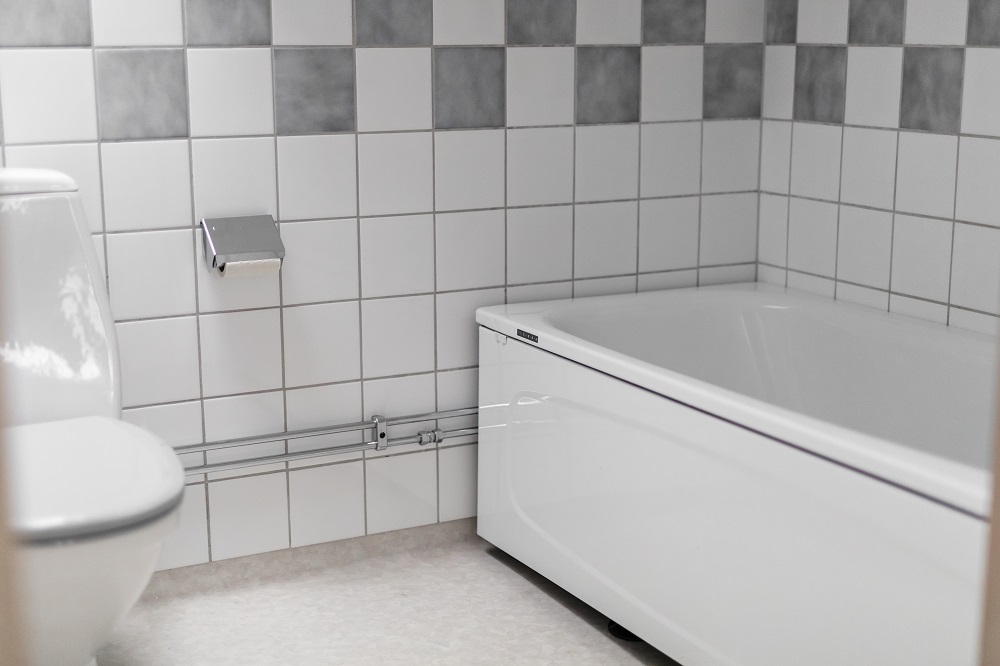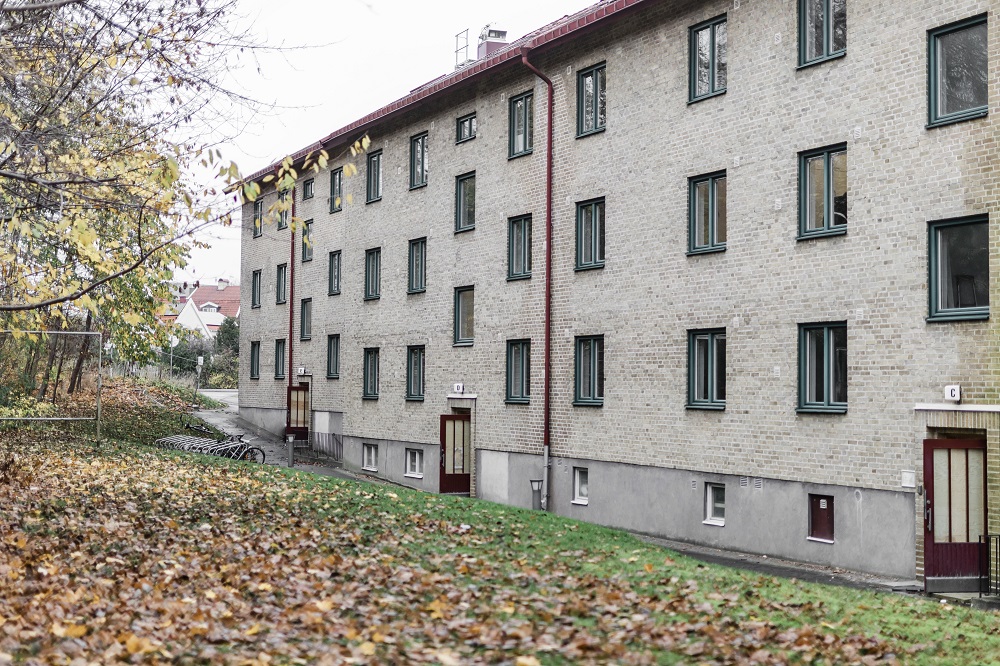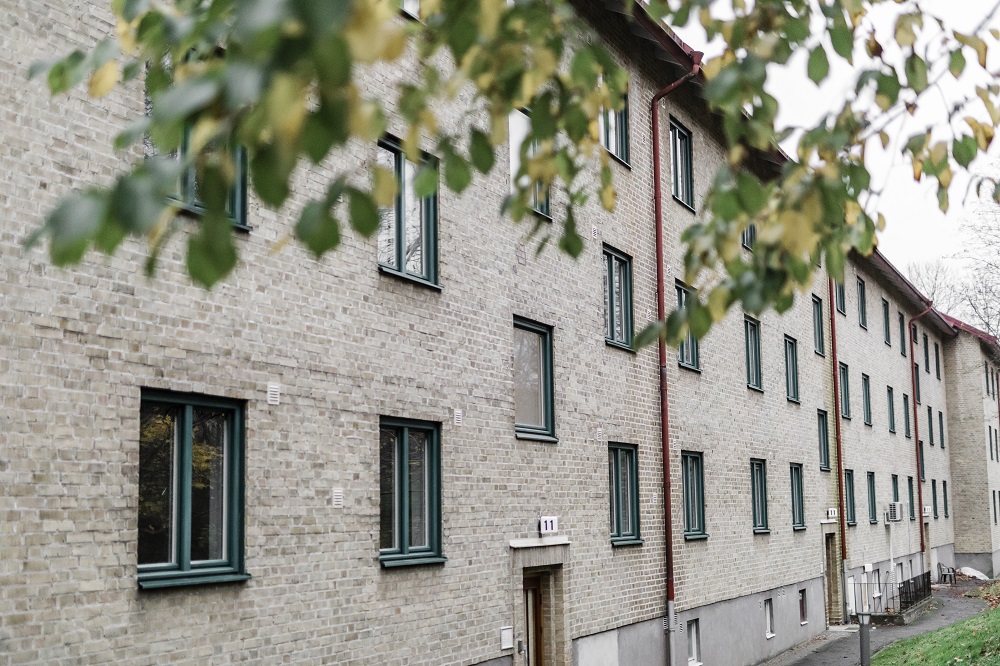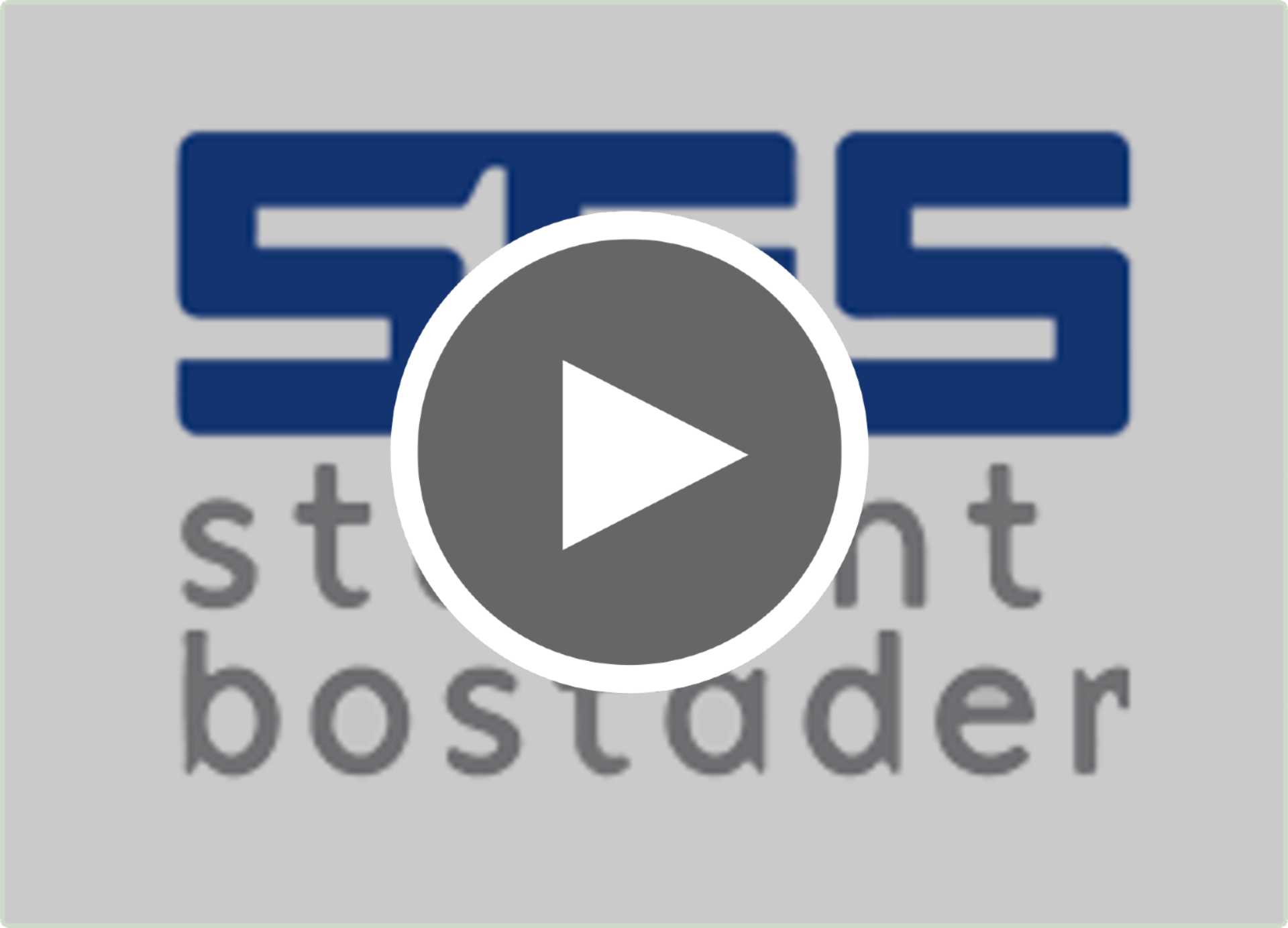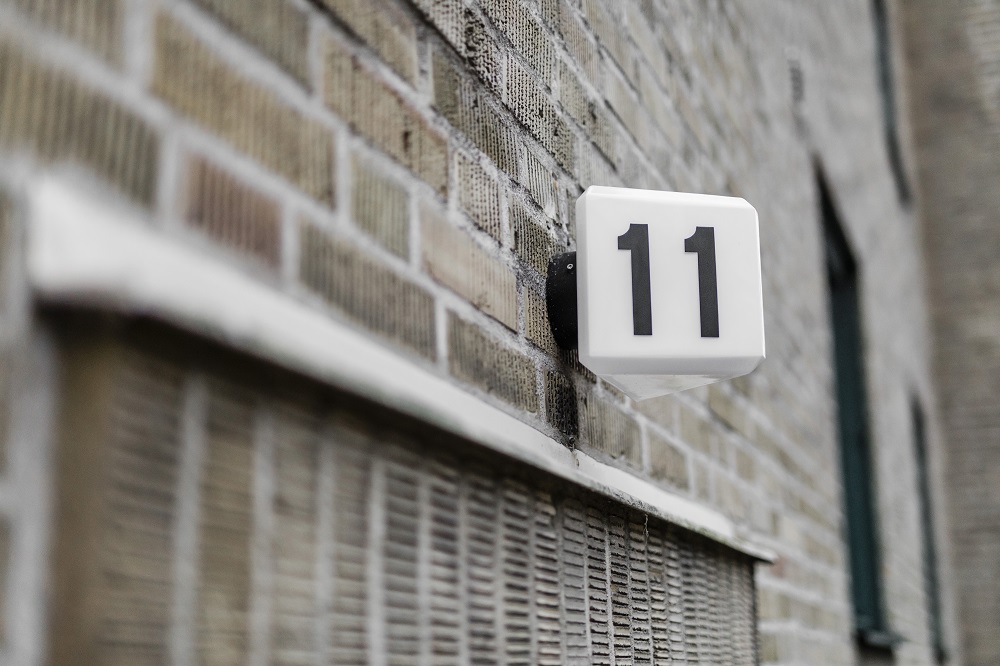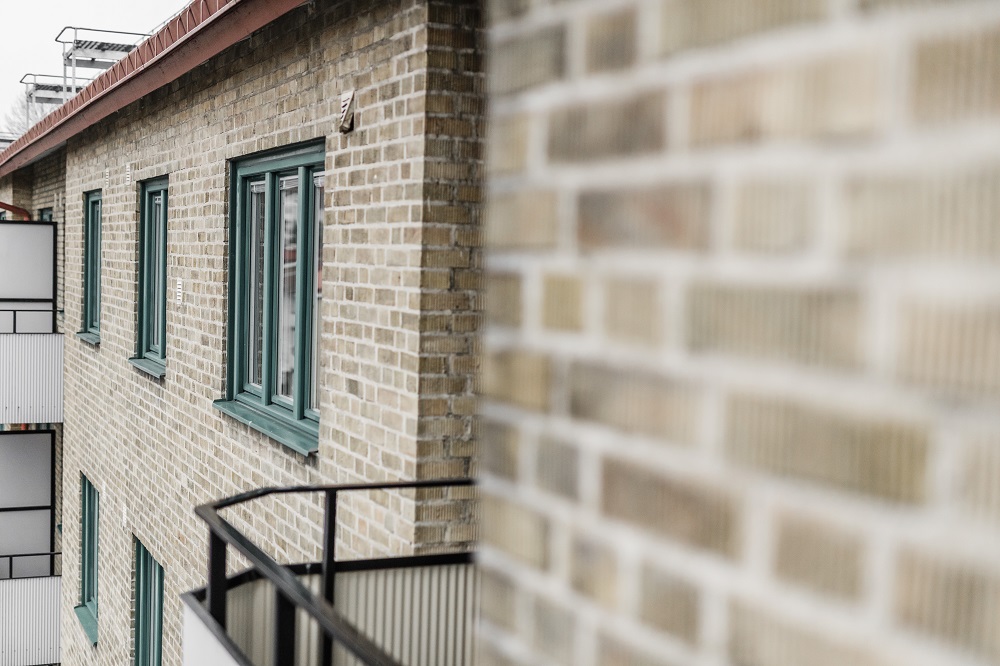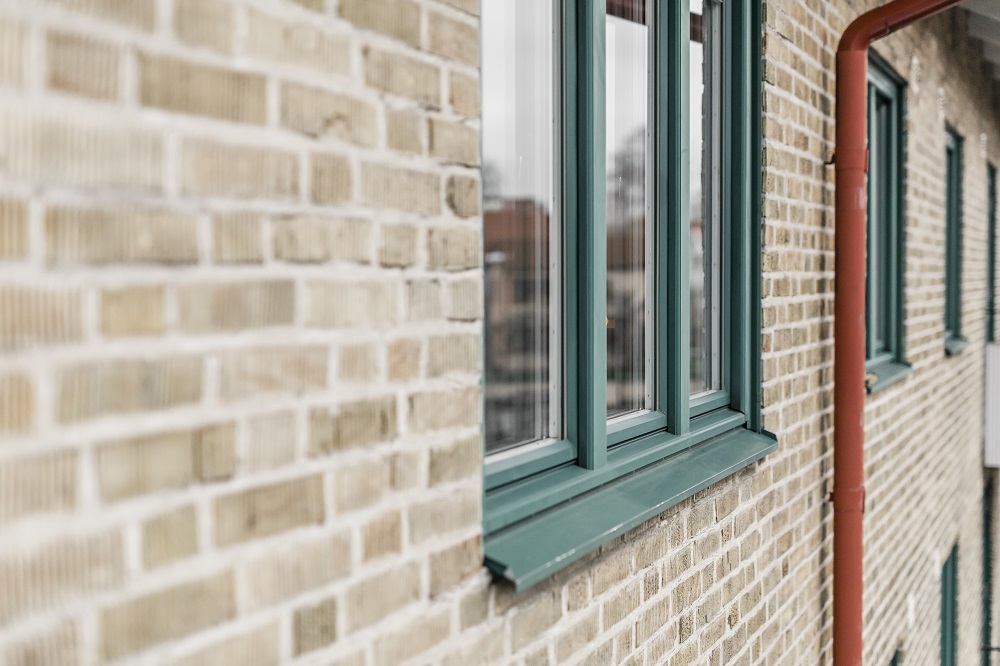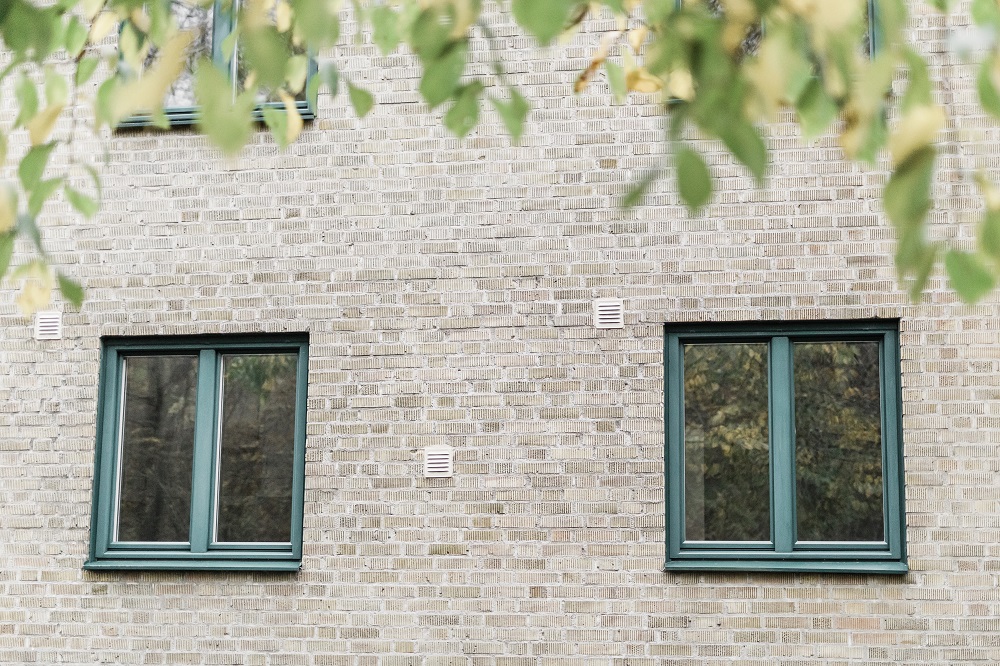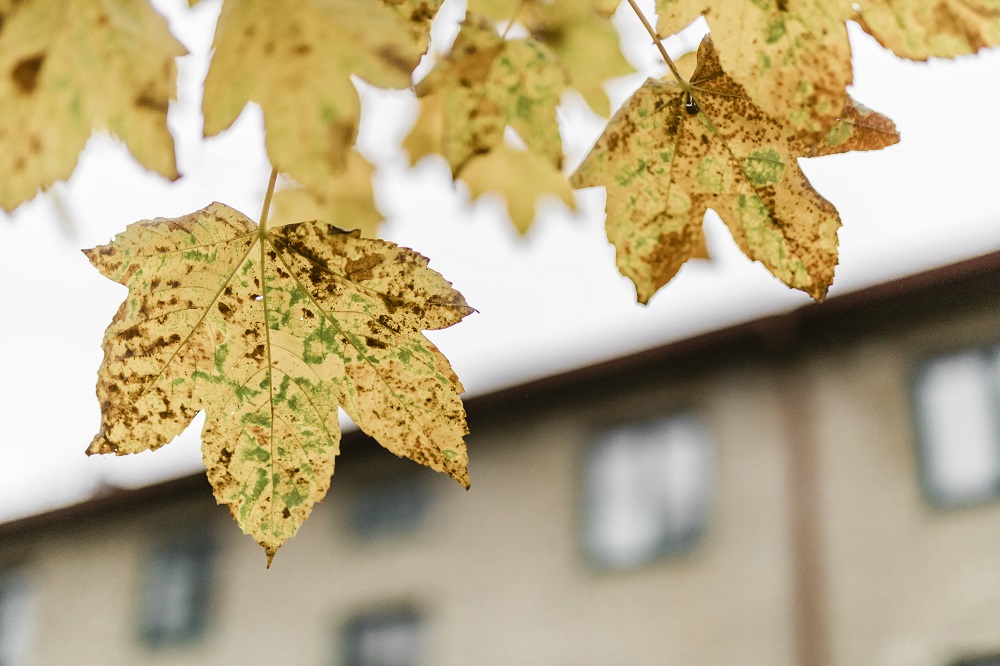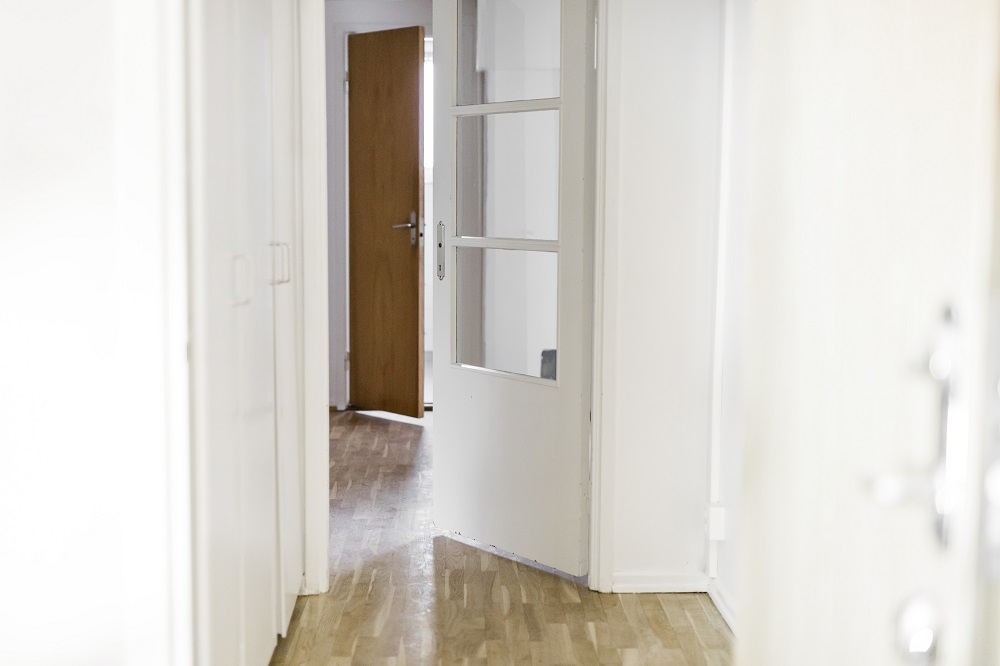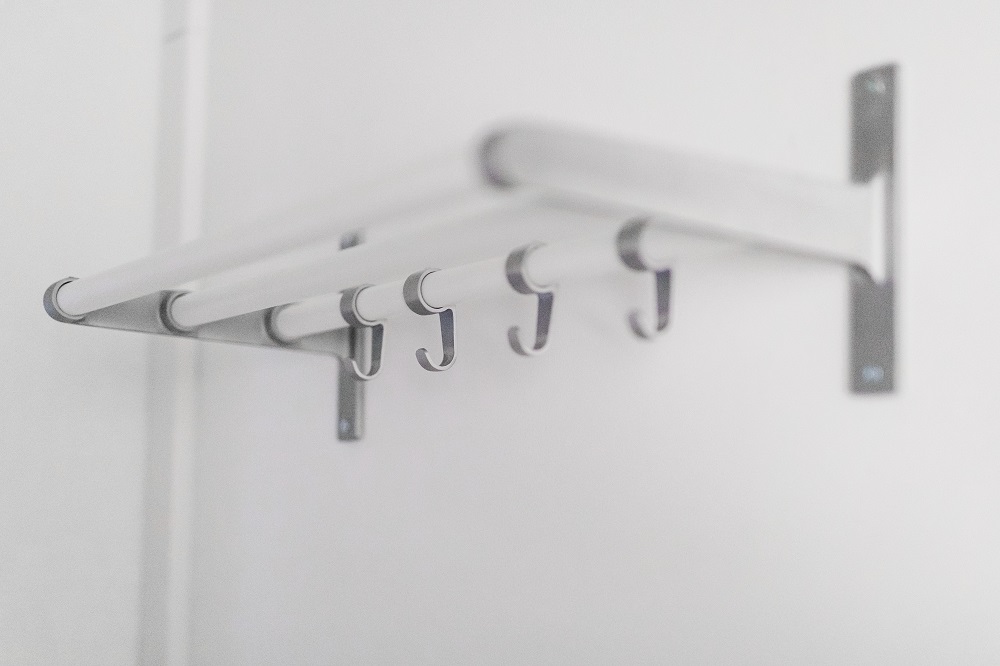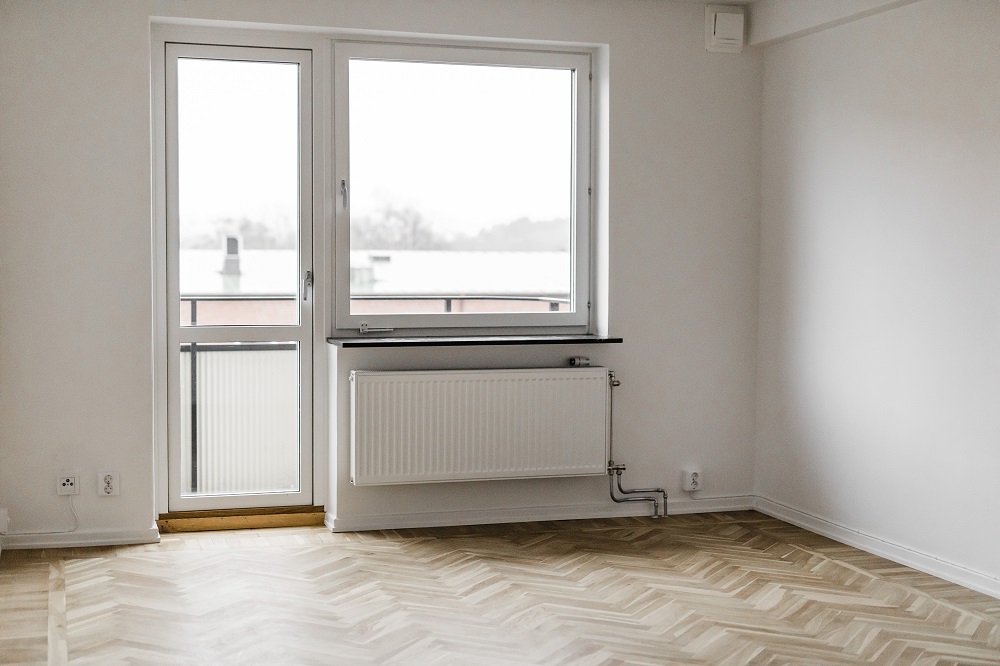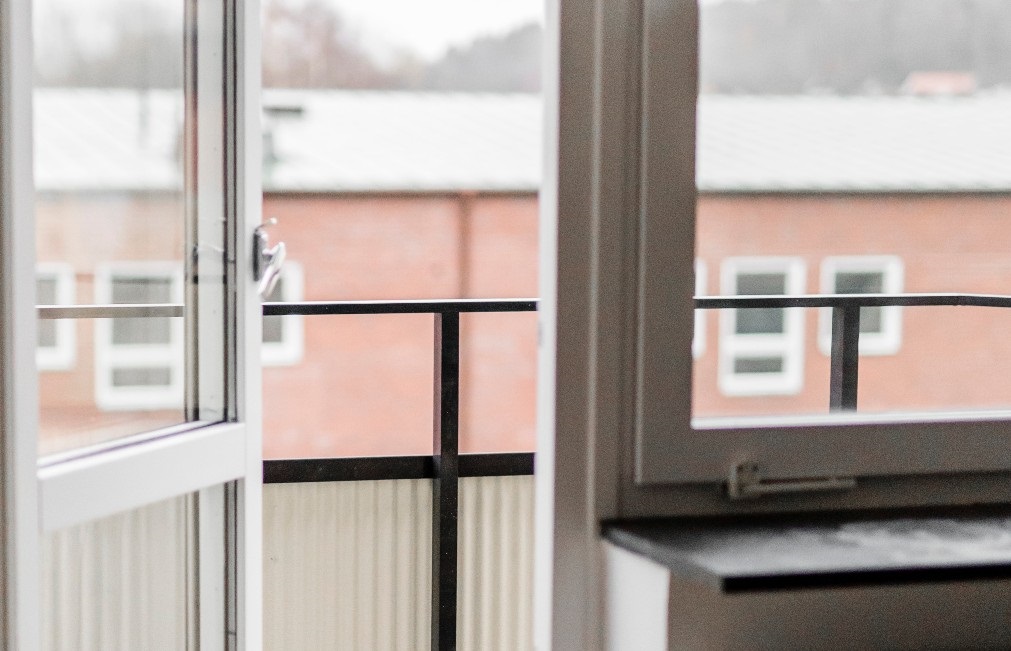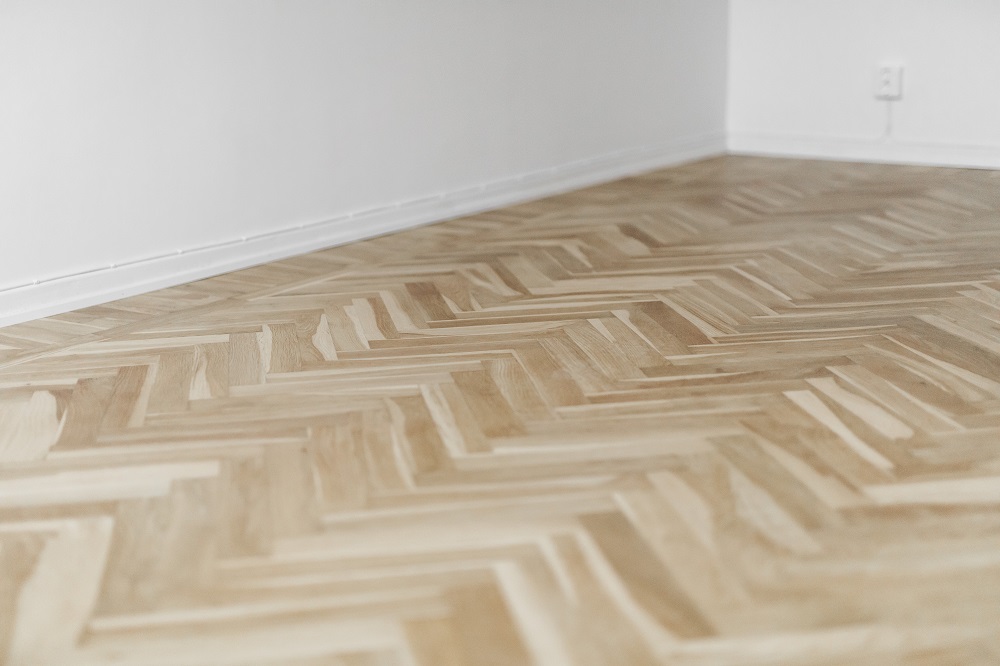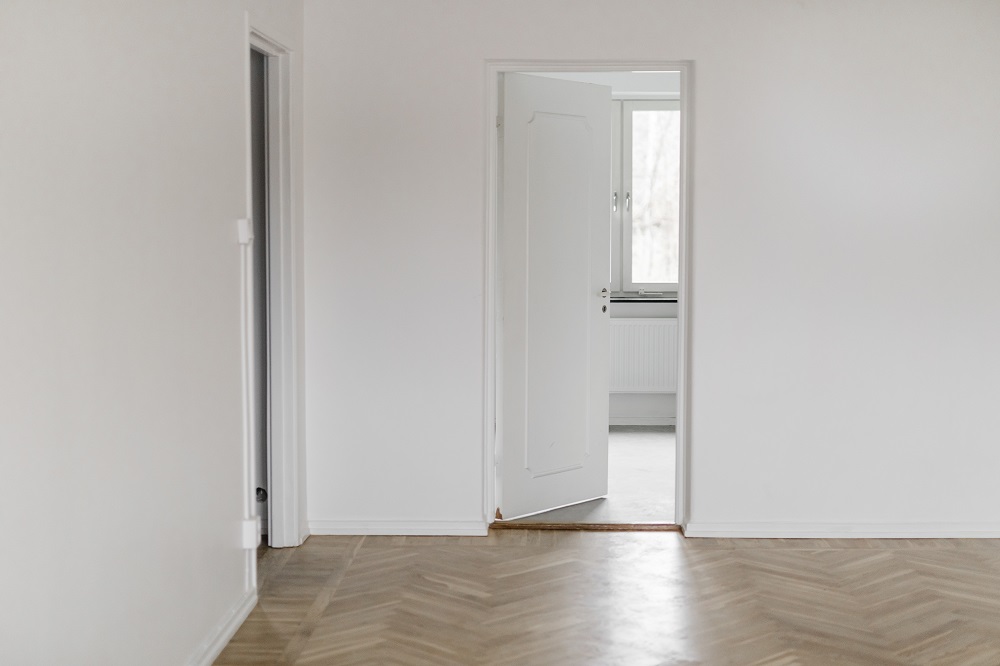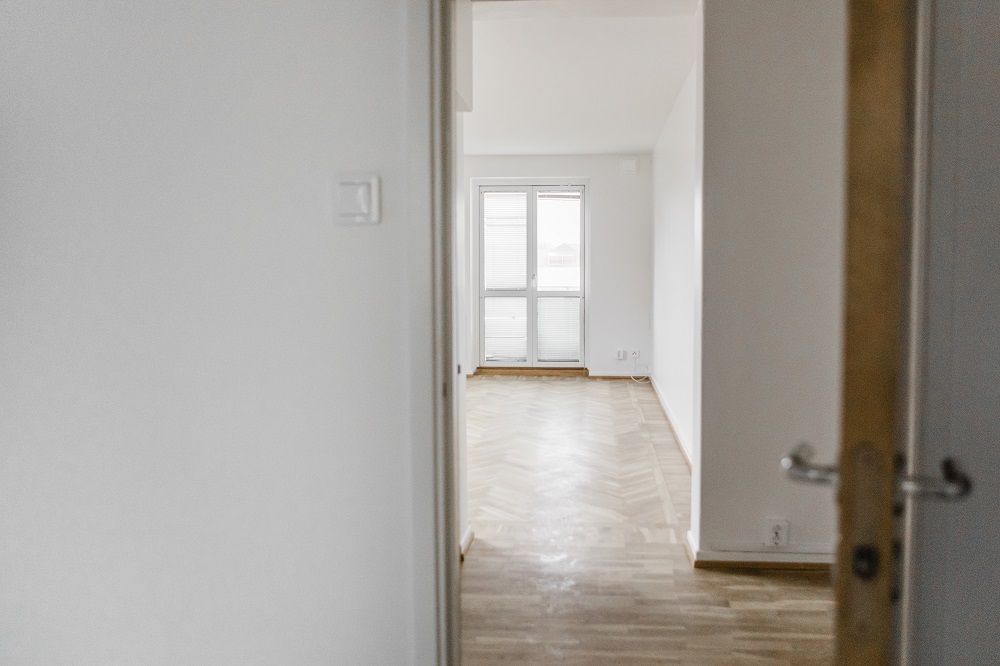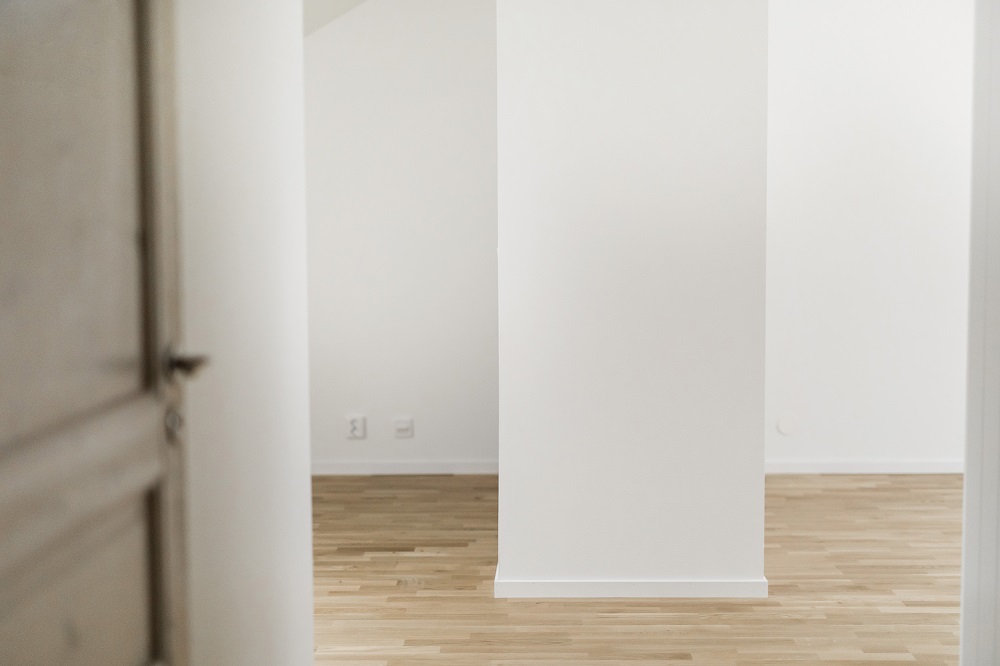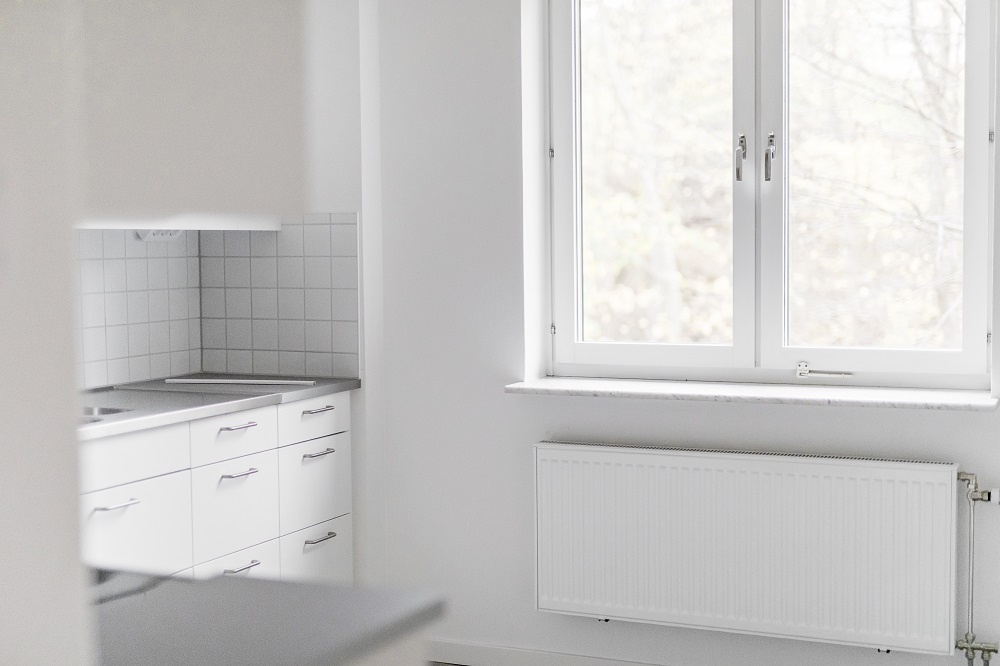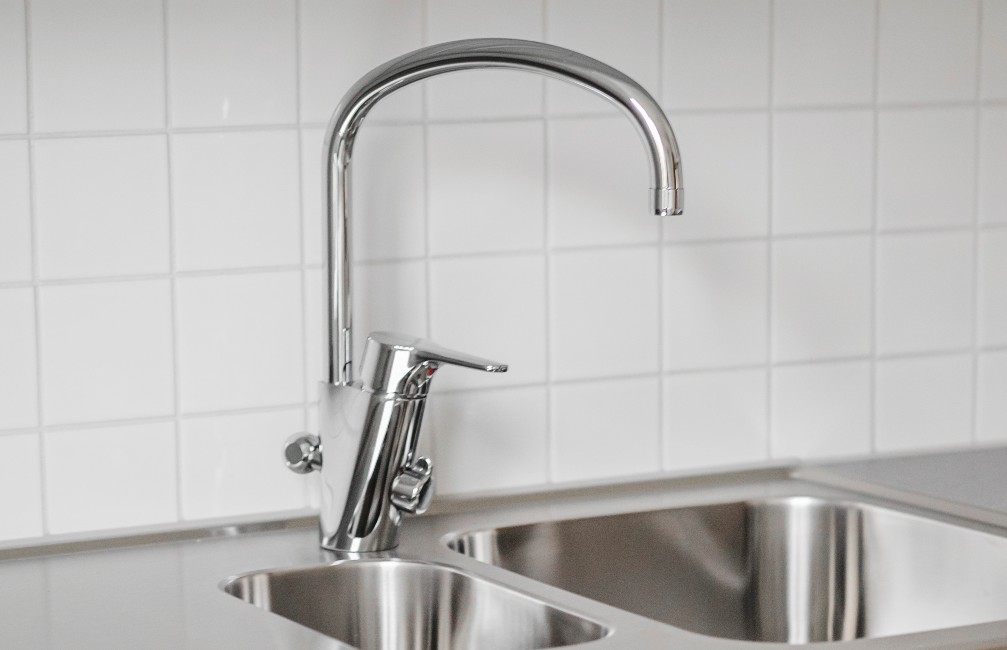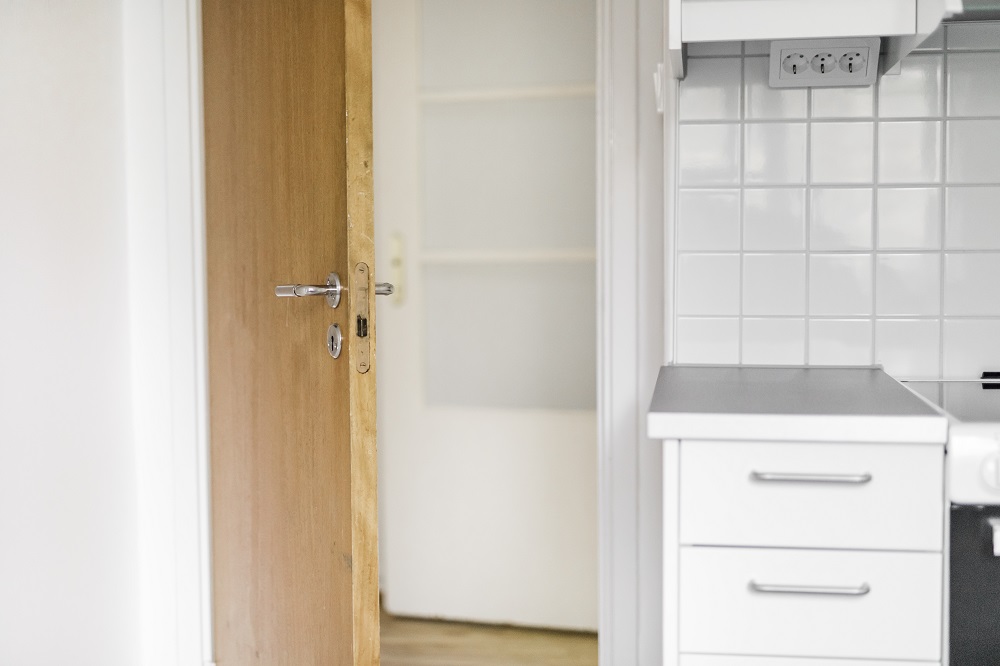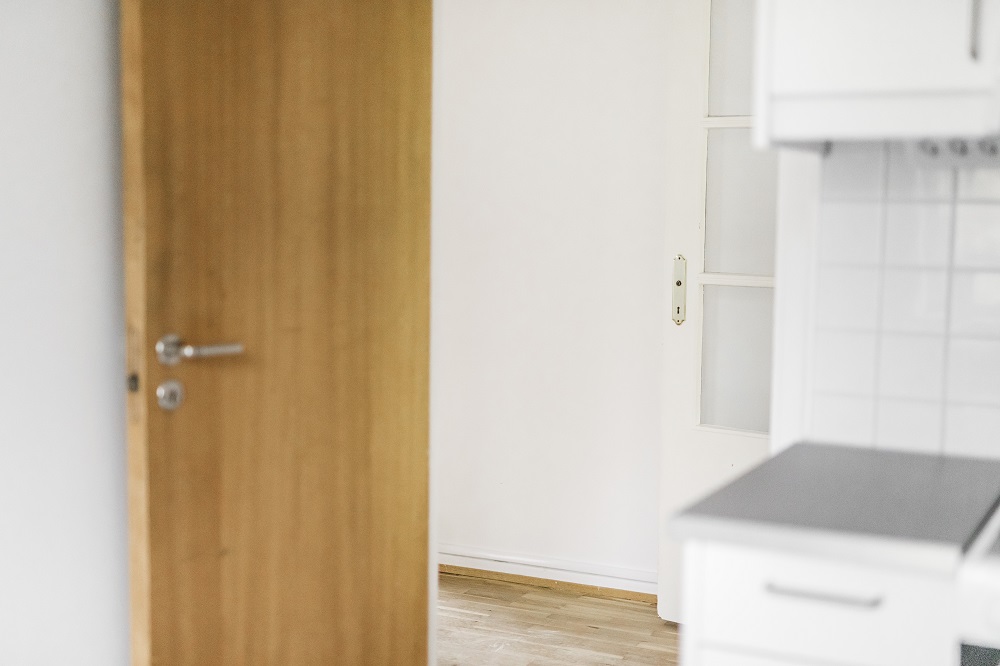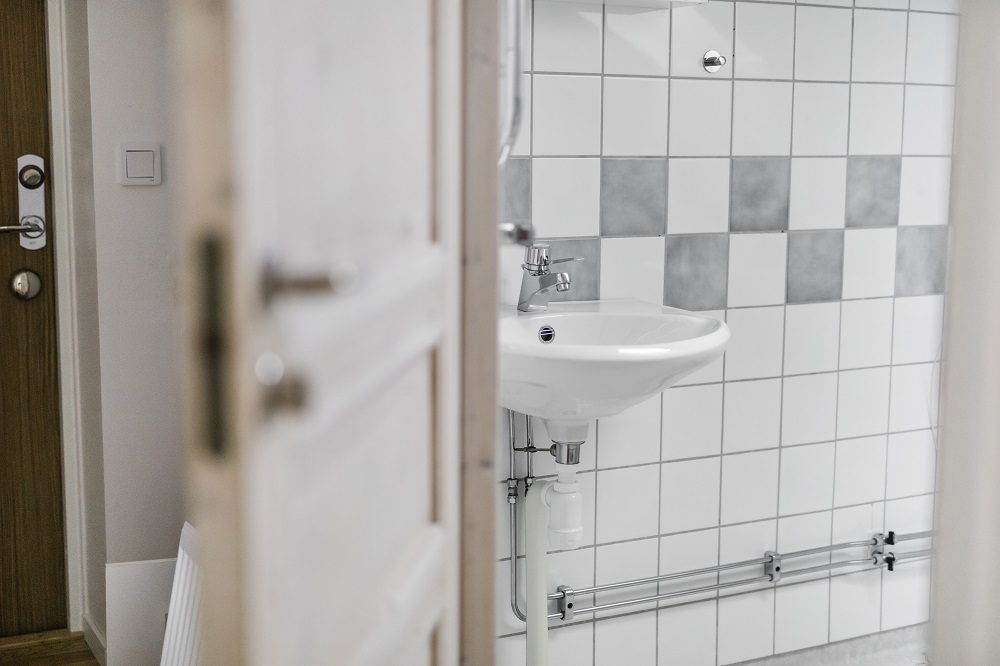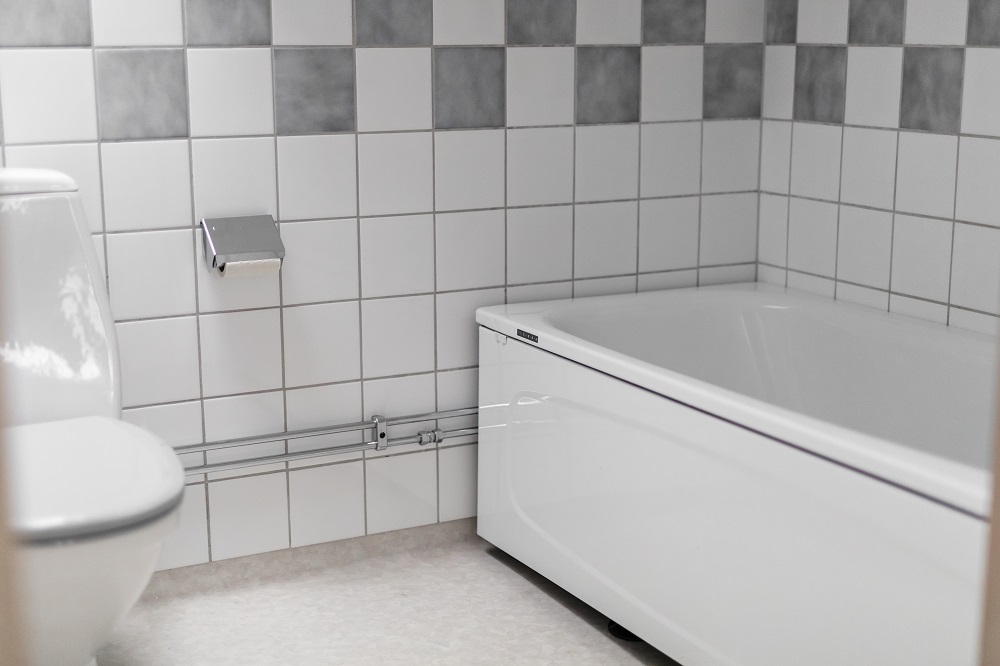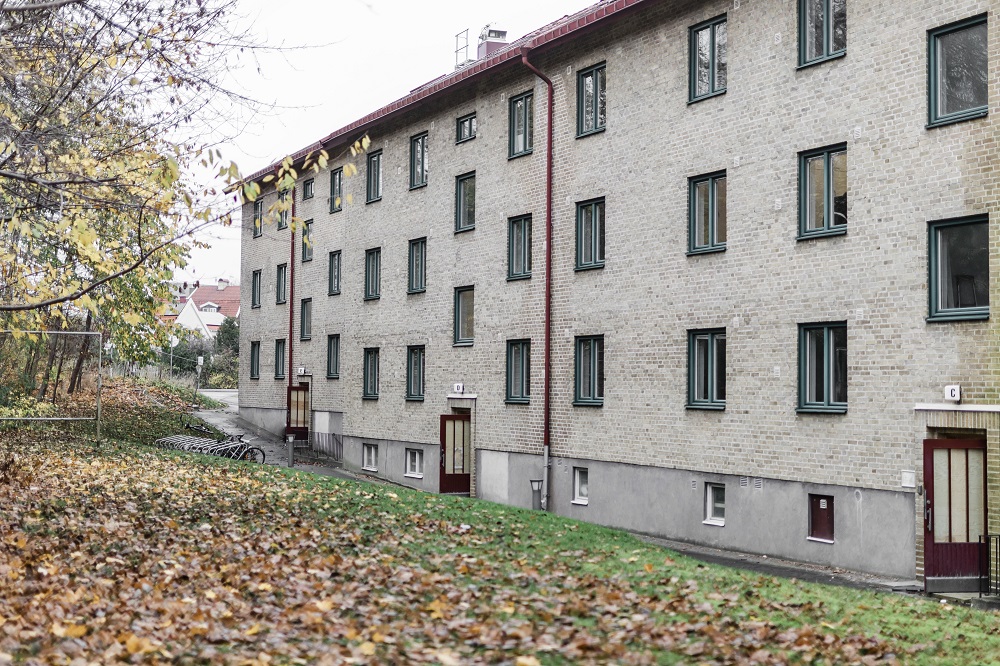 Hökegårdsgatan
Hökegårdsgatan 11 A - E
Building type
Three-storey brick building built in 1954. Partly rebuilt and renovated in 2020. Variations in apartment standard occur.

Hökegårdsgatan - Smoke free housing
This exquisite three-storey brick house is located in Mölndal, on the outskirts of the municipality of Göteborg and only two kilometres from Chalmers and the Fysiken exercise centre. The apartments are thoughtfully designed, and some have a balcony.
Apartments
Details
Garage
Bike Storage
Internet
Barbeque
Customer centre
At Kundcenter Olofshöjd you will meet Customer Service to help you in all matters and our caretakers / property managers who fixes in your home and the property you live in.

Address
Utlandagatan 24
412 80 GÖTEBORG
Phone
031-333 64 00
Openinghours
Monday-Friday 09:00 - 16:00
Move in info
Welcome to Hökegårdsgatan!
Smoke free housing
Many people wish to live in a smoke-free environment for various reasons. To cater for the needs of these persons and to create good living conditions, smoking is prohibited in the property Hökegårdsgatan. The non-smoking policy is valid in the dwellings, in the communal spaces, on balconies and patios. Nor is smoking permitted outdoors in the close vicinty to the property. The tenant commits him-/herself to comply with the non-smoking policy on the premises and also to see to that any visitors, for whom the tenant is responsible, comply with the smoking ban.
General move-in information you will find on our website under Housing information Moving in and moving out.
Contact form (if you need to contact us in any case) you will find when you log on to My pages.
Internet
SGSNET broadband is included in the rent. Information about your Internet connection (how to register and setup) can be found under Internet/Guides.
Remember that when you register it is the customer number printed on your rental contract you should use.
Storerooms
All flats have their own attic- or cellar storeroom.
Household wastes/recycling
Recycling in the basement, next to entrance 11D. You can also place heavy refuse there.
Cycle rooms
There are two cycle rooms in the cellar. Entrance no 11B from the street and entrance no 11E from both the yard and the street.
Laundries
The laundries are in the cellar.
TV
Comhem is responsible for cable TV, tel 0771-55 00 00.
Garage / parking space
There are a few garage spaces in the house as well as outdoor parking spaces.
Electricity costs/provisional electricity fee
Tenants at Östra Kålltorp pay a provisional fee for electricity. A preliminary electricity fee is added to the rent.
The actual power consumption is analyzed and then adjusted in such a way that the actual cost of the first month is deducted on the third month's rent bill and so forth for the entire rental period.
New electricity and hot water prices 2021