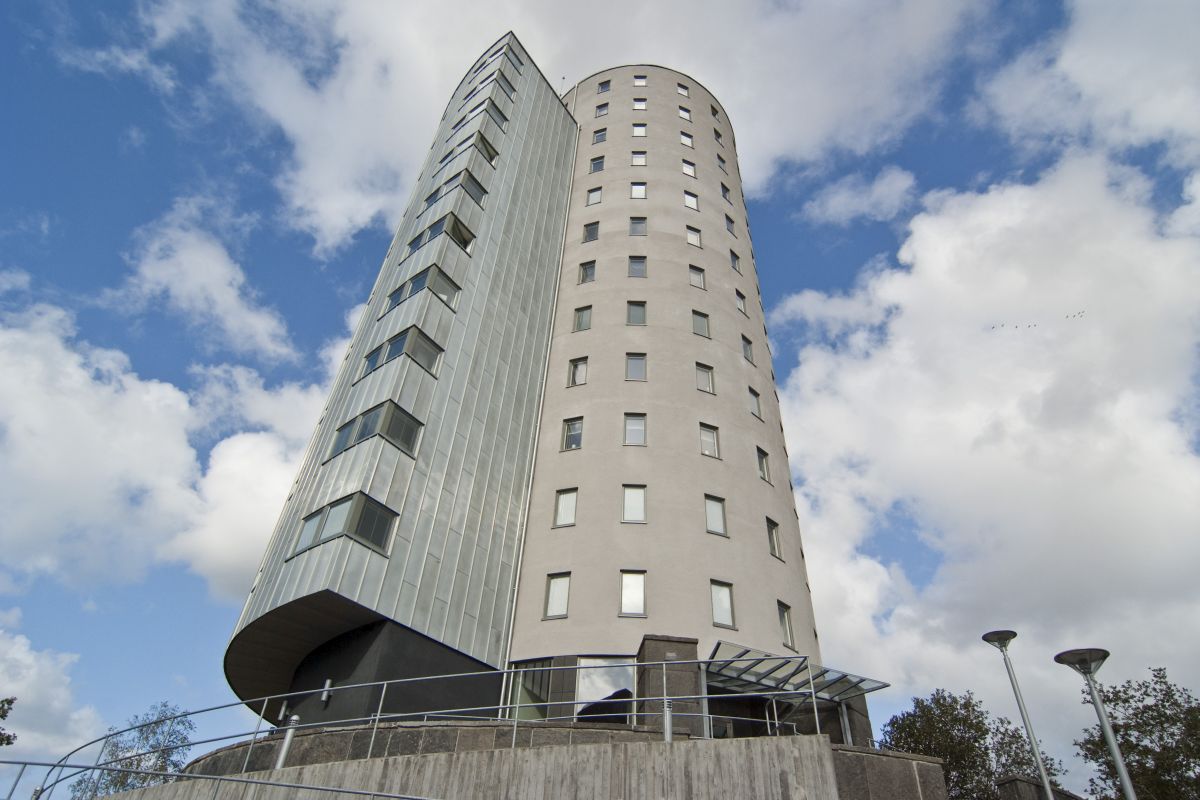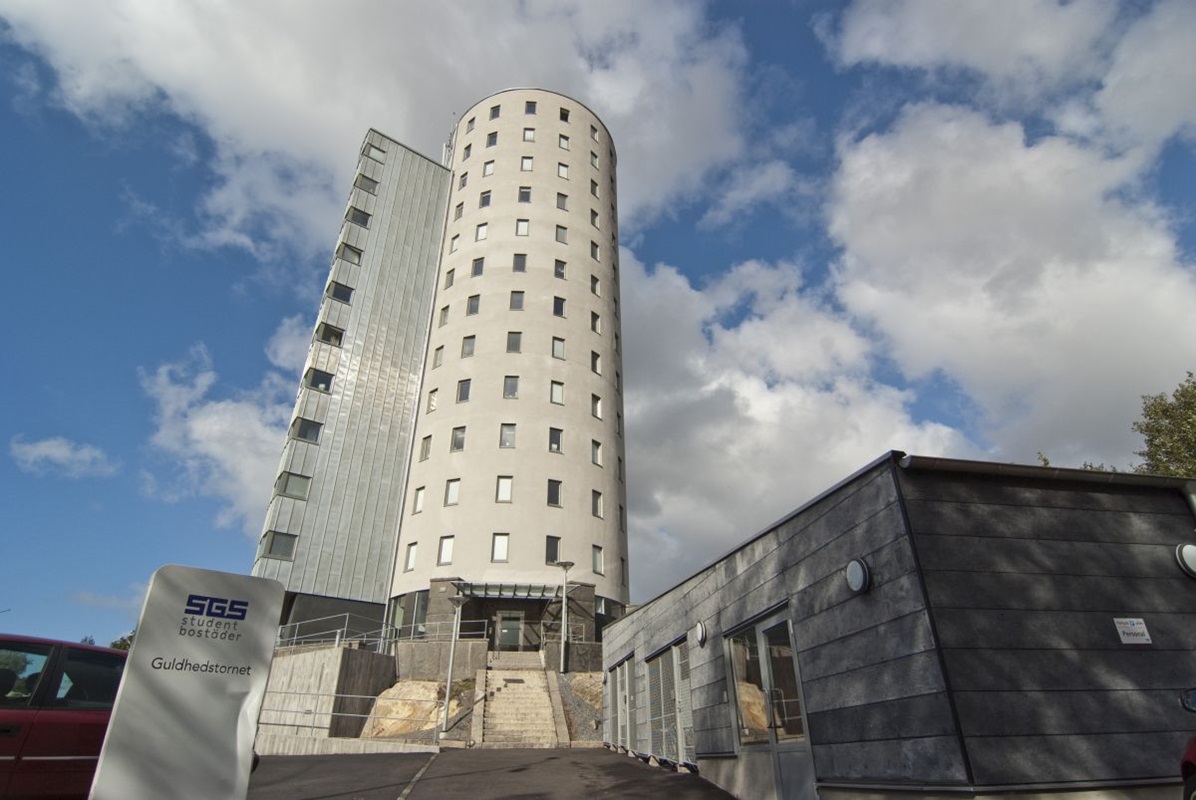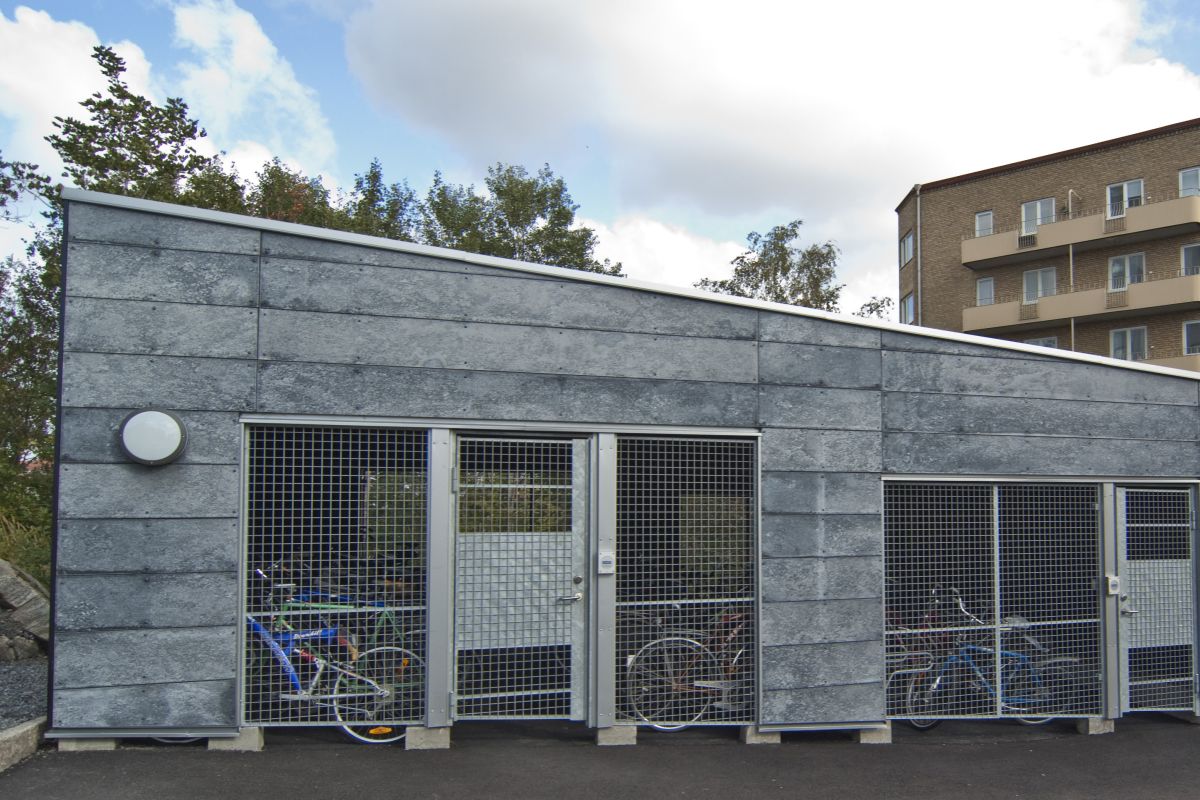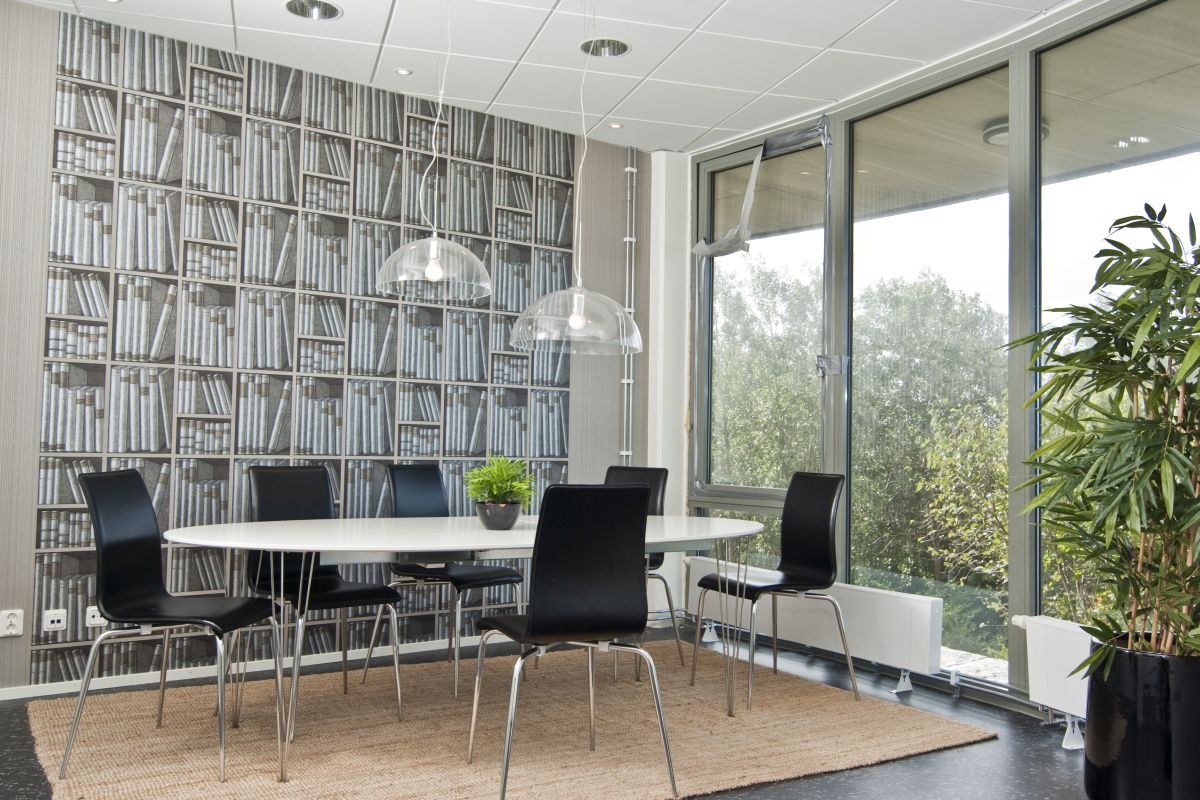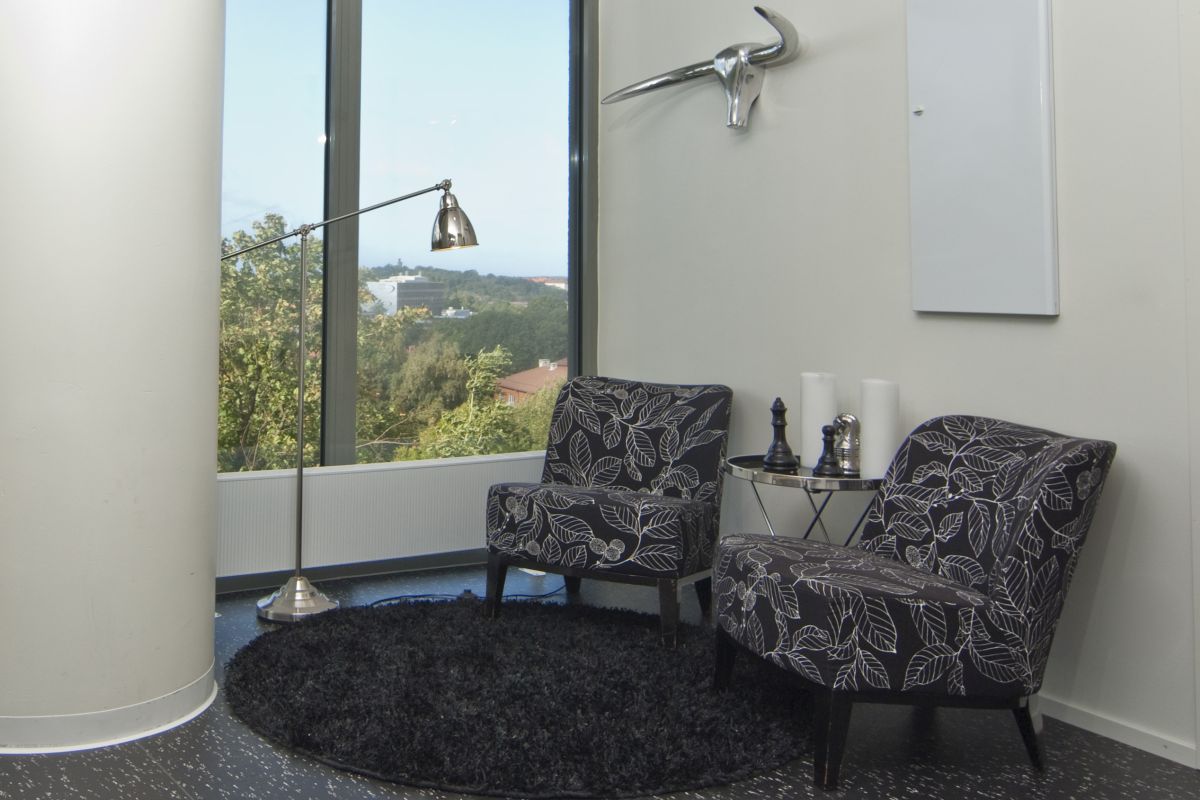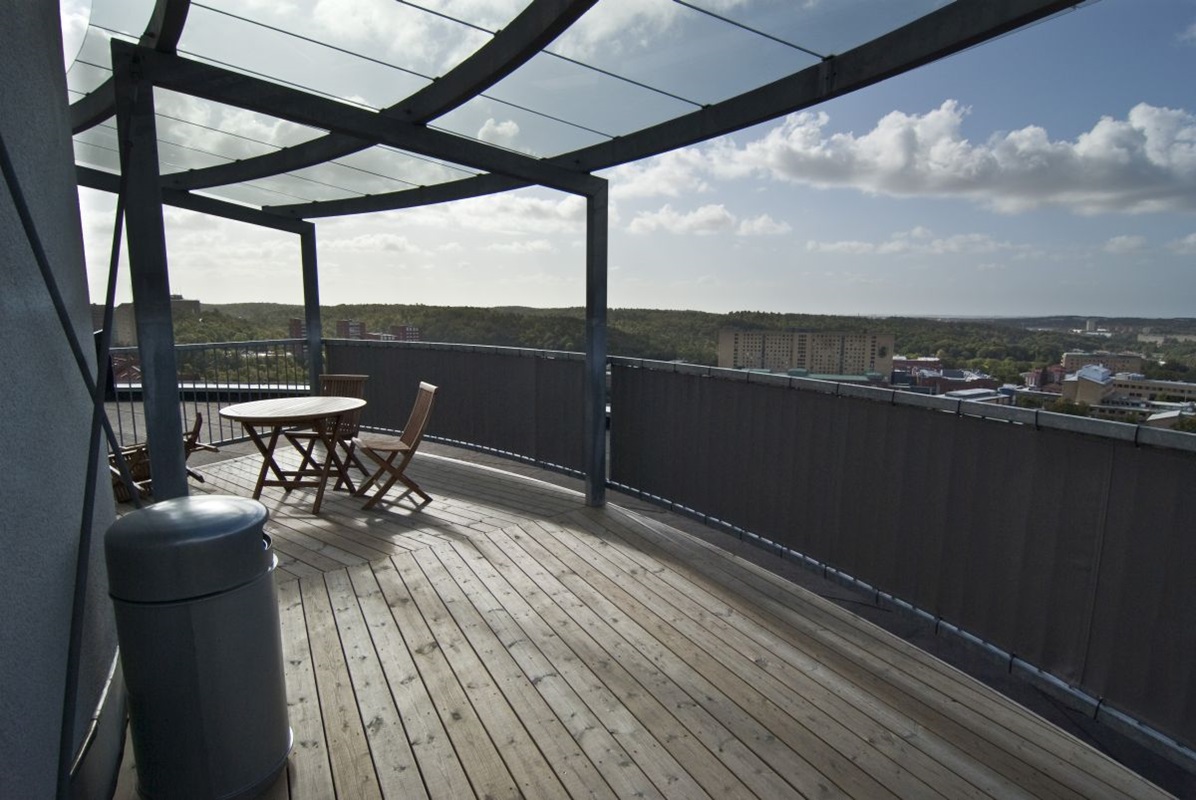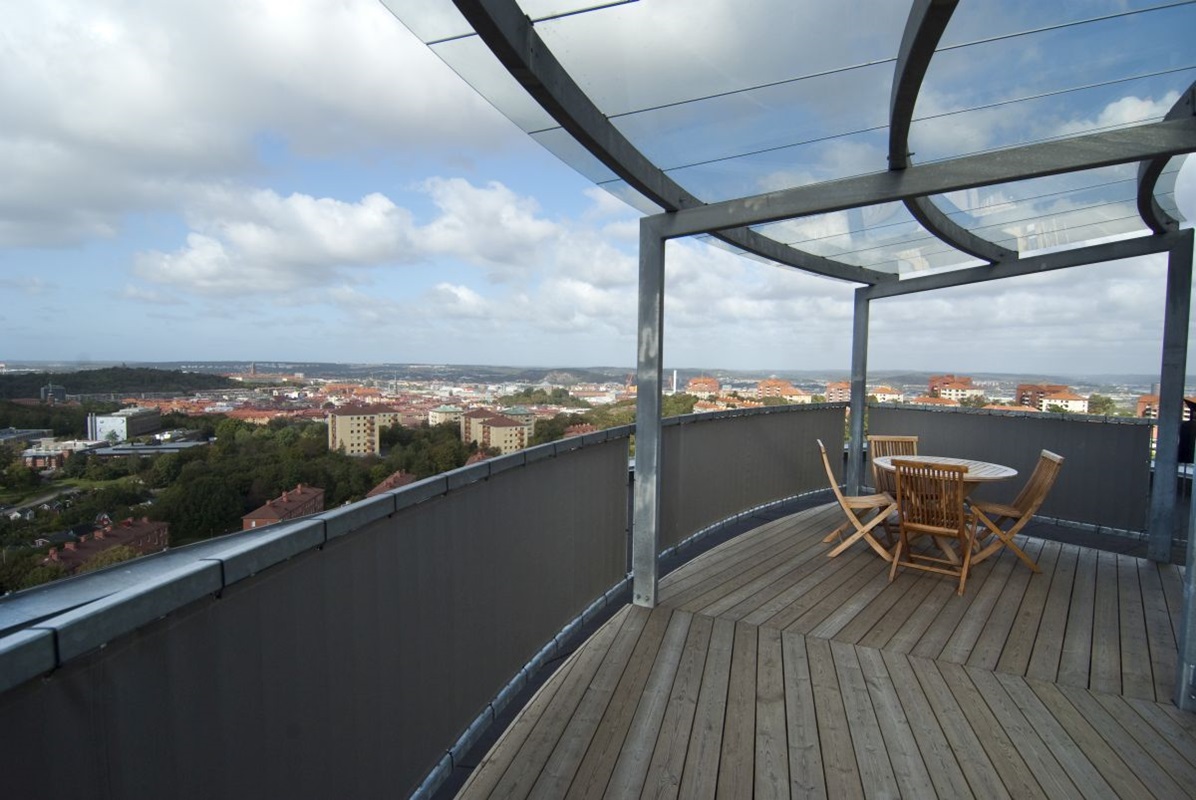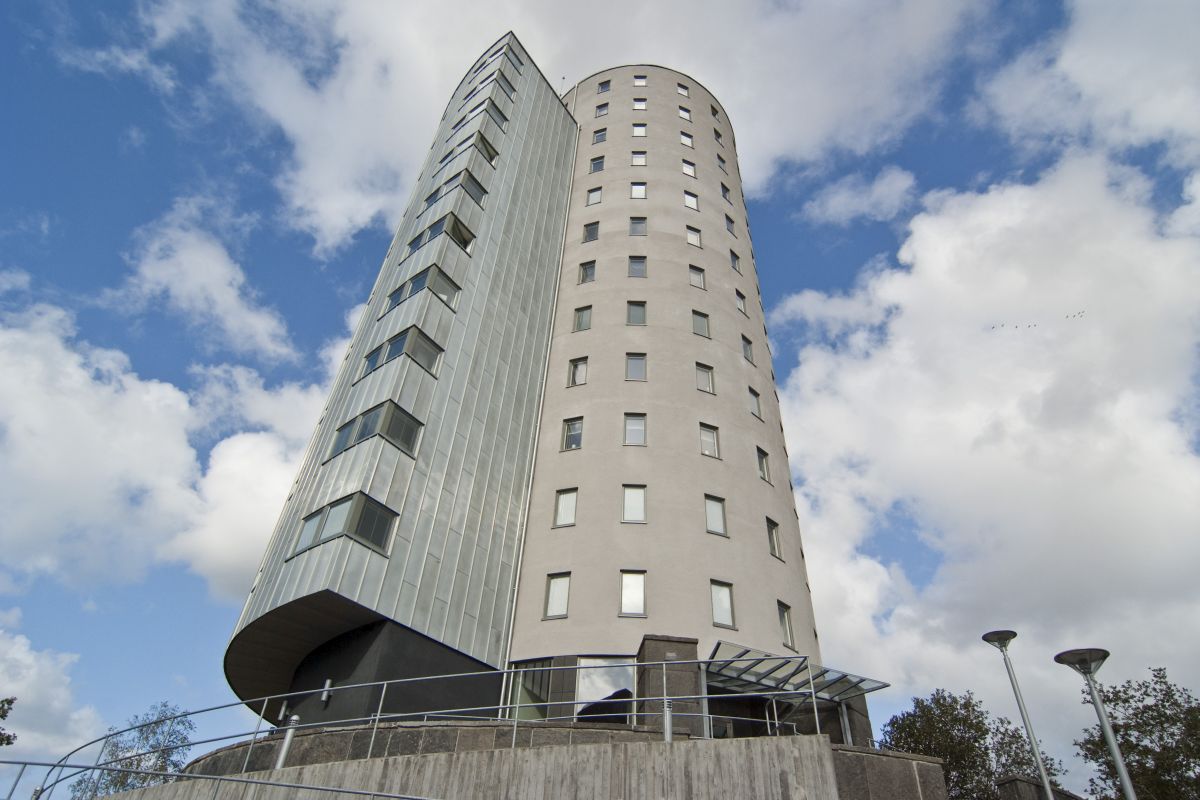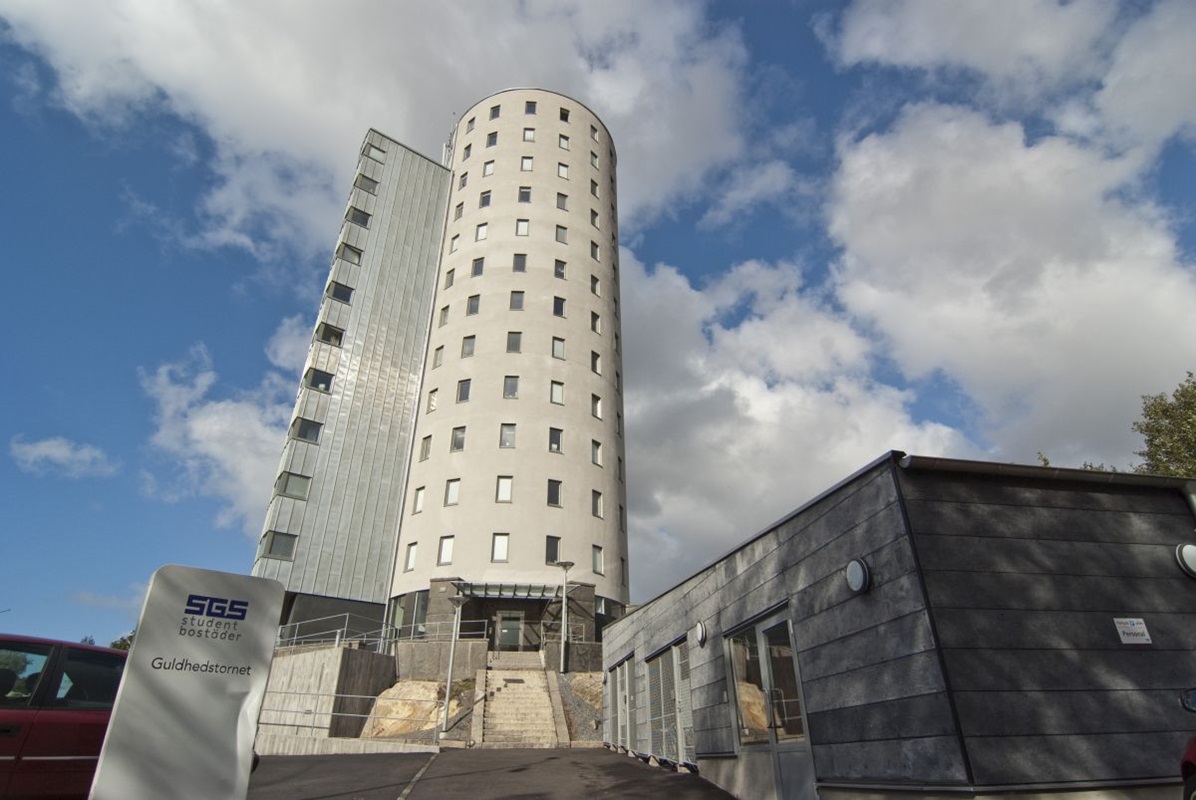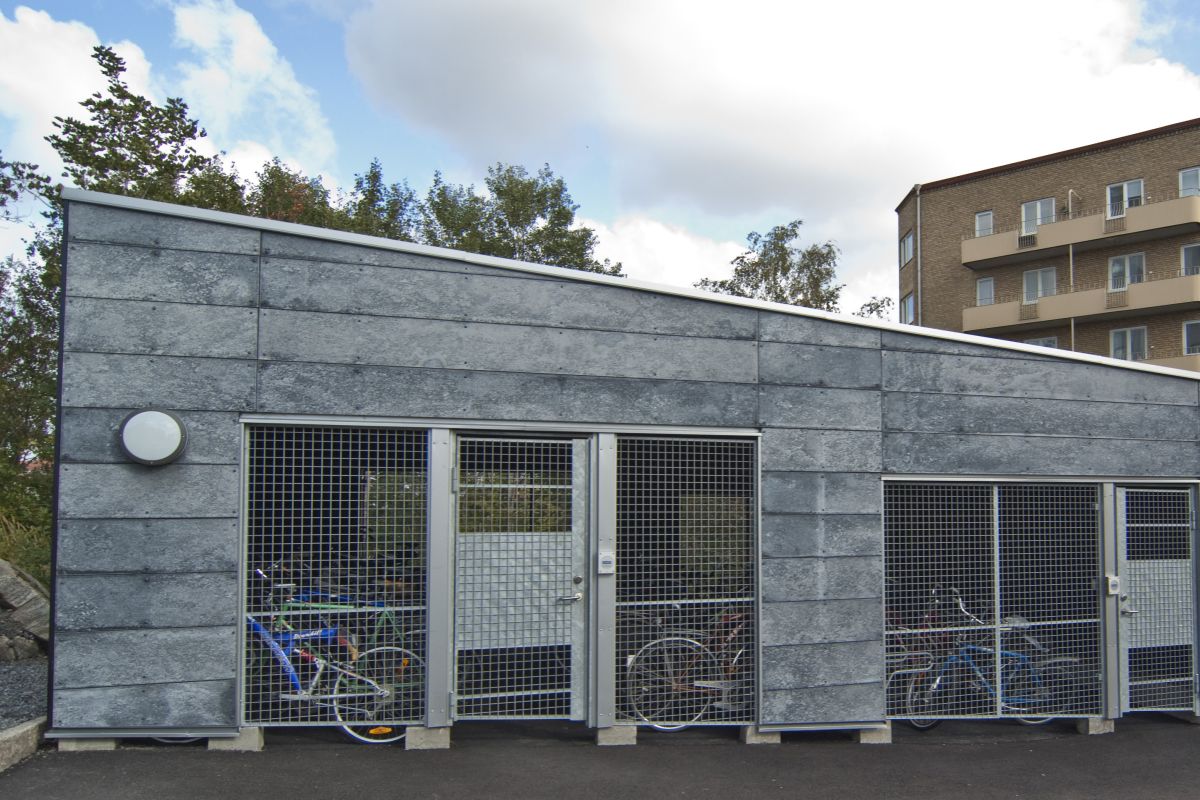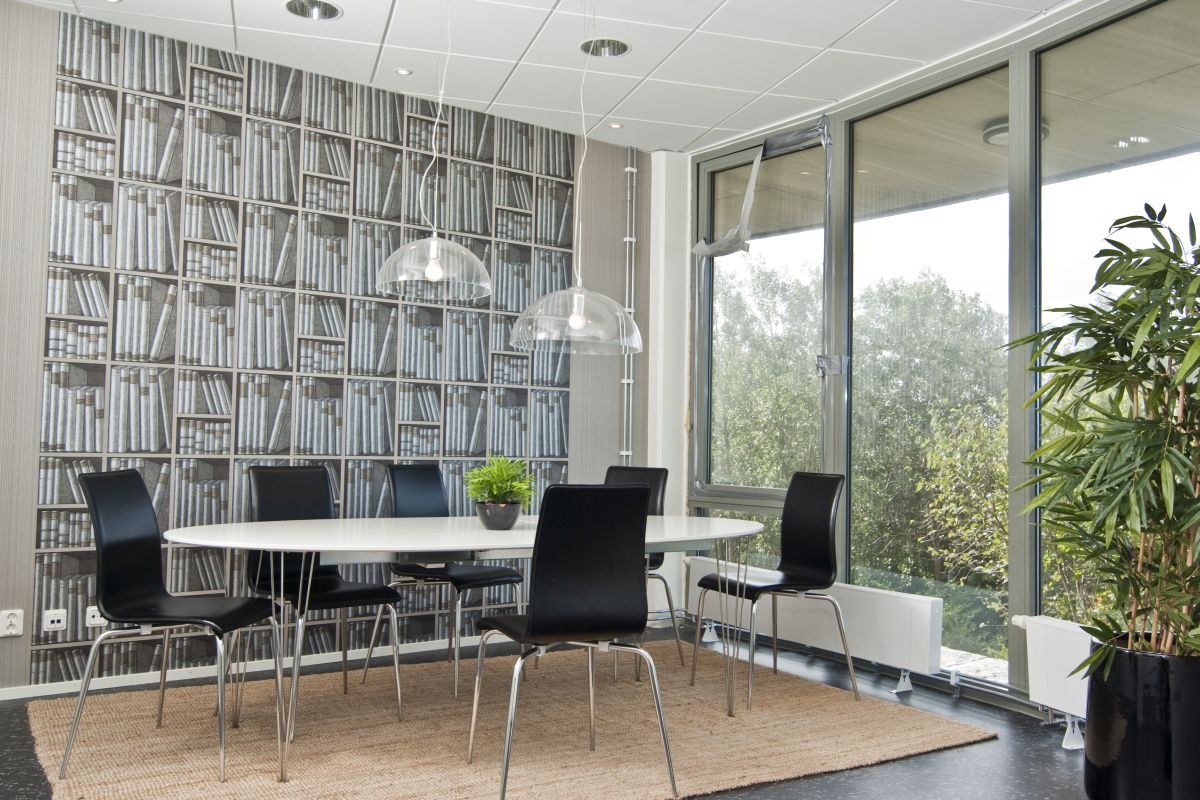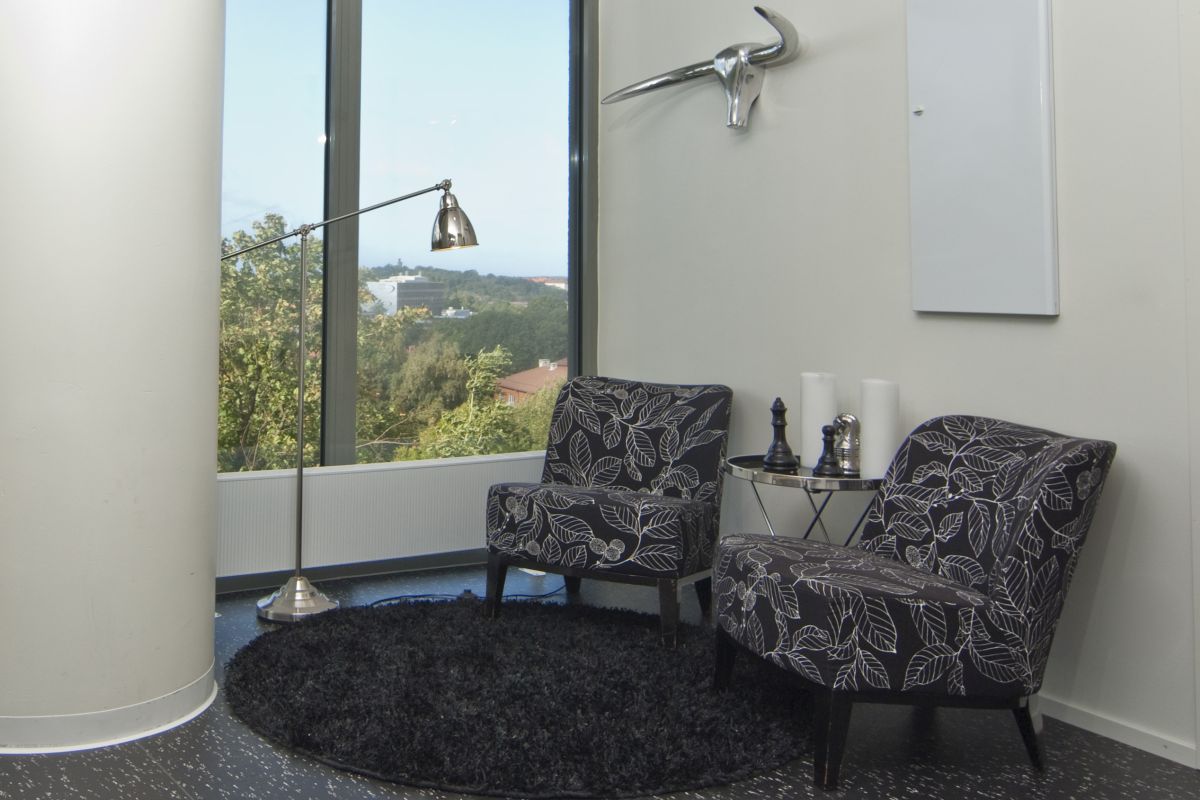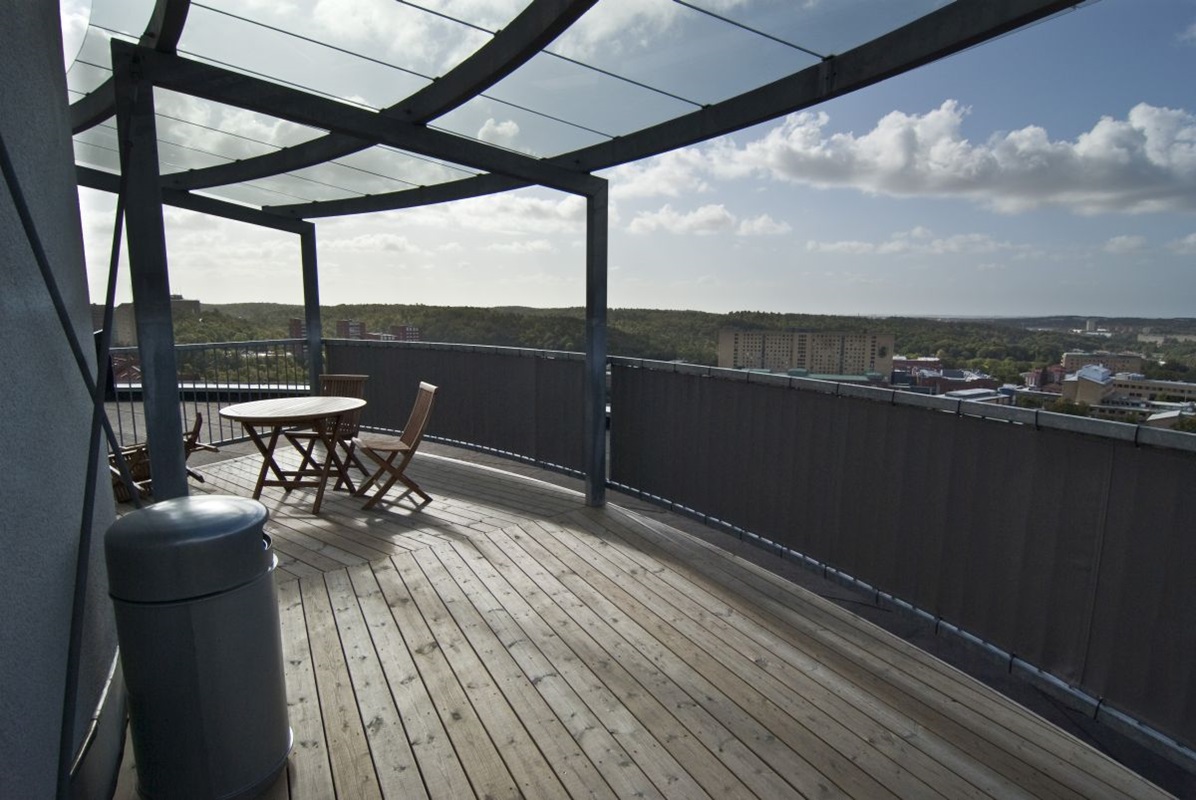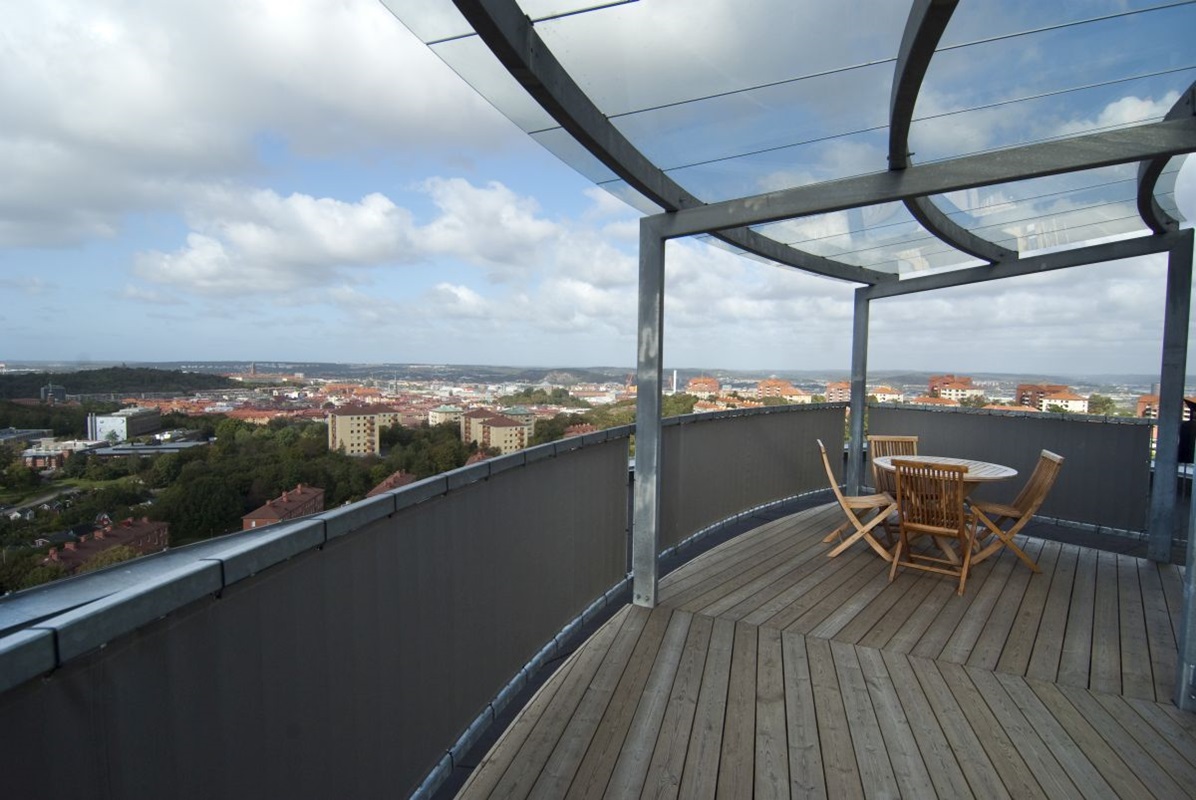 Guldhedstornet
Dr Belfrages gata 5
Building type
A 13-storey water tower erected in 1935. Converted for residential use in 2008.
Apartments
70 x 1 room with kitchenette
4 x 2 rooms with kitchenette
Guldhedstornet
Guldhedstornet has a central location with walking distance to Chalmers, the university and the city centre. 126 metre above sea level stands one of Göteborg's two water towers which has been converted into student apartments. On level 11 you have a great view of the city. With the tower's round external wall all apartments have a unique design. Shops at Dr Fries torg. Walking distance to Linnégatan and Landala centrum.
Apartments
Details
Garage
Bike Storage
Internet
Elevator
Customer centre
At Kundcenter Johanneberg you will meet Customer Service to help you in all matters and our caretakers / property managers who fixes in your home and the property you live in.
Address
Richertsgatan 2 A
412 81 GÖTEBORG
Phone
031-333 64 40
Openinghours
Monday - Friday 09:00 - 16:00
Move in info
Welcome to Guldhedstornet!
Contact form (if you need to contact us in any case) you will find when you log on to My pages.
Internet
SGSNET broadband is included in the rent. Information about your Internet connection (how to register and setup) can be found under Internet/Guides.
Remember that when you register it is the customer number printed on your rental contract you should use.
Store-rooms
Apartments 104, 204, 304, 404, 504, 604, 704, 804, 904 and 1004 have one store-room each on the entrance floor. The other apartments have walk-in closet instead of stores.
Vacuum cleaners
The house is equipped with a built-in vacuum cleaner.
Household waste/recycling
Waste chambers are in the yard. You find instructions about waste sorting in the waste chambers.
Laundries
At Dr Belfrages gata 5 there are two laundries at ground floor. Use the electronic key tab at the booking board in the entrance to book a laundry. You can also book on the Internet.
Study room
The study room is located on ground floor.
Cable-TV
Bredbandsbolaget is responsible for cable-TV, tel 0770-77 70 00.
Telephone
IP telephony.
*Electricity/hot water - Provisional costs
Tenants at Guldhedstornet apartments pay a provisional cost for electricity and hot water, which is included in the rent.
The actual power consumption is analyzed and then adjusted in such a way that the actual cost of the first month is deducted on the third month's rent bill and so forth for the entire rental period.
Electricity and hot water prices