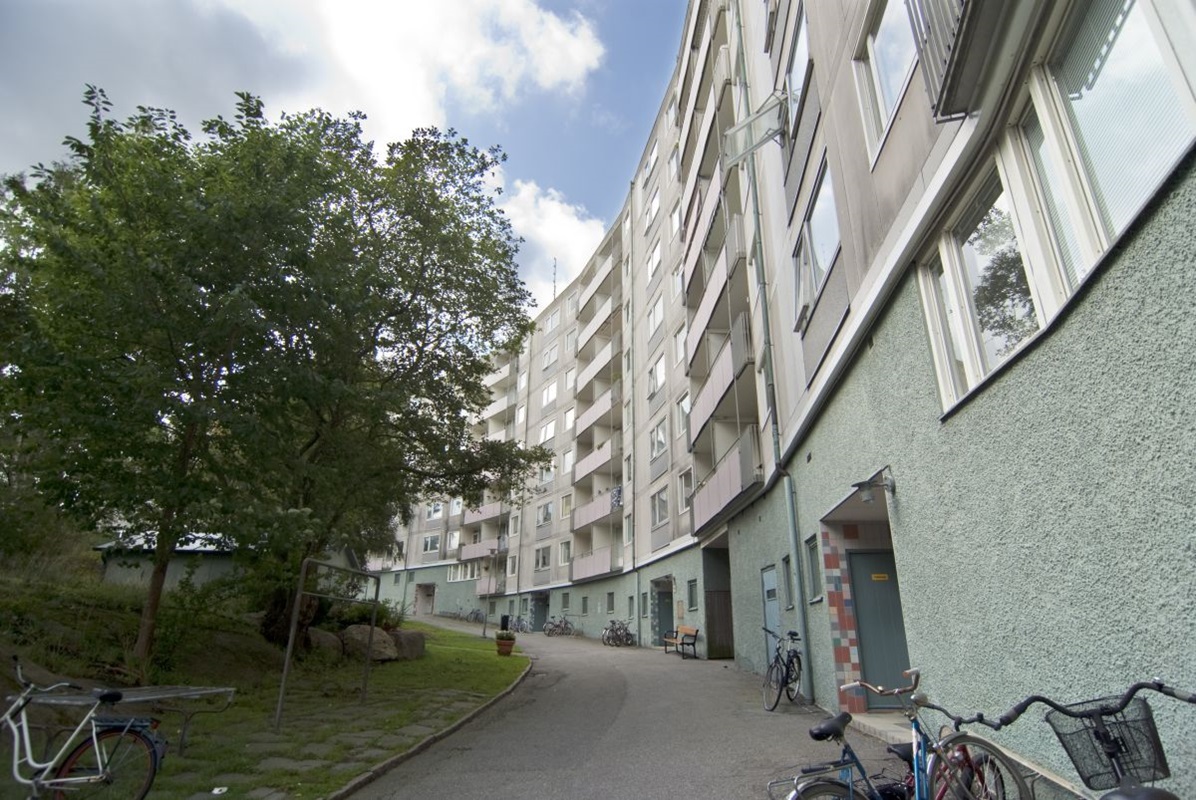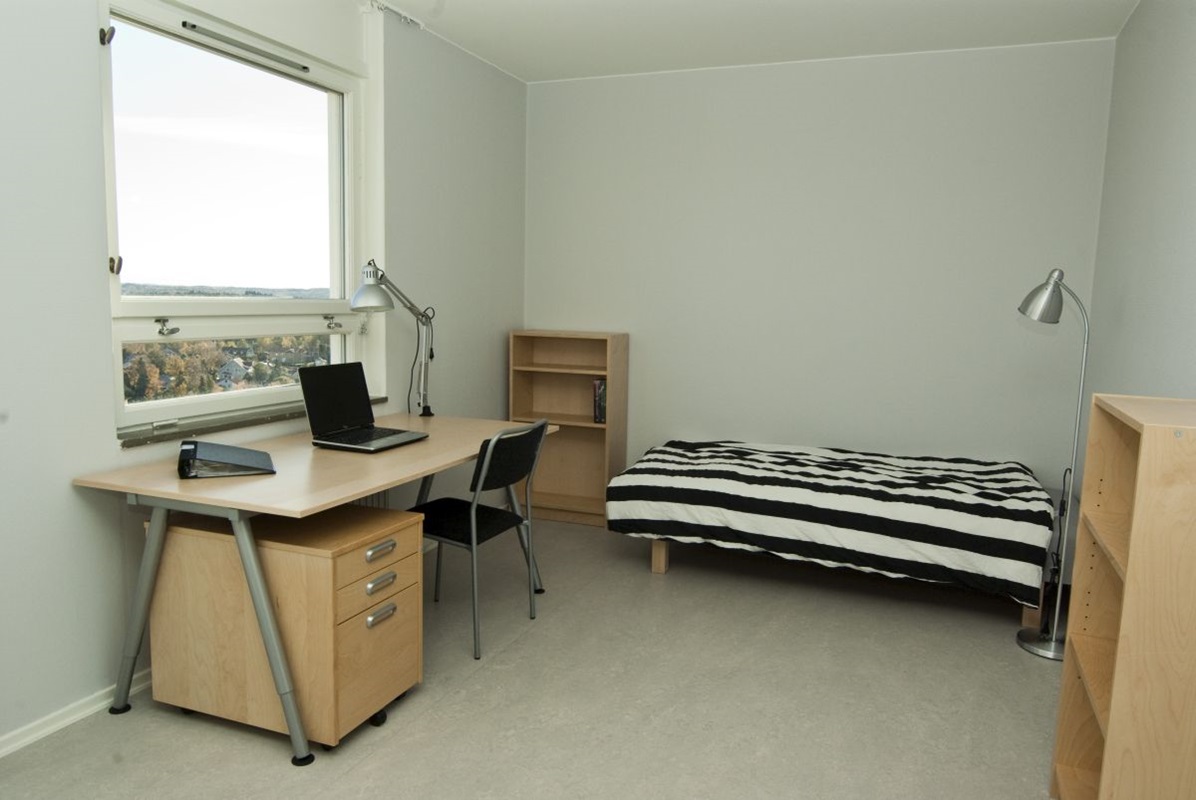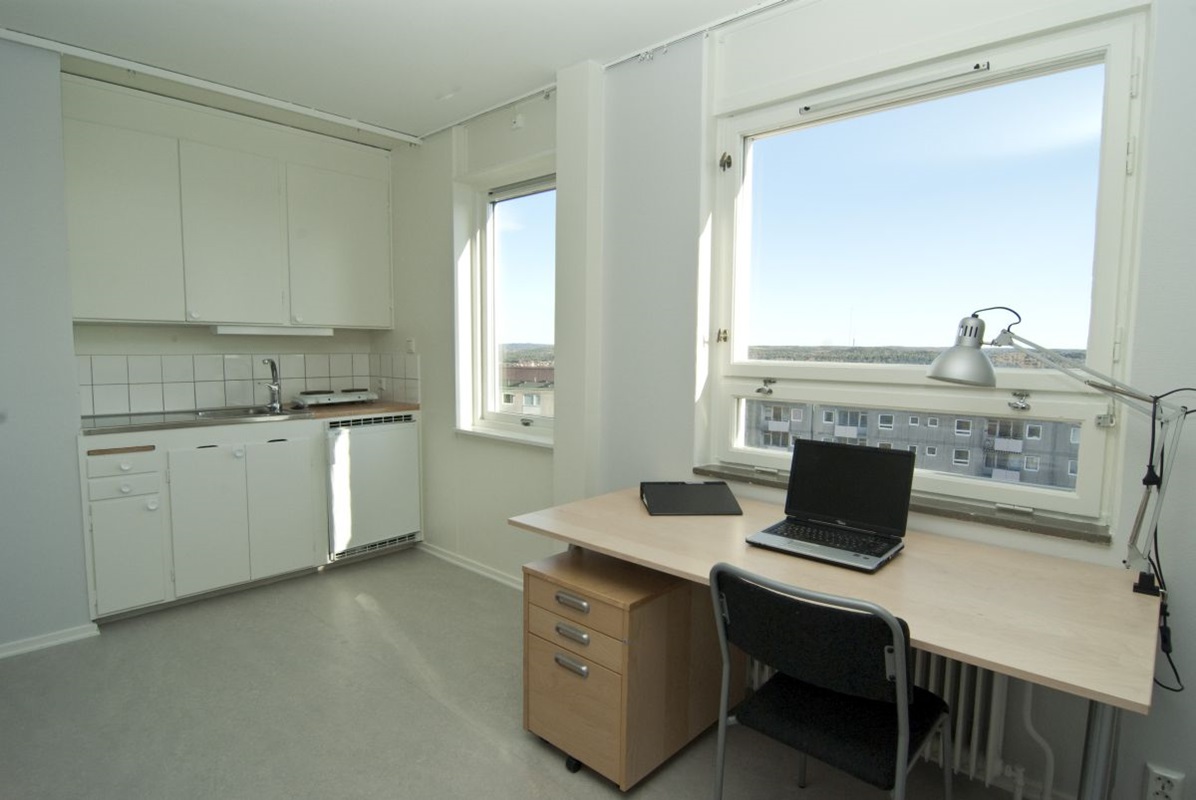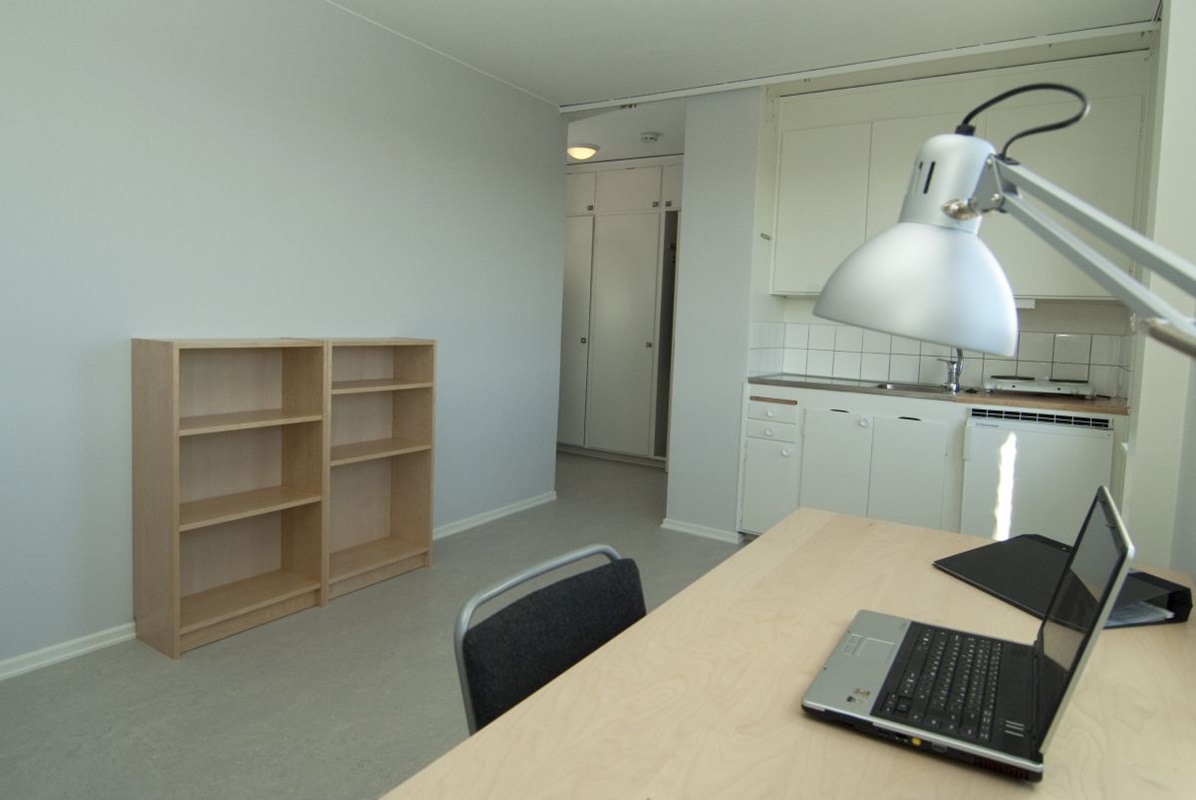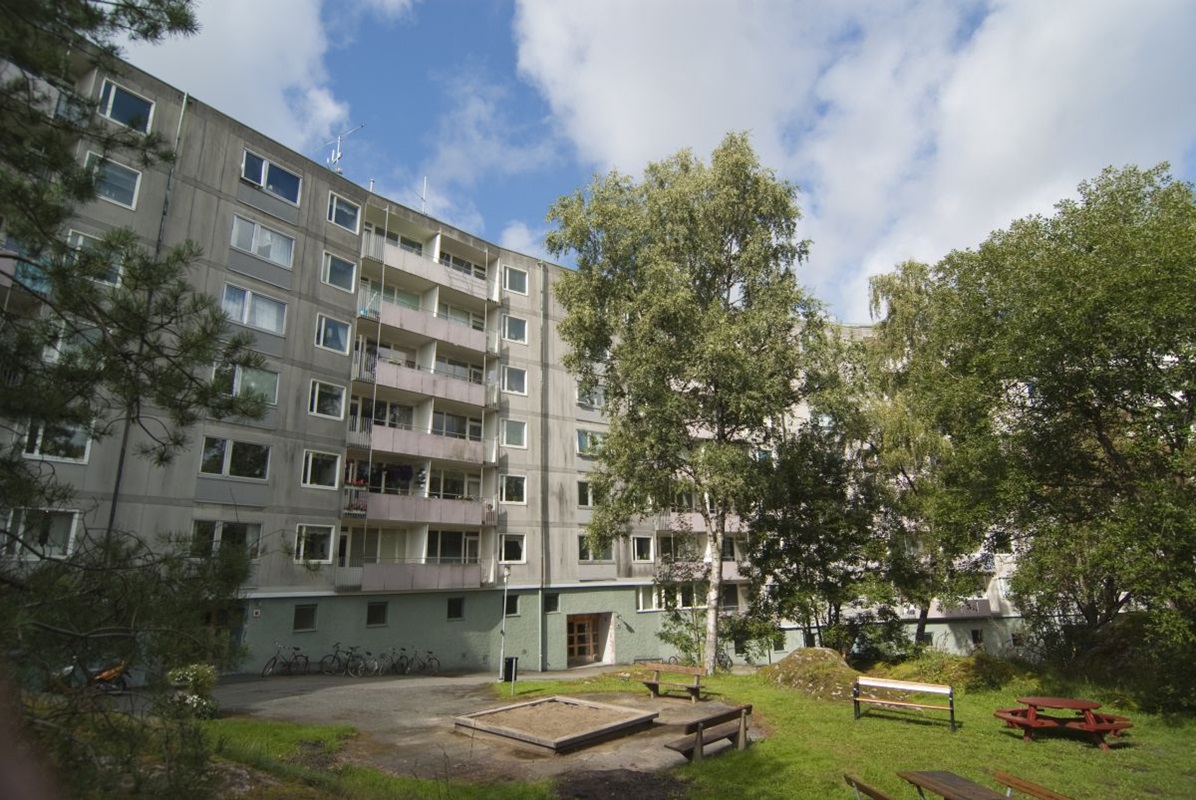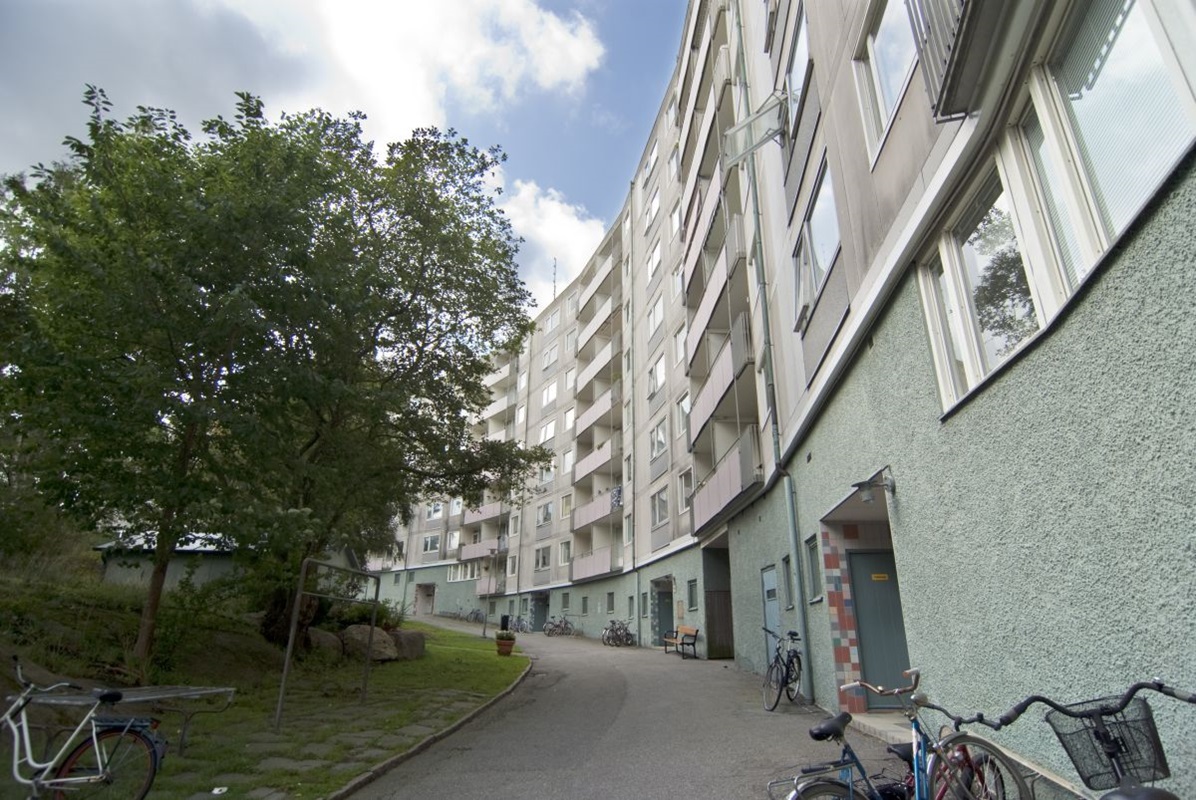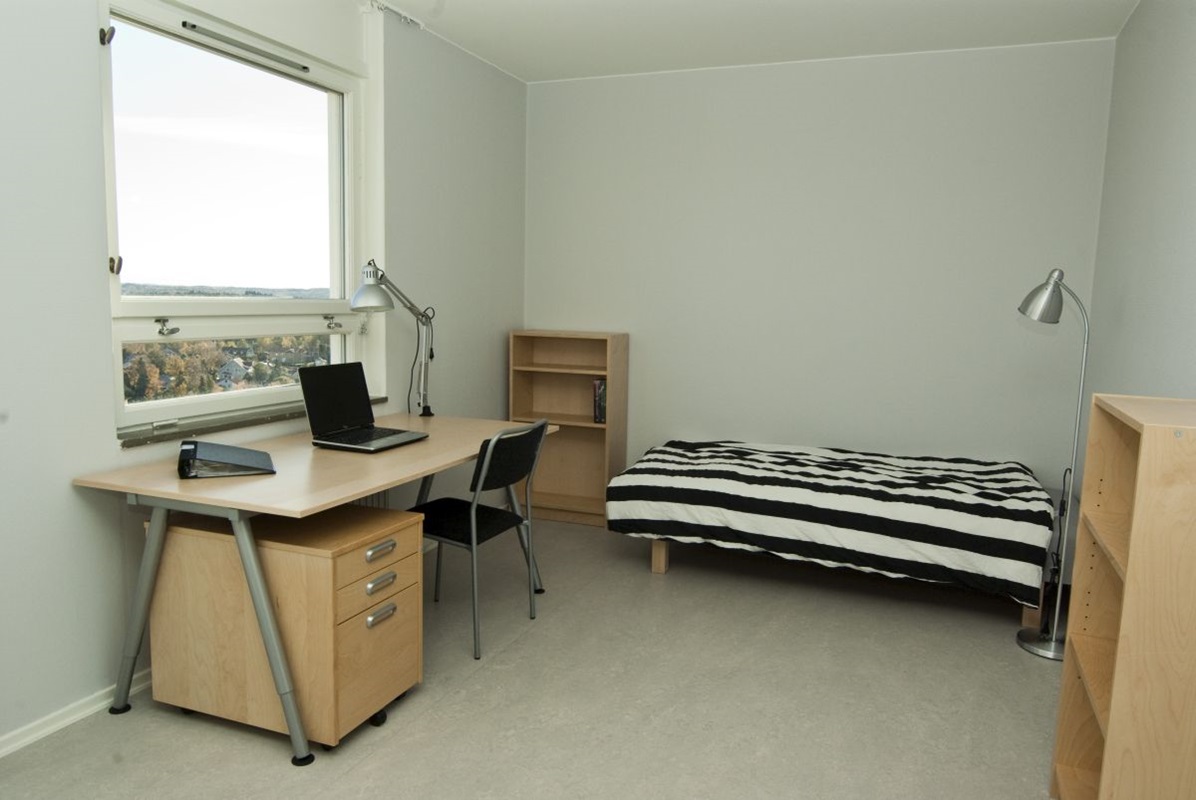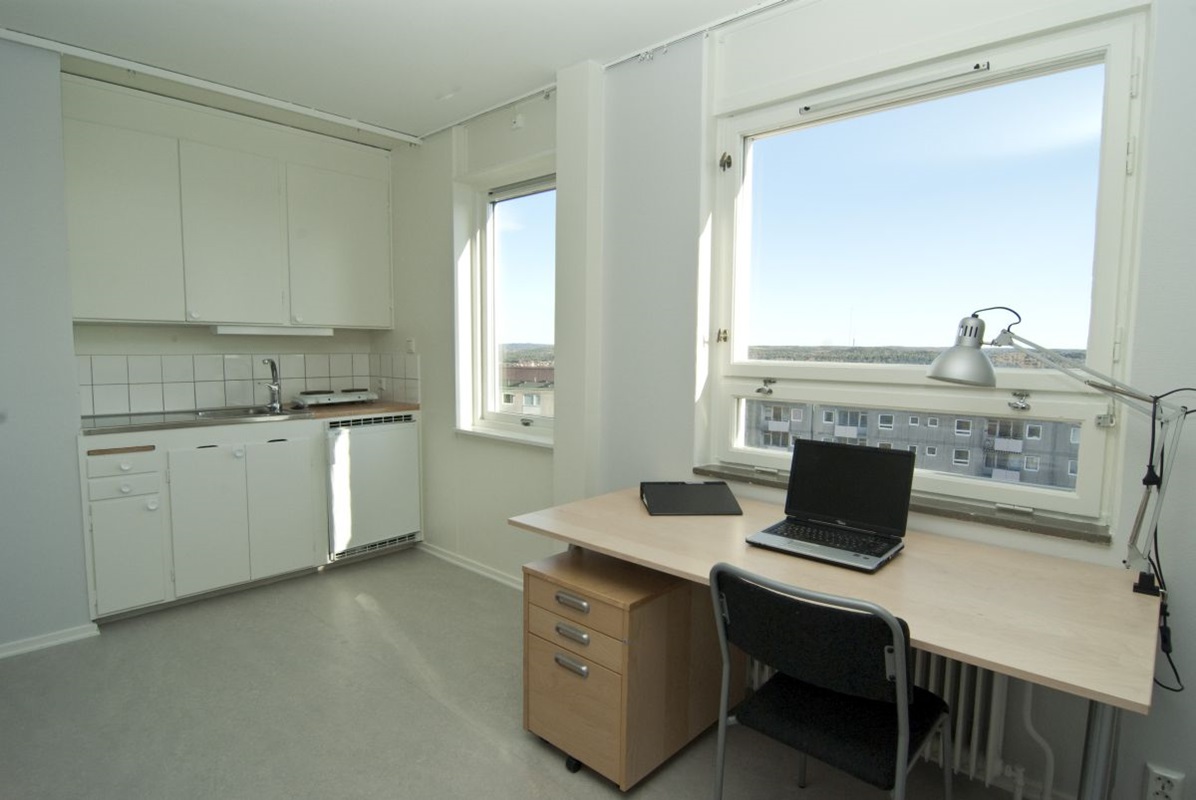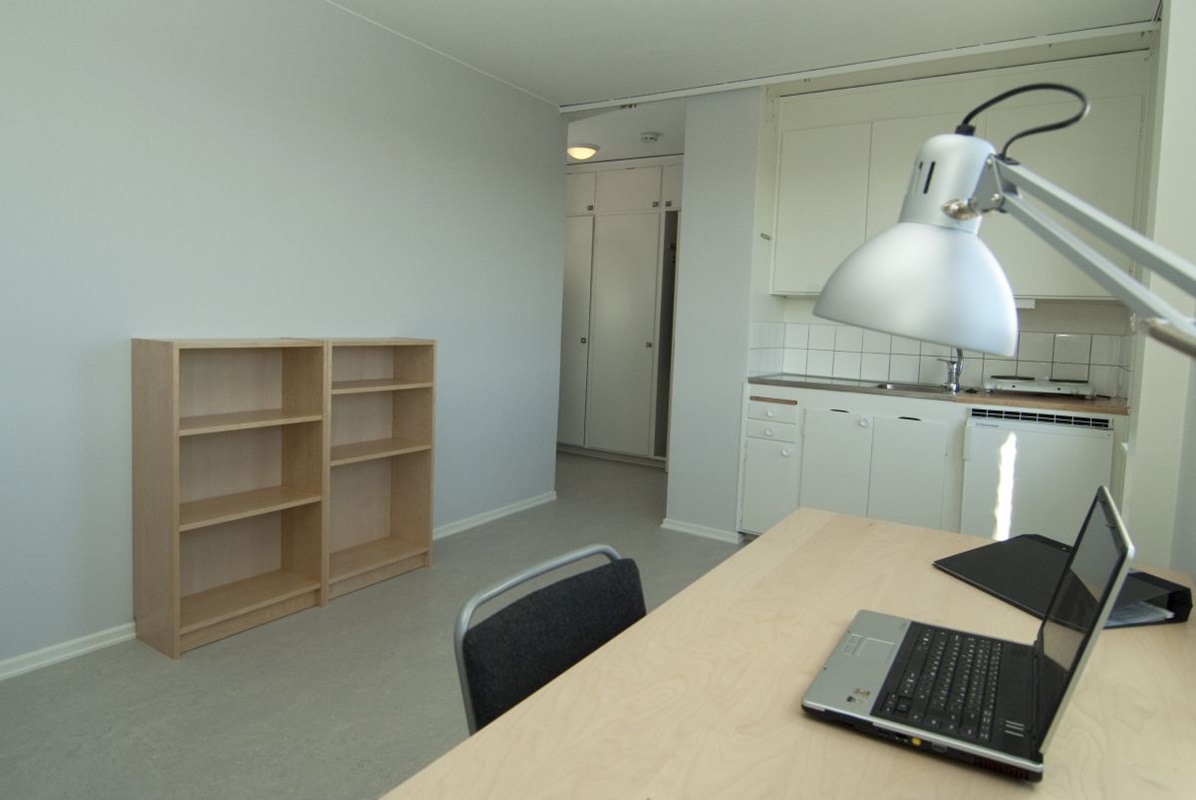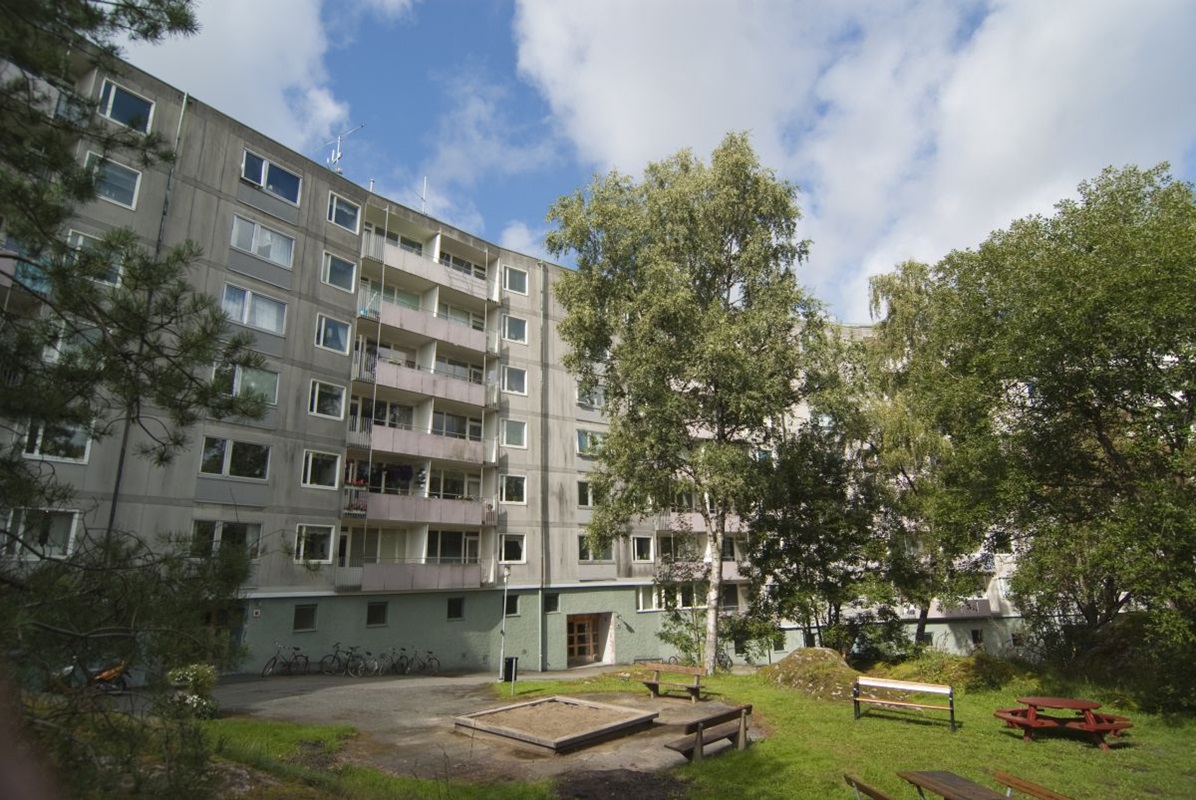 Dr Forselius Backe
Dr Forselius Backe
Building type
4 - 8 storey buildings built 1949-53.
50s-style buildings full of variety
The street was named in the memory of Dr Carl Olof Forselius.Forselius was a keen observer of the housing situation in Göteborg in the 1920s and put great effort into providing housing for families with many children. The Guldheden district is located just southwest of central Göteborg and was rebuilt in 1949 - 53. By the tram turning space at Dr Bex gata and Dr Fries torg you find after-hours supermarkets. Close to Fysiken (sports hall) and Mossens idrottsplats (sports ground) with jogging tracks. At Guldhedens vattentorn (the water-tower) you can have a cup of coffee and a nice view of Göteborg.
Apartments
Customer centre
At Kundcenter Utlanda you will meet Customer Service to help you in all matters and our caretakers / property managers who fixes in your home and the property you live in.
Address
Utlandagatan 24
412 80 GÖTEBORG
Phone
031-333 64 20
Openinghours
Monday-Friday 09:00 - 16:00
Move in info
Welcome to Dr Forselius backe!
Important information for tenants applying for an apartment in this area!
SGS Studentbostäder does not own these apartments but rents them from another property owner. SGS in turn, rents these to students. This means that you as a tenant will live in a building among non-students.
In the rental relations between SGS and the property owner, SGS is not responsible for repairs or maintenance in the property. Instead, SGS forwards fault reports to the property owner. This may lead to longer processing time compared to if you lived in an apartment owned by SGS. If something breaks or needs to be fixed in your home, you can report this by using the contact form on My pages or contact the landlord at Bostad AB Poseidon. You can also always contact your Customer Center.

Many of the areas were built during the 1950s and 60s which means that the state of the apartments may vary.
Caretaker
Bostads AB Poseidon
Caretakers office:
Dr Sydows Gata 2
413 24 Göteborg
Phone and visiting hours: Mon-Fri 7.30-9.00
Dr Forselius Backe 1-21 tel: 031-332 12 44
Dr Forselius Backe 38-62 tel: 031-332 12 33
Most faults are dealt with by Bostads AB Poseidon. The caretaker will call you to book an appointment or you can leave a key in the container on the apartment door. On every door to the apartment there is a small container for keys. There you can hang your spare key for the caretaker when you are absent.
Household waste/recycling
The tenants at Dr Forselius backe 3-21 should use the waste lockers outside the building. The waste lockers are marked "komposterbart" and "restavfall". You find new compost bags in the old waste chambers at the entrance. Your apartment key works to the waste lockers. At Dr Forselius Baccke 1,13 and 21 there are garbage rooms for bulky waste. Your laundry room key works to the garbage rooms.
The tenants at Dr Forselius backe 38-62 should use the waste storage room at entrances no 38 and 54 in the courtyard, where you find containers for compostible waste. You can pick up new compost bags in the waste storage room.
Containers for recycling are at the recycling station opposite the after-hours supermarket at Dr
Dr Forselius backe 48.
Storage rooms
Each flat has a storage room located either in the basement or on the attic. It is marked with the flat number. You should check that your storage room is empty and then put a padlock on it regardless of whether you will use it or not.
Furniture
Inventory Dr Forselius Backe
Laundries
There is a laundry in every other entrance.
Electricity
Electricity is not included in the rent. Report to Göteborg Energi AB, tel 031-62 62 62, or on their website http://www.goteborgenergi.se/English when you move in and out.
Note:It is very important that you make a moving-in notification, otherwise there might be no electricity in the apartment when you move in.
Internet & TV
Framtidens Bredband is the broadband provider in your apartment. Via their website you can get access to the Internet, digital TV and telephony. To learn more about the service providers and the options you can choose from, please visit www.framtidensbredband.se

If you need a "product number" when you sign the internet agreement then please call us at Kundcenter Utlanda.
Parking and gates
If you want to rent a parking place, contact Bostads AB Poseidon, tel 031-332 1000.

The yards are closed to cars with the gates. Gate key can be borrowed from Poseidon's caretaker (see contact information above).

In connection with moving, you are temporarily allowed to park in the parking ban area while loading and unloading the car. Keep in mind that you have to be by the car all the time. It is forbidden to park the car on the pavement or block the access to the building.