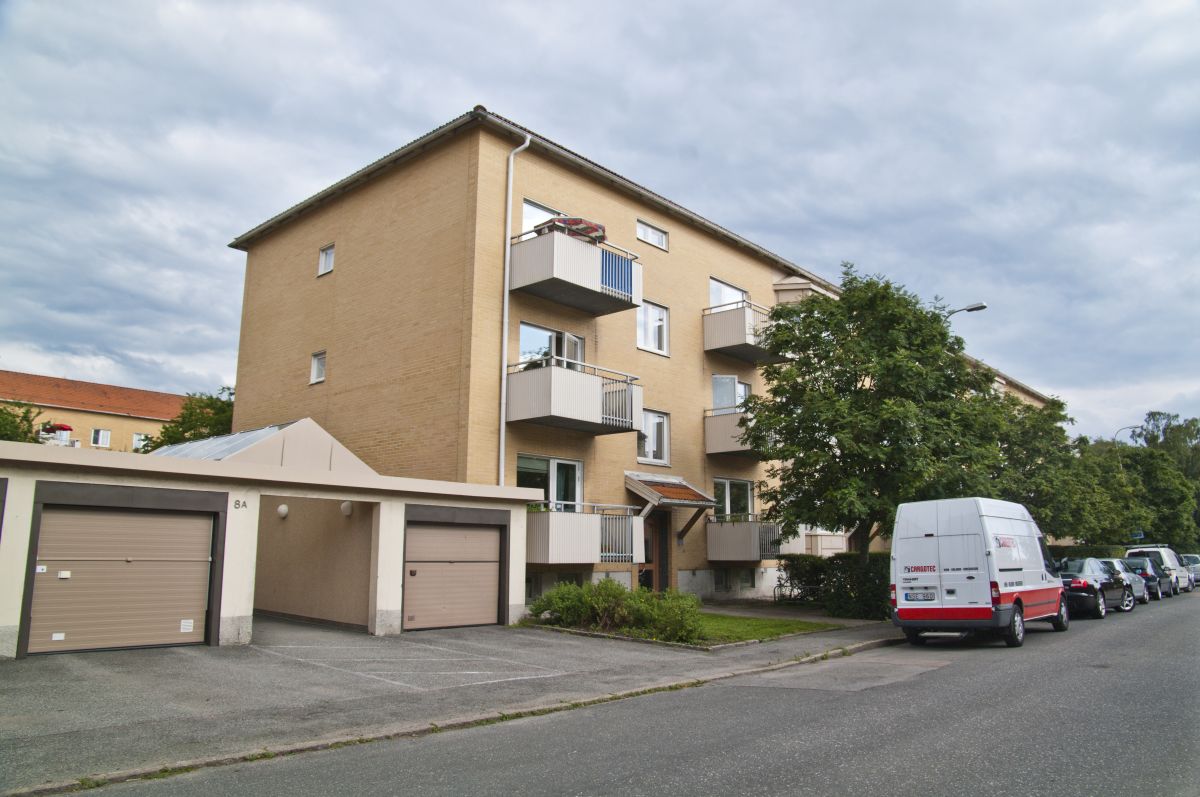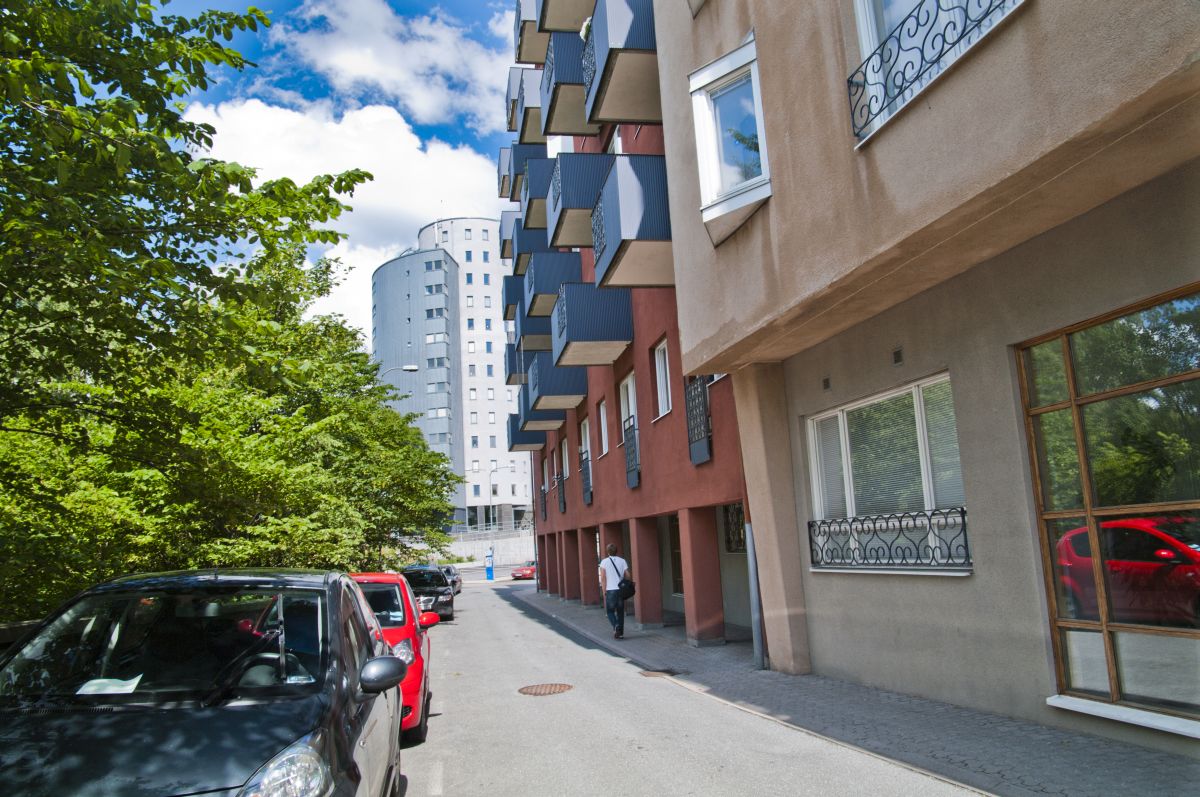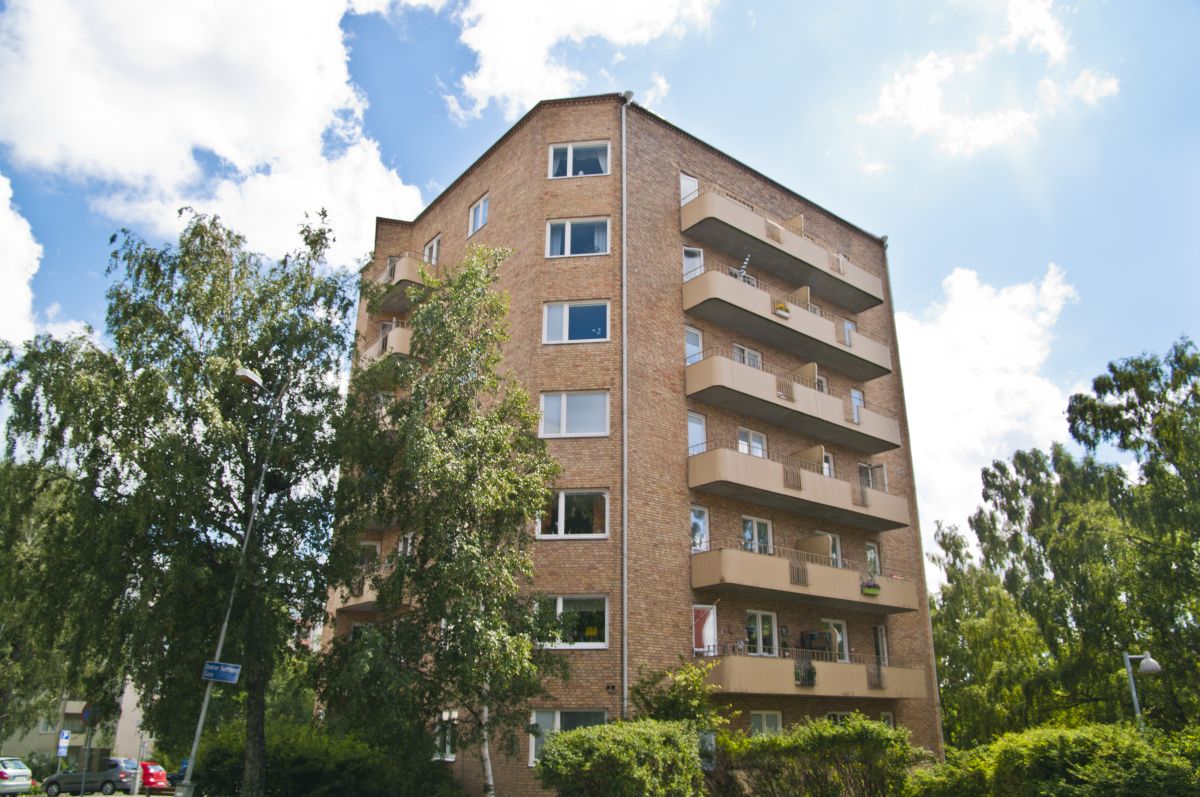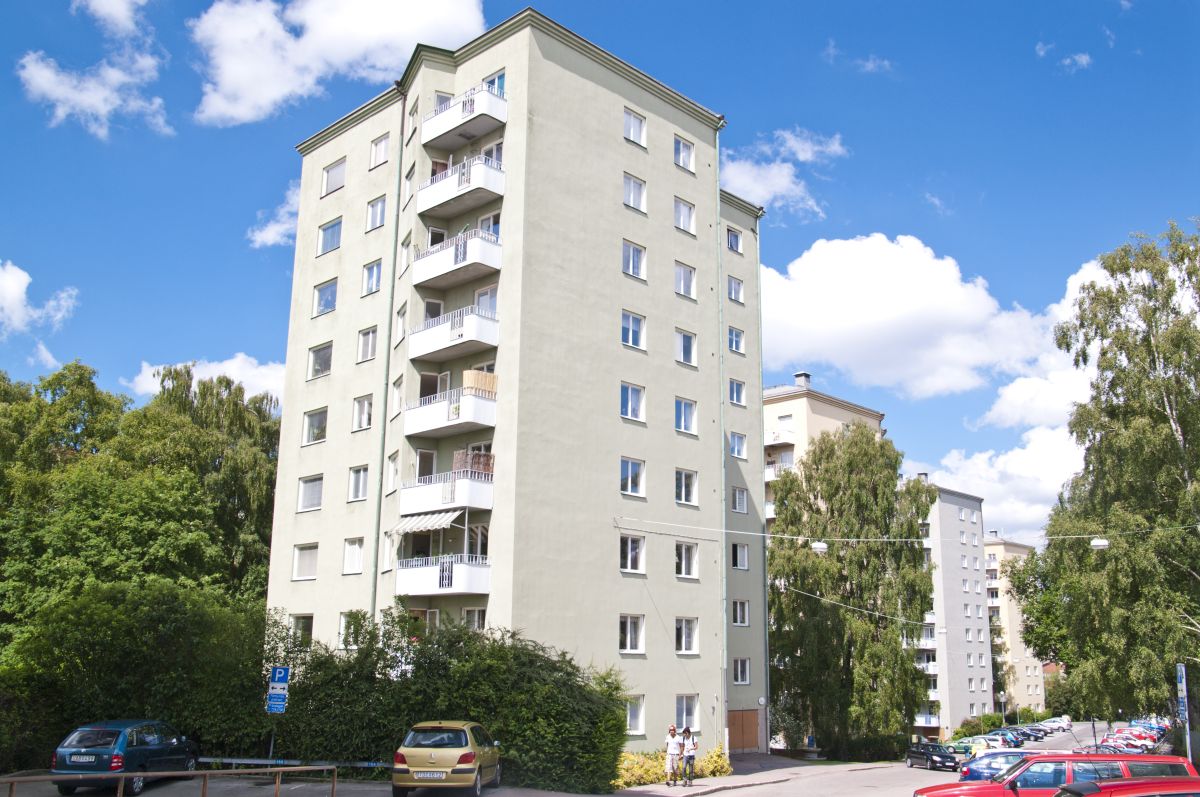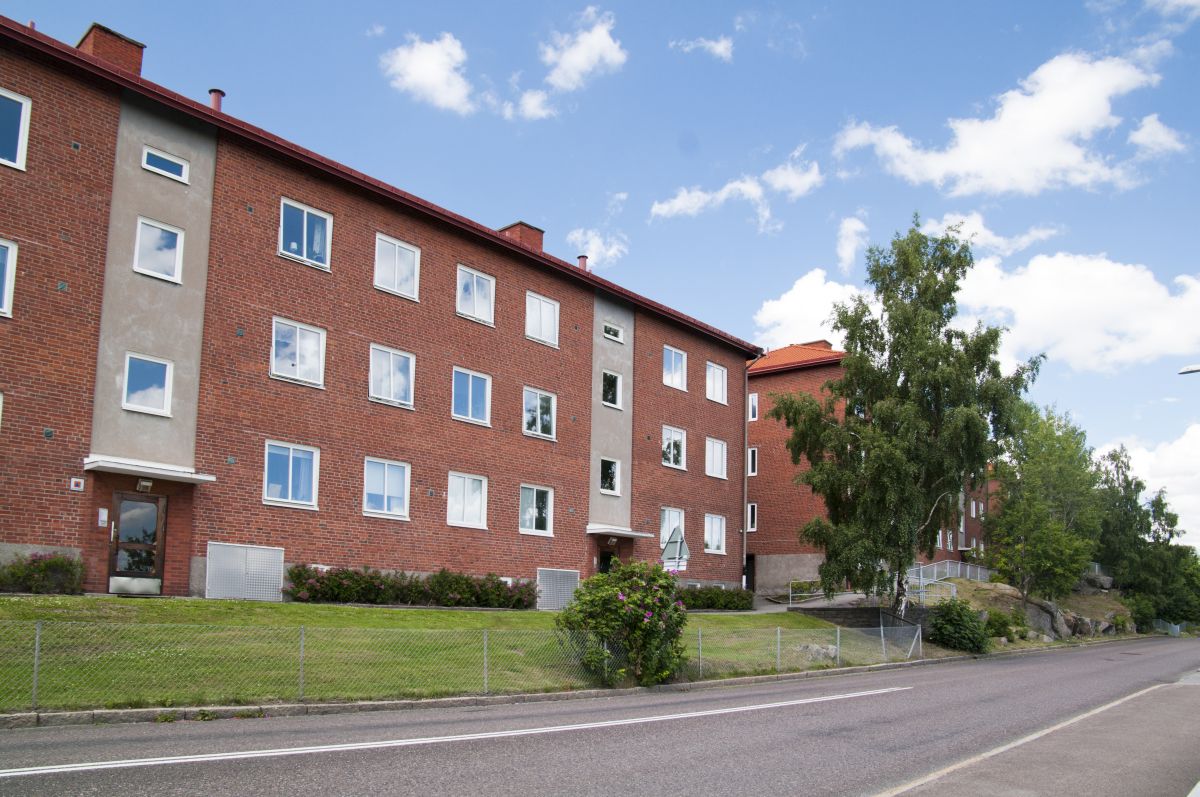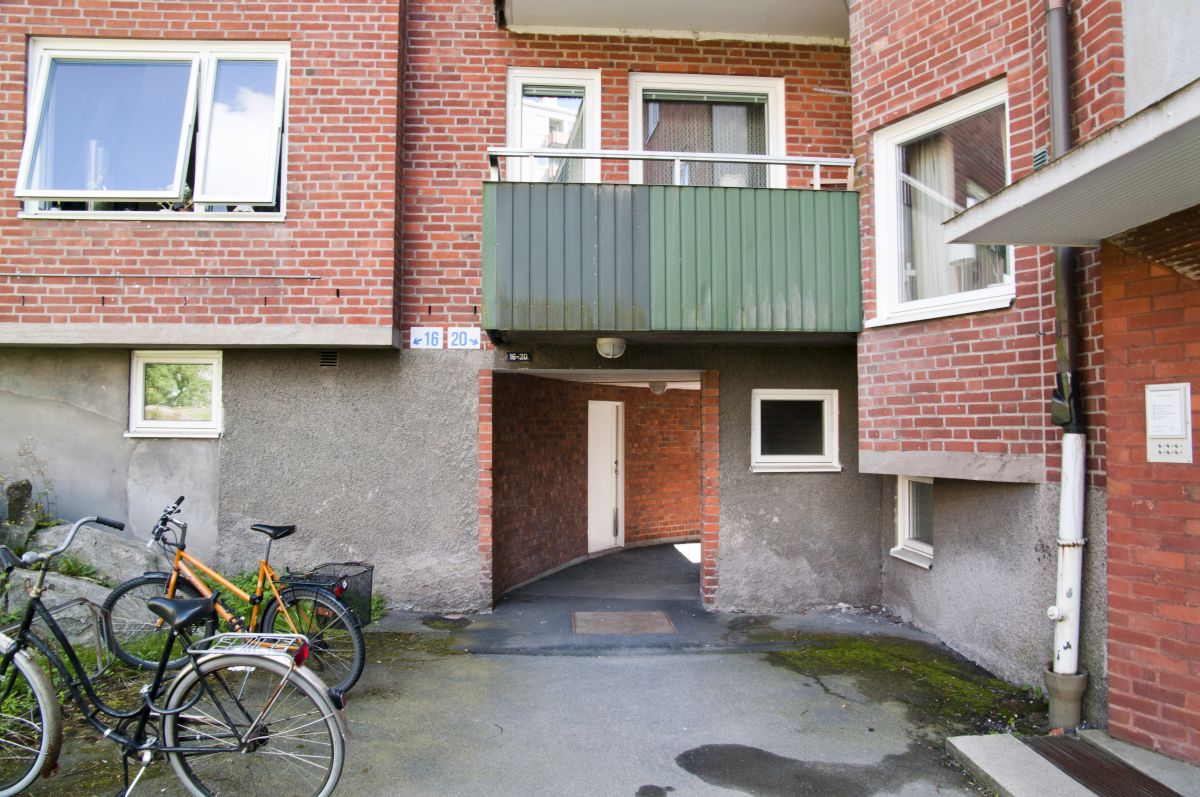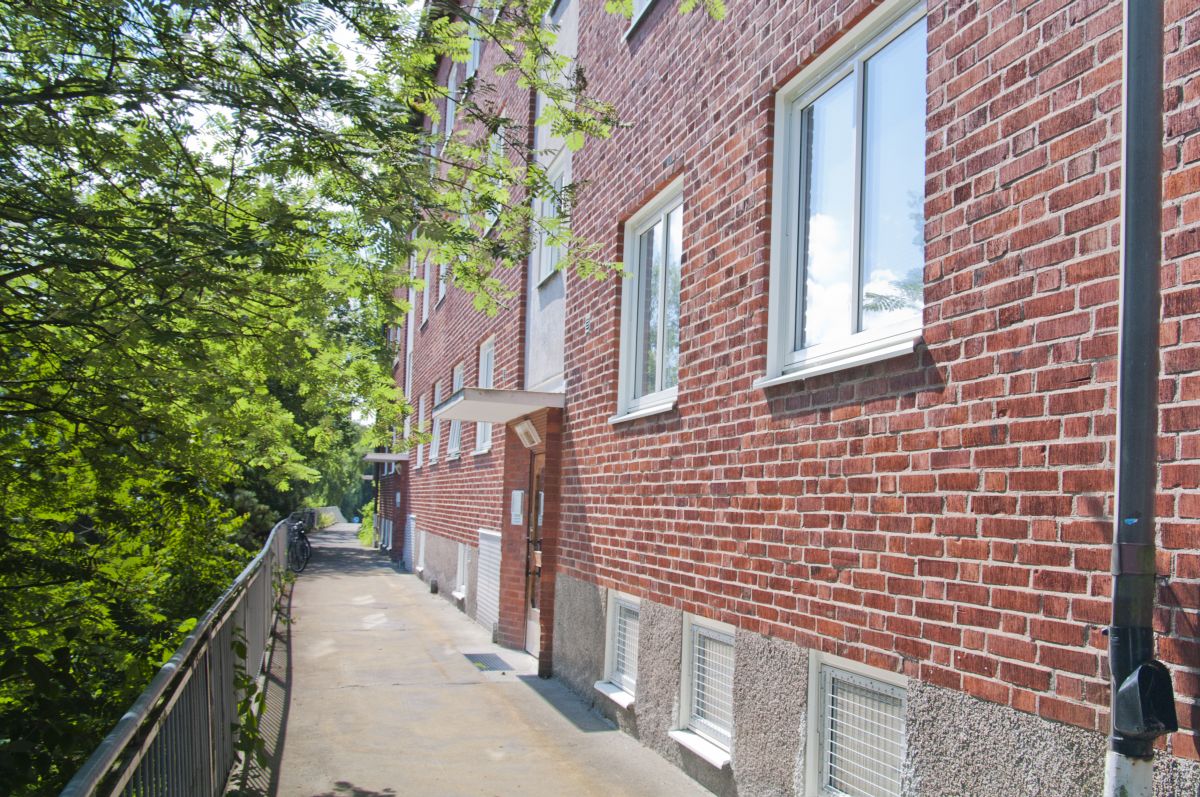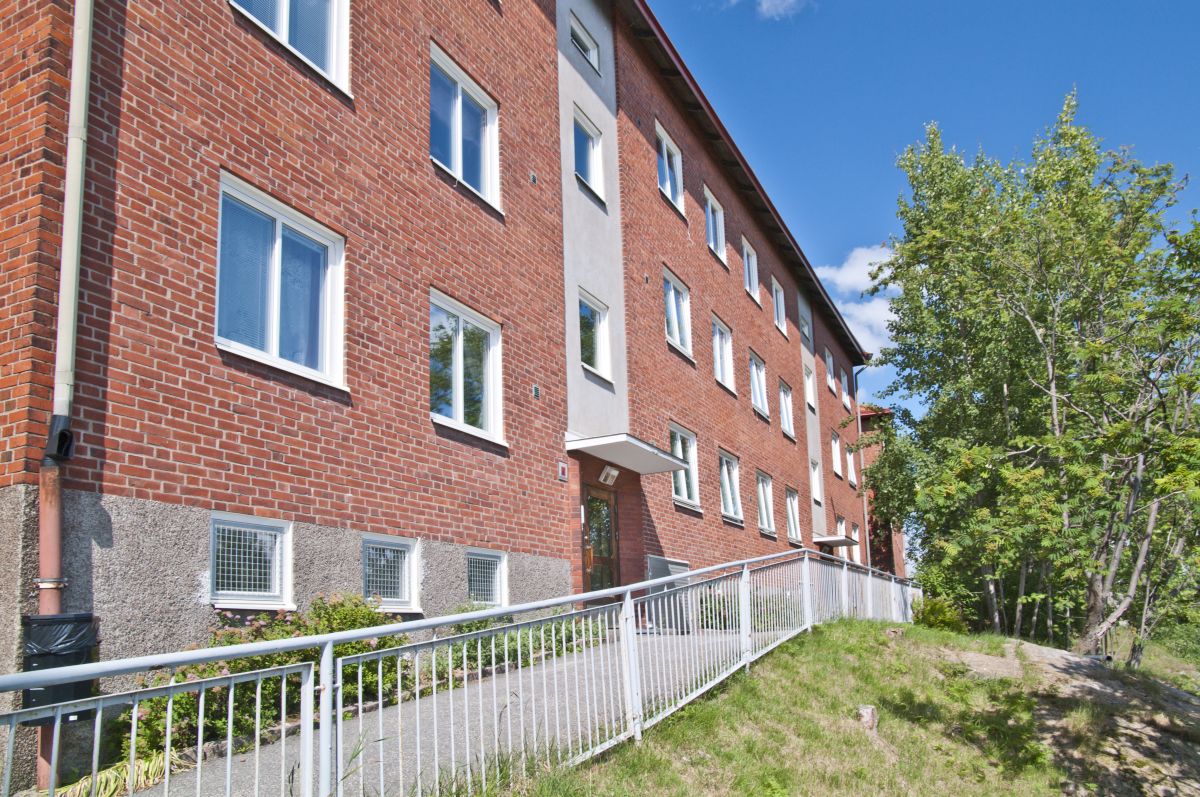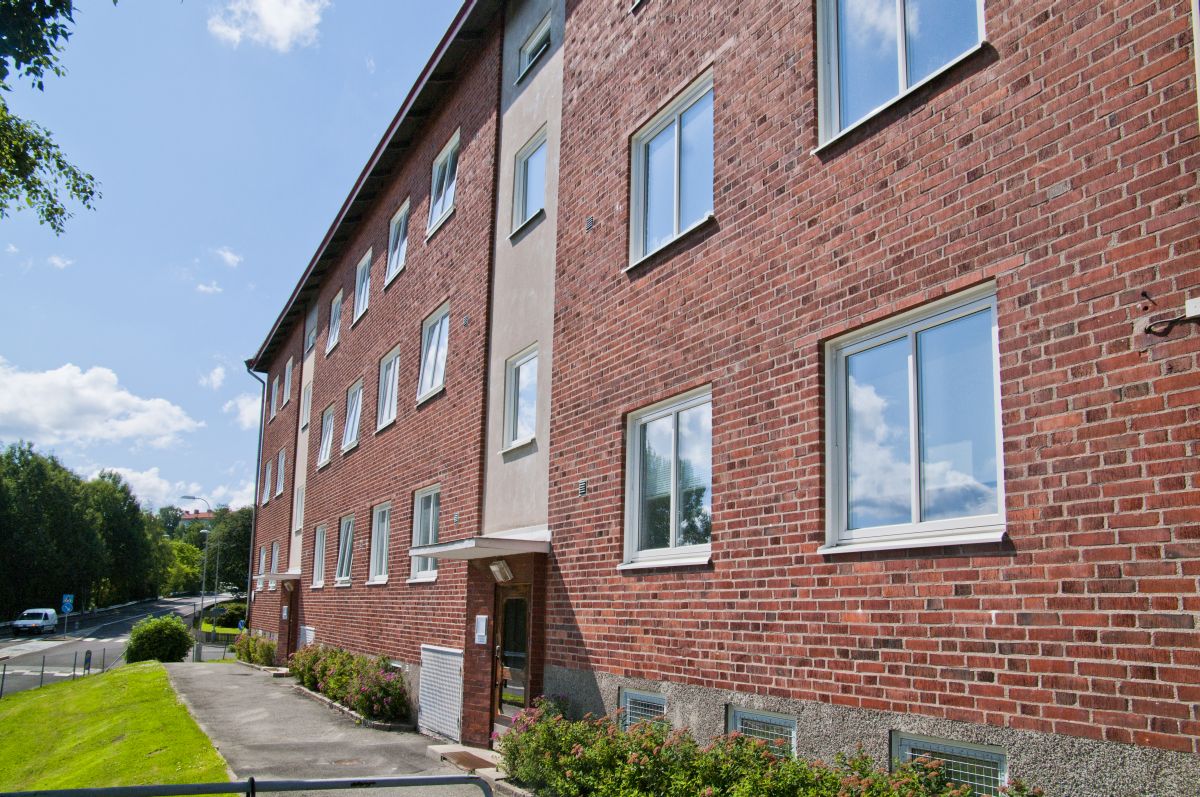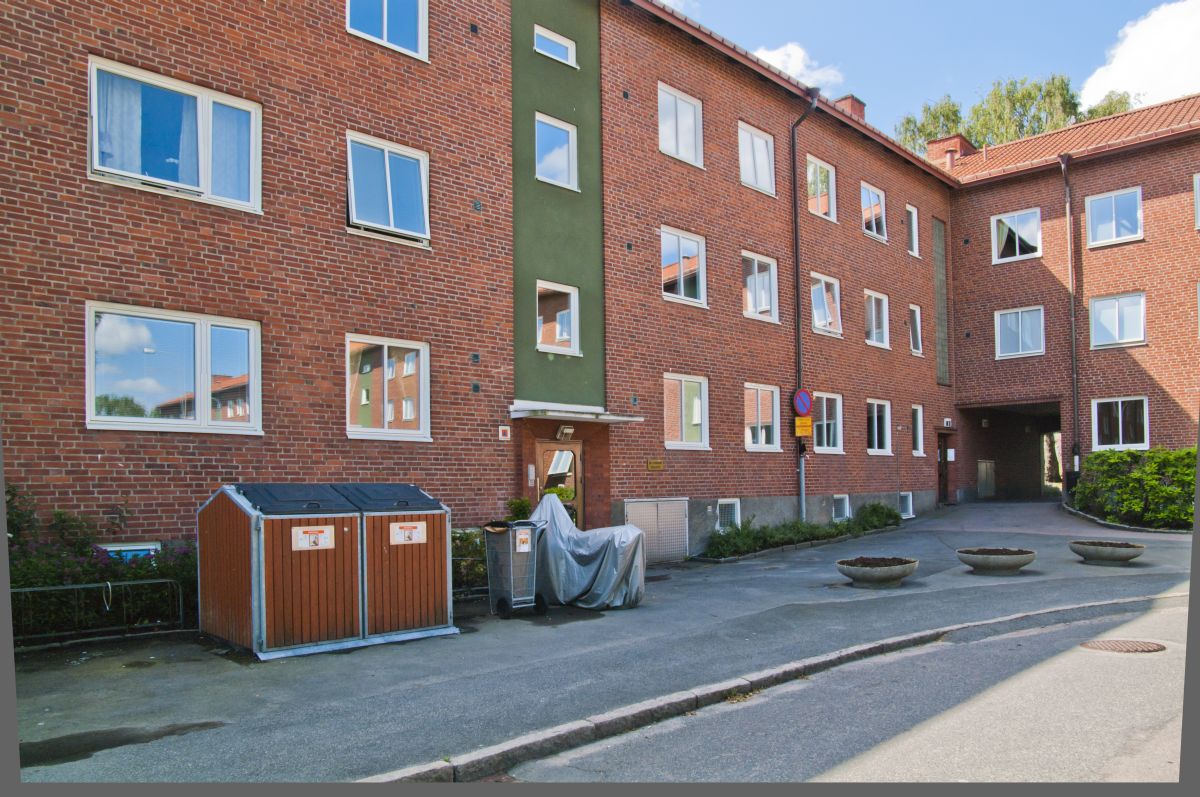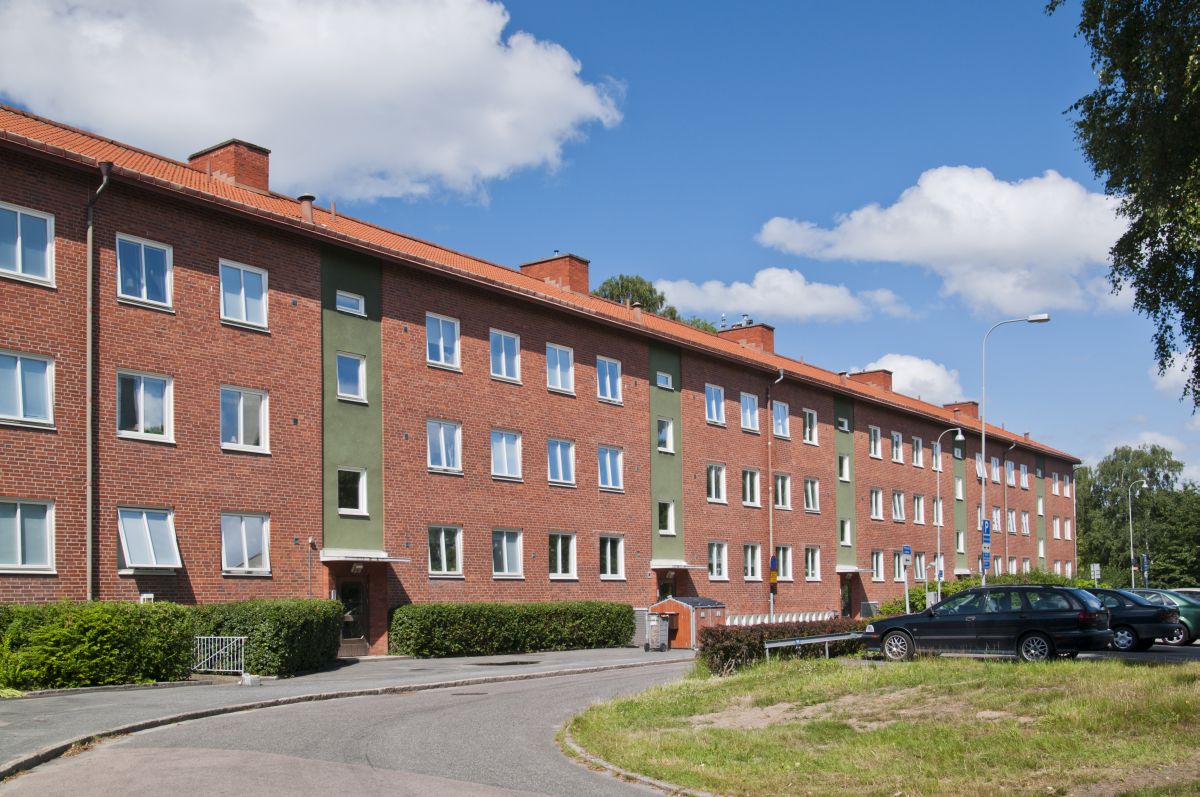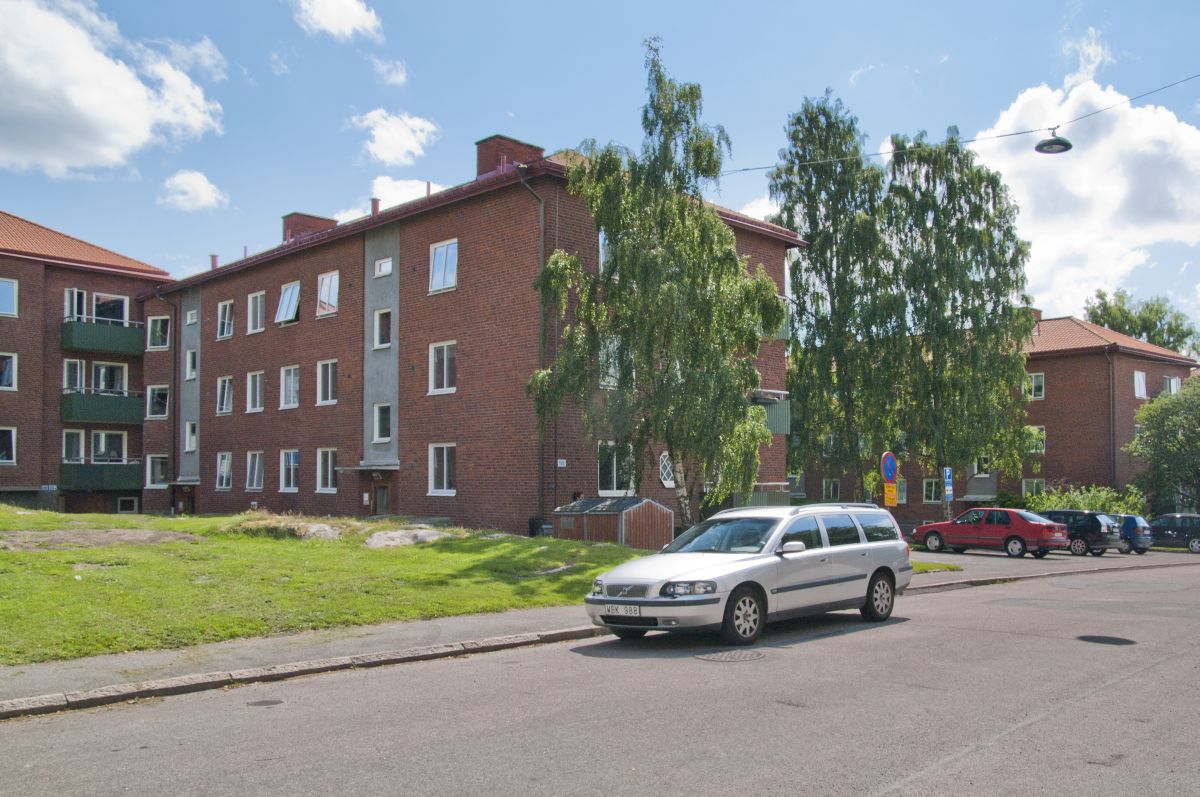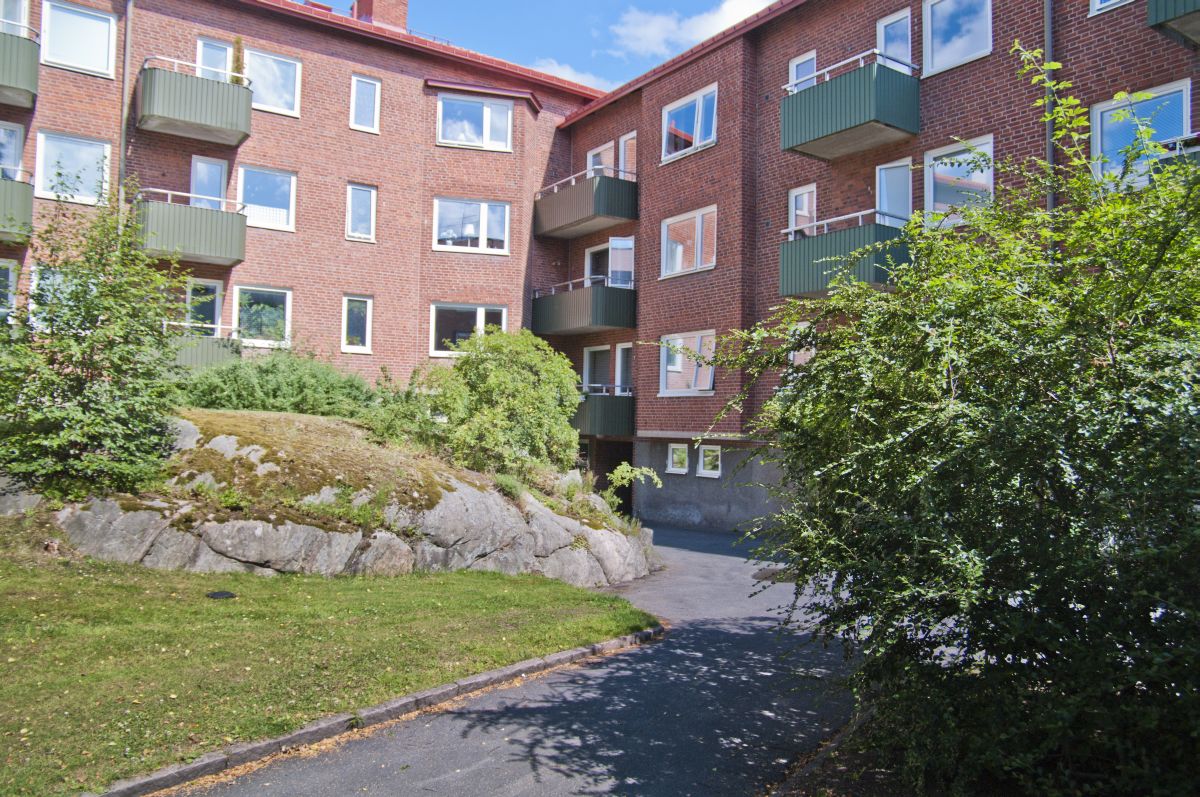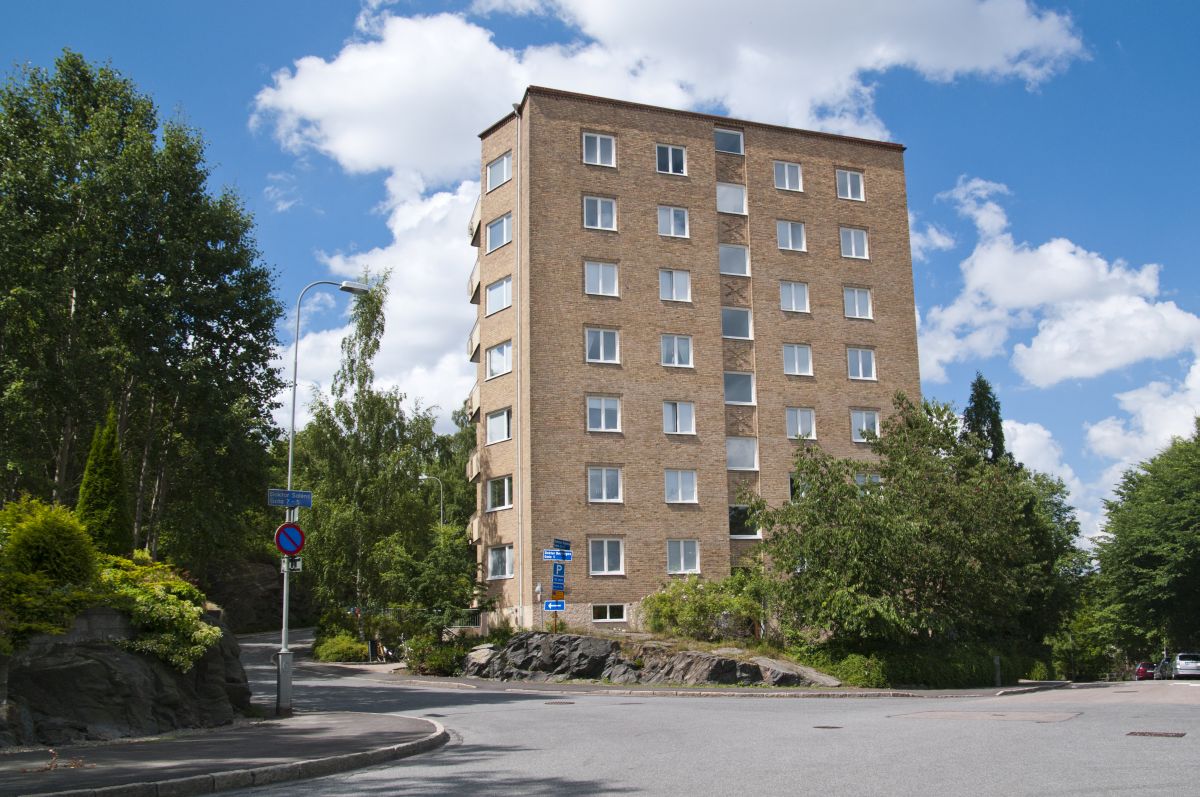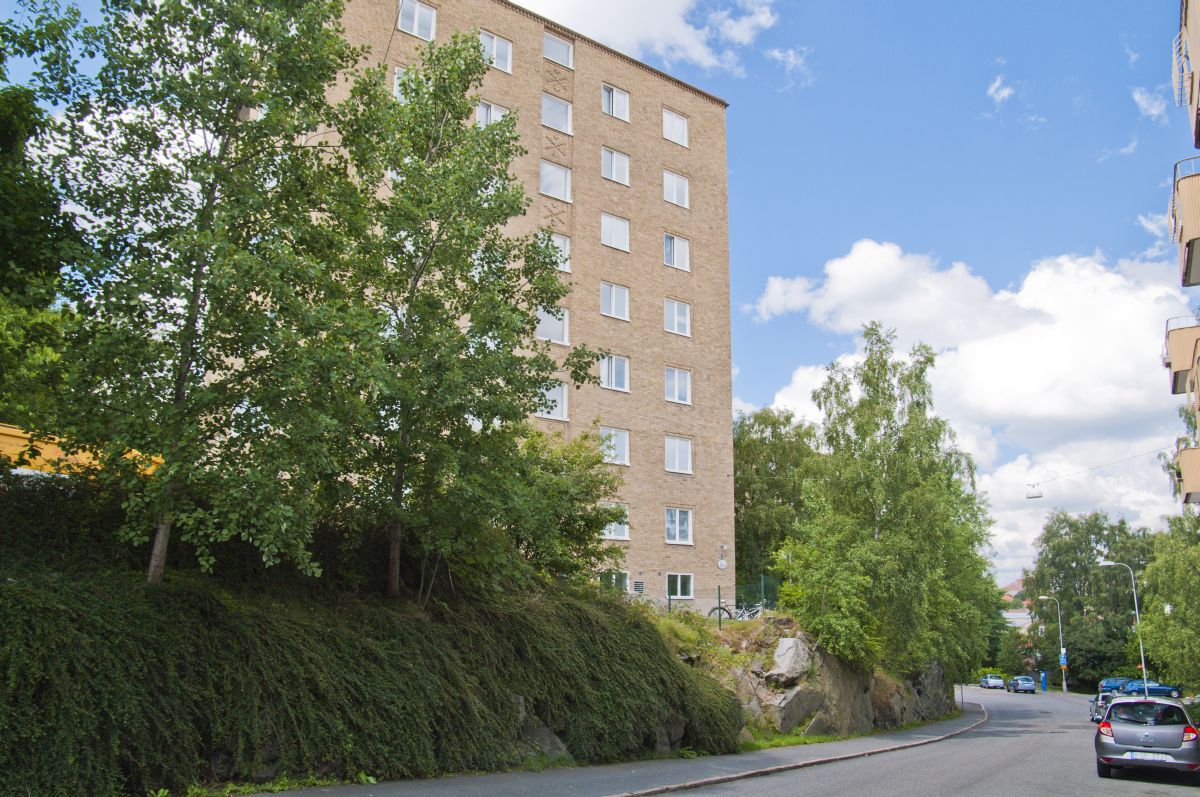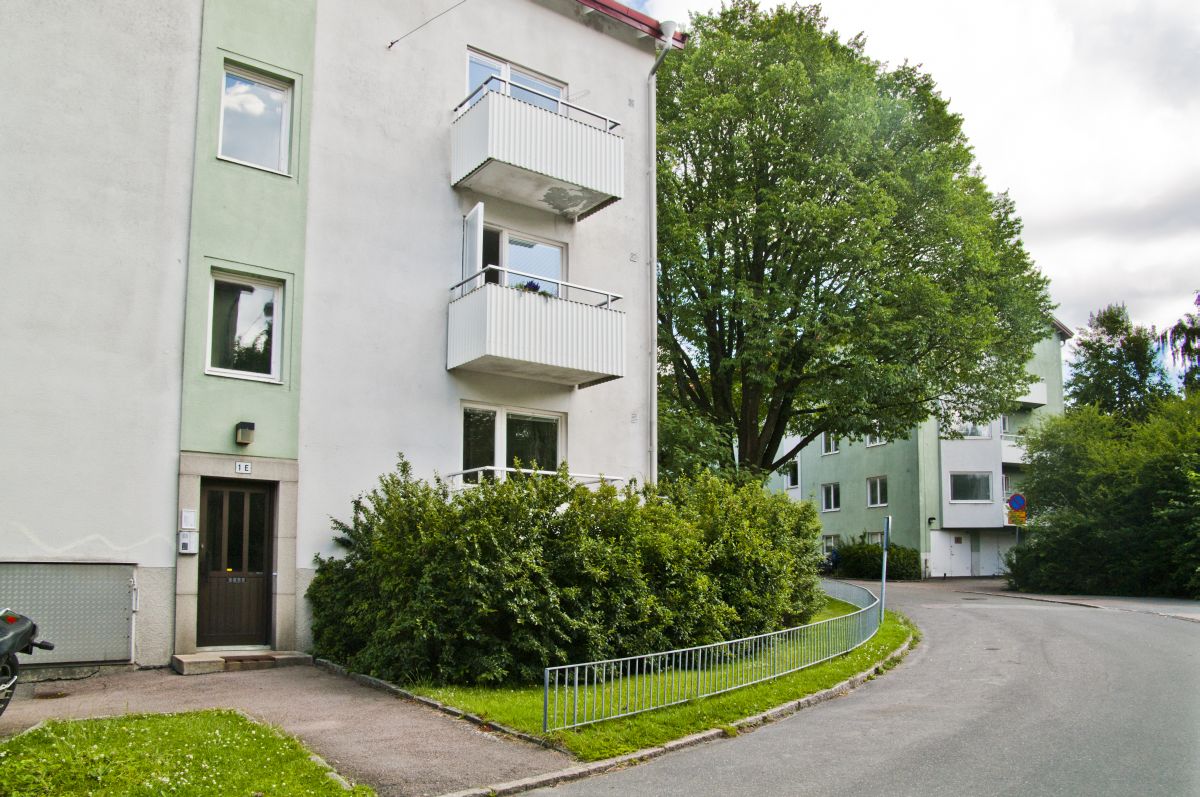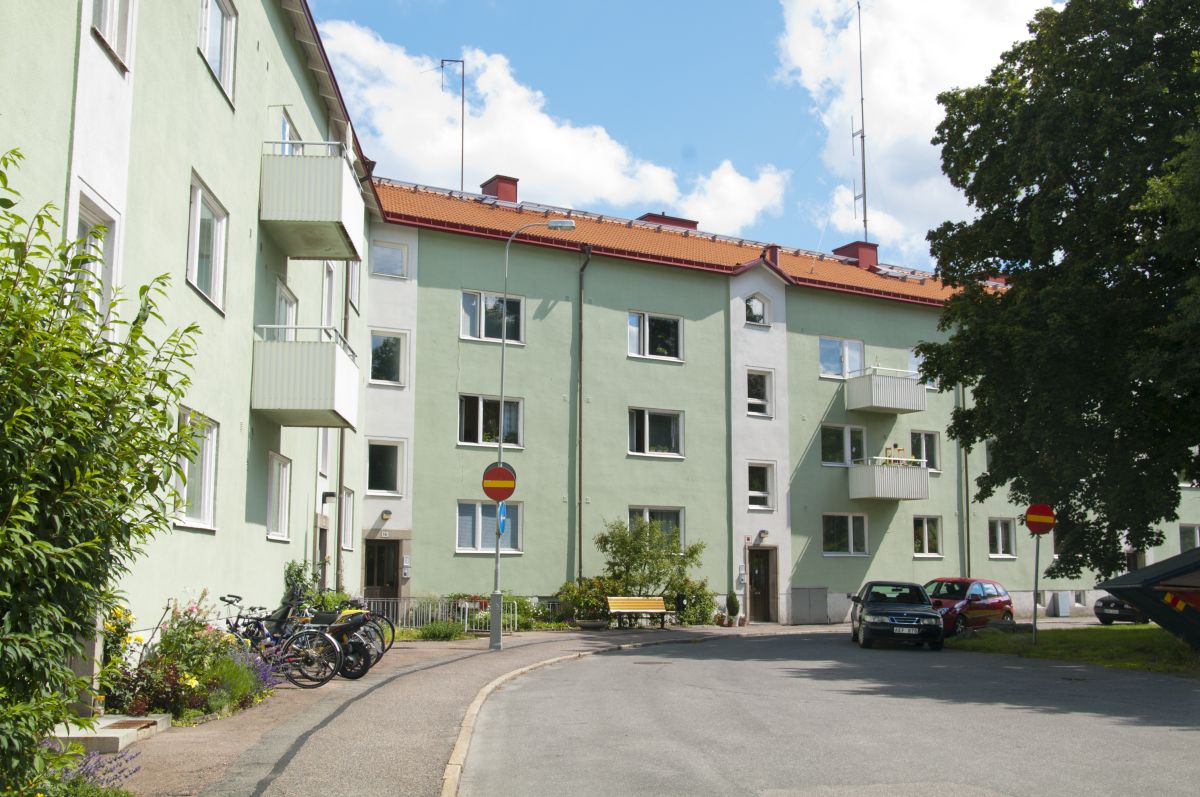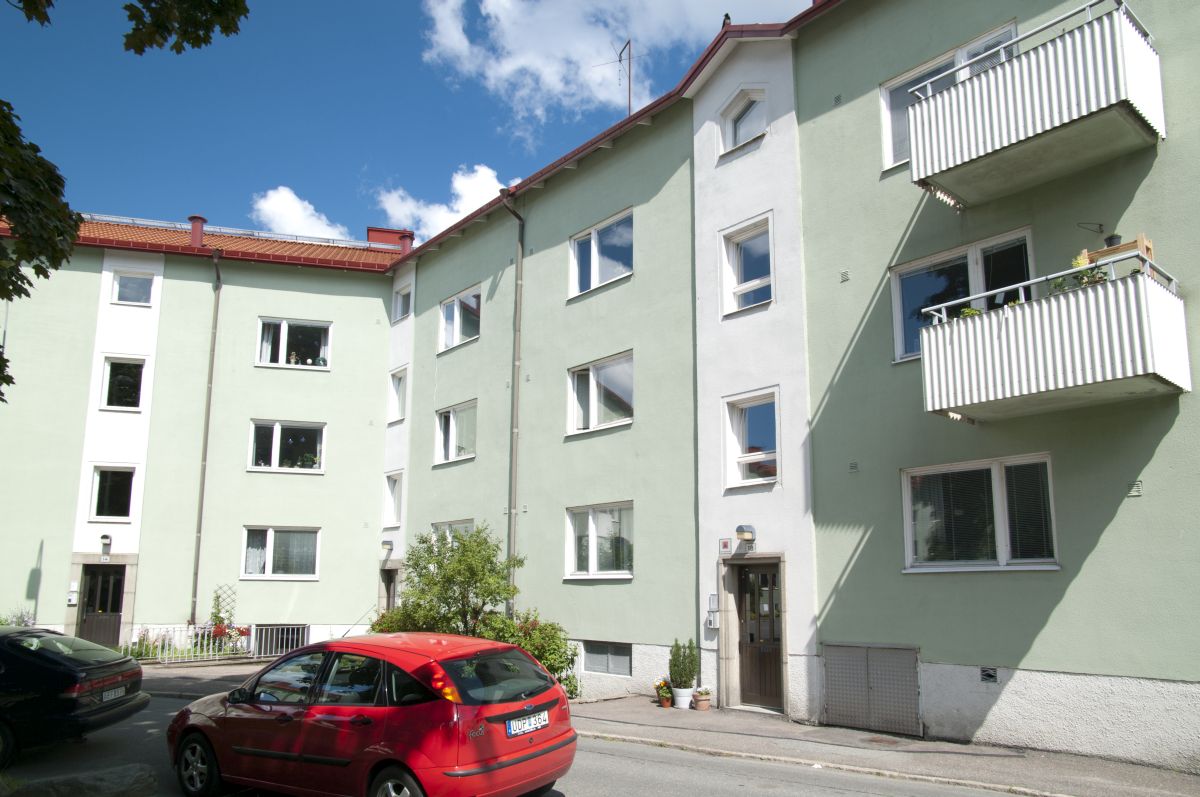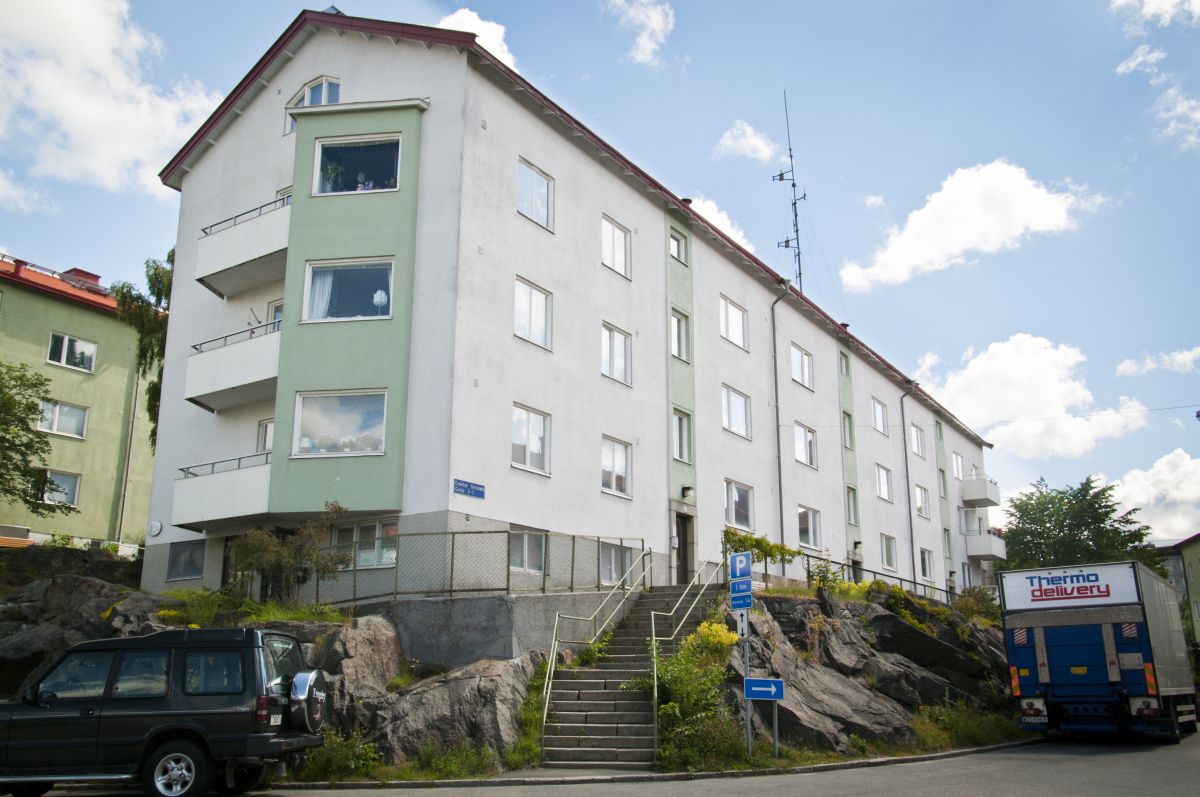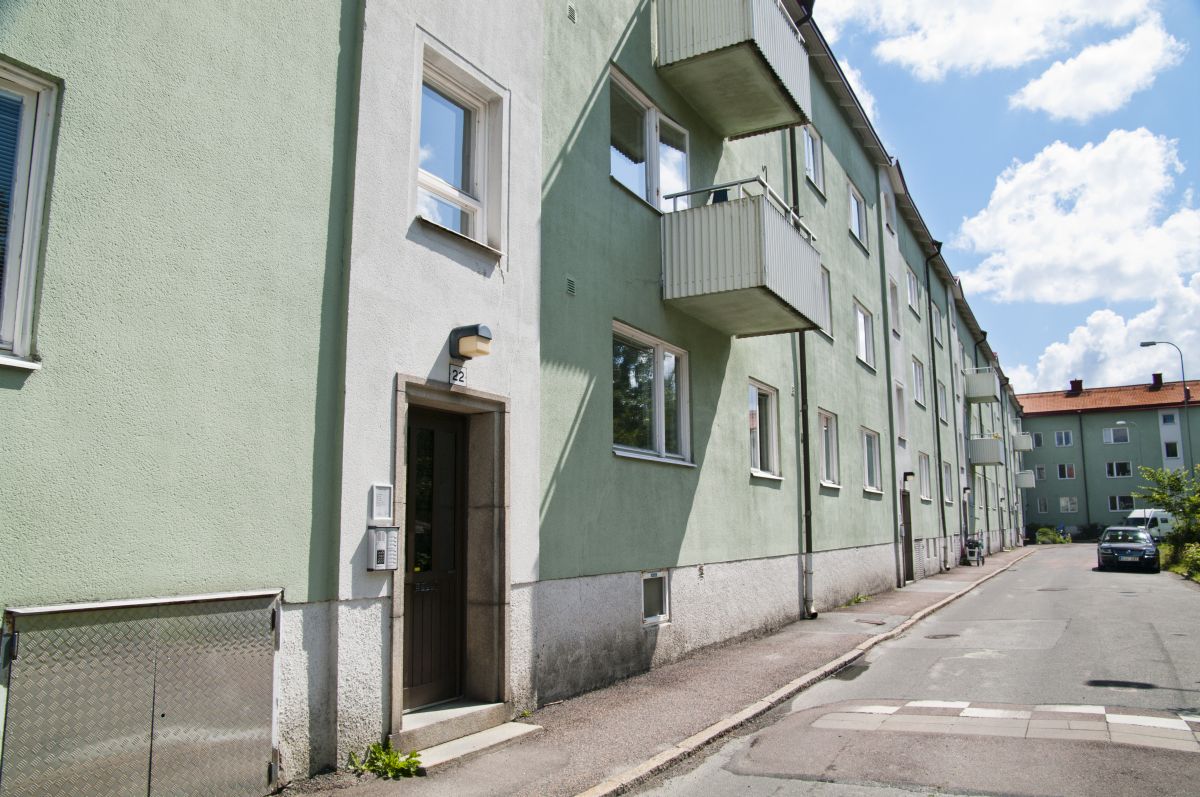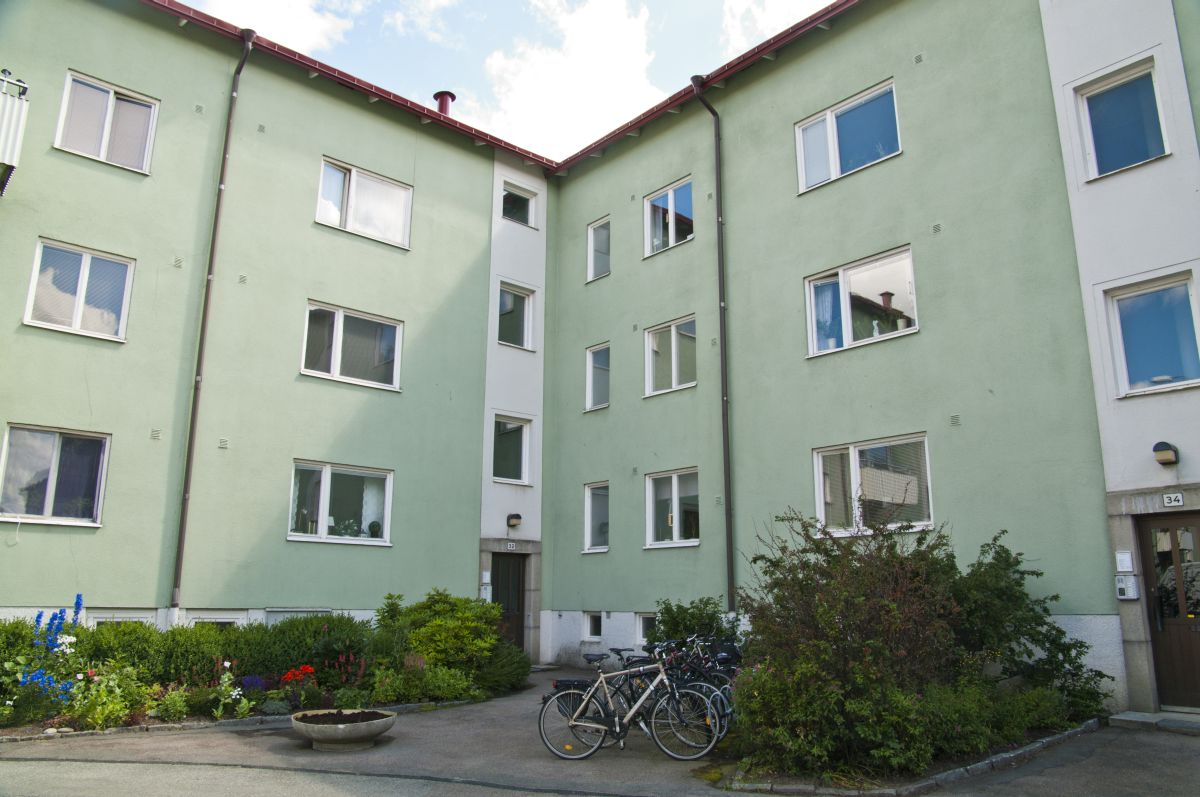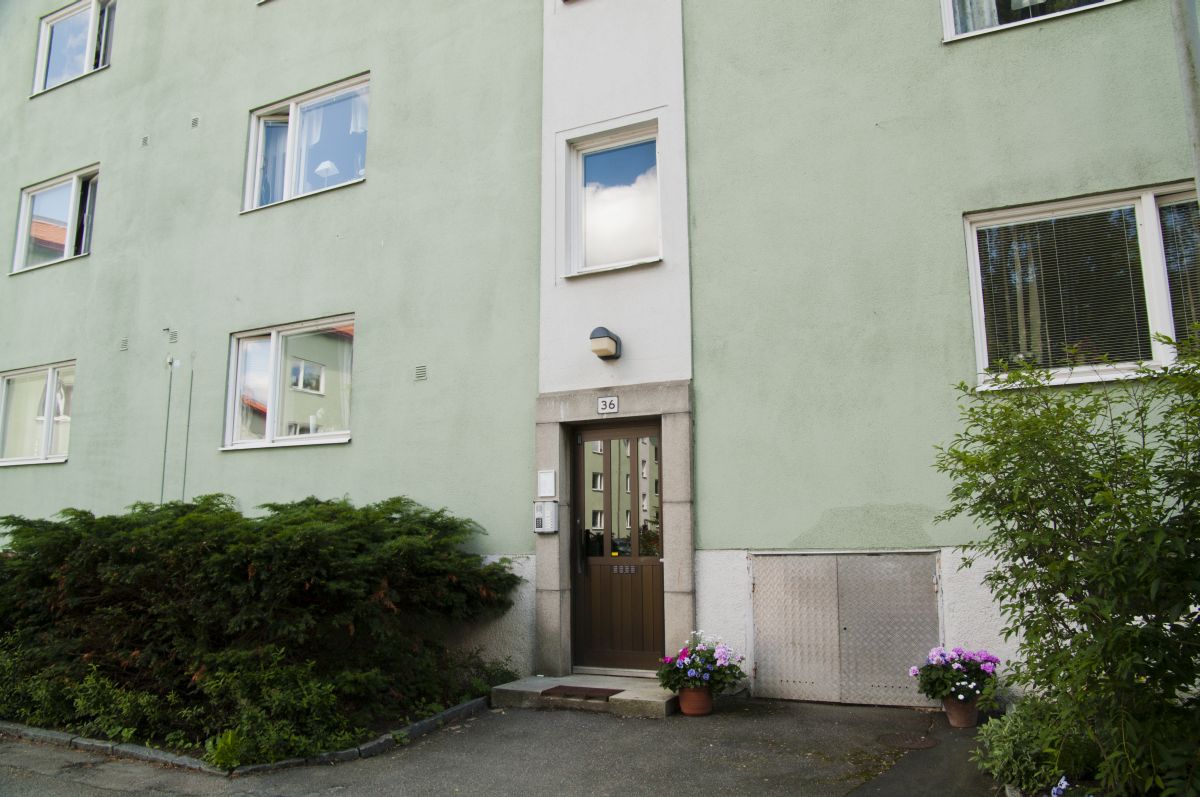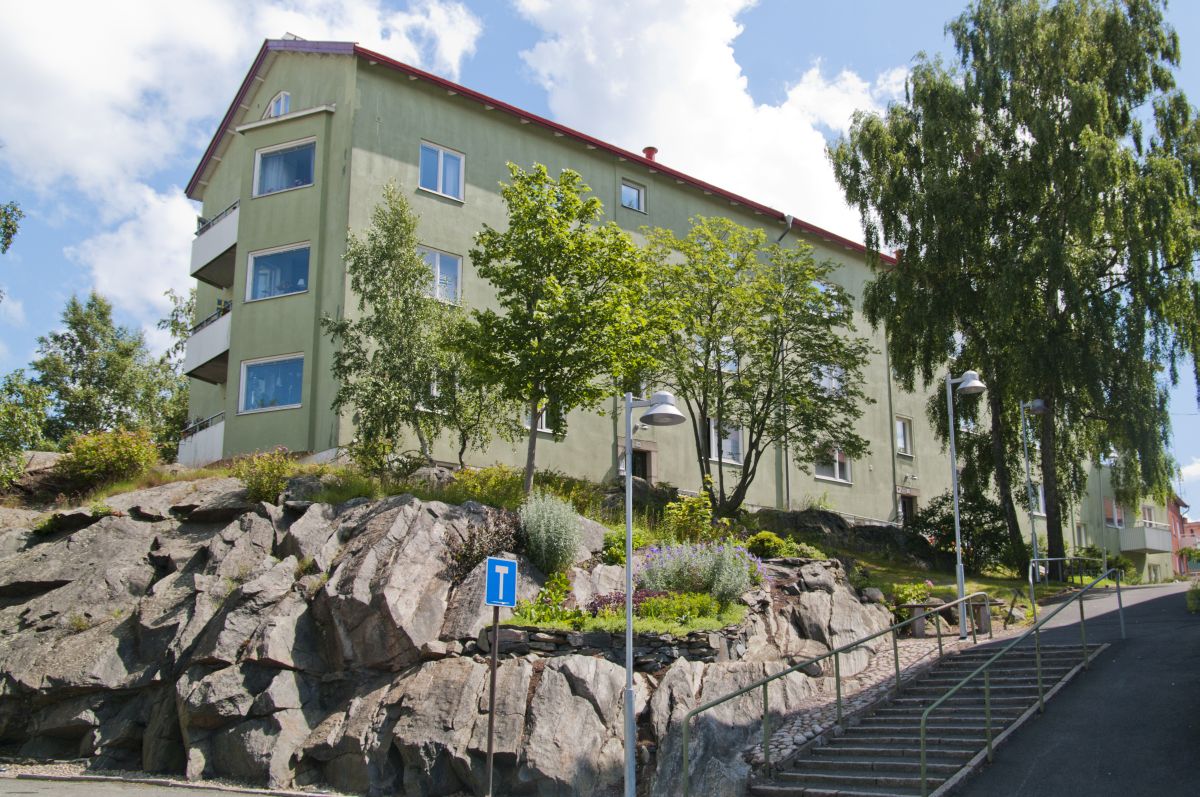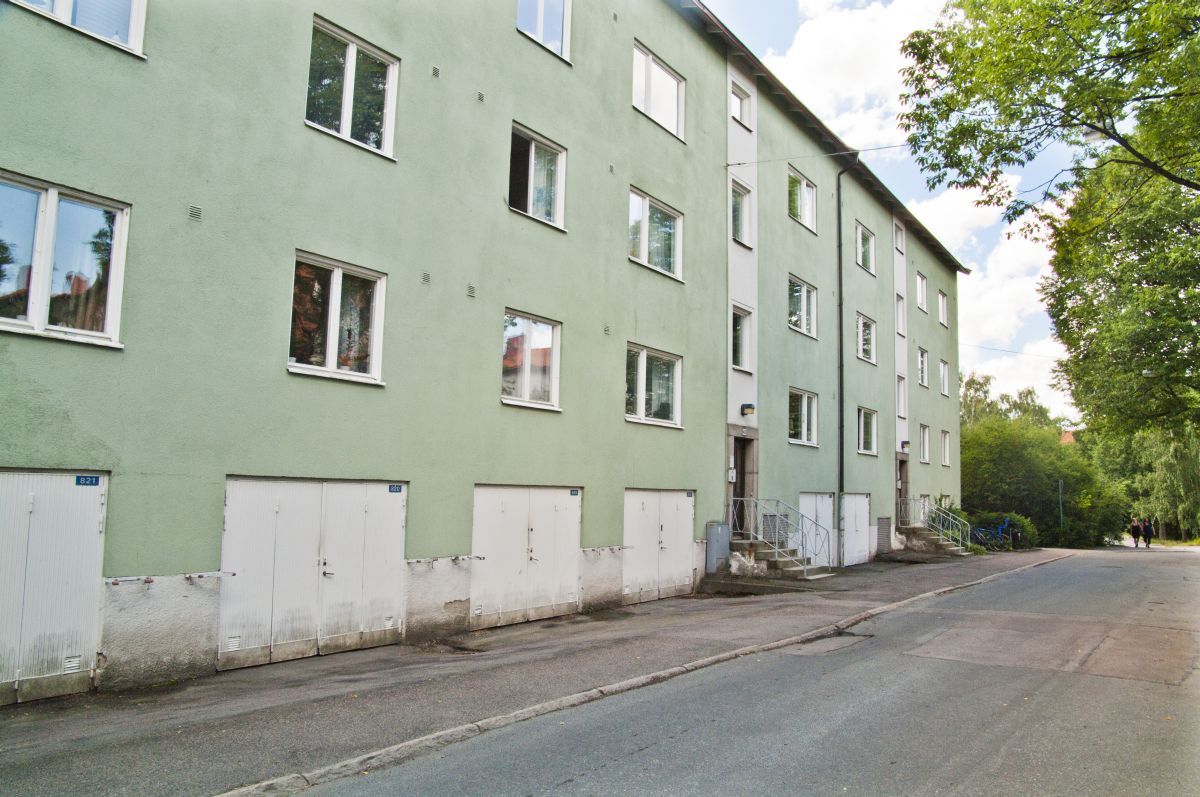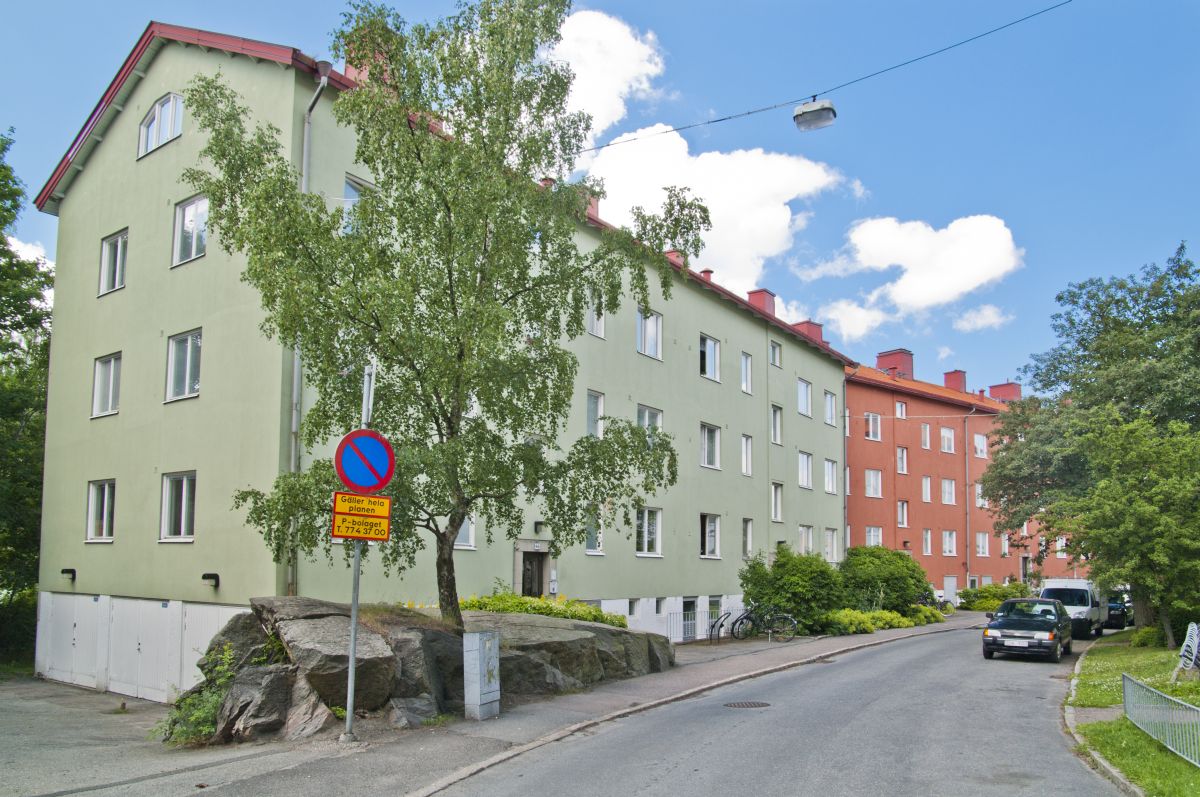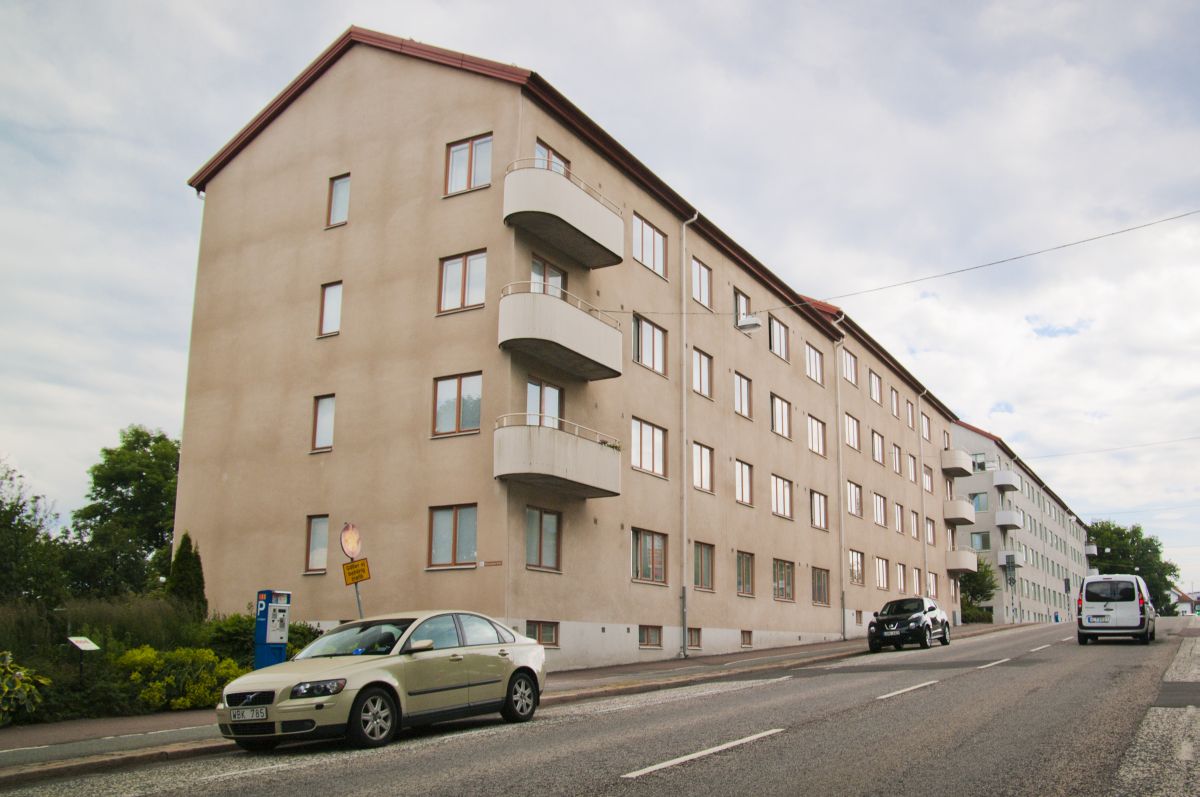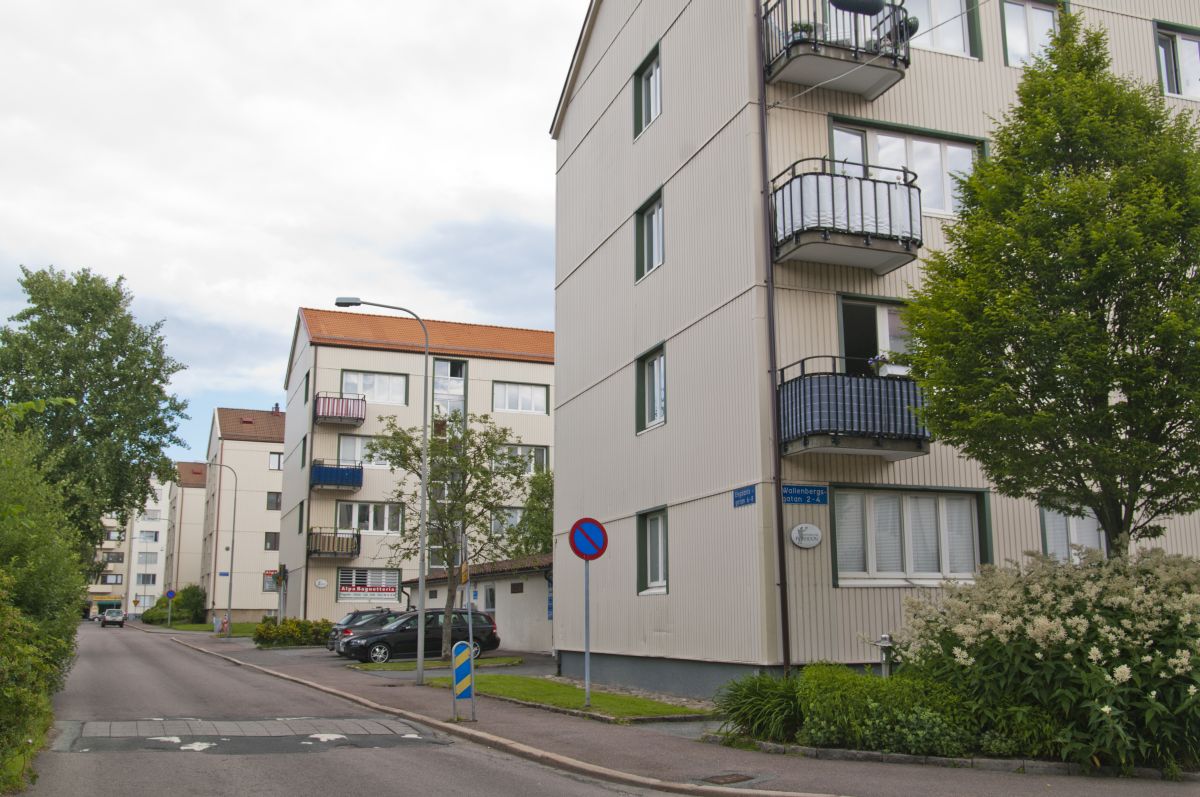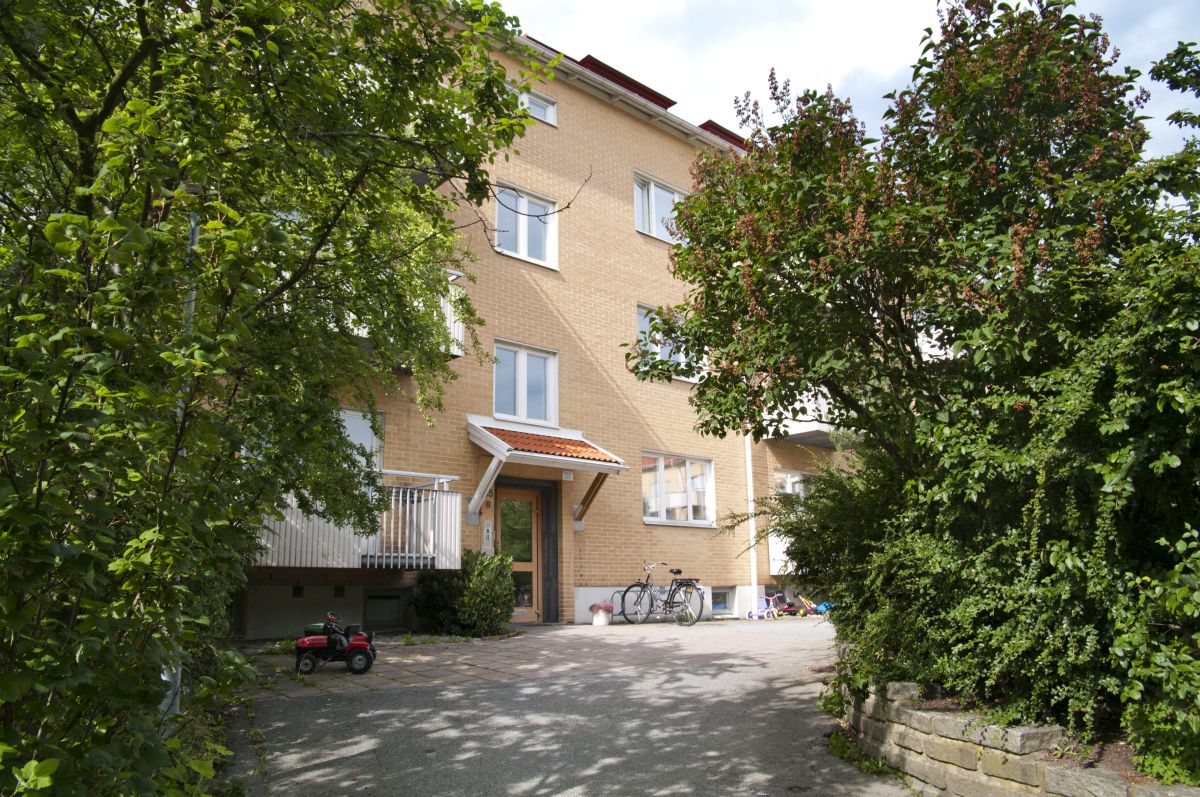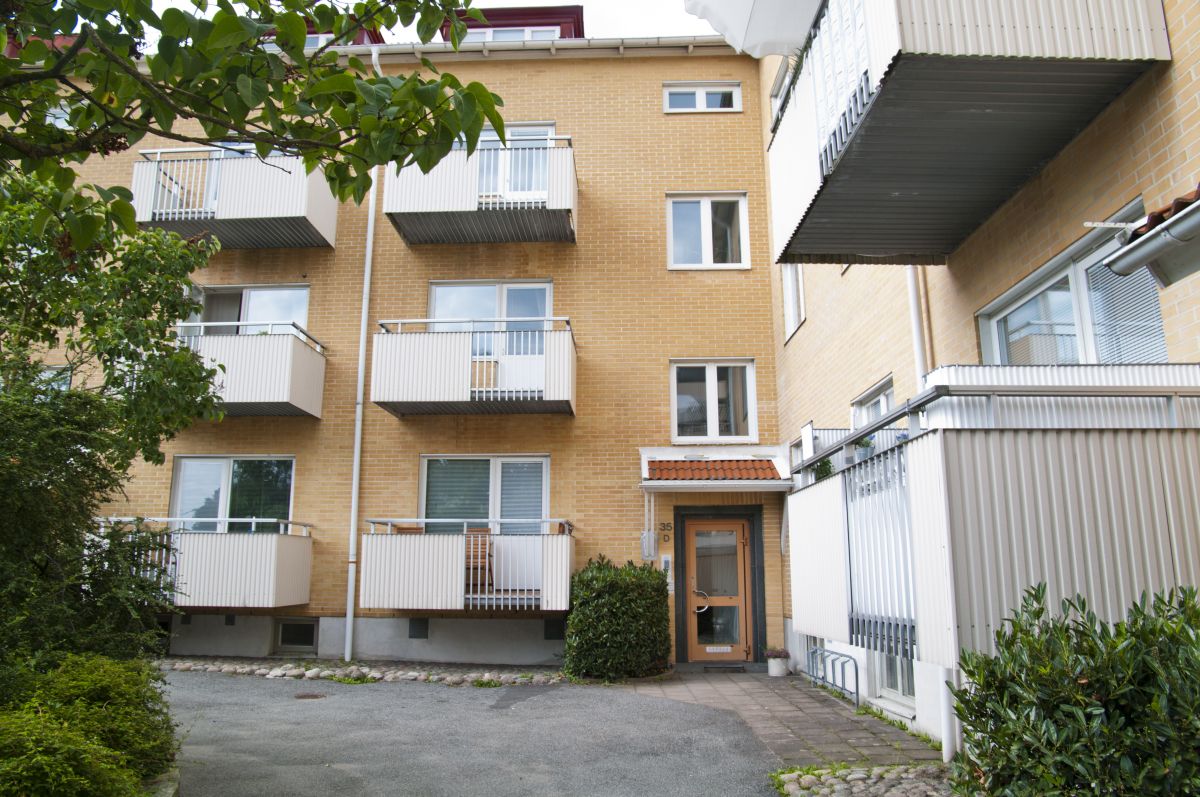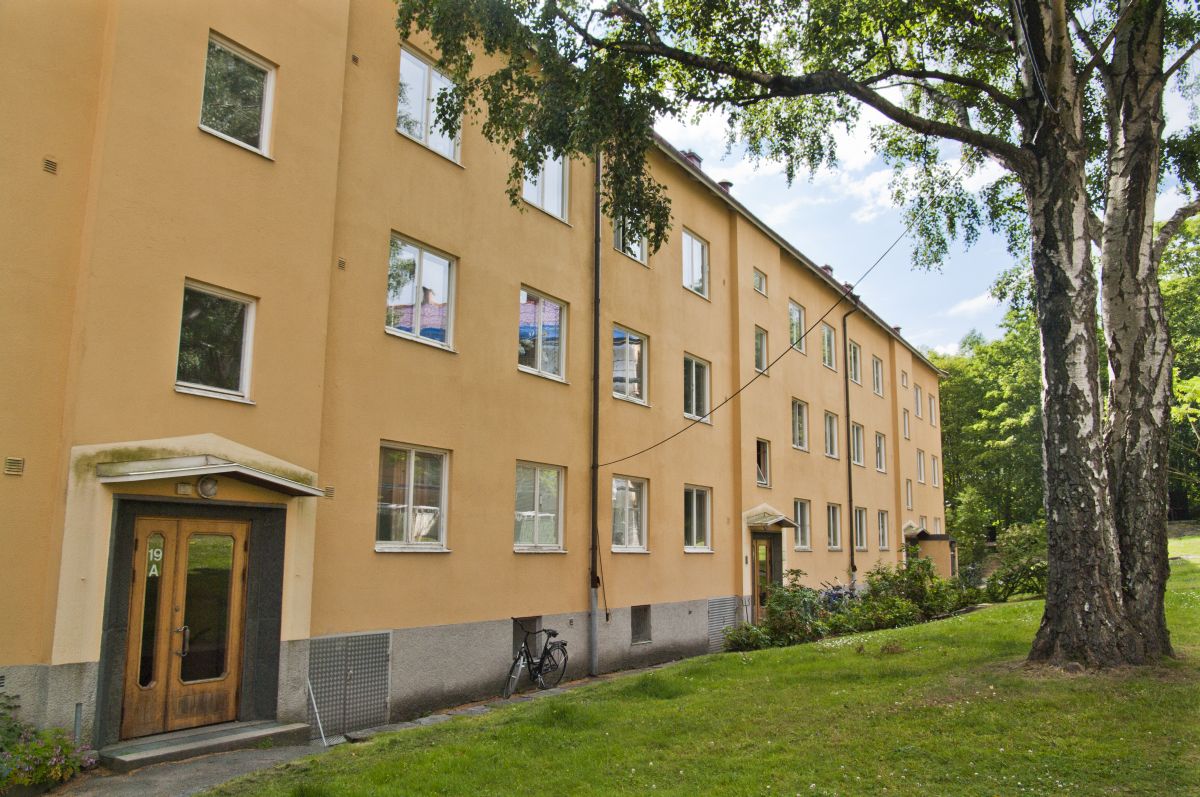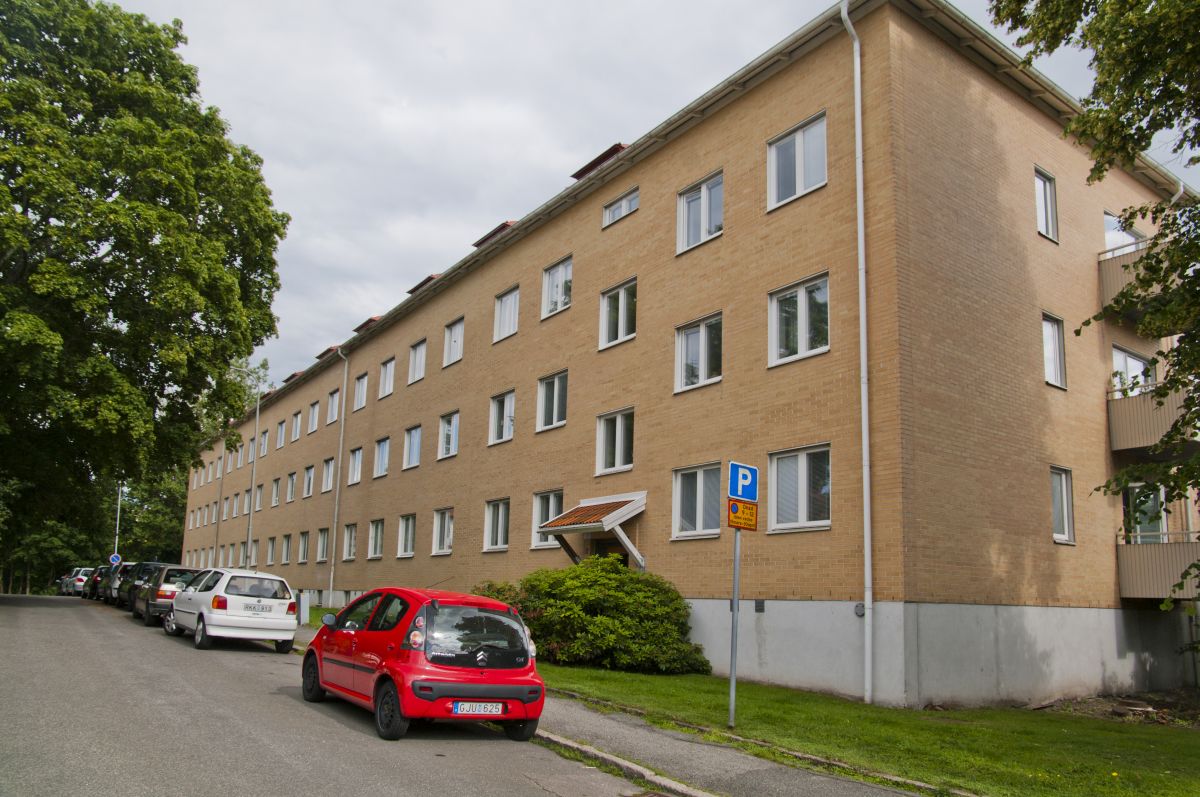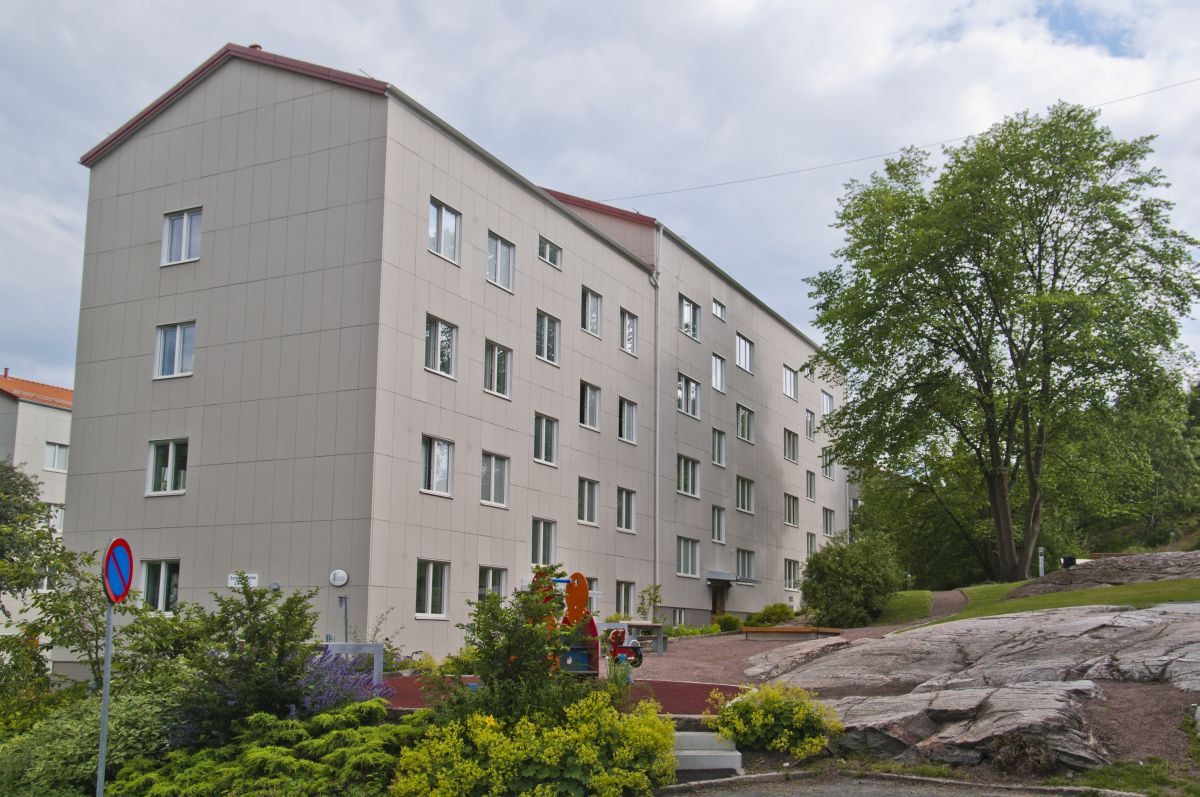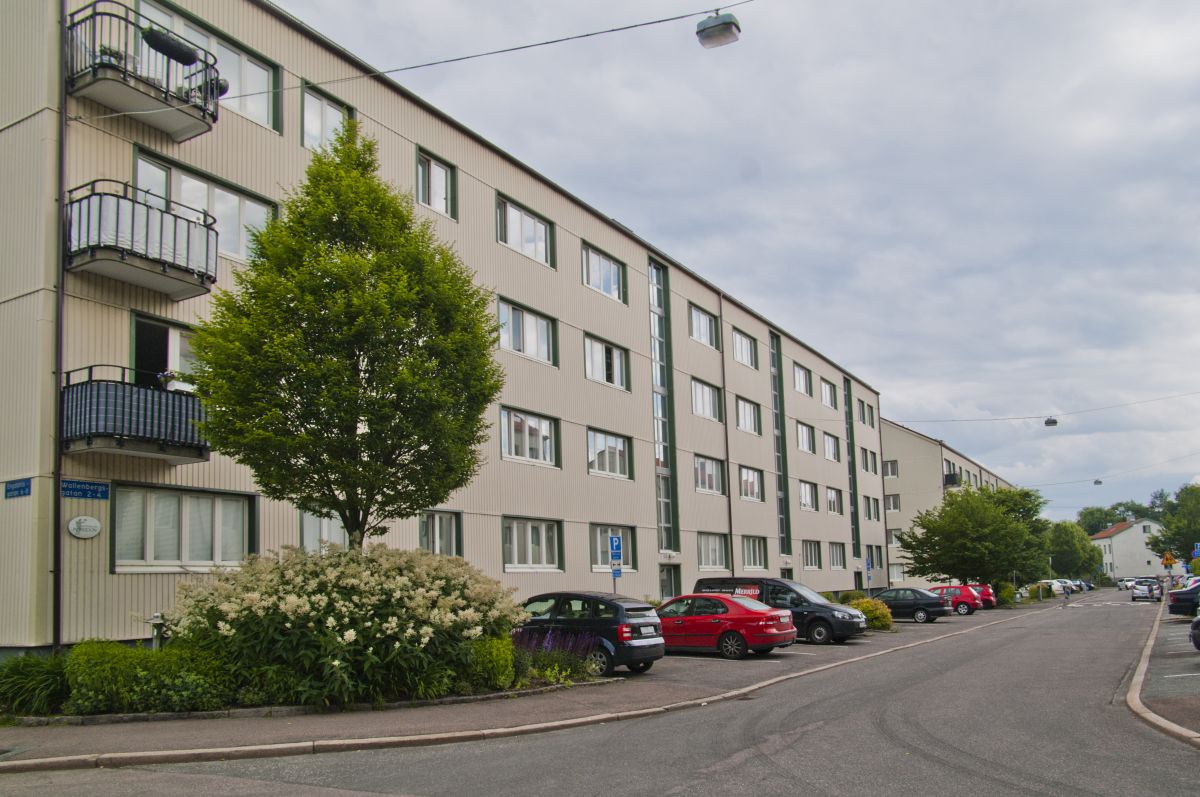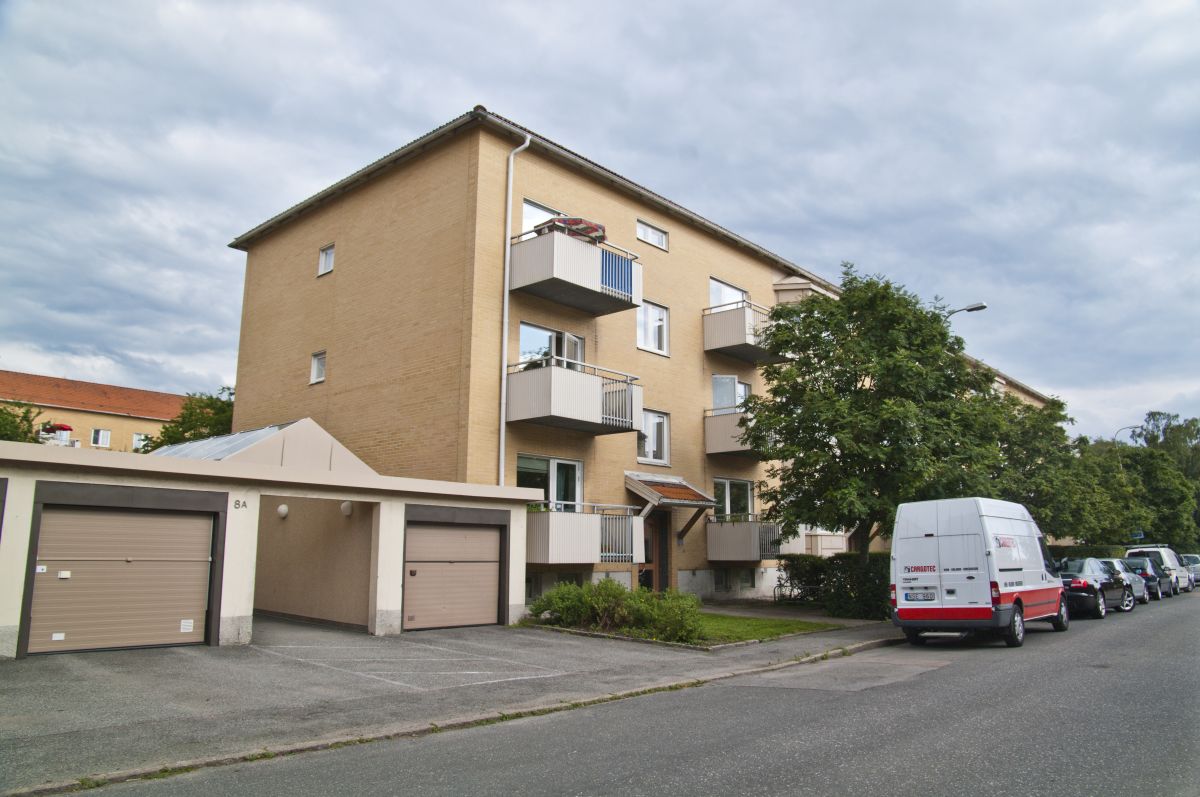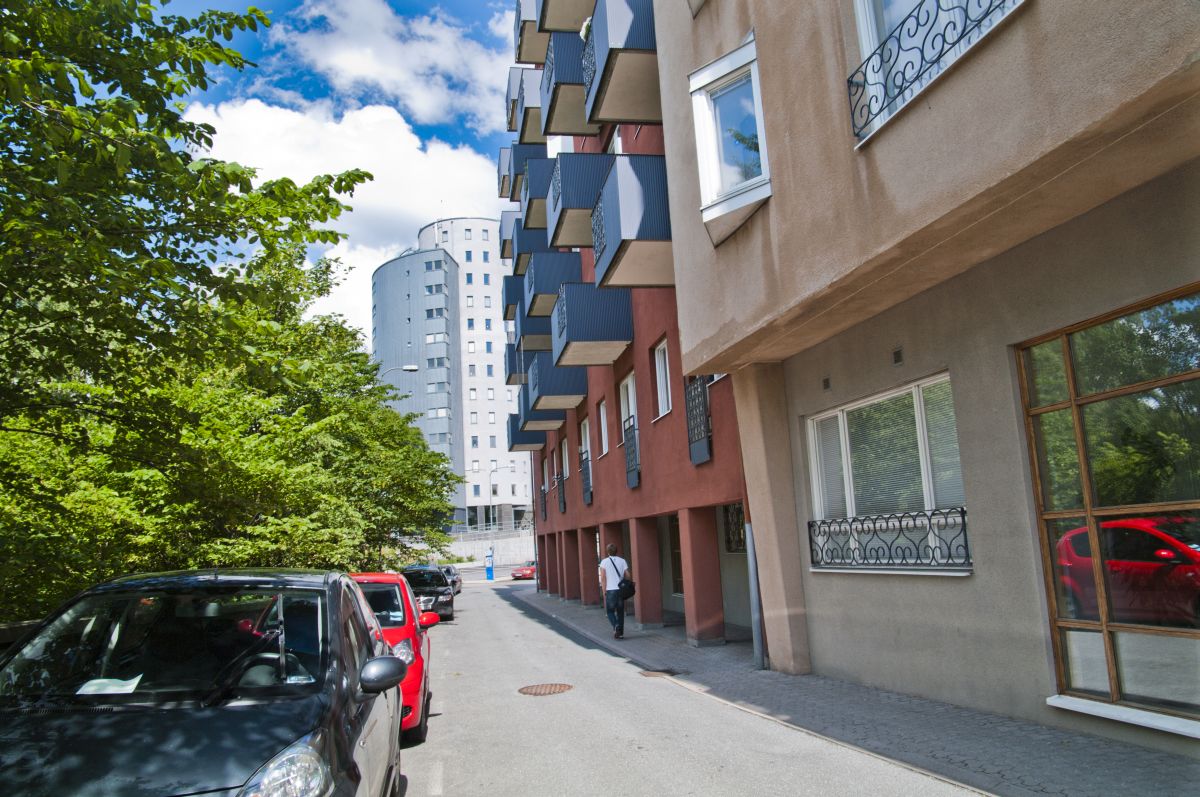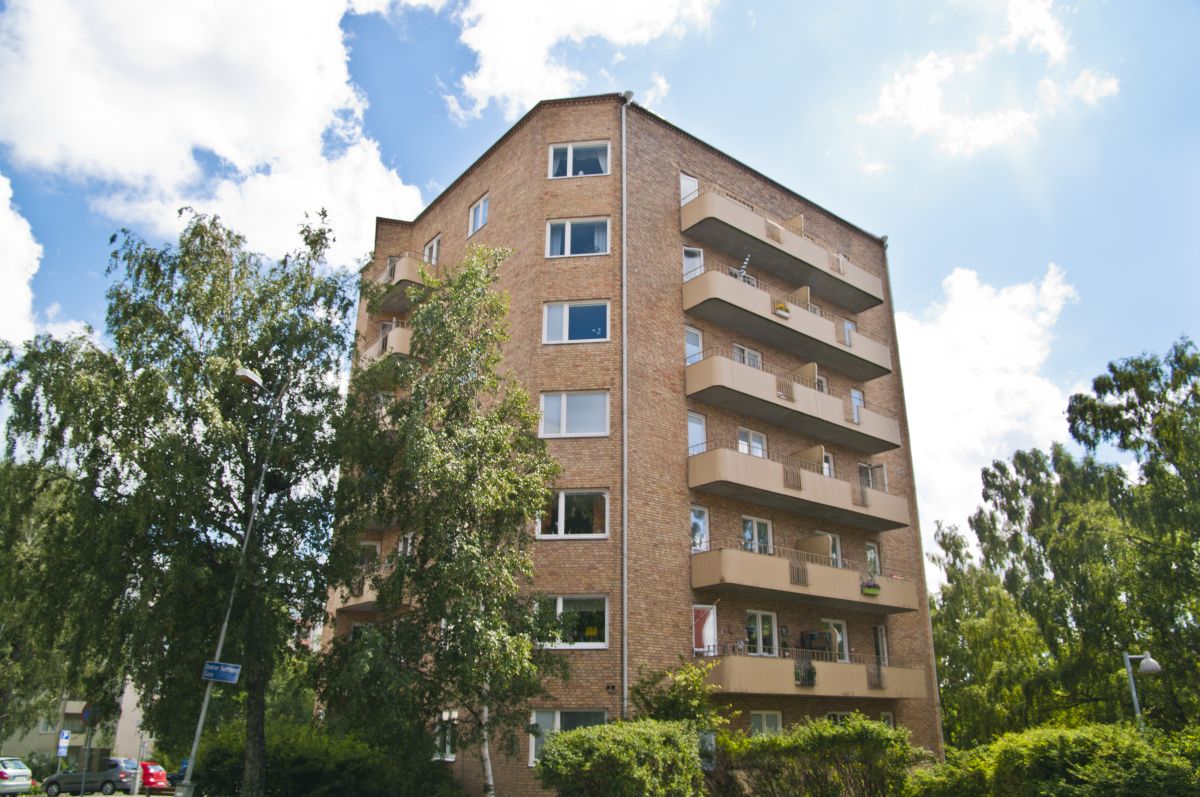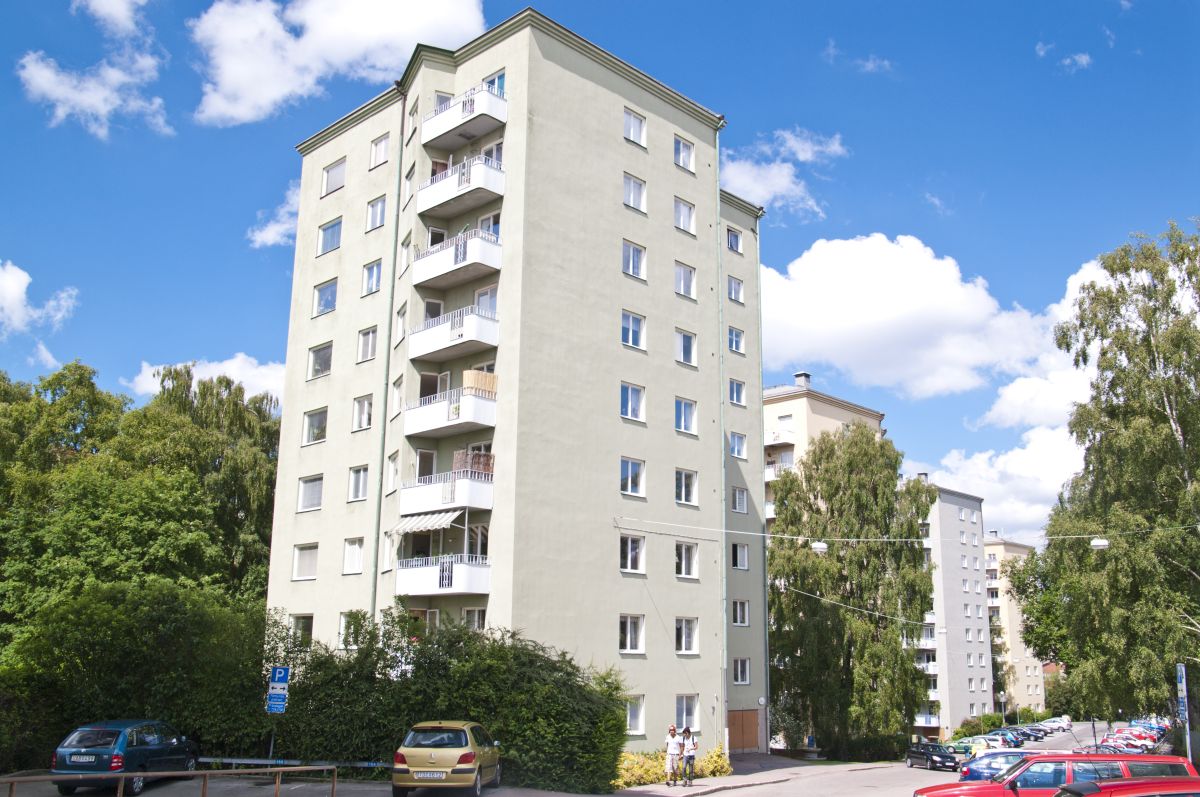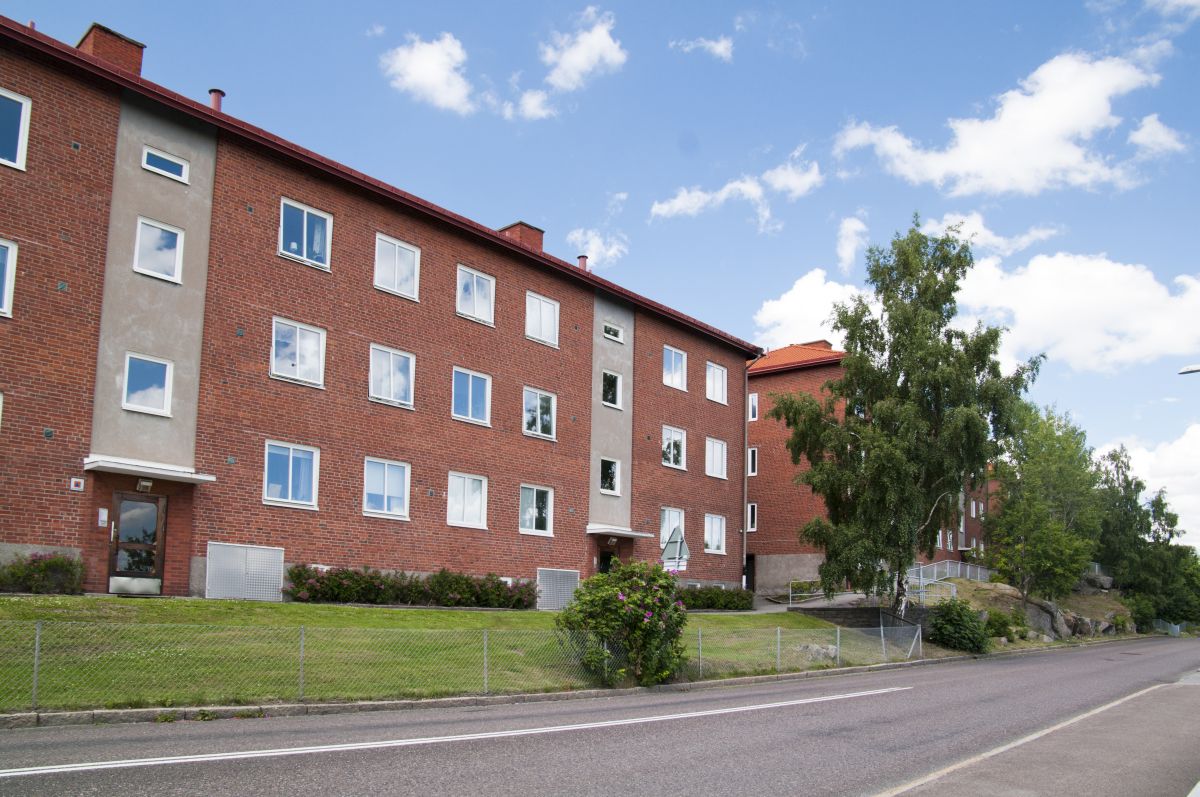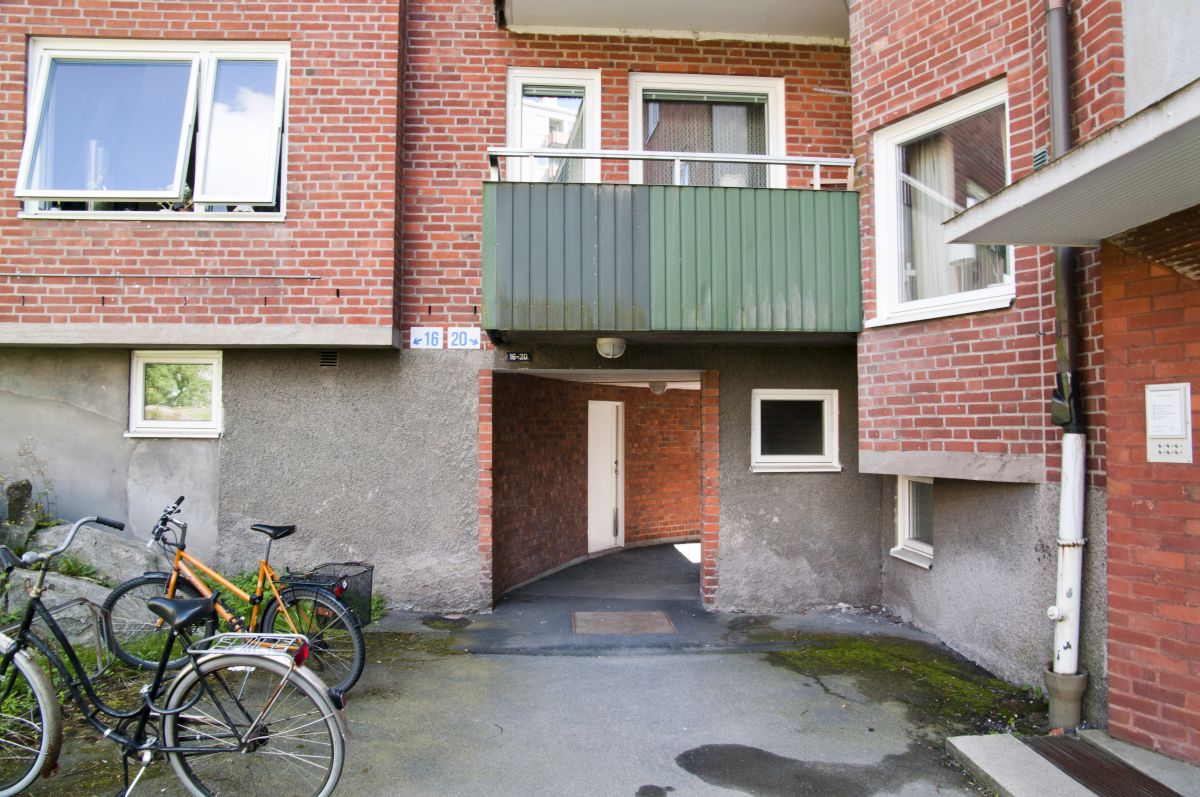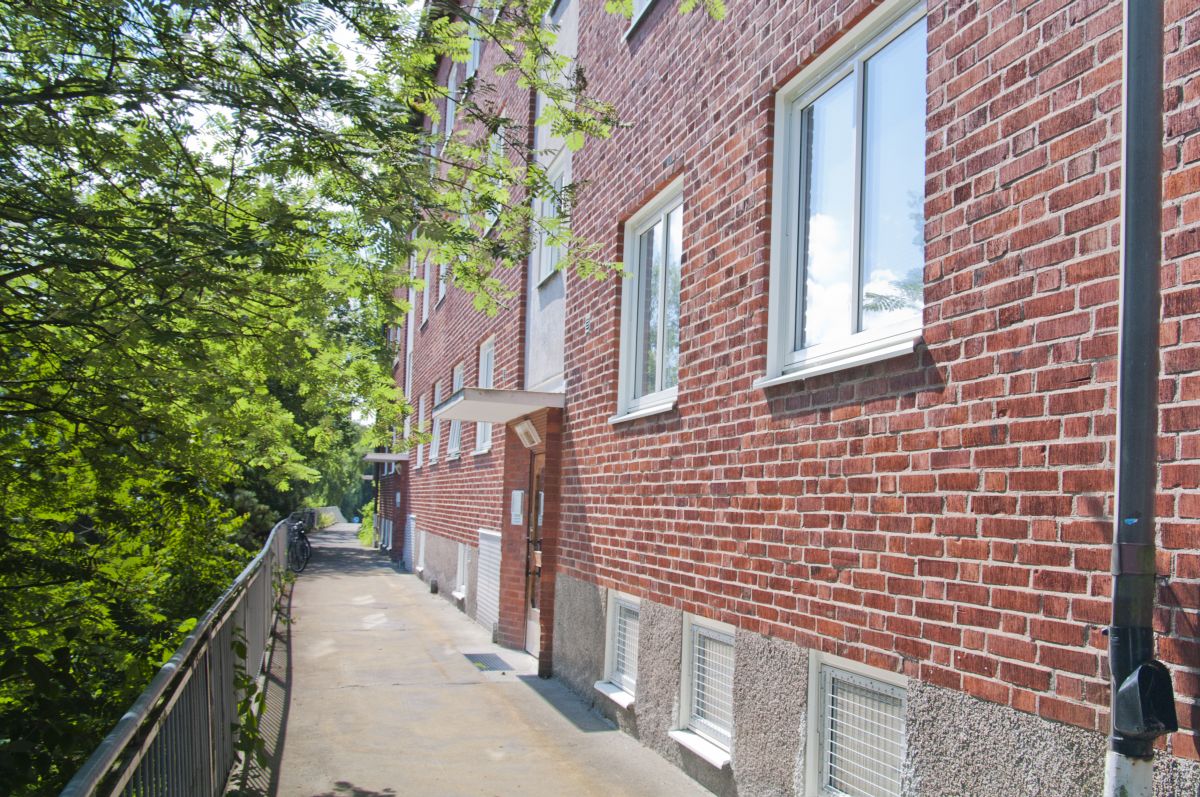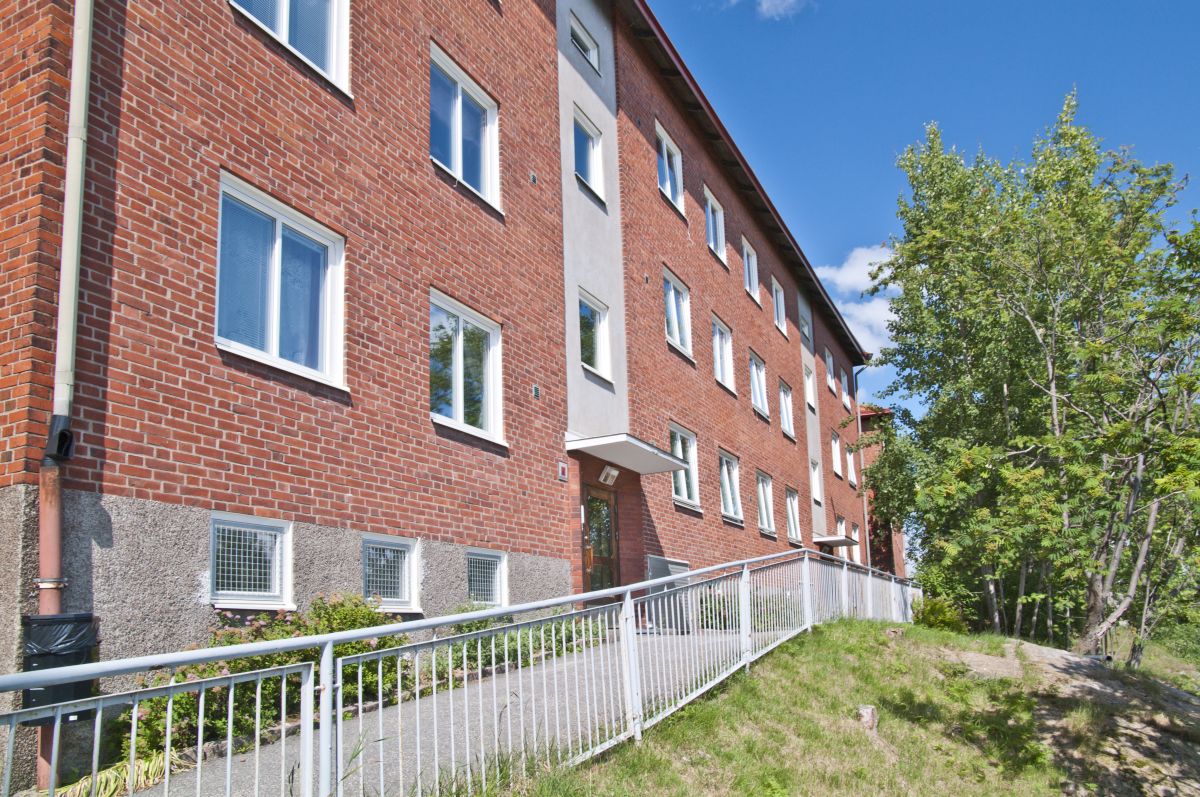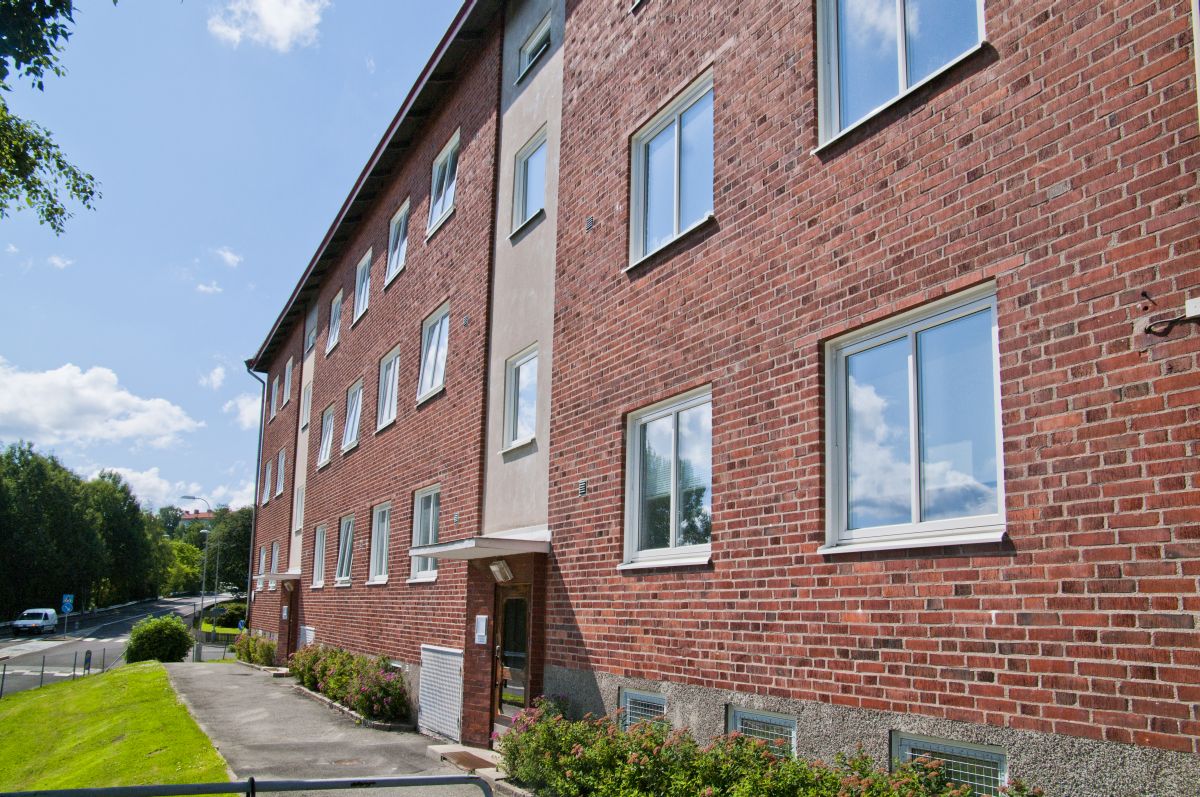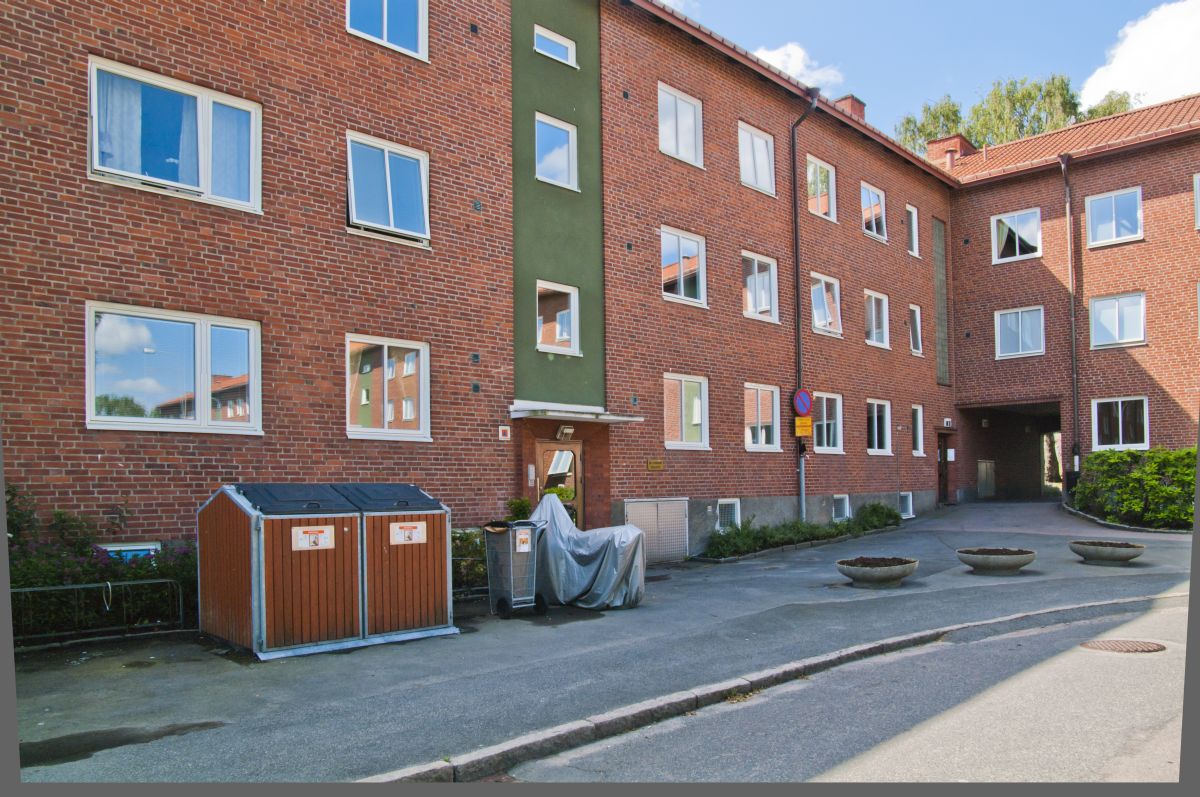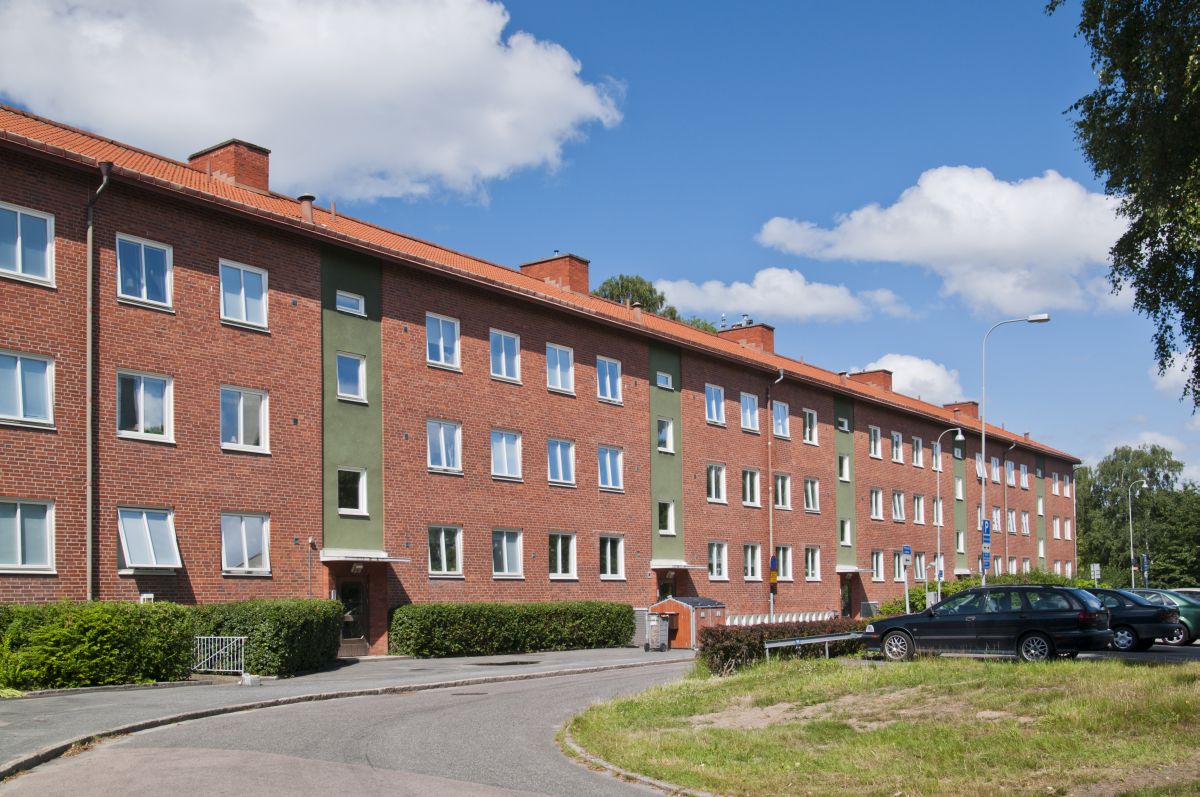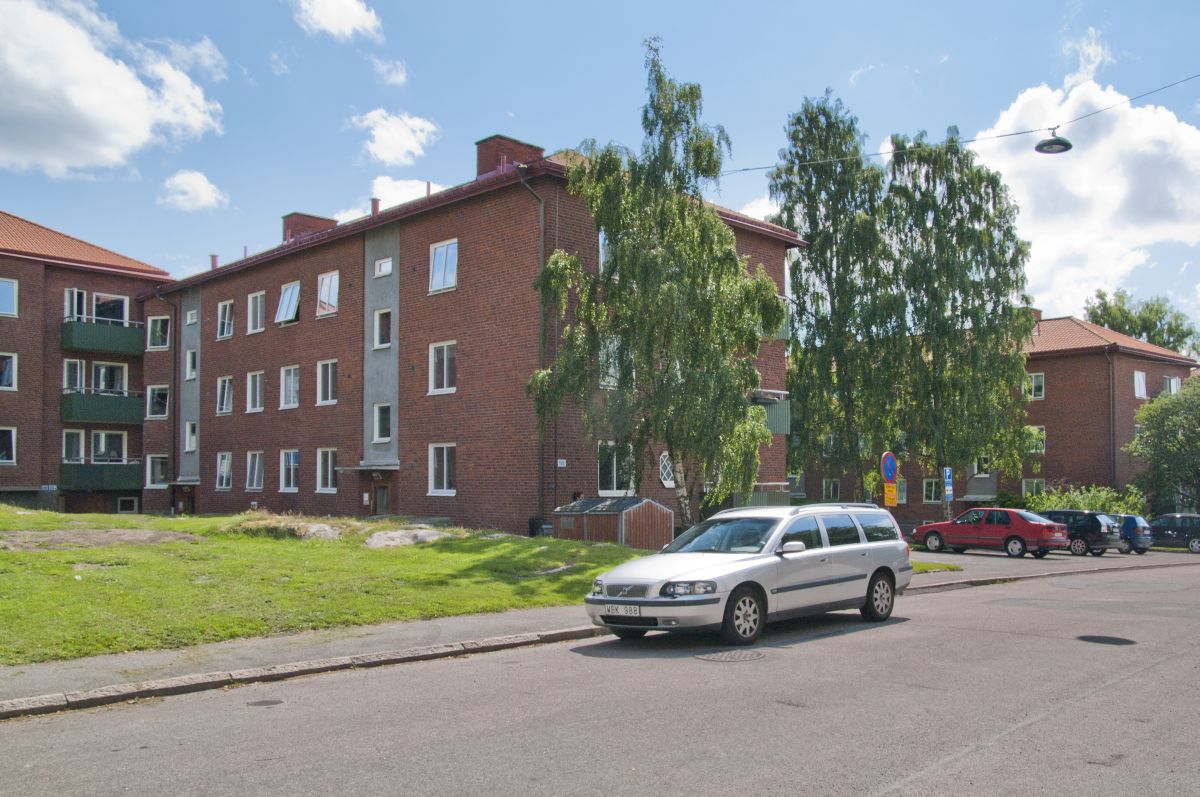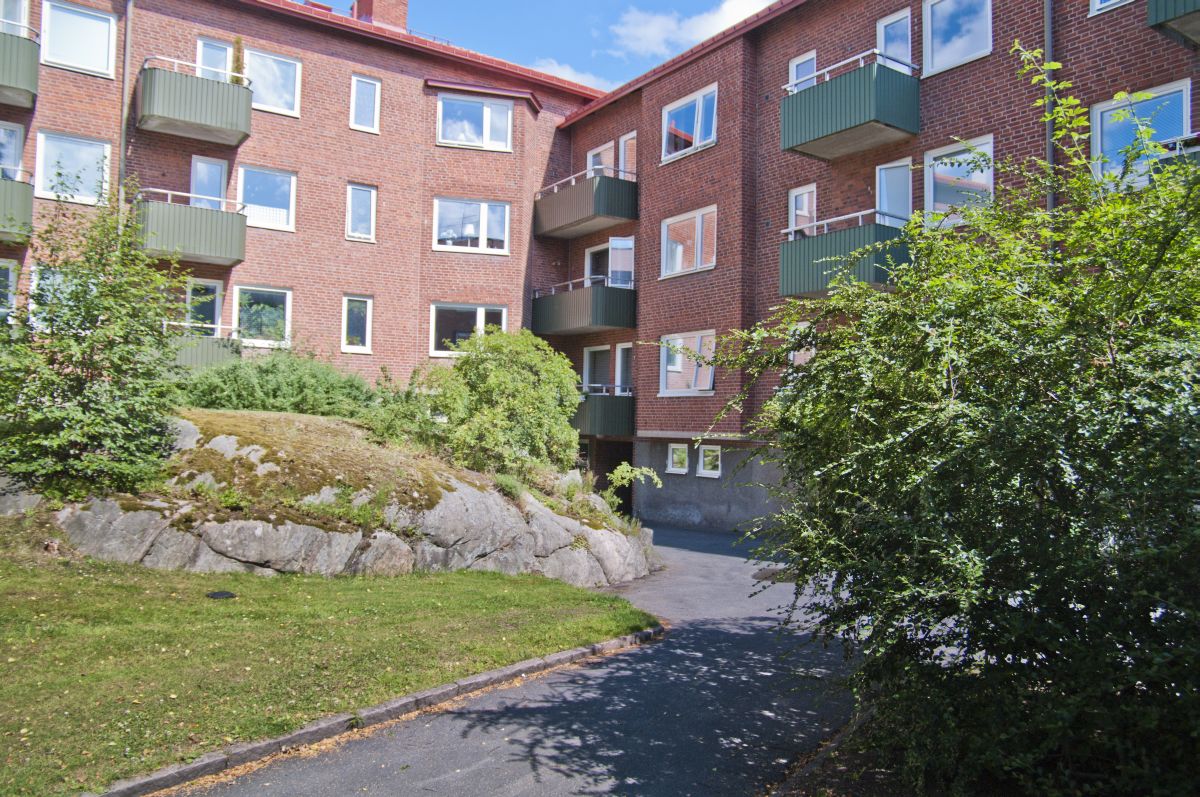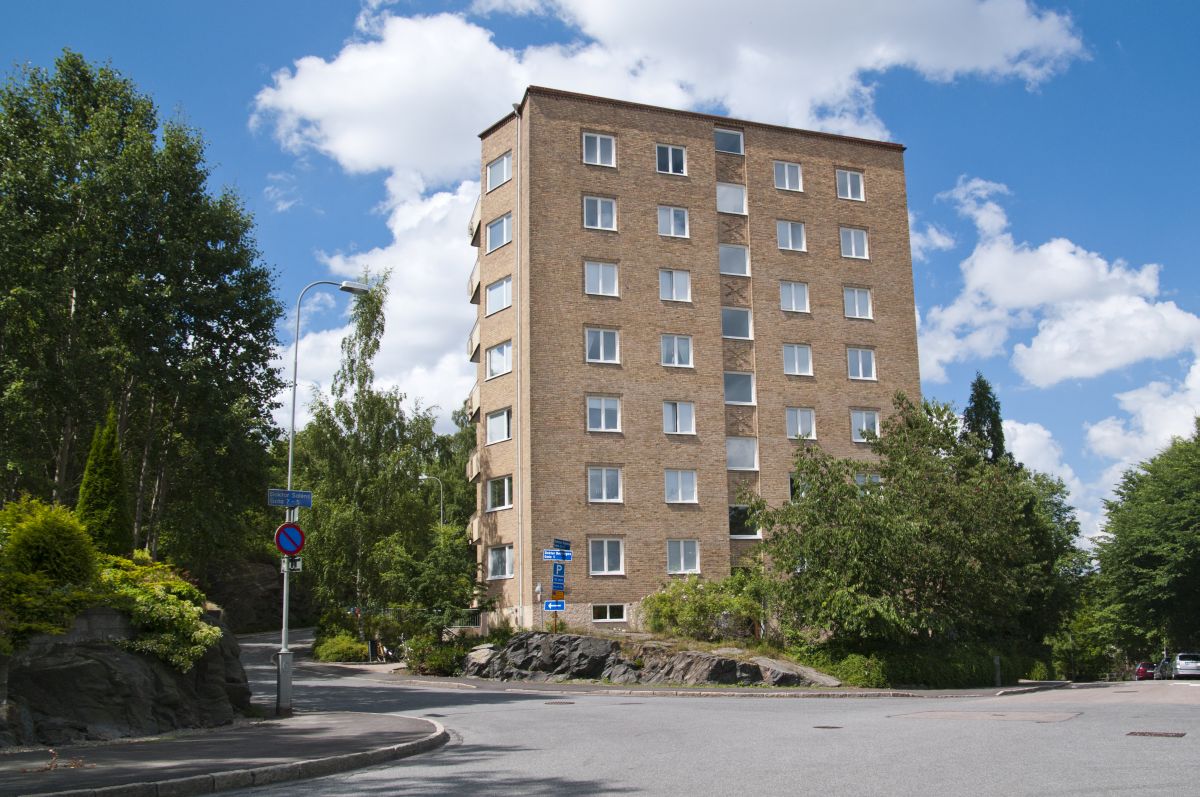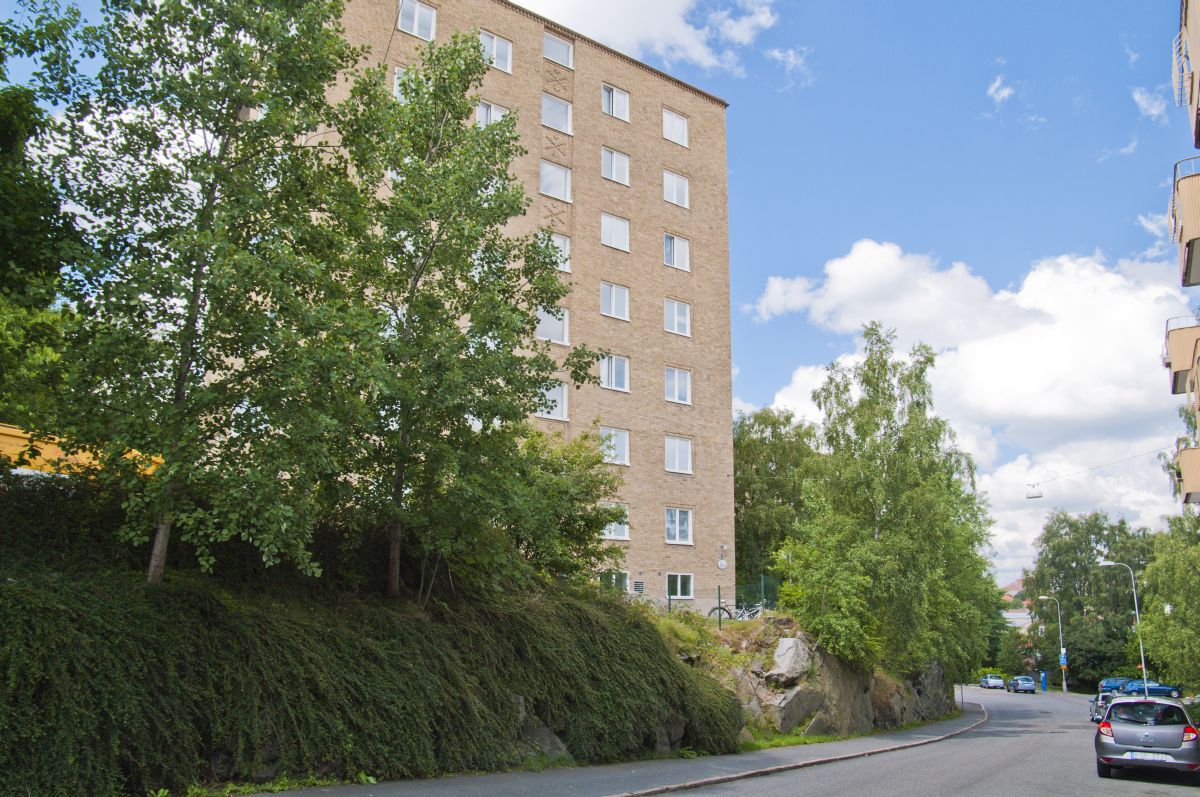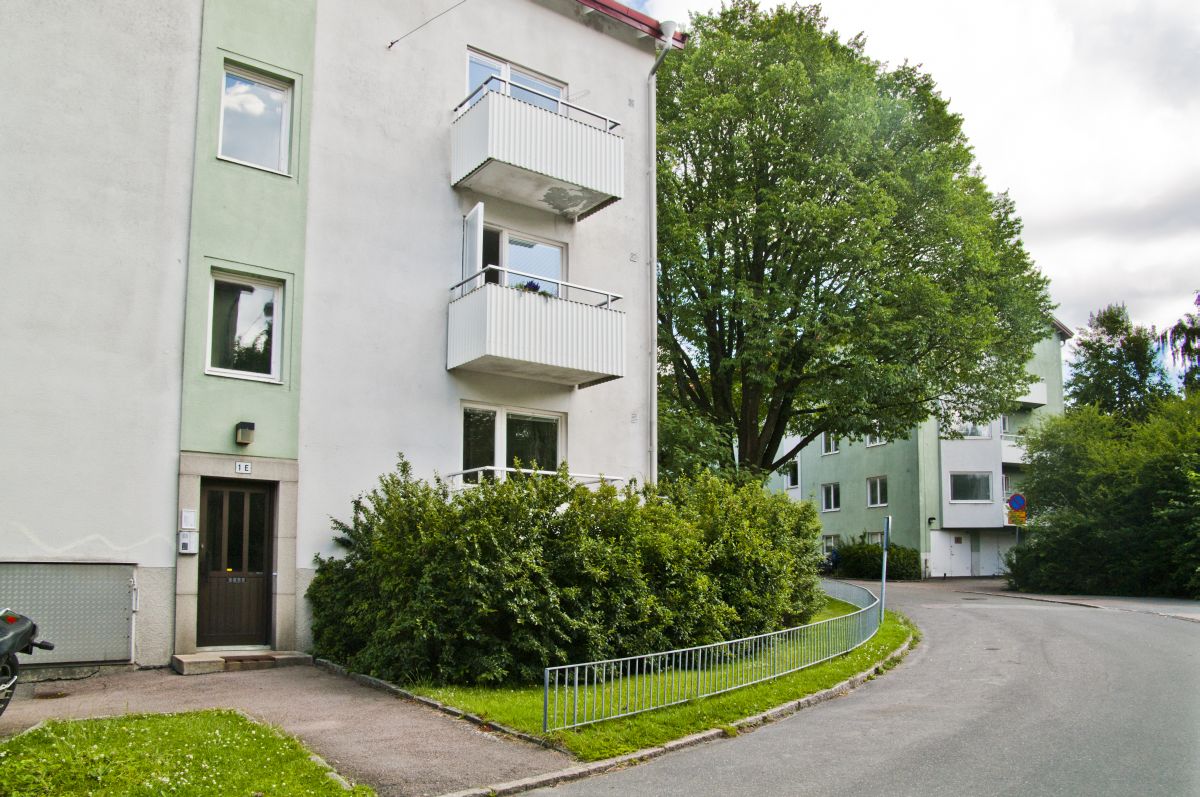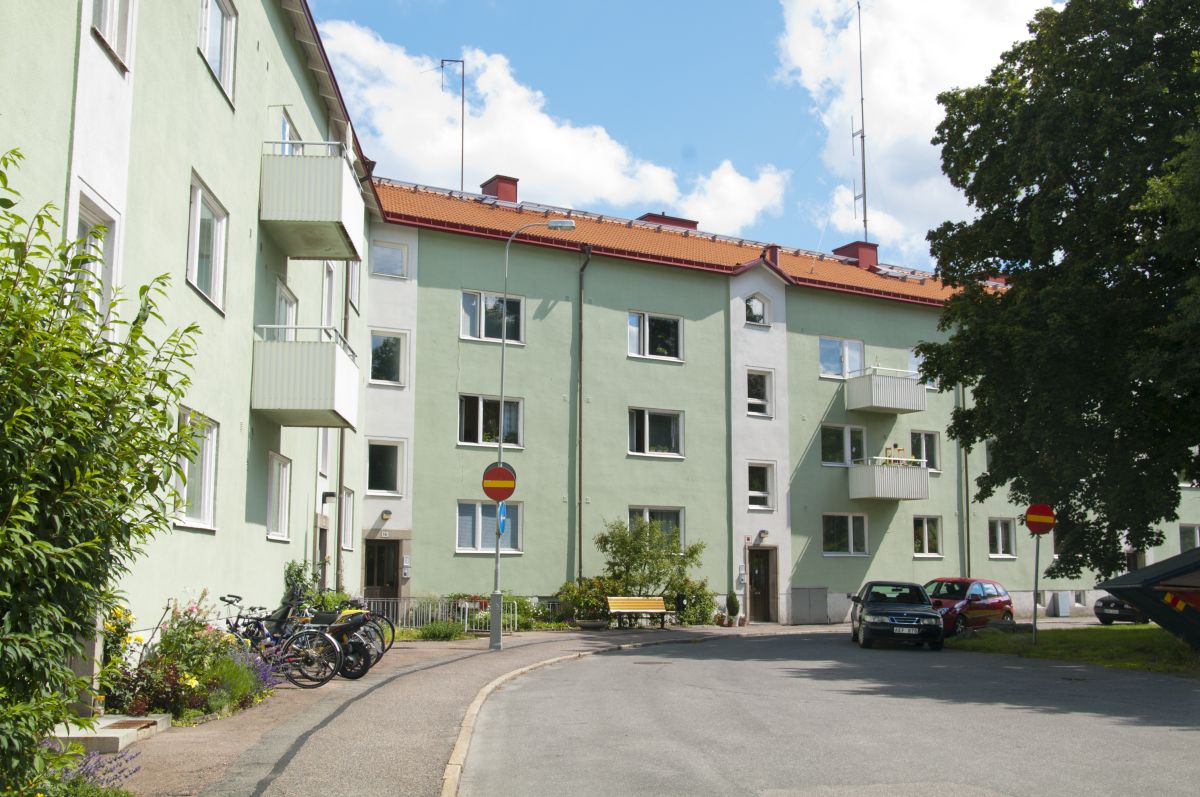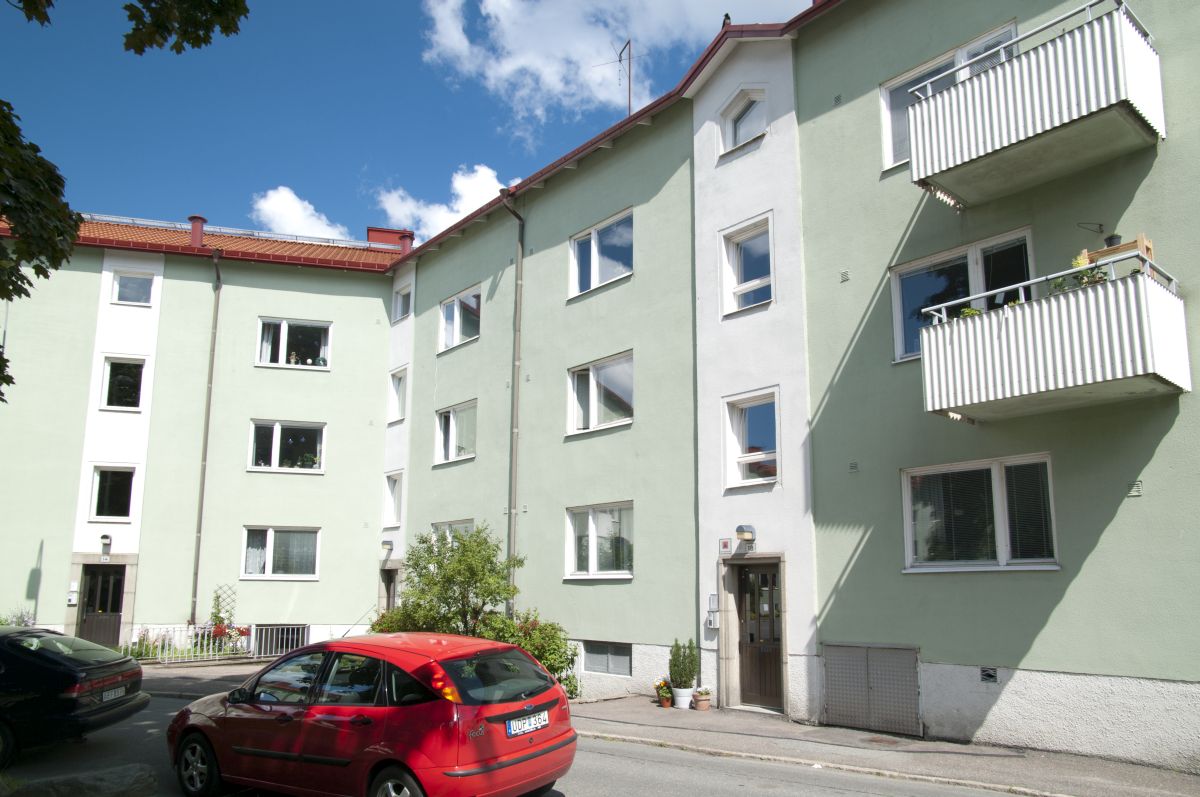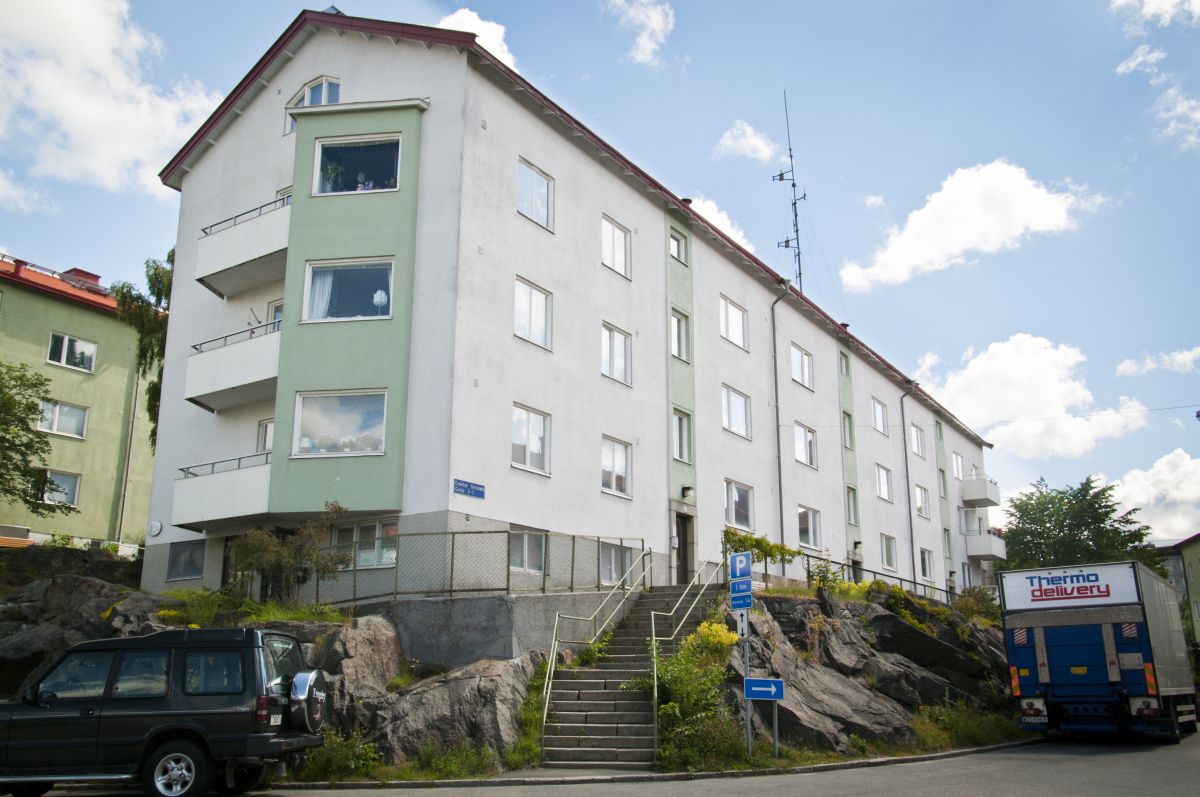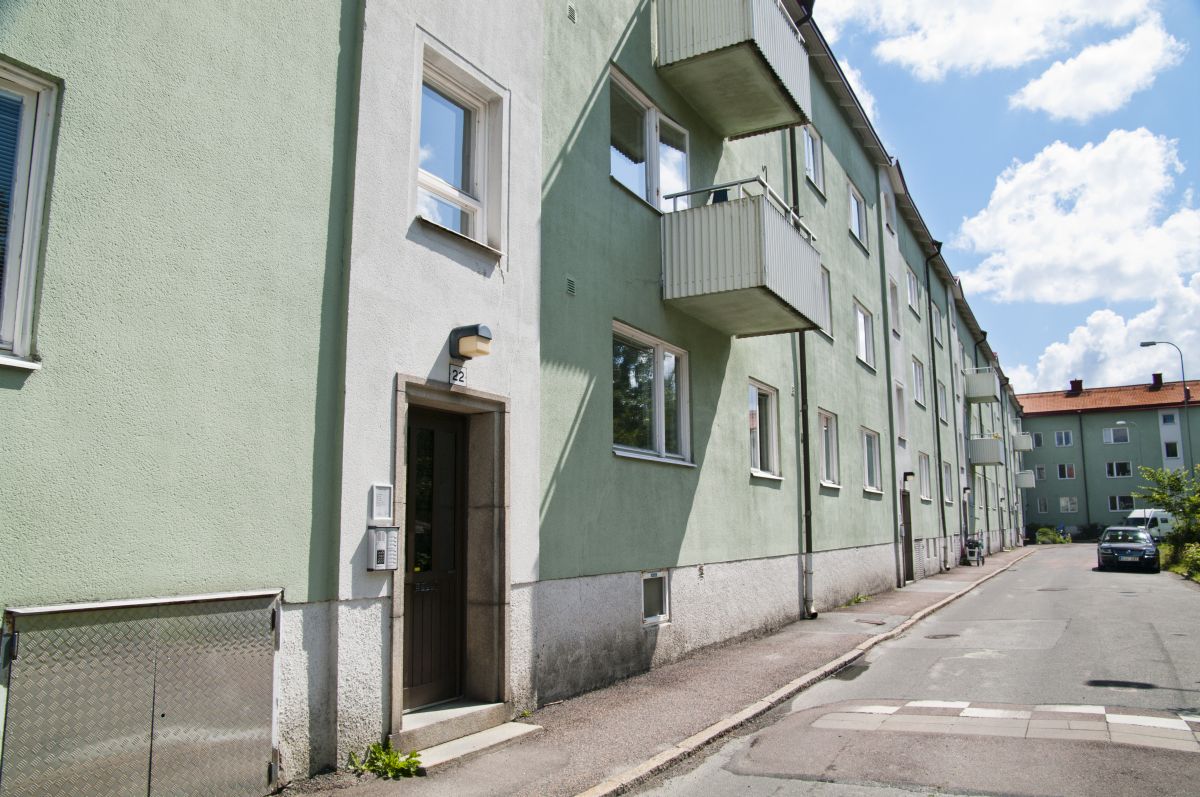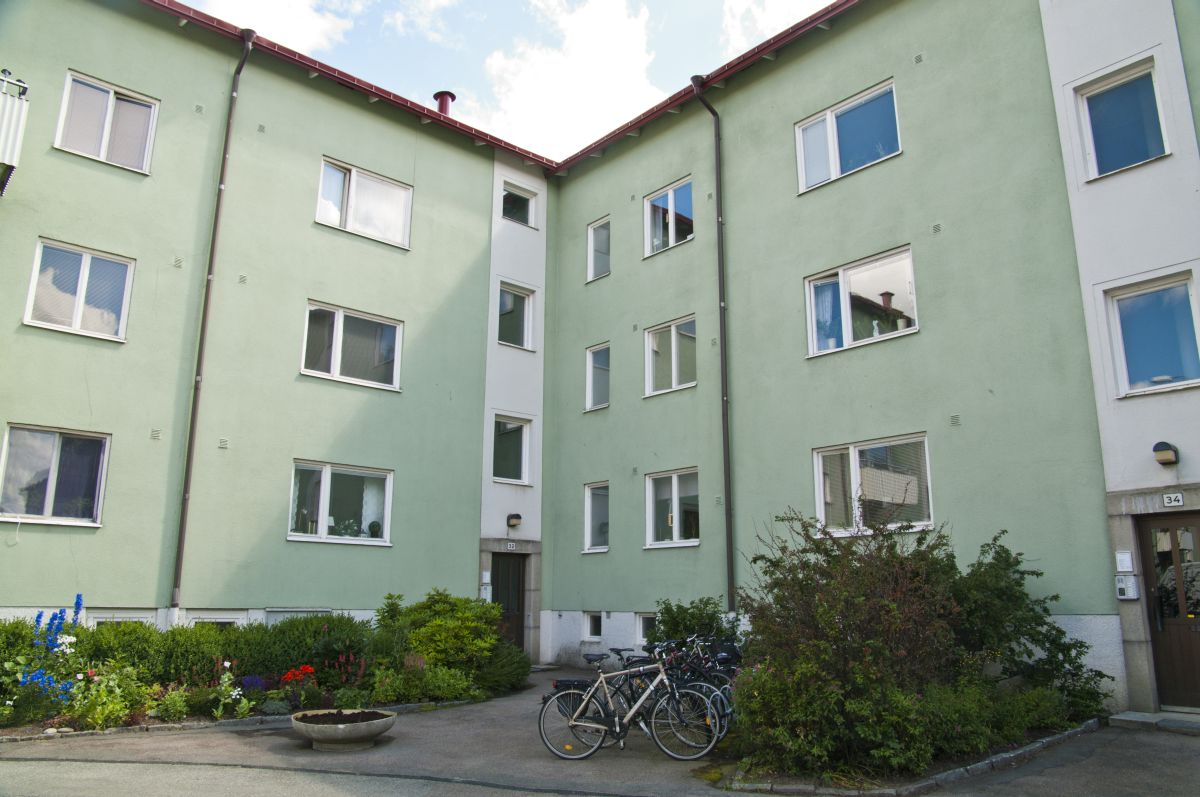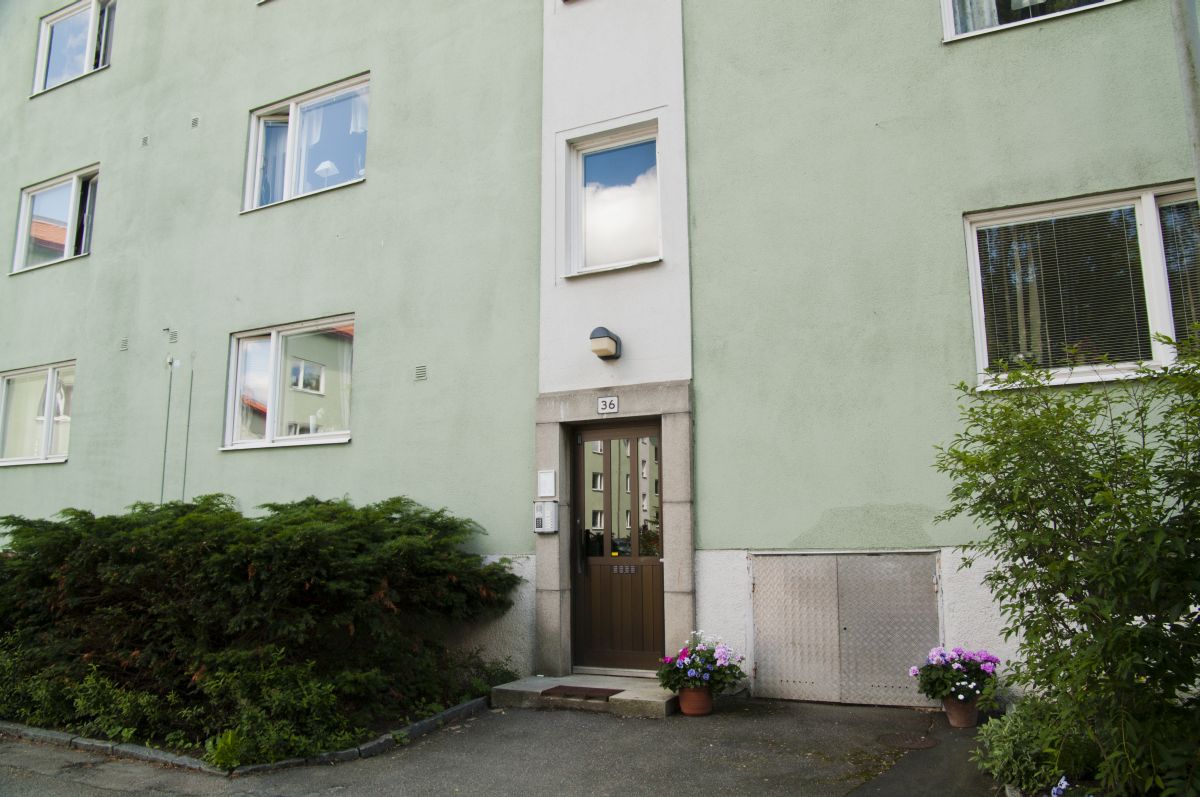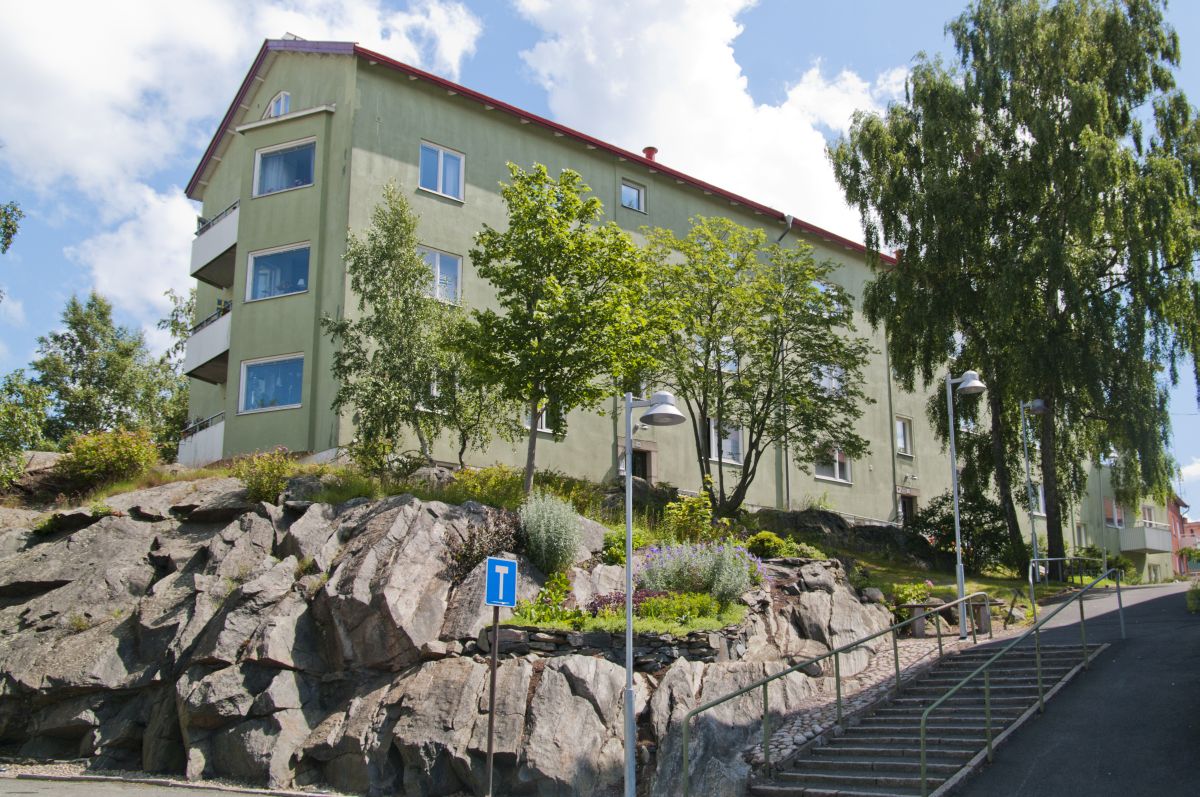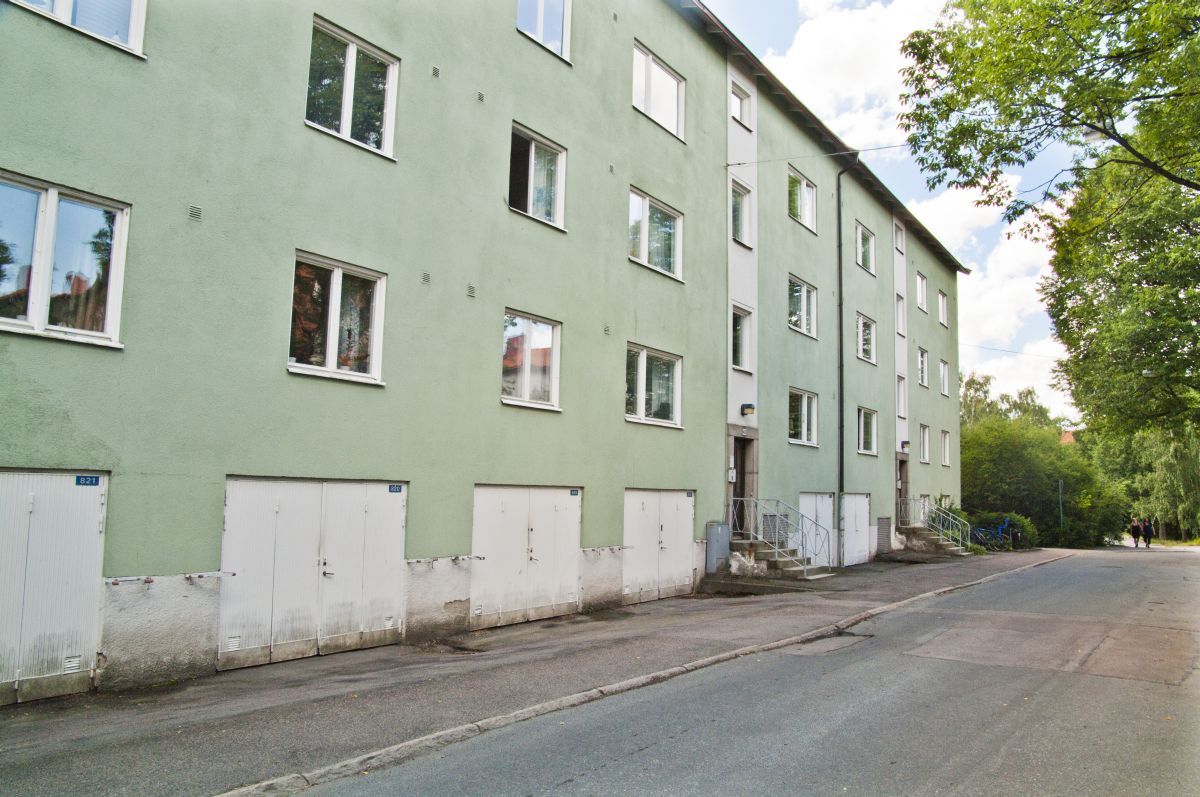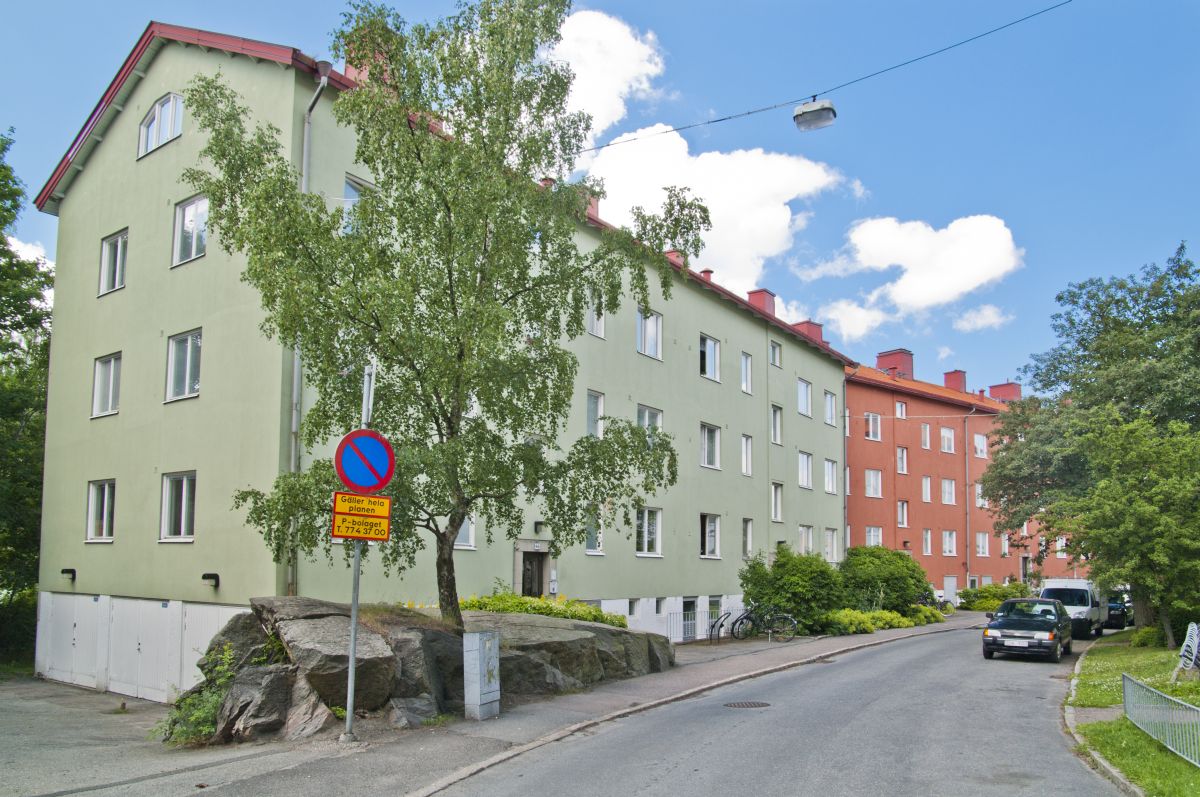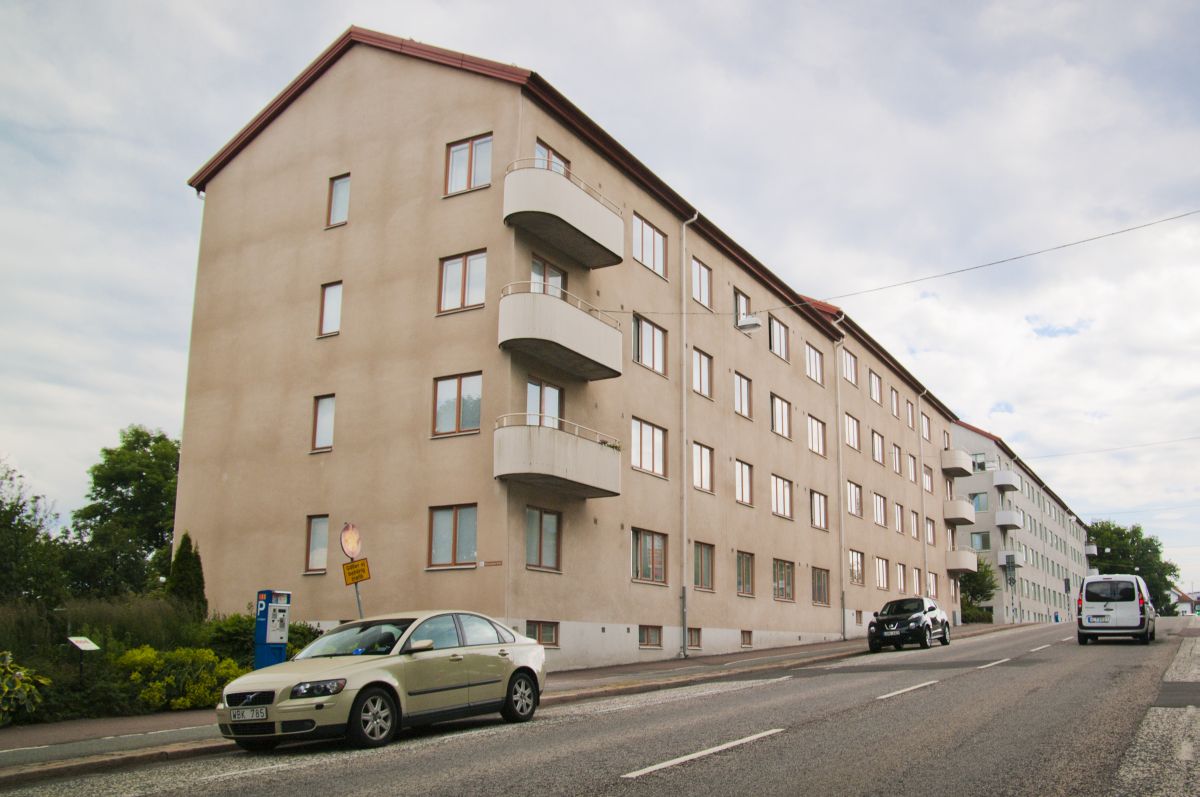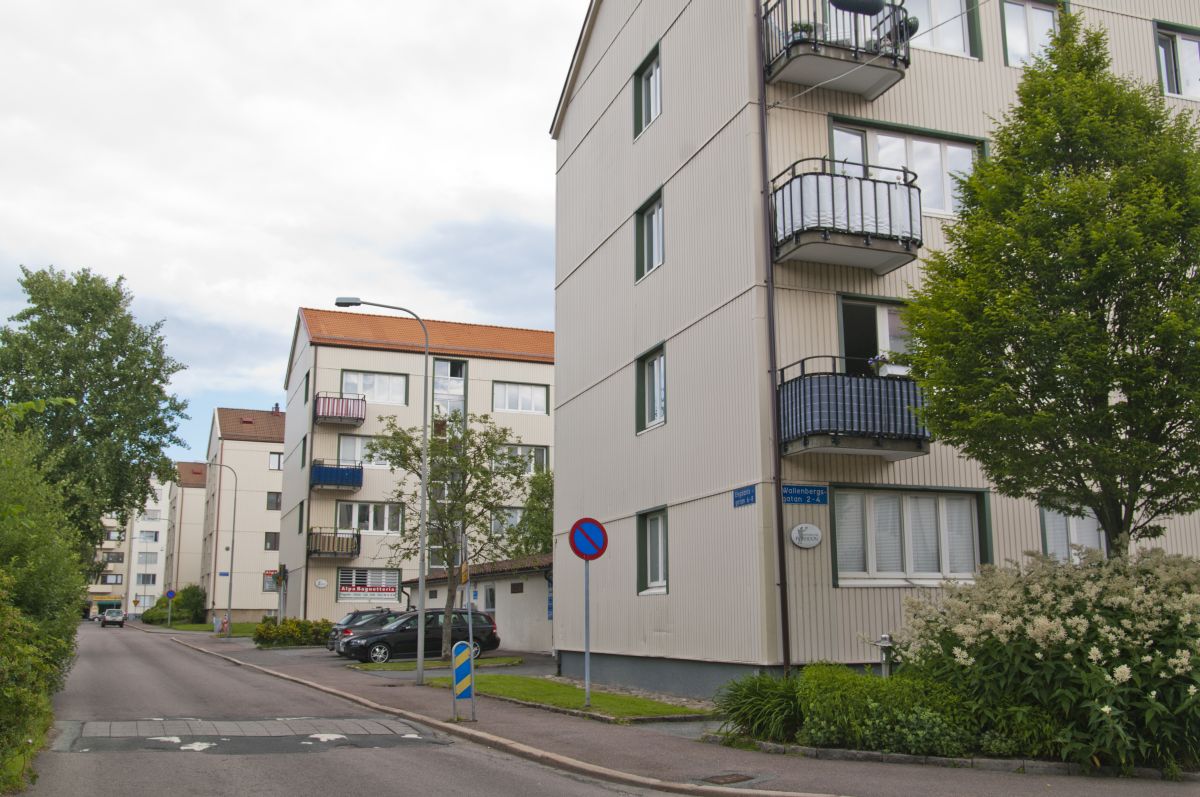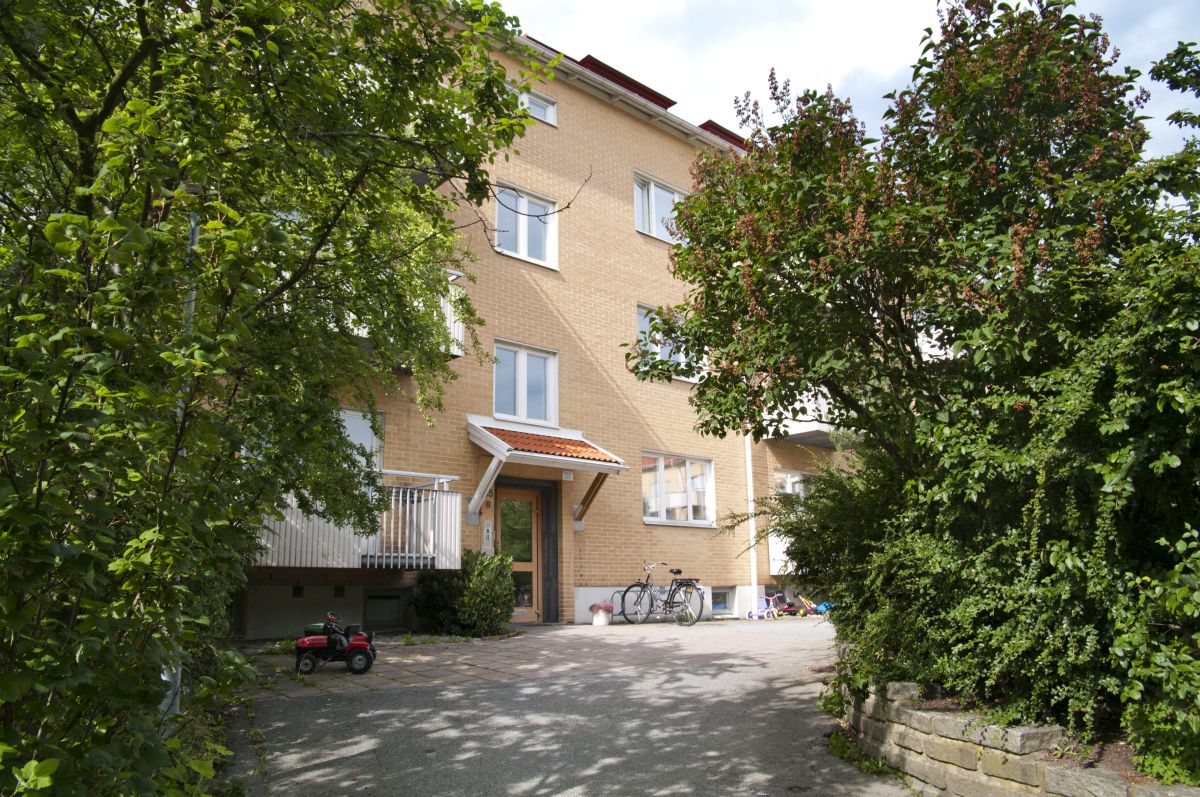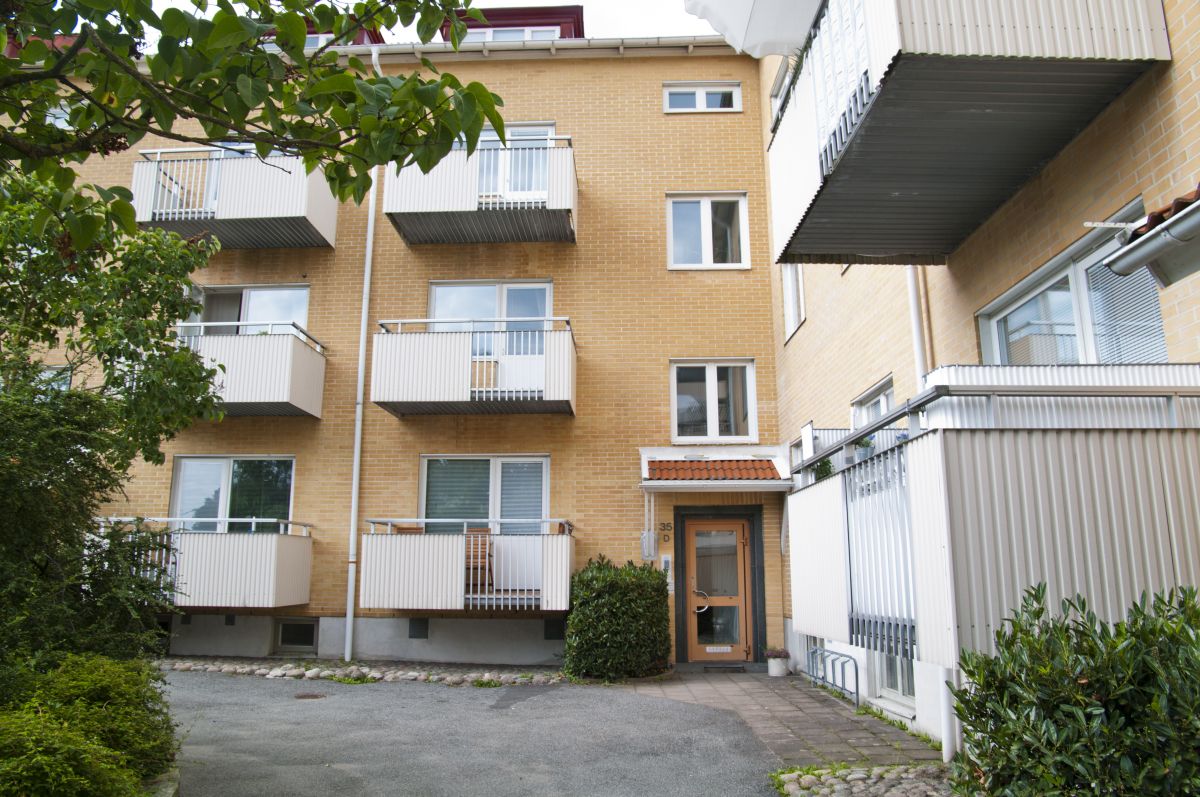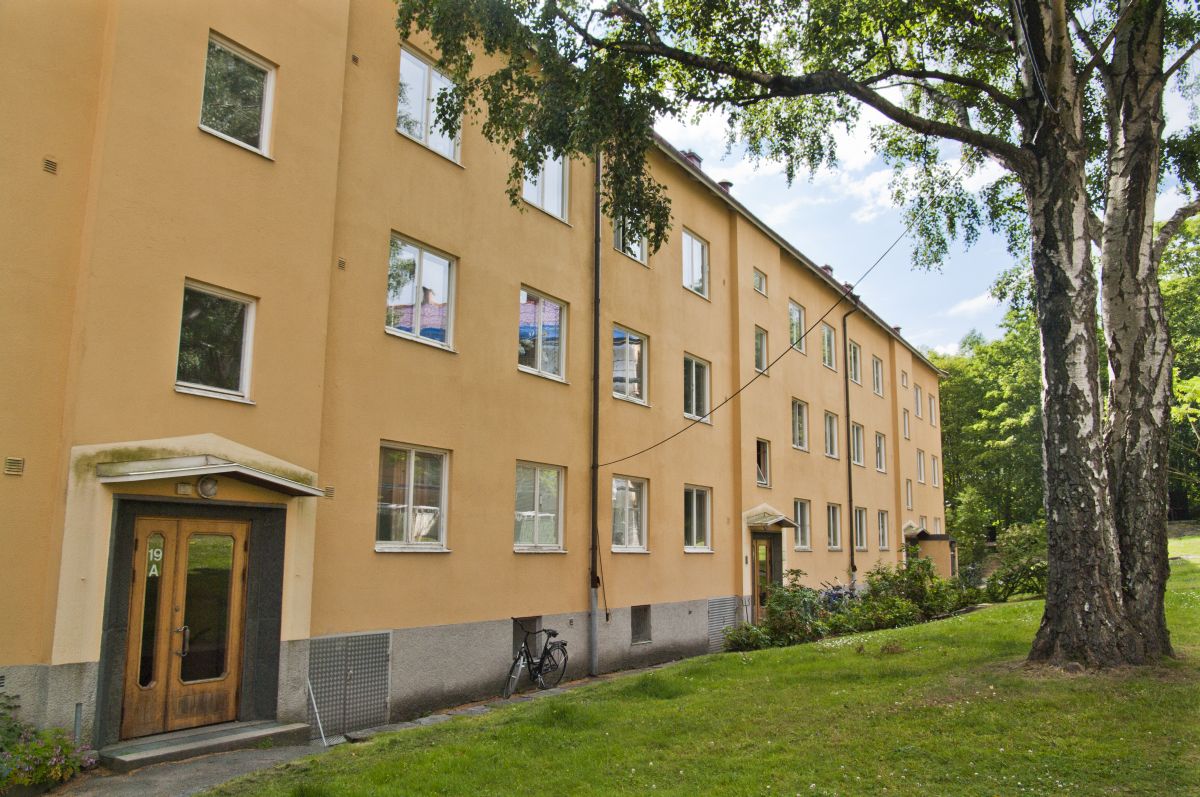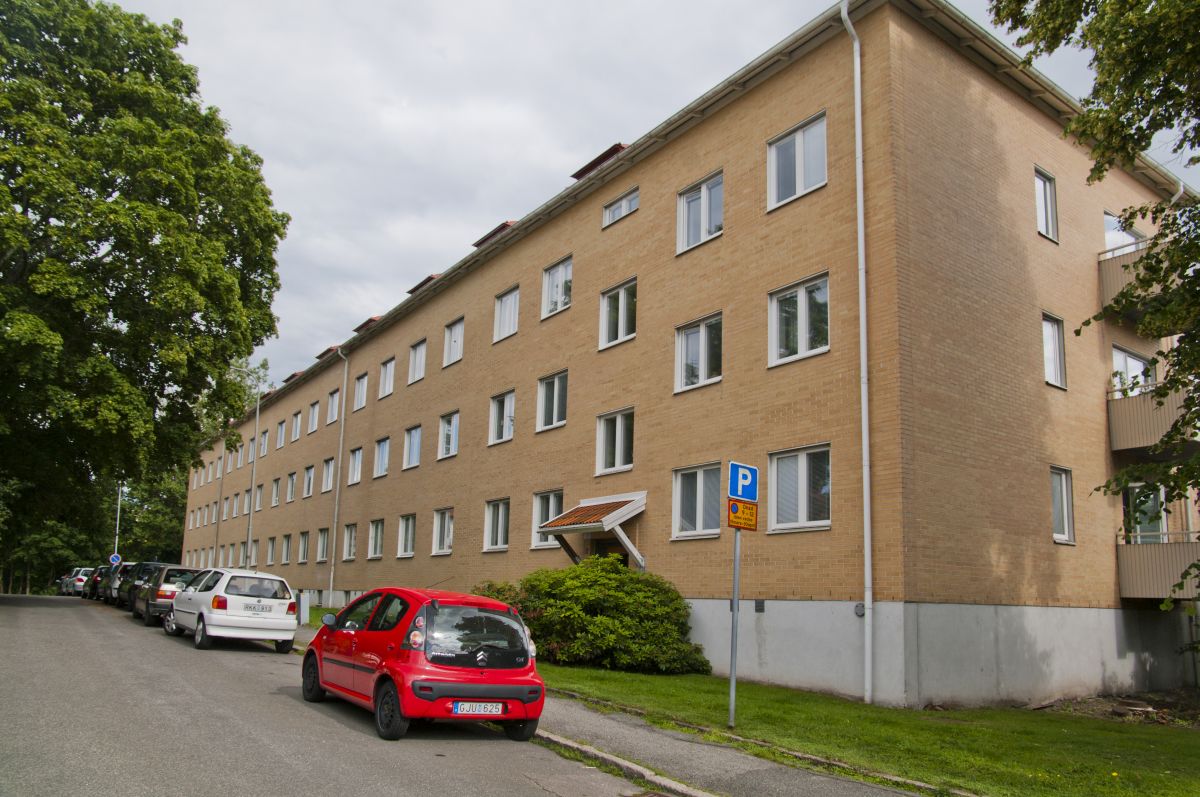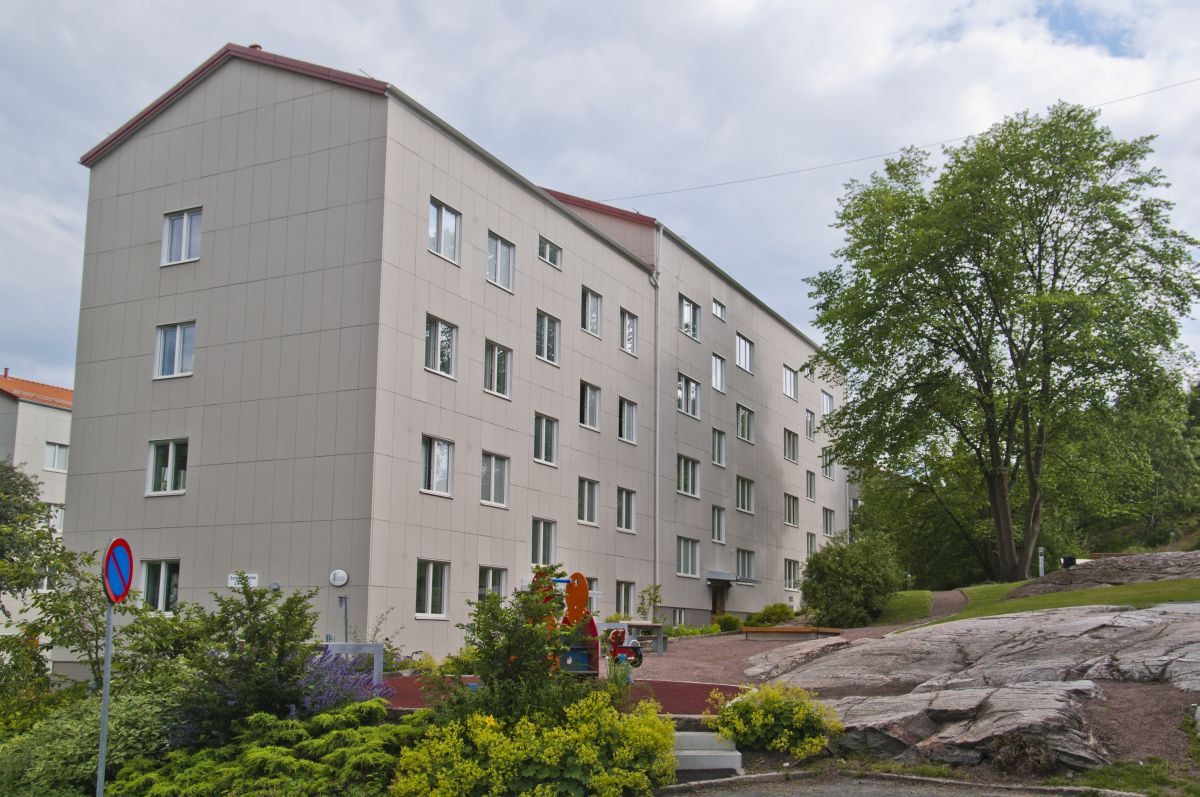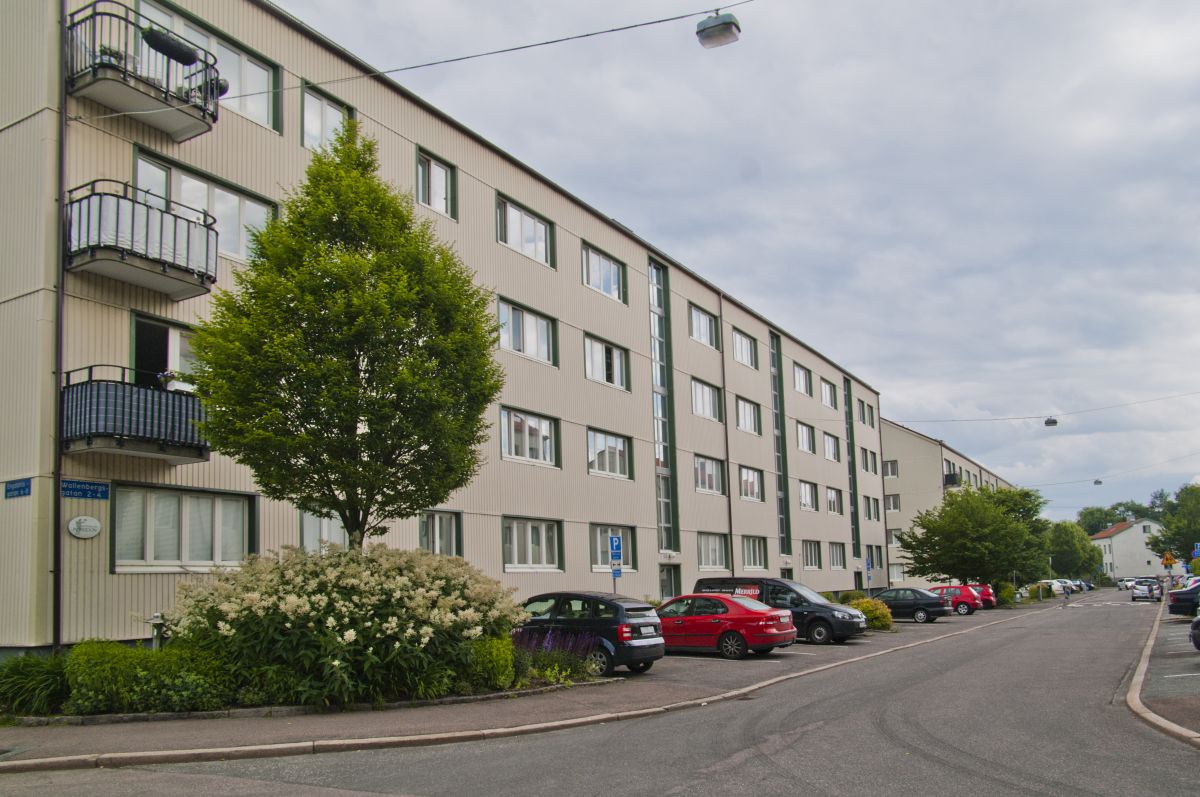 Central South
Important information for tenants applying for an apartment in this area!
SGS Studentbostäder does not own these apartments but rents them from another property owner. SGS in turn, rents these to students. This means that you as a tenant will live in a building among non-students.
In the rental relations between SGS and the property owner, SGS is not responsible for repairs or maintenance in the property. Instead, SGS forwards fault reports to the property owner. This may lead to longer processing time compared to if you lived in an apartment owned by SGS.
Many of the areas were built during the 1950s and 60s which means that the state of the apartments may vary.
It is of utmost importance that you
check the apartment before you decide to accept the housing offer.
Building type
Buildings with three to nine storeys.
Apartments
A number of 1, 2 and 3 room apartments with kitchen.
Guldheden and Johanneberg are centrally located areas with about 15 - 20 minutes walking distance to Chalmers. You are close to the physics and Mossen stadium with running tracks. A large supermarket at Mölndalsvägen.
Guldheden and Johanneberg - valuable environments
Guldheden border to the south to Mölndal, to the west to Änggårdsbergen, Sahlgrenska Hospital and Annedal, to the north to Vasastan and Landala and to the east to Johanneberg and Chalmers University of Technology.
The district Johanneberg has a mixed population but is strongly characterized by students. The western part of Johanneberg consists almost exclusively of Chalmers University of Technology campus.
Both Johanneberg and Northern and Southern Guldheden are included in the Gothenburg conservation program Valuable environments.
Apartments
| Apartment Type | Number | Living Area | Rent | Estimated waiting time | Floor Plans | |
| --- | --- | --- | --- | --- | --- | --- |
| One room and kitchenette, furnished | 1 | 30,5 | 5518 | about 70 months | | |
| One room and kitchen, furnished | 2 | 36 - 41,5 | 4507 - 5453 | about 70 months | | |
| Two rooms and kitchen, furnished | 32 | 43,5 - 63 | 5359 - 7647 | about 65 months | | |
| Three rooms and kitchen, furnished | 3 | 68,5 - 75 | 7003- 7707 | about 69 months | | |