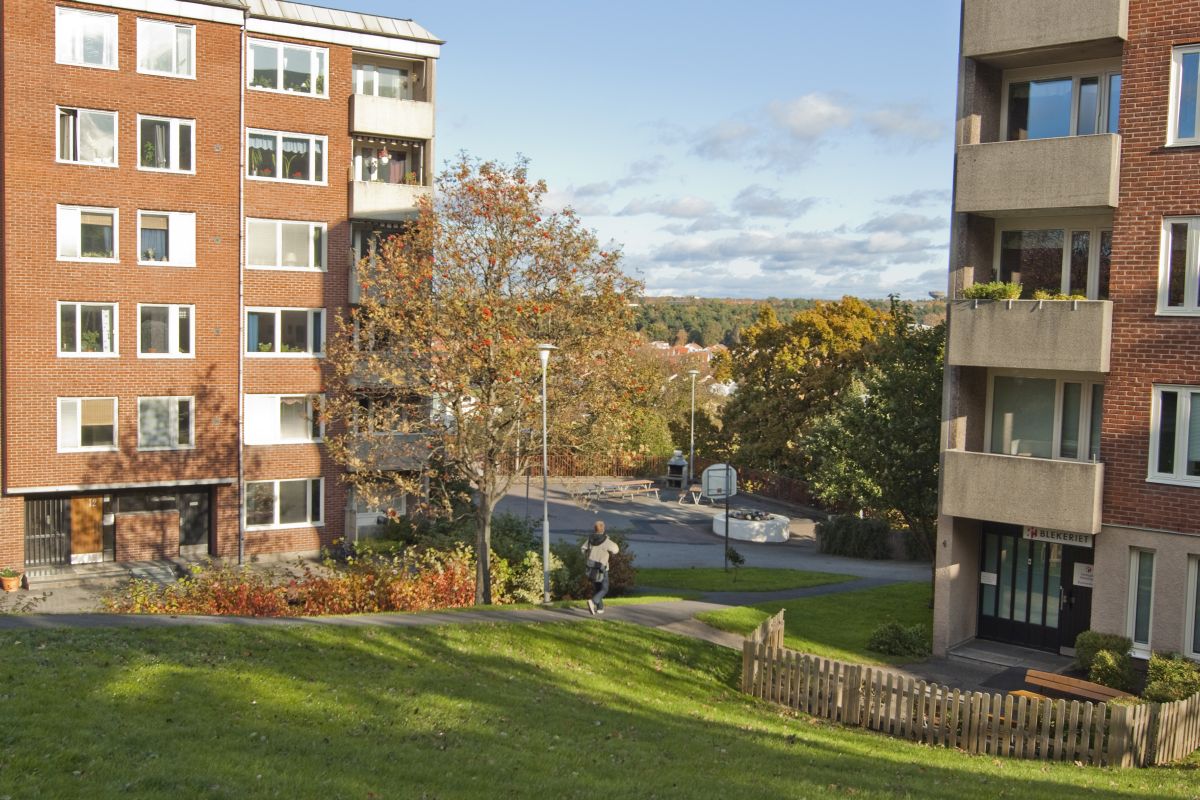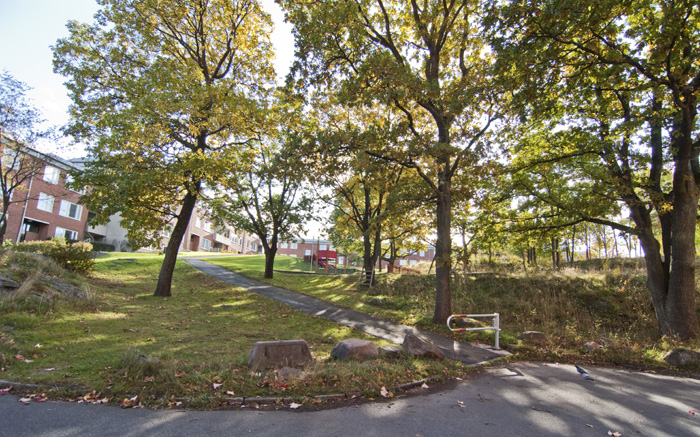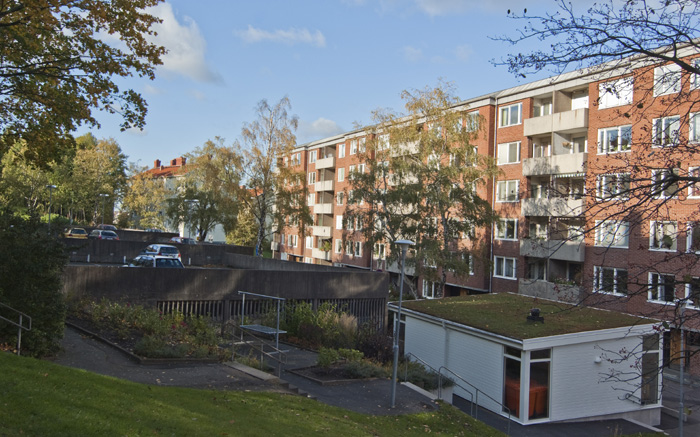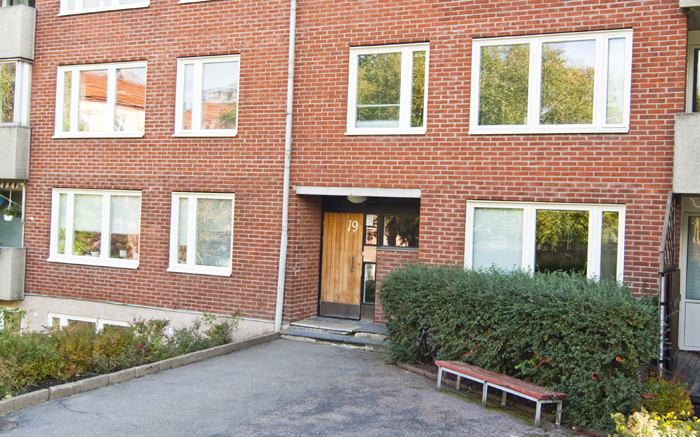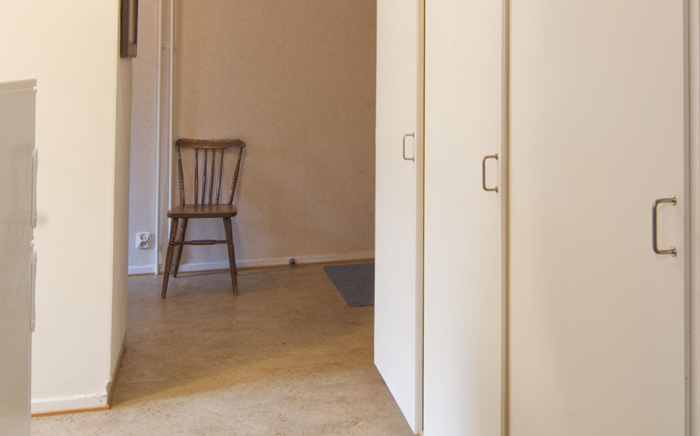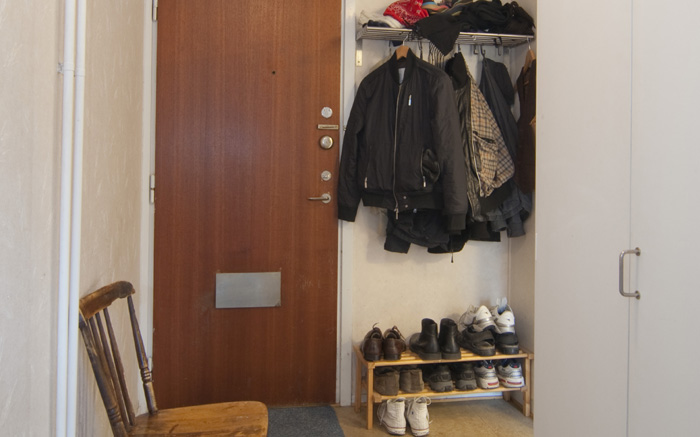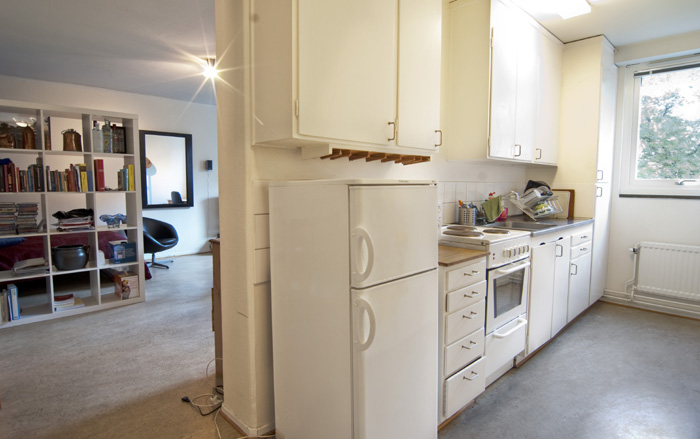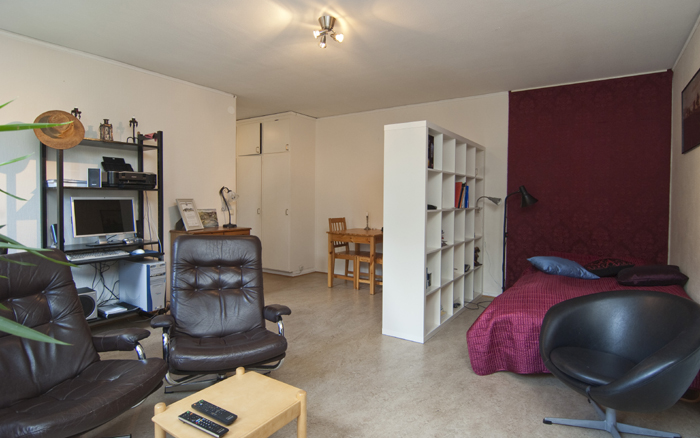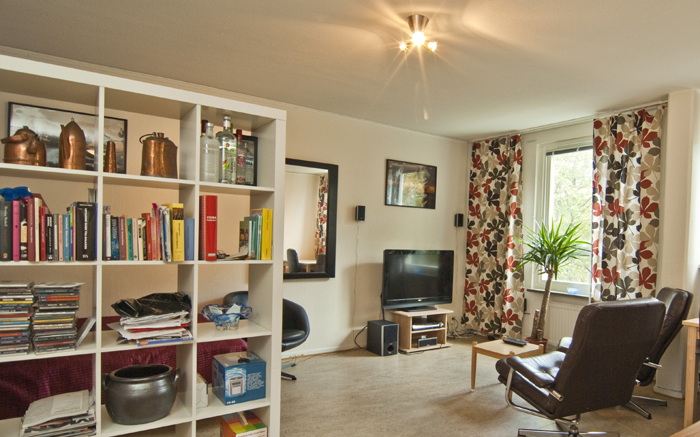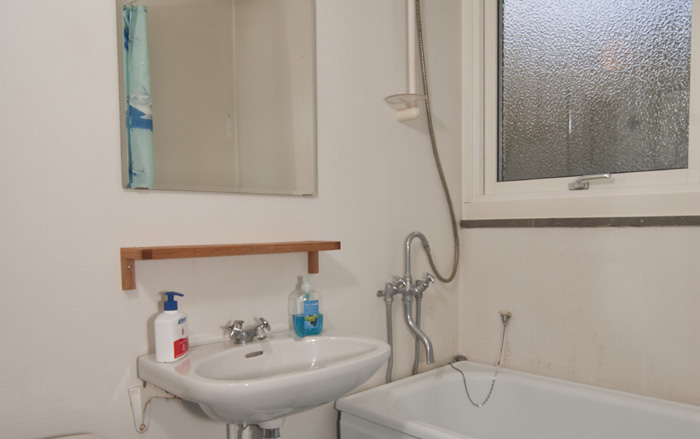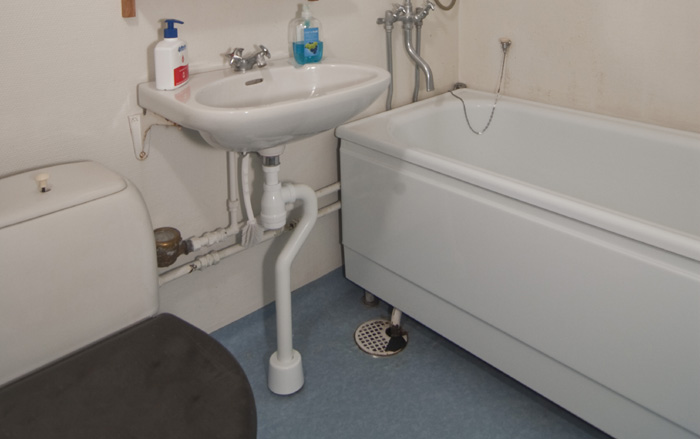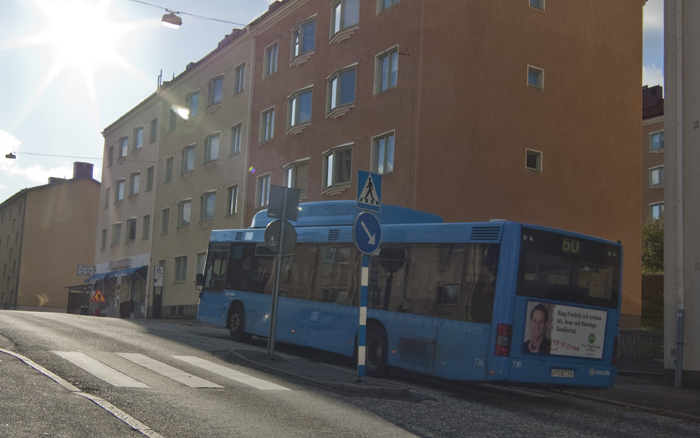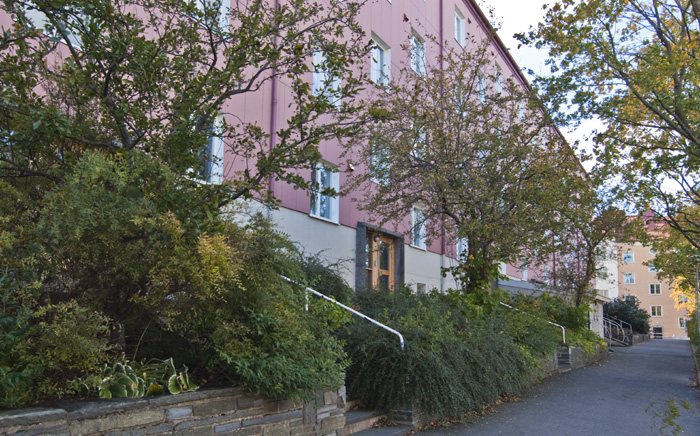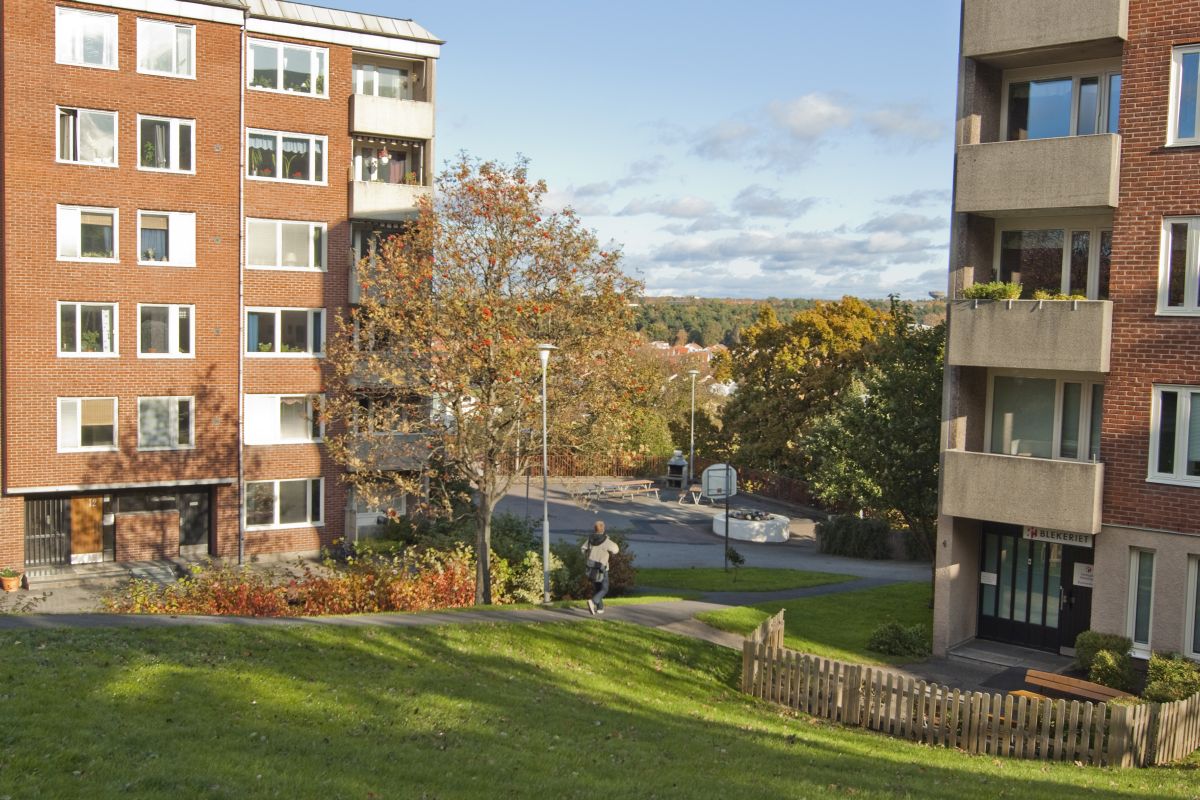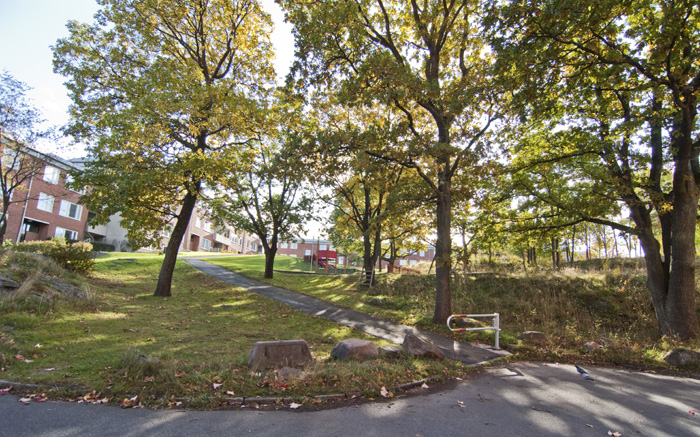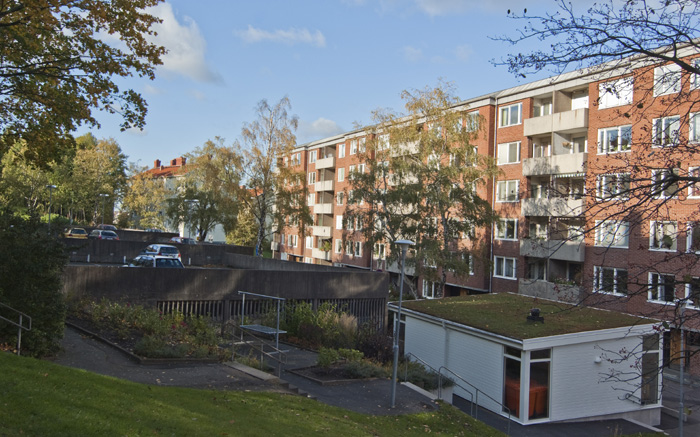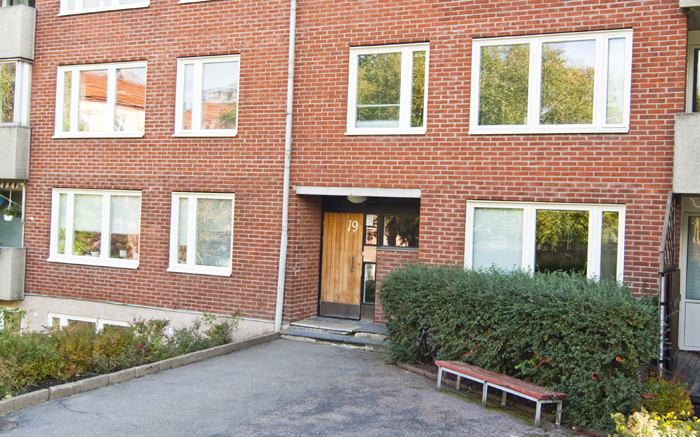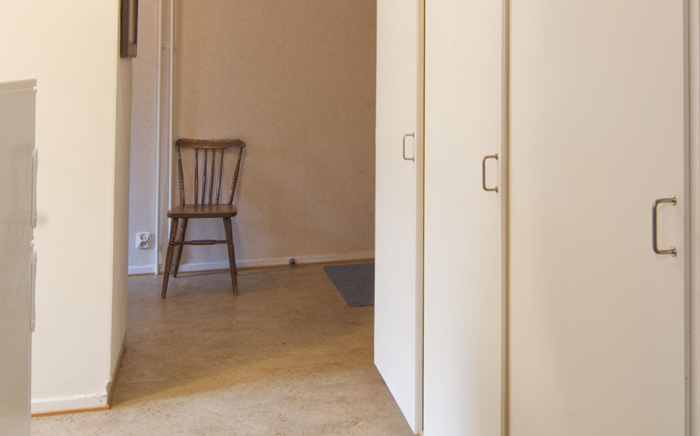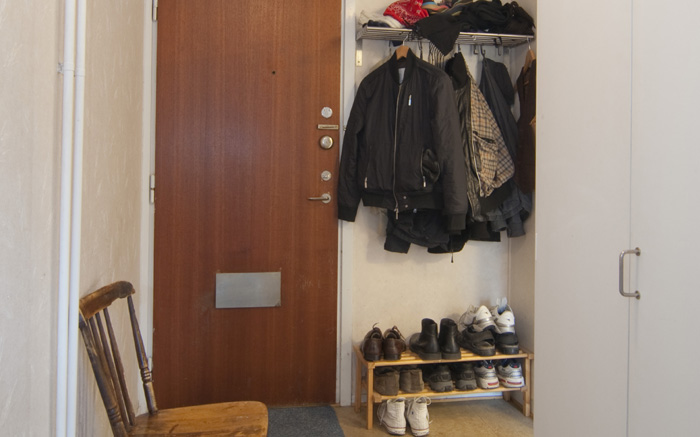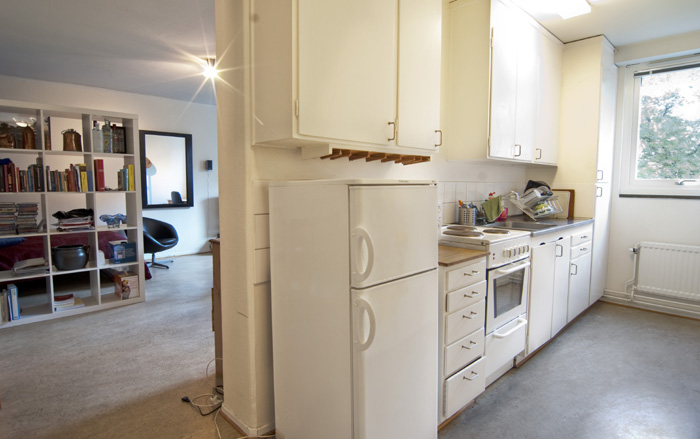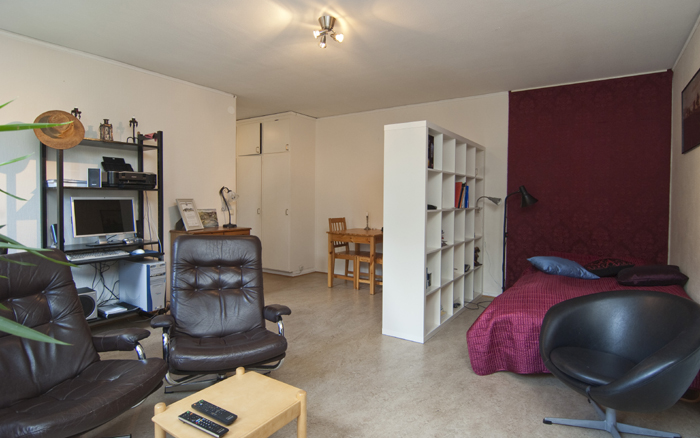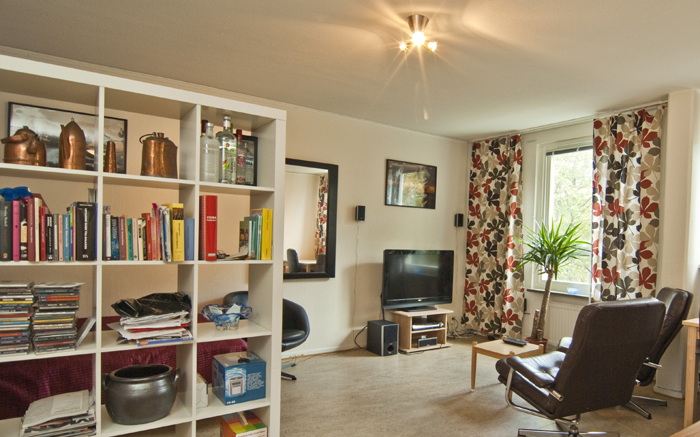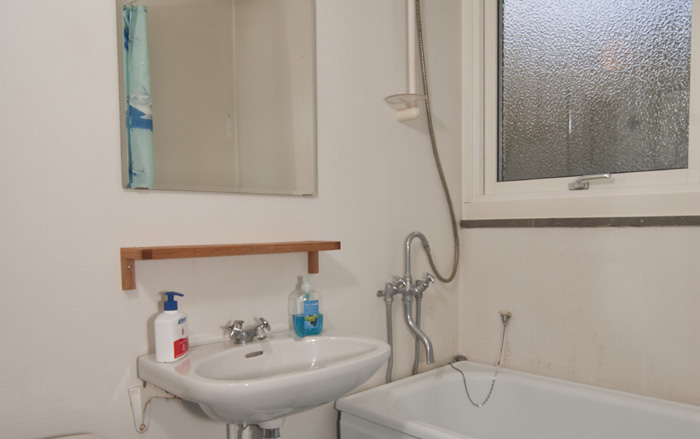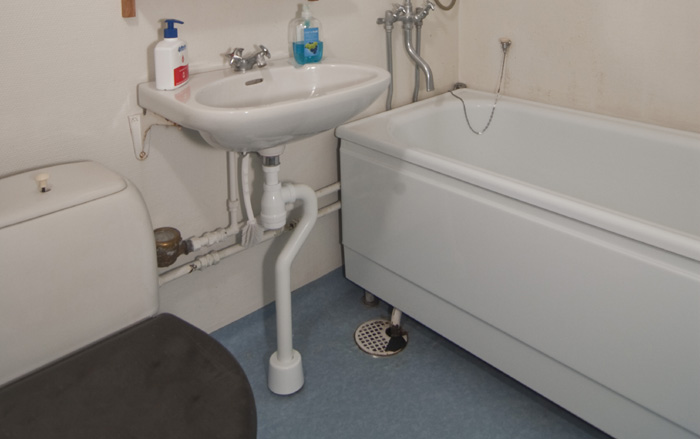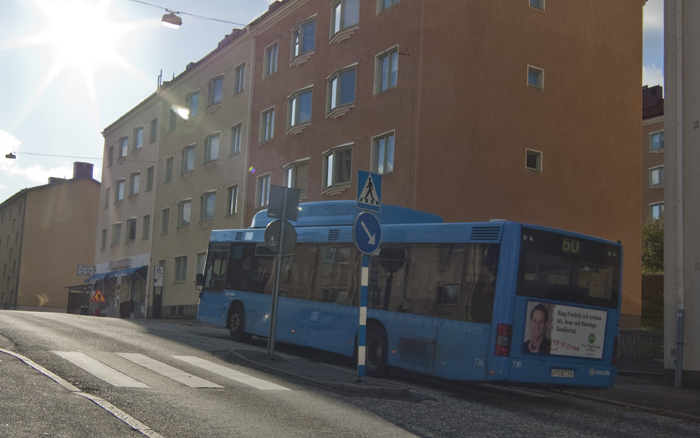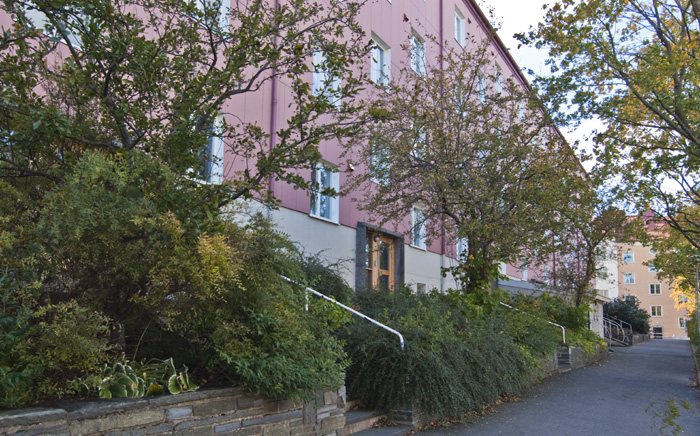 Lunden
Important information for tenants applying for an apartment in this area!
SGS Studentbostäder does not own these apartments but rents them from another property owner. SGS in turn, rents these to students. This means that you as a tenant will live in a building among non-students.
In the rental relations between SGS and the property owner, SGS is not responsible for repairs or maintenance in the property. Instead, SGS forwards fault reports to the property owner. This may lead to longer processing time compared to if you lived in an apartment owned by SGS.

Many of the areas were built during the 1950s and 60s which means that the state of the apartments may vary.

It is of utmost importance that you check the apartment before you decide to accept the housing offer.
Building type
A four-storey house built 1964.
Apartments
39 × 1-room apartment with kitchenette.
Lilliegatan, Hogenskiöldsgatan, Överstegatan and Lefflersgatan. The Lunden district is located just east of central Göteborg. From here, it is just a short walk to the Olskrokstorget square, where a complete range of services, including shops, banks, hospital, dentist, chemists, groceries, restaurants, etc., is available. There is a large market on the square the last Thursday of every month.
Apartments
Customer centre
At Kundcenter Utlanda you will meet Customer Service to help you in all matters and our caretakers / property managers who fixes in your home and the property you live in.
Address
Utlandagatan 24
412 80 GÖTEBORG
Phone
031-333 64 20
Openinghours
Monday-Friday 09:00 - 16:00
Move in info
Welcome to Lunden!
SGS rent accomodation from Bostads AB Poseidon in Lunden.
Contact form (if you need to contact us in any case) you will find when you log on to My pages.
If something breaks or need attention in your home you can make a fault report through the contact form on My pages. You can also call the caretaker at Bostads AB Poseidon or your Kundcenter.
Caretaker
Bostads AB Poseidon
Lilliegatan, Hogenskildsgatan and Överstegatan: caretaker Hogenskildsgatan 7, tel: 031-332 12 72
Lefflersgatan: caretaker Stockholmsg 2B, tel: 031- 332 12 73
Most faults are dealt with by Bostads AB Poseidon. The caretaker will make an appointment with you in order to access the apartment or you need to leave your key in their office and they will leave it in your postbox when they are done with reparation.
Electricity
Electricity is not included in the rent. Report to Göteborg Energi AB,
tel 031-62 62 62, or on their website http://www.goteborgenergi.se/English/Customer_service
Note:It is very important that you make a moving-in notification, otherwise there might be no power in the apartment you move into.
TV / Internet / Telephony
Future broadband is installed in your apartment. Via this you can get access to the Internet, digital TV and telephony. There are a number of suppliers and services to choose from. To learn more about the service providers and the options you can choose from, please visit www.framtidensbredband.se
Car traffic
The courtyards are blocked with bars for traffic. You can borrow the key from the caretaker at Poseidon.
Waste chamber/environmental room
Lilliegatan 6-8. For tenants at Lilliegatan and Överstegatan 6-8.
Hogenskildsgatan 9. For tenants at Hogenskildsgatan 19-7.
Överstegatan 2A, at the gable.
Ulfsparregatan 8c at the end (south side)

All environmental rooms have full sorting, but not hazardous waste.
Furniture
Inventory Lunden
Storerooms
Each flat has a cellar store marked with the flat number. The storerooms are in the basement. The flats on Överstegatan 2 have an attic- and cellar space each. Check that your store is empty and then padlock it, whether you will use it or not.
Laundries
Lilliegatan 12 (on the gable) and Hogenskildsgatan 7. For tenants at Lilliegatan, Överstegatan 6-8 and Hogenskildsga
Car
Parking spaces are available for rent at Bostads AB Poseidon.