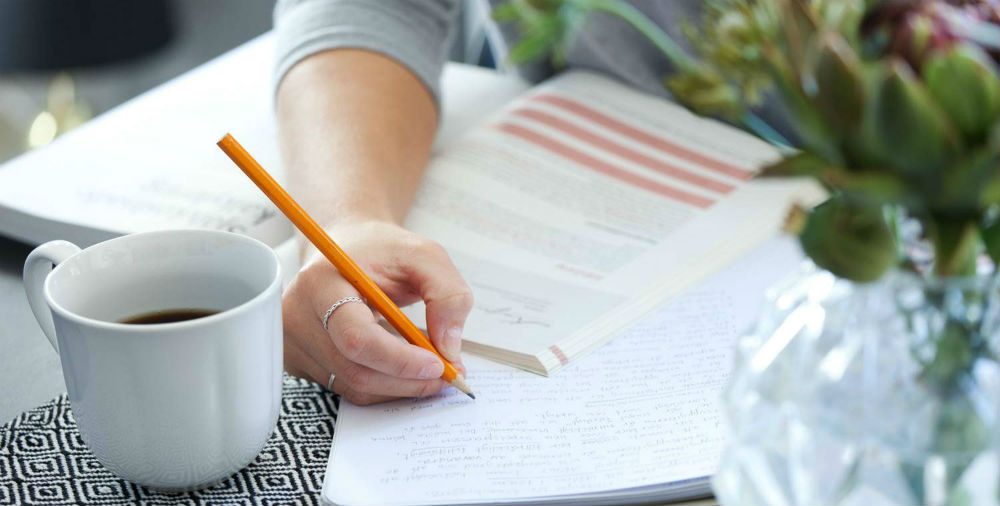 Study requirement.
To rent a student apartment you are required to achieve at least 15 credit points at Chalmers University of Technology or Göteborg University each semester. We therefore also conduct a survey of study records each semester.
A survey of study records means that we check if you have achieved at least 15 credit points the previous semester and that you are registered for the ongoing semester.
During the study control we have a higher load than normal so it may be some time before you get a response
Checking credit points
SGS does not have access to Ladok, there fore we will do the study control through an external administration system where the students themselves must upload their "Resultatintyg" from the previous semester and "Registreringsintyg" from the ongoing semester from Ladok upon request.
Not all students will receive an email with a request to upload their Resultatintyg.
At the check, affected students will receive an email with a username, password and a link to the external administration system where you have to upload the documents. Have a little extra look in the spam during the month of September in case it should end up there.
Doctoral studies
The study clause for doctoral students implies that the student pursues doctoral studies with a study activity fo at least 50% and that the studies follow an individual study programme.
SGS does not have access to Ladok and do not receive any results for doctoral students. We therefore ask you to upload us a certificate from your university with statements about the activity grade and individual study plan. We would also like to know how long the studies are estimated to continue.
Application for exemption
If you have not achieved 15 credit points during the semester we ask for, please upload a written application. Here you can download Application for exemption.
This form should only be submitted if you have received a mail from us where we ask for your results.
The certificates you attach must include your name, social security number and shall relate to the period of time that we request.
You may apply for exemption if you have studied elsewhere, if you have cancelled the ongoing training to learn another subject, or if you have other valid reasons.
If you are unable to pursue studies due to illness or social reasons, you may be granted exemption for a certain period. Upload a brief summary of the reasons and a registration certificate for the current semester from the university. If you are prescribed sick leave, attach a doctor's certificate covering the period we ask for.
If you do not meet the study conditions for tenancy
Those who can not meet the study clause in the rental contract will be given notice of termination by SGS. The period of notice is three calendar months when the landlord gives the tenant notice.