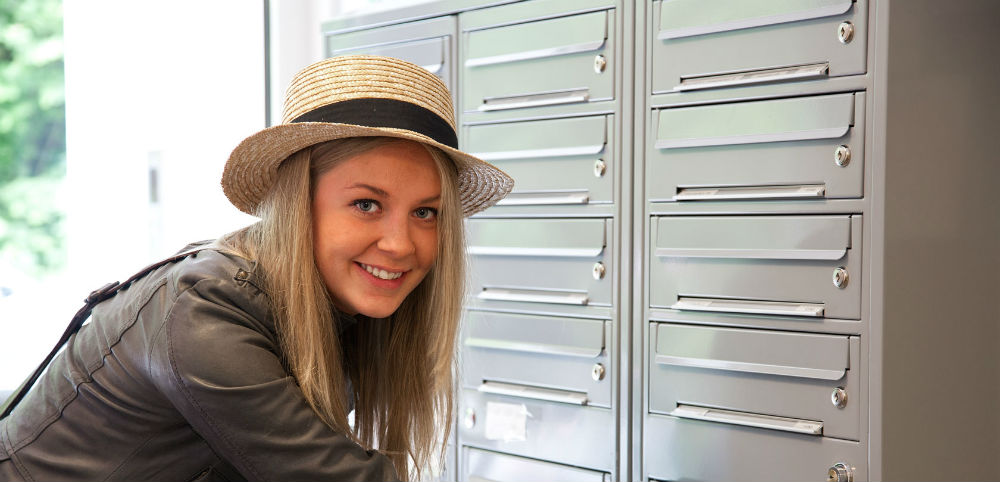 Don't forget to terminate your old contract when you change to a new apartment.
When you are changing to another apartment within SGS you should give notice on your current apartment when you sign the new rental agreement.
Sign the new agreement first and then give notice of your current agreement on My Pages or send us a scanned Cancellation notice. We need the notice at the same time as the new agreement is signed.
You have the right to terminate the current agreement until the date when the new contract takes effect. Exceptions to the rule is when you are offered housing through the "market place direct" or via the "last minute" when you risk having to pay double rents for one month. This does not apply if you have a Ugot, CIS or Ismo contract.